CapeCodFD.com
HYANNIS FIRE DEPARTMENT
CAPTAIN THOMAS KENNEY
RETIRED
October 19, 2018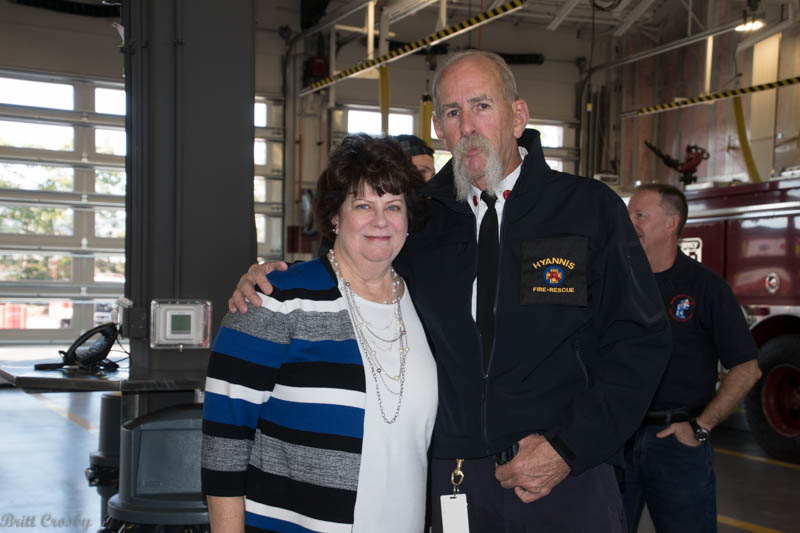 Hyannis Training Captain / Paramedic Thomas Kenney
retired after more than 36 years with the Hyannis FD.
Captain Kenney comes from several generations of firefighters (Boston FD)
and started out as one of the first Paramedics with Boston EMS prior to
coming to Cape Cod. In addition to his service to the residents of Hyannis,
Captain Kenney has long served as an instructor teaching EMS, fire, and
heavy rescue skills near and far. He has served as a member of the
Massachusetts FEMA Task Force since its inception.
His last day of work was in the newly opened Hyannis Headquarters
on Friday October 19, 2018.
Congratulations Captain Kenney for an outstanding career!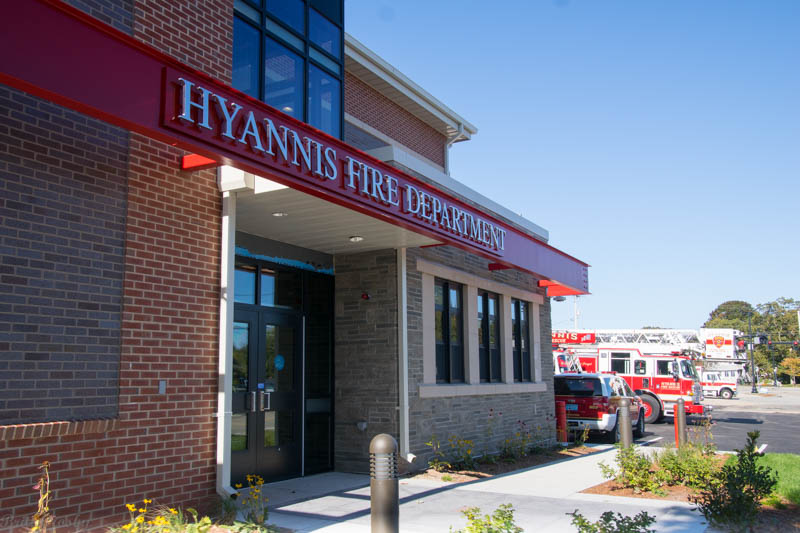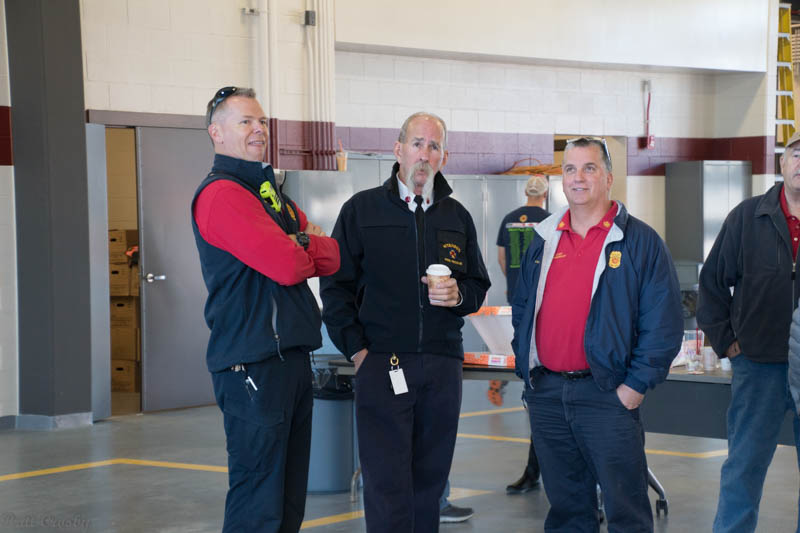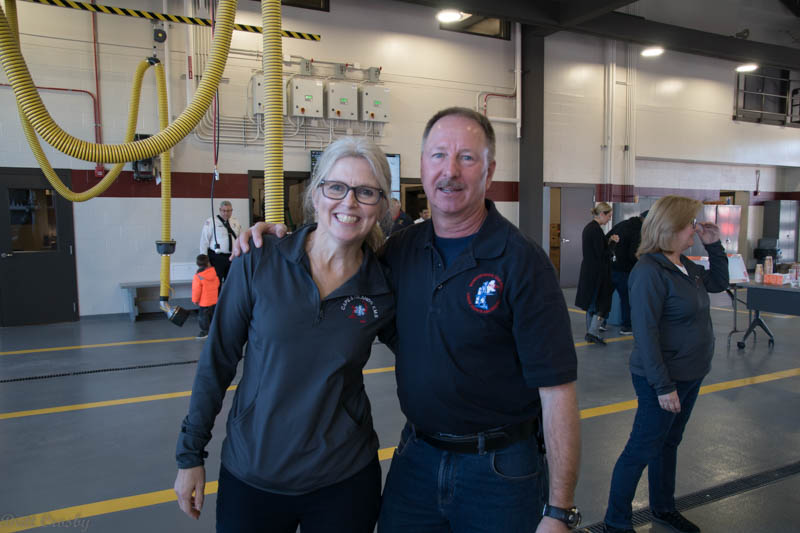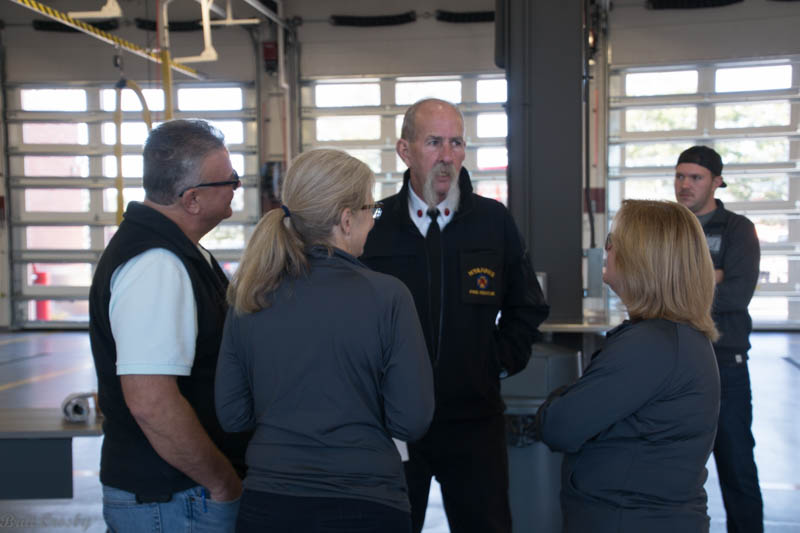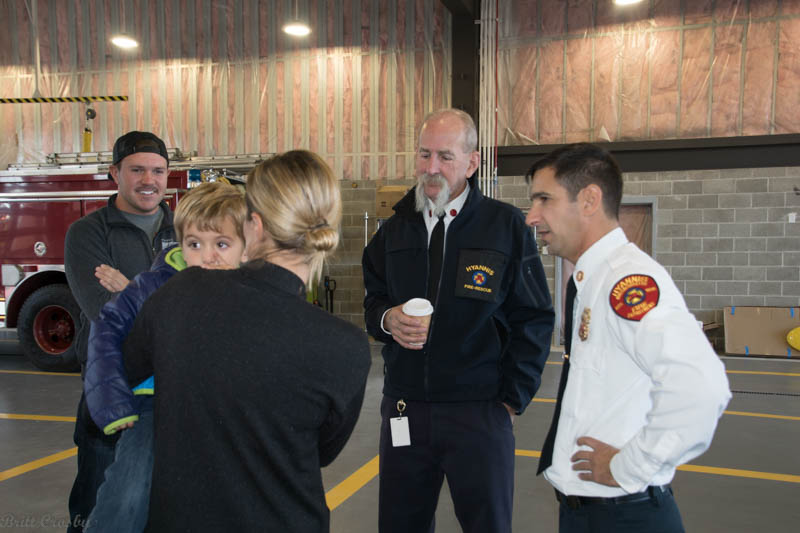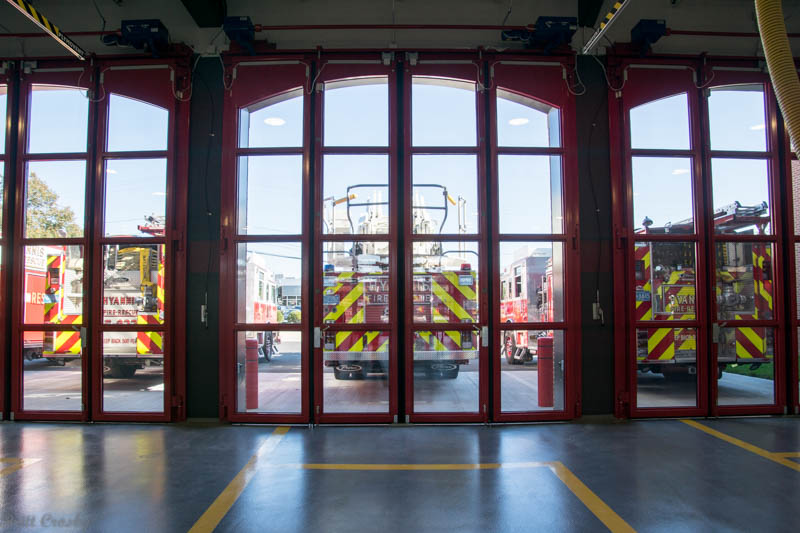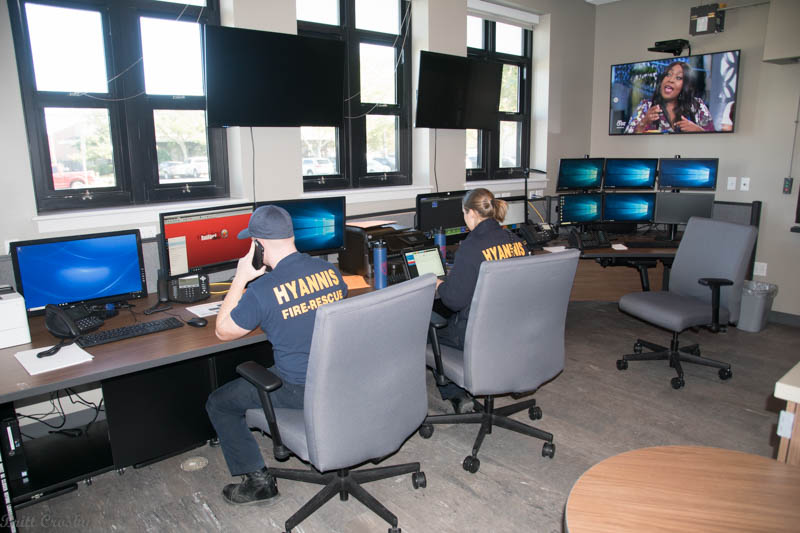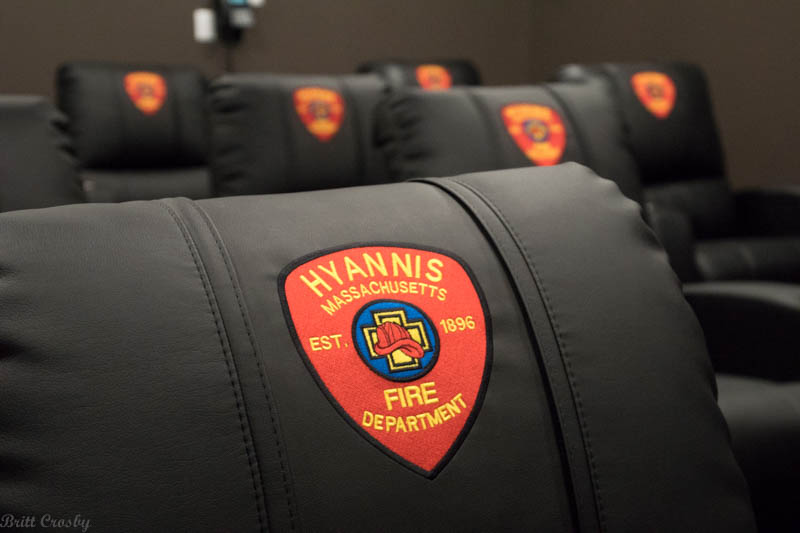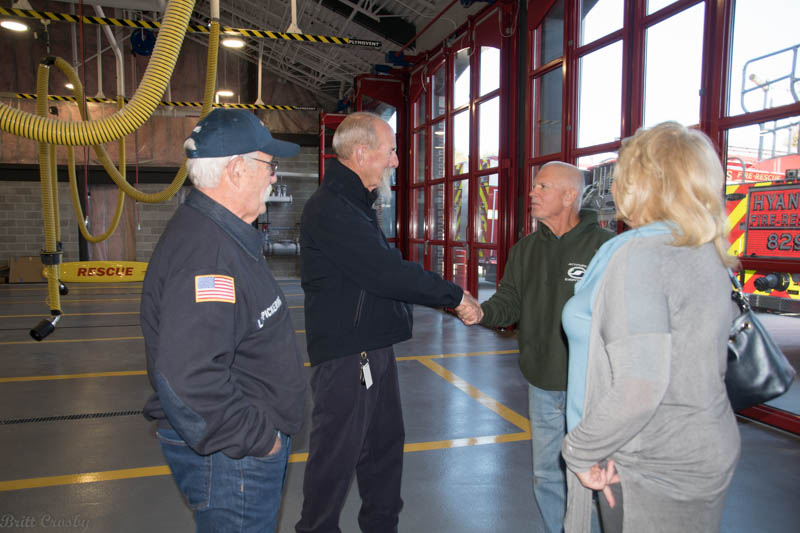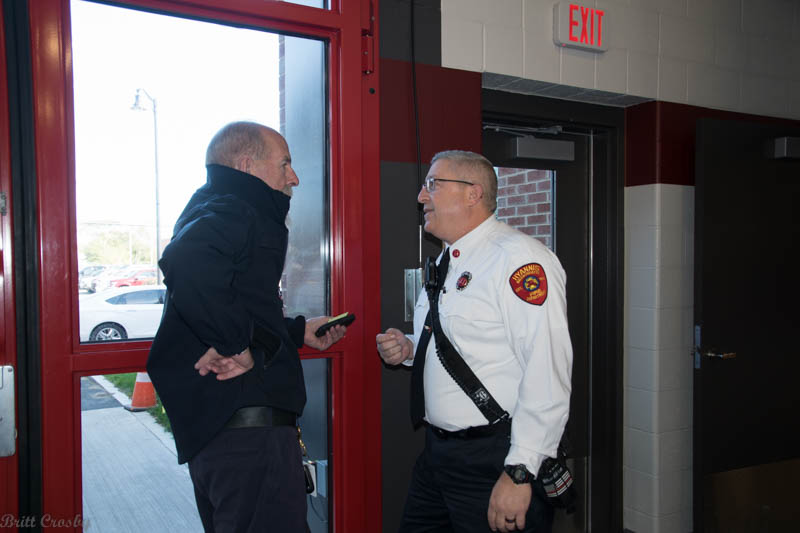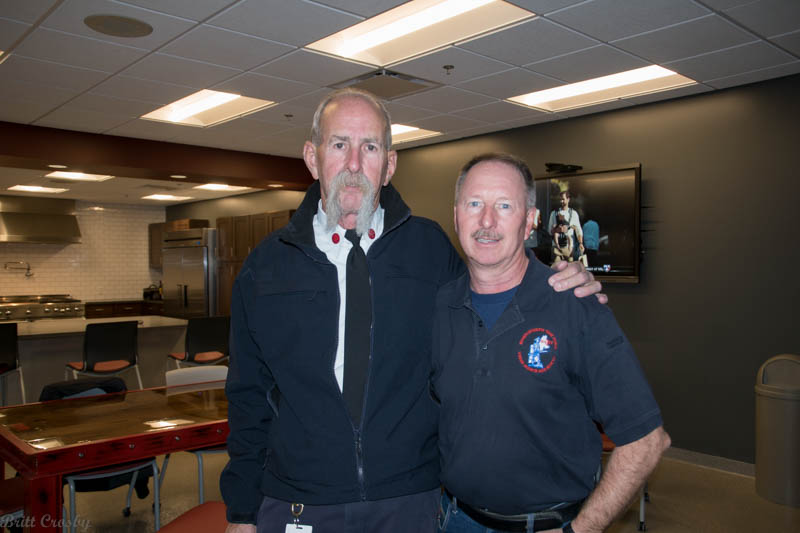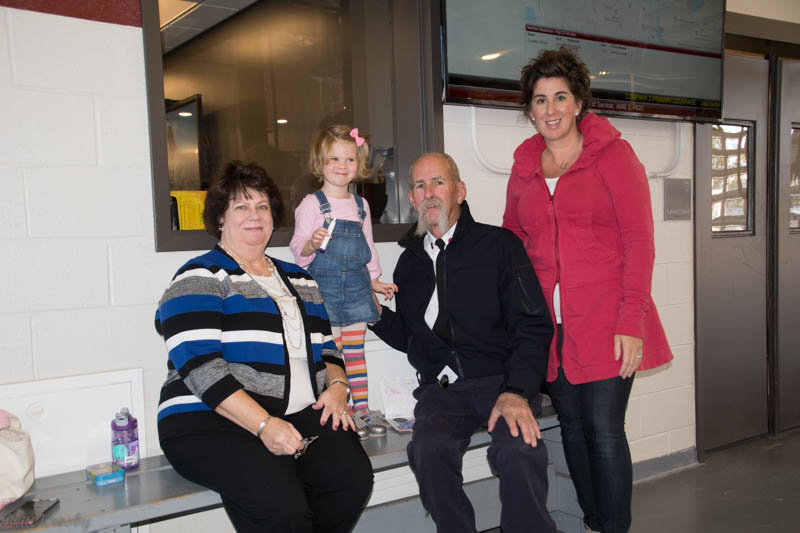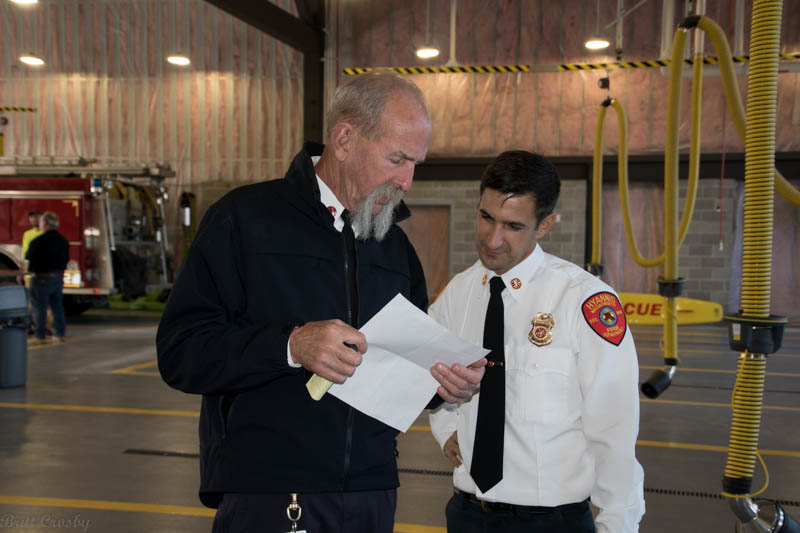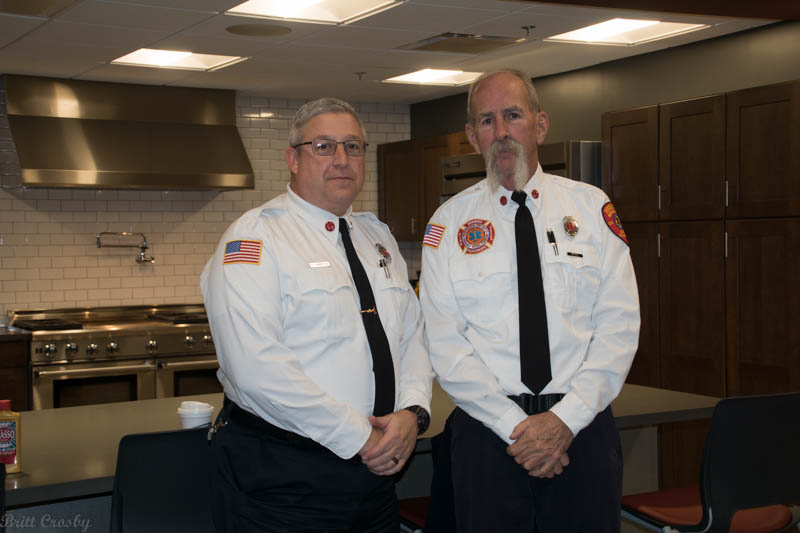 CapeCodFD.com
2018