CapeCodFD.com
CARVER
BRUSH BREAKER DRILL
MYLES STANDISH STATE FOREST
May 1, 2022
[ P1 ] [ P2 ] [ P3 ]

The Carver Fire Tower
In the middle of the State Forest.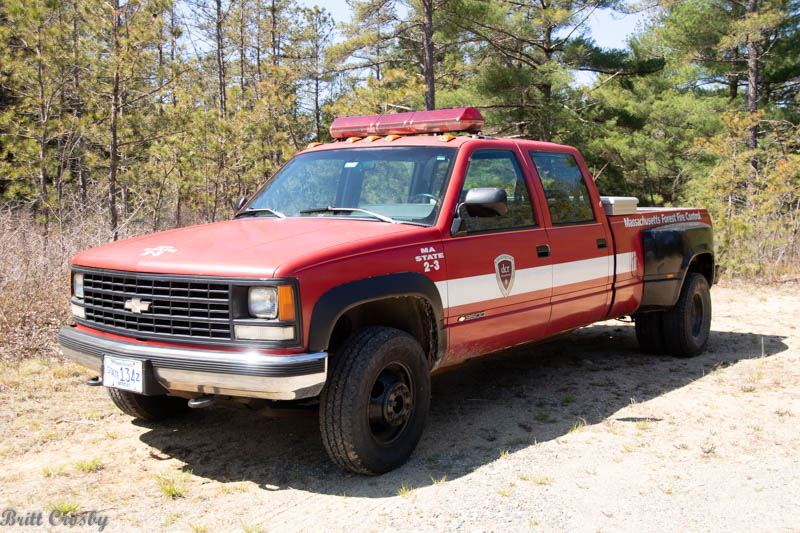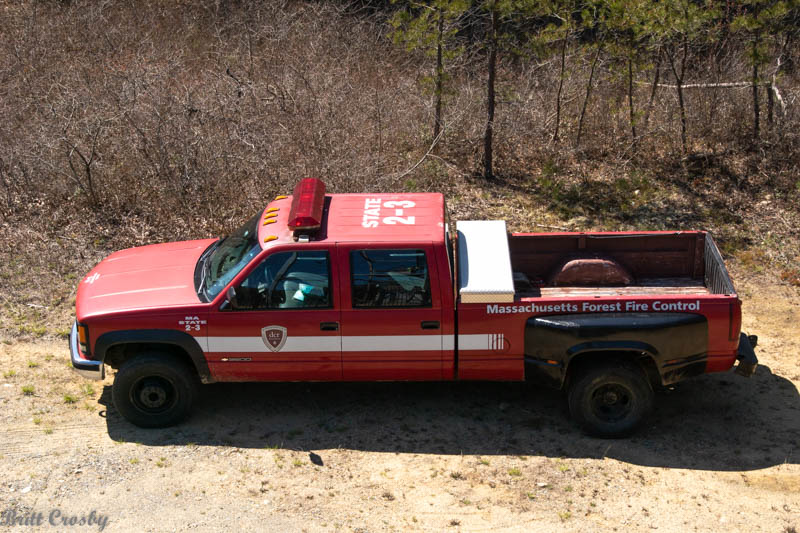 Carver Breaker 29 heading back into the woods
On the way up the tower.... smoke showing.
About a mile north of the tower.
The Alidade is used to line up the base of the smoke on the compass bearing.
About line 292 - 294 depending on how you see it.
Once two towers see it, and cross their lines, the fire can be pin pointed.
Carver, Plymouth, and Kingston Towers all overlook the forest.
The canal power plant and Sagamore Bridge can be seen from the
Carver Tower.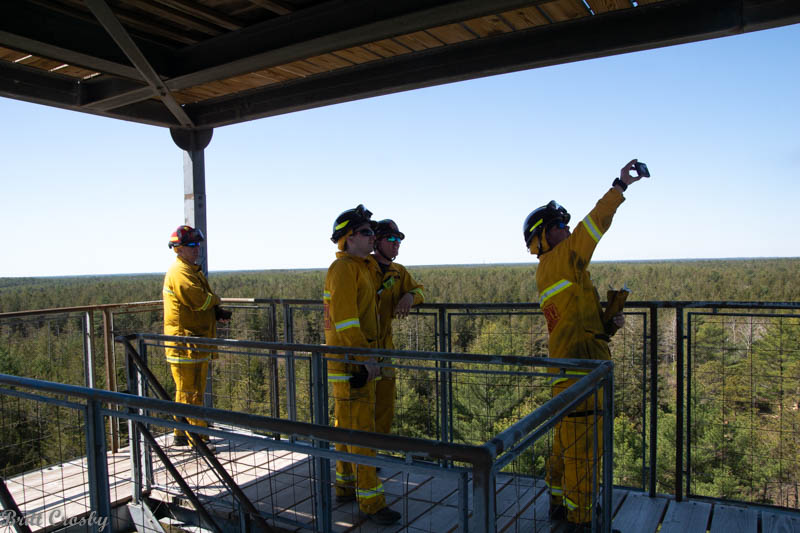 Myles Standish State Forest is about 12,000 acres.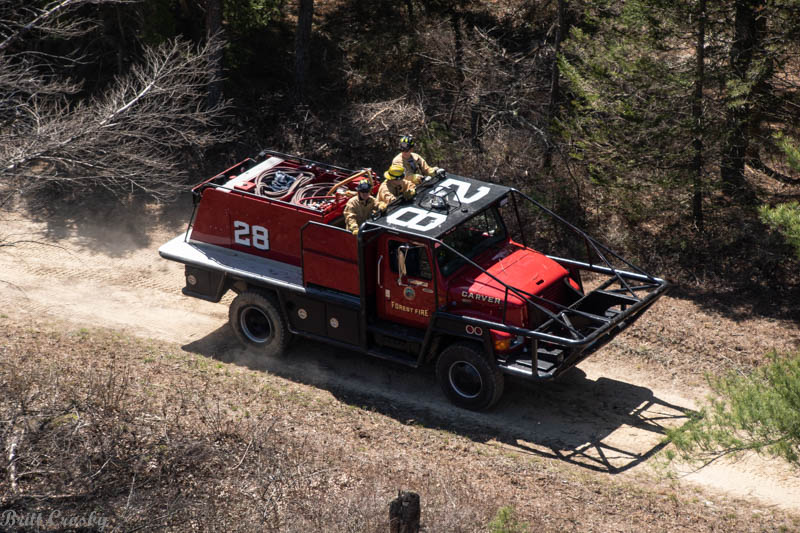 Numbers on the roof of breakers help air support identify and direct units.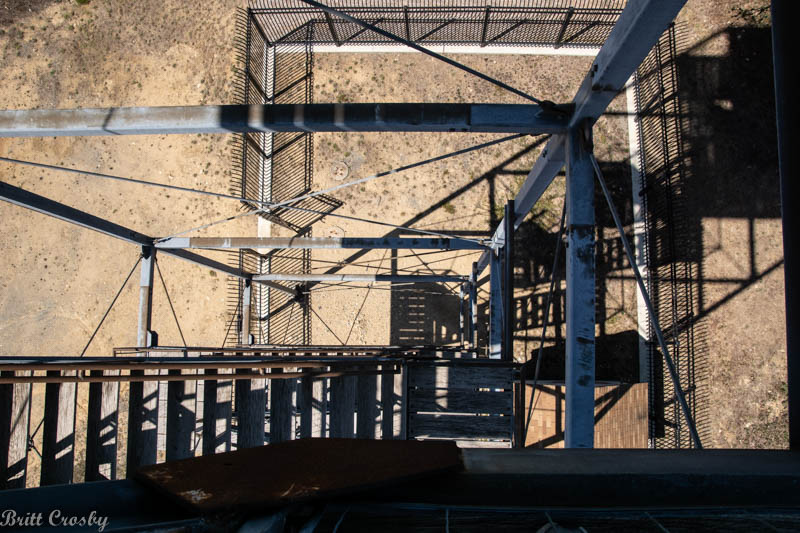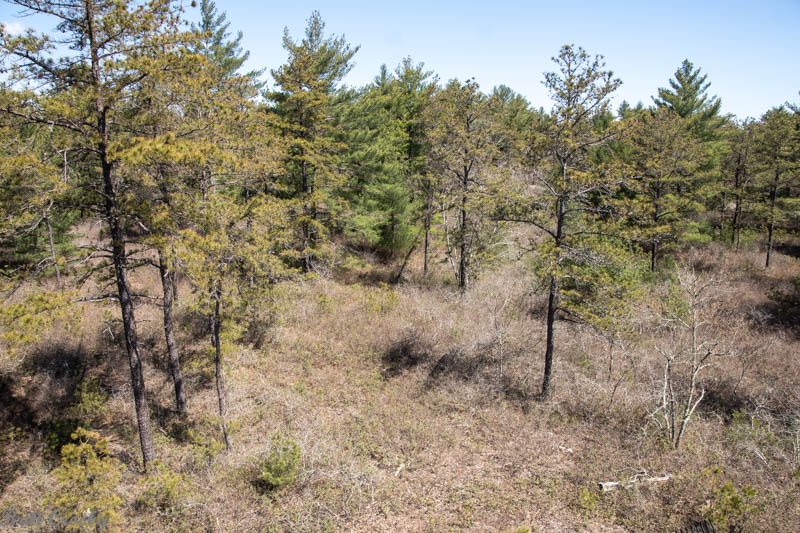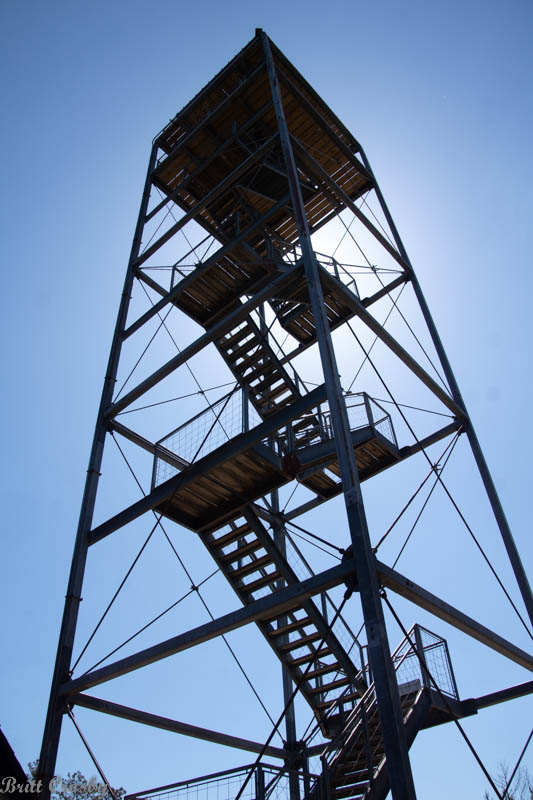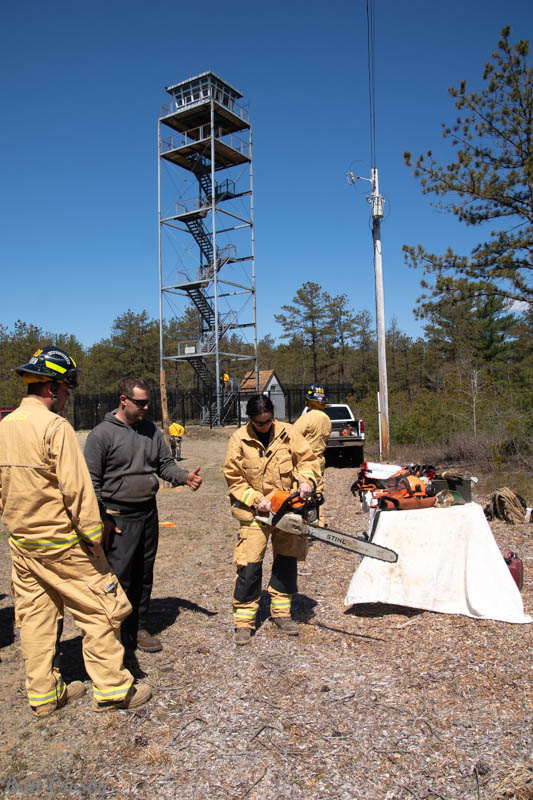 A chainsaw station setup at the tower.
Carver Tanker 1 at the fill site.
Command tracks the assignment of various resources.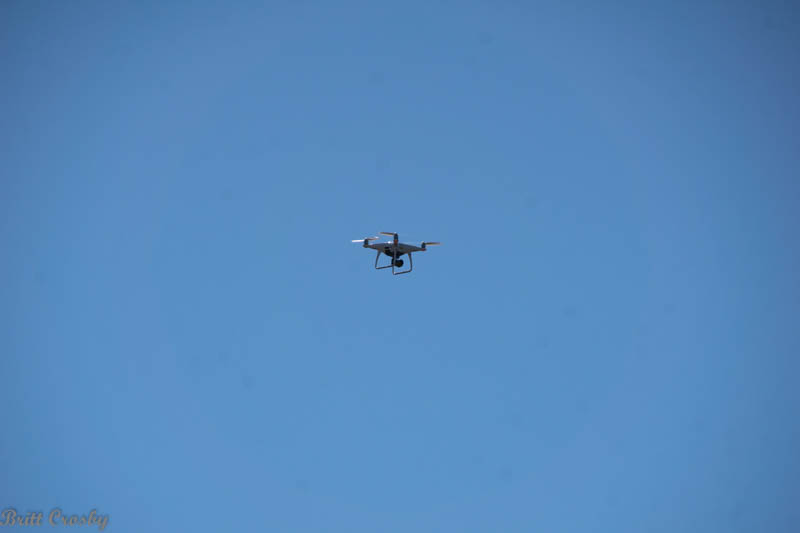 The use of drones can help see from above.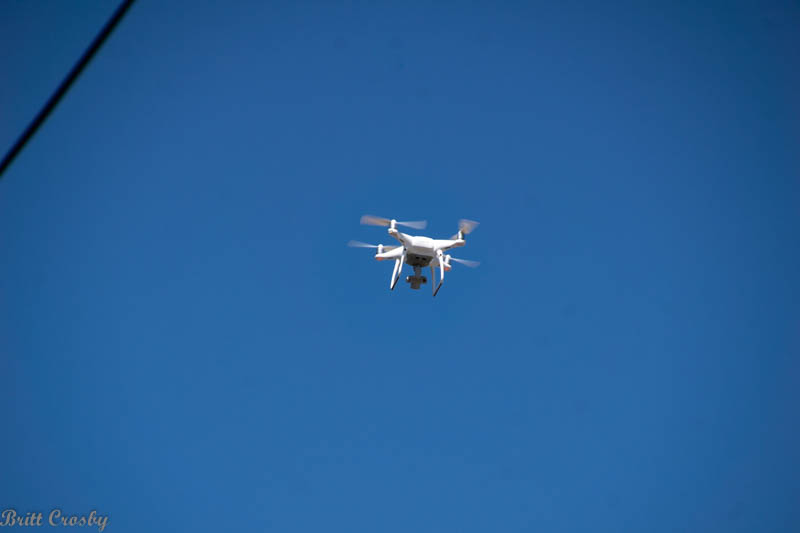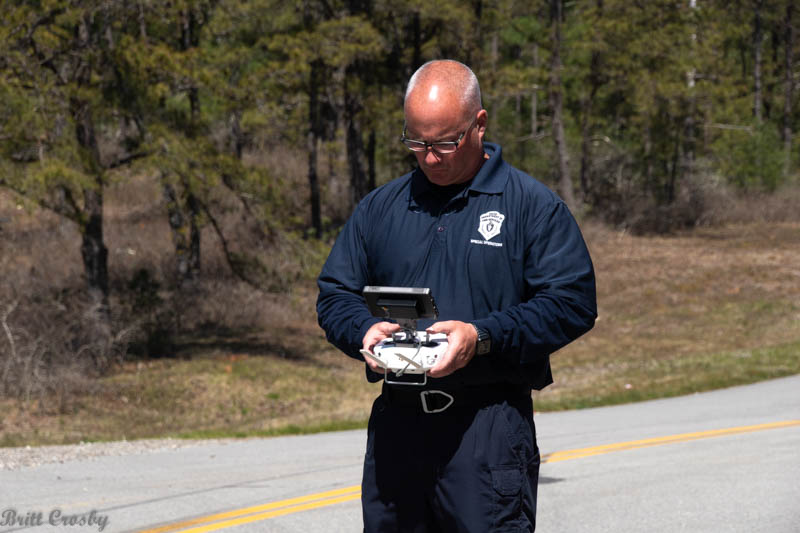 CapeCodFD.com
2022