<![if !vml]>
<![endif]>
1138 Main Street, Osterville, Massachusetts, 02655
HOME
District
Fire Dept
Water Dept
Fire Prev
Stations
Apparatus
Personnel
Incidents
History
FAQS
Links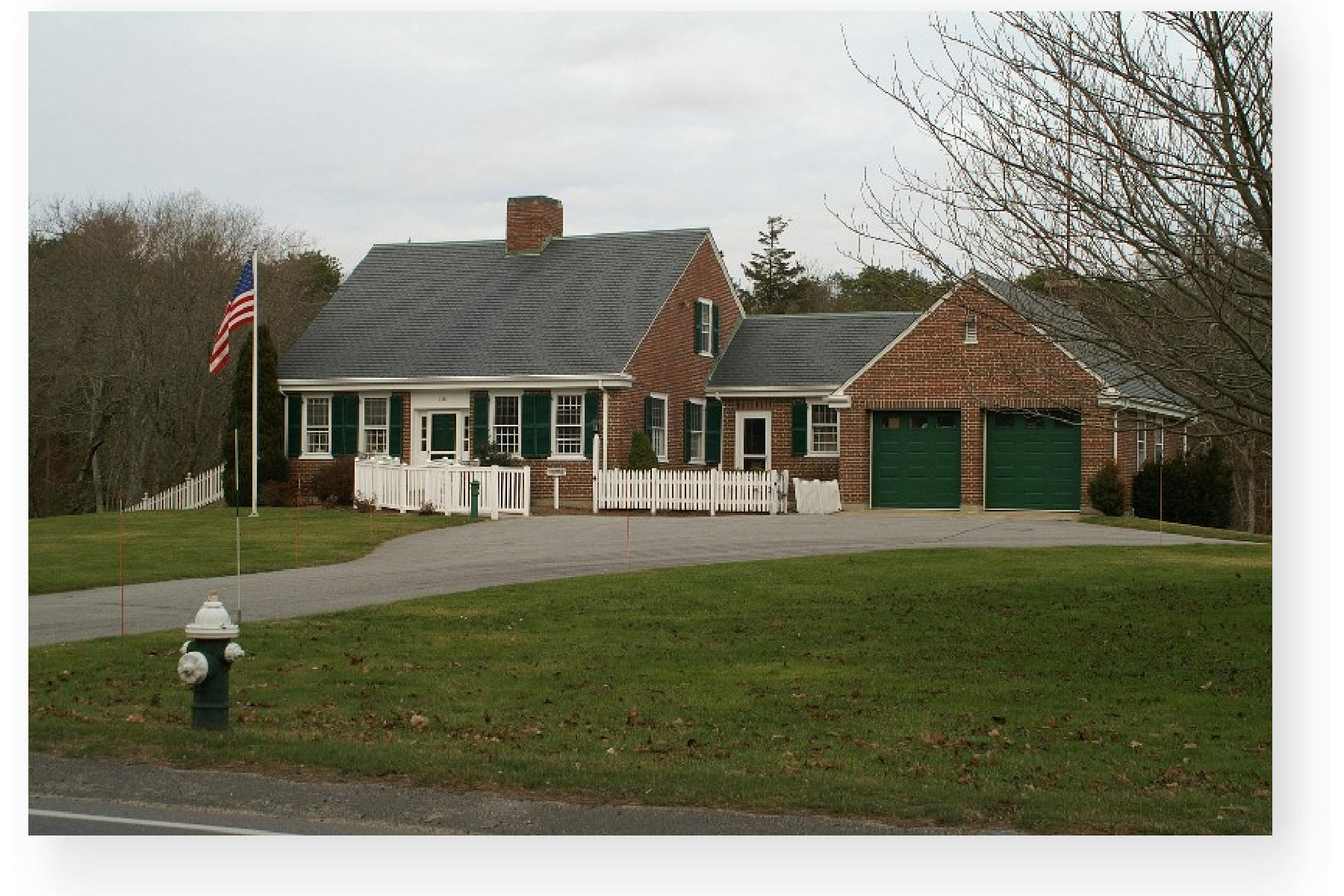 The C-O-MM Water Department office 1138 Main Street, Osterville.
CONTACT
Water Department 508-428-6691
Emergencies 508-790-2375
FAX 508-428-3508
WATER DEPARTMENT
Craig A. Crocker, Superintendent
Facts About Your Water Delivery System
Over 247.5 miles of water mains
11,804 billed accounts and 35,000 customers
Provides fire protection through 1,940 hydrants
Can store 5.5 million gallons of water in 3 storage tanks
Includes 19 Pumping Stations, 13 Treatment Facilities
662 Acres of watershed property
Discoloration caused by iron is controlled with a sequestering agent (zinc phosphate) at 4 wells
The pH of water on Cape Cod tends to be acidic in the range of 5.0 to 6.5 (pH is the measure of acidity or alkalinity of a liquid). On the pH scale, the number 7 is neutral, less than 7 is acidic, and more than 7 is alkaline (basic). Due to the lower pH in our water, we add a harmless alkaline substance (potassium hydroxide) to our water in order to reduce corrosion in the distribution system and in your home or business.
In 2005 the C-O-MM Water Department delivered over one billion gallons of water.
WATER COMMISSIONERS
William McIntyre, Vice Chairman
Scott E. Crosby
Peter Hanson

MEETINGS
The regular monthly meeting of the Board of Water Commissioners is held on the first Wednesday of each month at 7:00 P.M. at the Centerville Fire Station, 1875 Falmouth Road, Centerville District Conference Room.

WATER DEPARTMENT SITE
For additional information, checkout the C-O-MM Water Department's own website at
www.commwater.com