CapeCodFD.com

2ND ALARM
608 ROUTE 28, WEST YARMOUTH

Saturday July 21, 2018 0421 hours
P1 P2
4 GUEST PHOTOS - JOE BEVILACQUA
A local photographer on his way to photograph sunrise came upon this fully involved
structure fire at 608 Route 28 in West Yarmouth at approx 0421 hours on Saturday
July 21, 2018. Yarmouth Engine 43 shown arriving on scene.
Thank you for sharing those.
A 2nd Alarm assignment was transmitted upon arrival bringing crews from Hyannis,
Dennis, COMM, Barnstable, and Brewster in to assist Yarmouth. The unoccupied
commercial building was attacked by exterior handlines and a deckgun. It took
about an hour to bring the fire under control. Several other departments provided
coverage assignments for involved departments.
FACEBOOK VIDEO OF FIRE BY PHOTOGRAPHER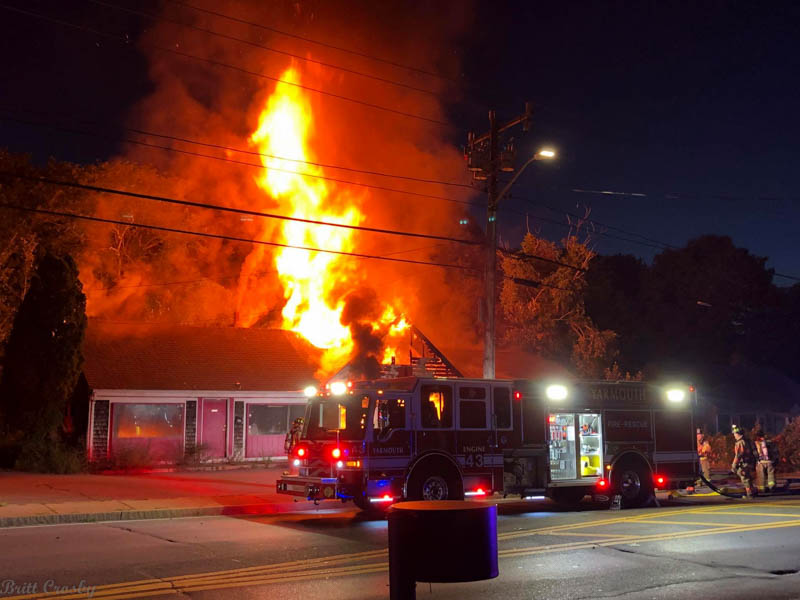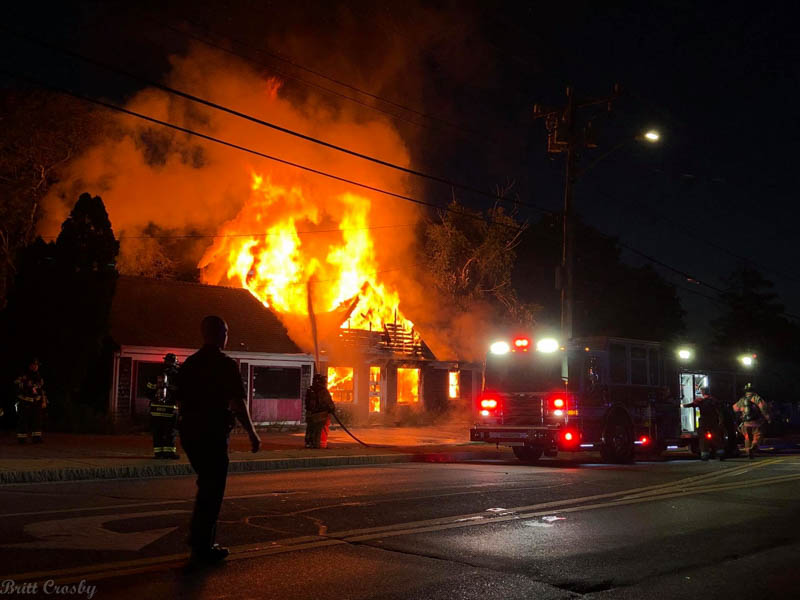 Smoke can be seen in the early morning sky from South Street, Hyannis.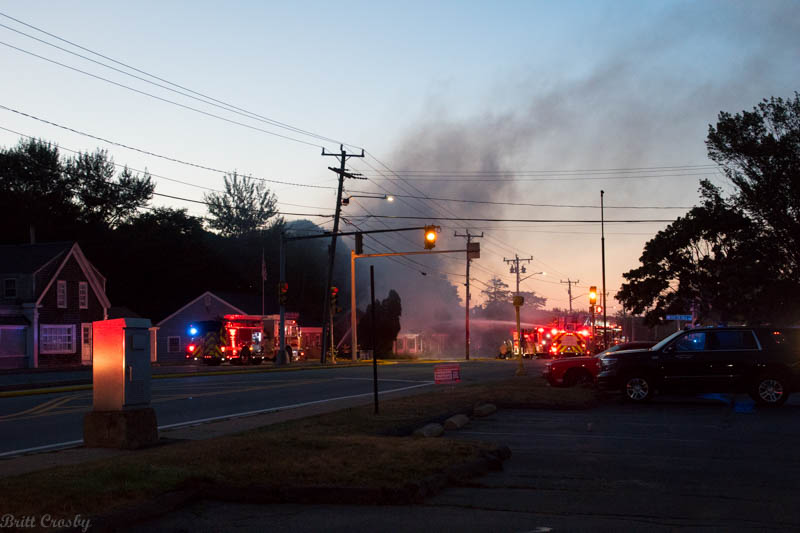 Fire and police units had Route 28 closed during the fire.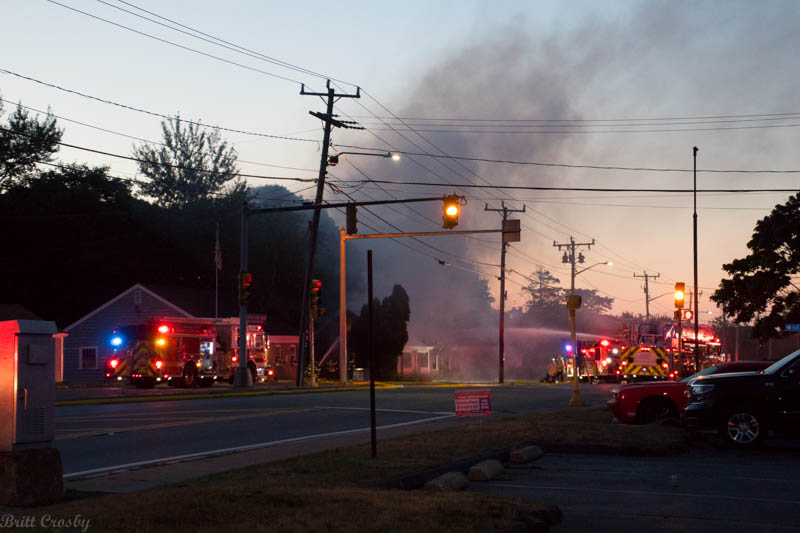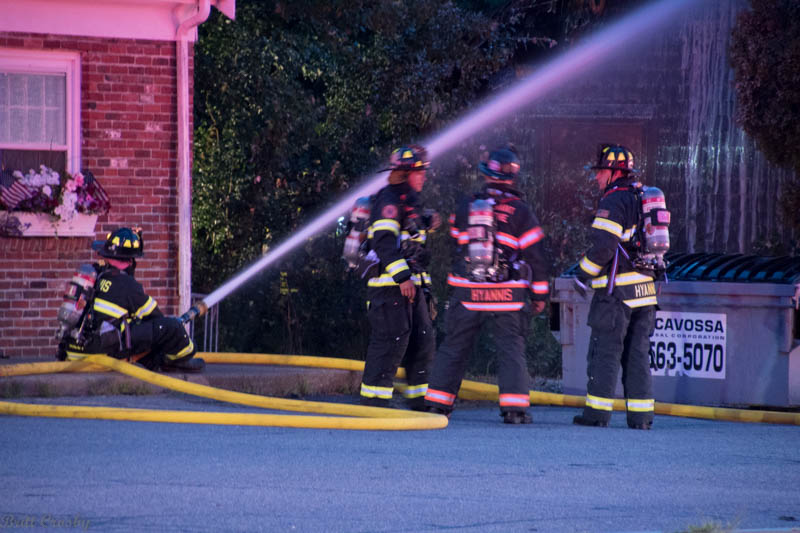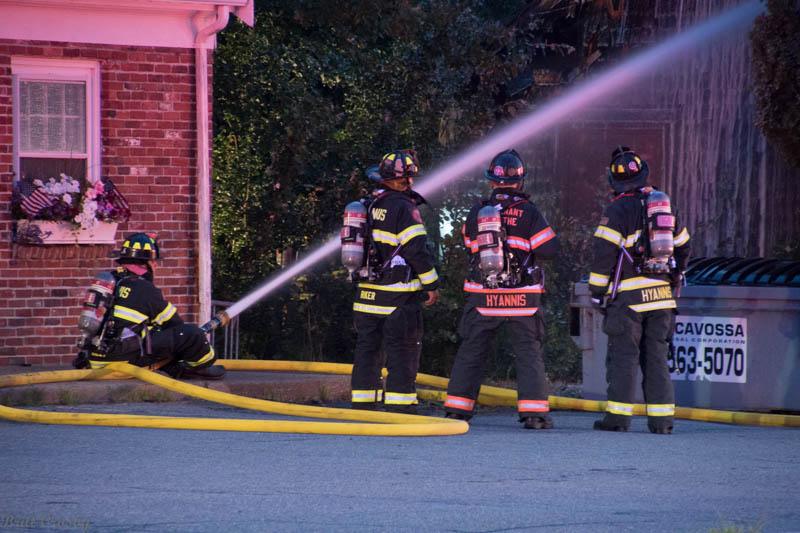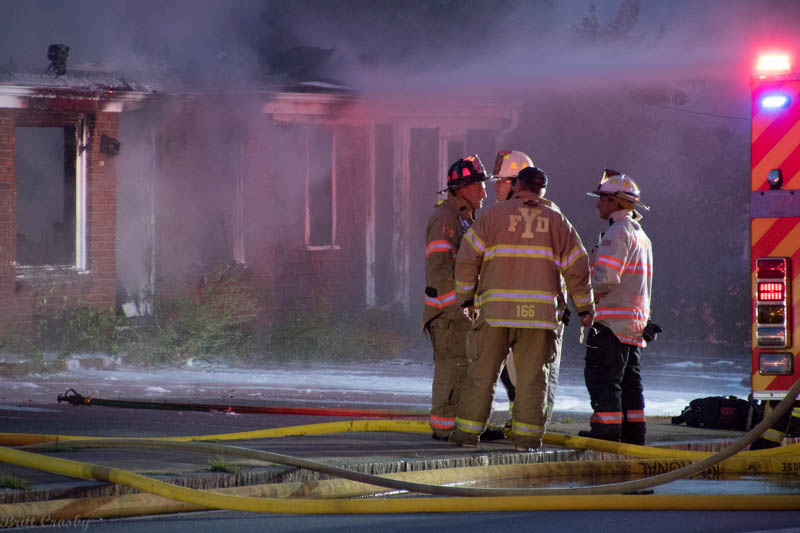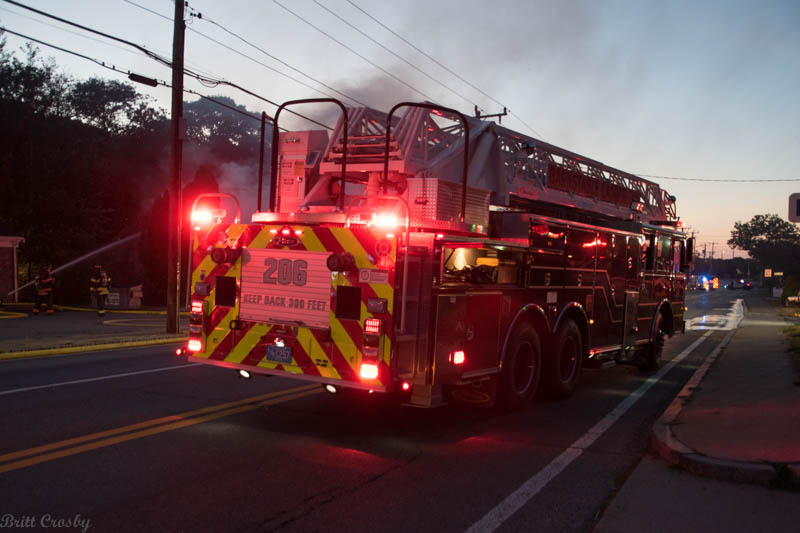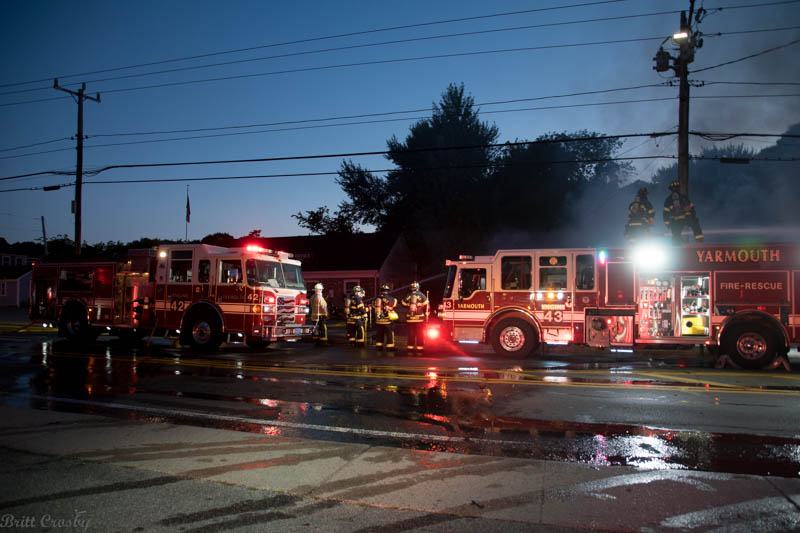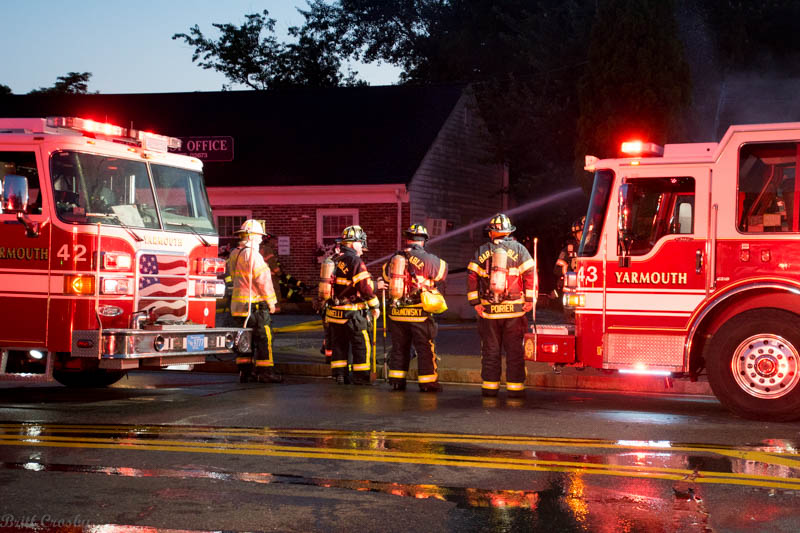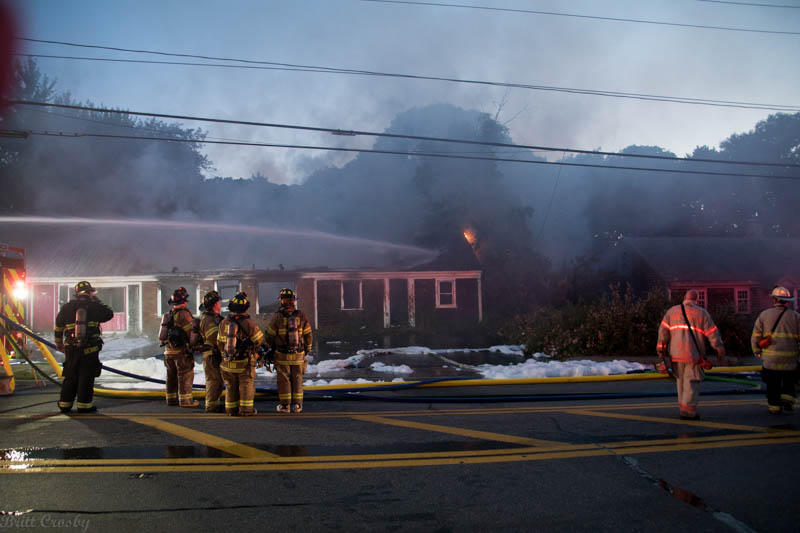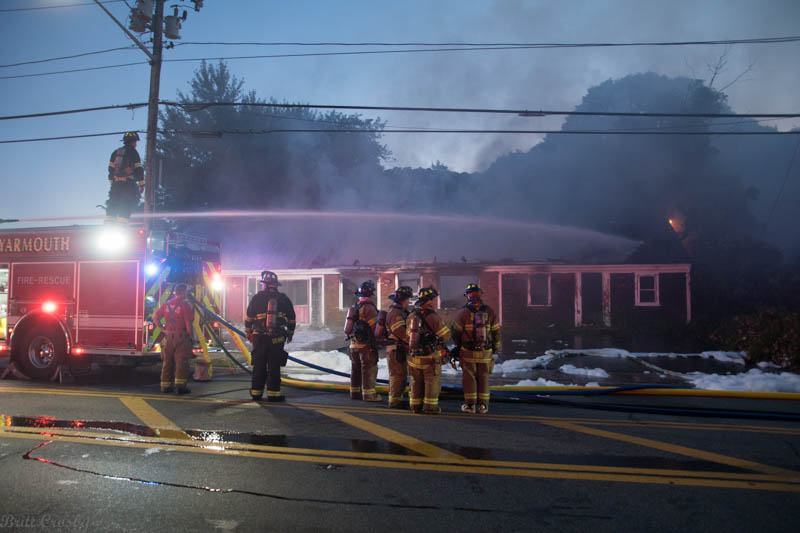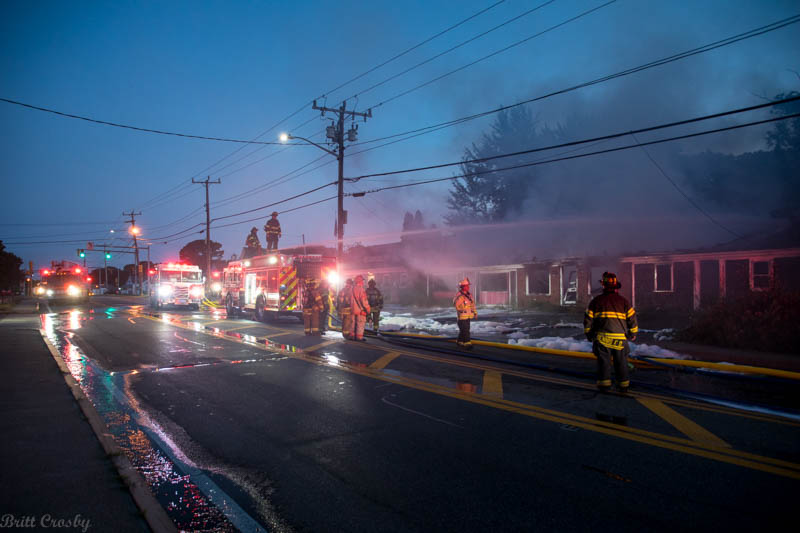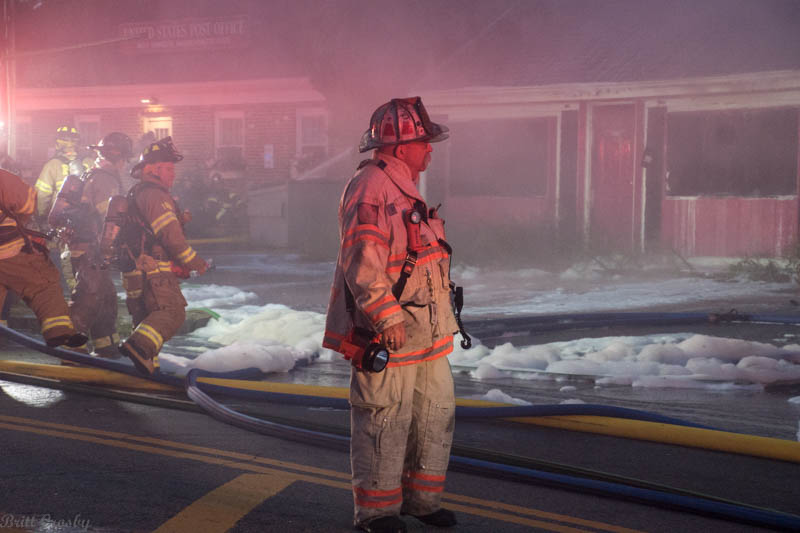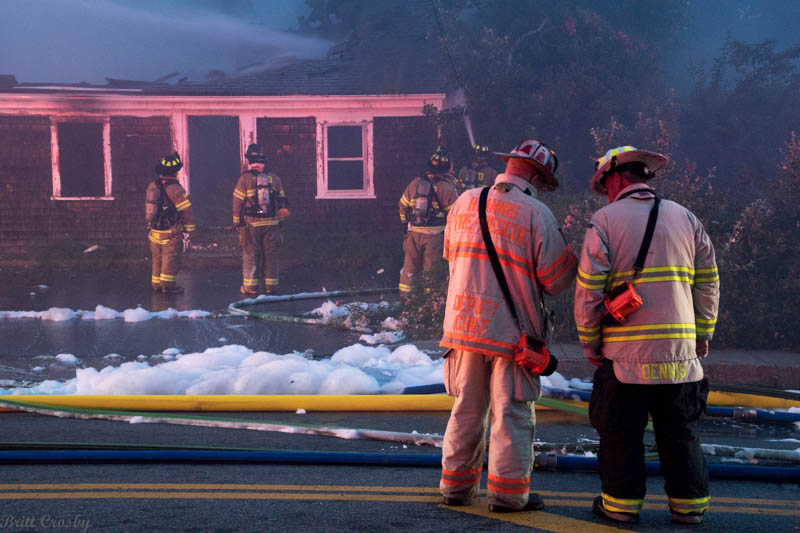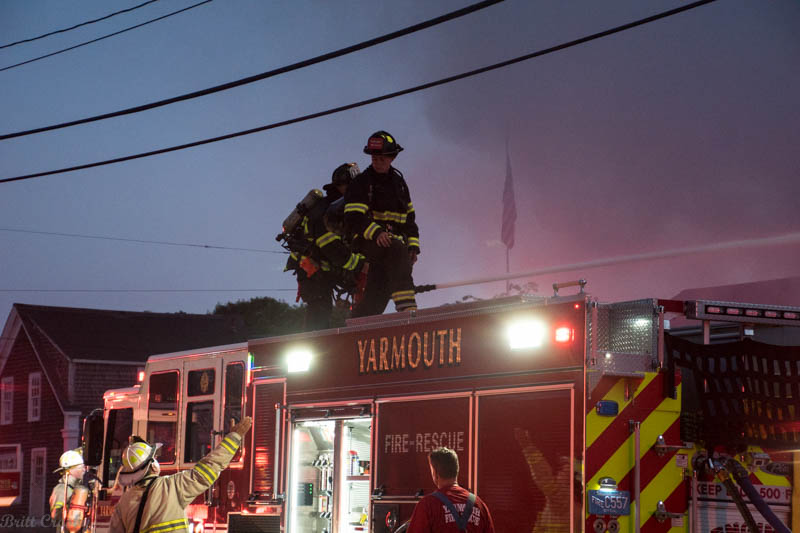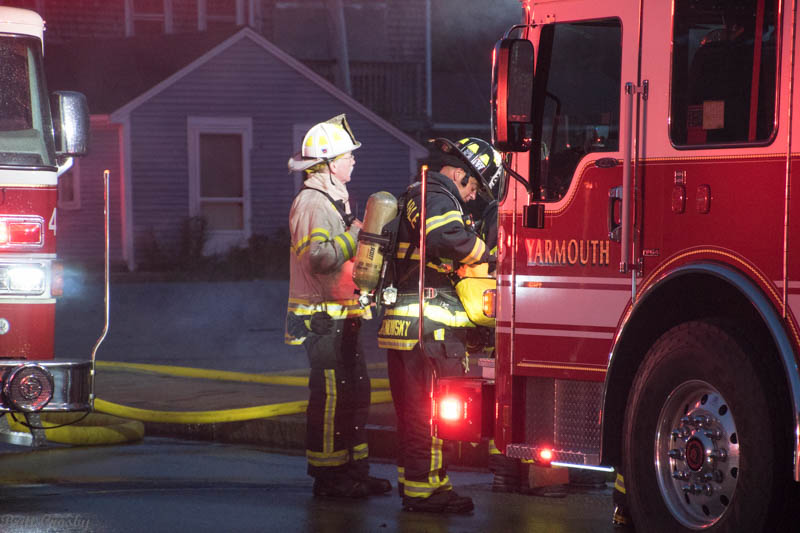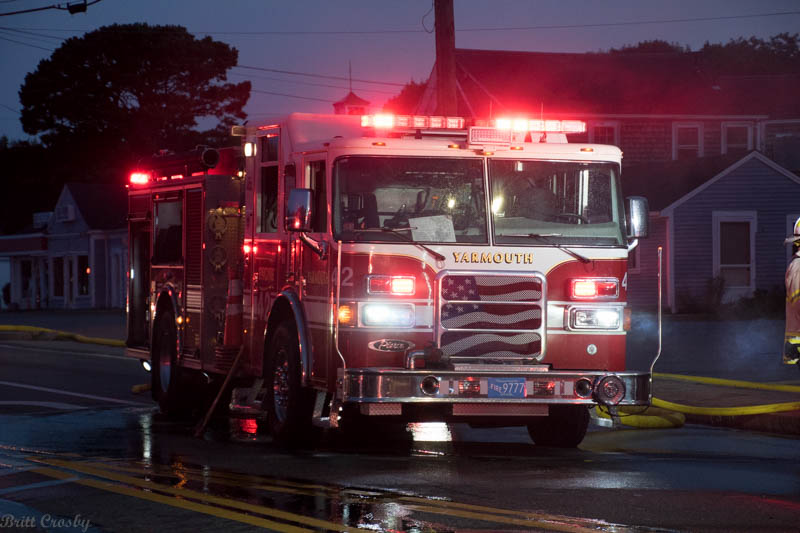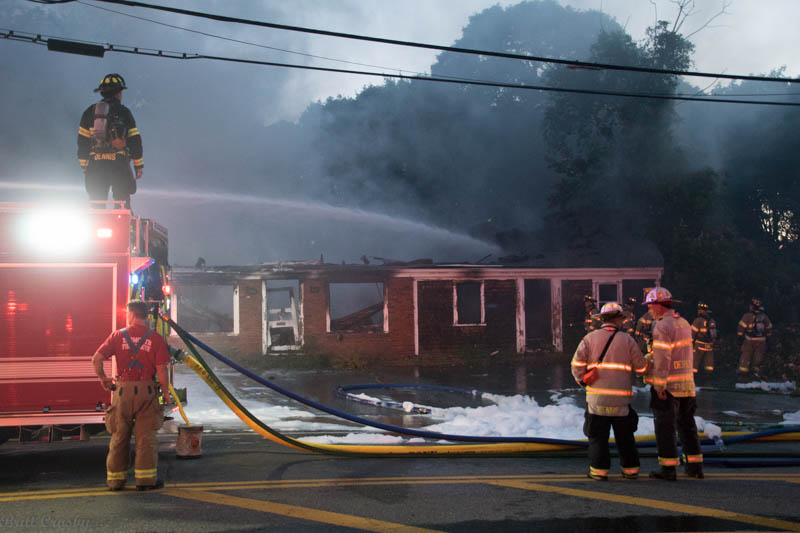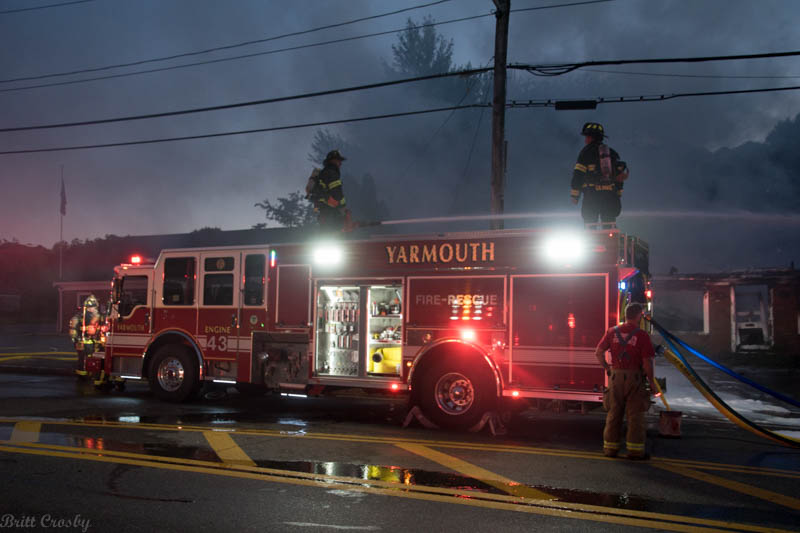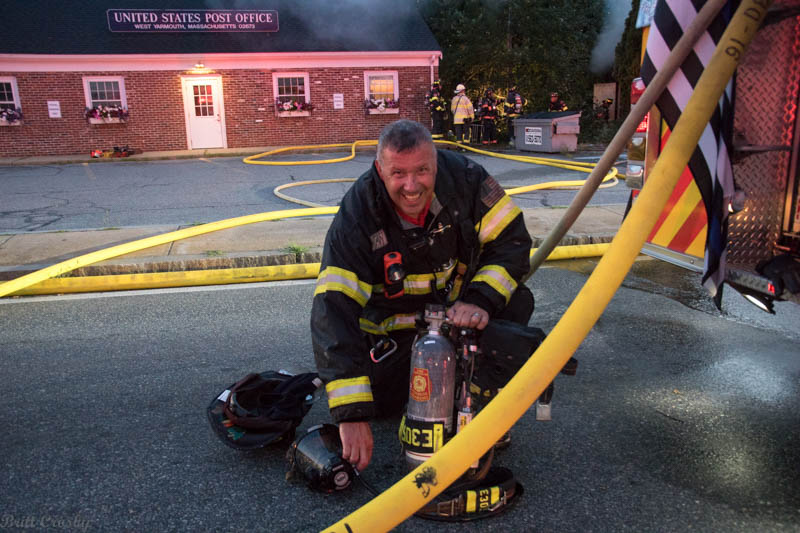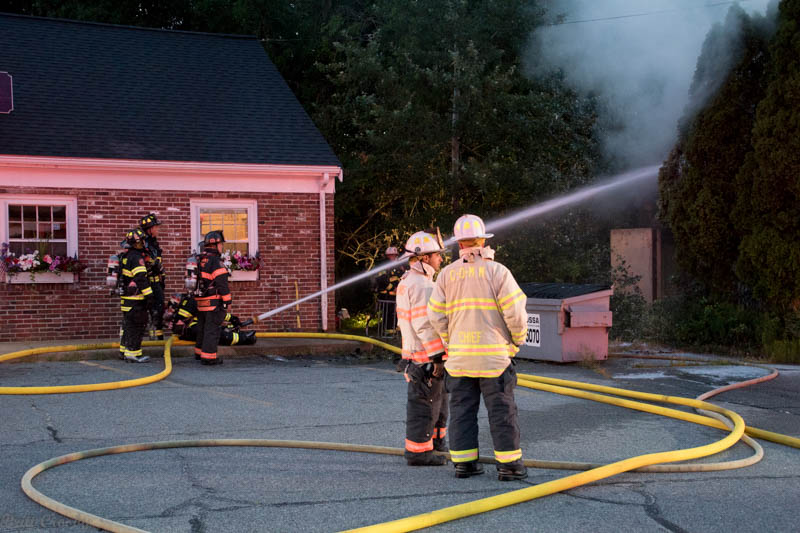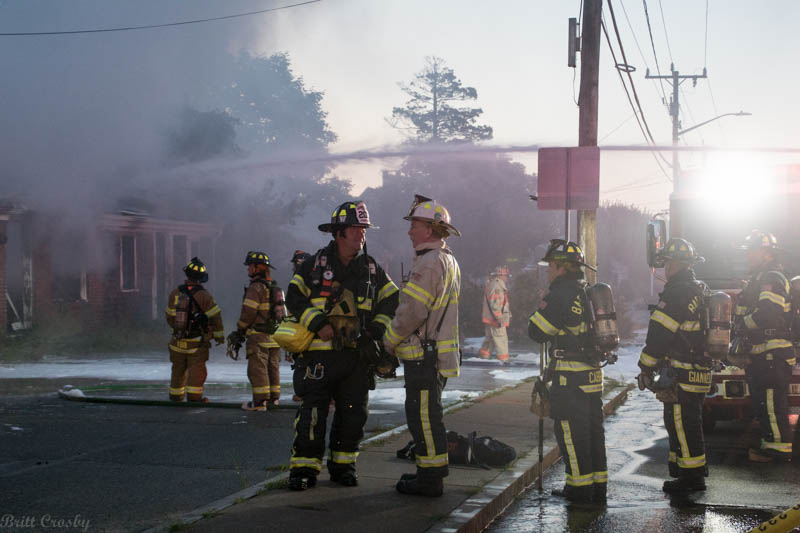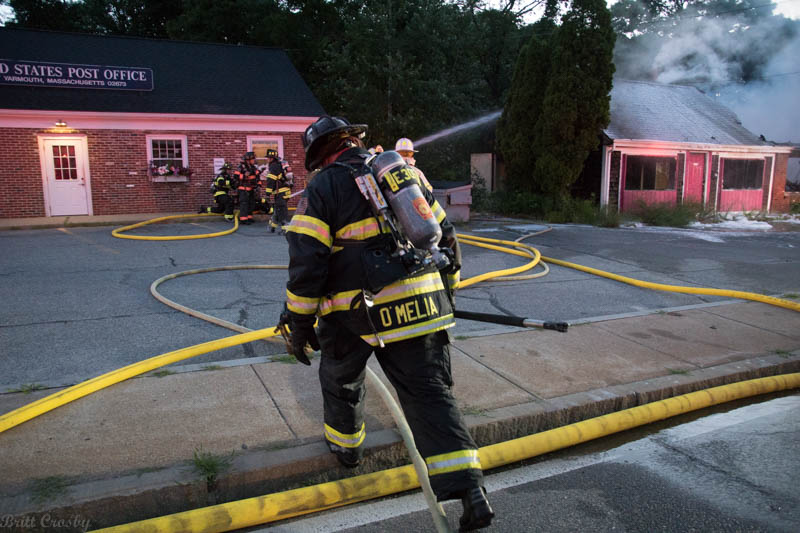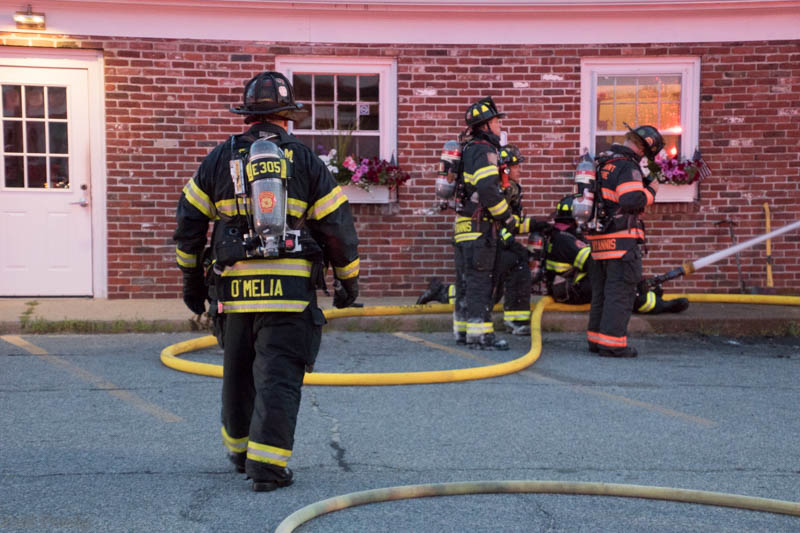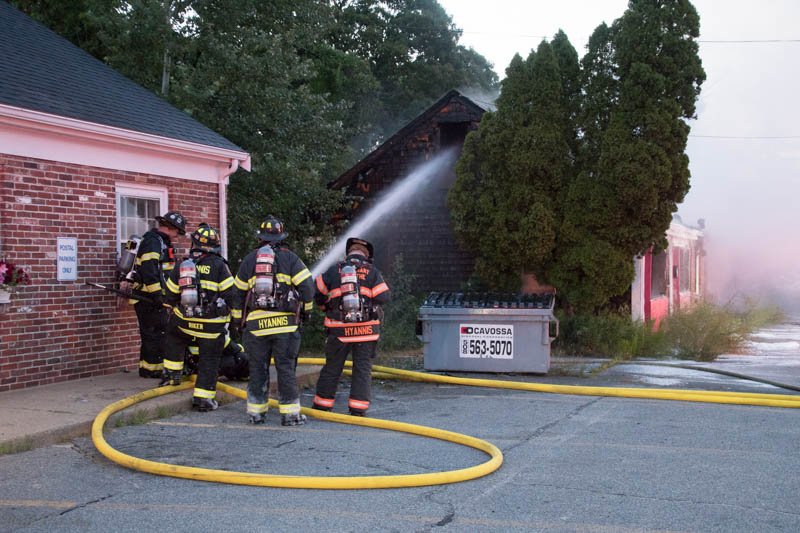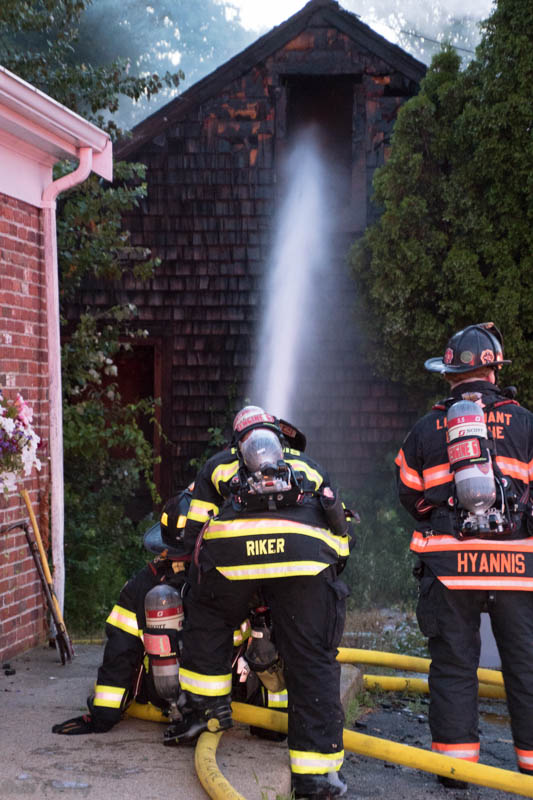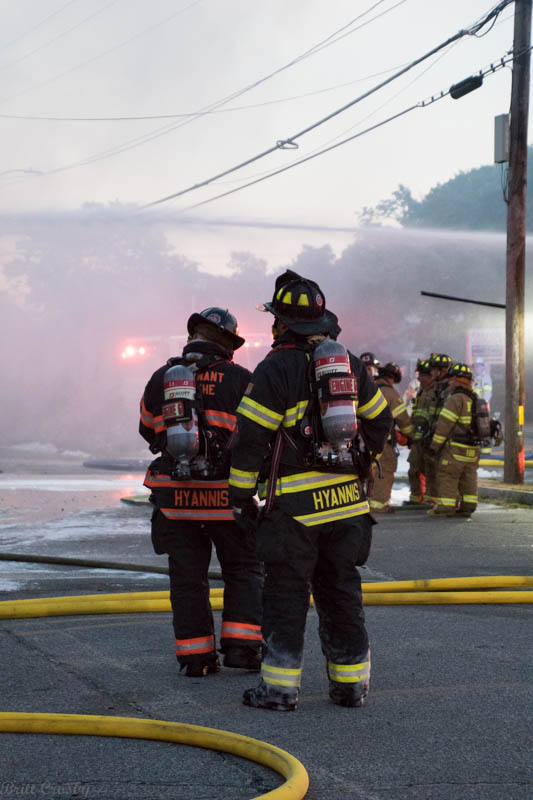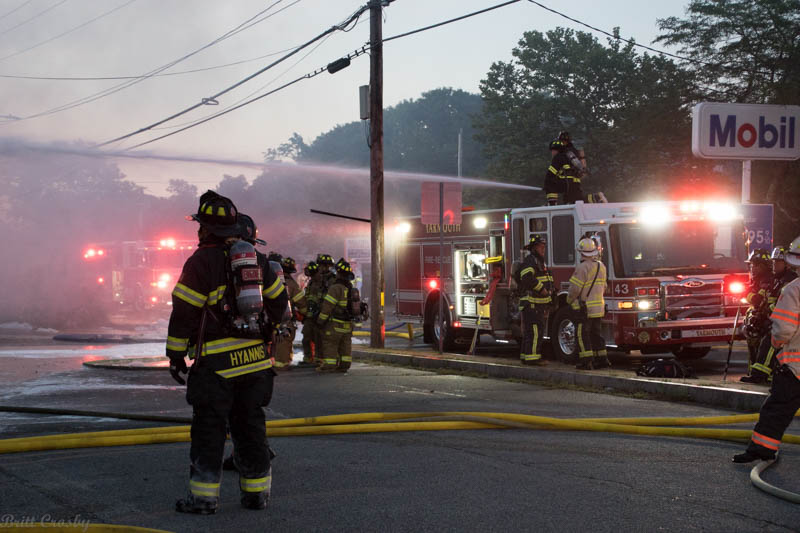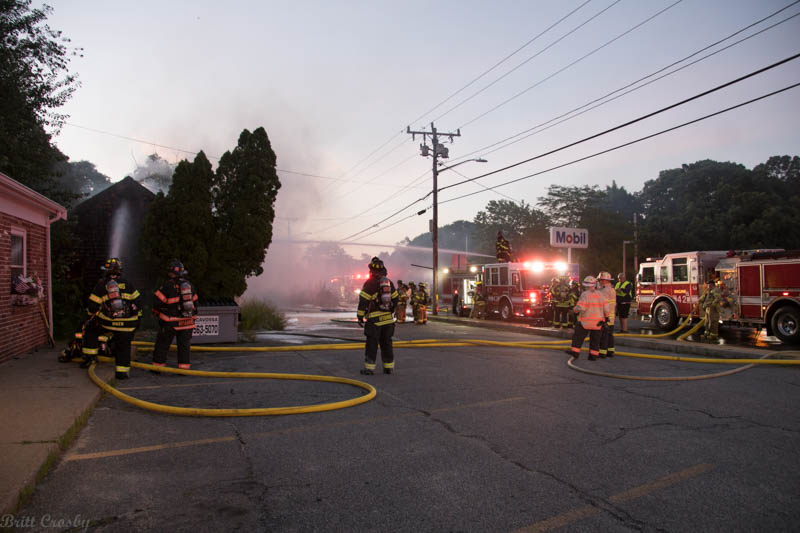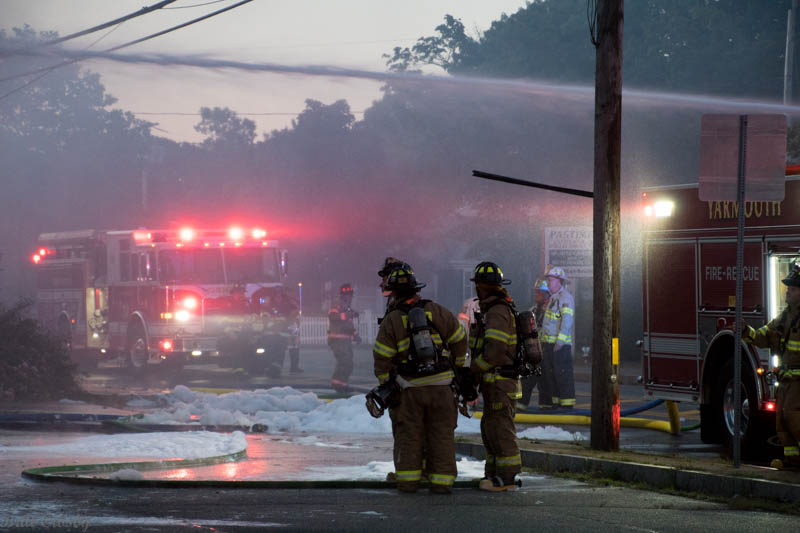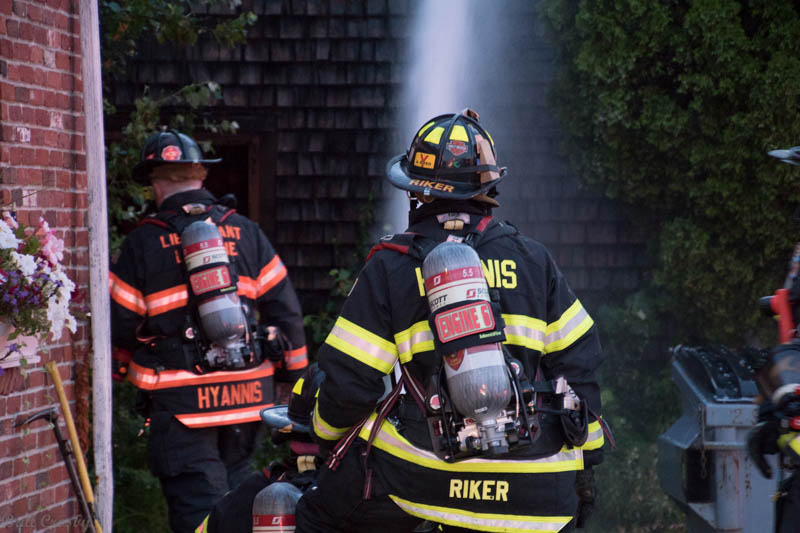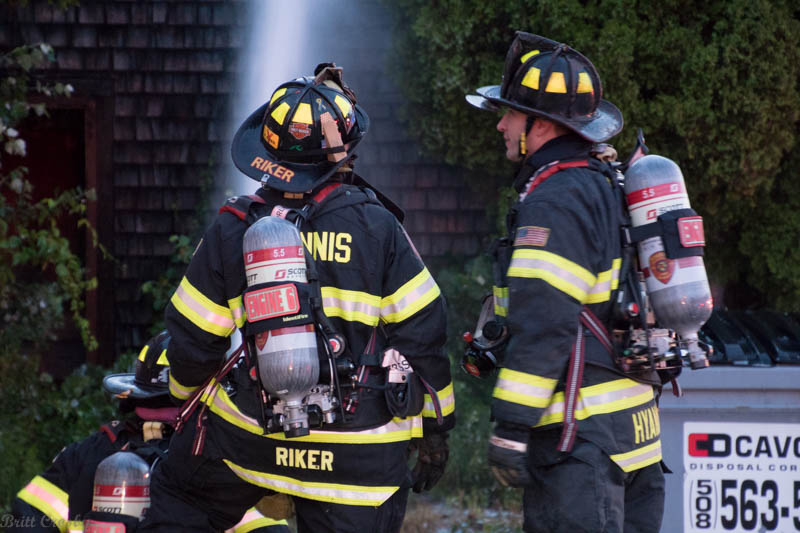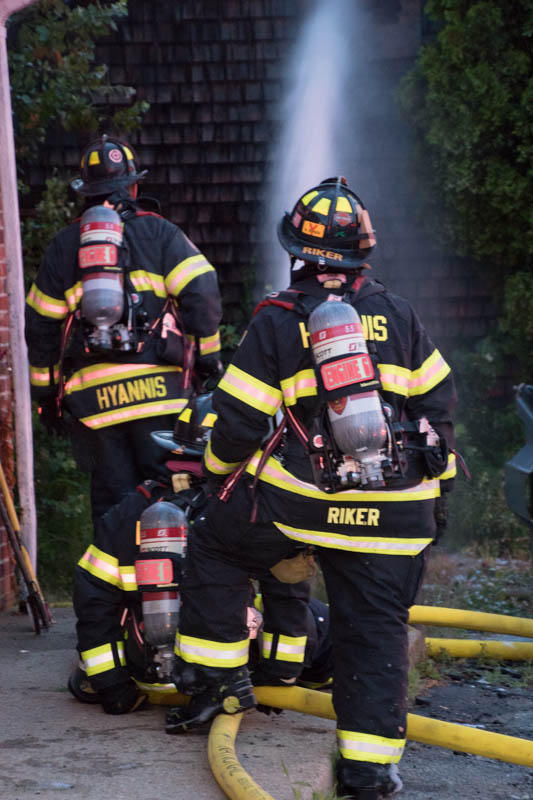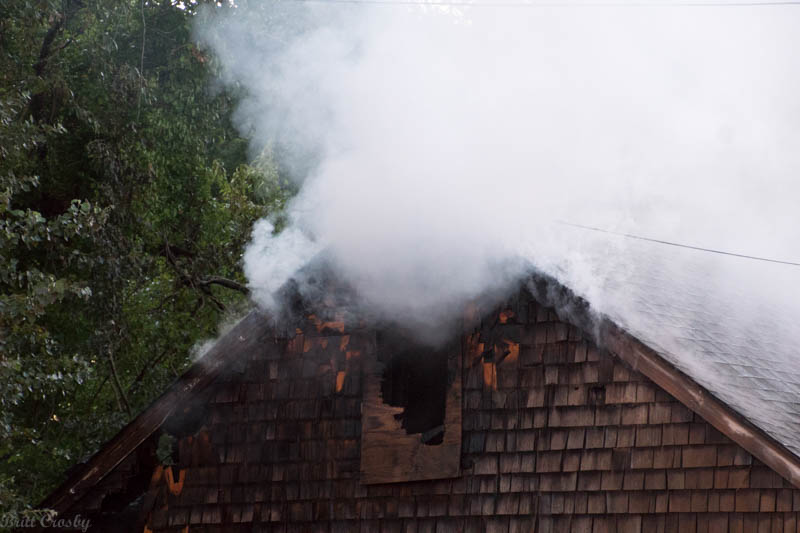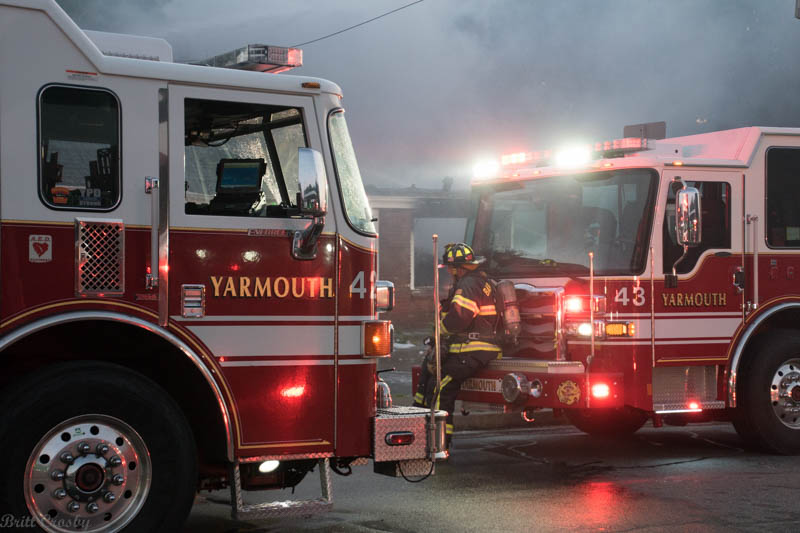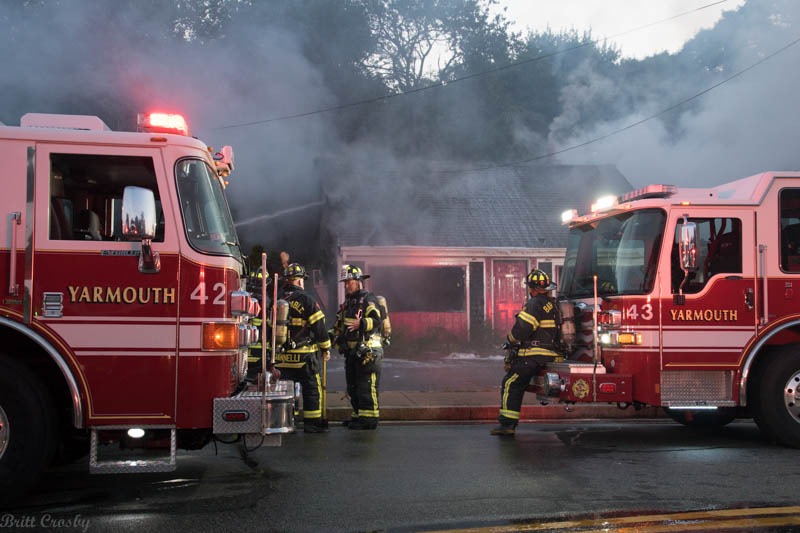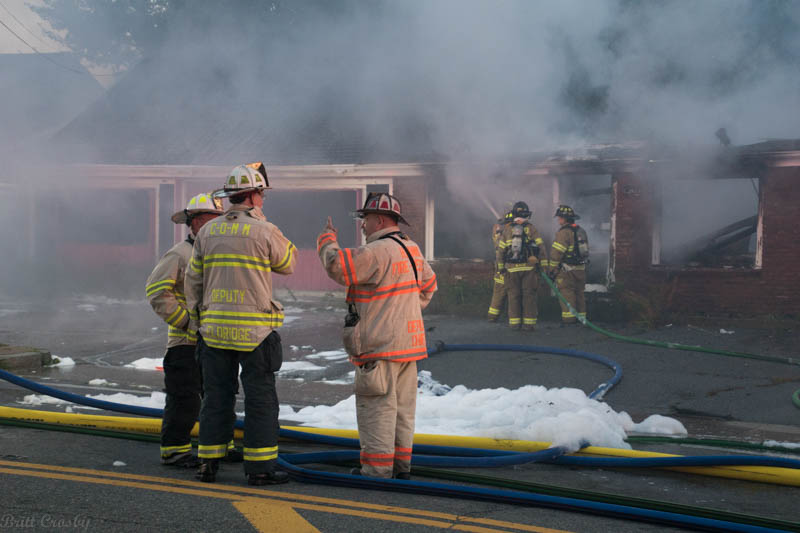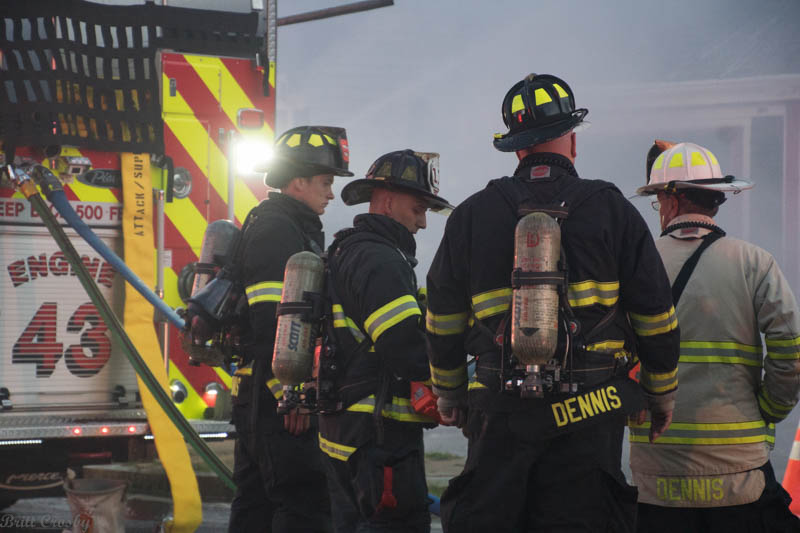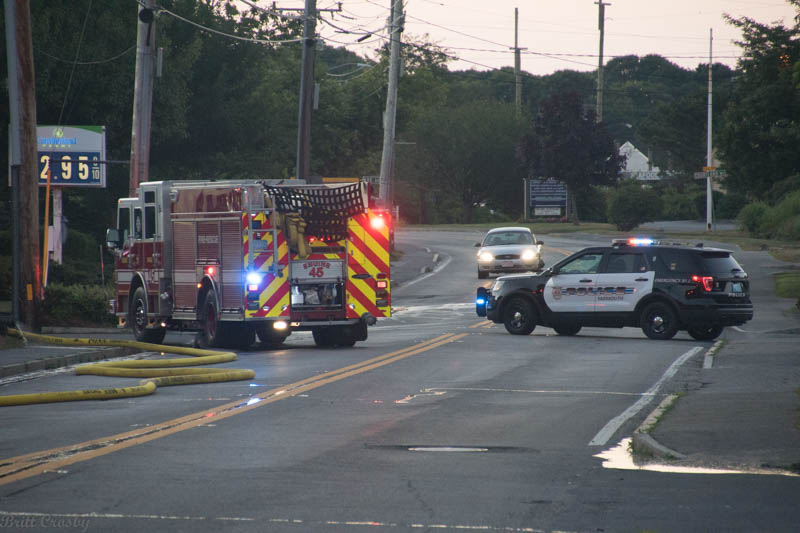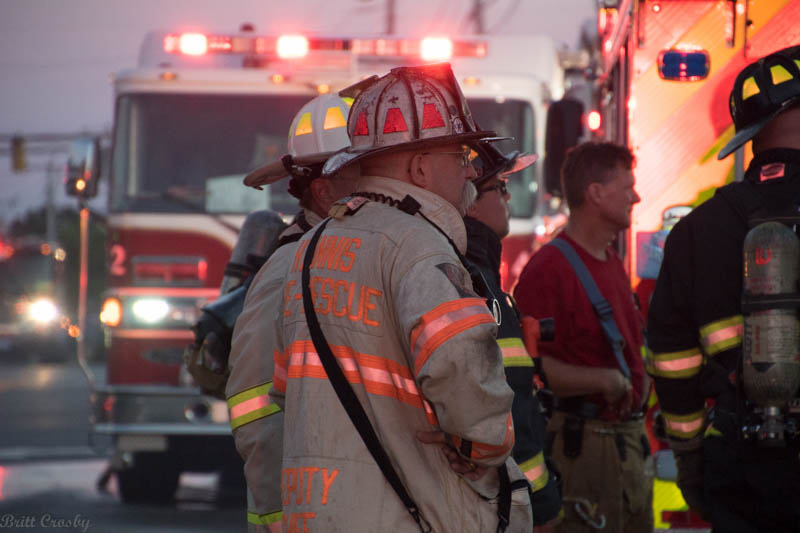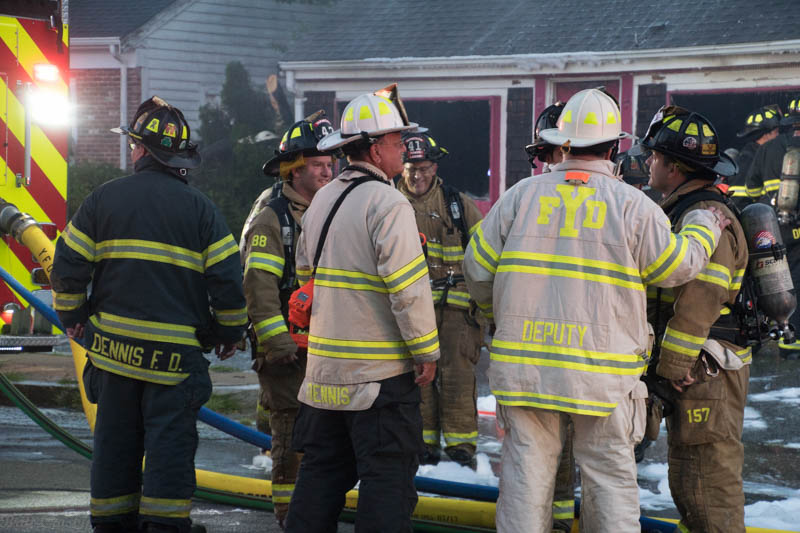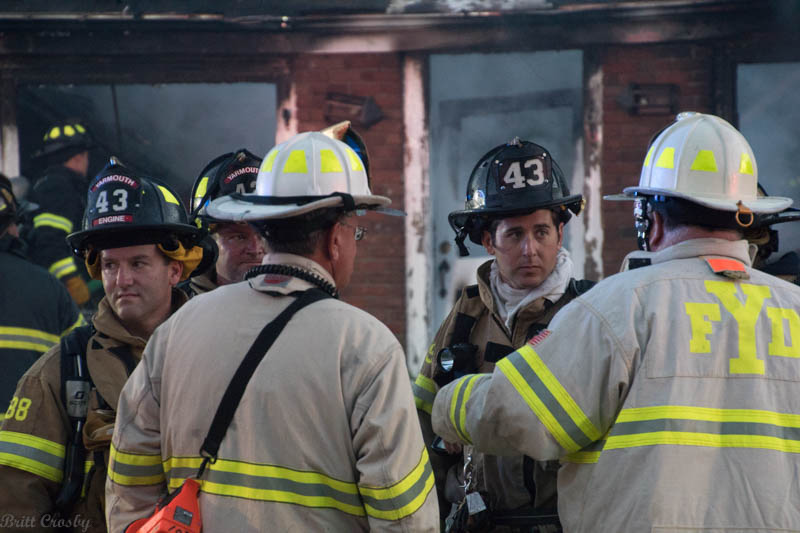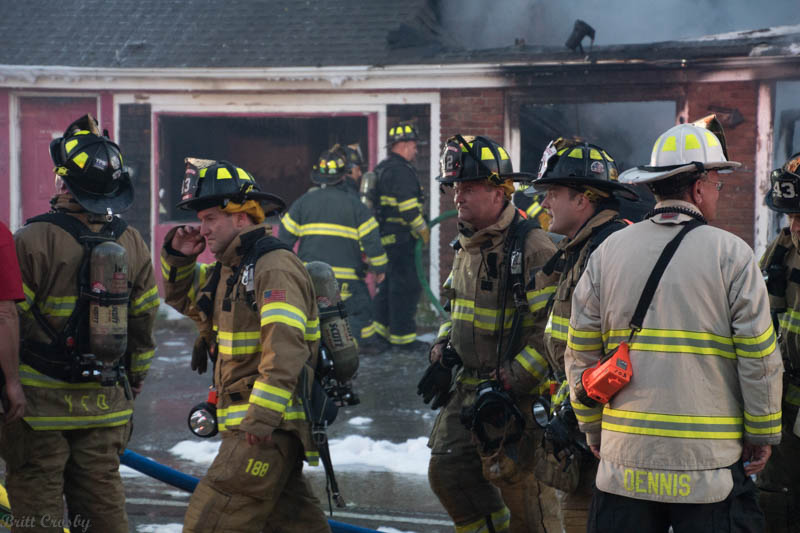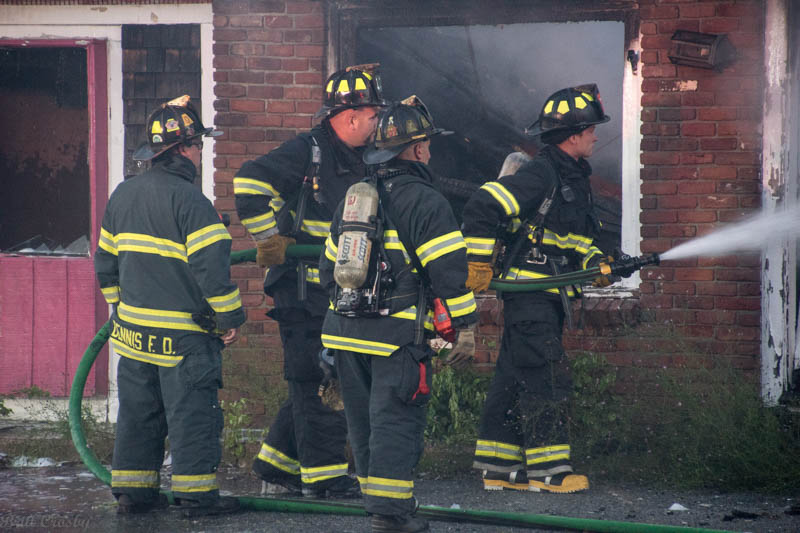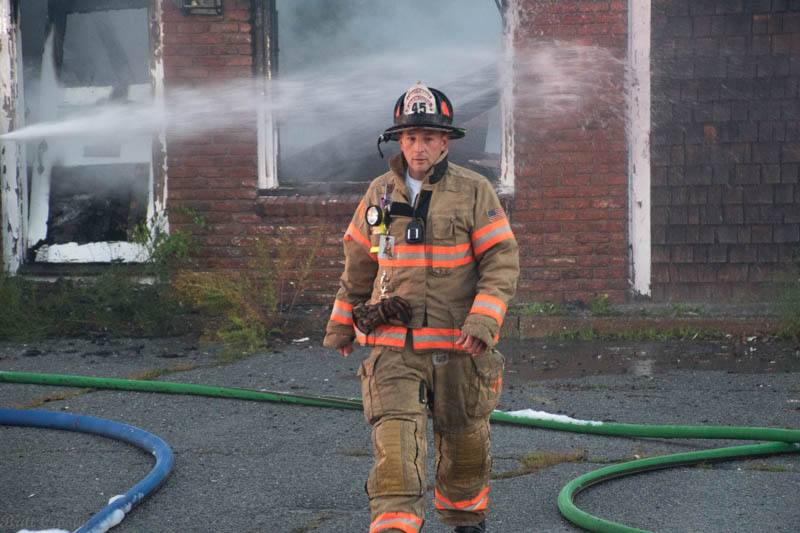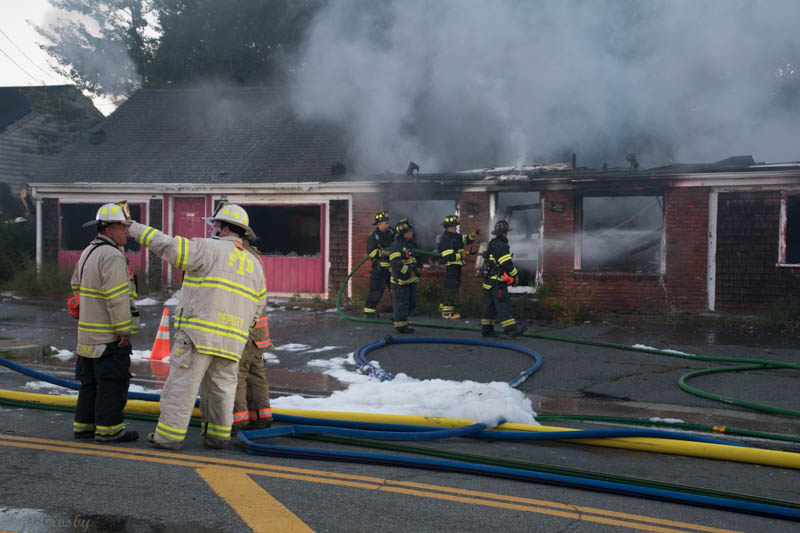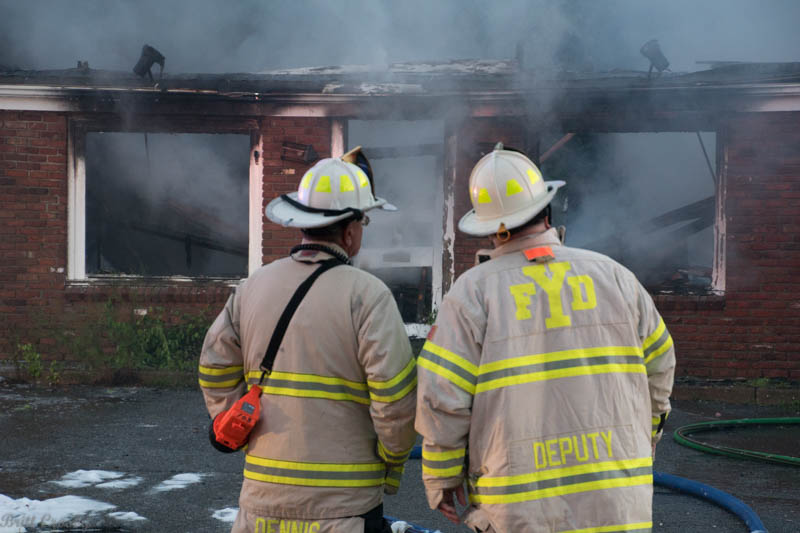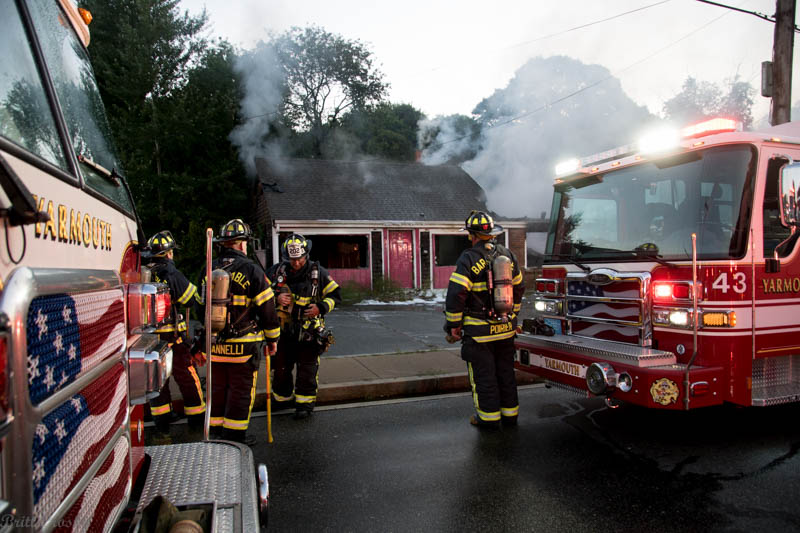 CapeCodFD.com
2018