CapeCodFD.com


WEST BARNSTABLE
WORKING HOUSE FIRE
Barnhill Road
Tuesday April 15, 2014
[ P1 ] [ P2 ] [ P3 ]
SMOKE SHOWING
A West Barnstable home sustained moderate damage around 2 PM on Tuesday April 15, 2014.
Smoke was showing from a house on Barnhill Road as West Barnstable firefighters arrived.
A plumber had apparently been working on a second floor bathroom when the fire started.
Assistance on the Working Fire assignment came to the scene from Barnstable, COMM,
Sandwich, and Cotuit departments. Several other departments provided coverage assignments
during the fire. West Barnstable does not have a hydrant system, so water is brought in by
tankers, aka tenders, to support on scene operations.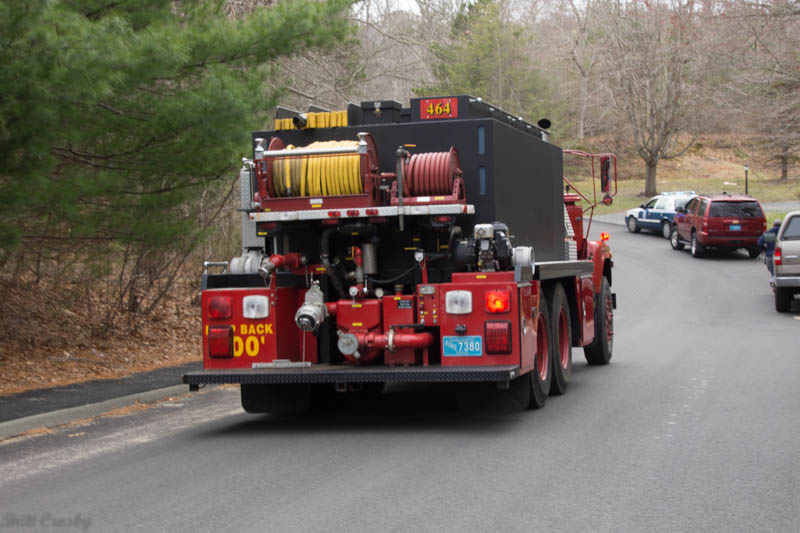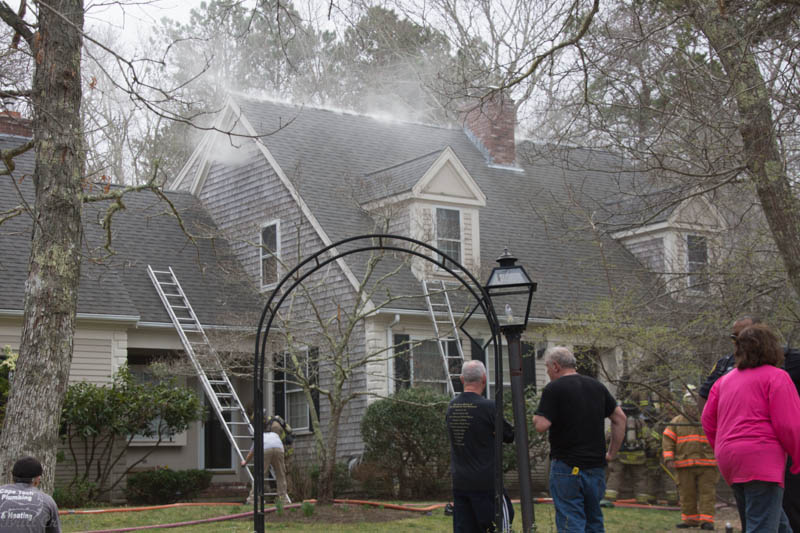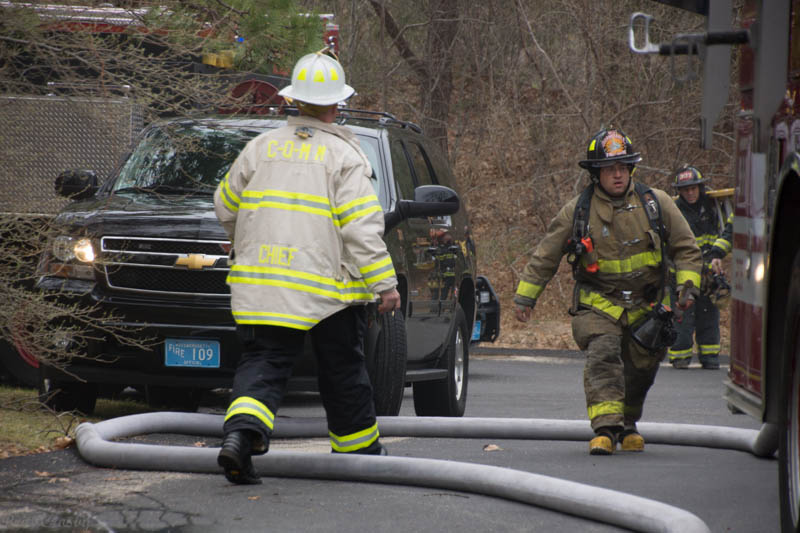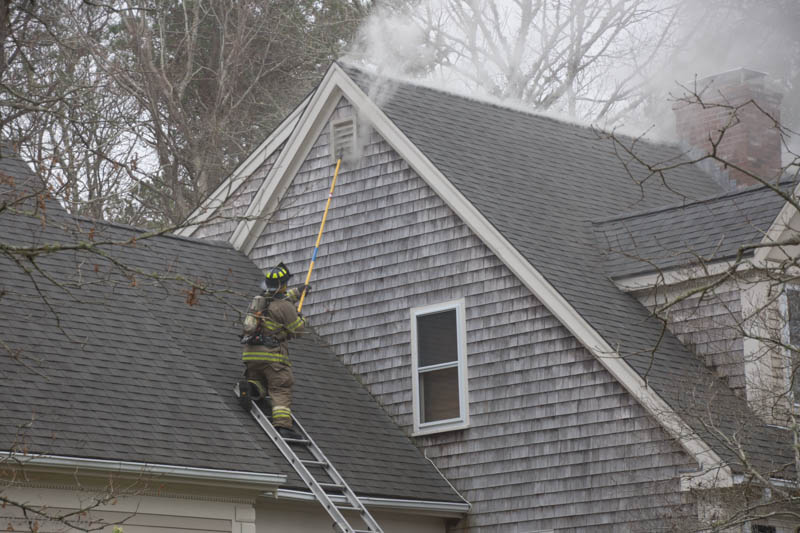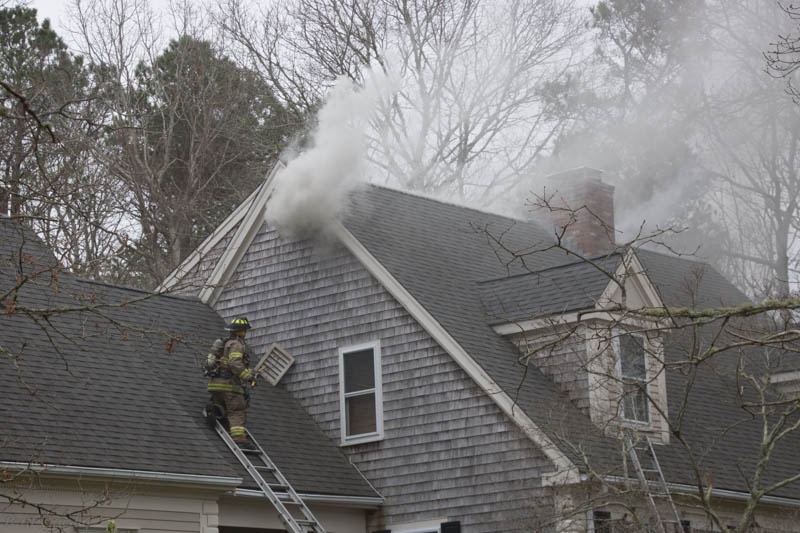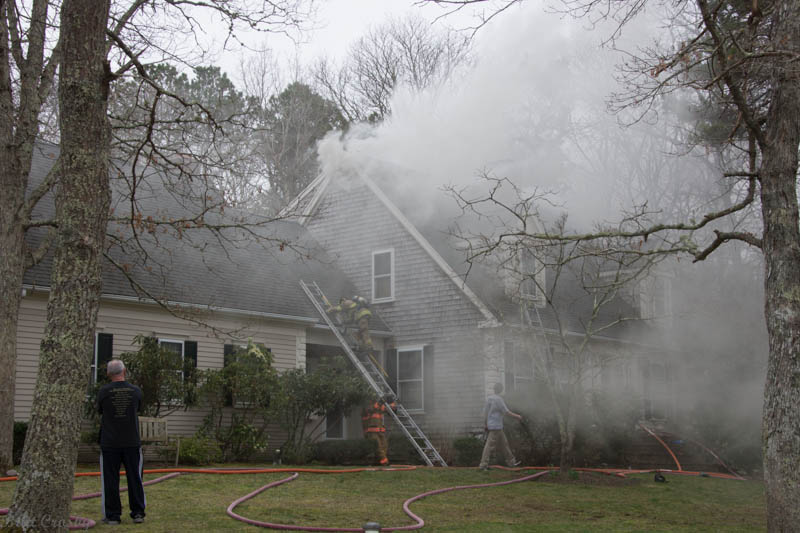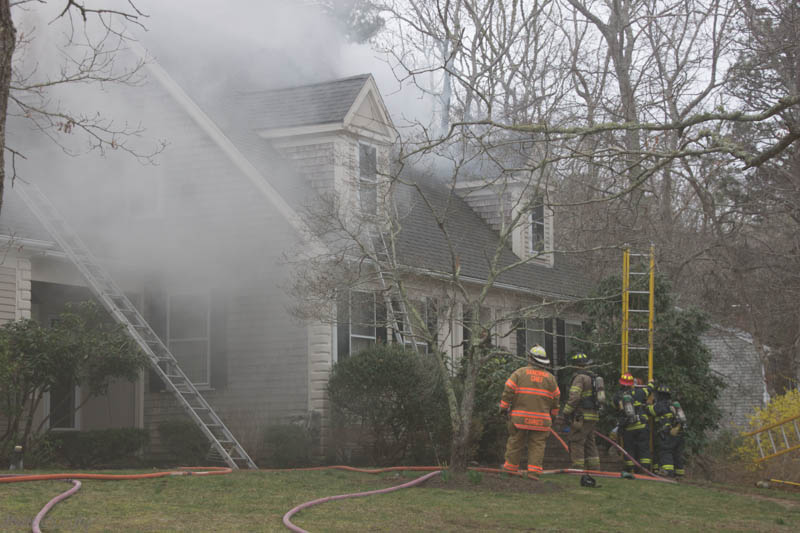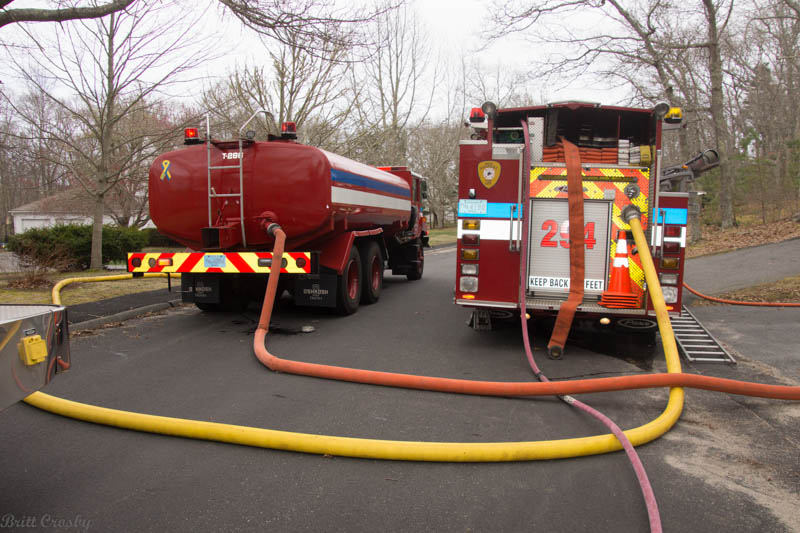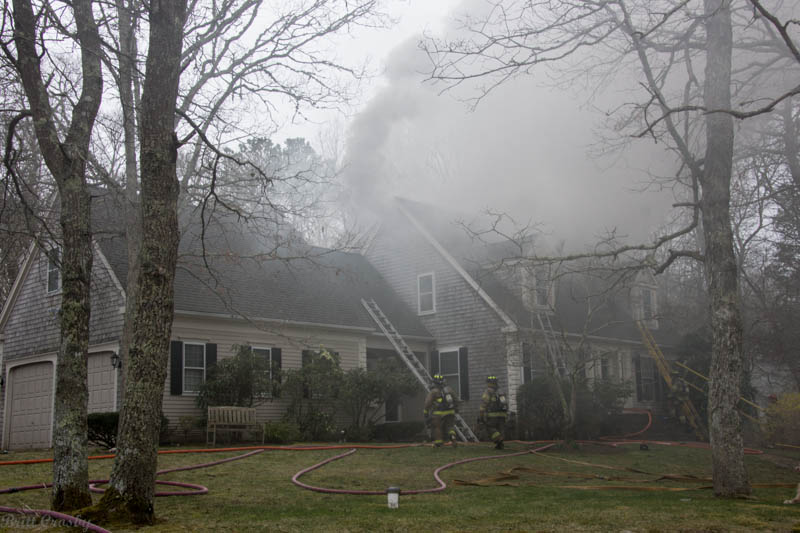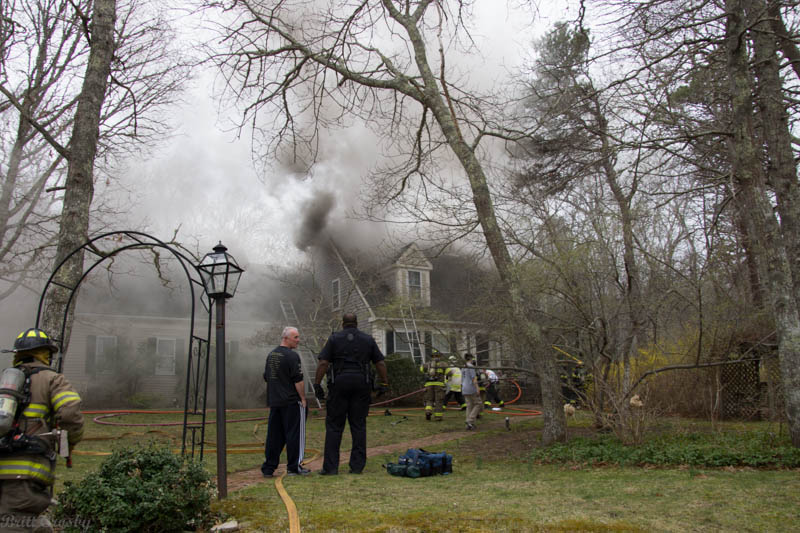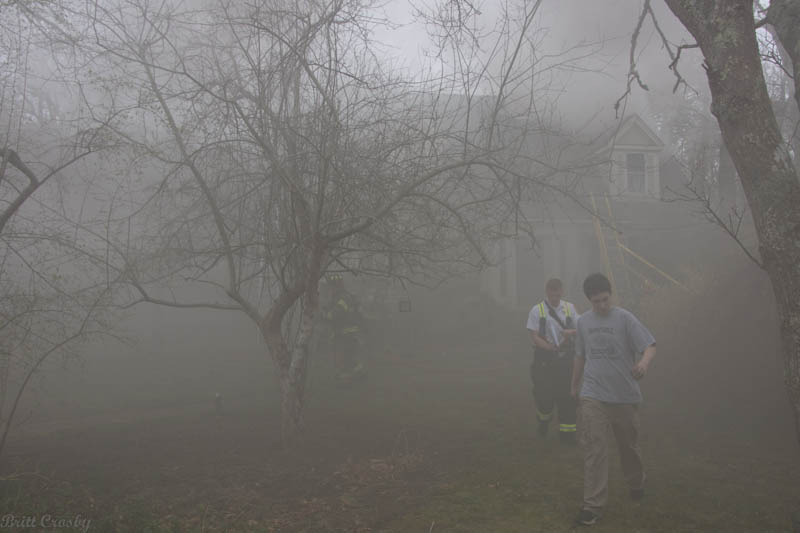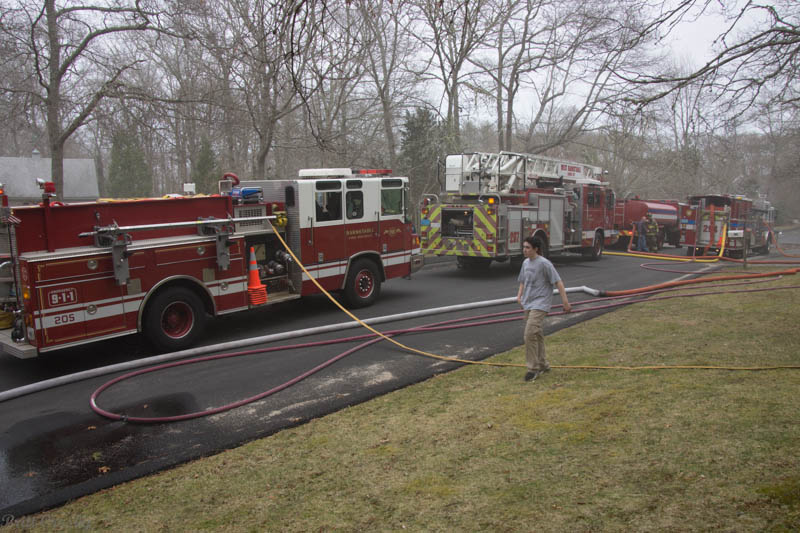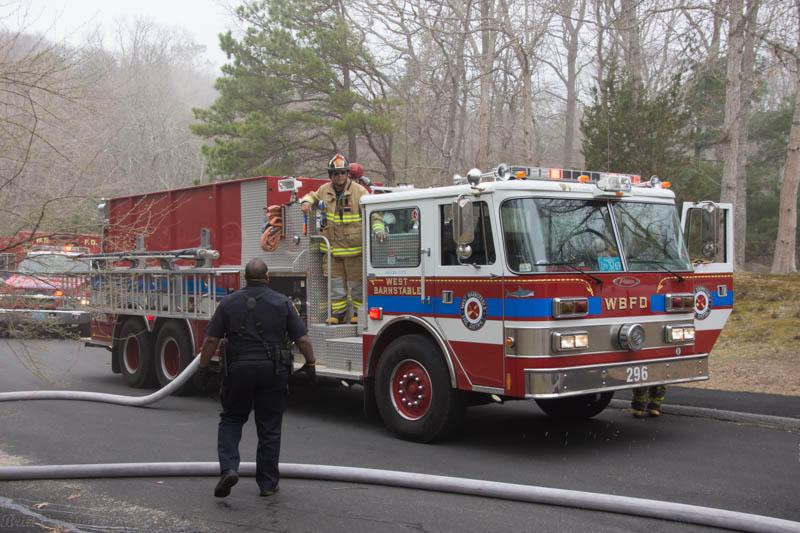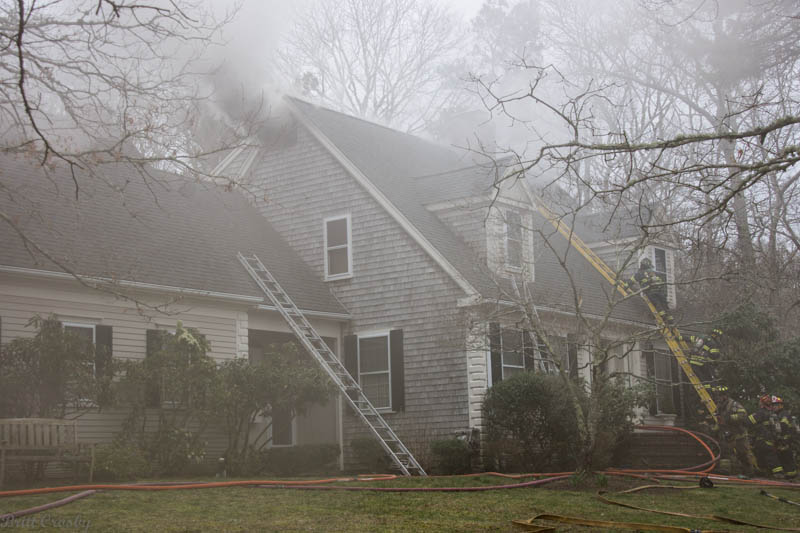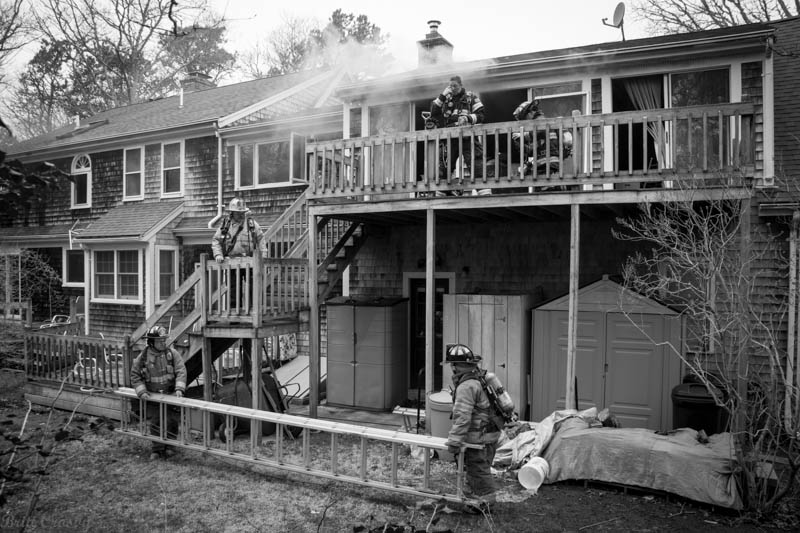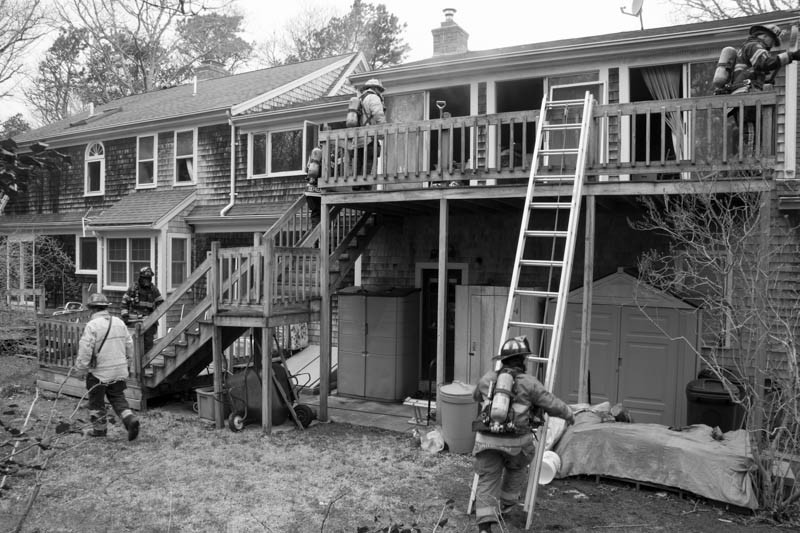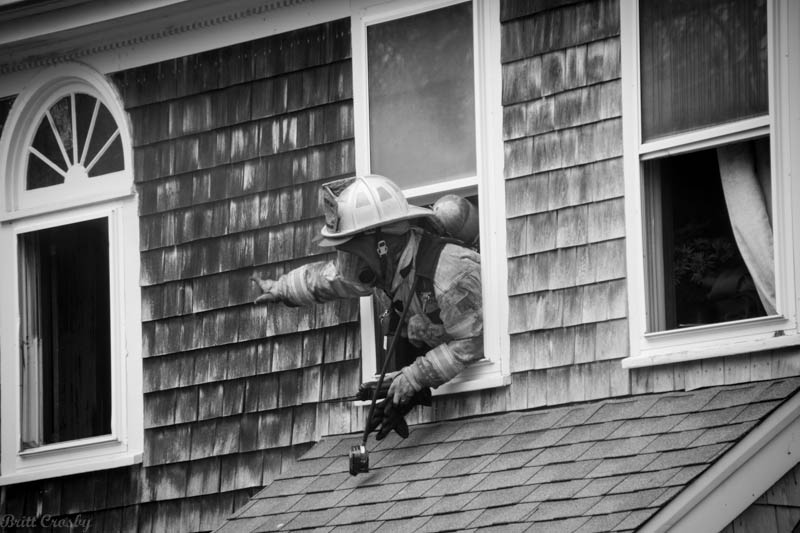 CapeCodFD.com
2014