CapeCodFD.com
WEST BARNSTABLE
STRUCTURE FIRE
NAVIGATION ROAD
Wednesday April 25, 2012
[ Page 1 ] [ Page 2 ]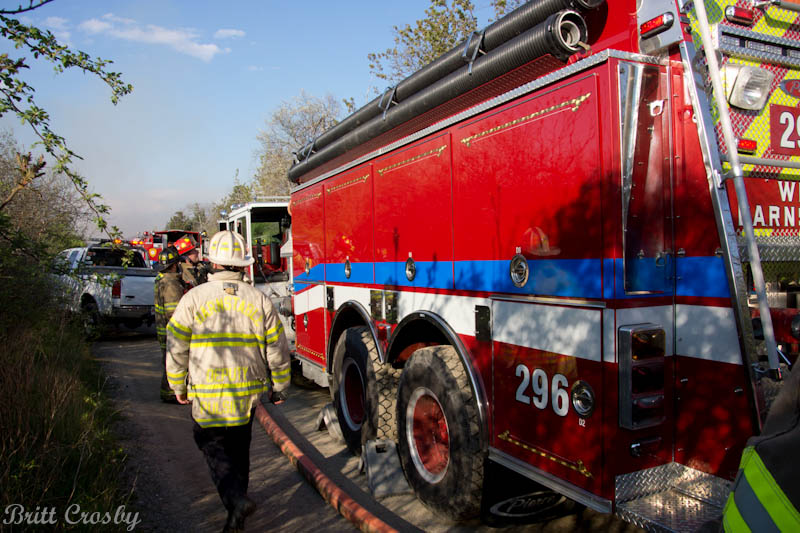 West Barnstable Fire Department
Responded to a working structure fire at the end of Navigation Road around 1700 hrs
on April 25, 2012. A 1-1/2 story wooden structure was fully involved on arrival.
Engine 294, a CAFS pumper knocked down the fire supported by Tankers (Tenders)
Engine-Tanker 296 (3000 gals) and Tender 286 (5000 gals), A Sandwich Tanker 464
also responded to the scene with other WBFD apparatus.
Navigation Road is a narrow dirt road off of Route 6A leading to the marsh.
]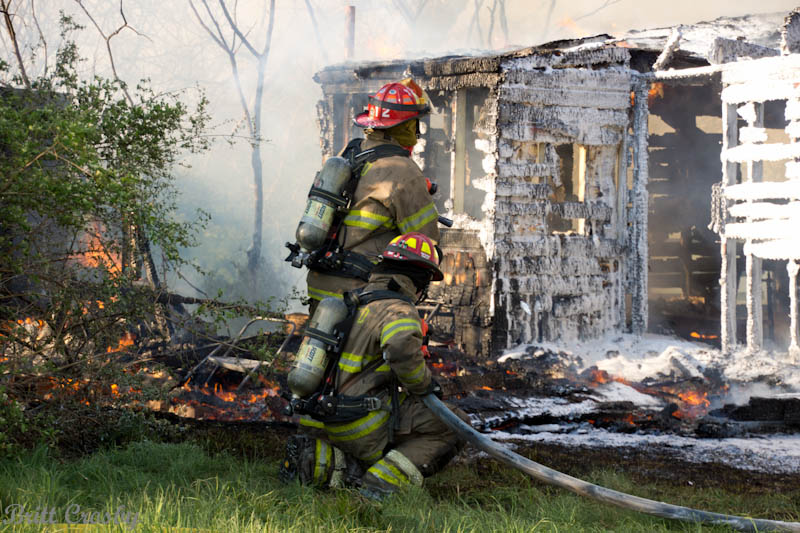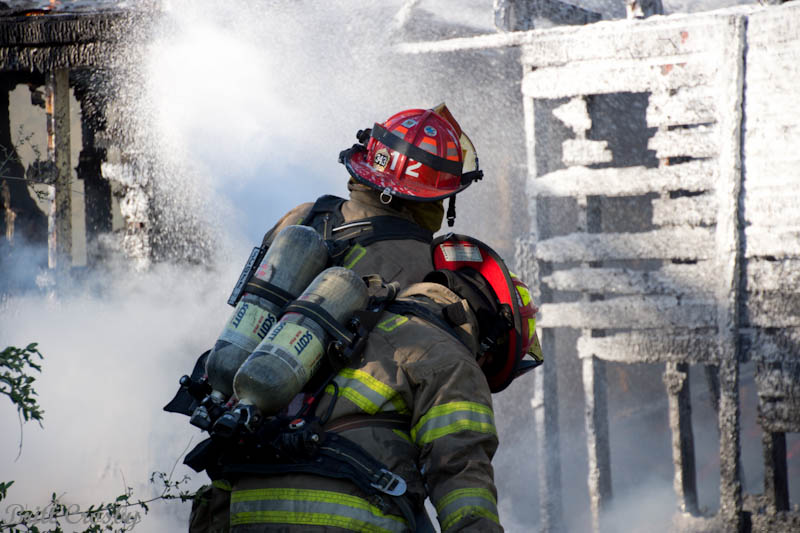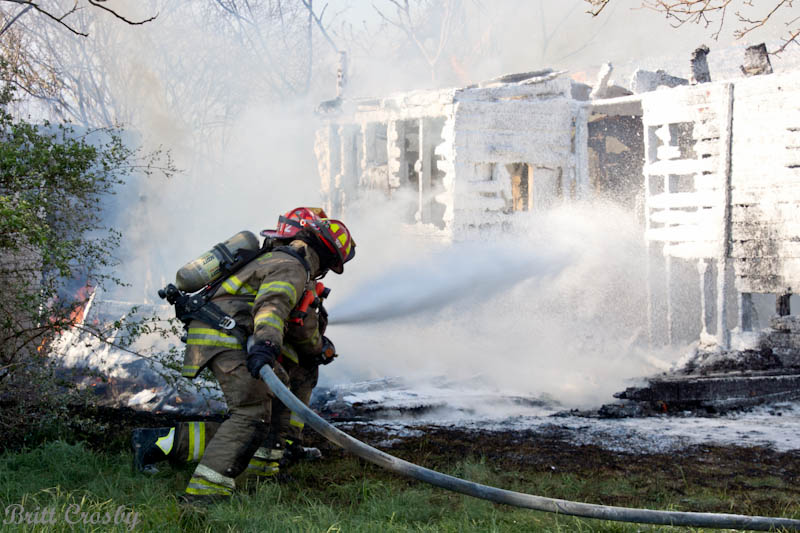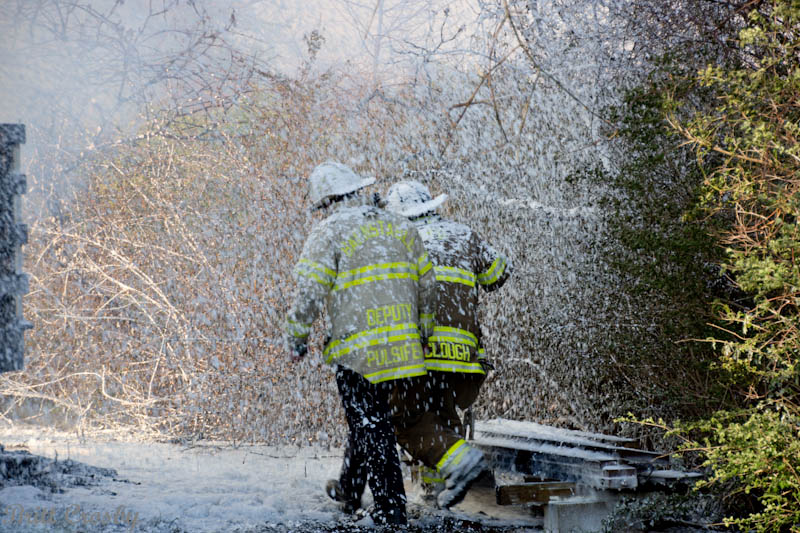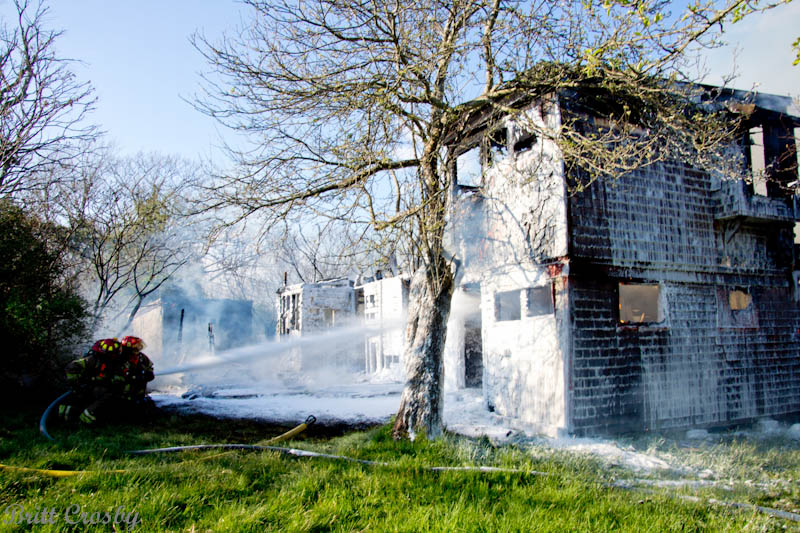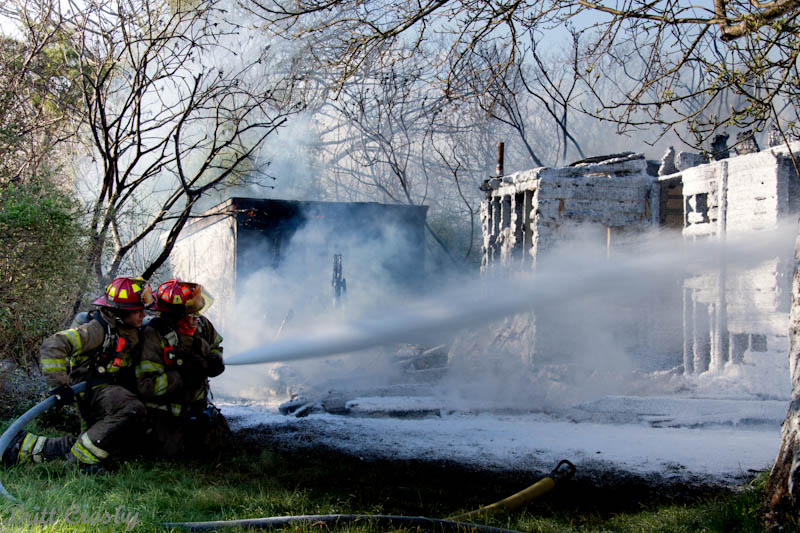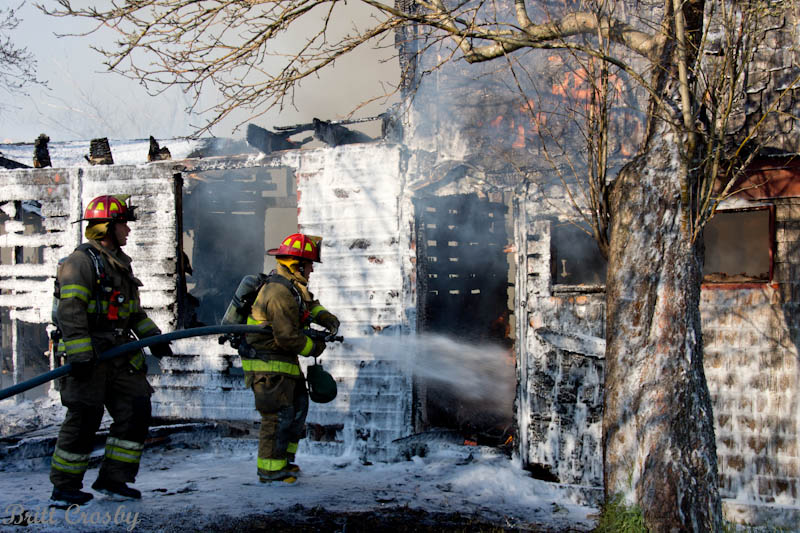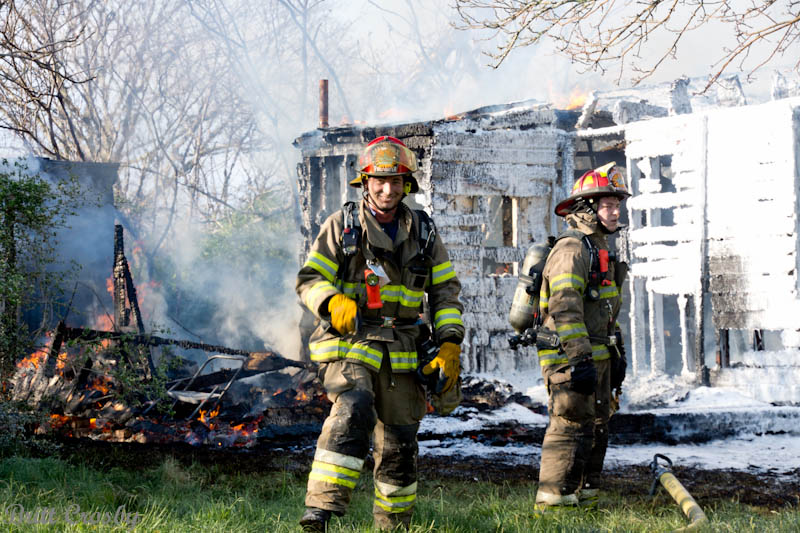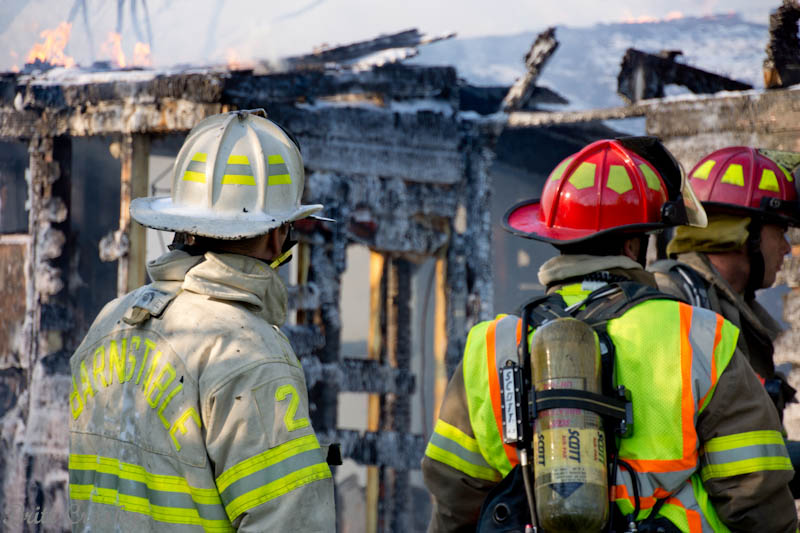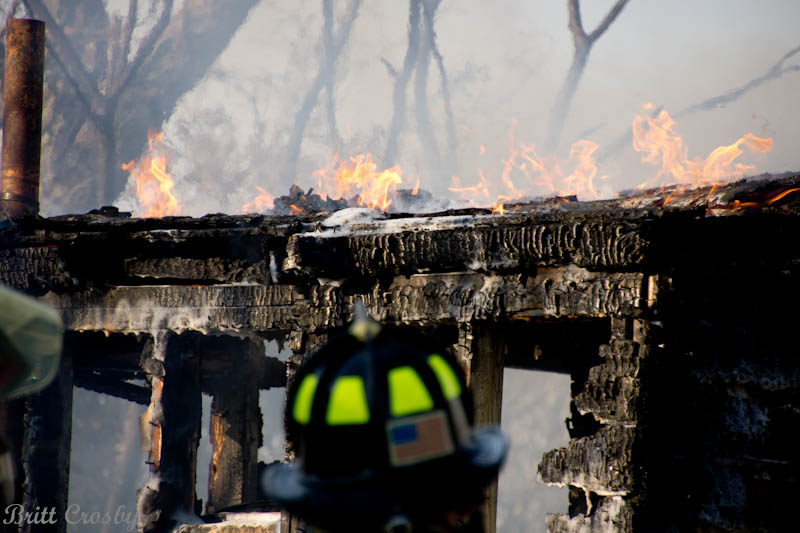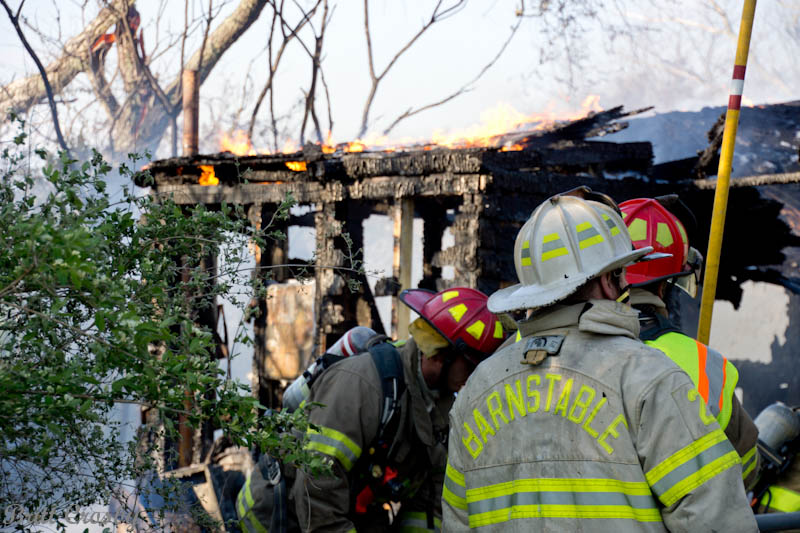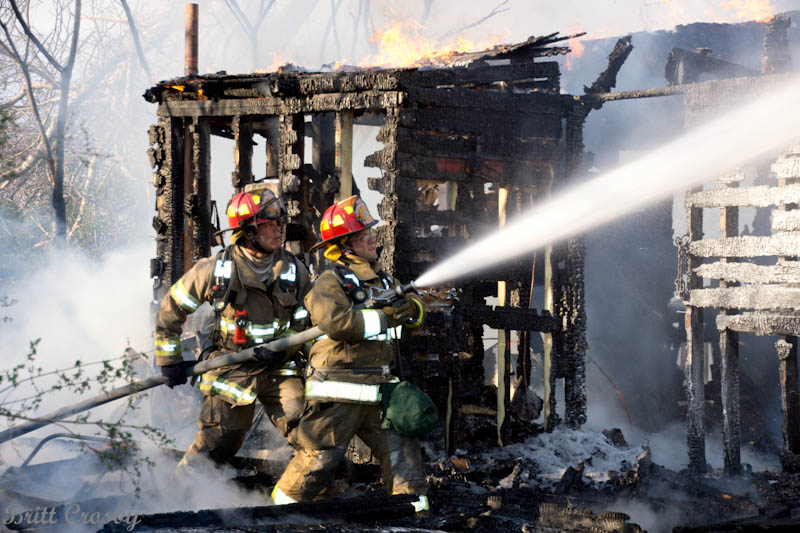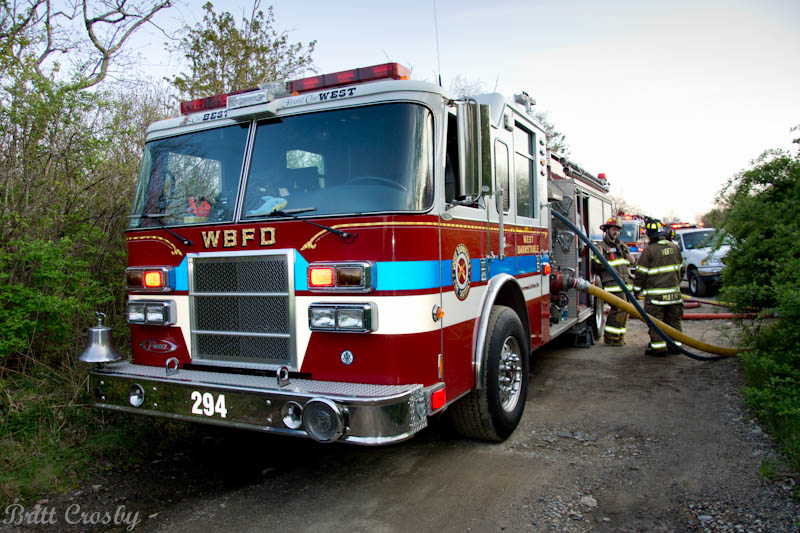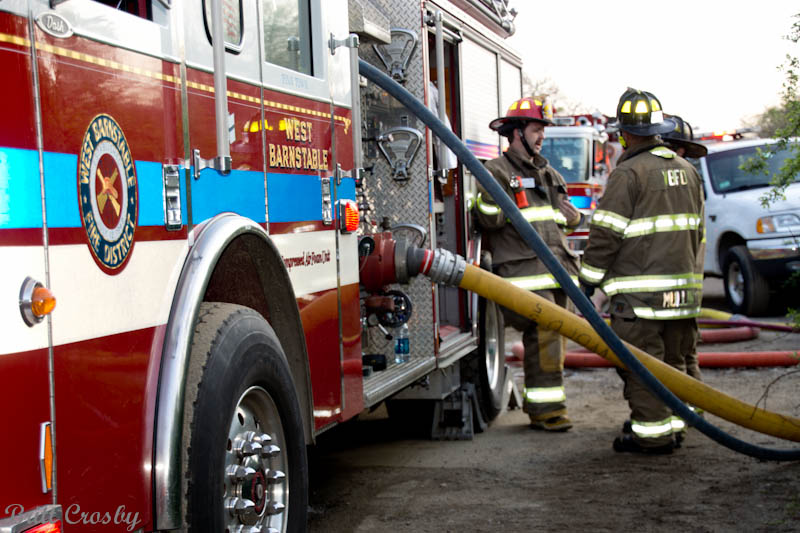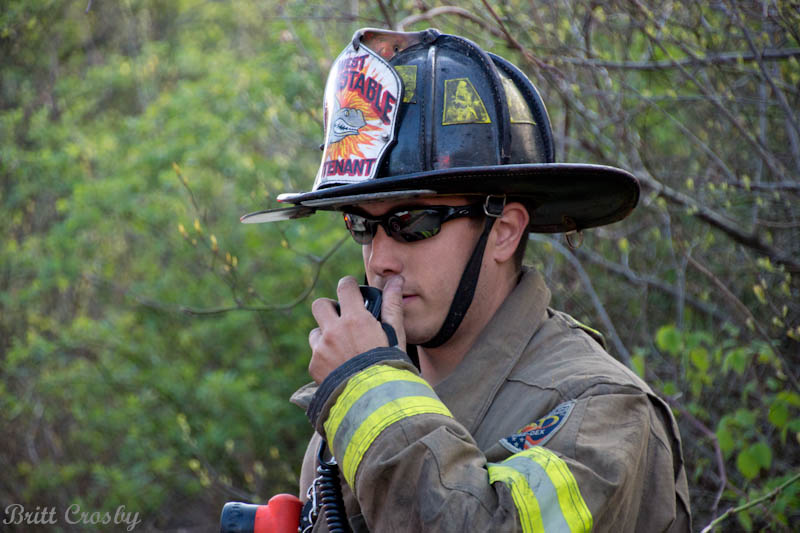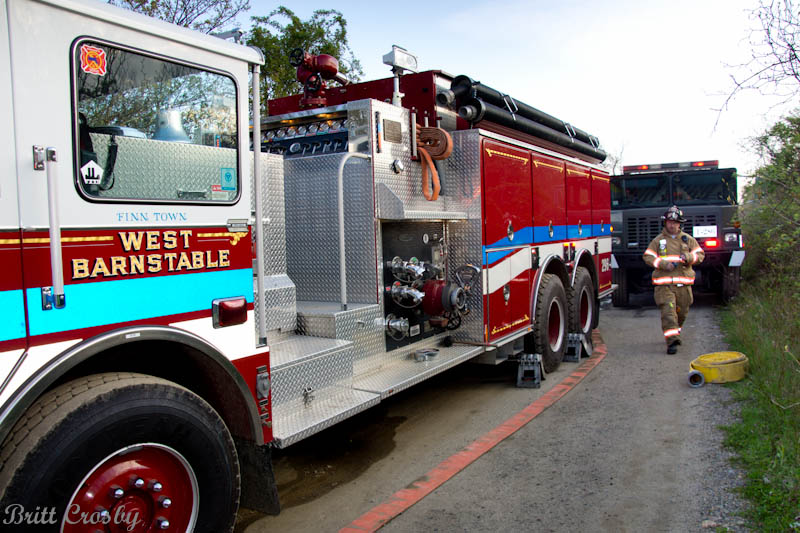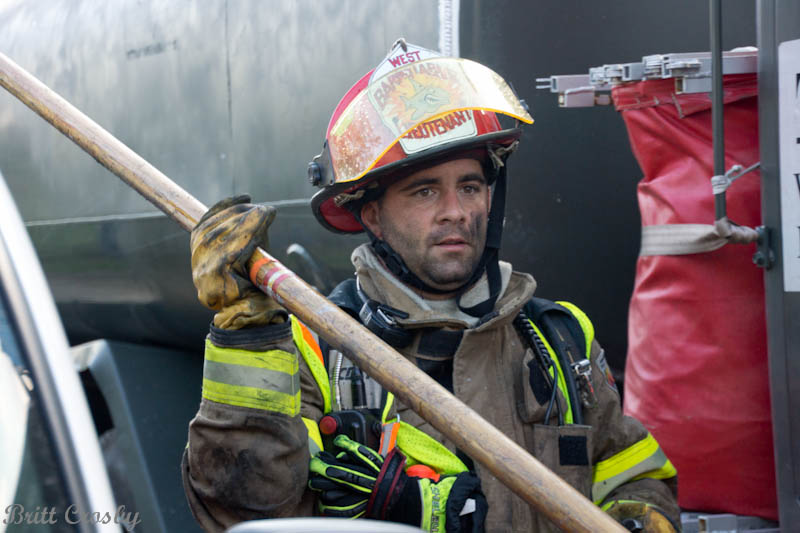 CapeCodFD.com
2012