CapeCodFD.com
Special Feature
[Prev] [Home] [Features] [Next]

April 3, 2006

Sandwich Fire Tower
"On The Air"

Looking out into the former impact area at Mass Military Reservation
where many fires have started over the years.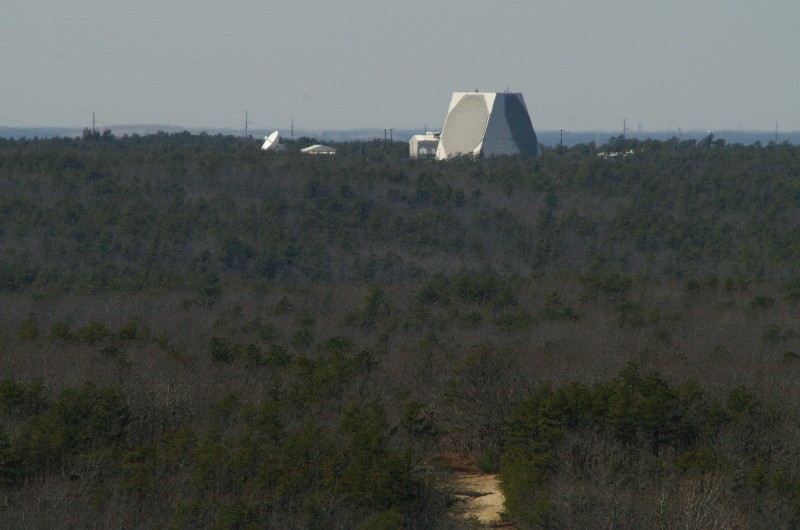 Pave Paws radar site. A big fire went through here in the 1990s.

The power plant and Plymouth beyond.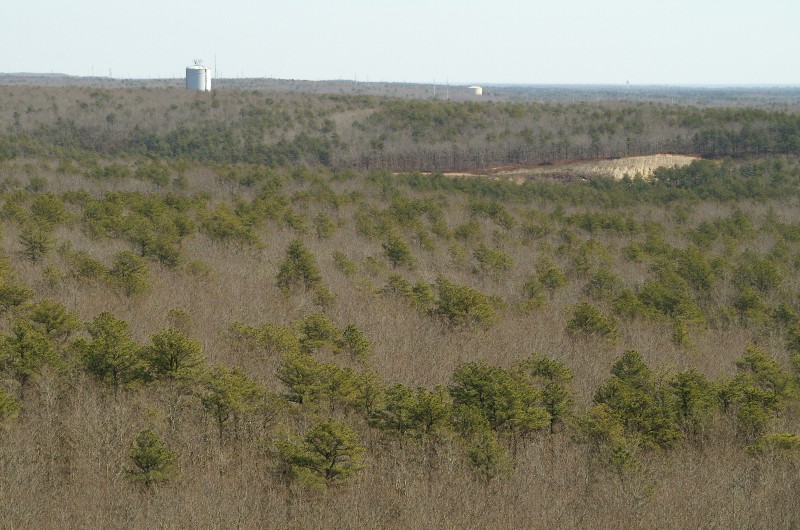 Looking towards Barnstable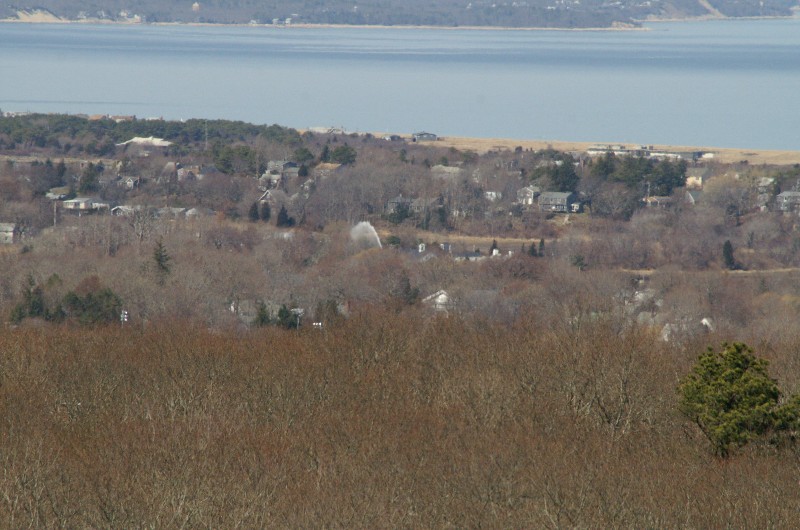 Nozzle stream from Sandwich fire department training at their station.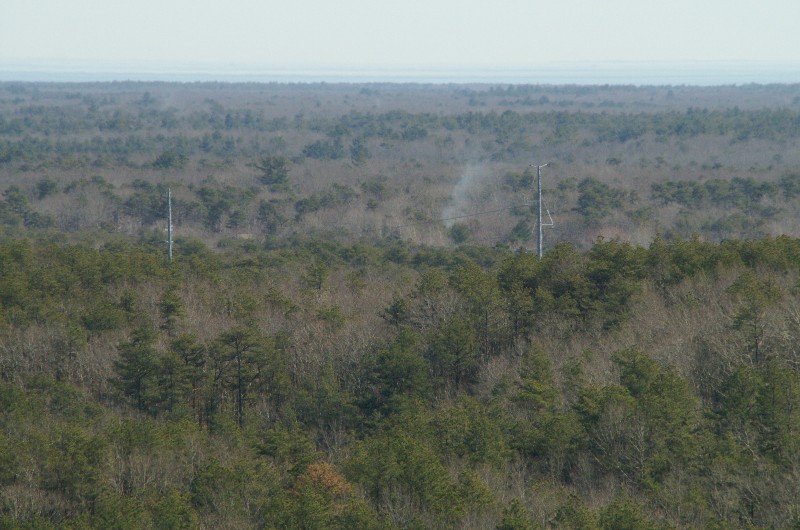 Light smoke from a permit fire

Another permit fire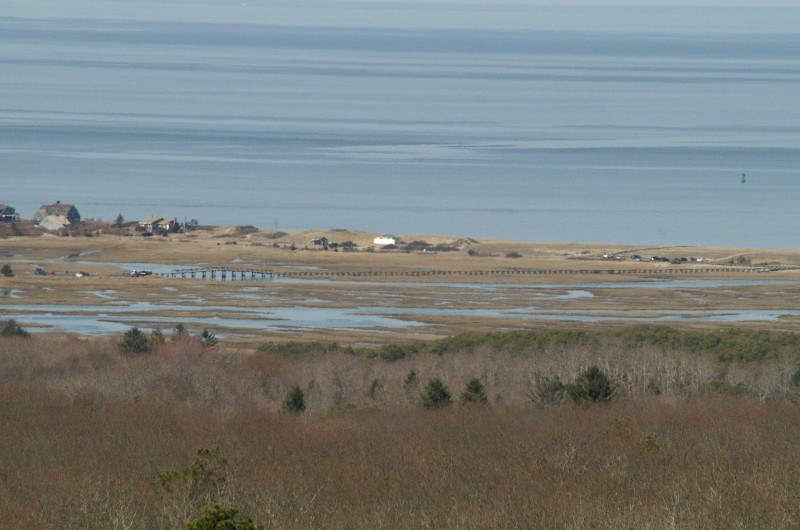 Sandwich board walk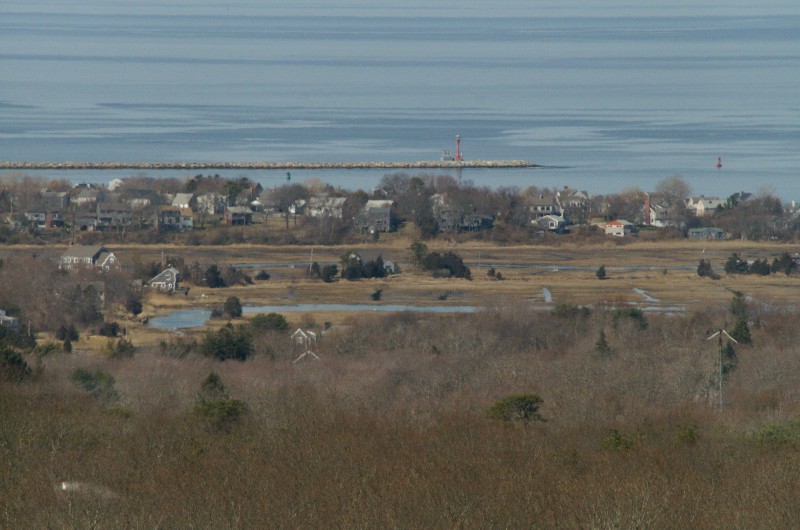 The east end of the canal

Another smoke... permit

Sagamore bridge

Not smoke.... truck driving on dusty dirt roads on the base.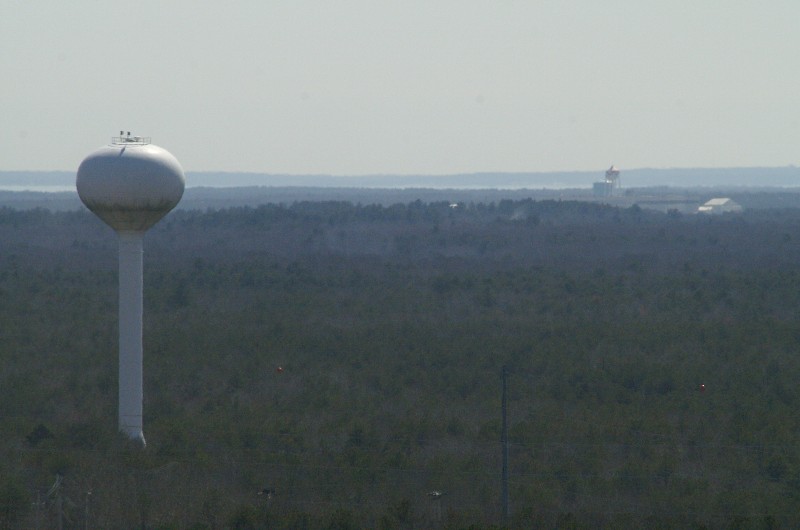 Sandwich water tower and Otis in distance

Powerful binoculars for spotting smoke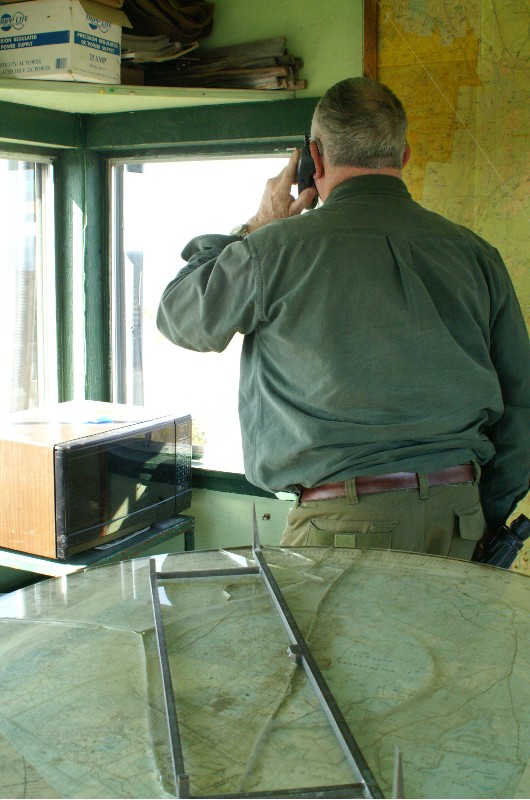 Checking with the Bourne Tower on a smoke

There are plenty of woods and forest land still on the Cape.
This year, the woods are particularly dry and fire danger is already high.

U.S. Coast Guard helo heading home to Air Station Cape Cod at Otis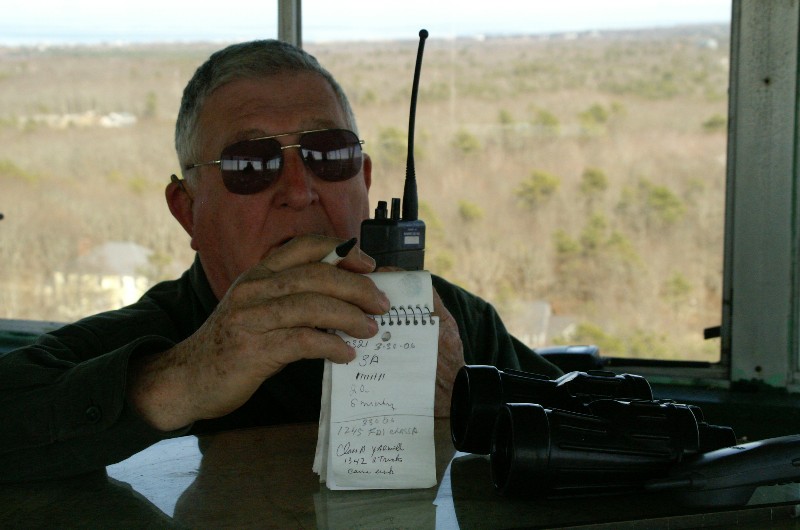 2 PM fire weather report
"Class 4 day"
Photos Britt Crosby
Copyright CapeCodFD.com
April 2006