CapeCodFD.com
PROVINCETOWN - 5TH ANNUAL - 2013
"RUN TO THE TOP"
May 4, 2013
A sunny, cool, windy day in Provincetown welcomed about a hundred or so fire, EMS, police, and civilians
who raced to the top of the Pilgrim Monument as part of the 5th Annual Run to the Top event on Saturday
May 4, 2013. The event raises money to support the Cape Cod Firefighters/EMS cancer support fund.
Team and individual times were recorded for the fastest to the top. Firefighters wore protective clothing.
Congratulations to all those who participated and those teams and individuals who
had the best times. Outstanding job!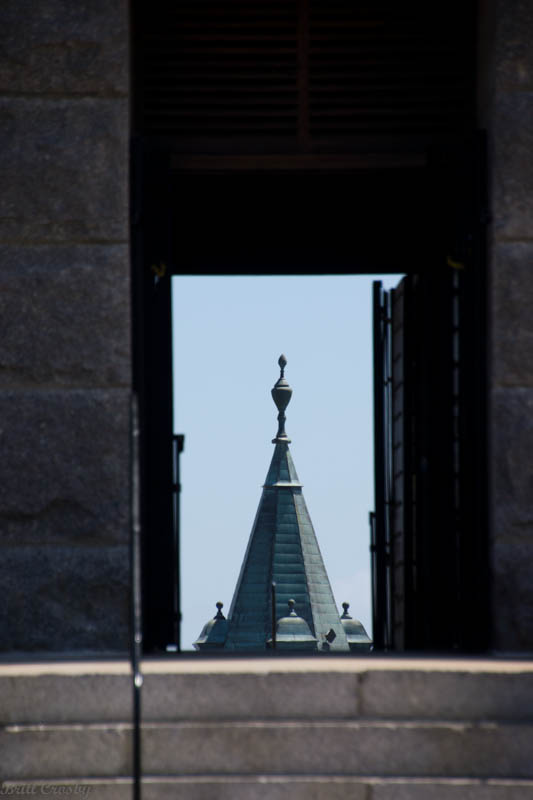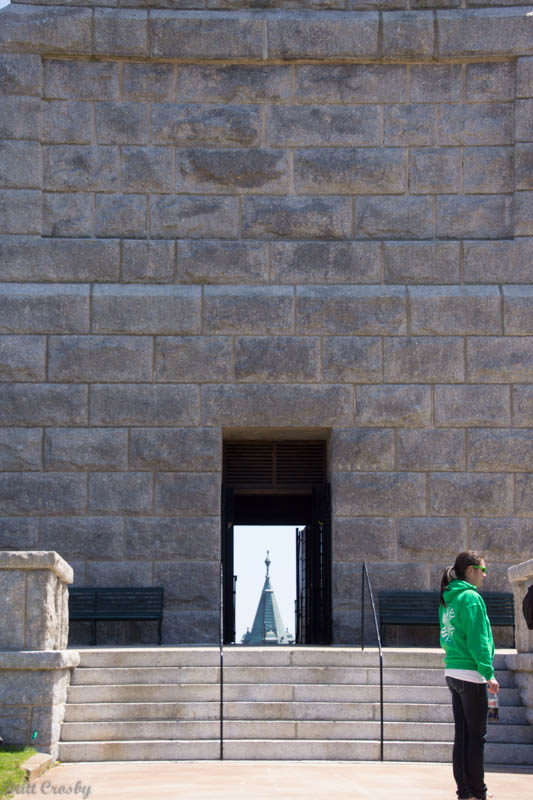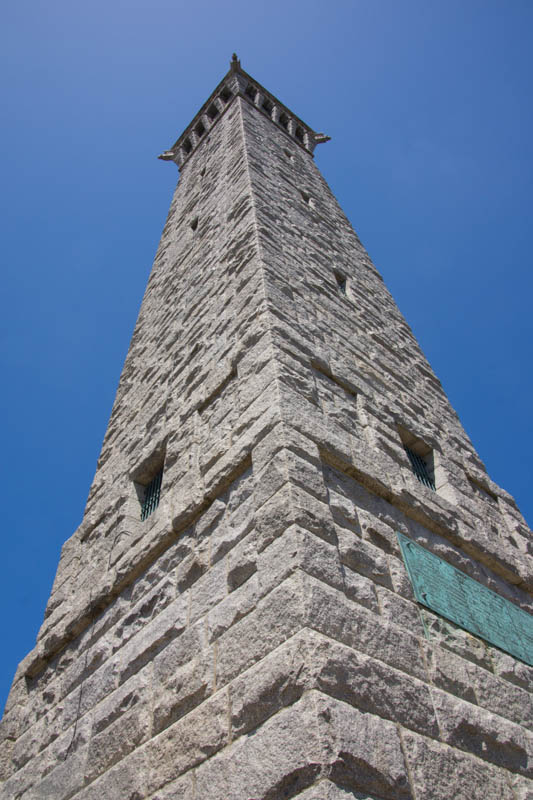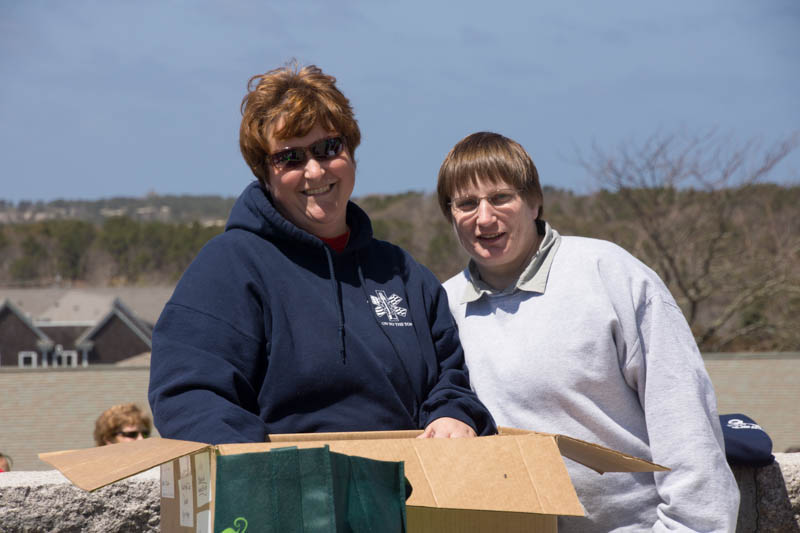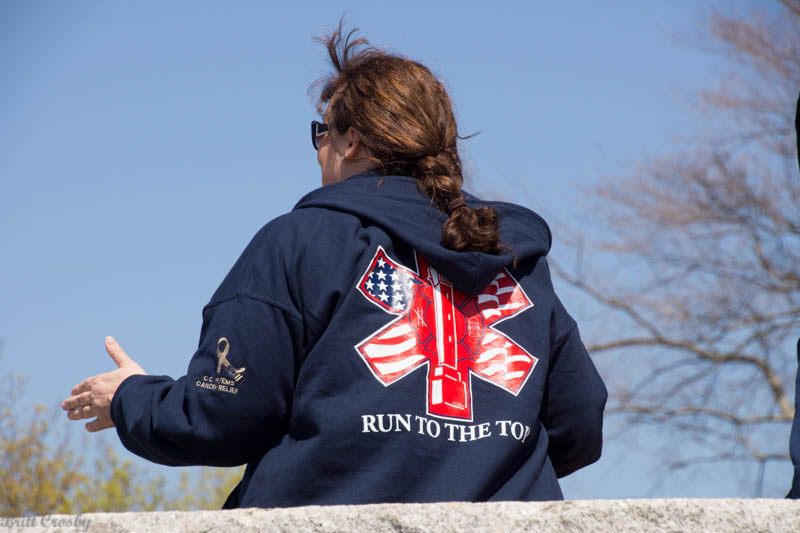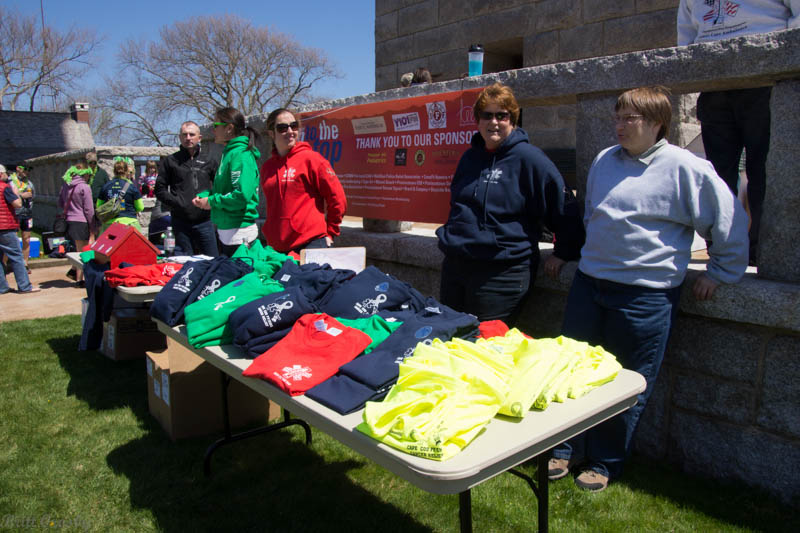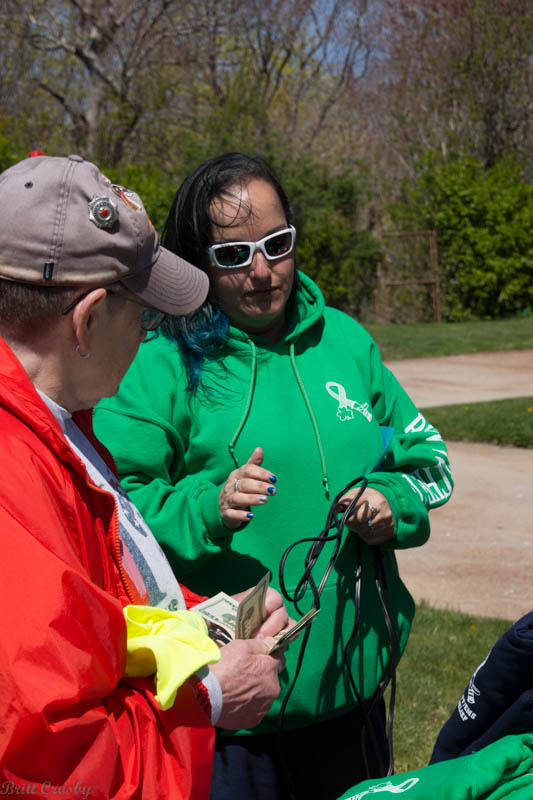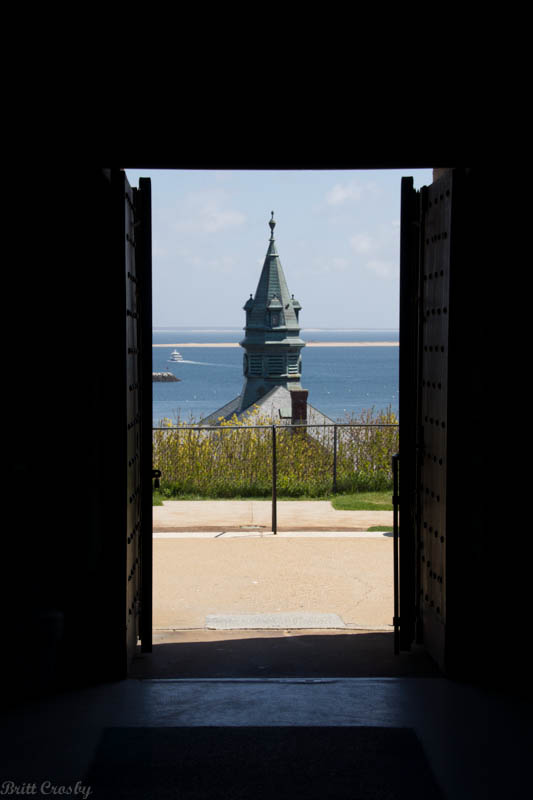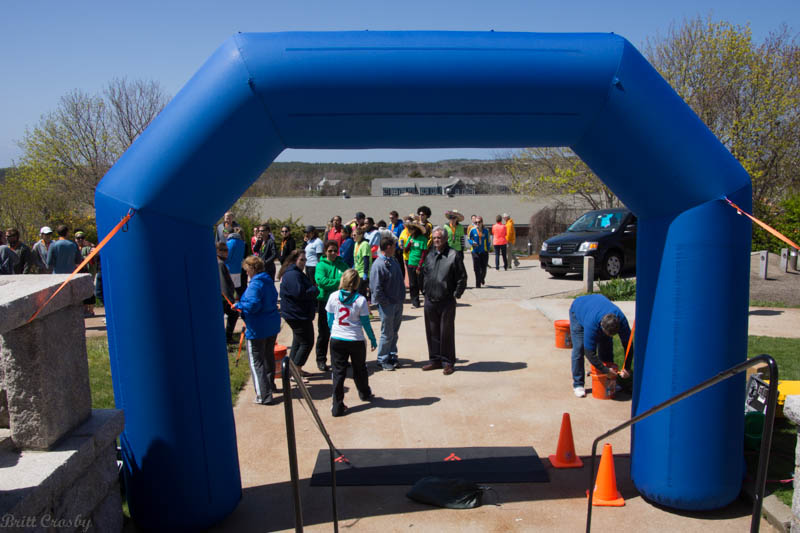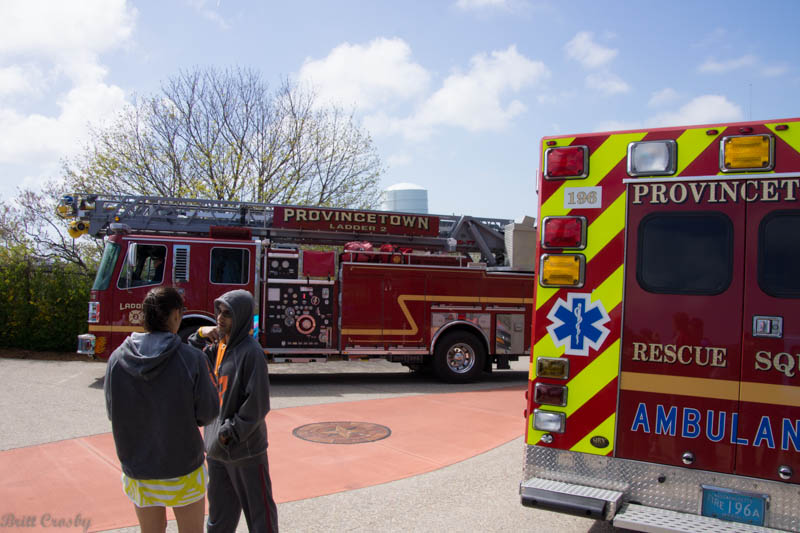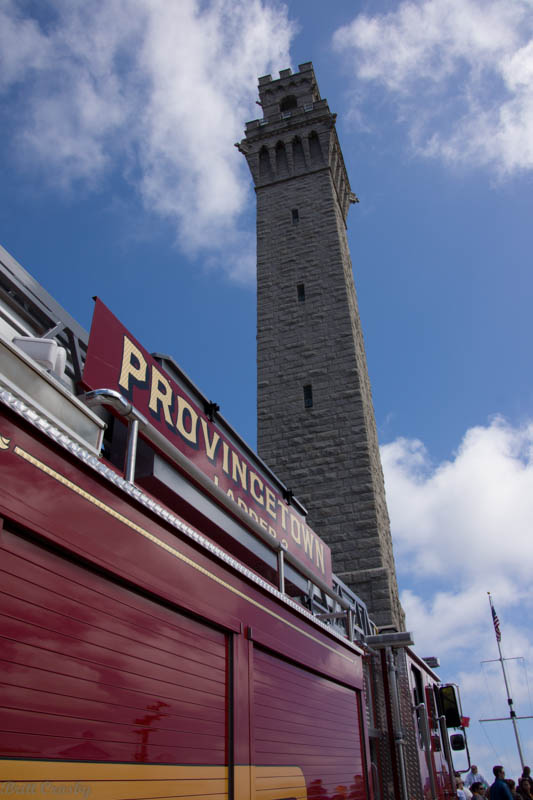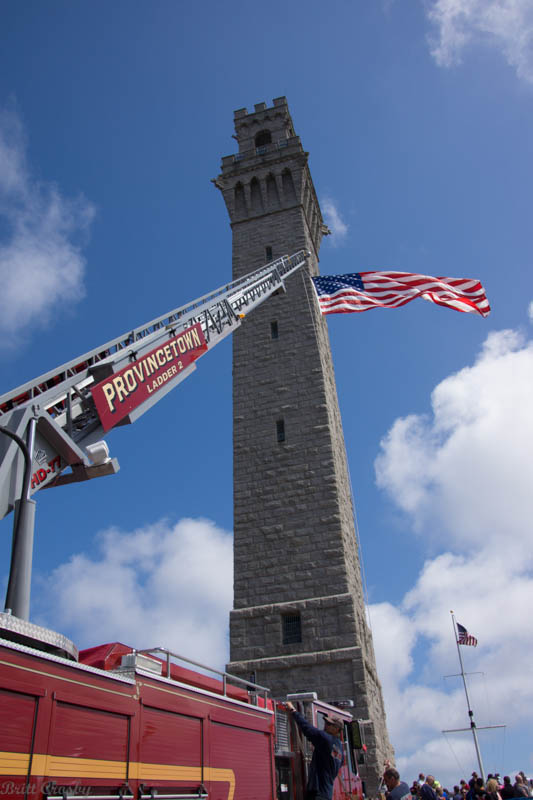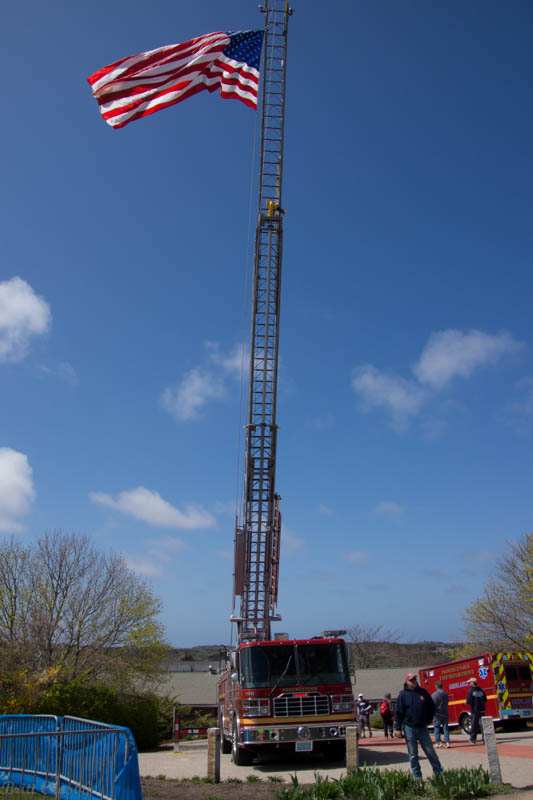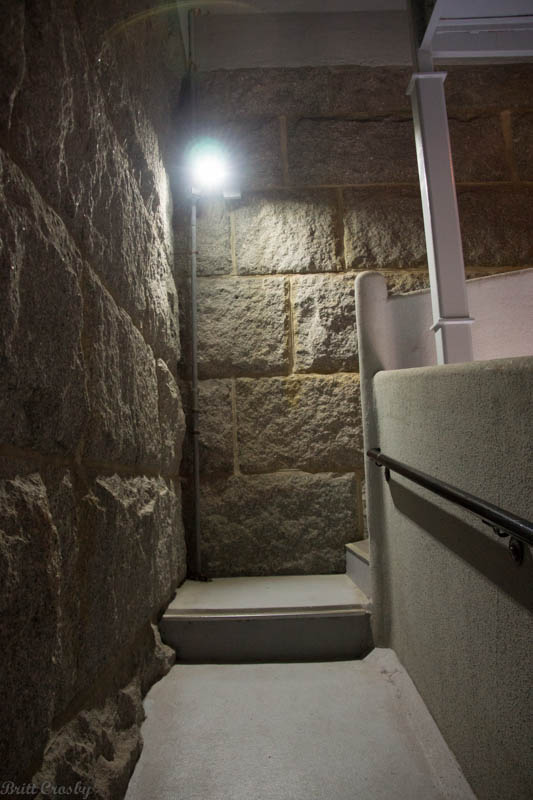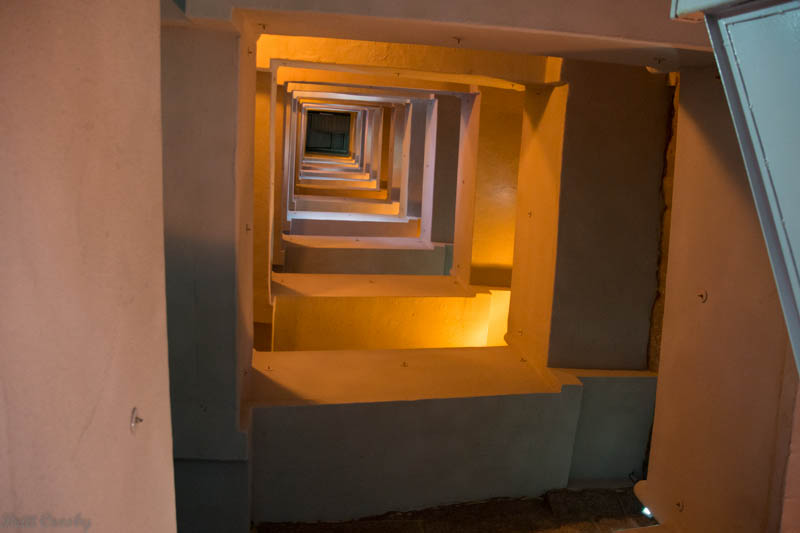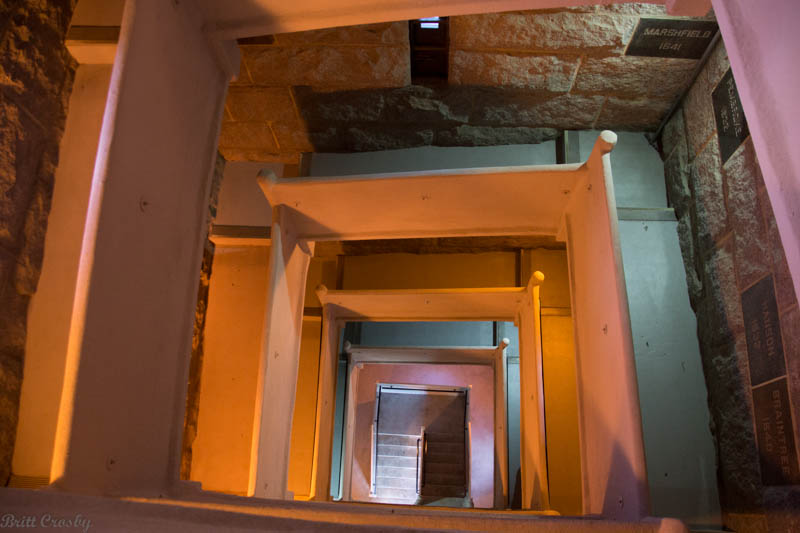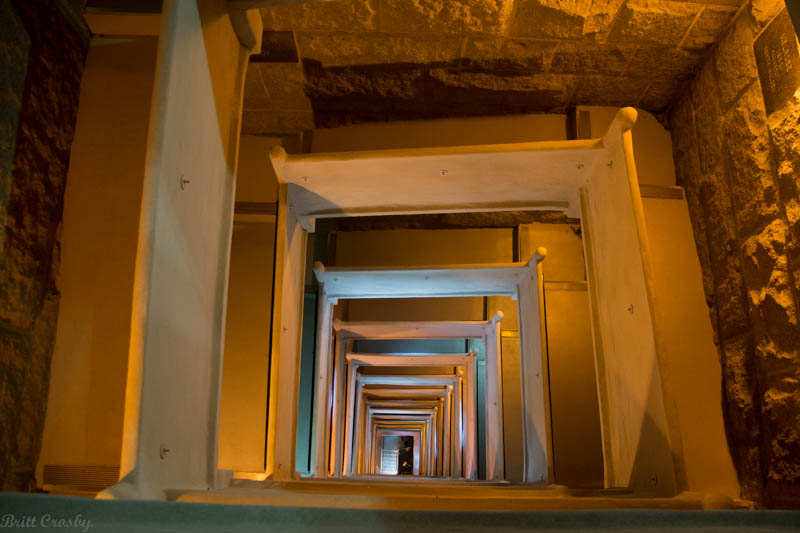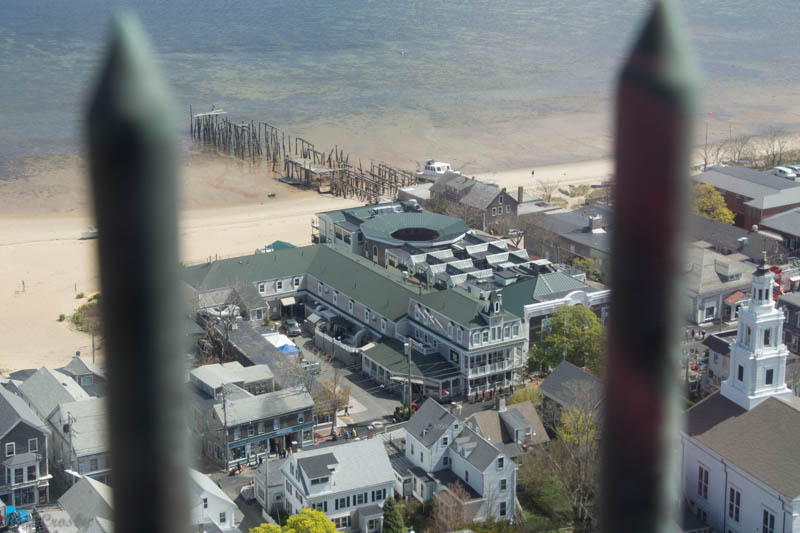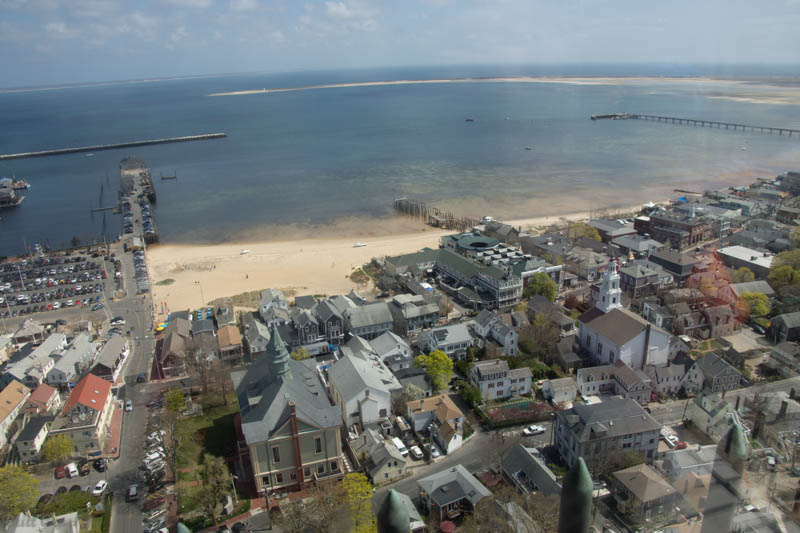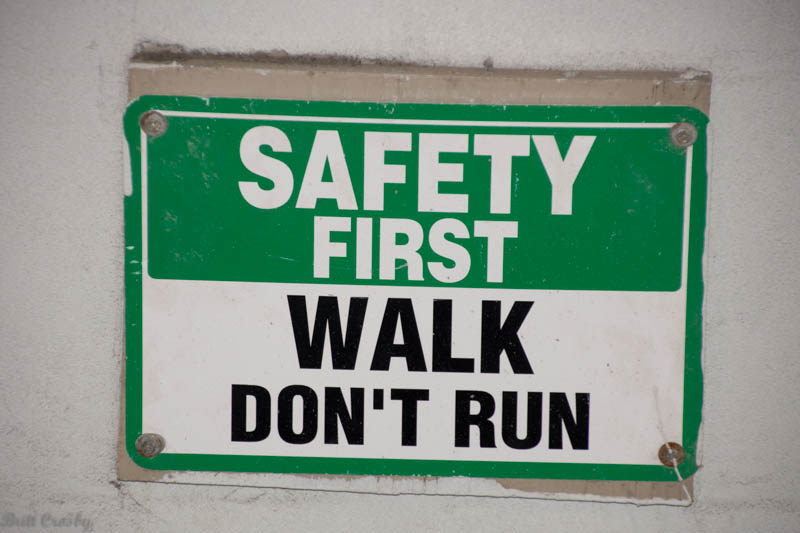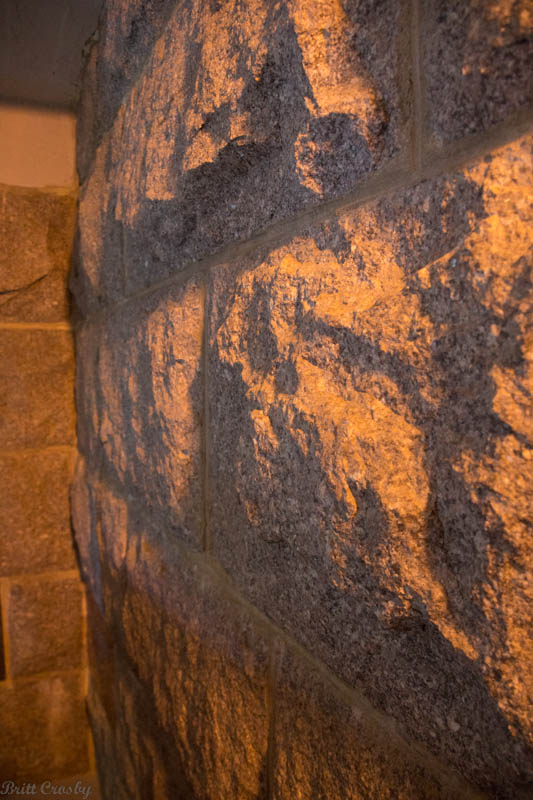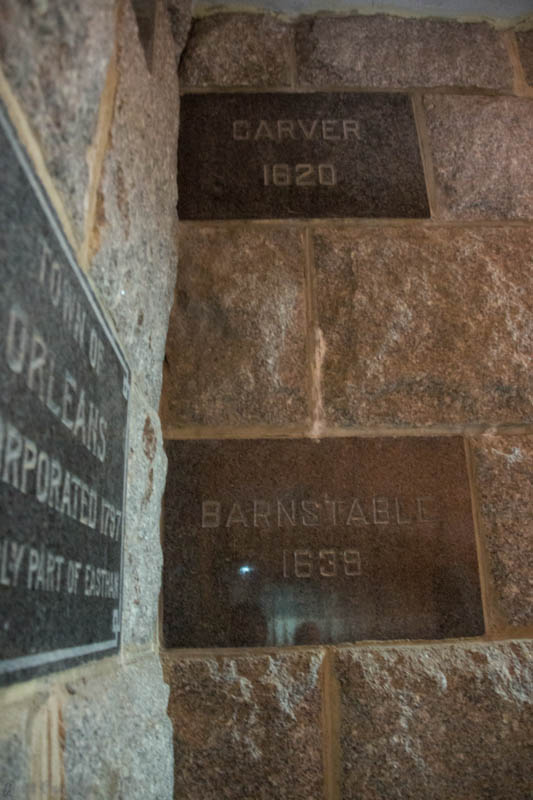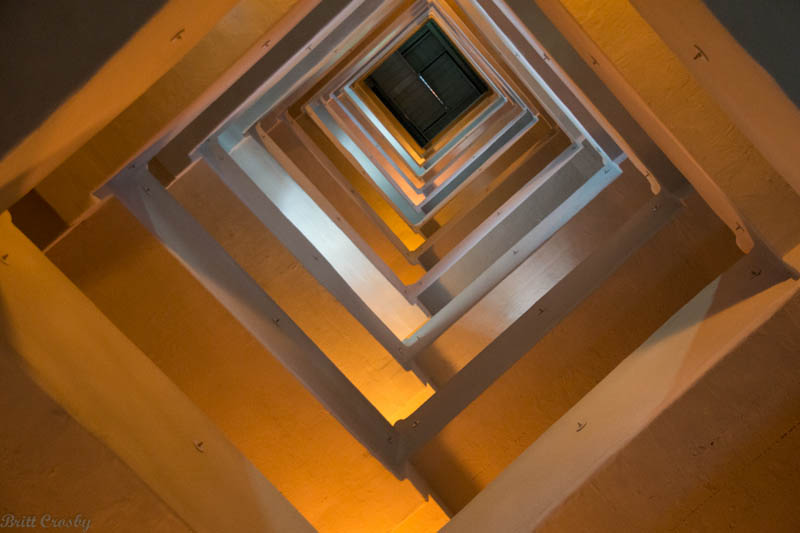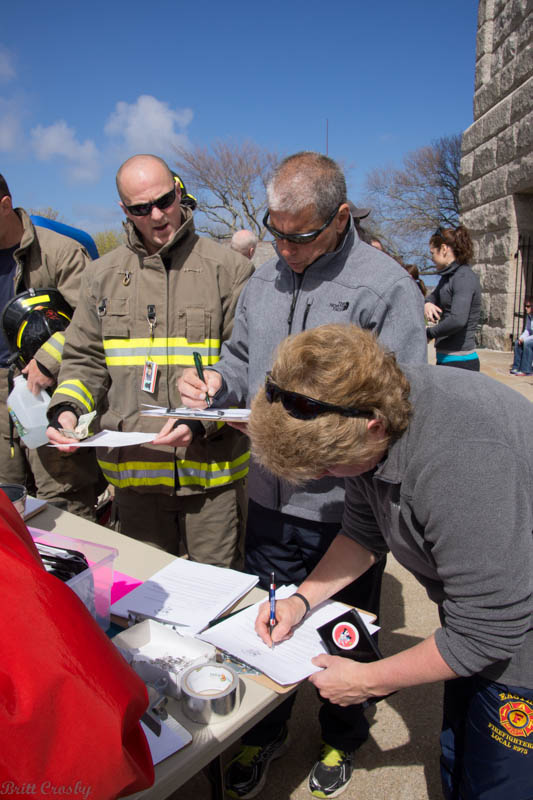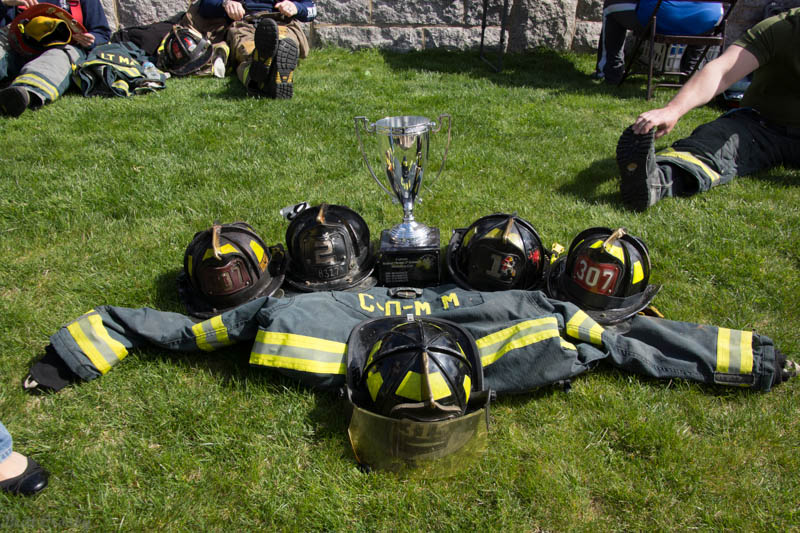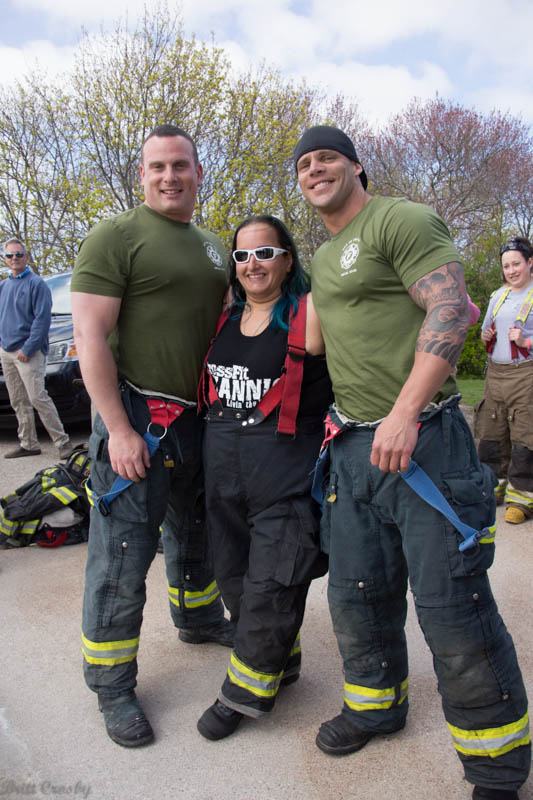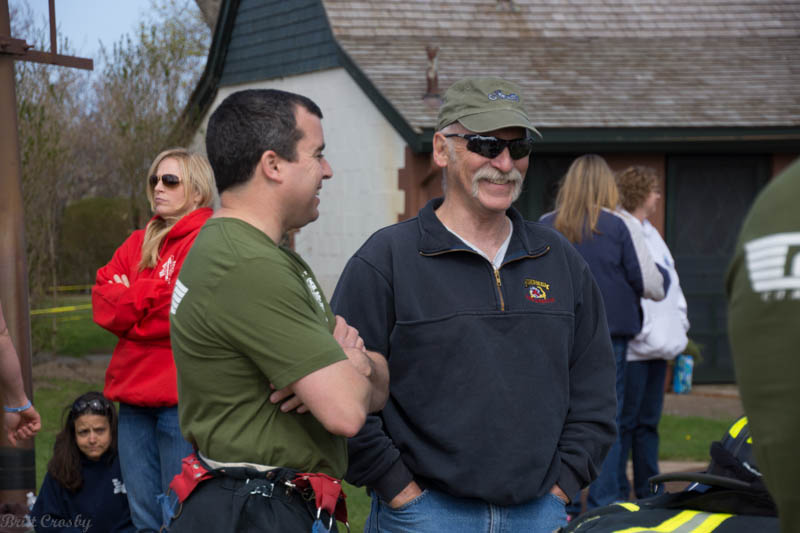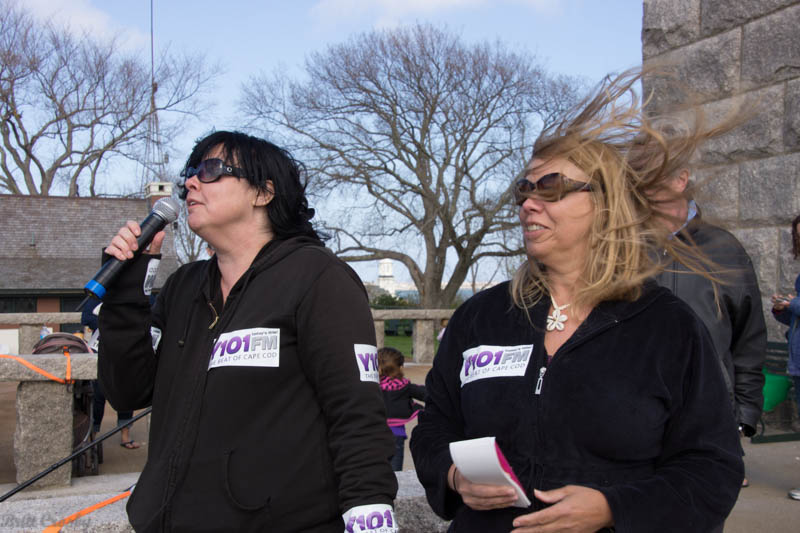 CapeCodFD.com
2013