CapeCodFD.com
PROVINCETOWN 4TH ANNUAL
"RUN TO THE TOP"
May 5, 2012
[ P1 ] [ P2 ] [ P3 ] [ P4 ] [ P5 ] [ P6 ] [ P7 ]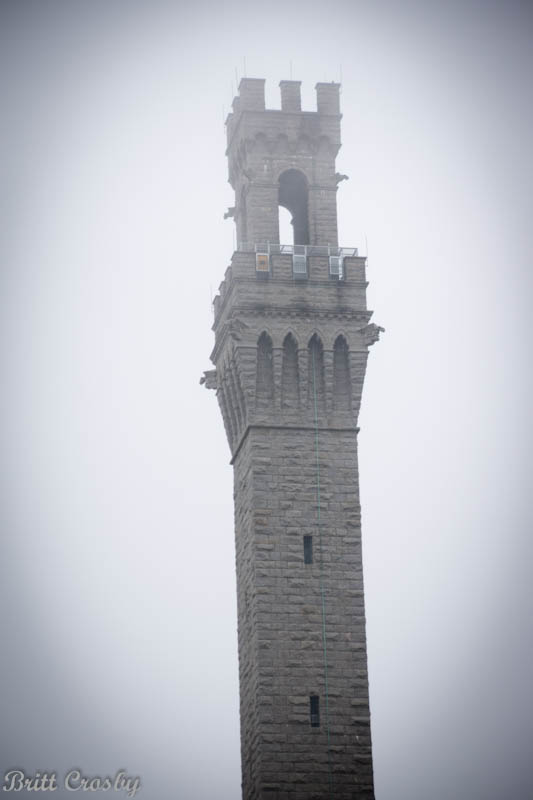 The Provincetown "Pilgrim Monument"
It is 252 feet 7 1/2 inches tall
with 60 ramps and 116 stairs.
How fast can a fire fighter in full turnout gear reach the top?
Firefighters, police officers, and civilians joined forces on
Saturday May 5, 2012 to find out and to raise money for the
Cape Cod Firefighter and EMS Cancer Relief Fund.
The fourth annual "Run to the Top" was a great success
with participating individuals and teams from near and far
putting their best feet forward to help the cause.
These photos represent some of the many folks who met the
challenge and reached the top.
Not everyone knows that Provincetown had the first fire department and first fire engine
on Cape Cod. The 1836 "George Washington" is on display in the museum at the monument.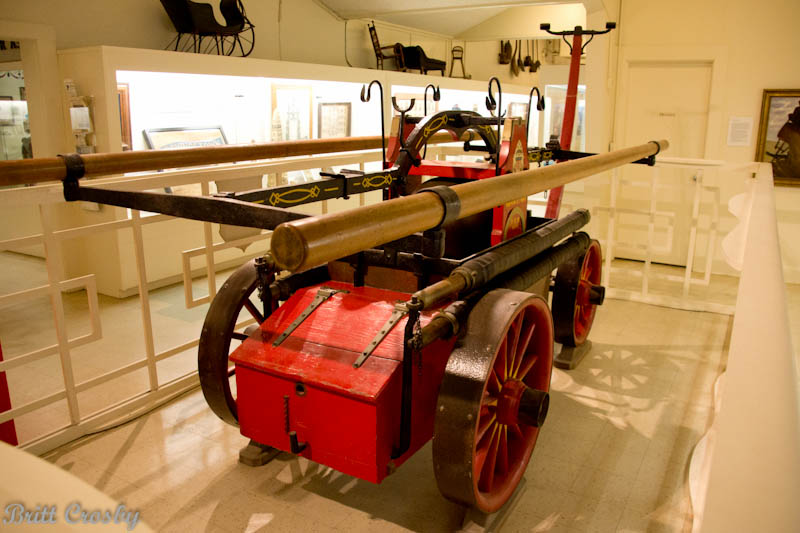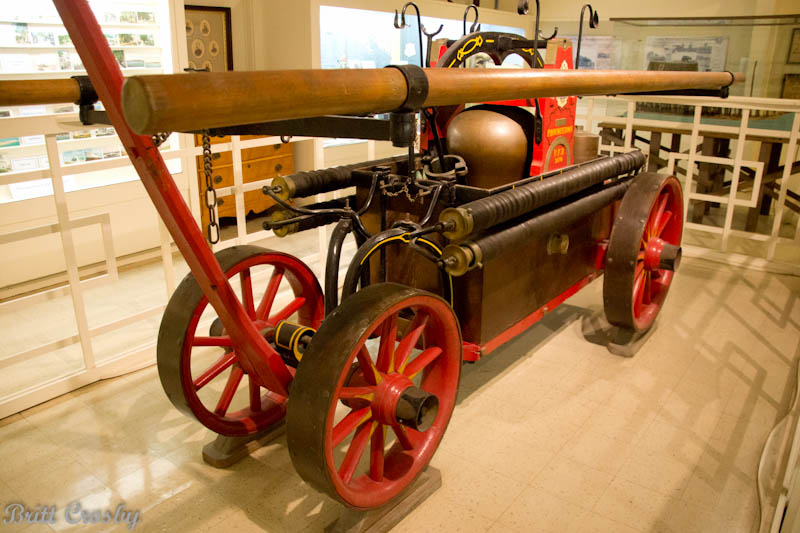 The monument was completed in 1910
and is the tallest structure on Cape Cod.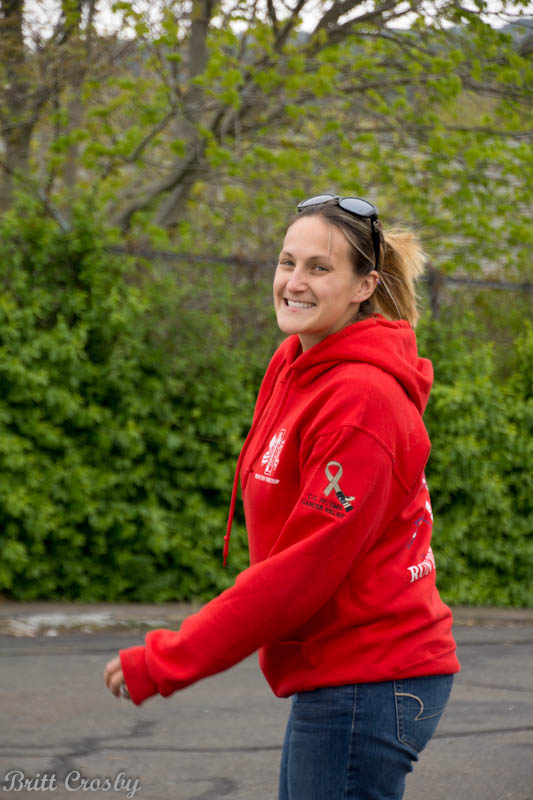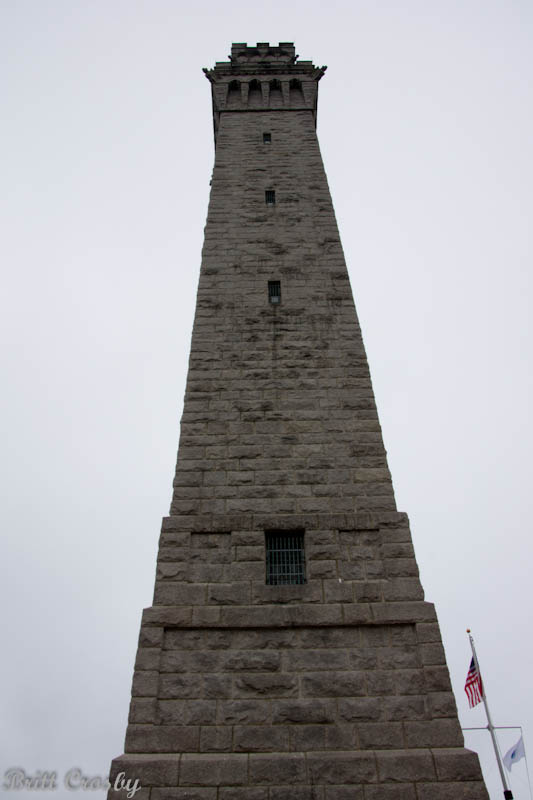 The Provincetown Fire Department operates 4 pumpers, this quint, several ambulances, and
and airport ARFF truck.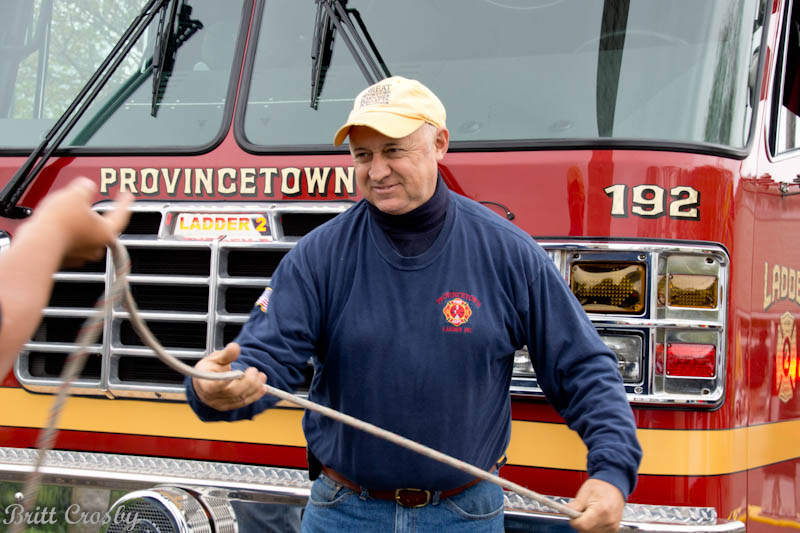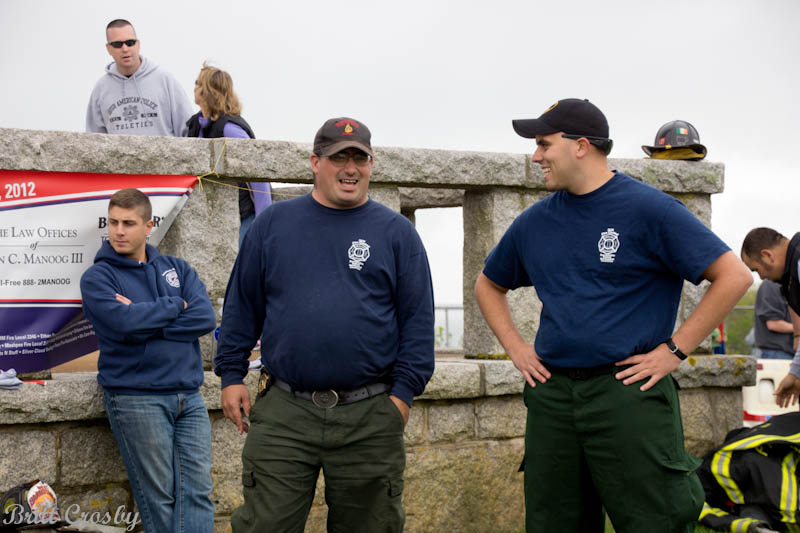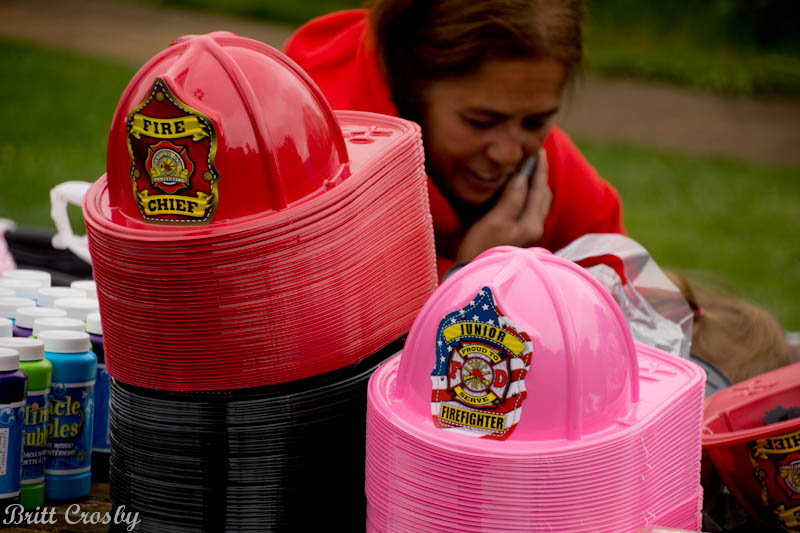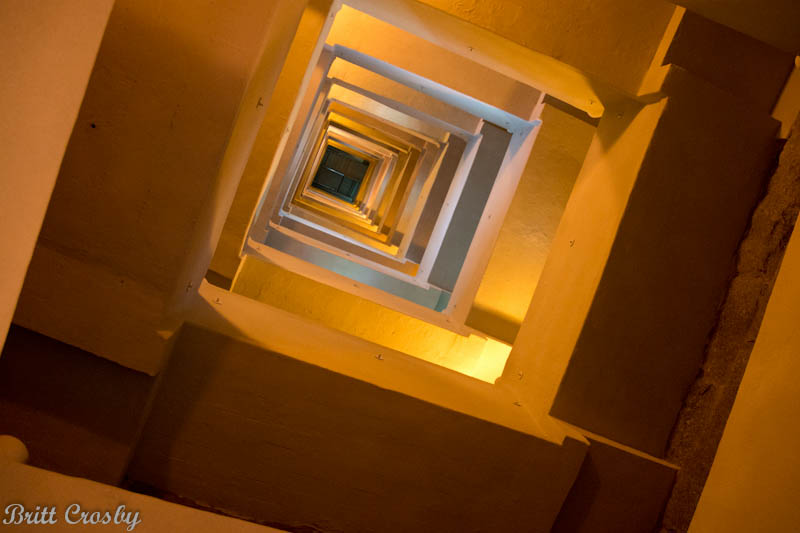 Looking up the monument from below. Stairs and ramps wrap around the interior of the monument.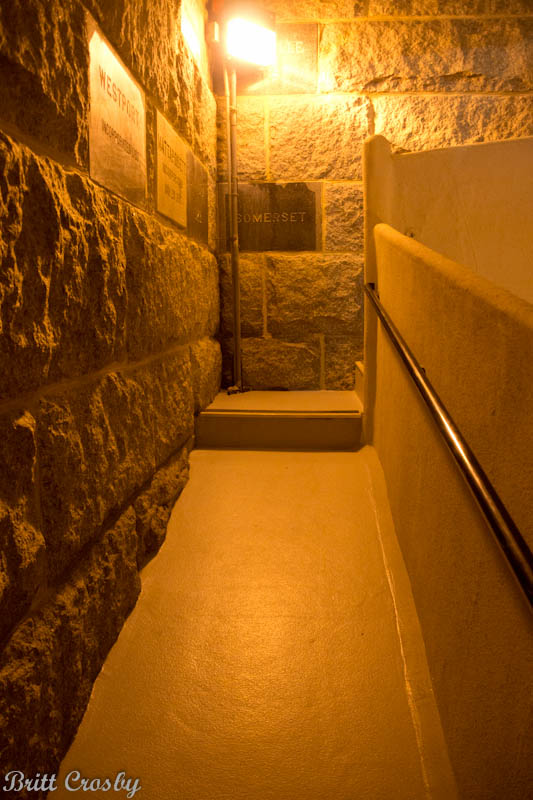 Interestingly, this sign is located at the top of the climb and not at the bottom.
Most participants therefore broke the rule.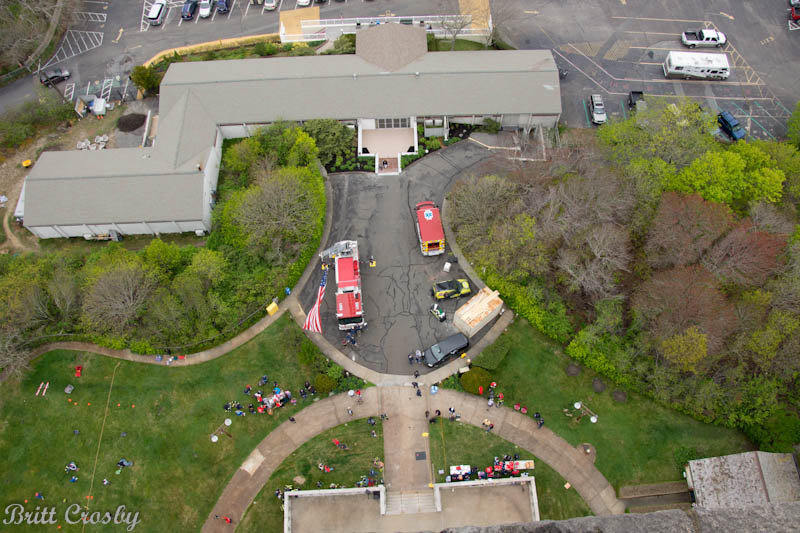 A peak from the top.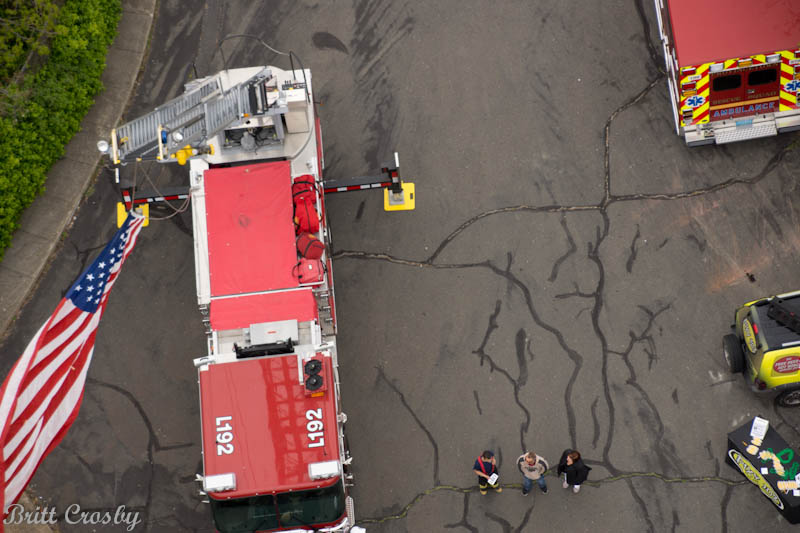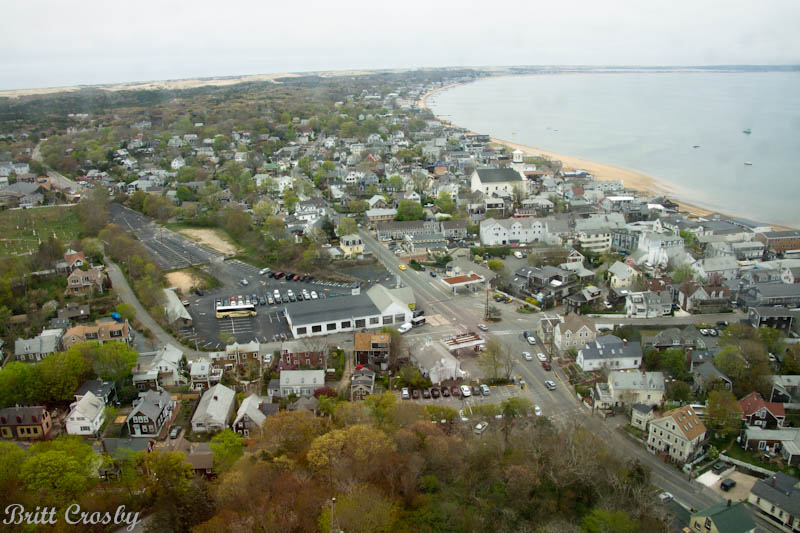 Provincetown looking east from the monument.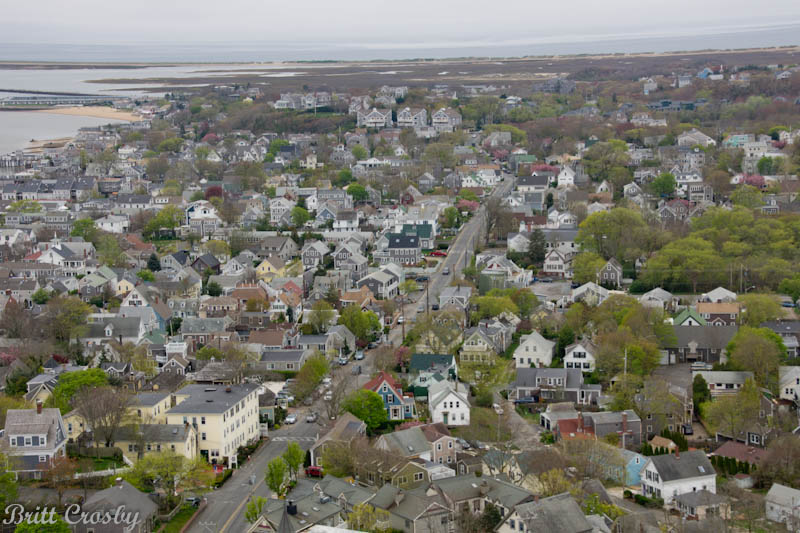 Looking west.
Looking south towards the pier and breakwater.
EMS Personnel staged at the top with rescue equipment
just in case (it was not needed fortunately!)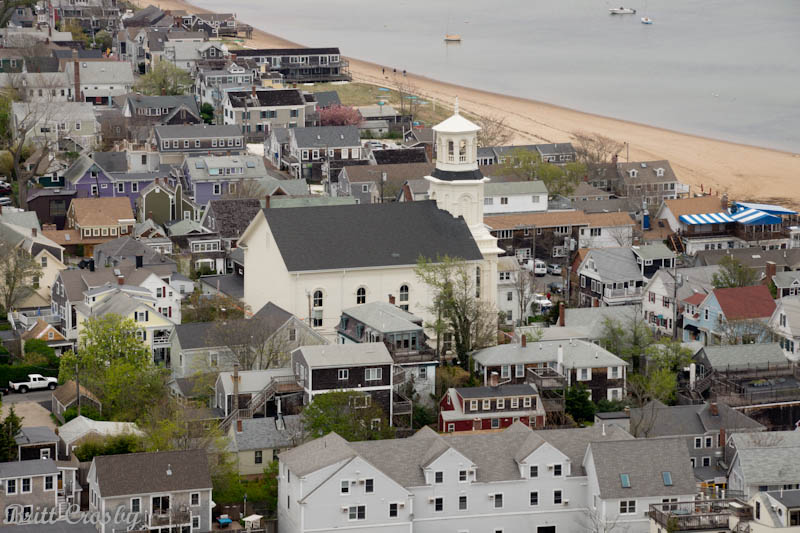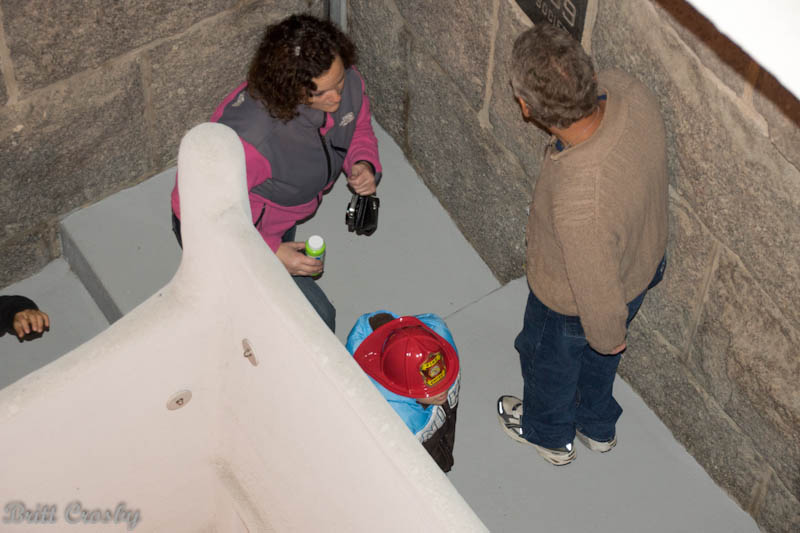 A future firefighter in training....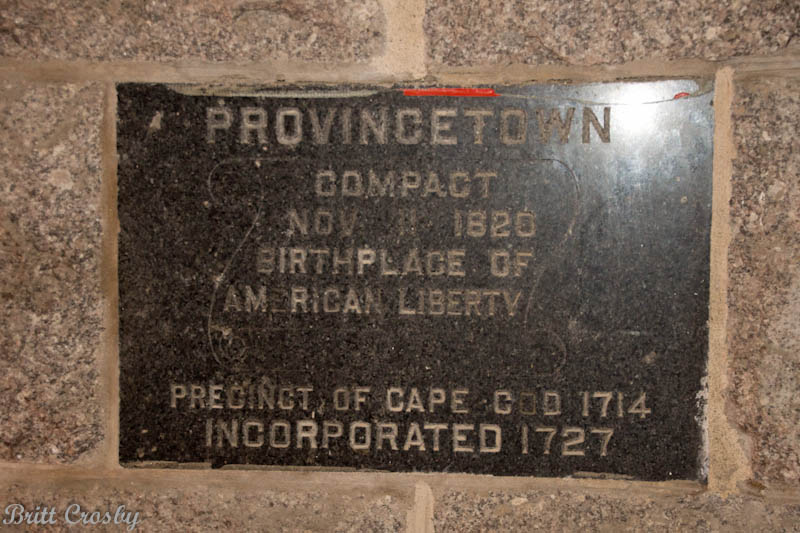 Where it all began.
Fire Marshall
[ P1 ] [ P2 ] [ P3 ] [ P4 ] [ P5 ] [ P6 ] [ P7 ]
CapeCodFD.com
2012