CapeCodFD.com
7th Annual
PROVINCETOWN
RUN TO THE TOP
May 2, 2015
[ P1 ] [ P2 ] [ P3 ] [ P4 ] [ P5 ]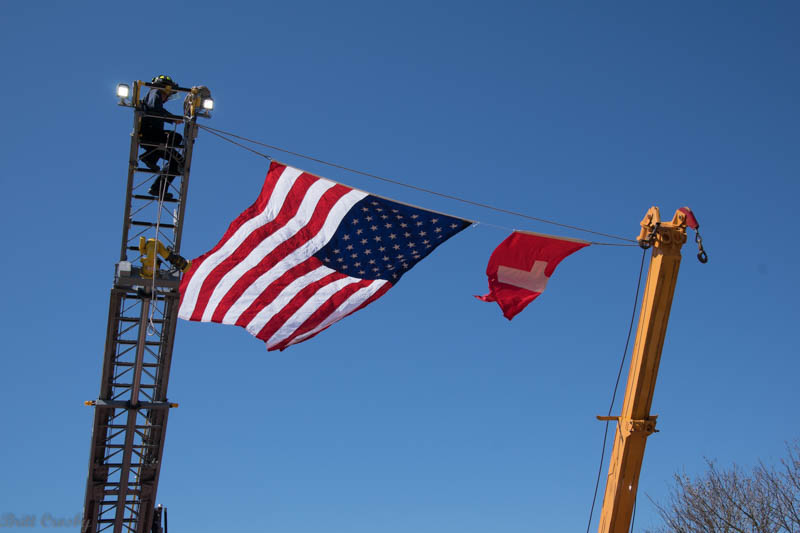 The 7th Annual Run to the Top of the Pilgrim Monument in Provincetown
was held on Saturday May 2, 2015. The annual event benefits the Cape Cod
Fire / EMS Cancer Relief Fund.
Individuals and teams of firefighters, as well
as EMS, Police, Military, and civilians young and old participated in the timed
run up the 252 foot 7.5 inch tall granite monument with its 60 ramps and 116 stairs.
Live bands played. Food and beverages were made available. Friends got together.
When all was said and done, awards were presented to winners of all ages.
Special awards were presented to the fastest winner and the fastest firefighter
as well as to the overall top three firefighter teams.
It was a beautiful day and a great cause once again.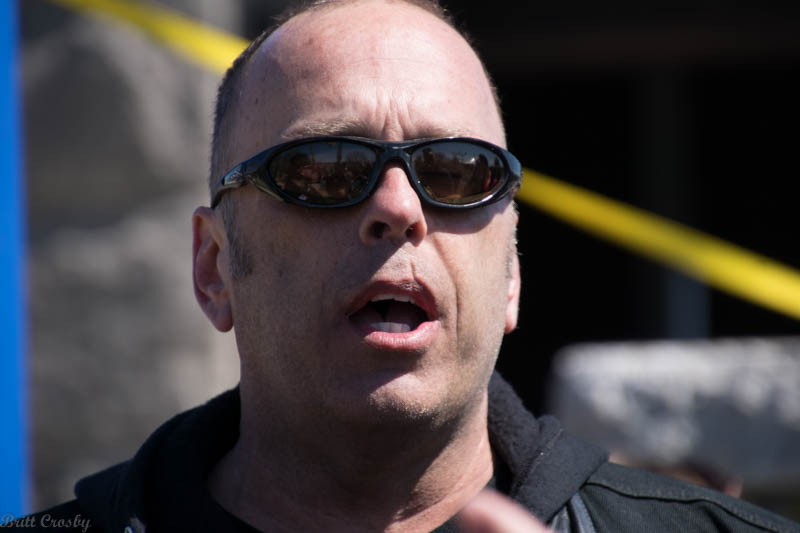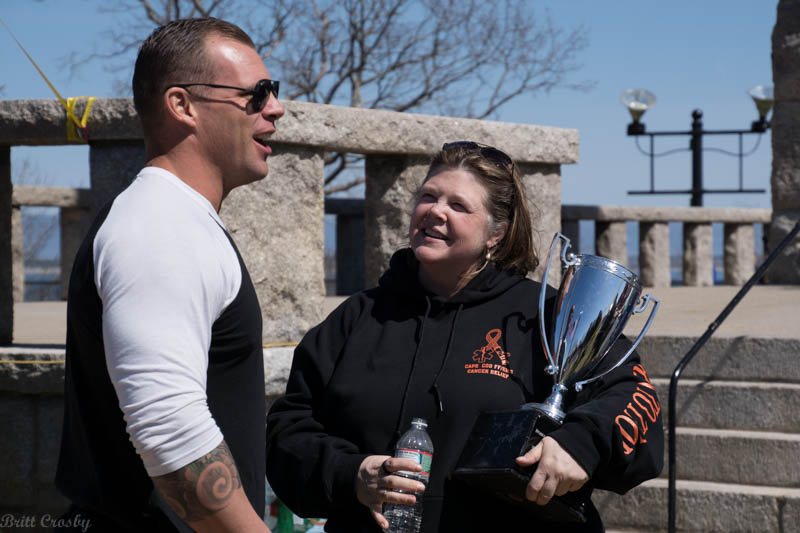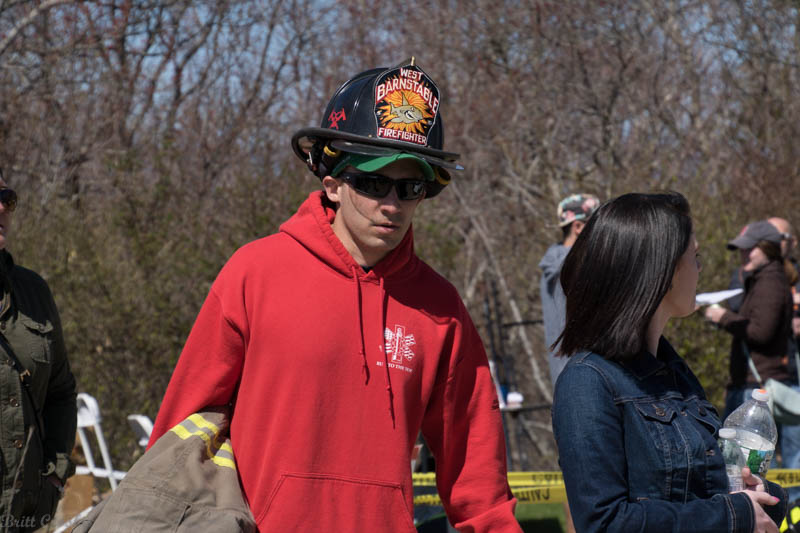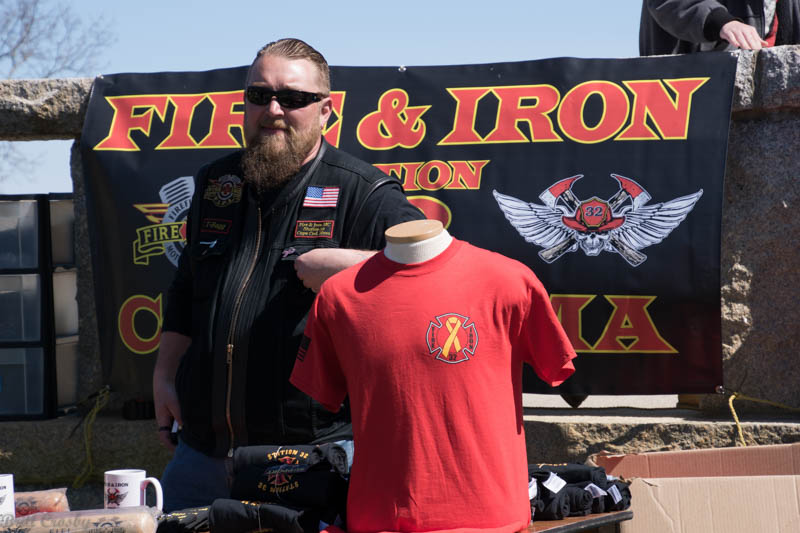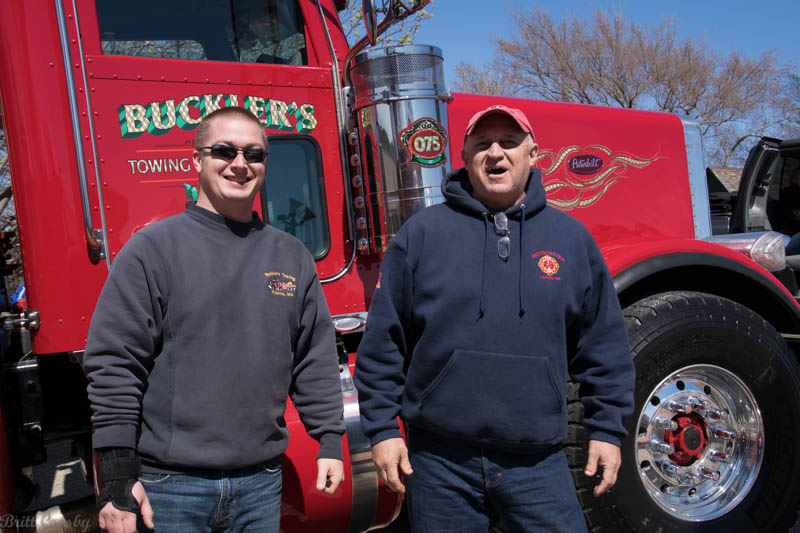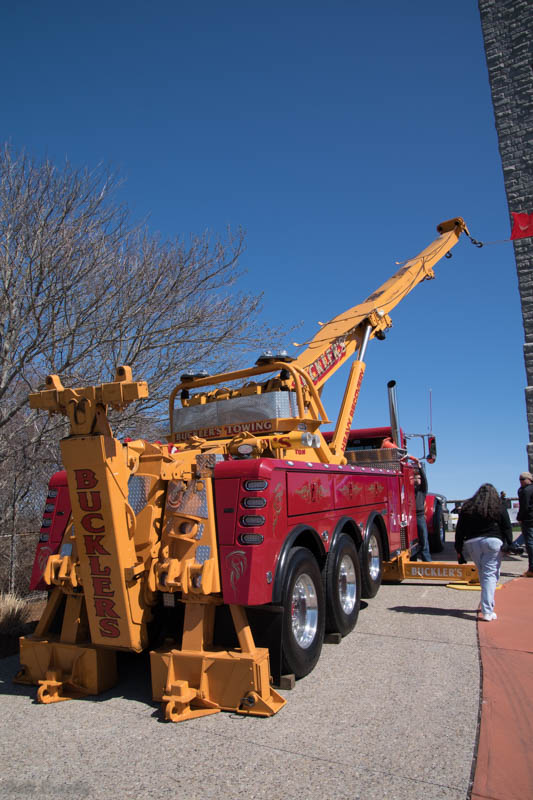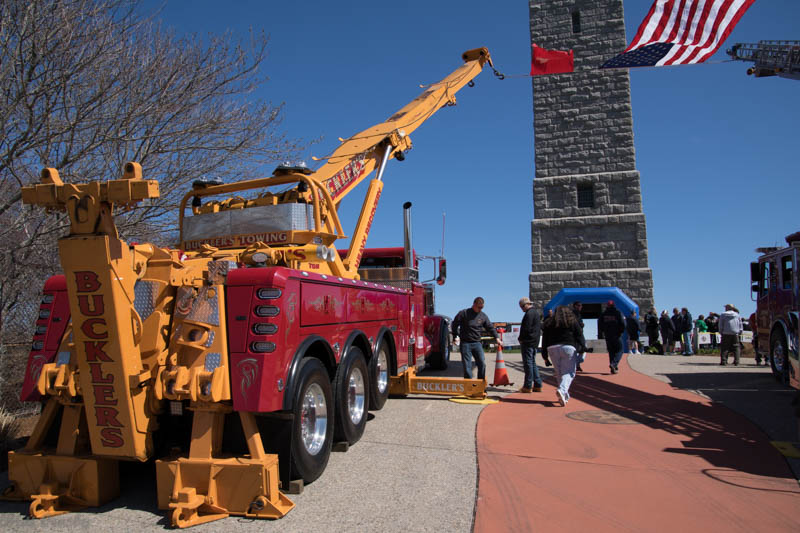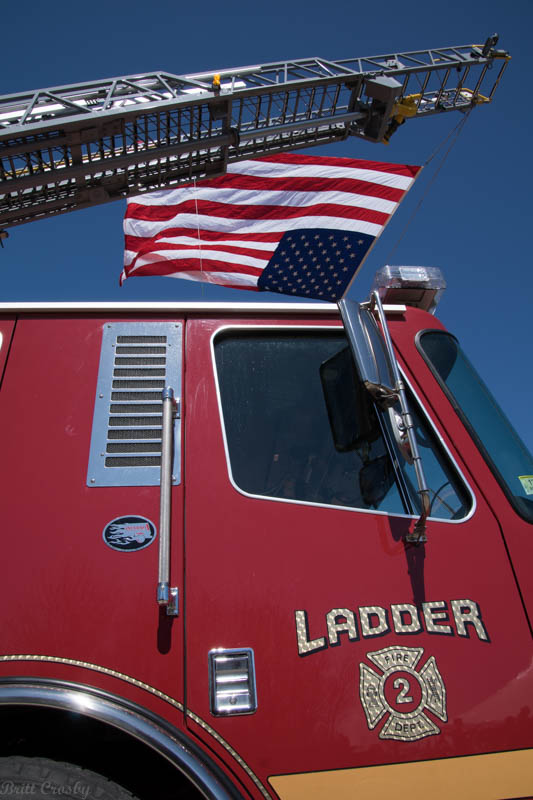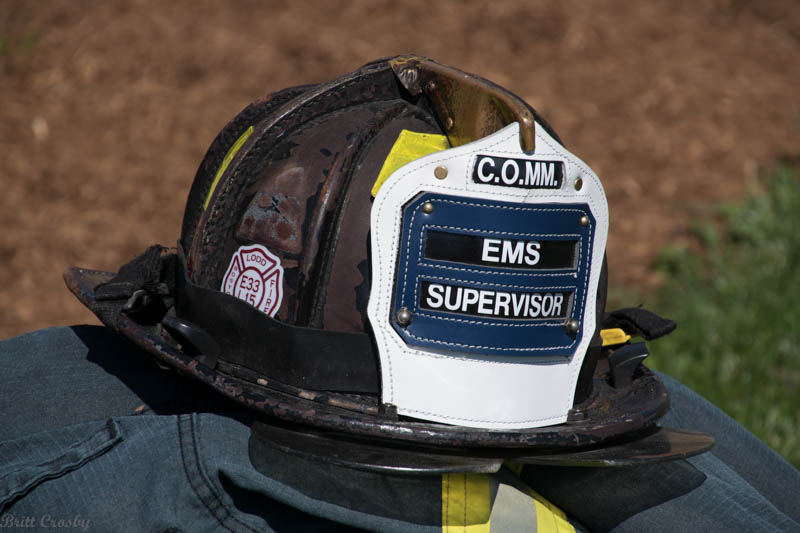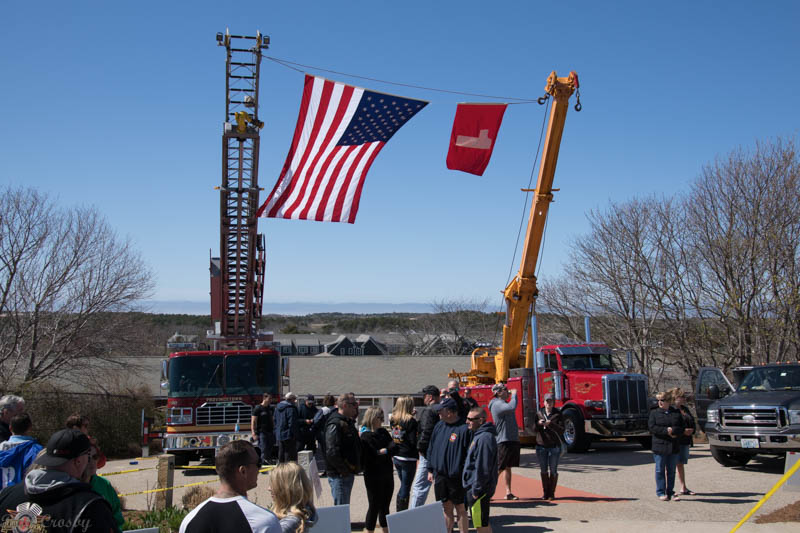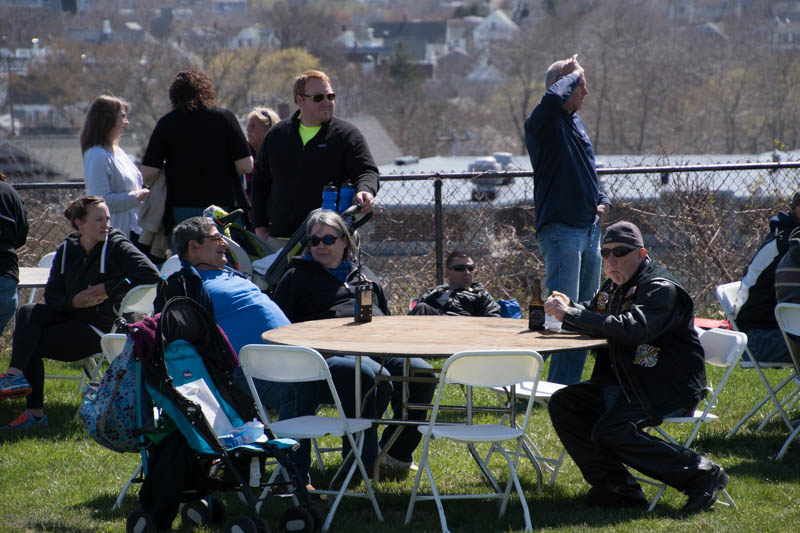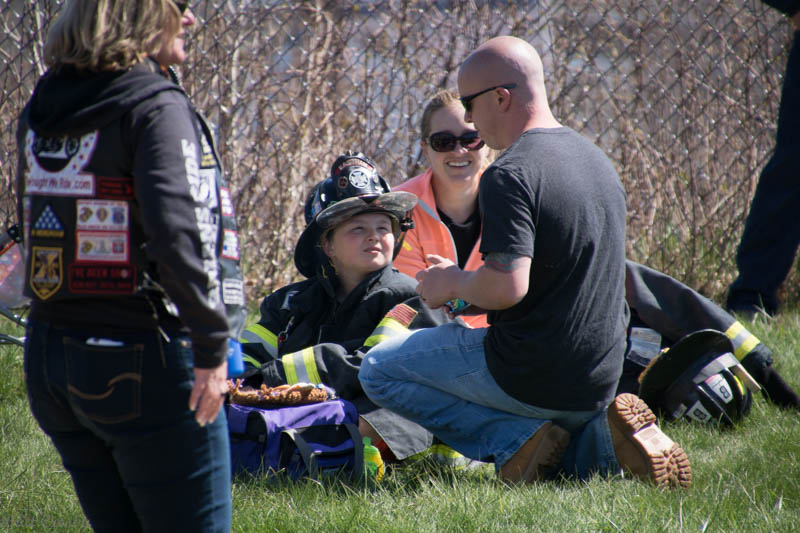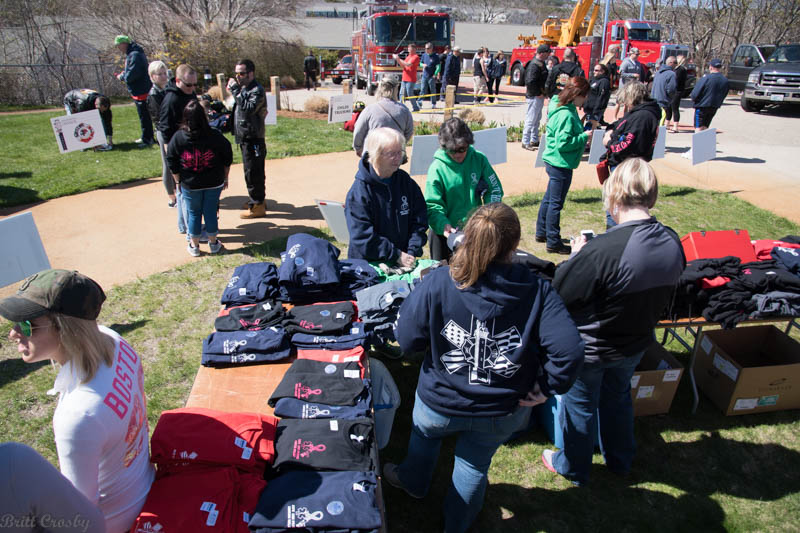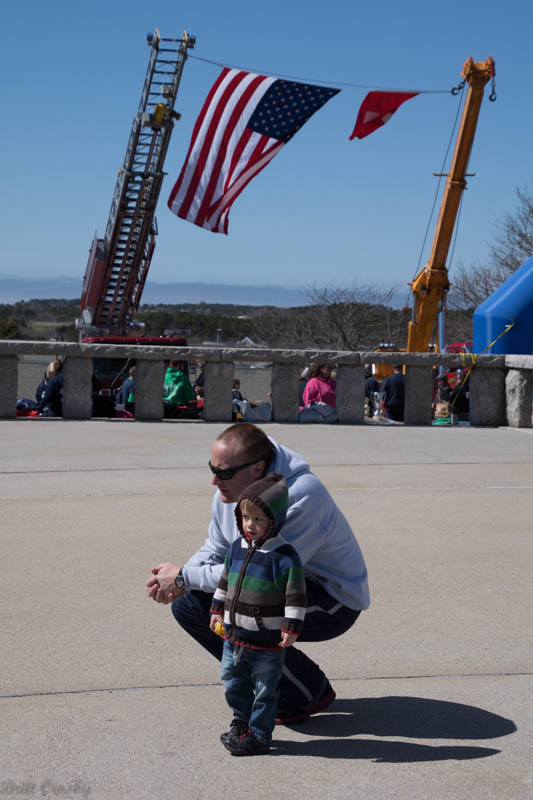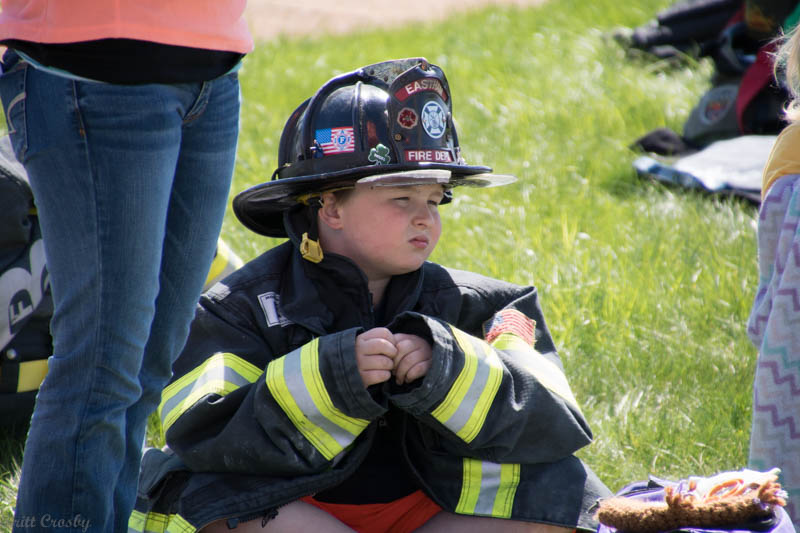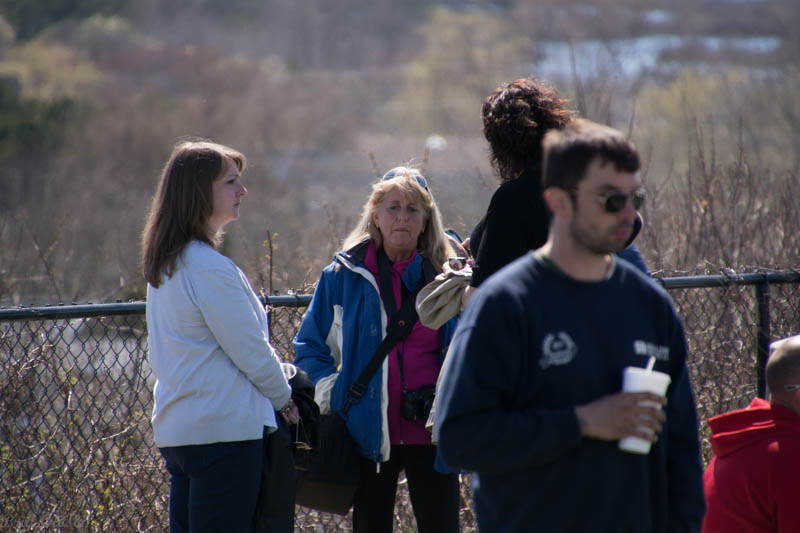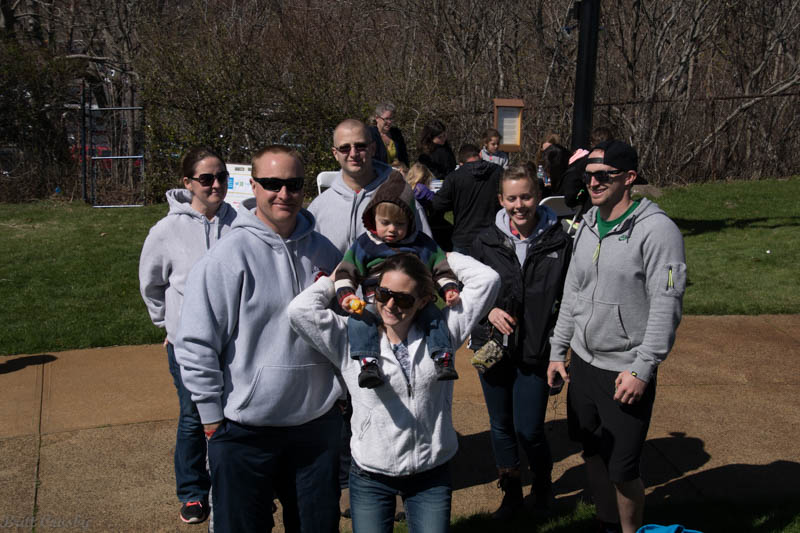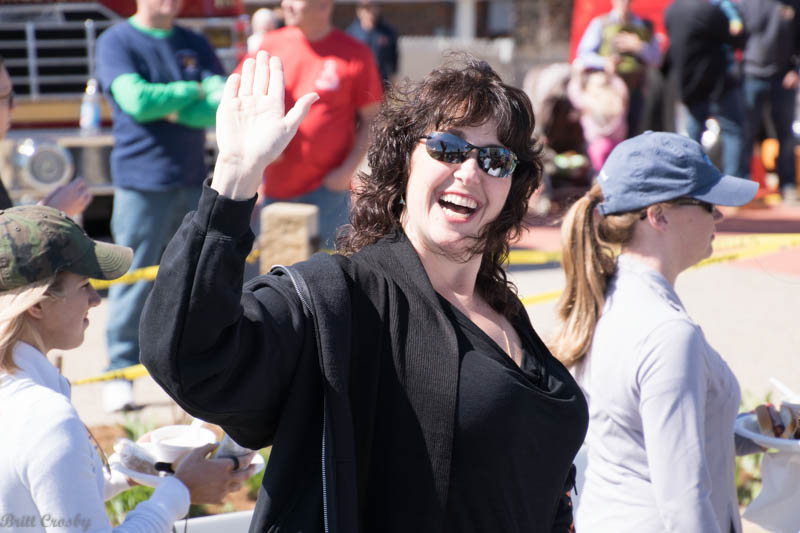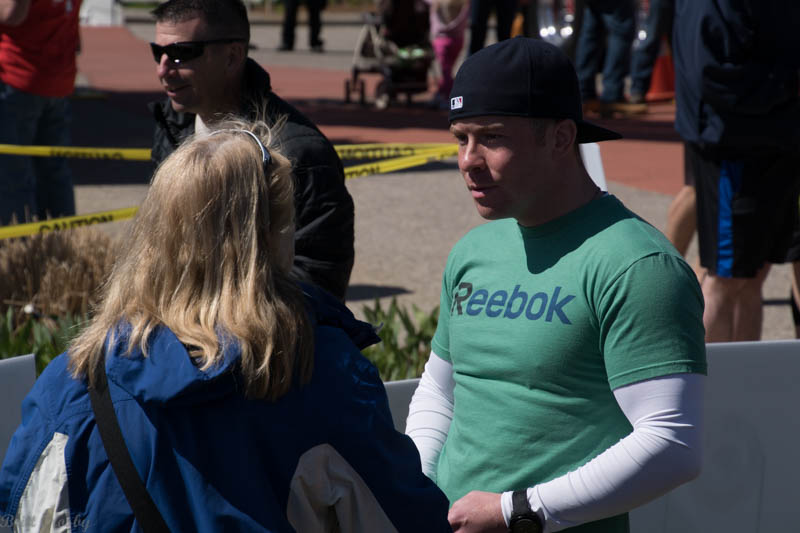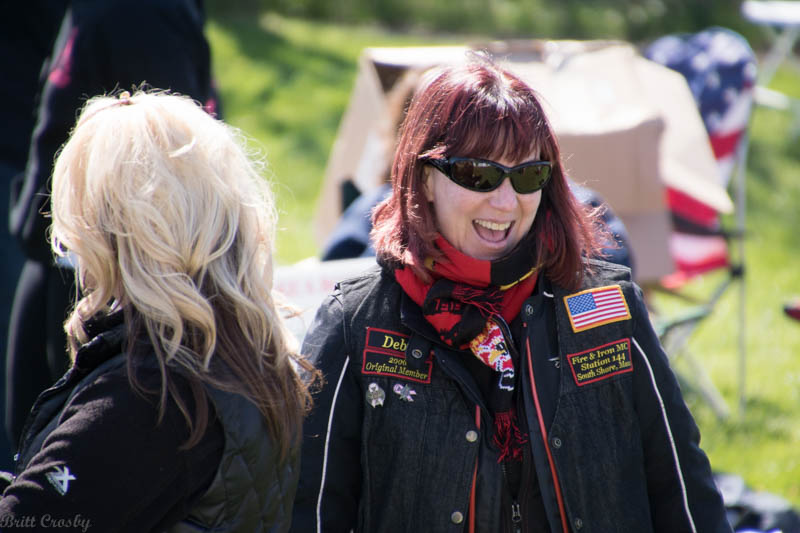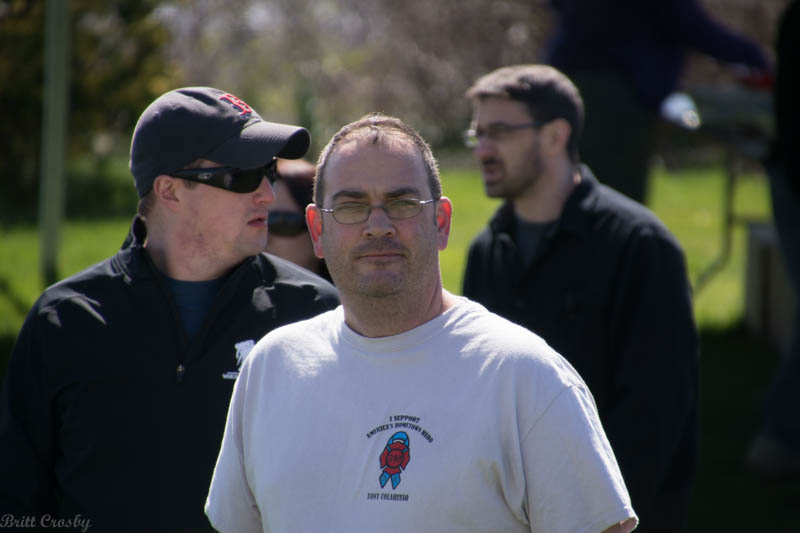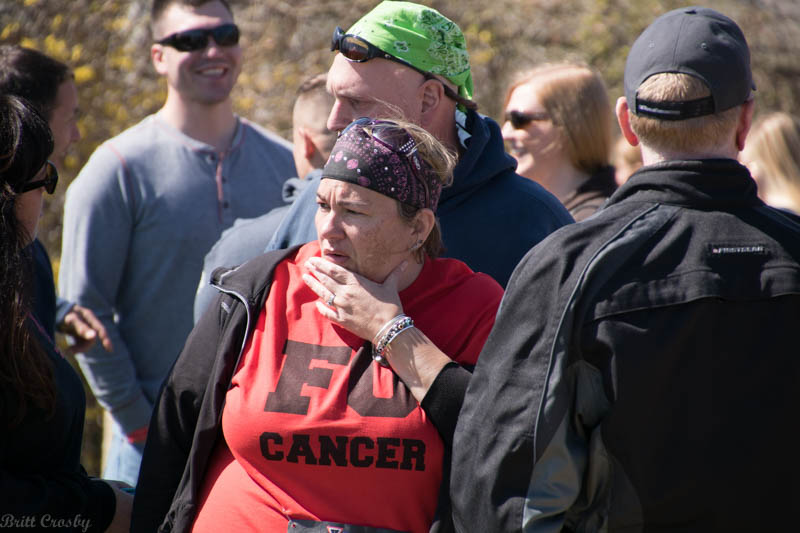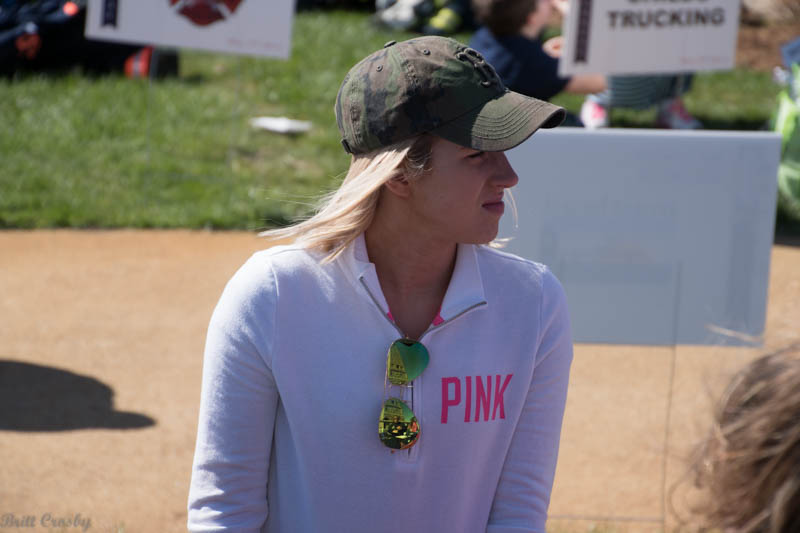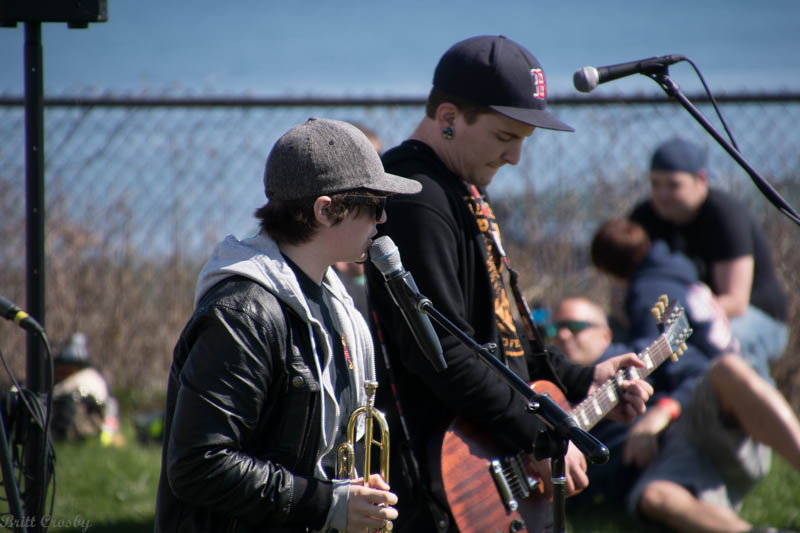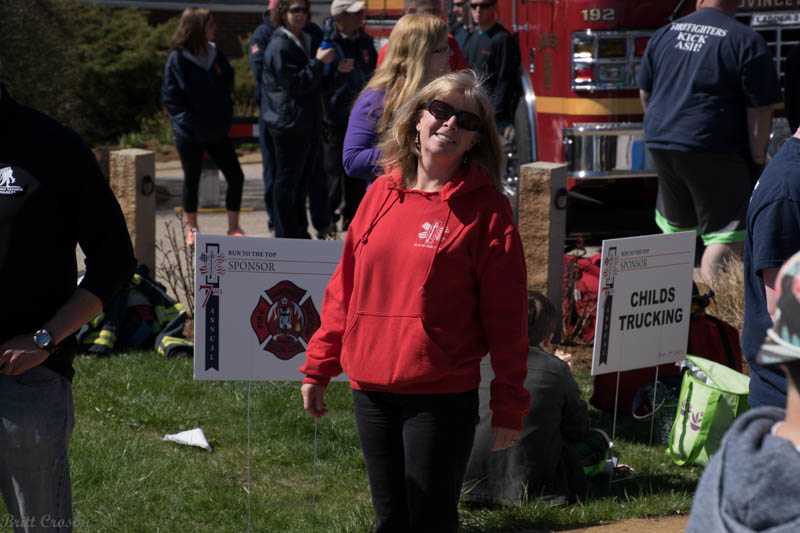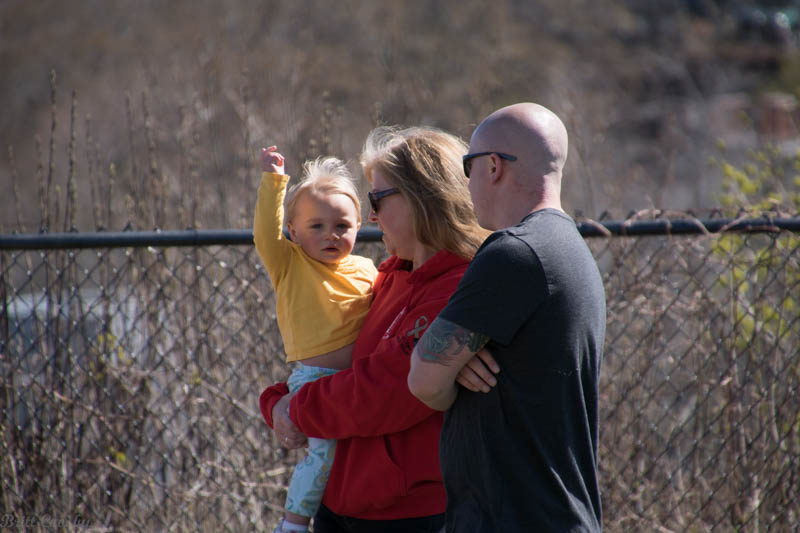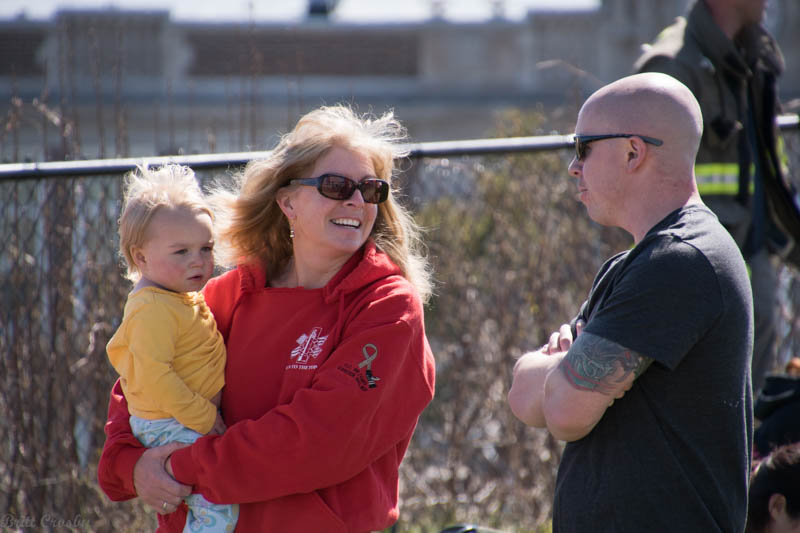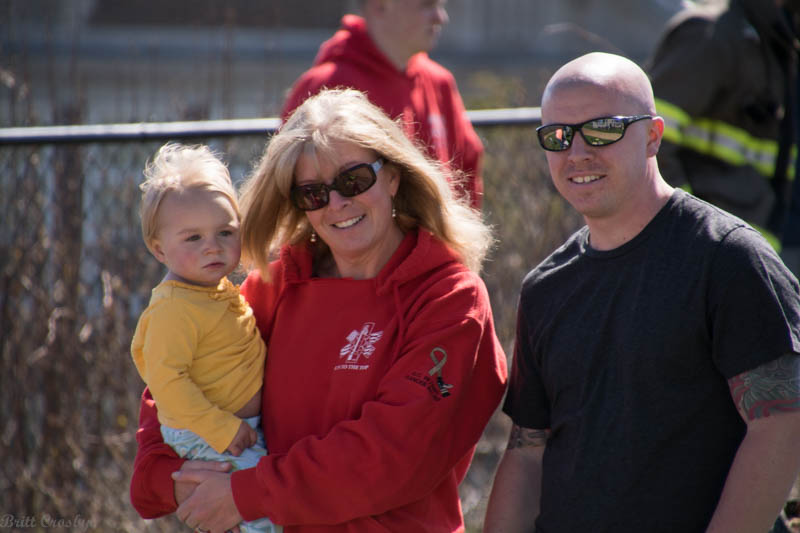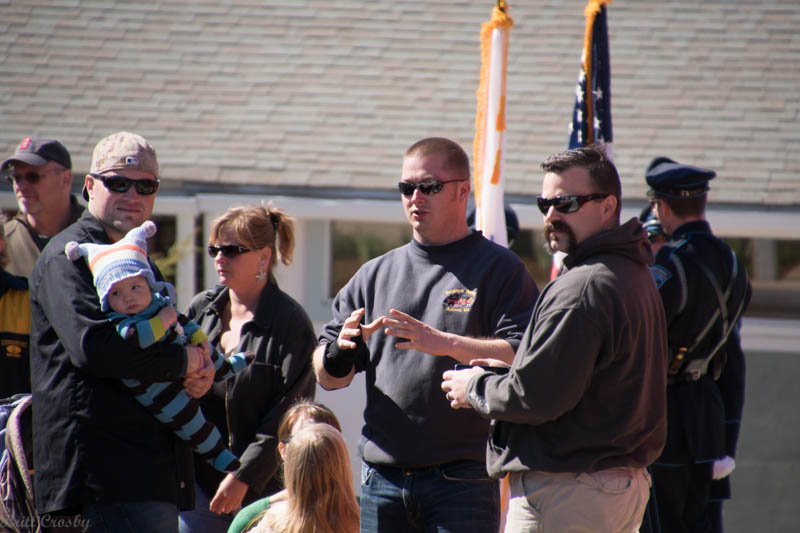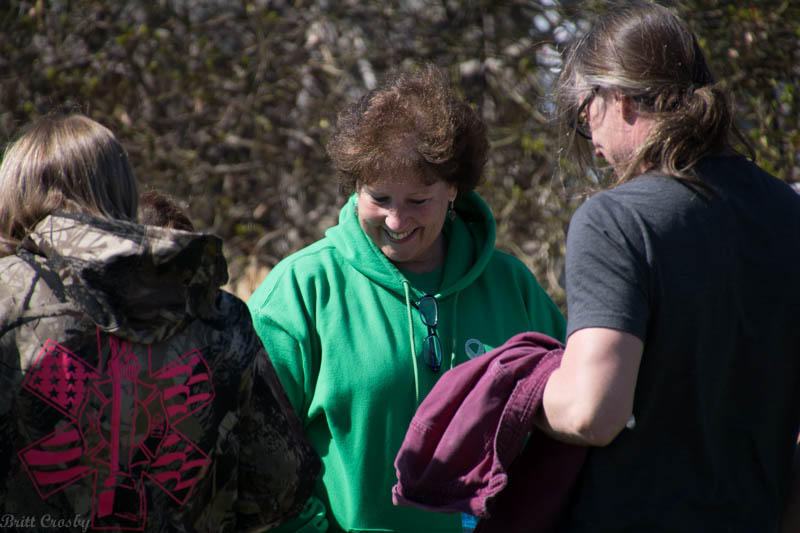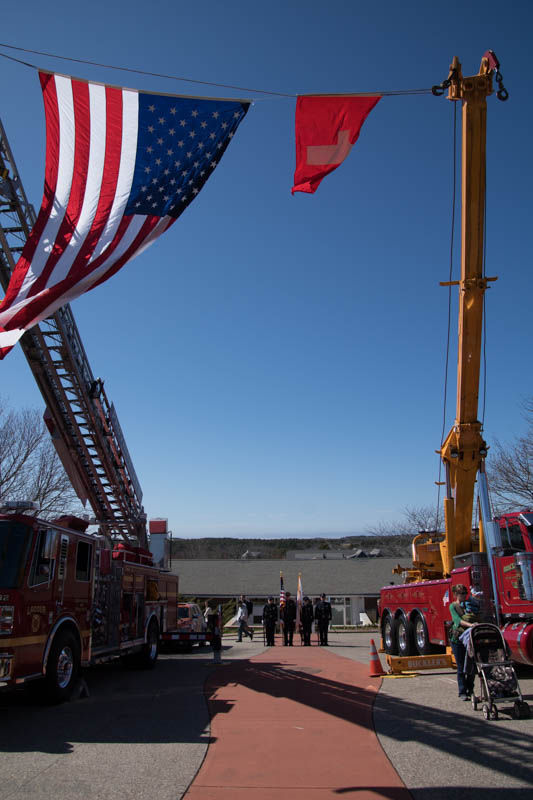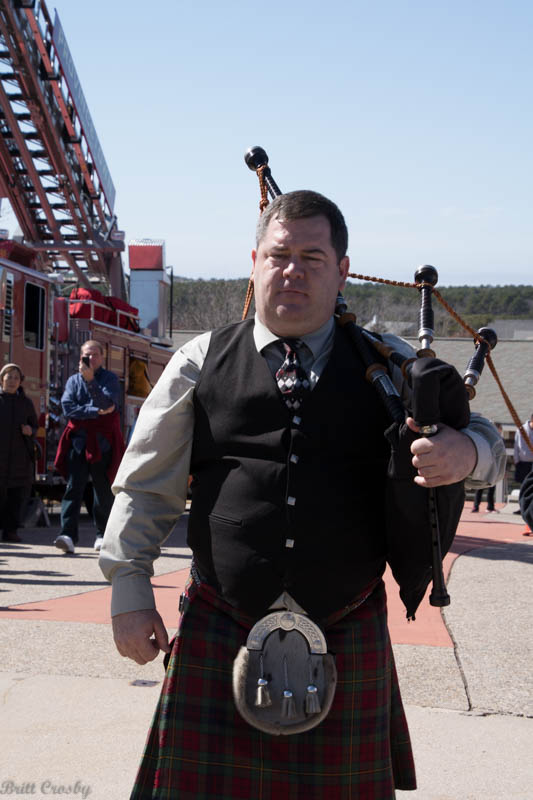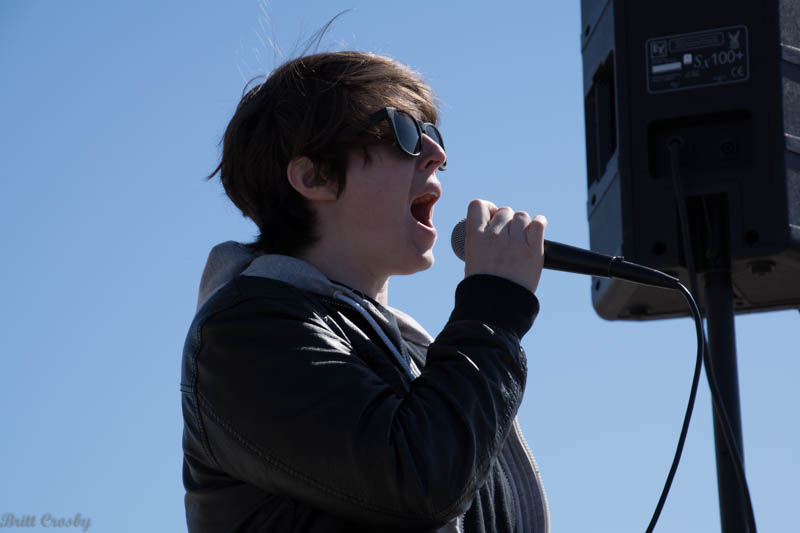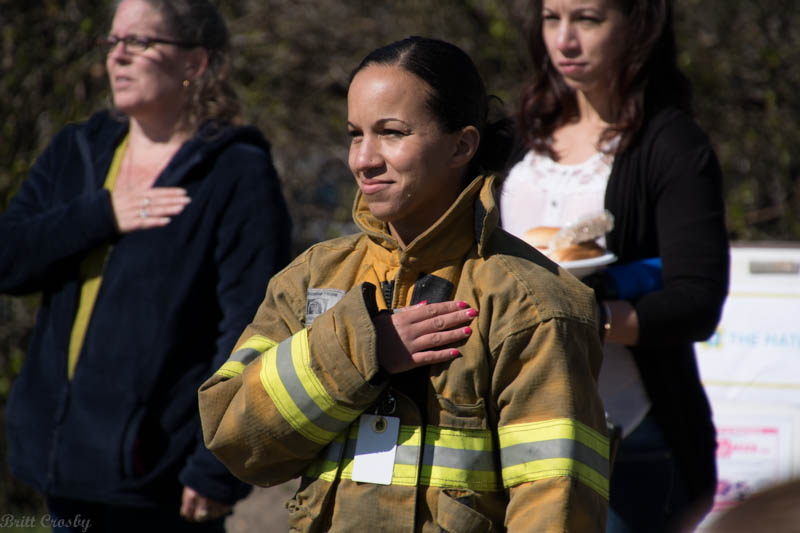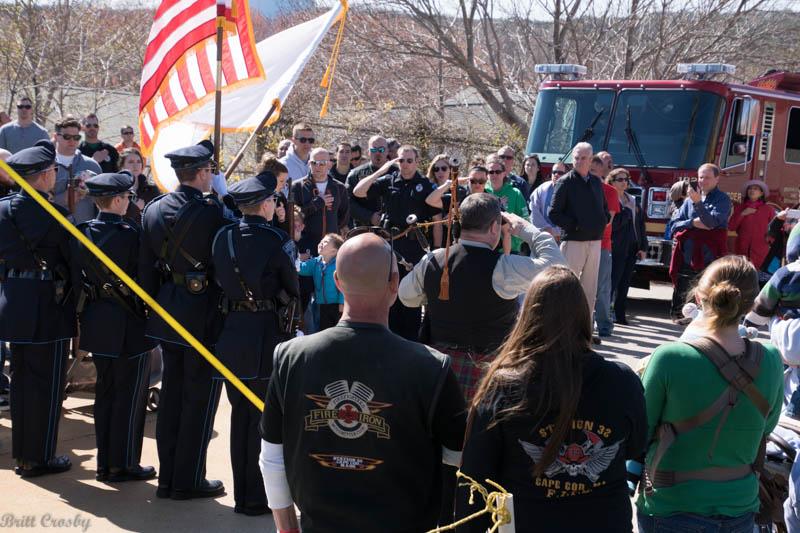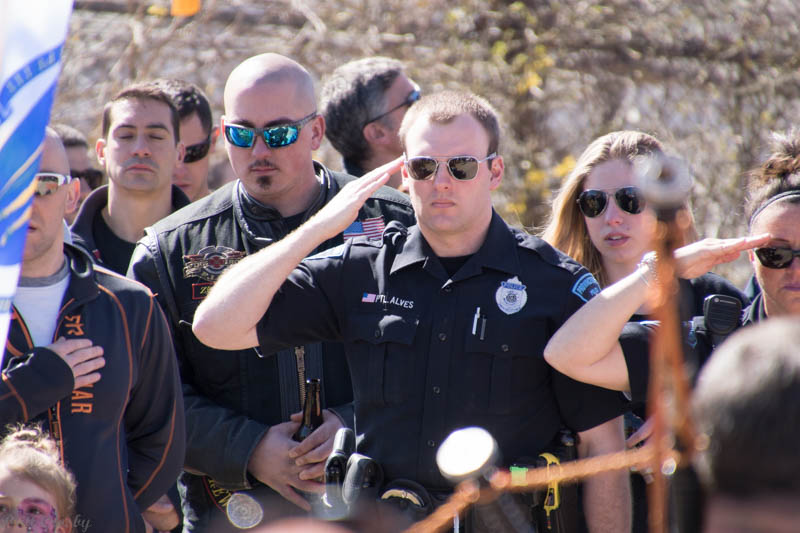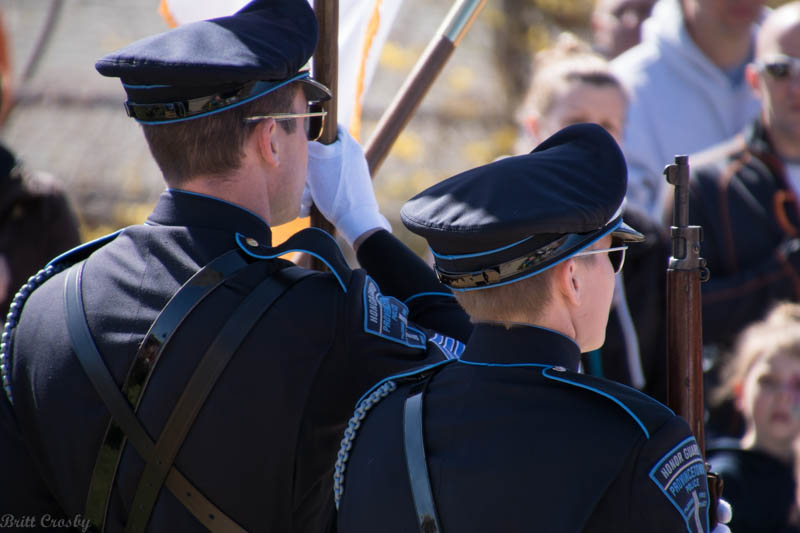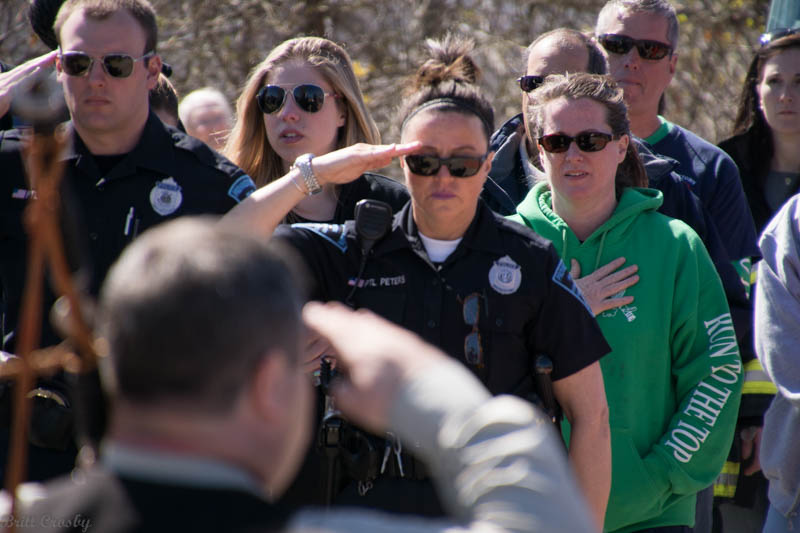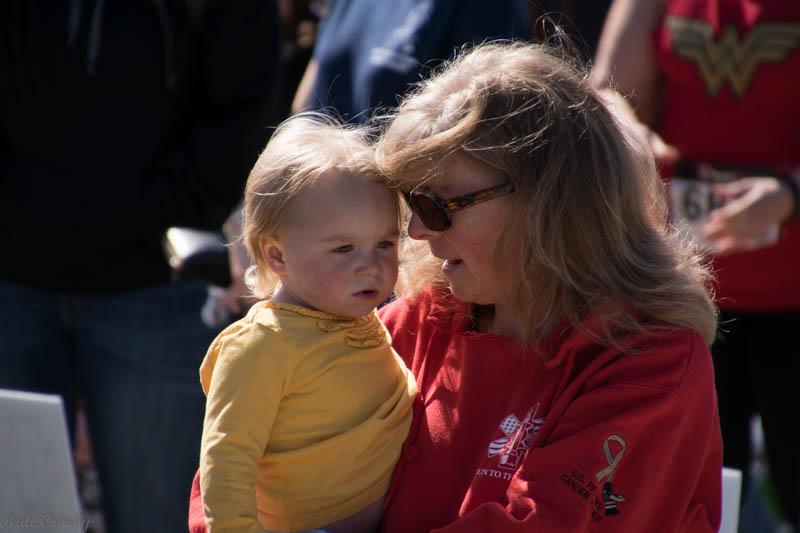 [ P1 ] [ P2 ] [ P3 ] [ P4 ] [ P5 ]
Run to the Top 2015
CapeCodFD.com