CapeCodFD.com
Special Feature


SECOND ALARM OTIS "THREE IN ONE" STORE
5202 LEE ROAD
Sunday August 5, 2007 - 0610 Hours
<PREV PAGE 5 NEXT>
[ HOME ] [ FEATURES ]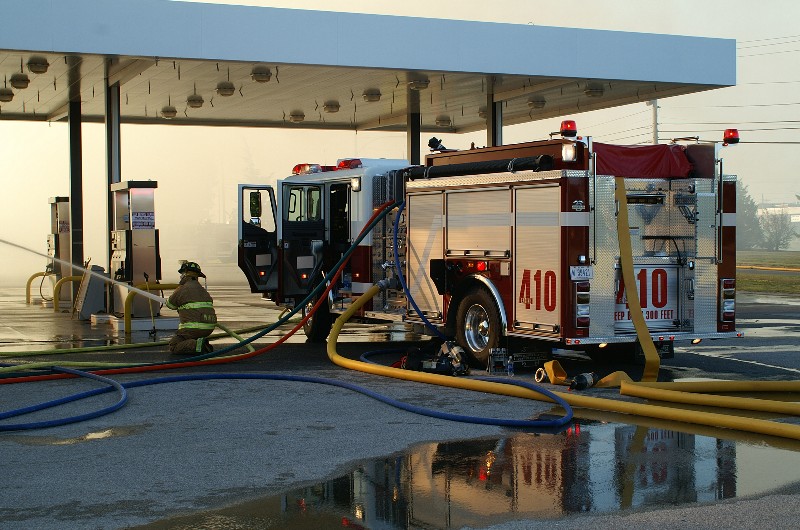 Rehab trailer setup across Lee Road.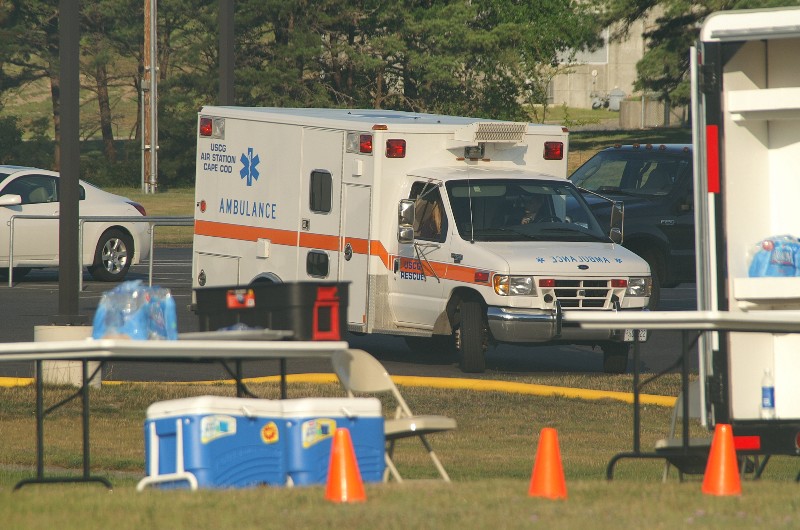 Coast Guard Ambulance 311 transported one firefighter to Falmouth Hospital for a checkup
and returned to standby at the rehab area.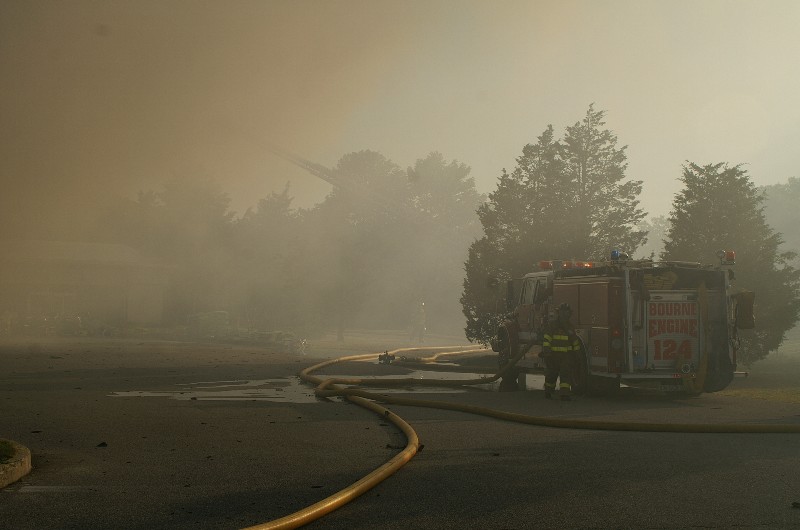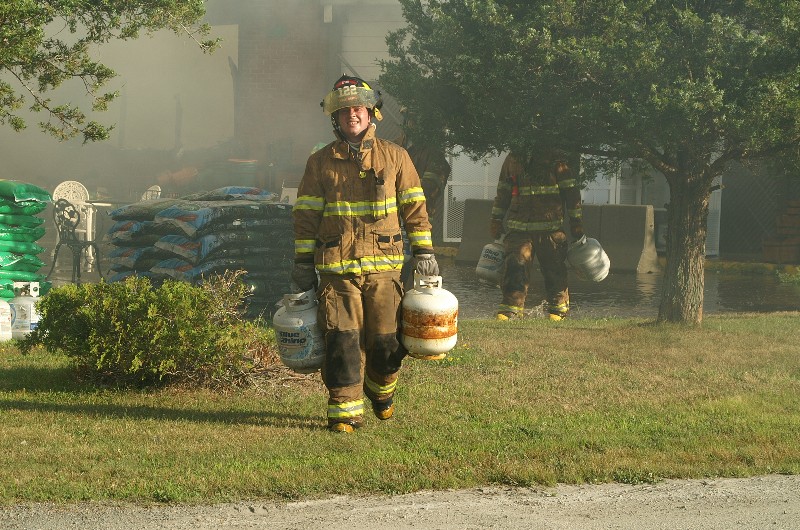 Firefighters removing propane tanks from the building.

The fire continued to flare up as crews worked for several hours to completely extinguish it.