CapeCodFD.com
ON THE ROAD
PA-DE-MD
2014
DELAWARE COUNTY FIRE DEPARTMENTS
DELAWARE COUNTY, PA FIRE STATIONS
This summer we spent a little time in the Philadelphia area and visited some
fire stations in Delaware County, PA; Wilmington, DE; and down to the
Annapolis, MD area. Here are some samples of the stations and apparatus
found On The Road in the summer of 2014.
The State of Maryland Fire Rescue Memorial
is located in Annapolis.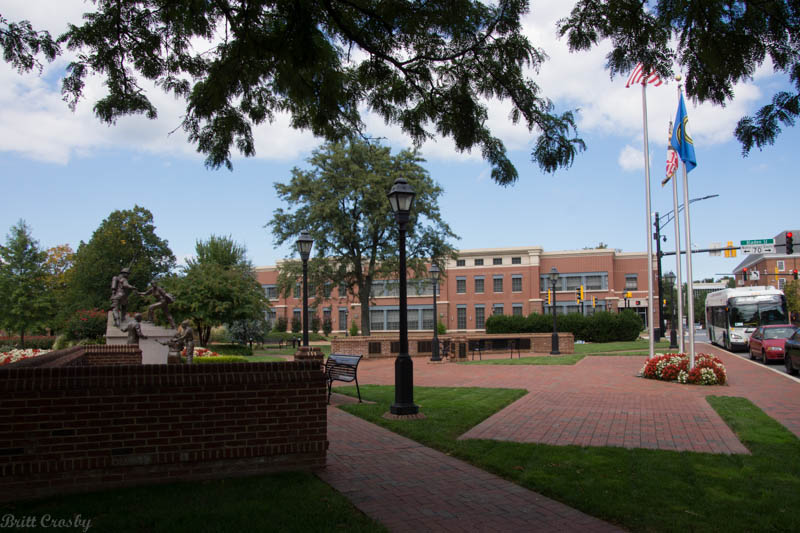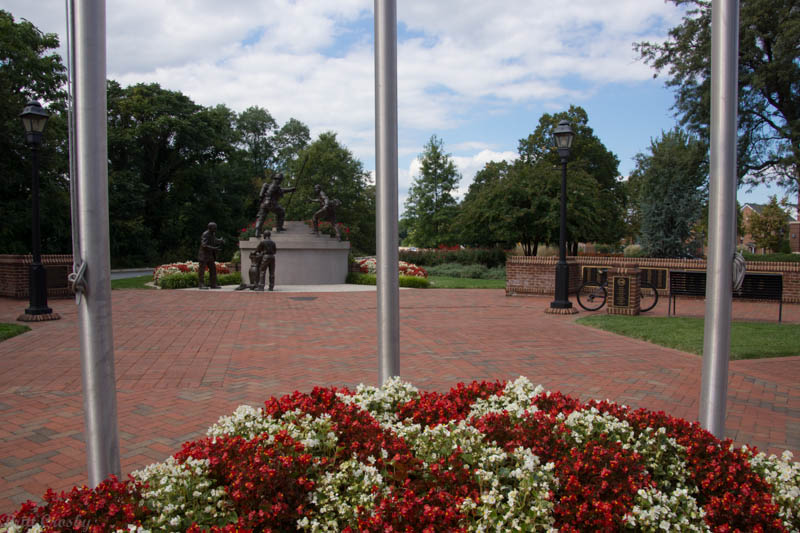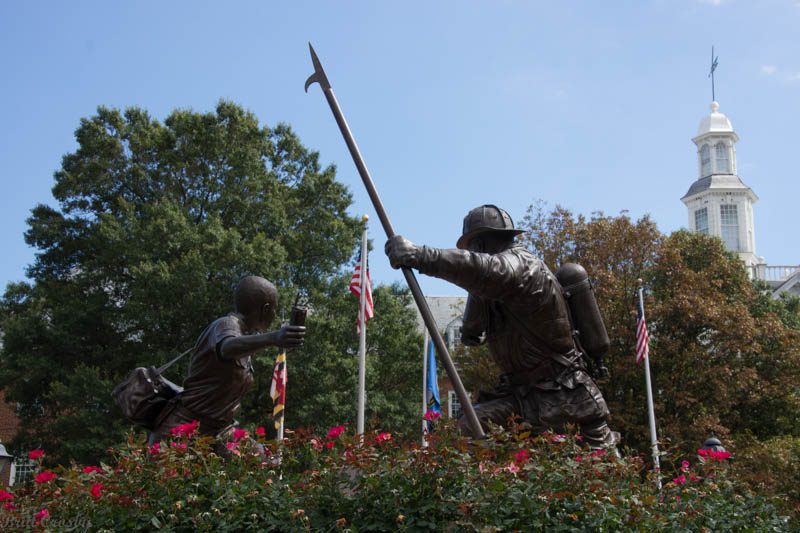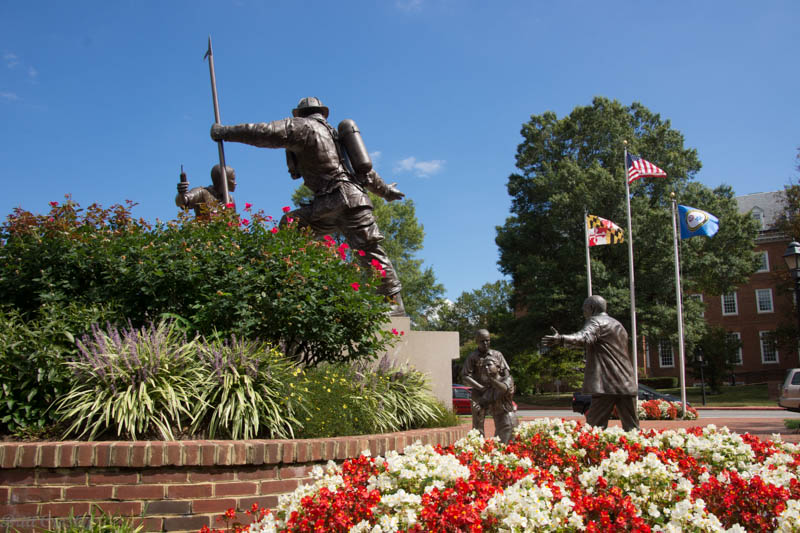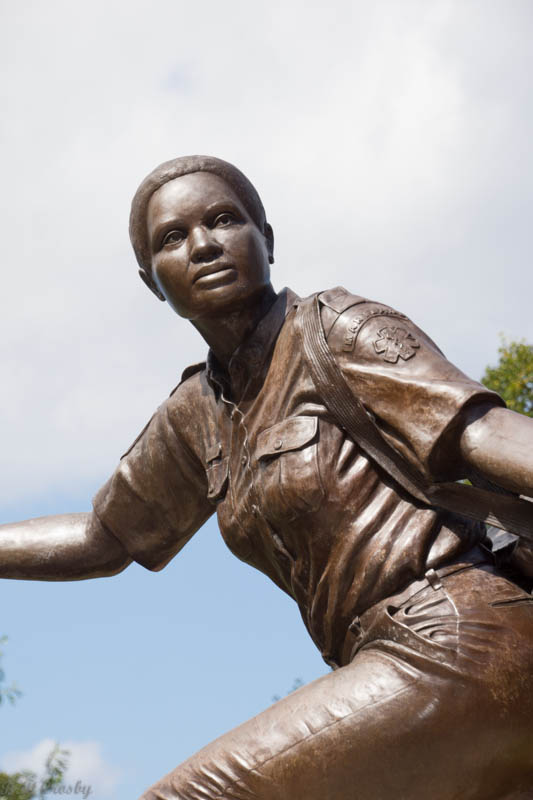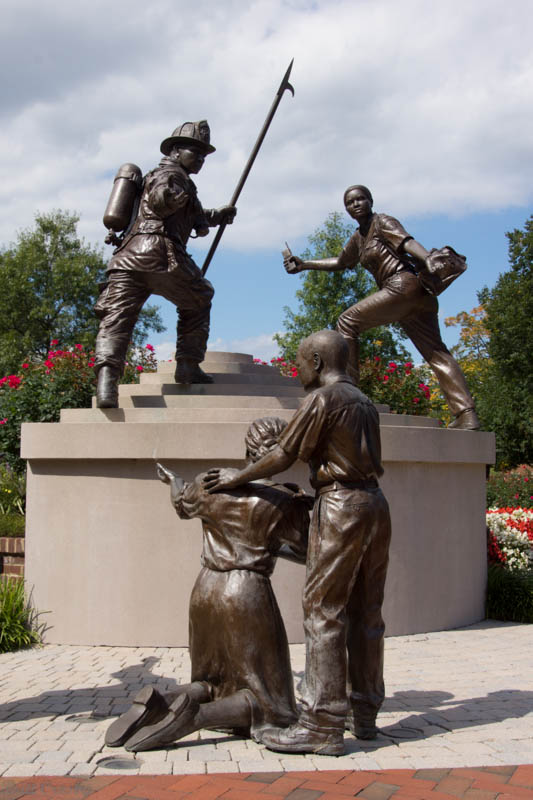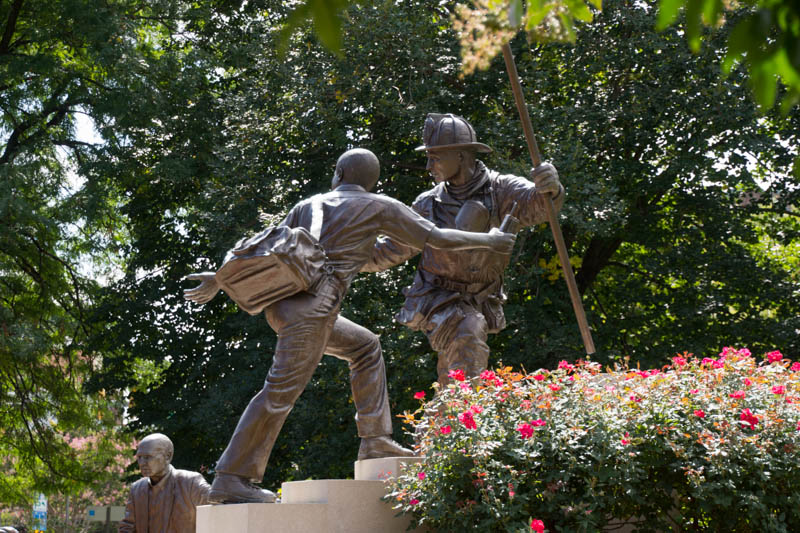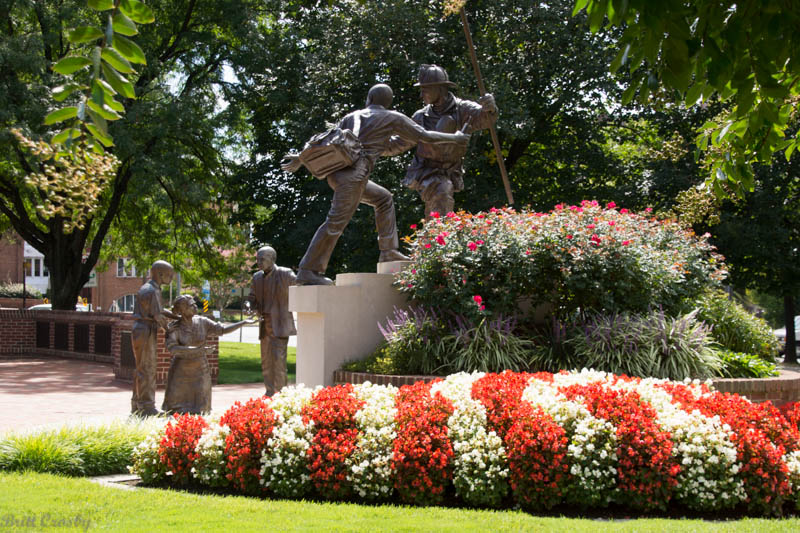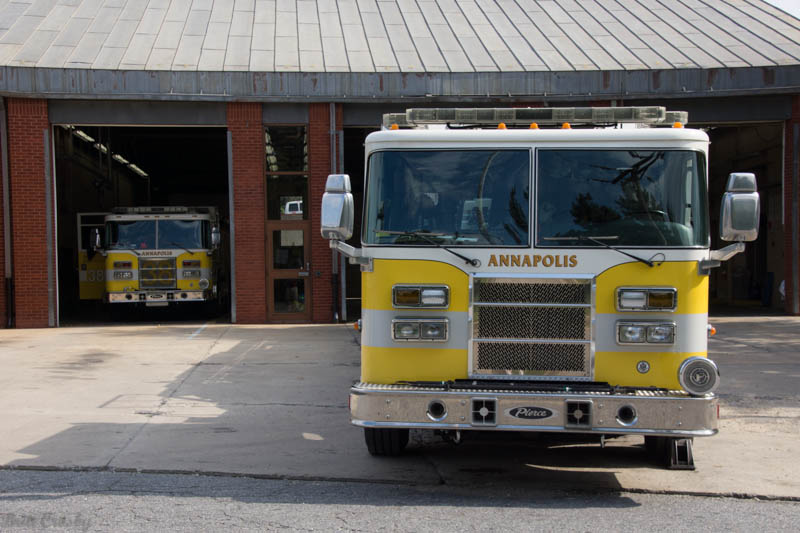 Annapolis is the Capital of Maryland. It is protected by three fire stations.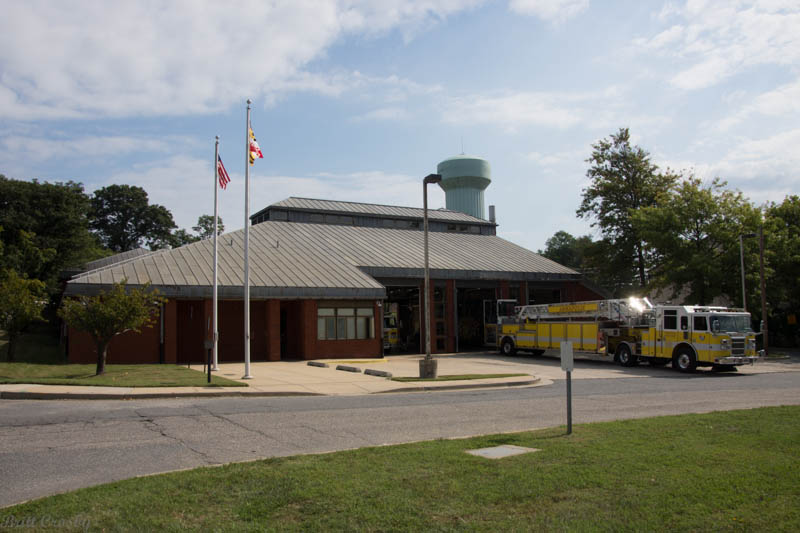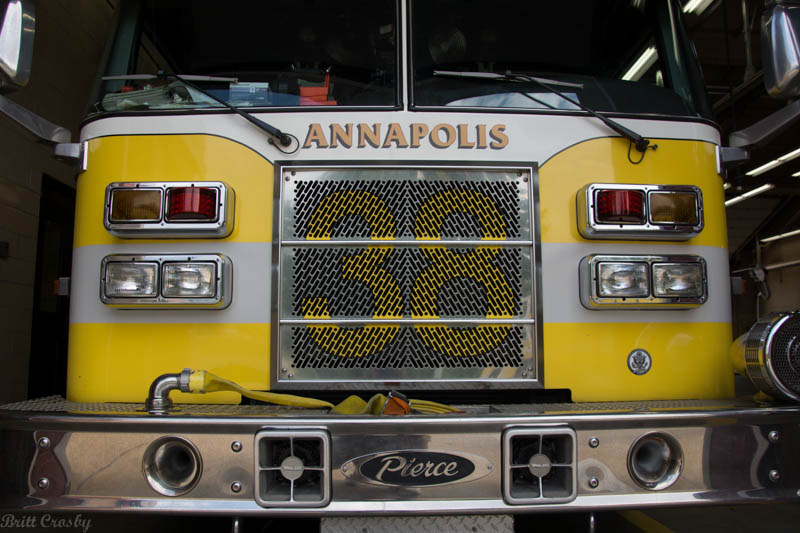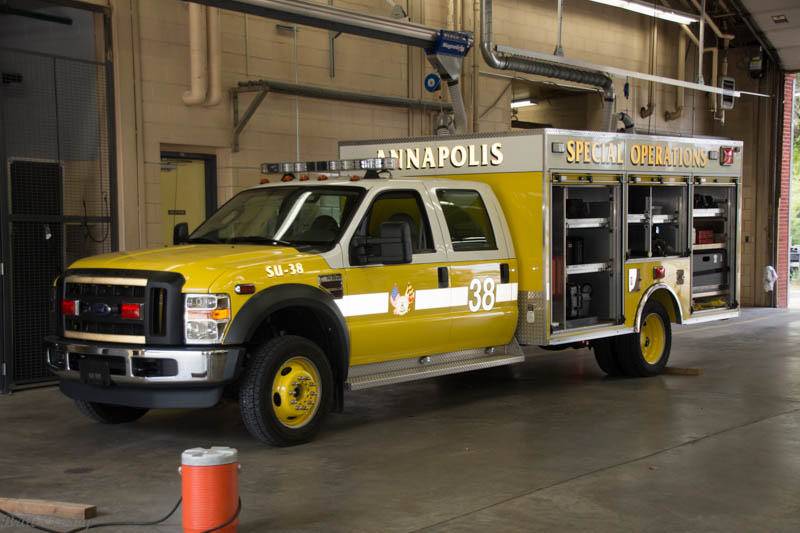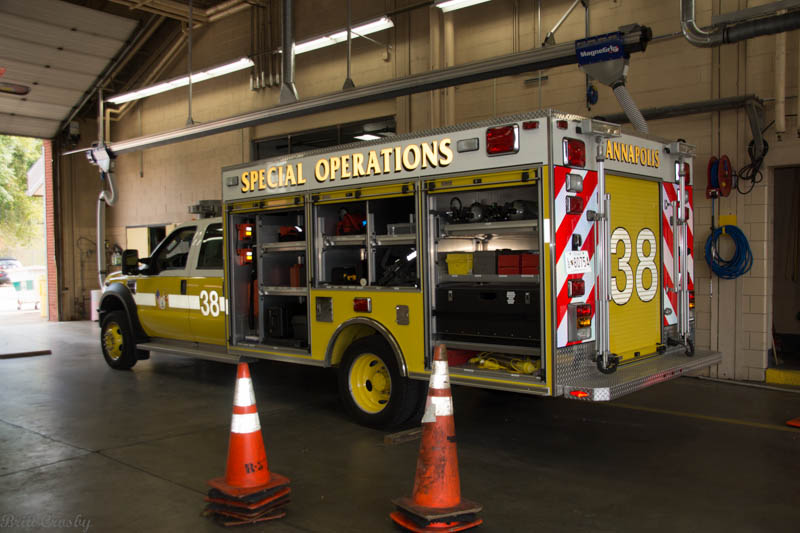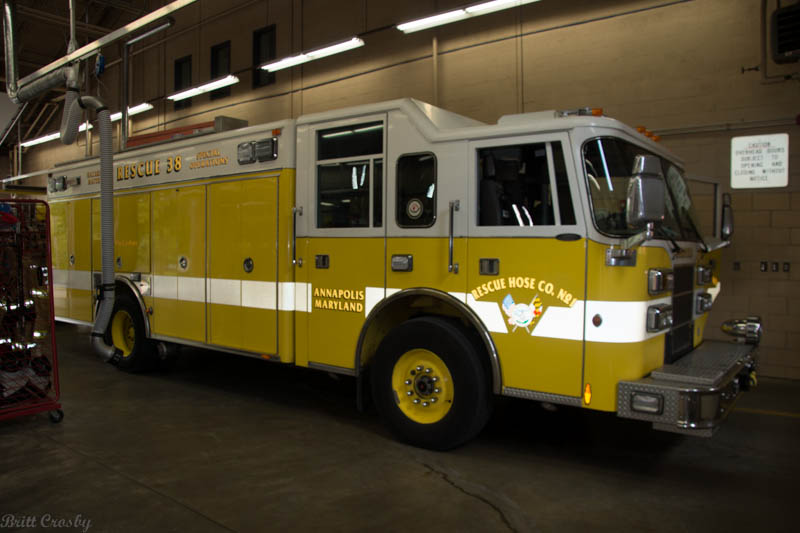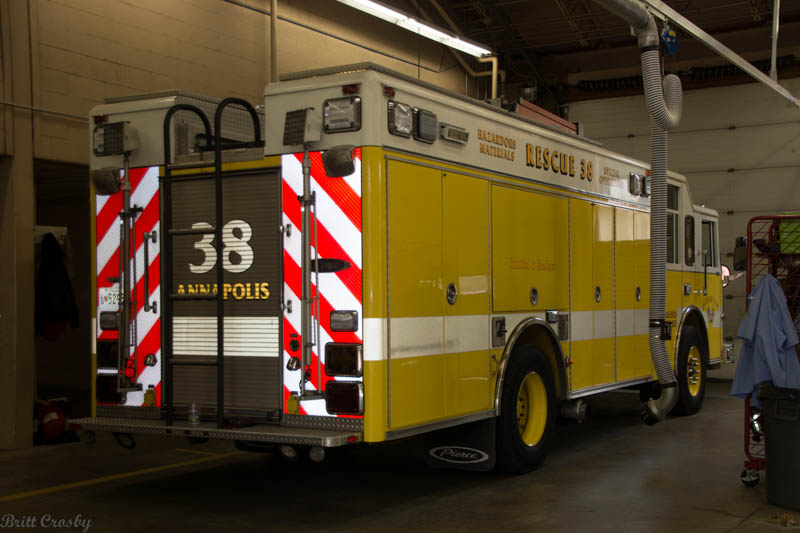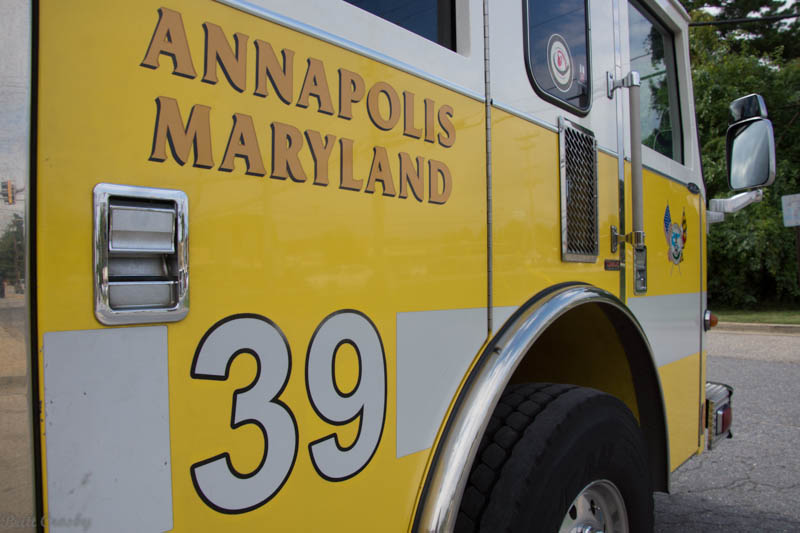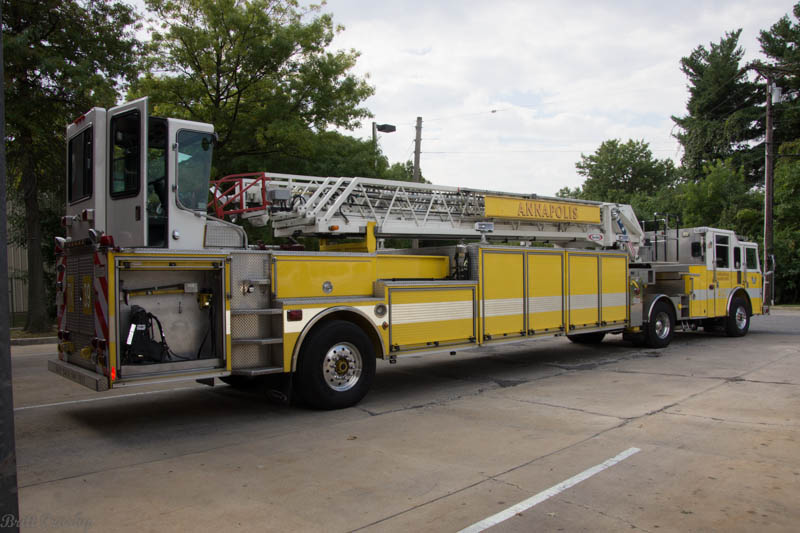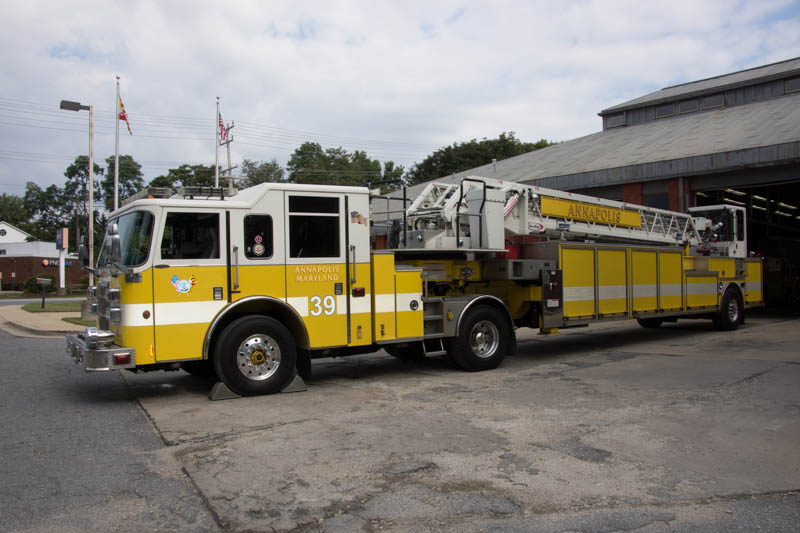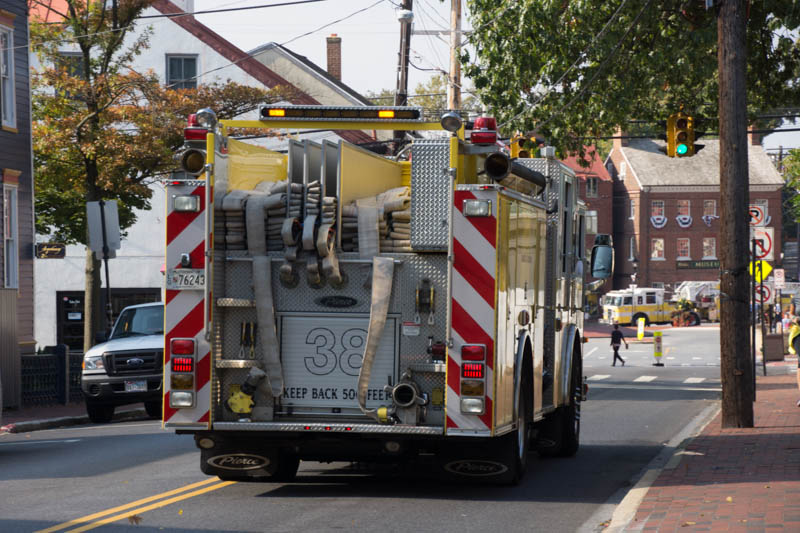 Annapolis is also home to the United States Naval Academy.
The Naval Academy also has fire protection.
CapeCodFD.com
2014