CapeCodFD.com

100th ANNIVERSARY


MAXIM FIRE APPARATUS
September 20, 2014
(P1) (P2) (P3) (P4)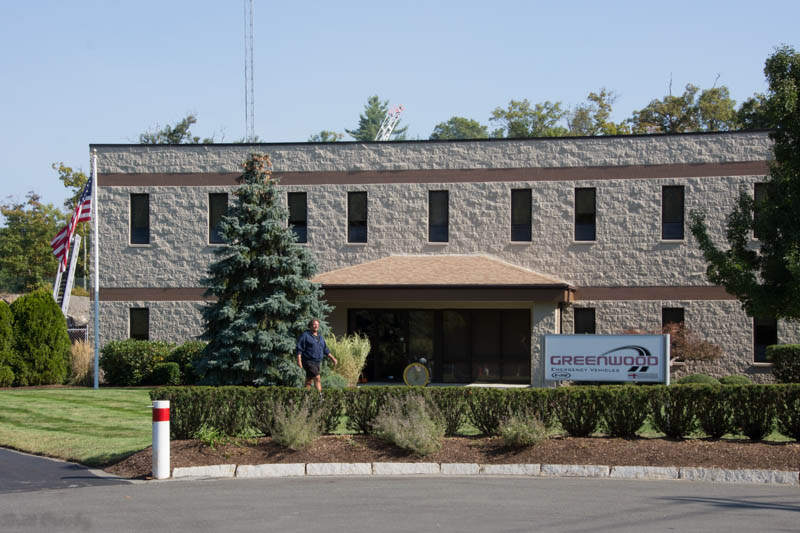 Many fire apparatus photographers took advantage of a beautiful clear sunny day
and a rare opportunity to see approximately 40 Maxim fire trucks from all over
at the 100th Anniversary of Maxim Motors fire apparatus held at the Greenwood
Emergency Vehicle property in North Attleboro, MA on Saturday Sept 20, 2014.
I was so glad to have been able to attend as well.
Enjoy my perspective on things!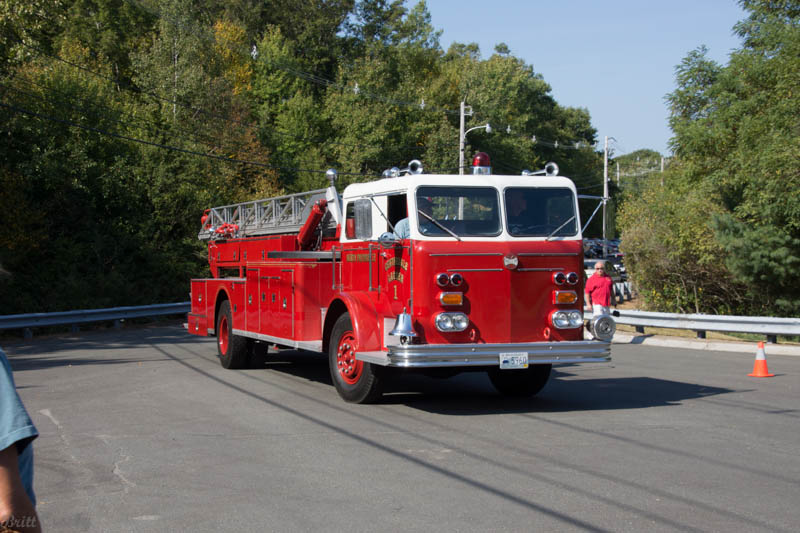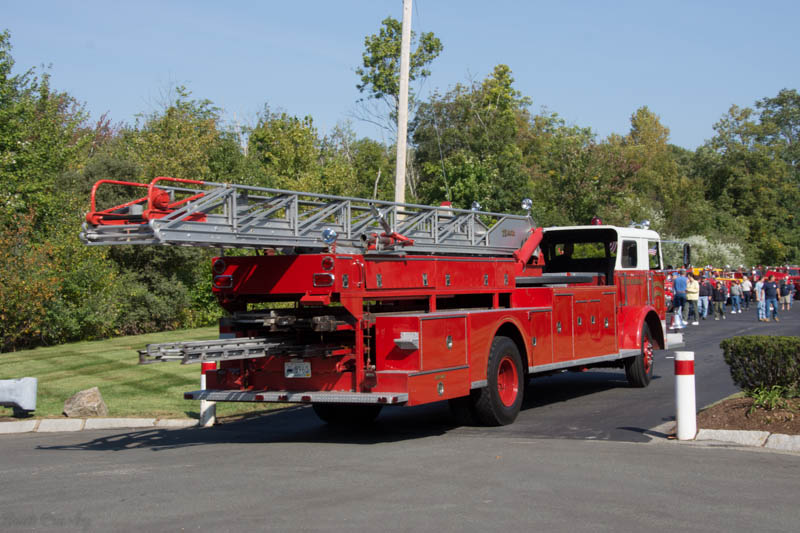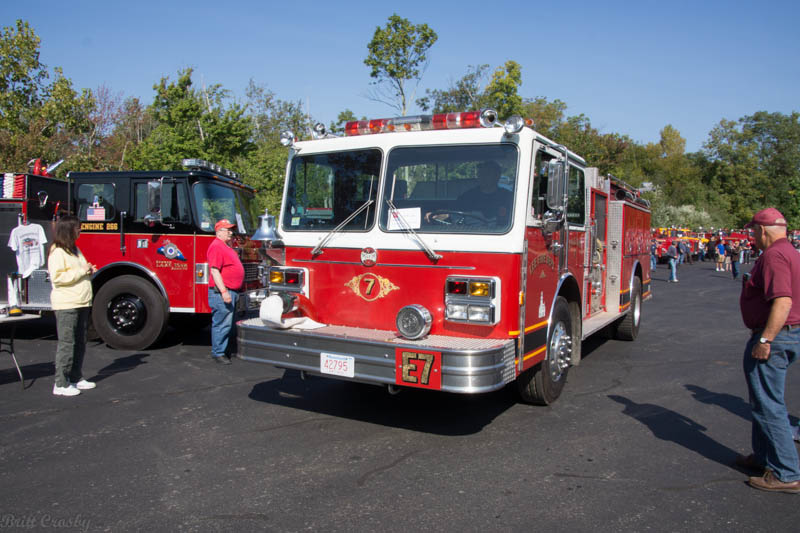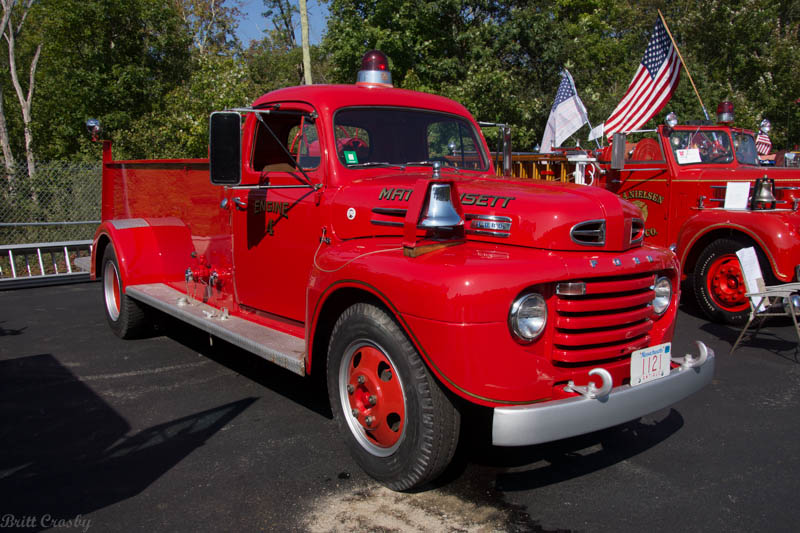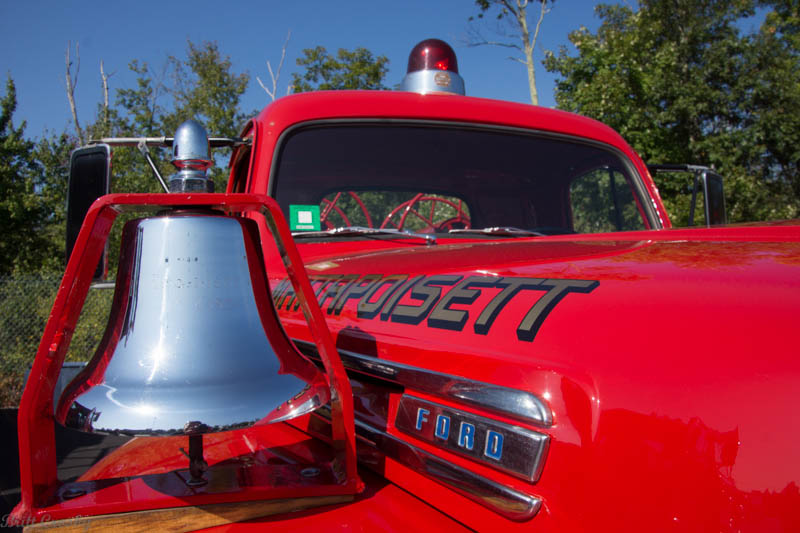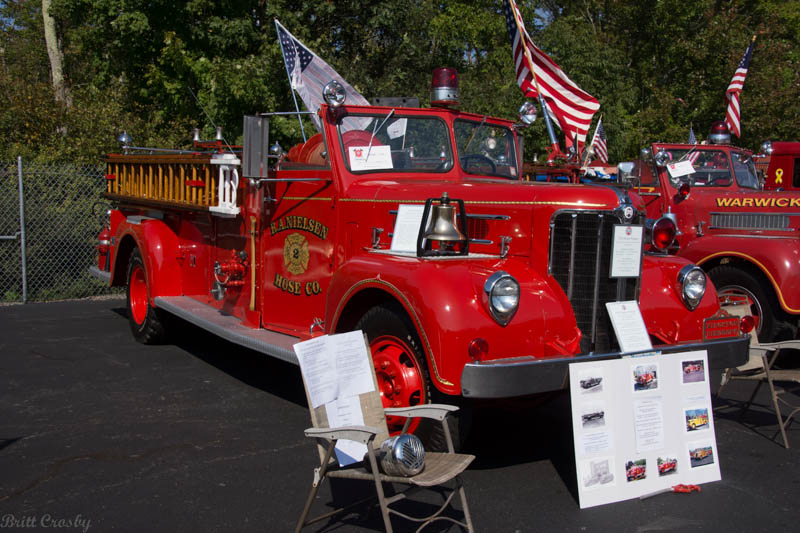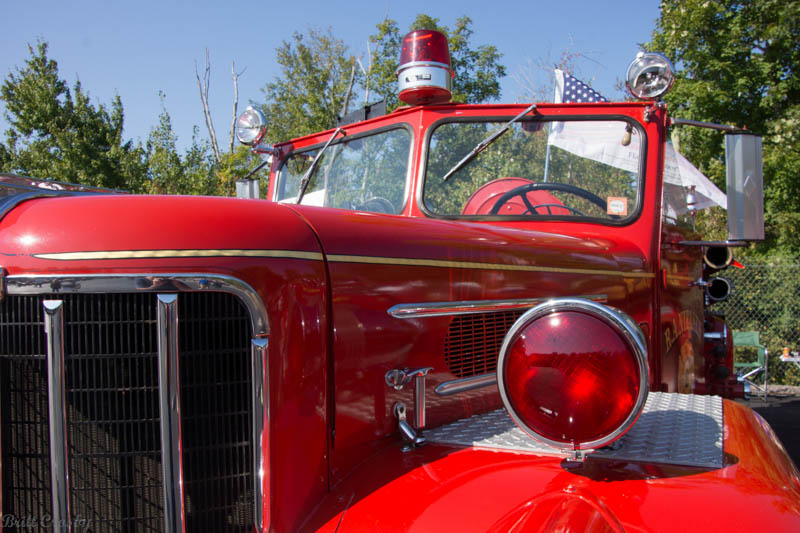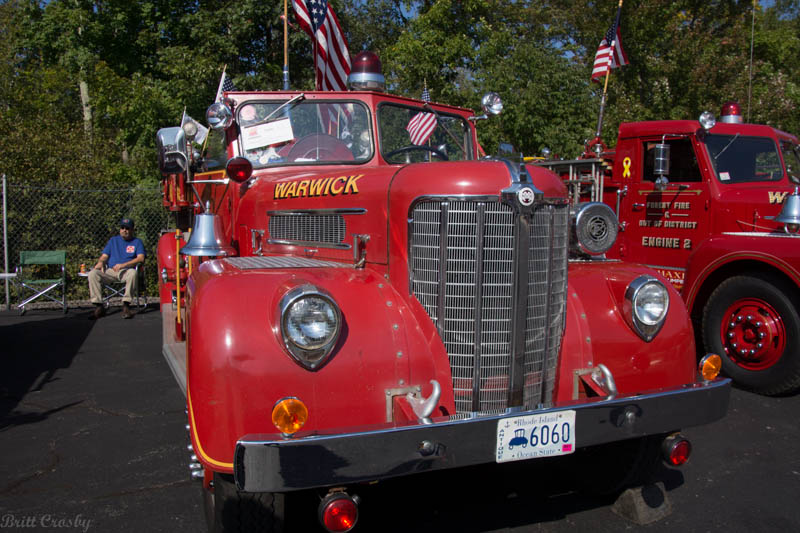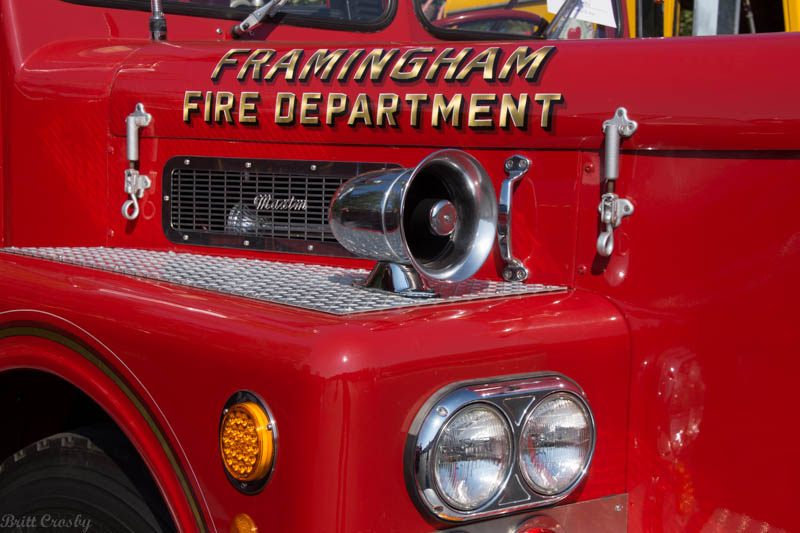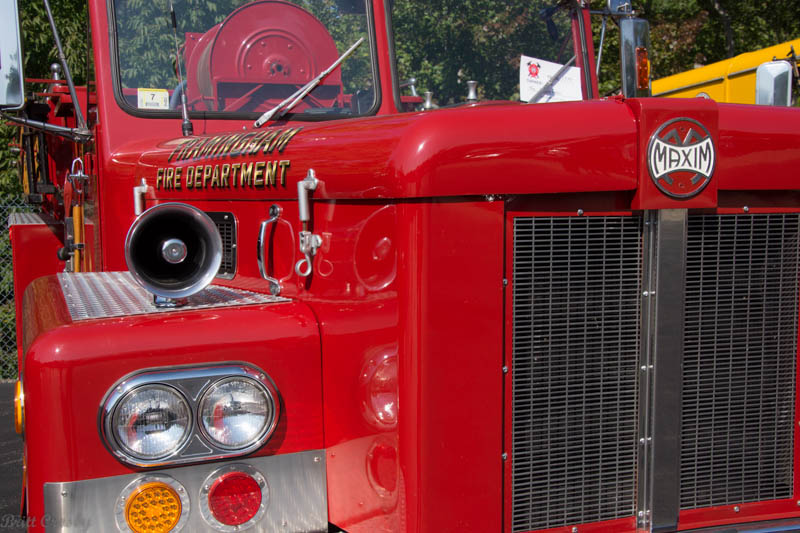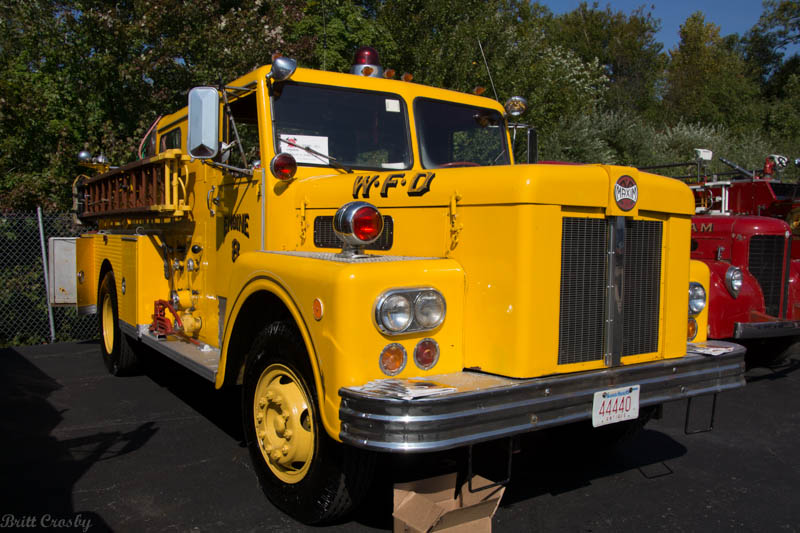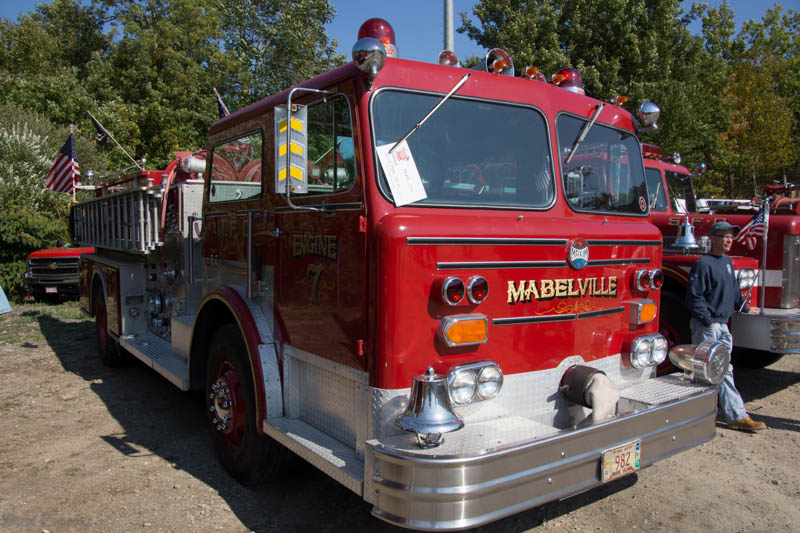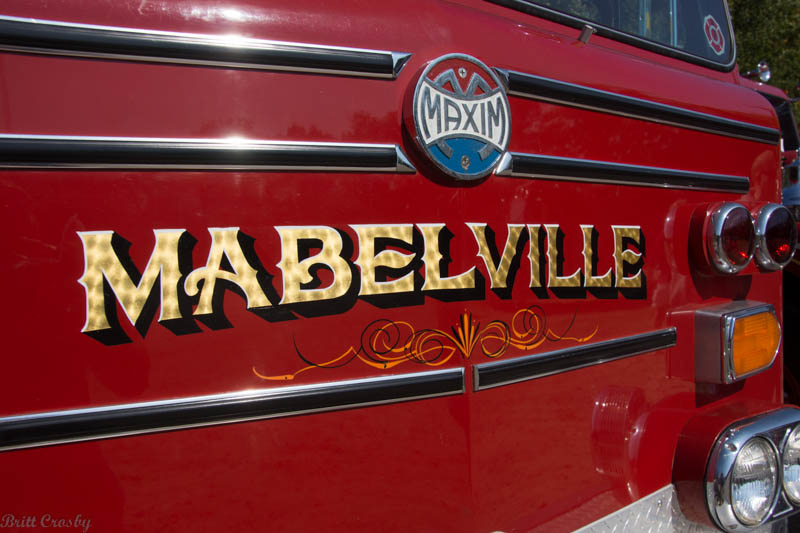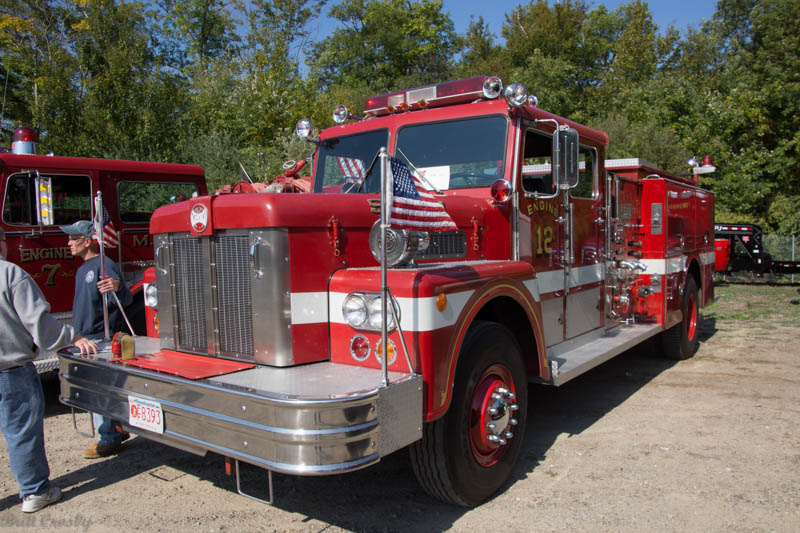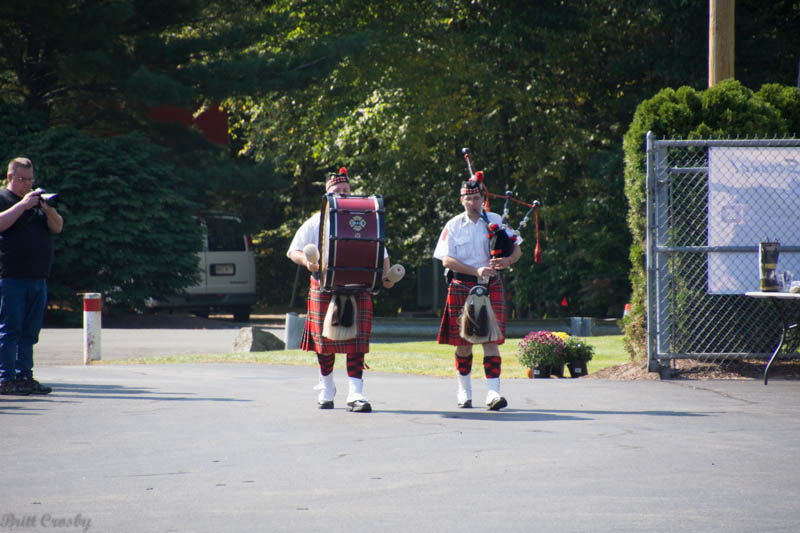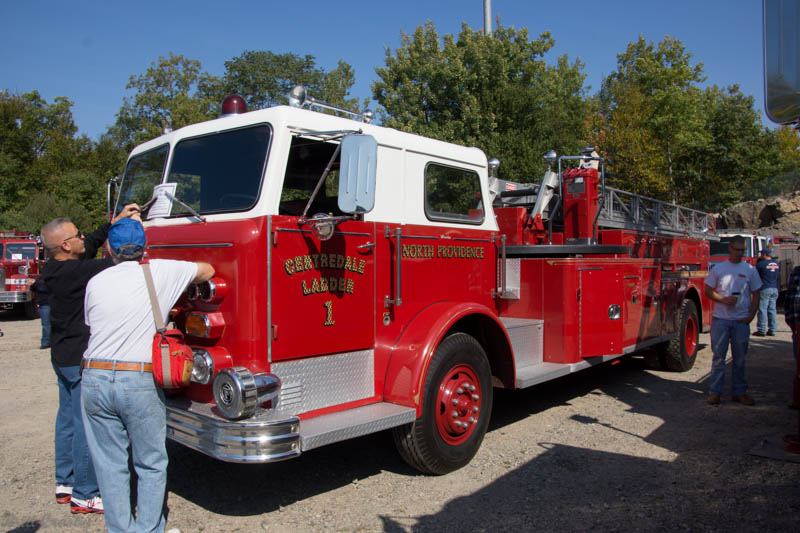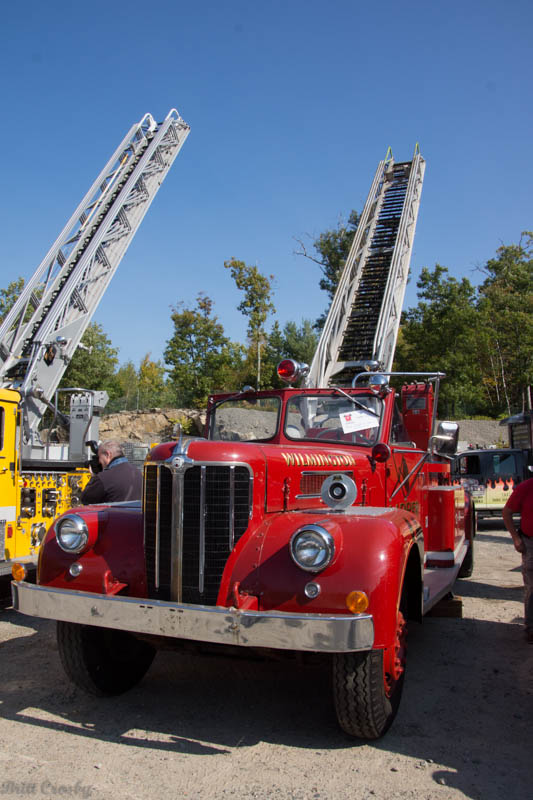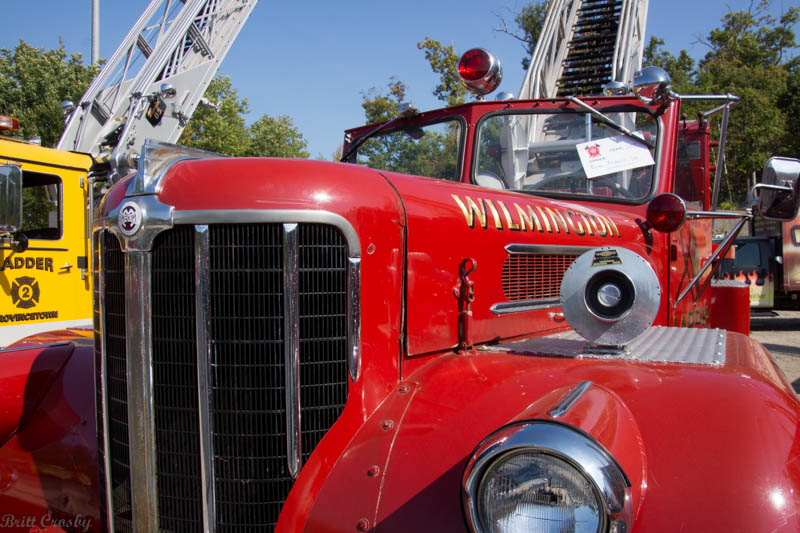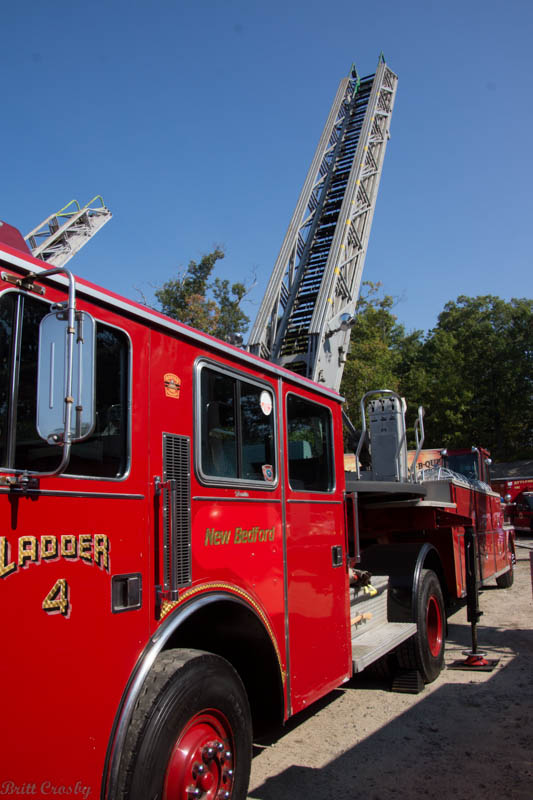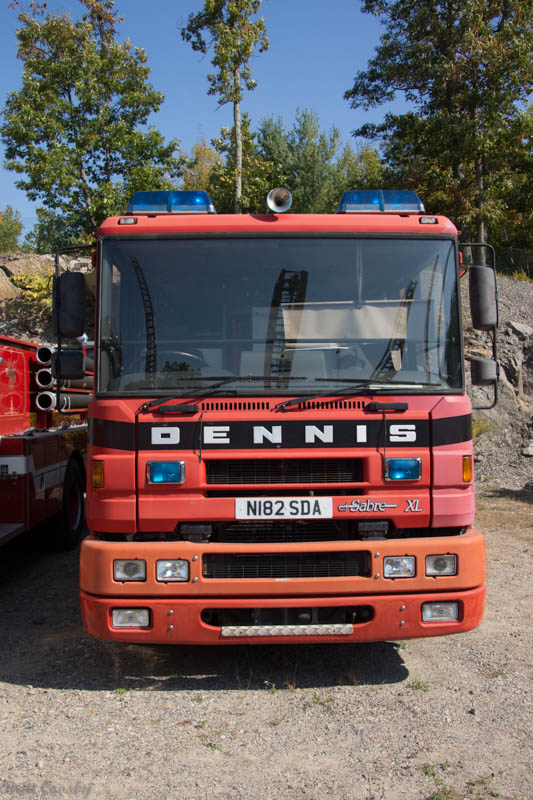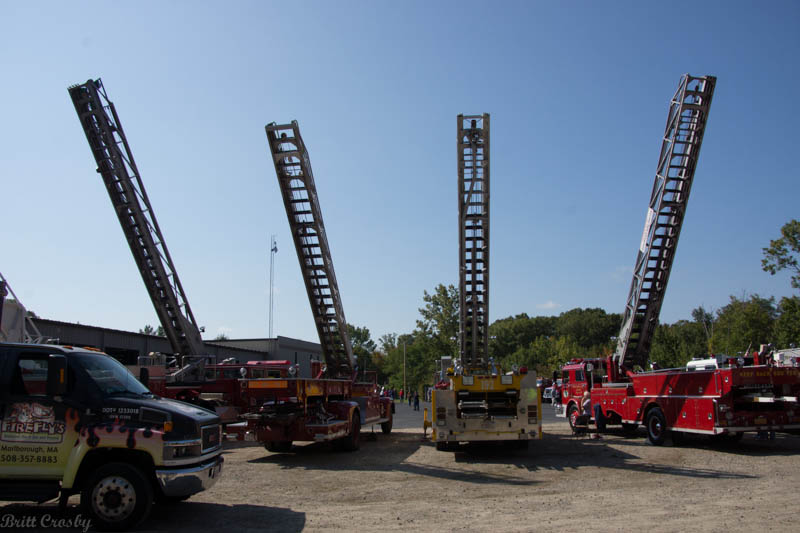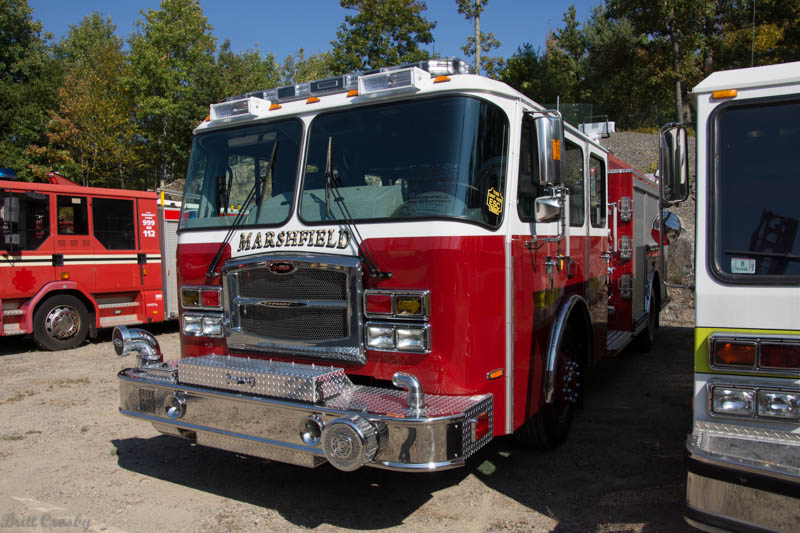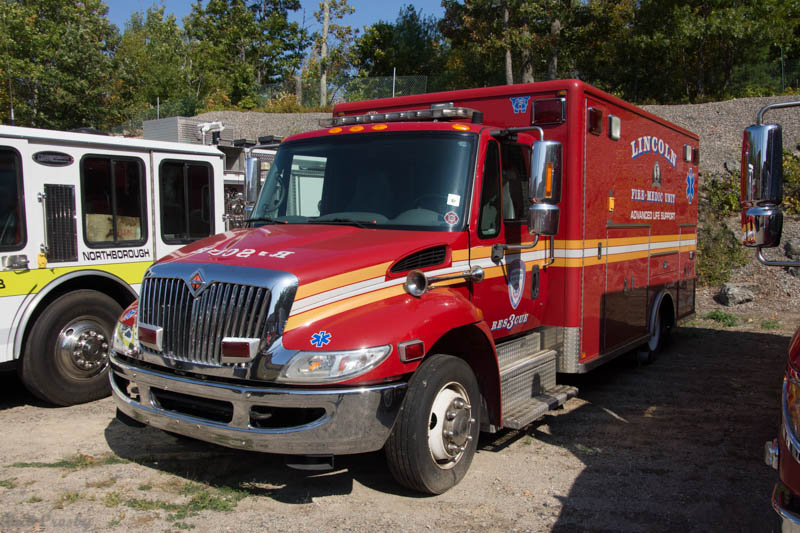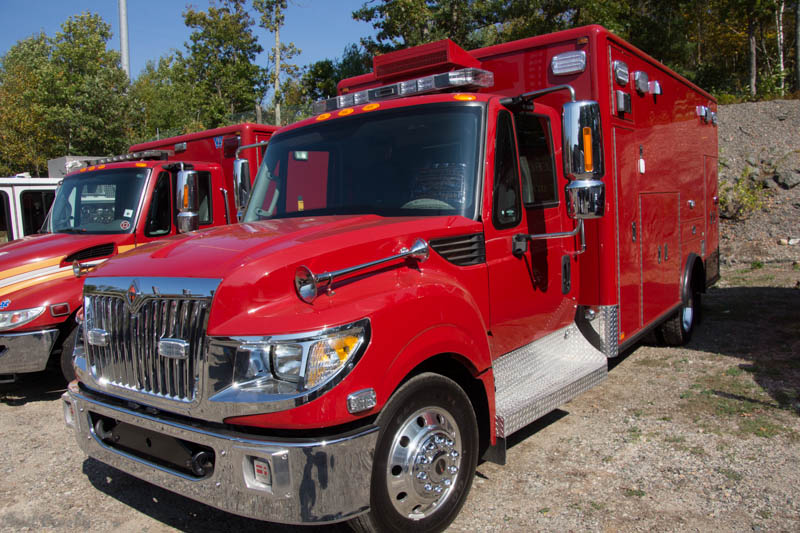 Maxim 100th Anniversary
Sept 20, 2014
CapeCodFD.com