CapeCodFD.com

Special Feature
<< Page 1 >>



MASHPEE 2ND ALARM
92 Blue Castle Drive
Wednesday, 1 March 2006
0508 Hours

Mashpee Fire Department received a call from 92 Blue Castle Drive
off of Great Neck Road South, reporting a basement on fire.
A first alarm assignment was transmitted at 0508 Hours.
Engine 355 reported a 2 story house, approx 25' x 35' with heavy
fire in the basement and fire heavily involving the rear (side C) of
the house. Occupants were out of the house.
A working fire assignment was transmitted at 0522 bringing
additional apparatus and personnel to the scene.
Initially it was believed that there were no hydrants on the long
narrow street so Tanker 352 responded along with Engine 355.
Hydrants were found on the street and a water supply was established.
Chief George Baker struck a Second Alarm at 0532 hours.
Units responded to the scene from Mashpee, Cotuit, COMM,
Otis, and Sandwich. Other departments filled stations.
The fire was controlled within approximately 1 hour with
extensive overhaul.
Photos Britt Crosby
CapeCodFD.com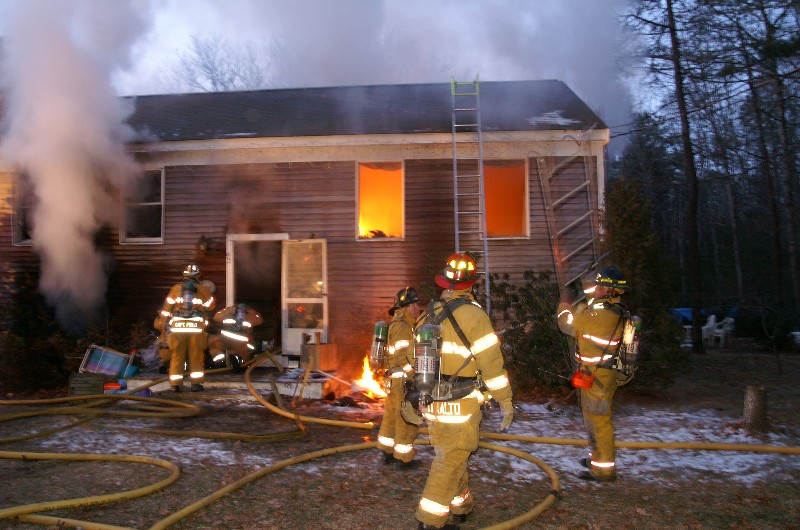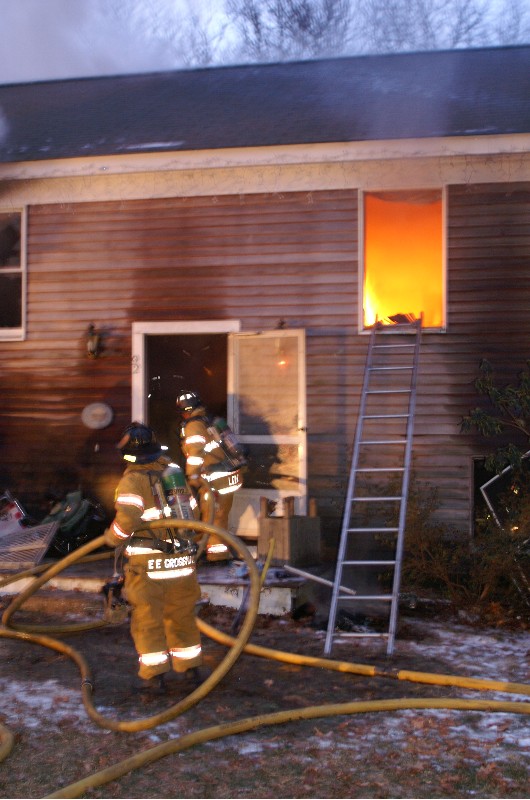 PREV NEXT


Copyright
CapeCodFD.com
2006