CapeCodFD.com
HYANNIS HOUSE FIRE
206 WALNUT STREET
Wednesday January 26, 2011
Photos Britt Crosby
<Page 1> <Page 2>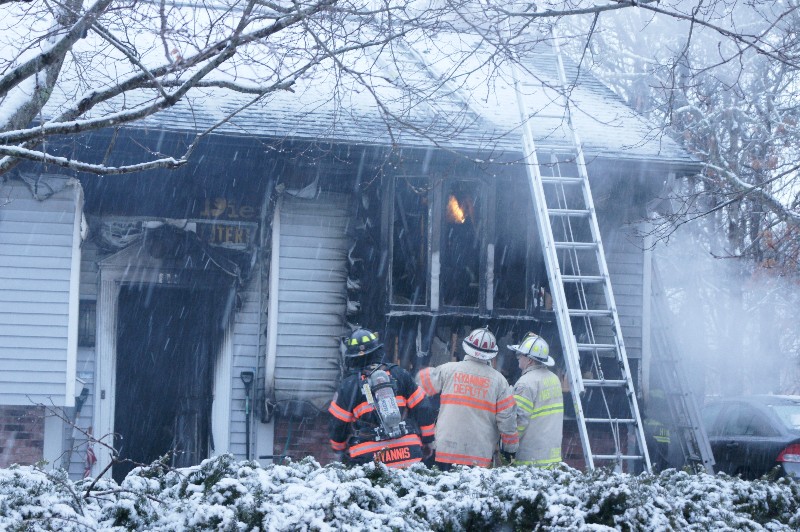 Hyannis Firefighters assisted by COMM FD responded to a house fire at 206 Walnut St
just before 4 PM on Wednesday January 26, 2011 during a snow storm. Upon arrival,
heavy fire was showing from side A and D of the split level home. The fire was knocked down
within about 15 minutes with extensive damage to the basement and first floor.
No injuries reported.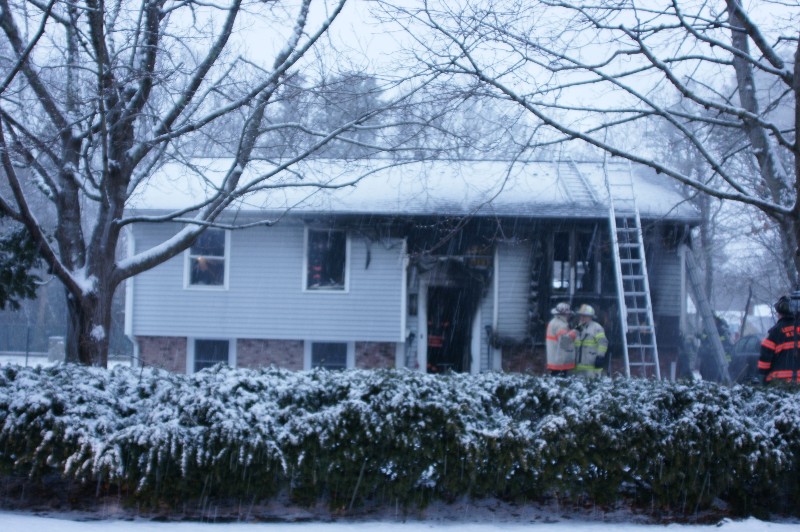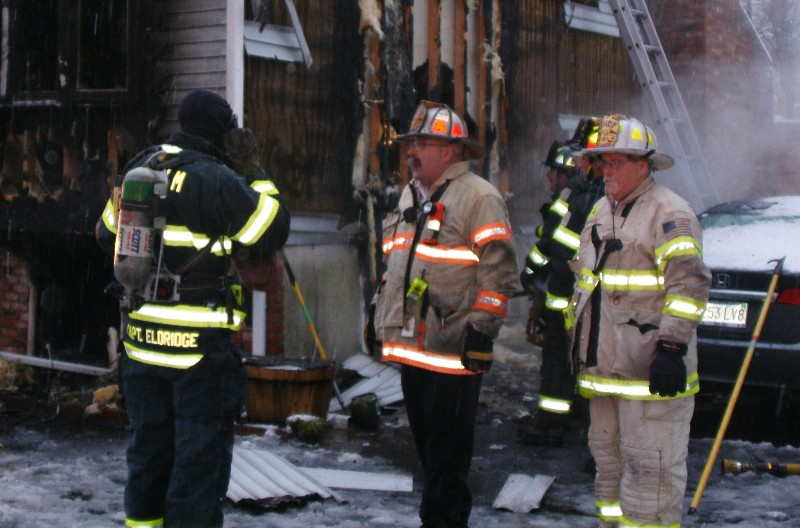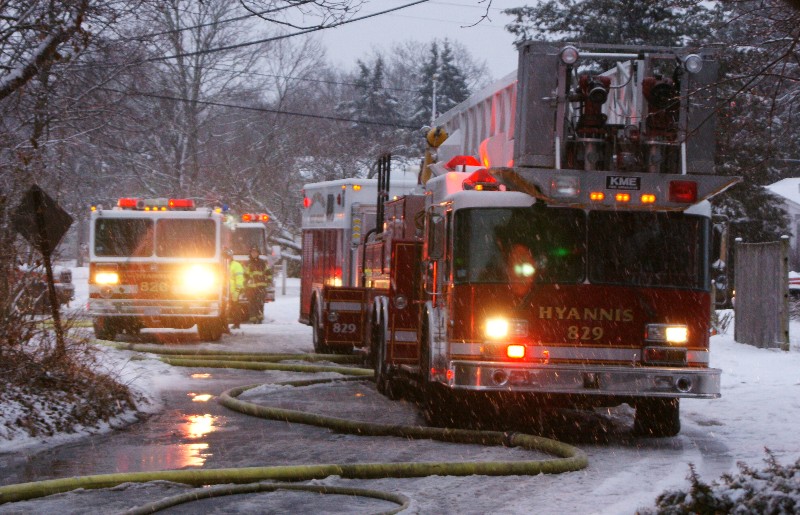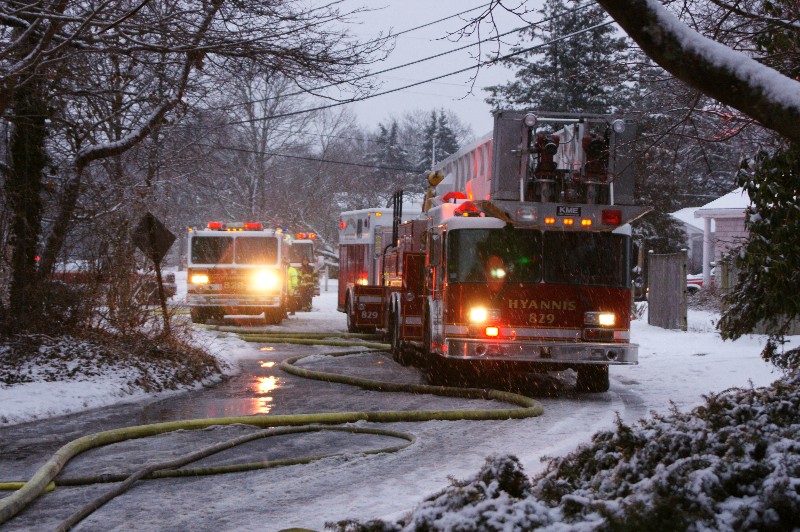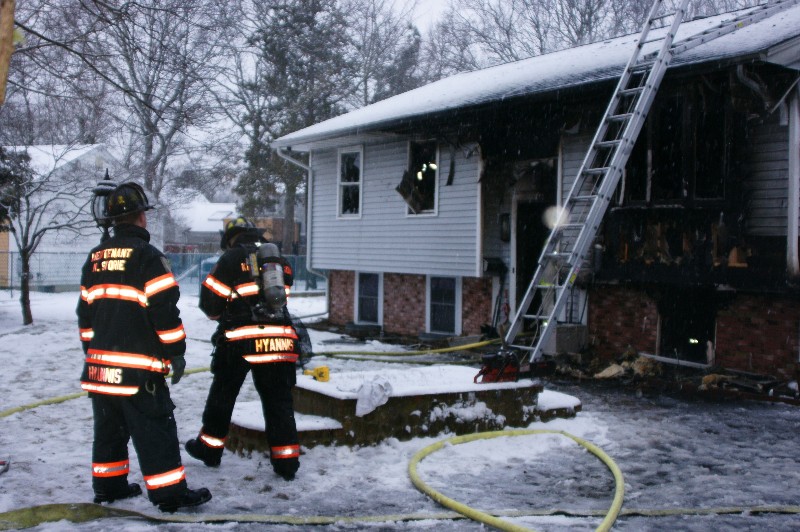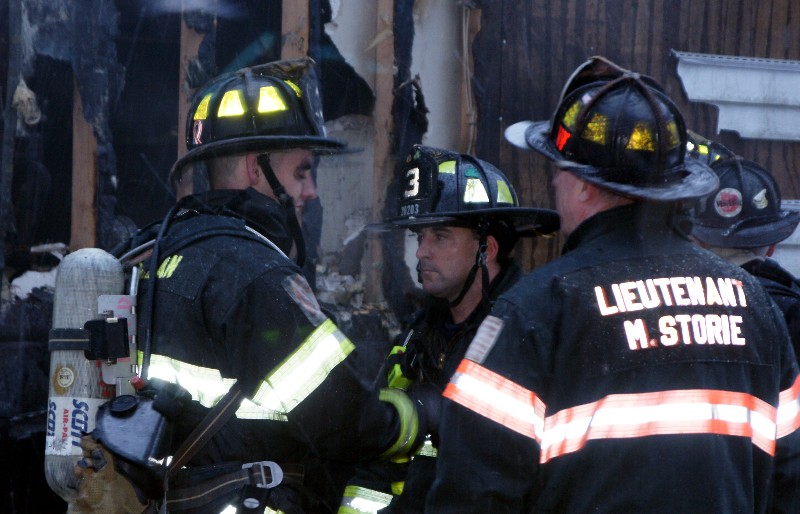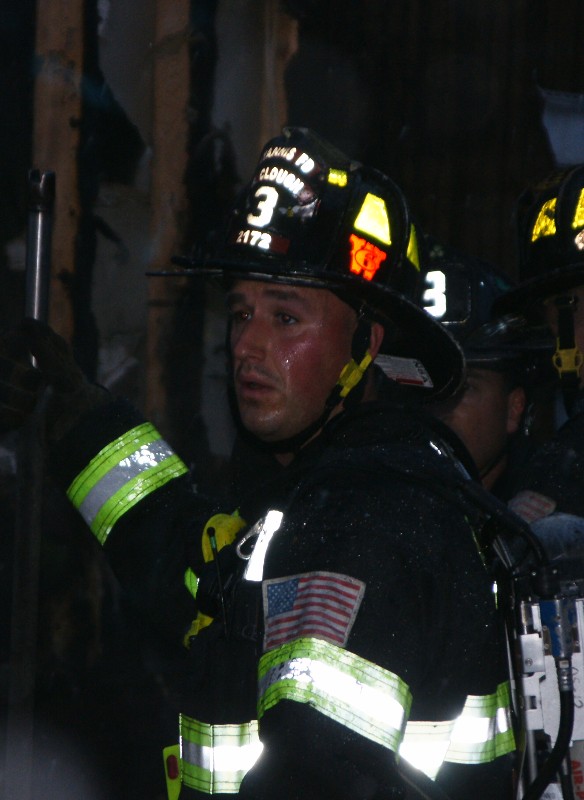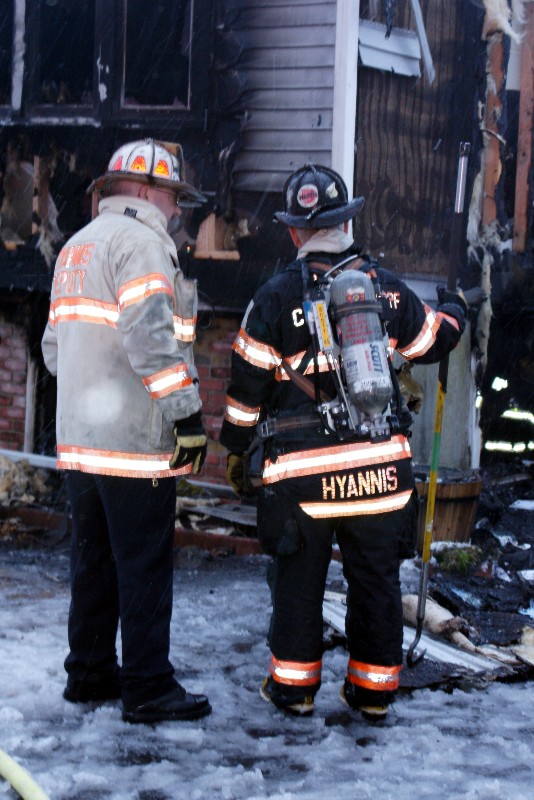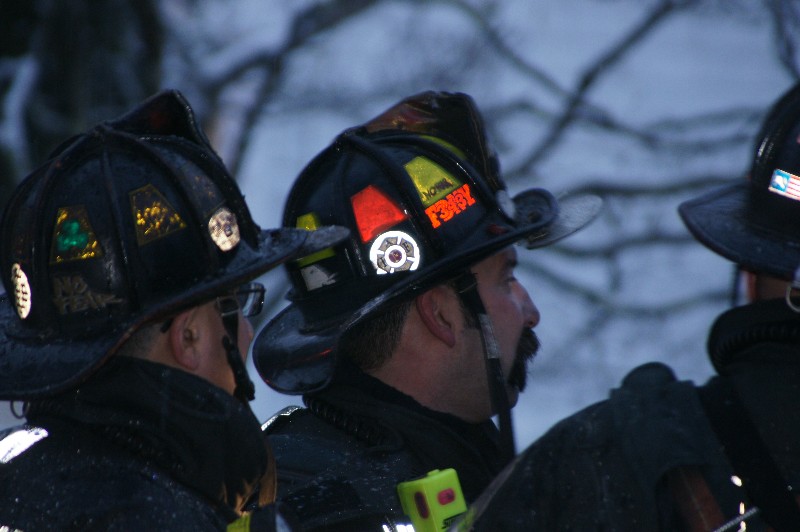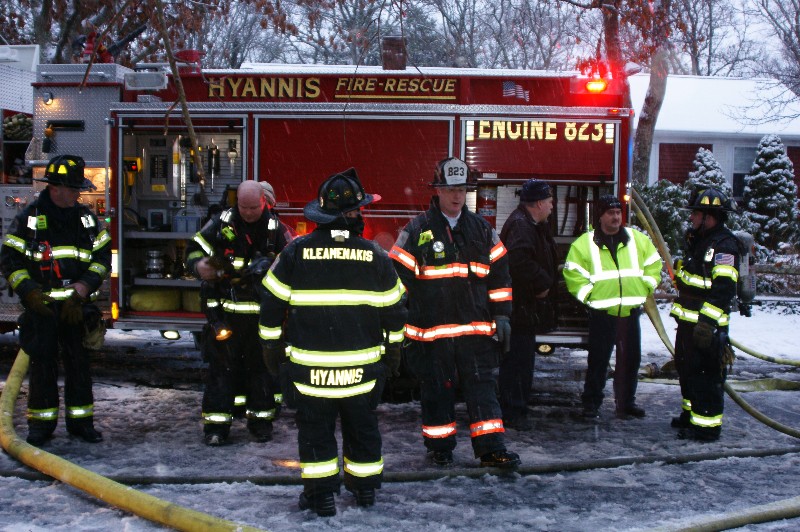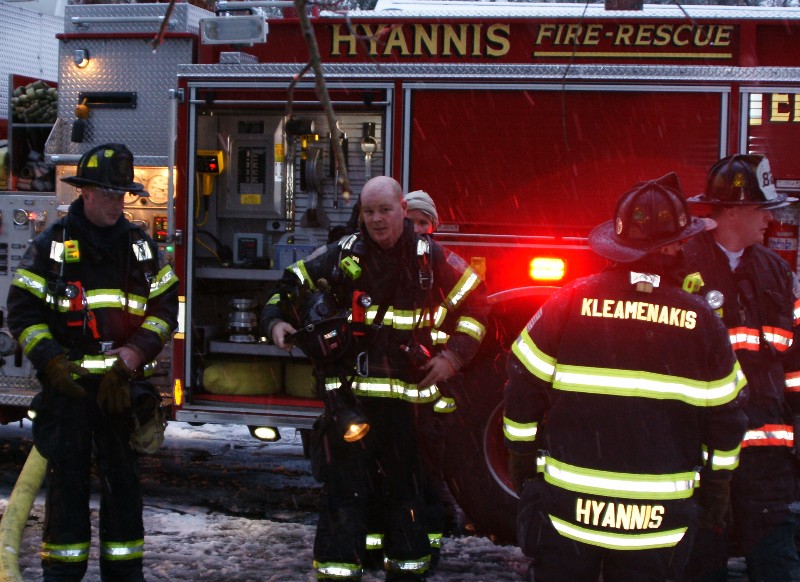 CapeCodFD.com
2011