CapeCodFD.com
HYANNIS 2ND ALARM
1029 IYANNOUGH ROAD (RTE 132)
Sunday, February 12, 2012 - Approx 2100 hrs
[ Page 1 ] [ Page 2 ] [ Page 3 ]
Hyannis Fire Department responded to a structure fire at 1029 Iyannough Road (Route 132) at
approximately 2100 Hrs on Sunday, February 12, 2012. On arrival, heavy fire and smoke were
visible on side C of a 2 story, 4 unit condominium building. A 2-1/2" and 1-3/4" handlines were
stretched. The fire did heavy damage to 2 units before being brought under control.
A second alarm response was dispatched bringing units from Barnstable, COMM, and Yarmouth
to the scene assisting Hyannis. The Barnstable Police Department and Red Cross were also
on scene. Temperatures were well below freezing.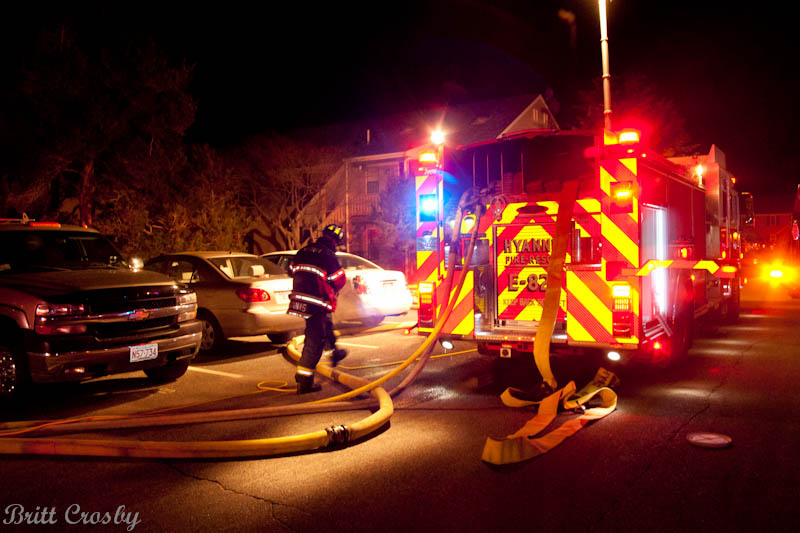 HYANNIS 2ND ALARM
1029 IYANNOUGH ROAD (RTE 132)
Sunday, February 12, 2012 - Approx 2100 hrs
[ Page 1 ] [ Page 2 ] [ Page 3 ]
CapeCodFD.com
2012
C