CapeCodFD.com
HYANNIS HOUSE FIRE
31 General Patton Drive
Hyannis
Approx 0350 hrs, Sunday, February 20, 2011
Photos Britt Crosby
(Updated March 4, 2011 P1 P2)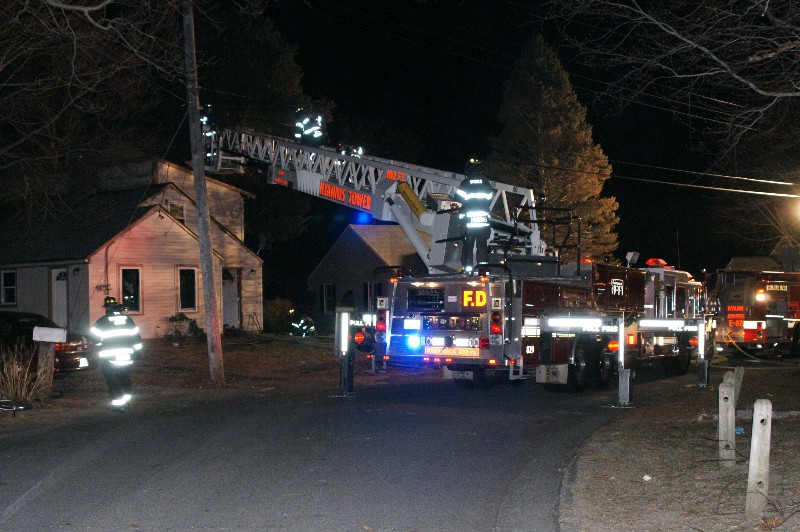 Hyannis Firefighters were called out about 0400 hours on Sunday February 20, 2011 to battle a house fire
at 31 General Patton Drive during frigid and windy conditions. The 2 story home was well involved on arrival.
A quick knockdown was accomplished with the assistance of COMM and Barnstable firefighters.
No injuries. Home was unoccupied at the time of the fire.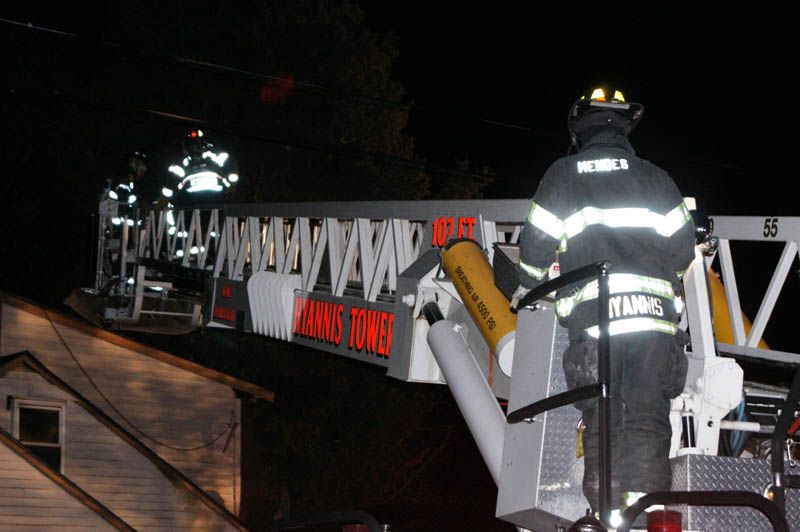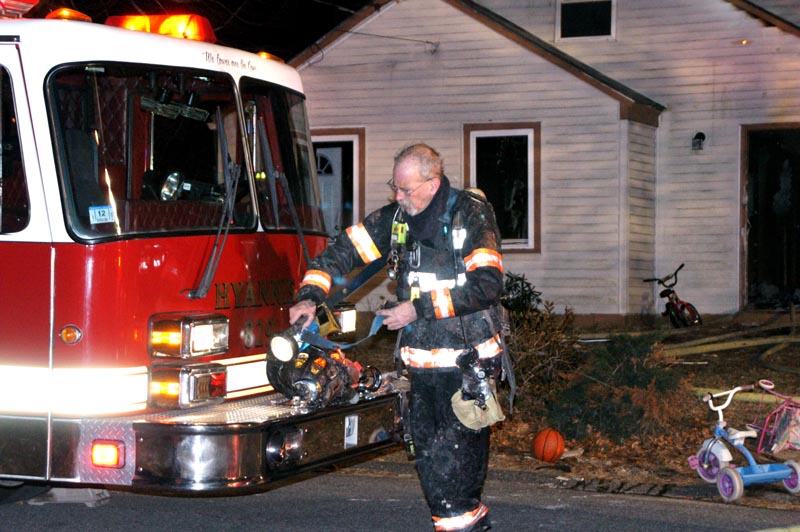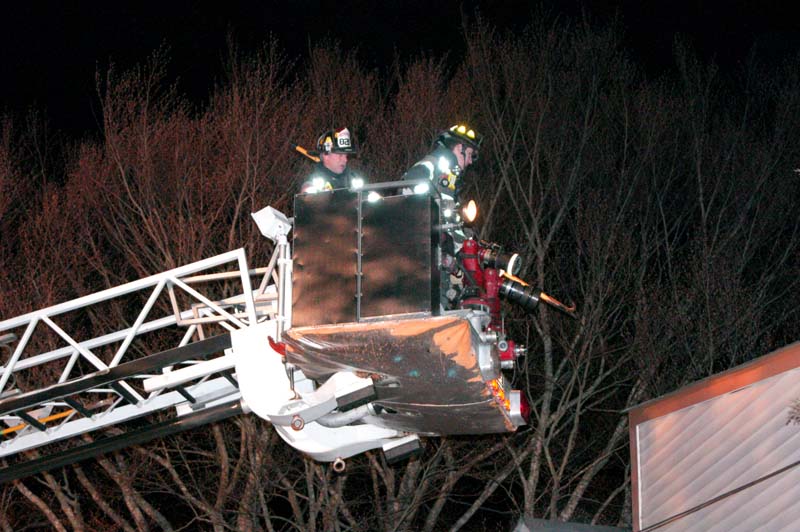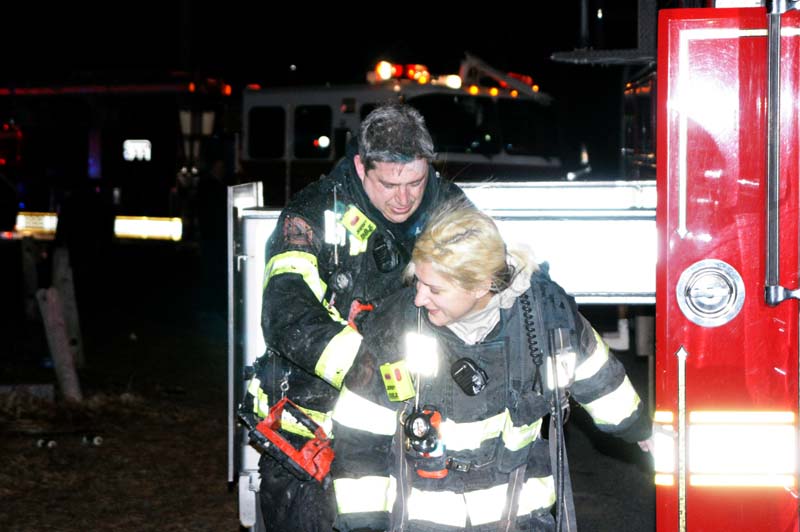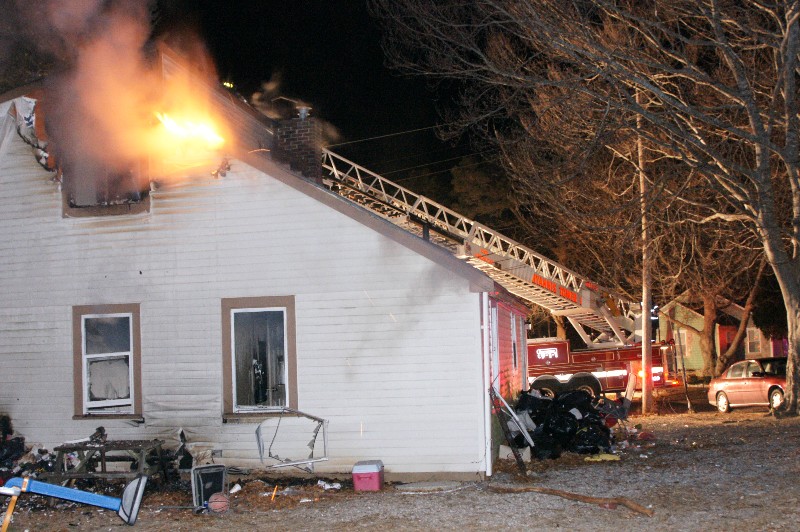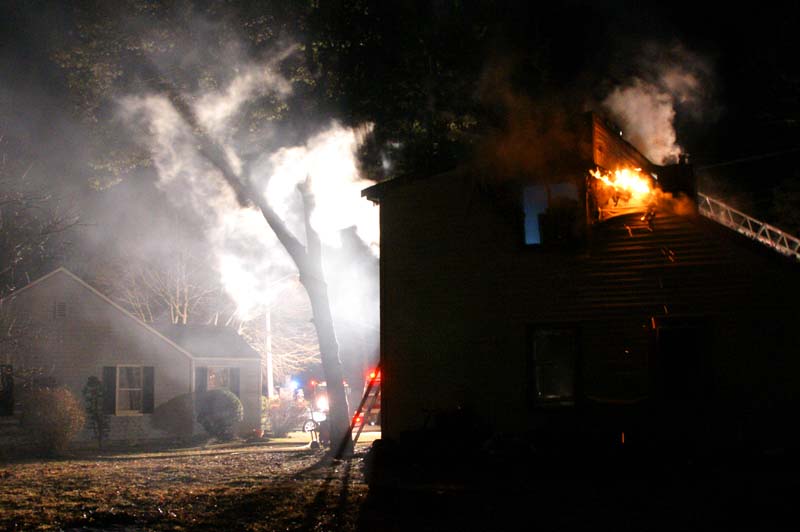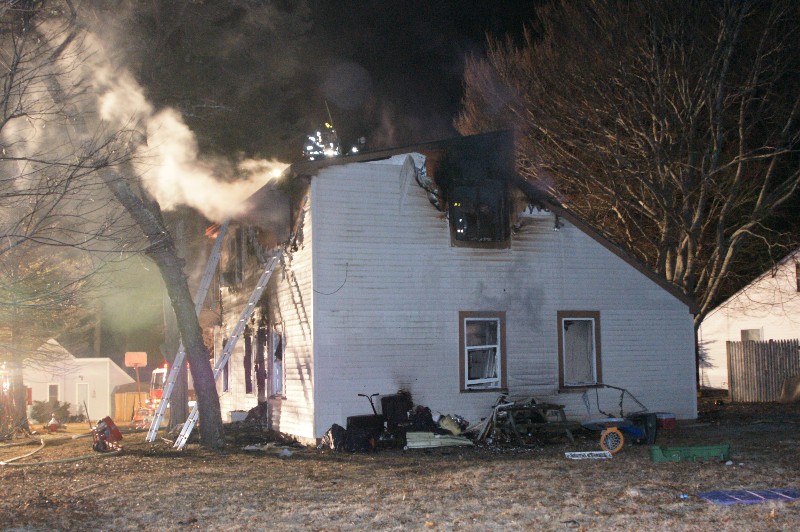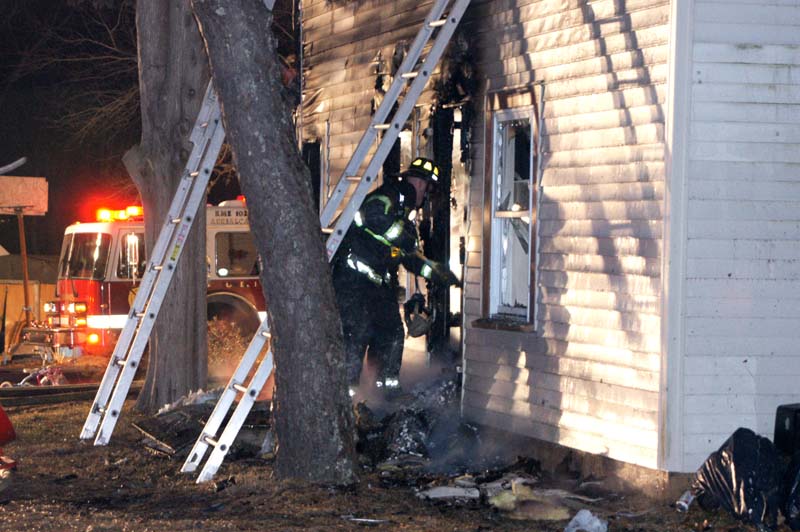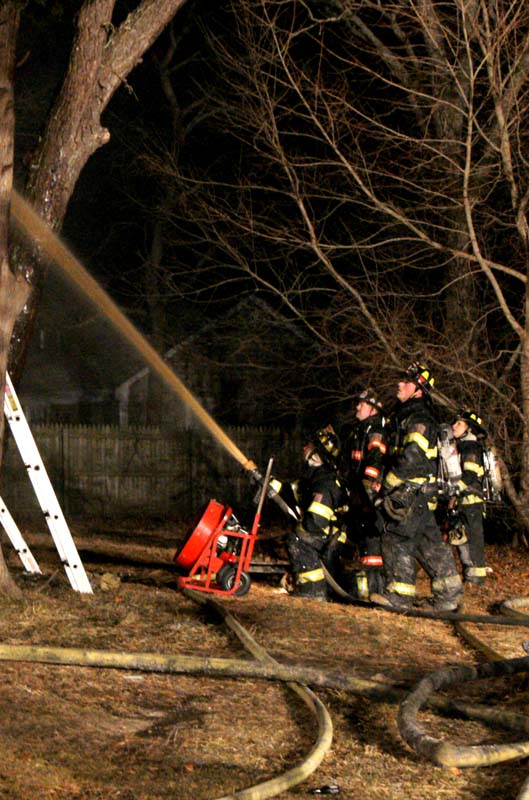 CapeCodFD.com
2011