CapeCodFD.com
HYANNIS FIRE DEPARTMENT
"THE LAST SUPPER"
AT THE OLD STATION
Monday September 24, 2018
[Page 1] [ Page 2 ]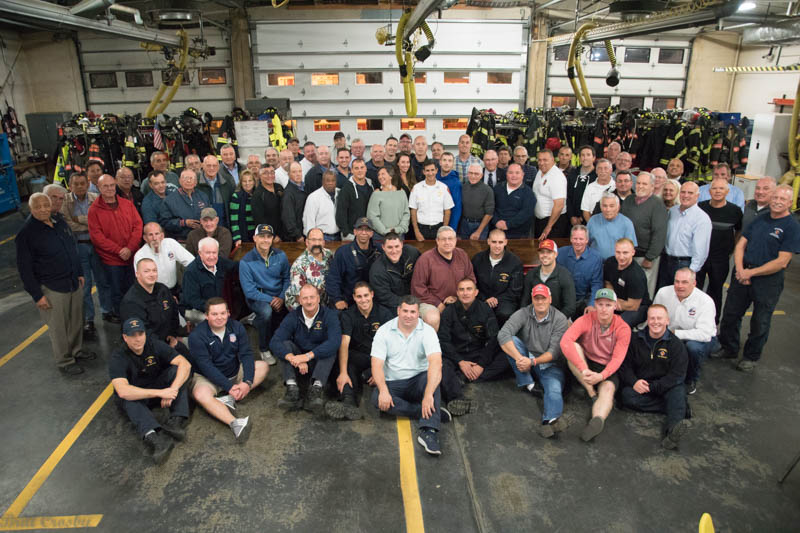 PAST & PRESENT MEMBERS OF HYANNIS FIRE DEPARTMENT
As the Hyannis Fire Department prepares to move into their new fire headquarters,
they invited all past and present firefighters to one "Last Supper" together at the
old fire station which has served as home since 1965. Nearly 100 showed up for
a great meal and the enjoyment of long time friendships built one call at a time
for many decades.
Among one of the special features of the day was the delivery of
a new, locally crafted kitchen table which will bring members together for
future meals in the new fire station being built next door.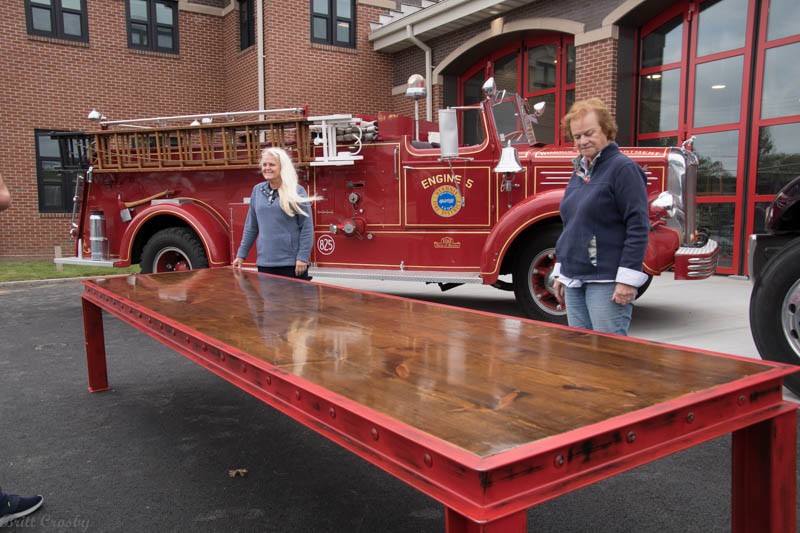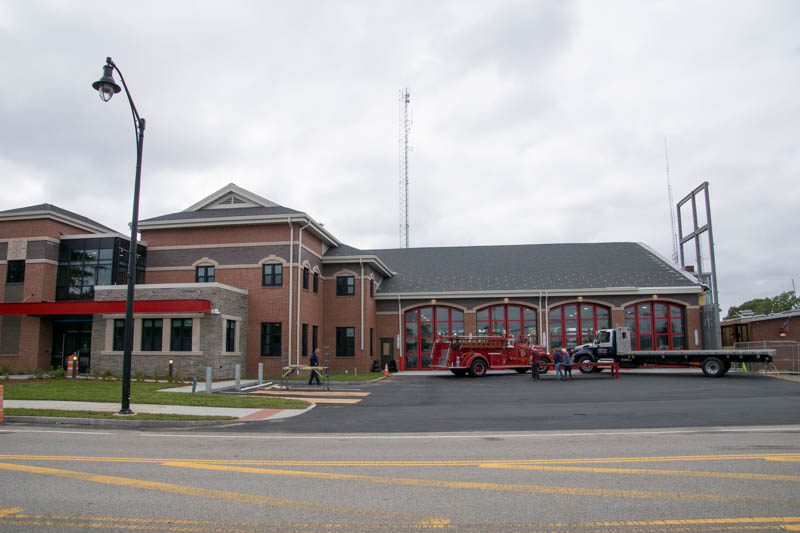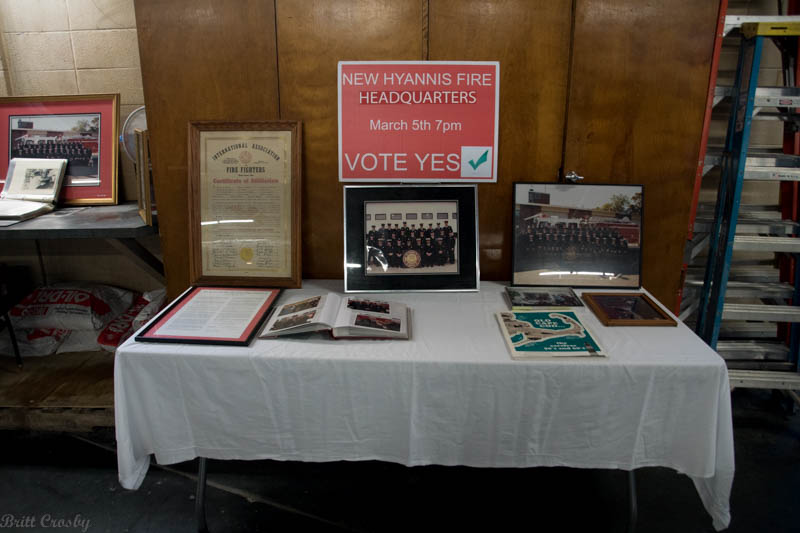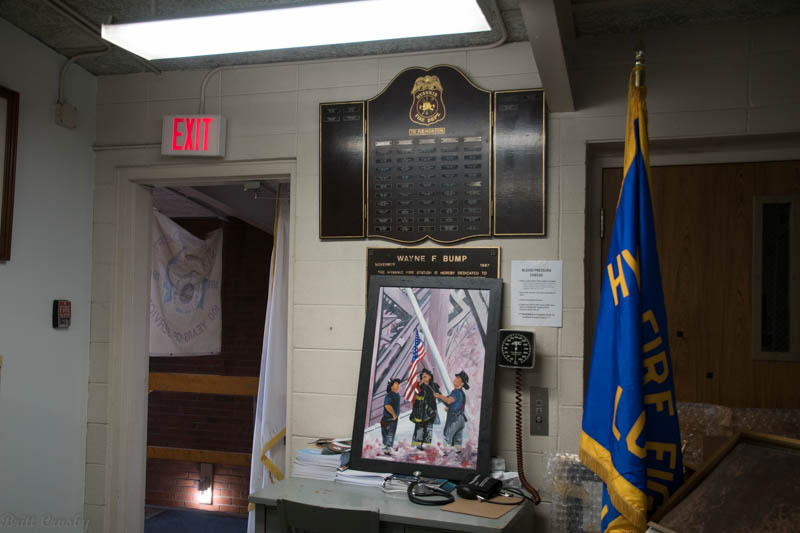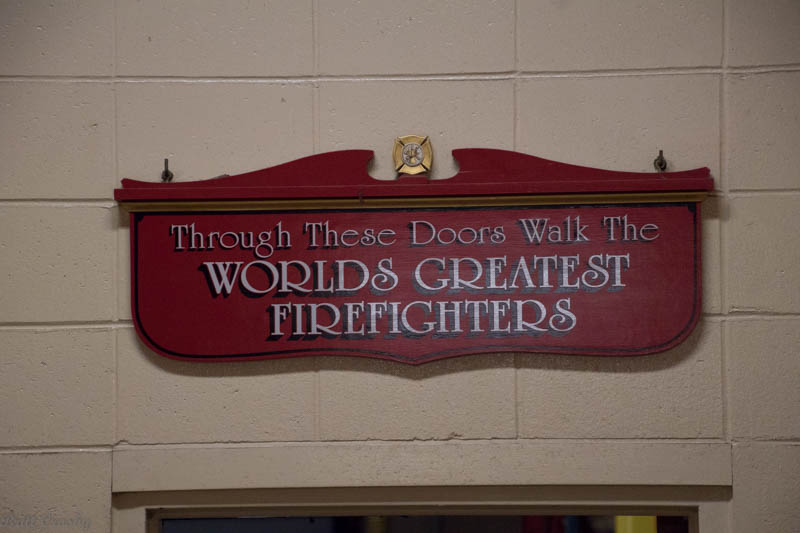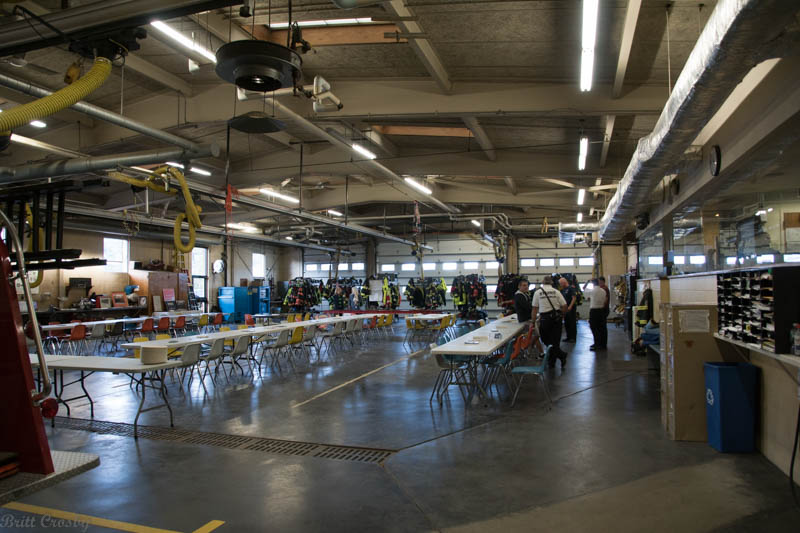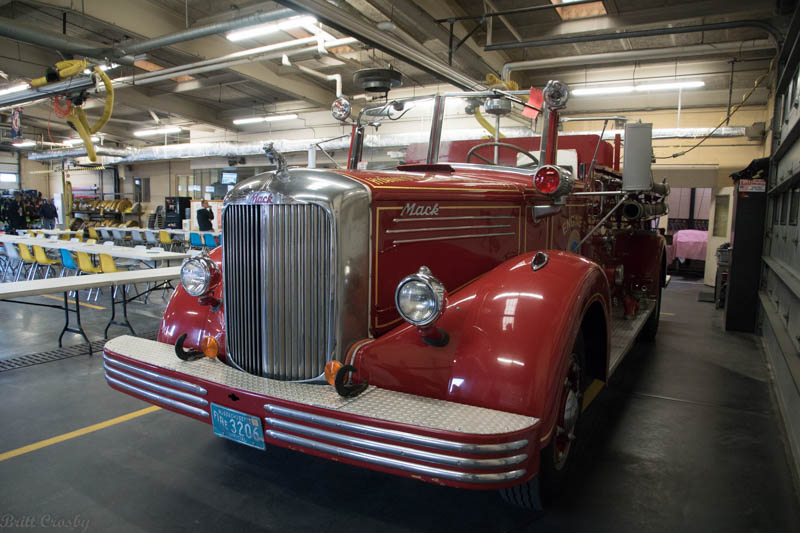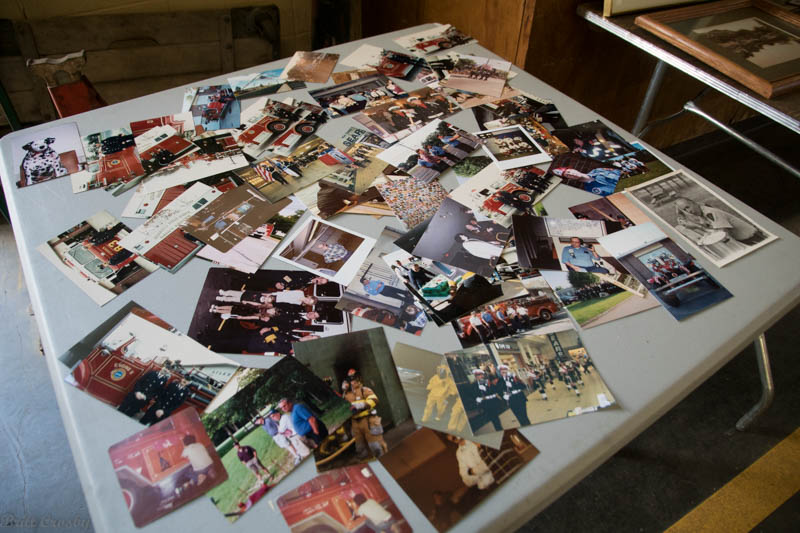 The new fire headquarters is being built right next door to the old station.
Once moved into, the old station will be razed, and additional apparatus
bays will be added onto the new station to complete the design.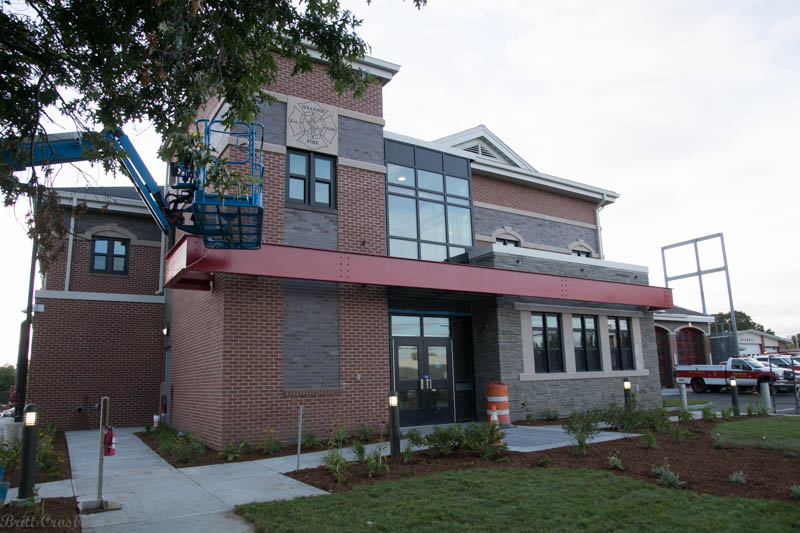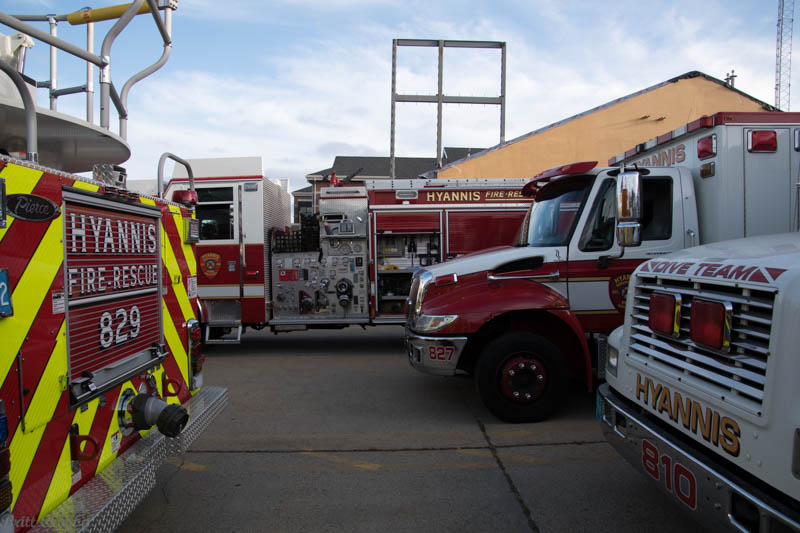 Some of the attendees started on the fire department when it was still housed
on Barnstable Road, before the 1965 station opened.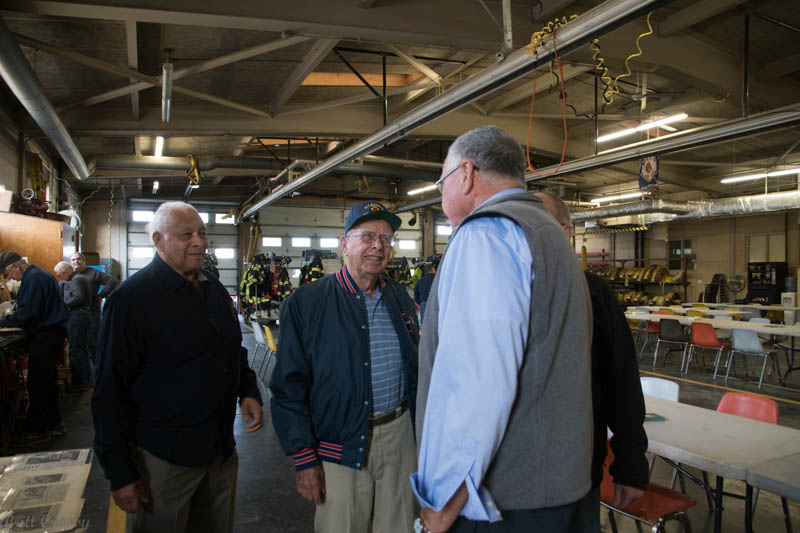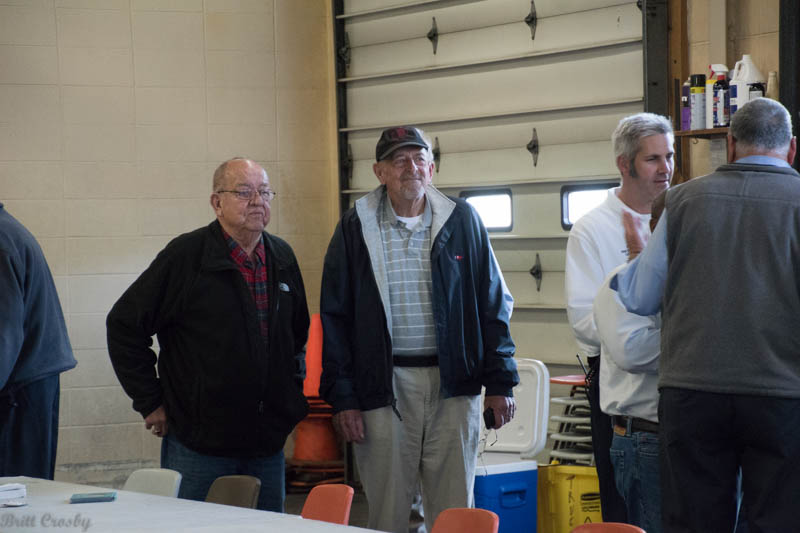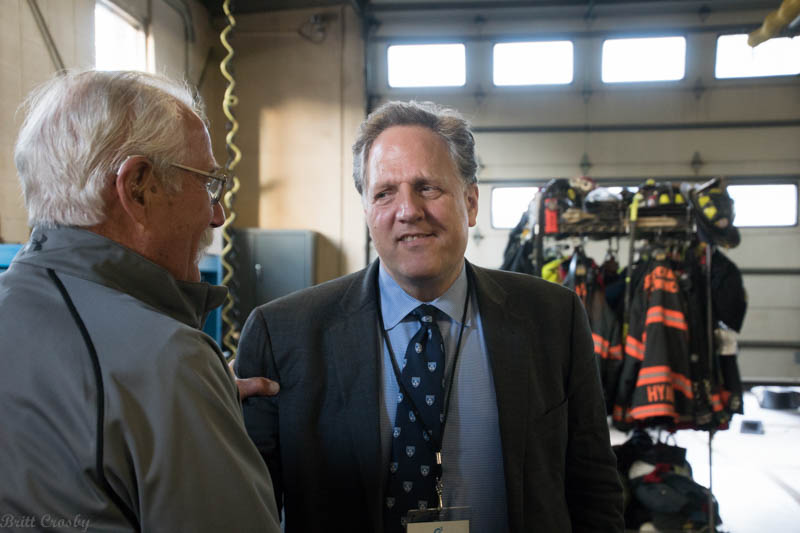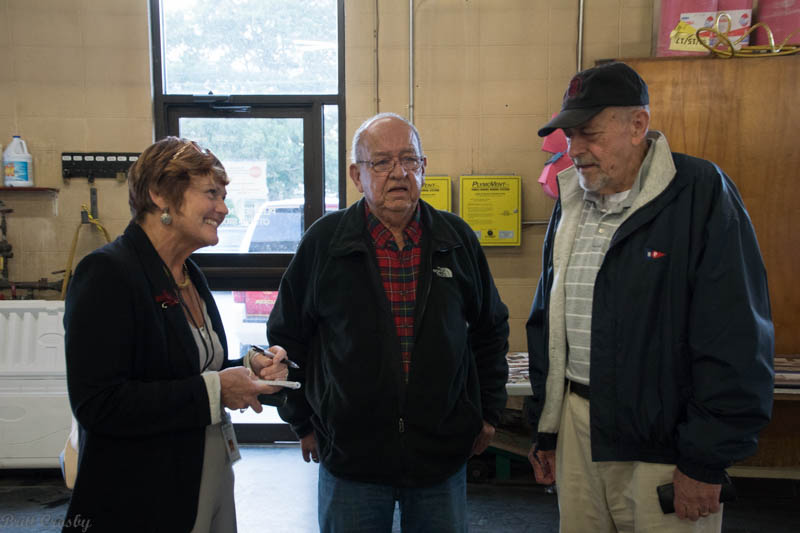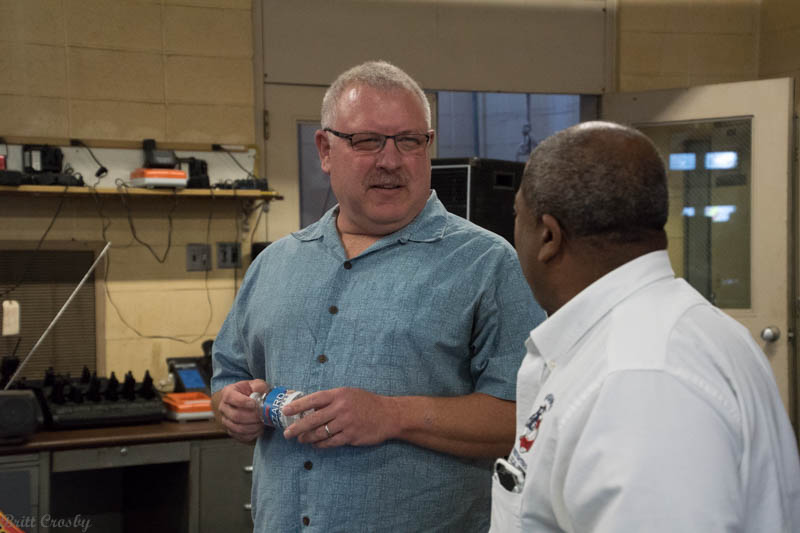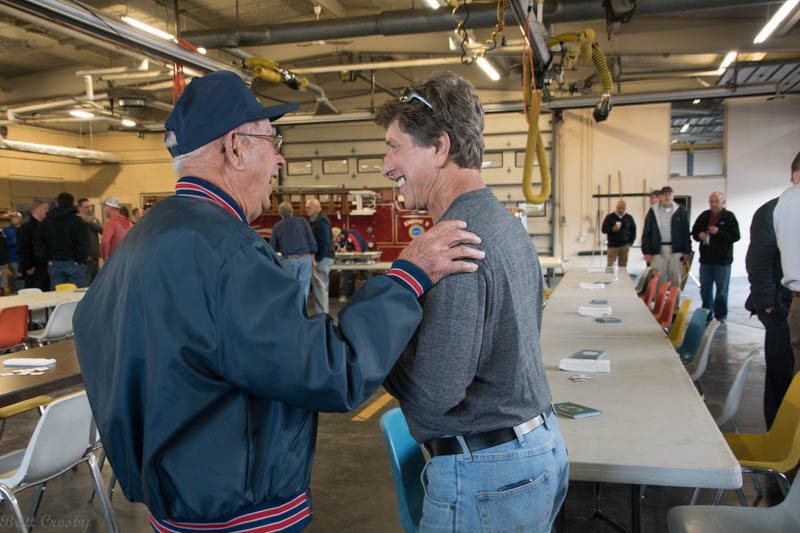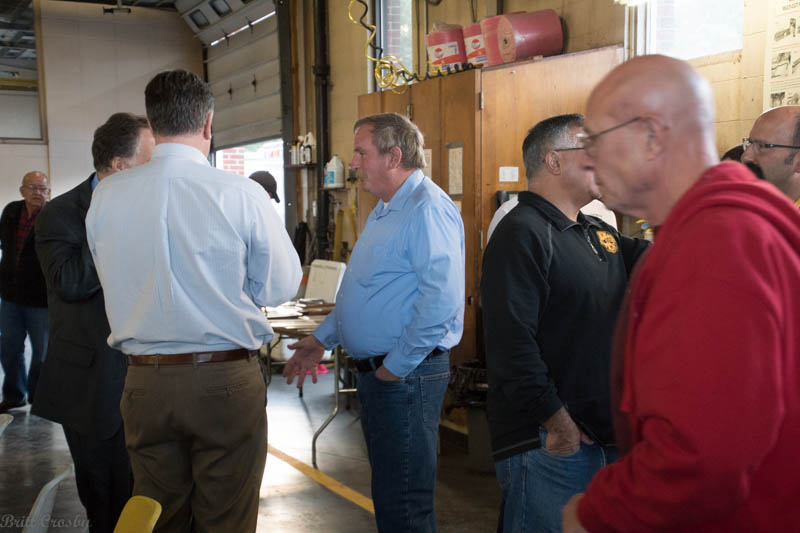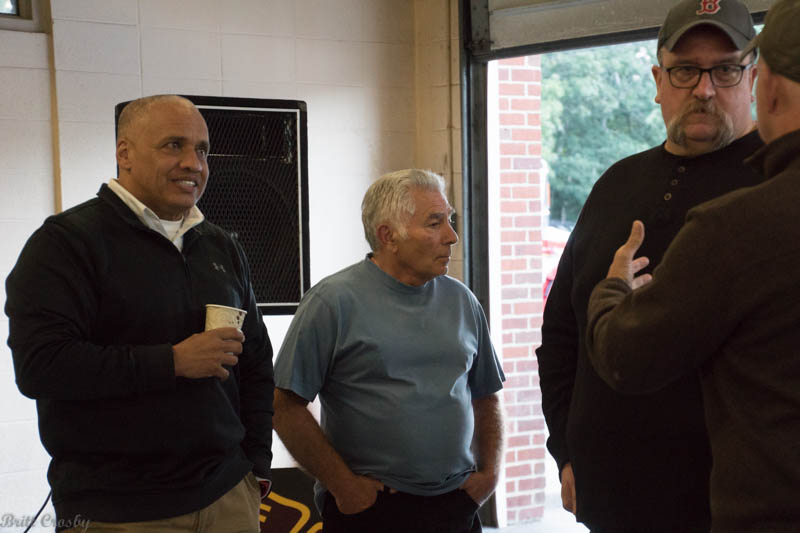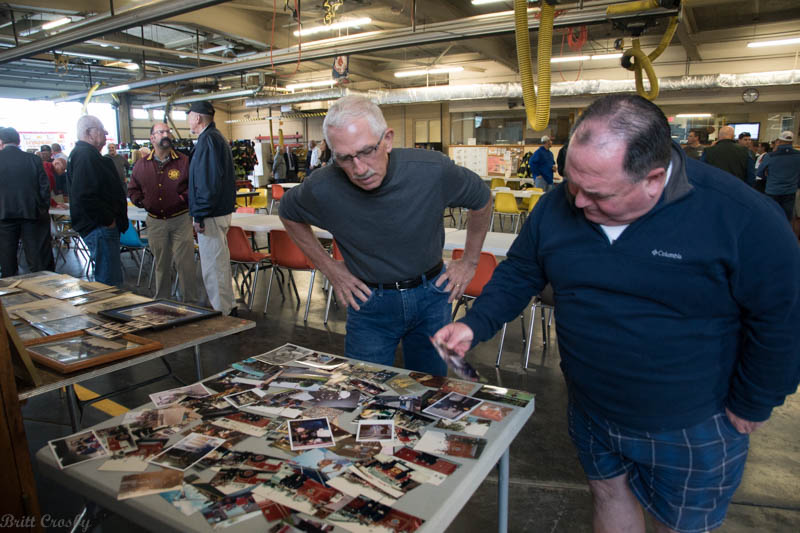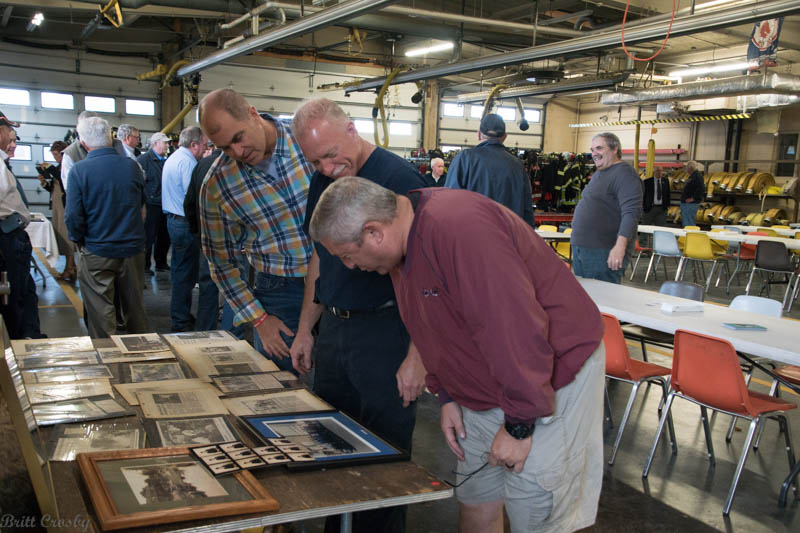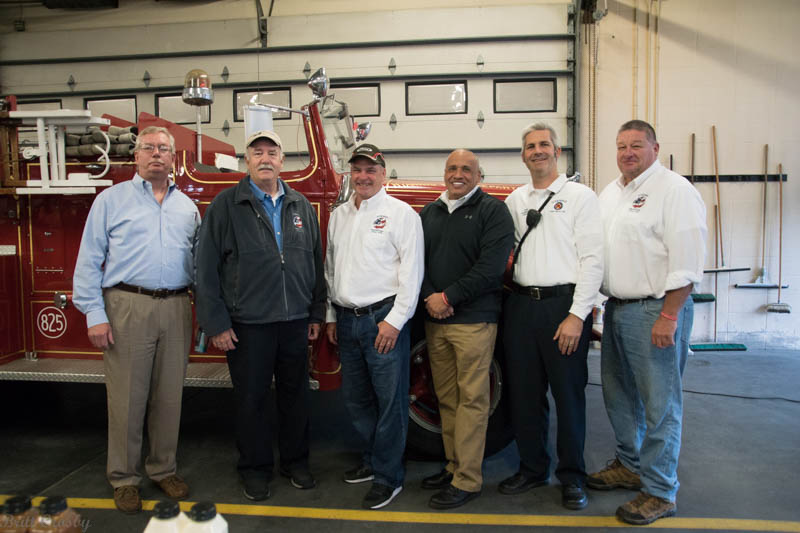 Past and present fire prevention officers
Past and present EMS Officers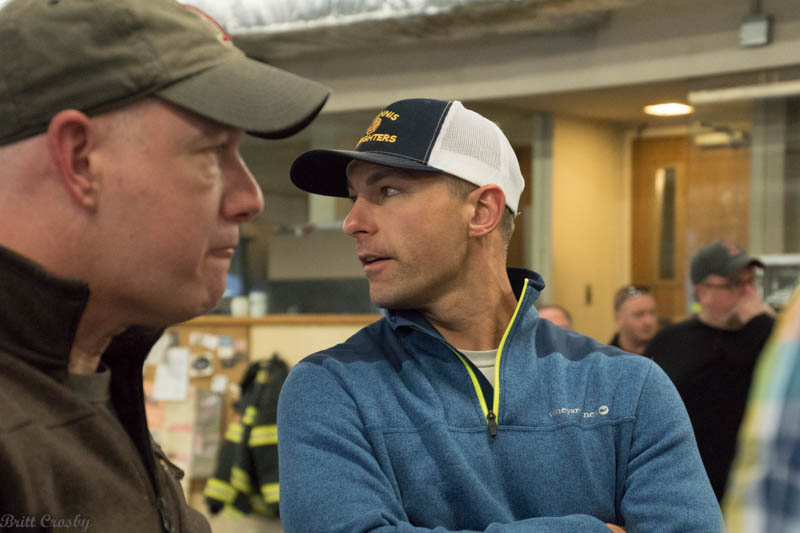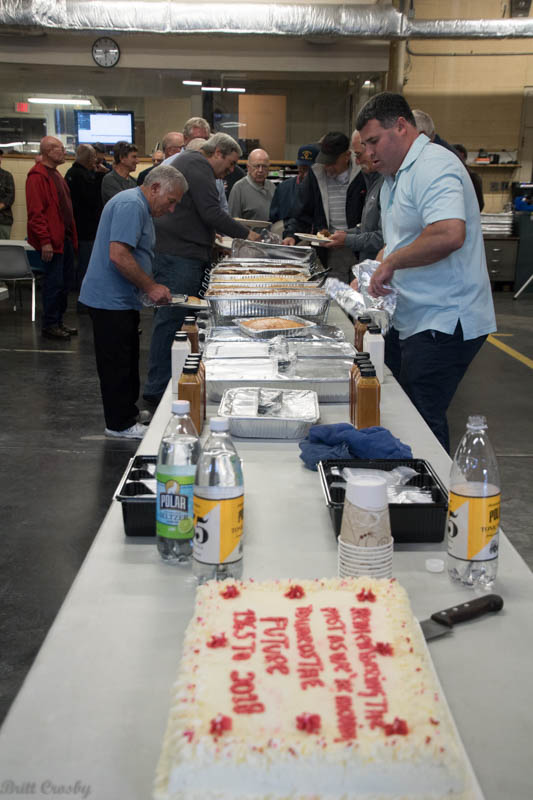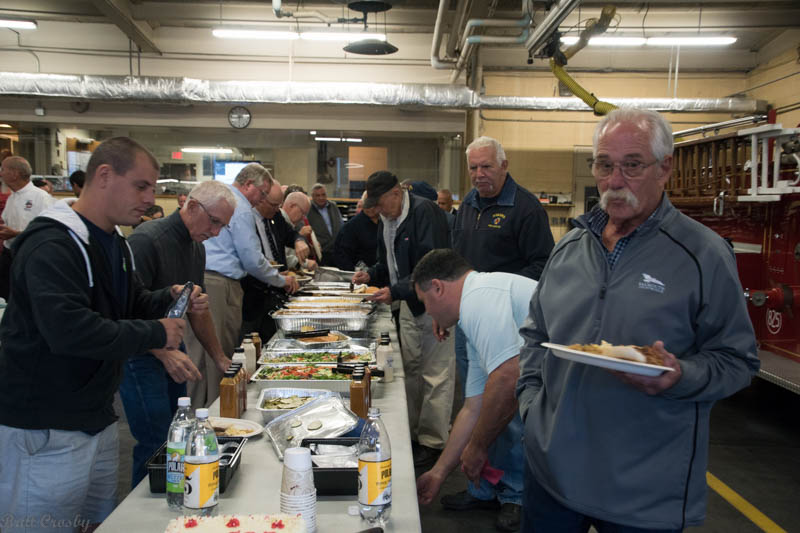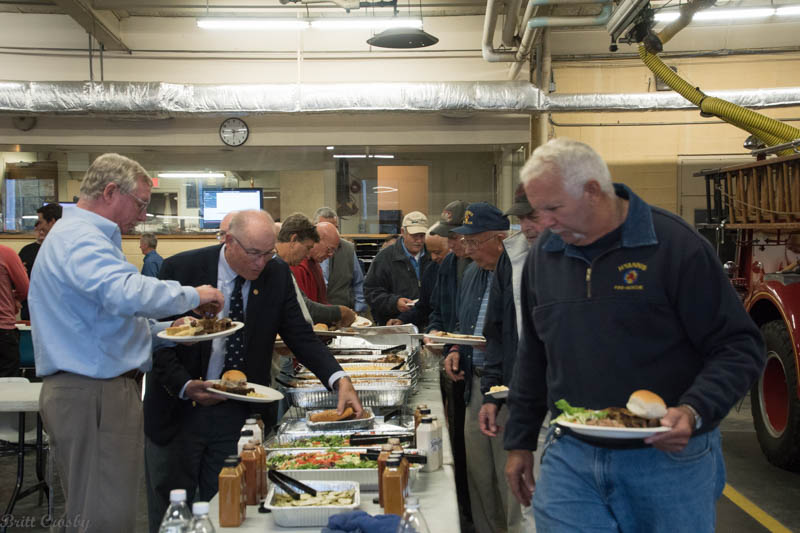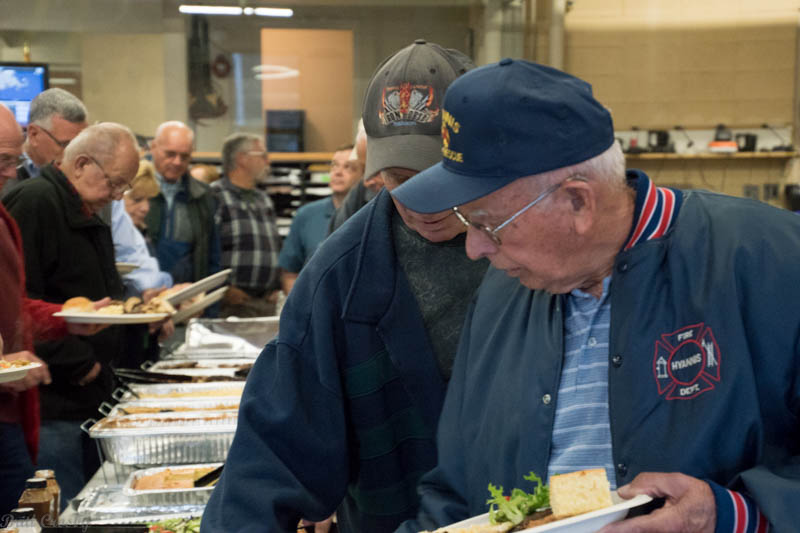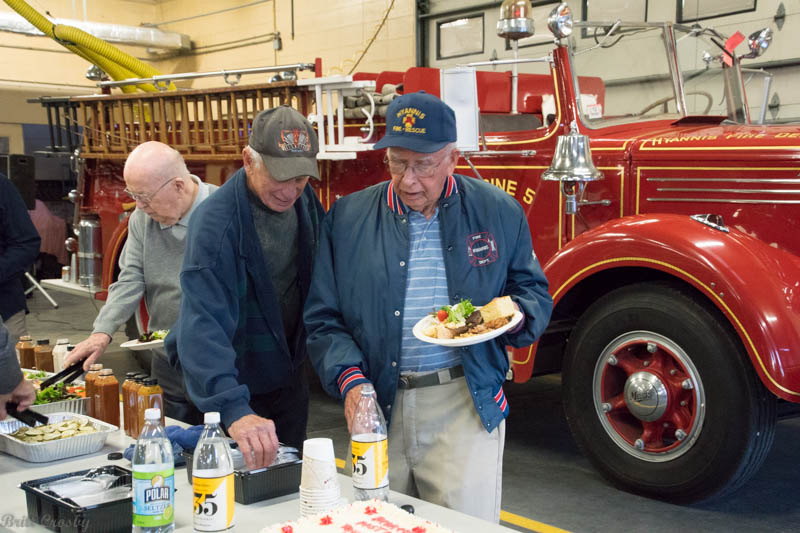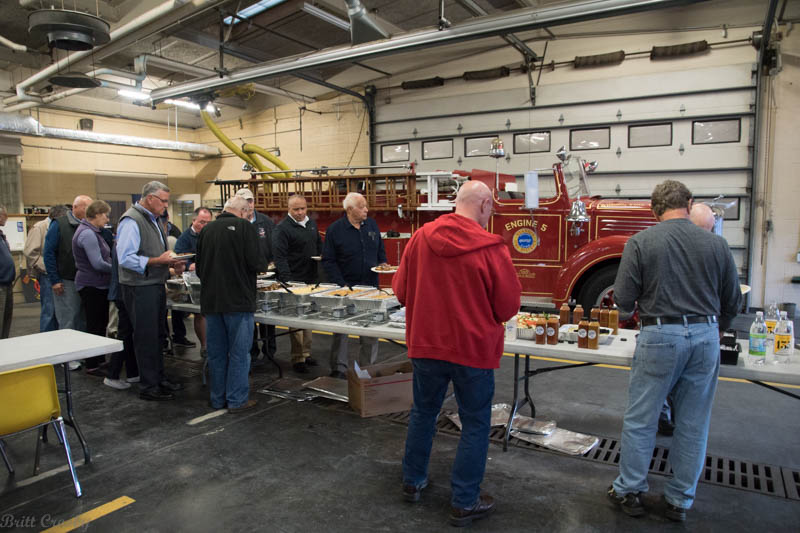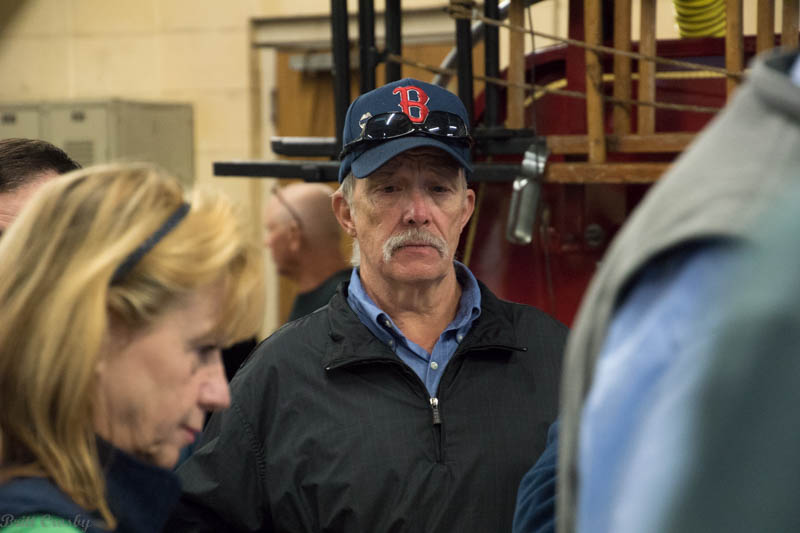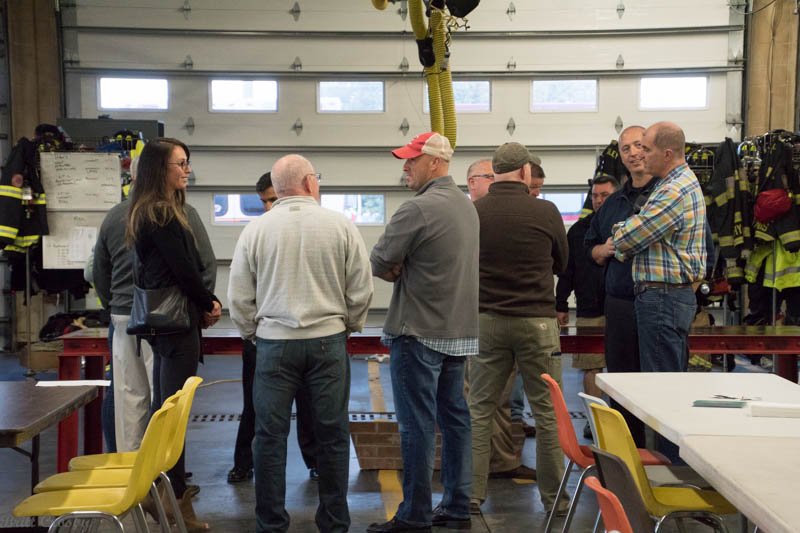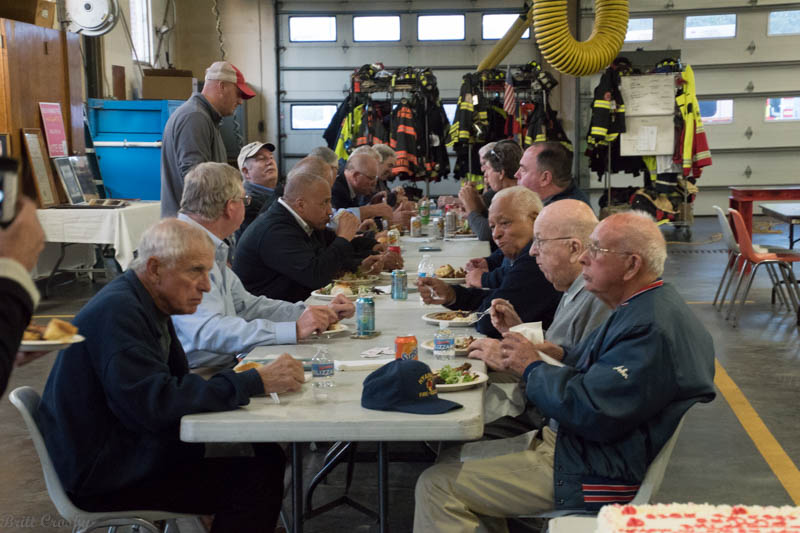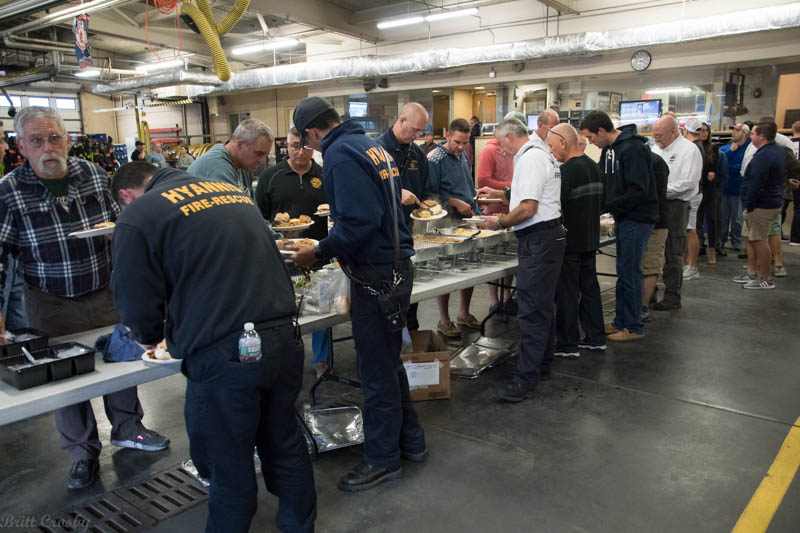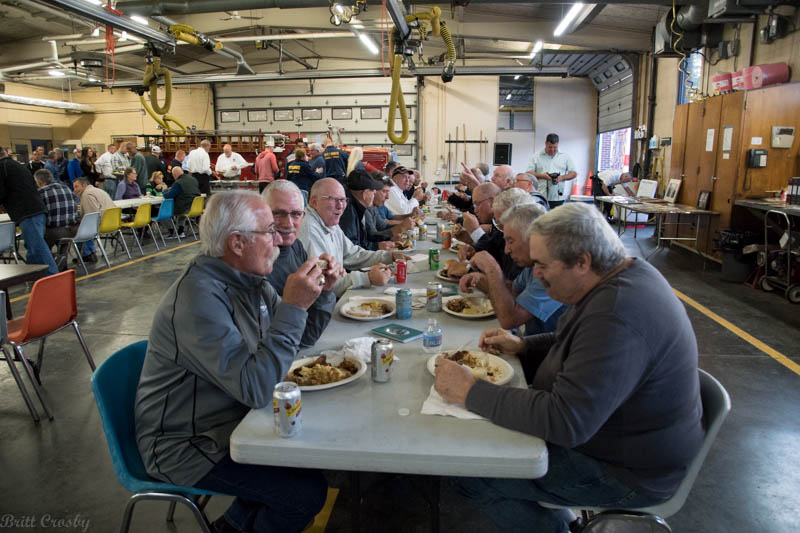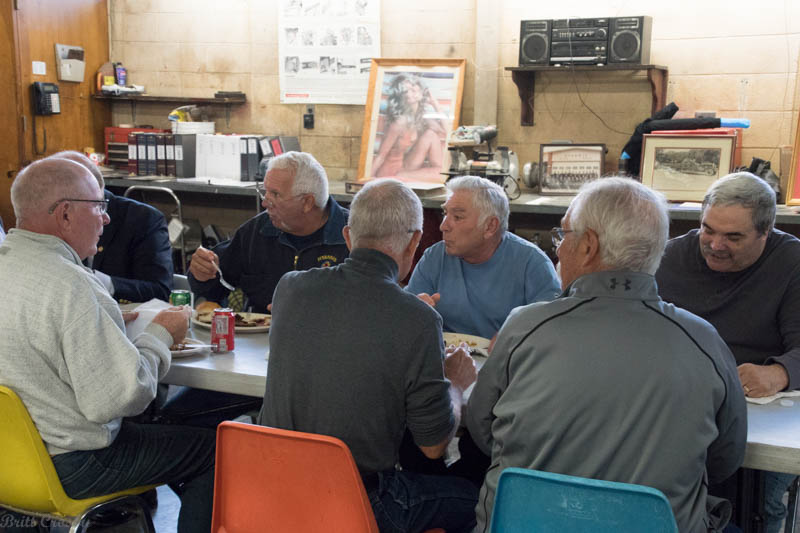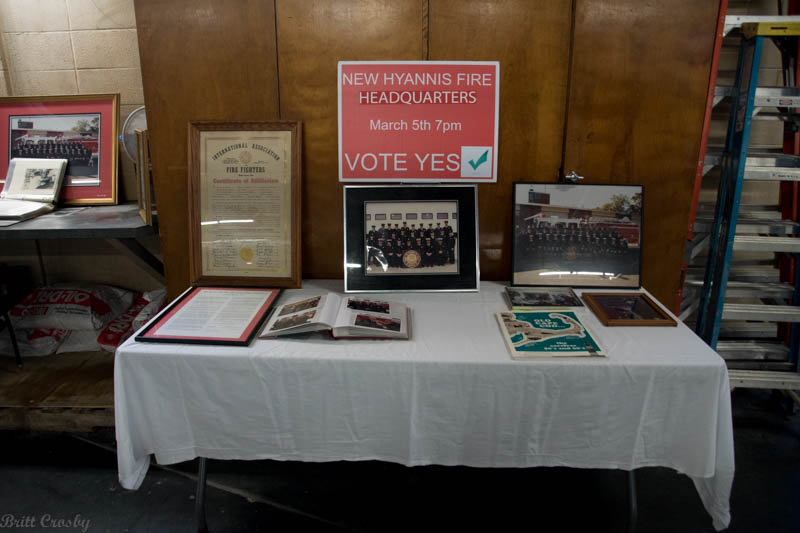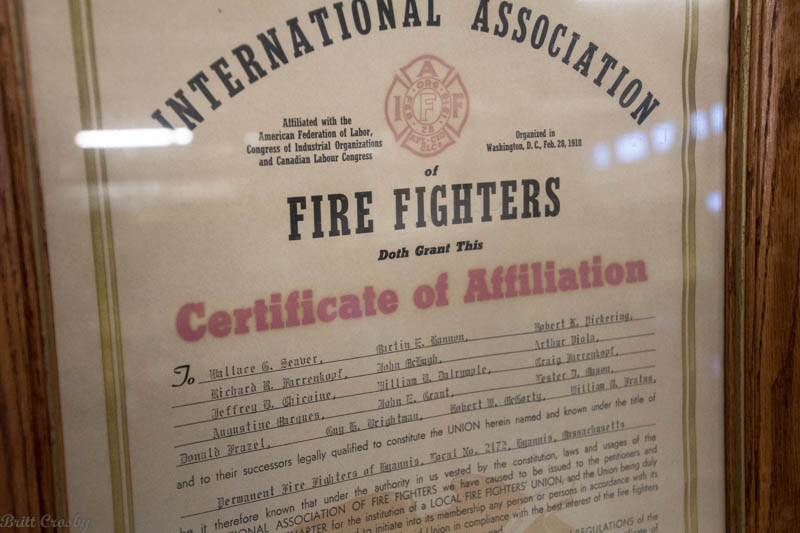 Three of the original "charter" members of IAFF Local 2172 attended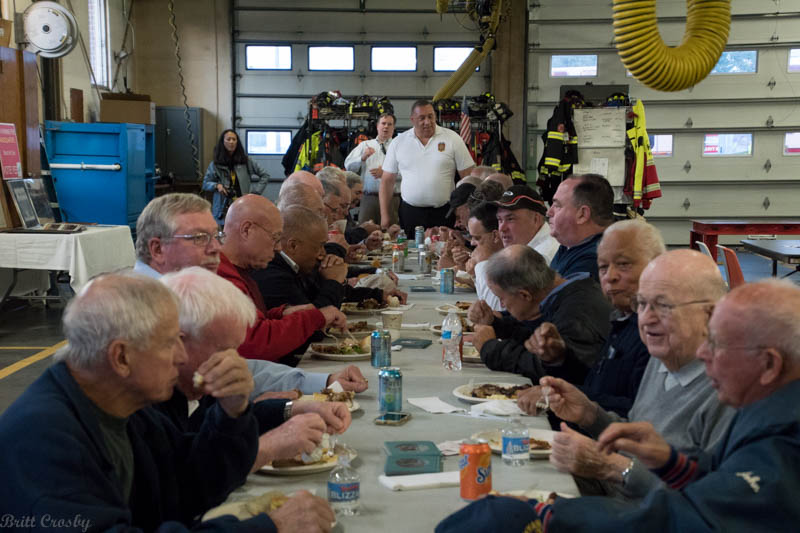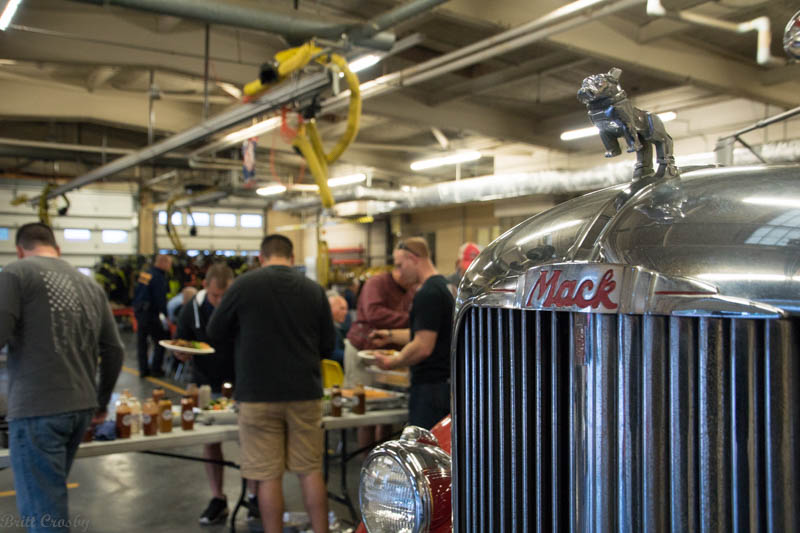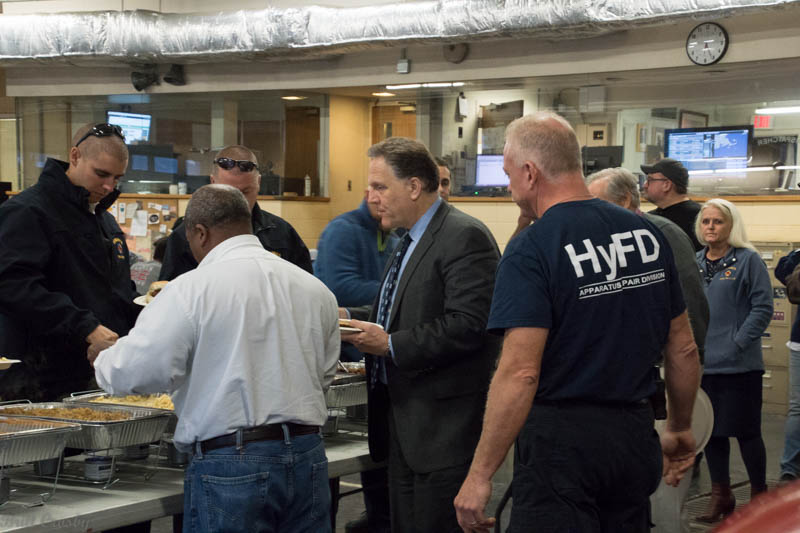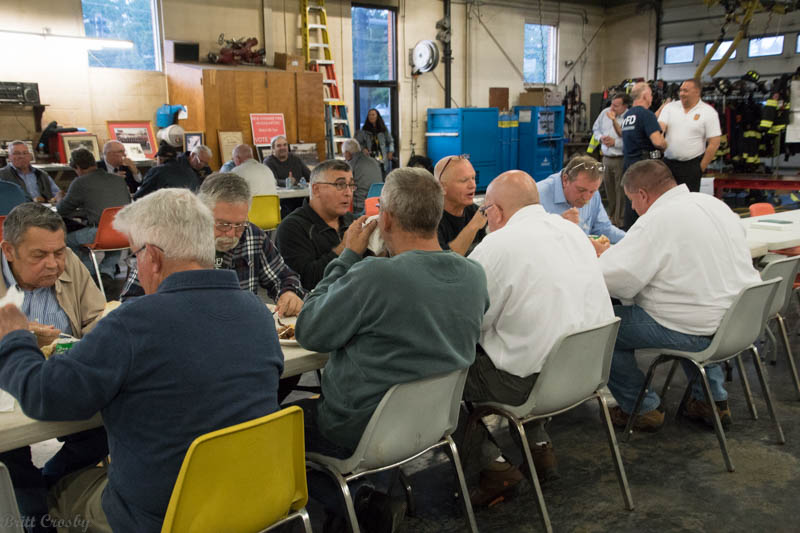 CapeCodFD.com
2018