CapeCodFD.com
HYANNIS STRUCTURE FIRE
VILLAGE MARKET PLACE
241 STEVEN'S STREET
December 3, 2014
The Hyannis Fire Department received a call for a fire alarm sounding, followed by reports
of a fire at the Village Marketplace, 241 Steven's Street at approximately 18:35 hours
on Wednesday December 3, 2014. On arrival Engine 826, under the command of Captain
Craig Farrenkopf, reported a smoke condition and fire in a second floor apartment.
Crews advanced a hose line and quickly controlled the fire which was contained to
the apartment. The fire came in while all three ambulances were committed on calls
with the on duty personnel, so the off duty "standby crew" staffed the engine until
additional personnel arrived.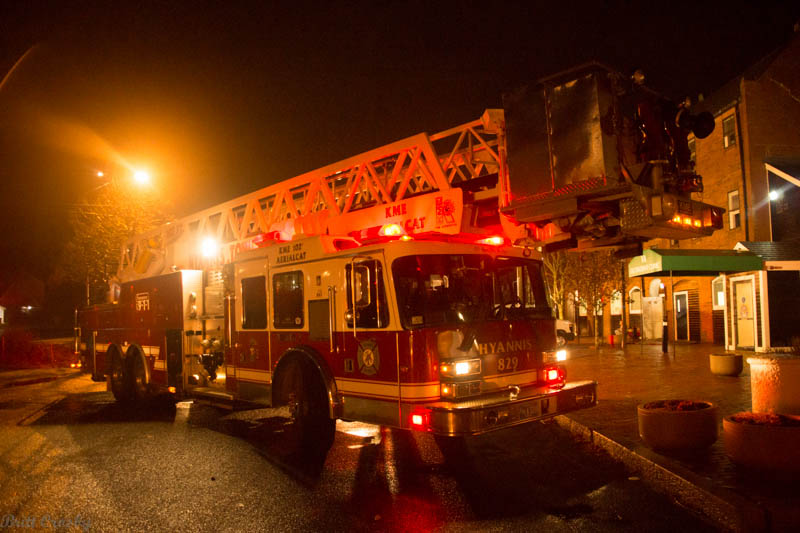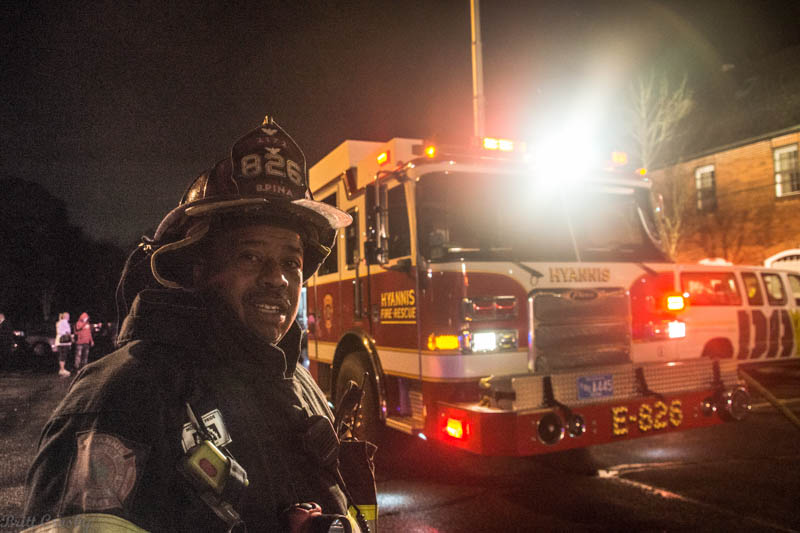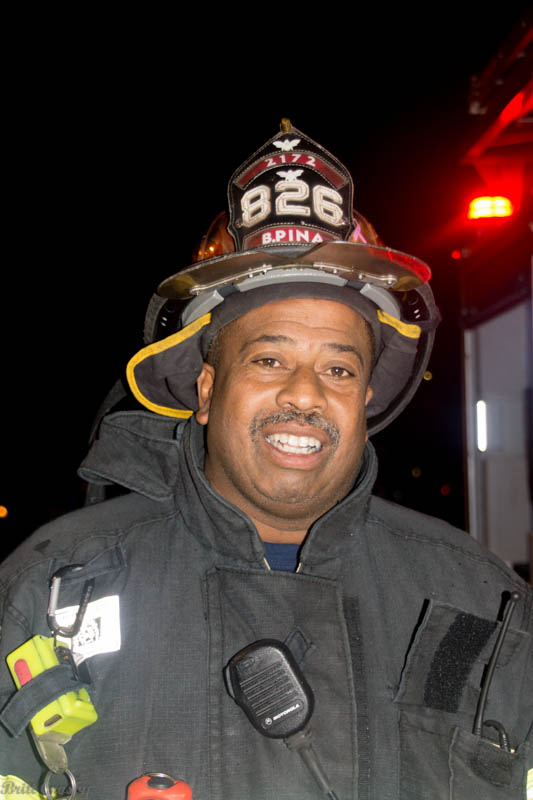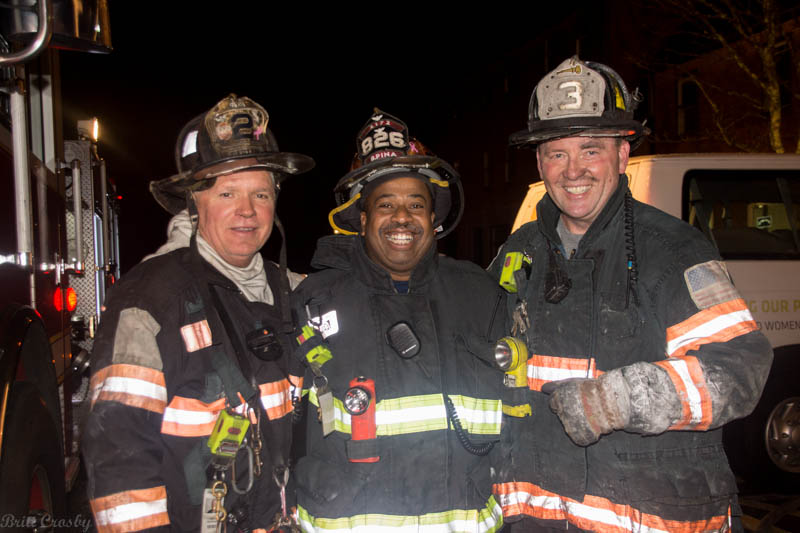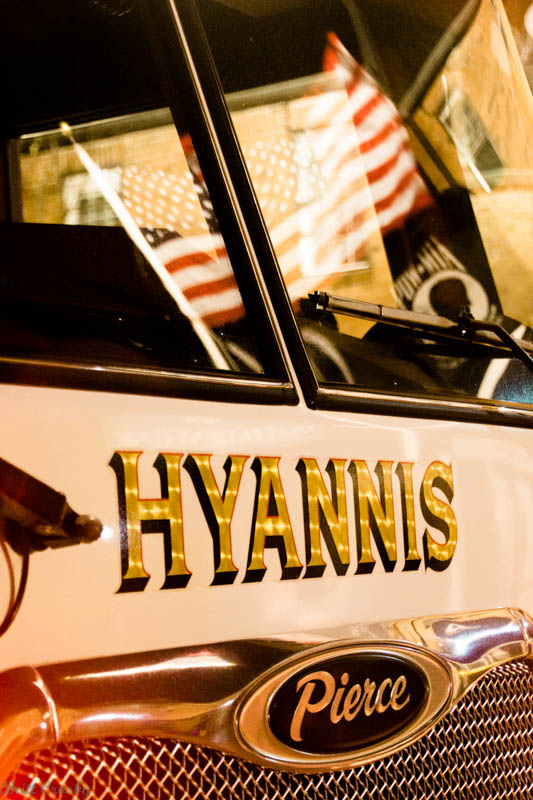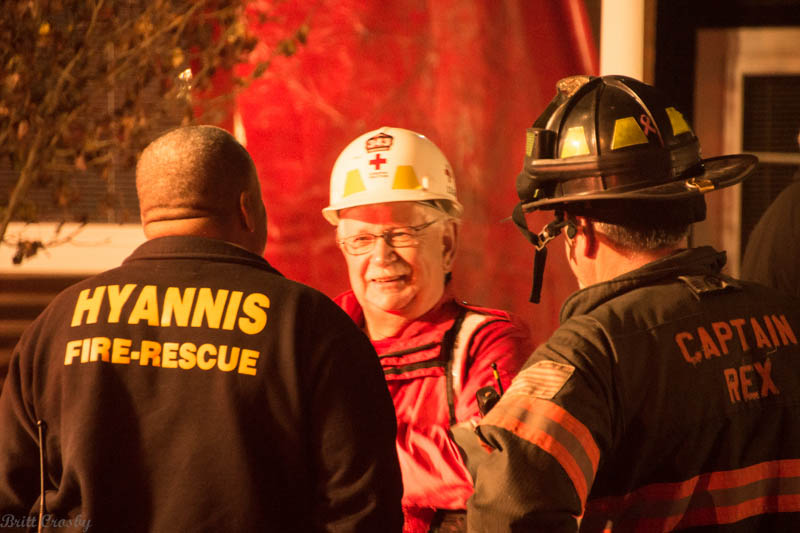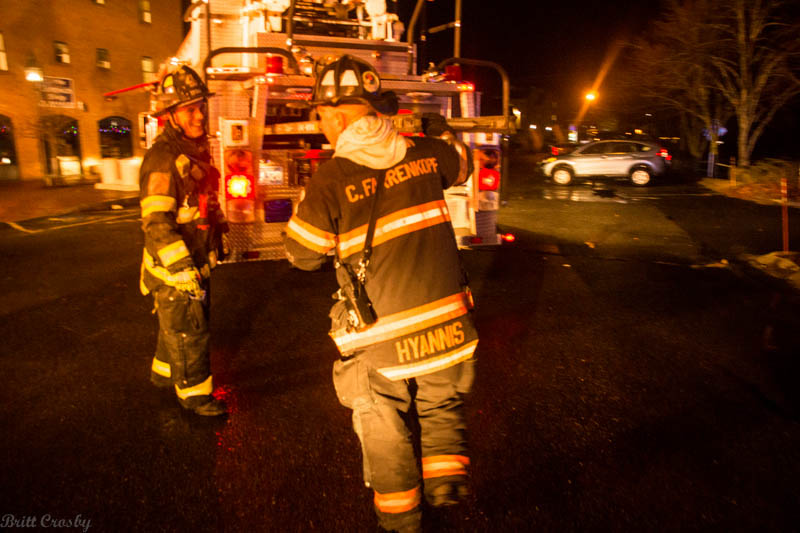 CapeCodFD.com
2014