CapeCodFD.com

Special Feature


BALTIMORE FIREHOUSE EXPO 2007
Page 8 - Fire Boat
[ P1 Expo ] [ P2 Expo ] [ P3 Expo ] [ P4 Expo ] [ P5 Harbor ] [ P6 Harbor ]
[ P7 Fire Dept ] [ P8 Fire Boats ] [ P9 Camden Yards ] [ P10 Parade ] [ P11 Parade ] [ P12 Parade ]

With such a large harbor, Baltimore has always had a number of fireboats.
This one, the John R. Frazier, is brand new (not even in service yet at the time).
It is about 87' long and can pump about 11,000 gpm.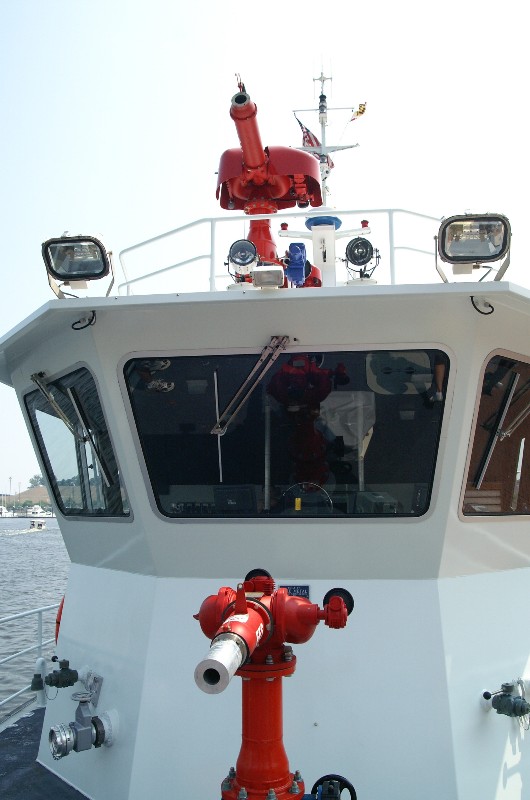 Command center in the fireboat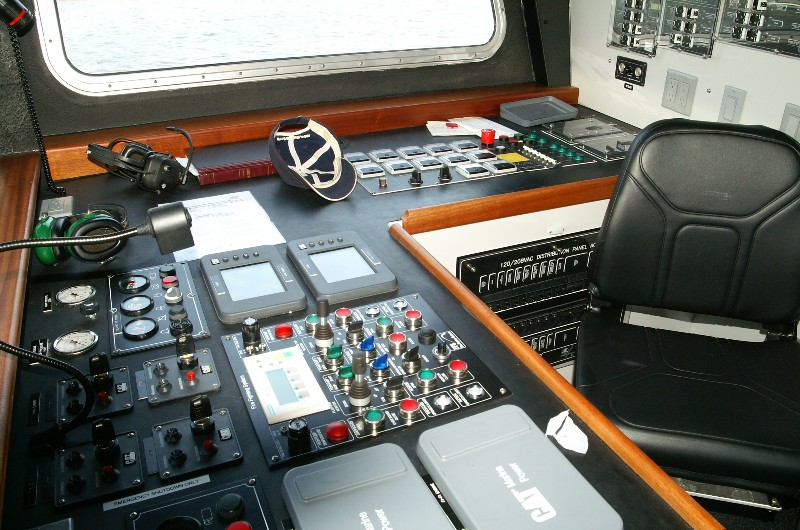 Pumps are controlled from here.

Medical treatment room

Forward cabin with a few bunks

The galley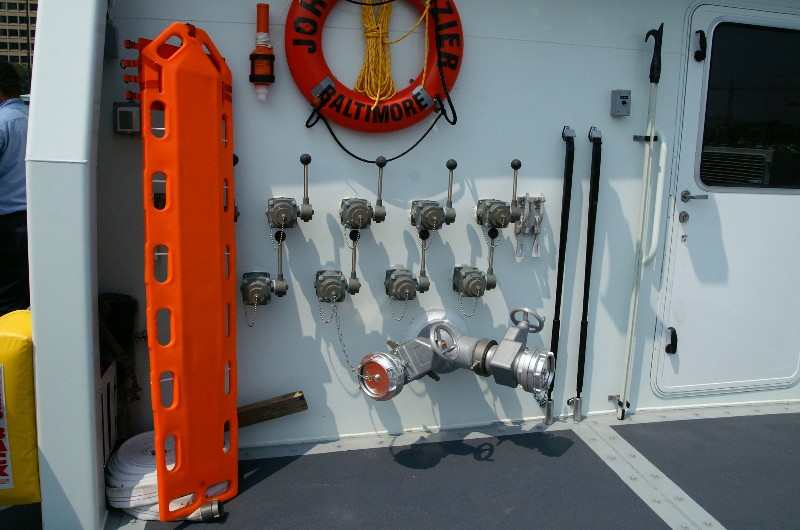 Pump manifold on deck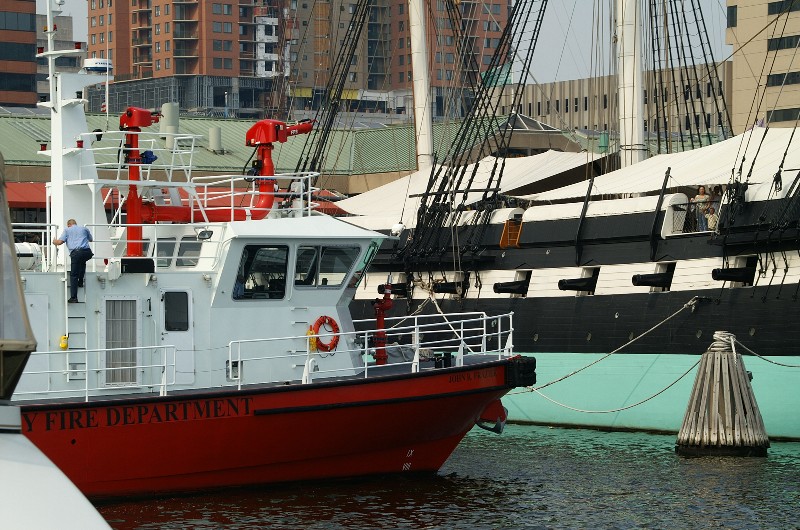 Out gunned by the Constellation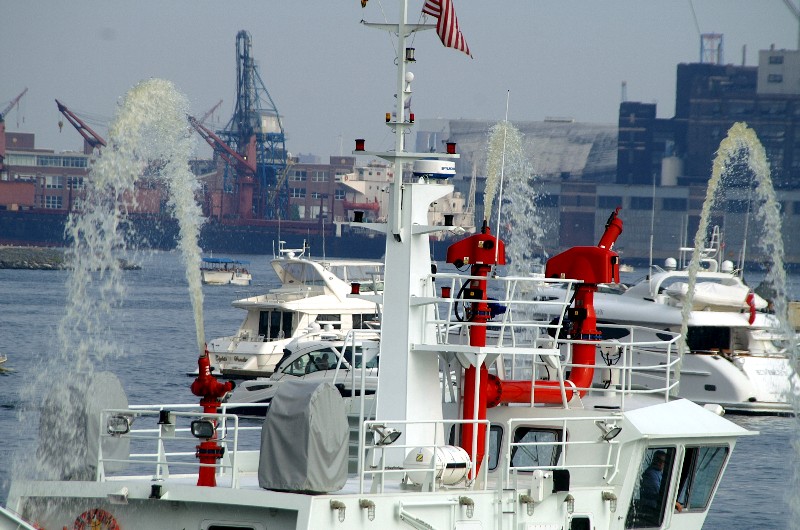 Oh yeah!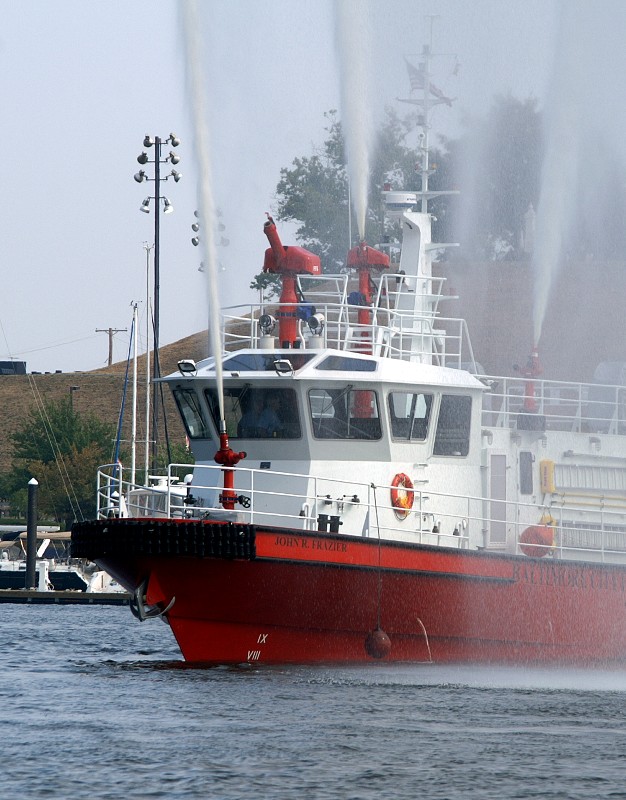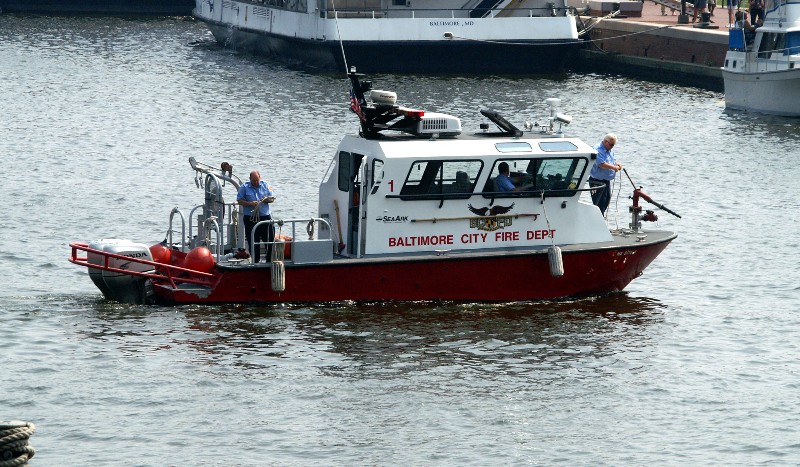 Baltimore has two smaller boats as well.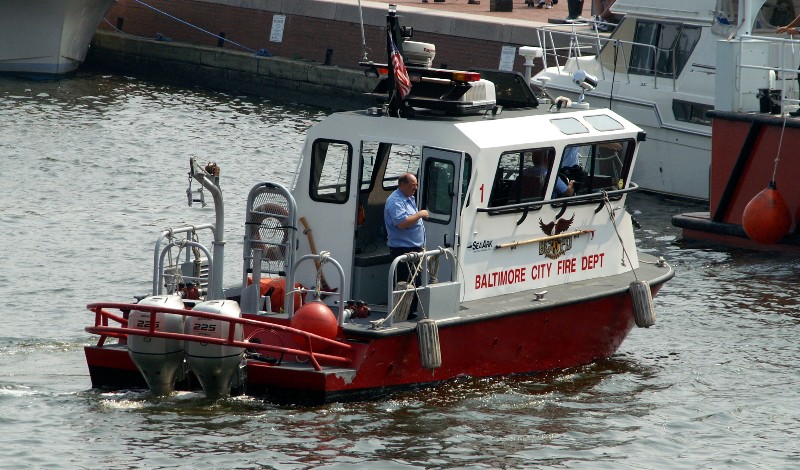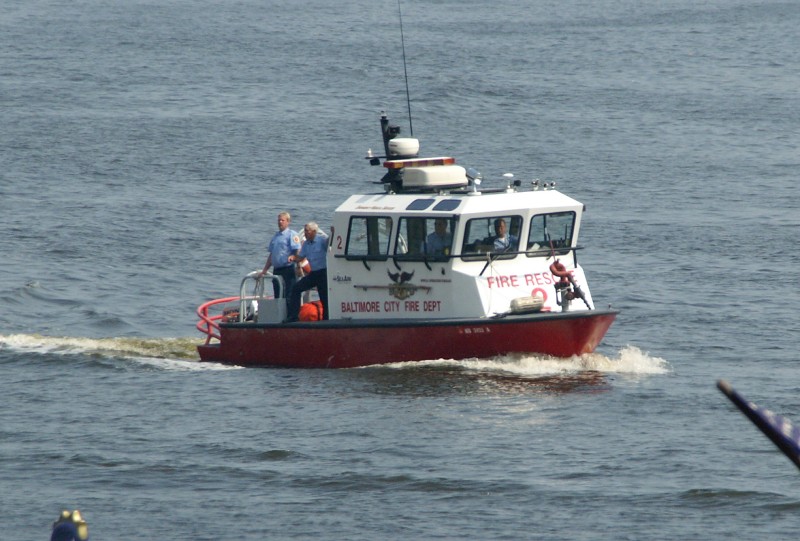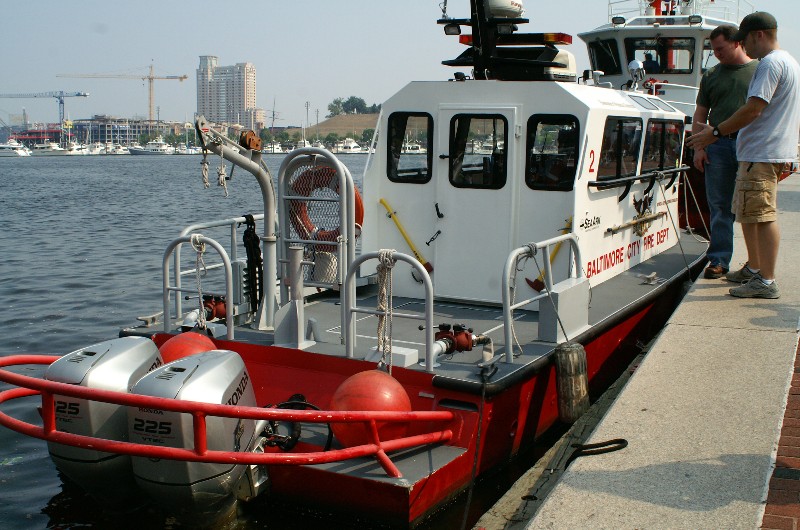 The fireboat station is located at Fort McHenry

The 51 year old fireboat "Mayor Thomas Delesandro, Jr.

Fireboat entering Inner Harbor.
Lights are on at Camden Yards for night ball game.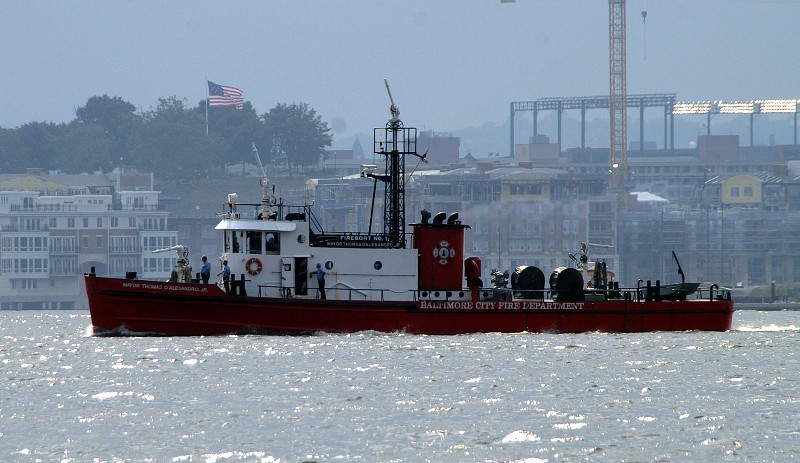 New boat and old boat.


[ P1 Expo ] [ P2 Expo ] [ P3 Expo ] [ P4 Expo ] [ P5 Harbor ] [ P6 Harbor ]
[ P7 Fire Dept ] [ P8 Fire Boats ] [ P9 Camden Yards ] [ P10 Parade ] [ P11 Parade ] [ P12 Parade ]
Photos Britt Crosby
CapeCodFD.com
2007