CapeCodFD.com
Special Feature

<![if !vml]>

<![endif]>


Photos by Britton W Crosby

[ CapeCodFD.com ] [ HOME ] [ SPECIAL FEATURES ] [ FIRE BOATS MAIN PAGE ]

<![if !vml]>
<![endif]>


Original Feature Posted April 26, 2004 - Re-launched January 28, 2012
Updated August 20, 2021
Cape Fire / Rescue Boats
Cape Fireboats Cape Boats 1 Cape Boats 2 Cape Boats 3
Islands Boats Plymouth County Boats Plymouth Fireboat

PLYMOUTH COUNTY FIRE / RESCUE BOATS
(Carver to Wareham)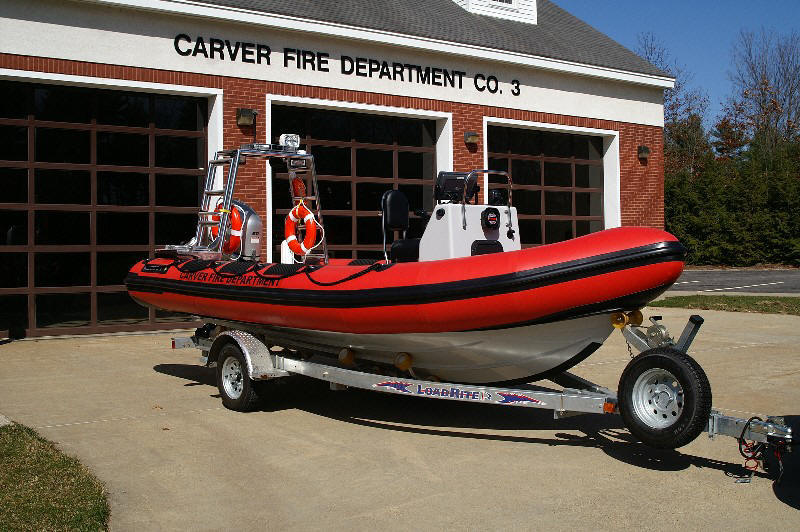 CAPE COD AREA
FIRE / RESCUE BOATS
Cape Cod is a bent arm shaped peninsula surrounded by the Atlantic Ocean,
Nantucket Sound, Buzzards Bay, and Cape Cod Bay in the southeastern
part of Massachusetts.
To the south of Cape Cod are the islands of
Martha's Vineyard and Nantucket.
Numerous fire / rescue departments protect the communities on the
Cape and Islands. Each of these departments have salt water bays
and fresh water ponds that they are responsible for.
There are a few actual "fireboats" in the area, but most of the departments
use boats for rescue purposes.
Boats are listed here by community / department name
beginning with Cape Cod communities, followed by the Islands,
and Plymouth County.
RELATED LINKS
Each of the departments in the area are extensively covered
throughout the CapeCodFD.com website.
HYANNIS FIREBOAT 808
HYANNIS BOAT FIRE
MENEMSHA USCG BOAT HOUSE FIRE



CAPE COD DEPARTMENTS
Barnstable Fire District
Bourne Fire Department
Brewster Fire Department
(COMM) Centerville-Osterville-Marstons Mills Fire District
Chatham Fire Department
Cotuit Fire District
Dennis Fire Department
Eastham Fire Department
Falmouth Fire Department
Harwich Fire Department
Hyannis Fire District
Mashpee Fire Department
Orleans Fire Department
Provincetown Fire Department
Sandwich Fire Department
Truro Fire Department
Wellfleet Fire Department
West Barnstable Fire District
Yarmouth Fire Department

ISLANDS DEPARTMENTS
Aquinnah Fire Department
Chilmark Fire Department
Edgartown Fire Department
Oak Bluffs Fire Department
Tisbury Fire Department
West Tisbury Fire Department
Gosnold Fire Department
PLYMOUTH COUNTY DEPARTMENTS
Carver Fire Department
Duxbury Fire Department
Kingston Fire Department
Lakeville Fire Department
Marion Fire Department
Mattapoisett Fire Department
Middleborough Fire Department
Onset Fire District
Plymouth Fire Department
Rochester Fire Department
Wareham Fire District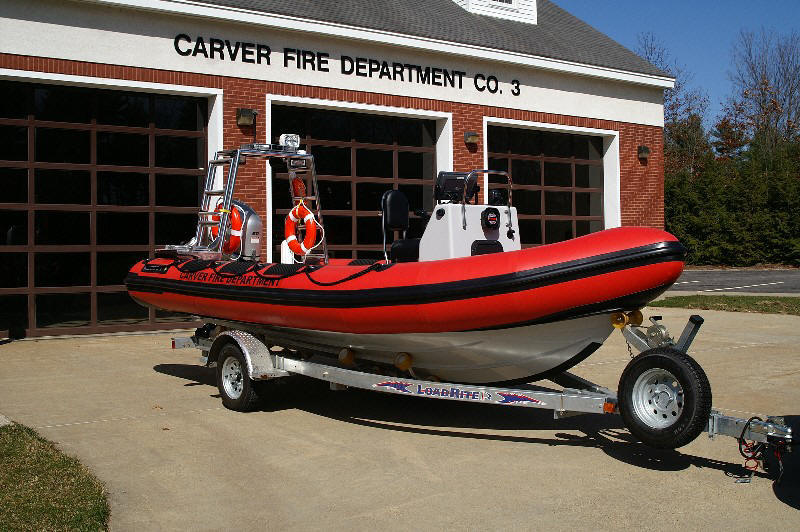 Carver Boat 1
South Carver Fire Station 3
2008 Ribcraft 19' Rescue / Dive Boat
90 HP Honda
Carver Hovercraft
Carver Fire Station 1
1992 Scat Hovercraft
Carver Hovercraft
Carver Fire Station 1
1992 Hovercraft completely refurbished
now 2012 Scat 12' Hovercraft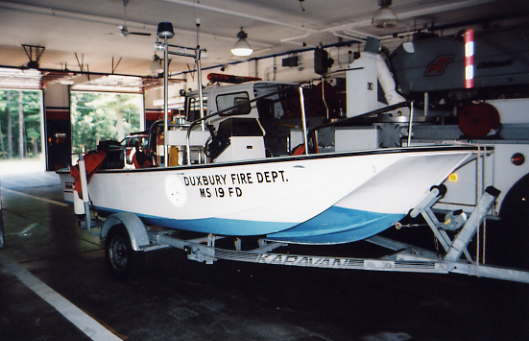 Duxbury Marine 1
Duxbury Station 1
Older 1960's Boston Whaler 16' Rescue Boat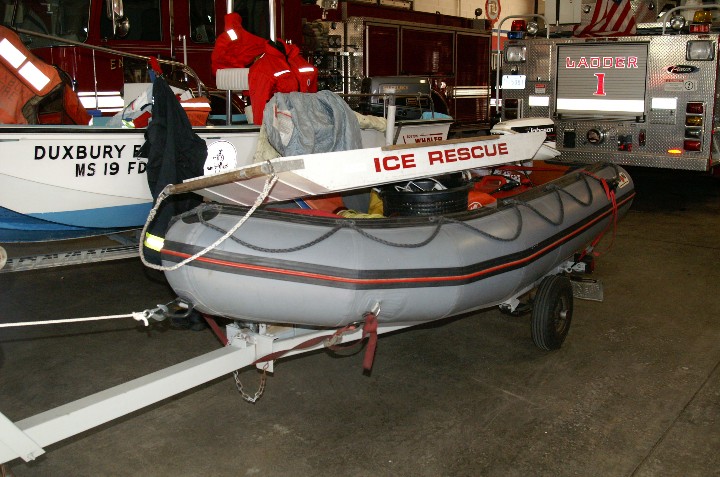 Duxbury Marine 2
Duxbury Station 1
11' Avon Rubber Raft
Duxbury Marine 1
Duxbury Station 1
2009 Parker 18' Rescue Boat
115 HP Yamaha
Duxbury Marine 2
Duxbury Station 1
2008 Zodiac 13' 5" Inflatable
30 HP Honda
KINGSTON MARINE 2
Former Plymouth Fire Department
2000's Zodiac 21' Hurricane Rigid Hull
150 HP Mercury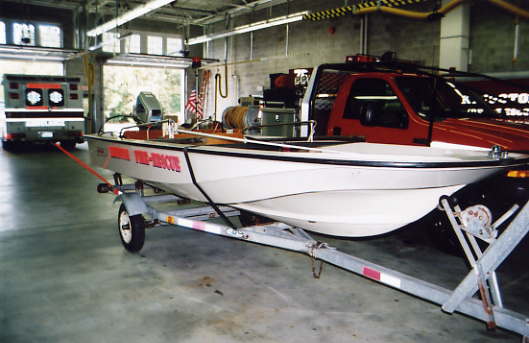 Kingston Marine 1
Kingston Station 1
13' Boston Whaler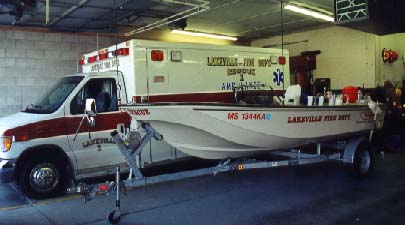 Lakeville Marine 1
Lakeville Station 1
13' Boston Whaler
Lakeville Hovercraft
Lakeville Station 1
12' Scatt Hovercraft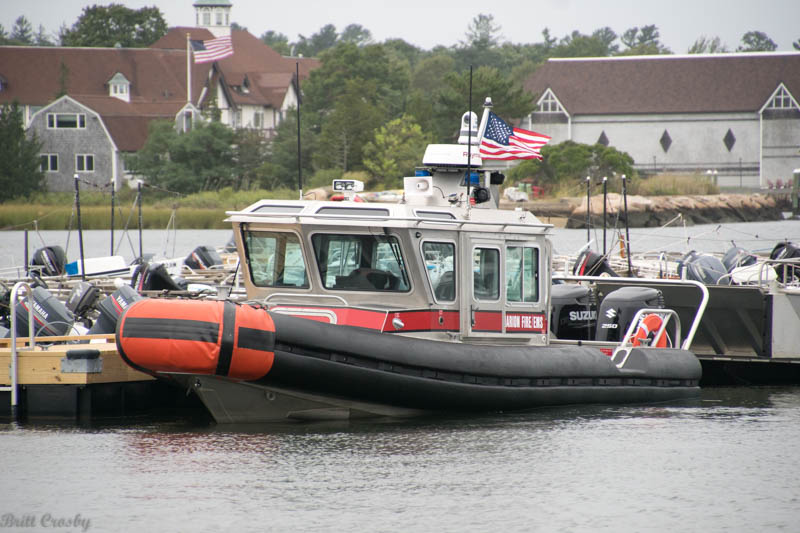 Marion Marine 225
Marion Harbor Master Pier
2007 (2018) Safe Boat 25' former USCG
Acquired surplus by Marion in 2018
Twin Suzuki 250 HP
(photos Sept 2018)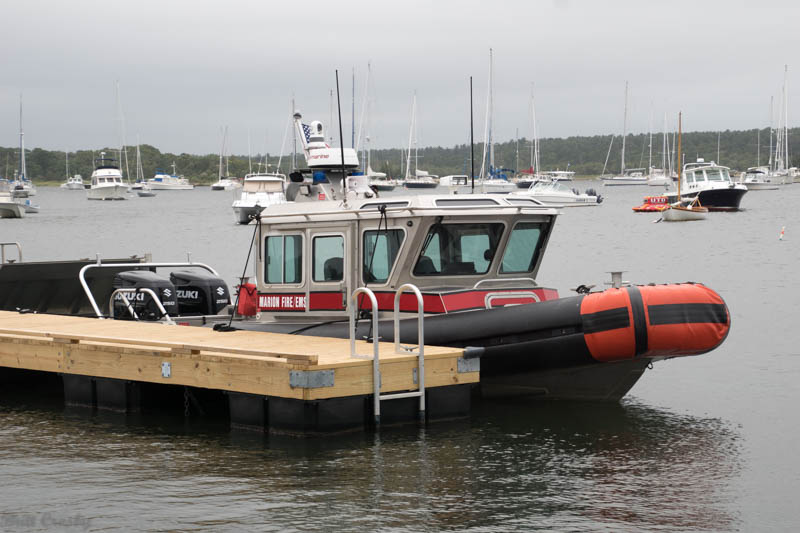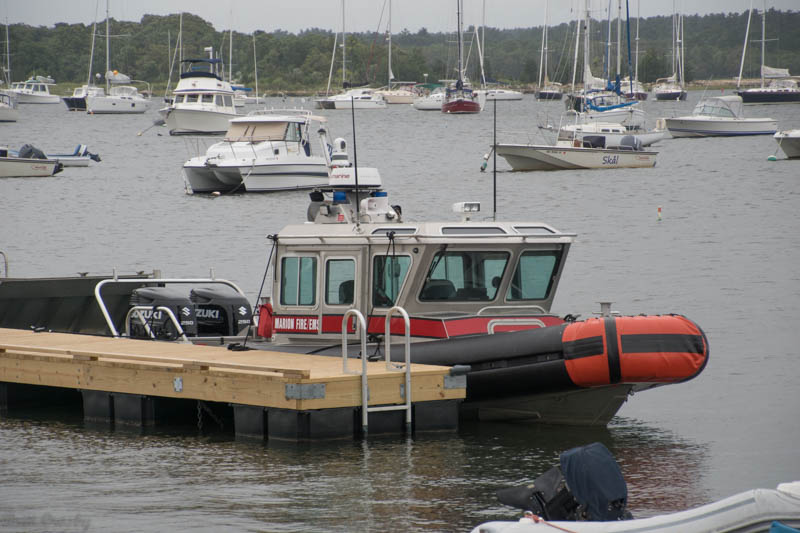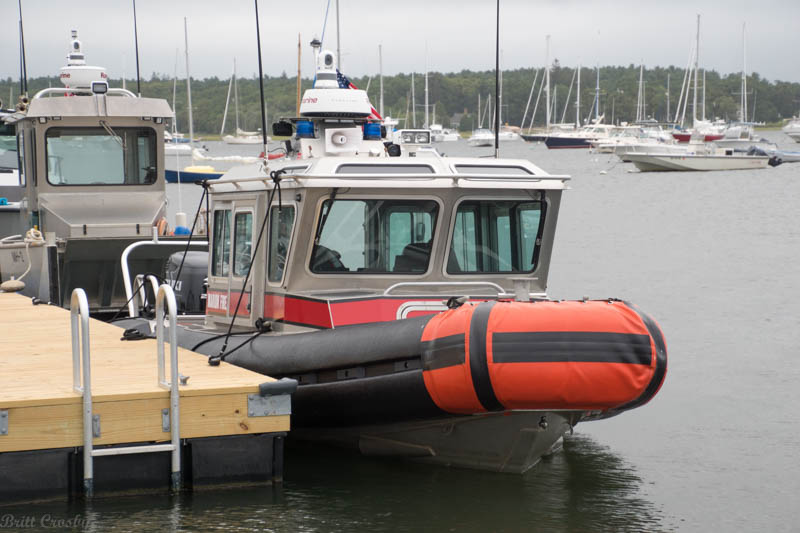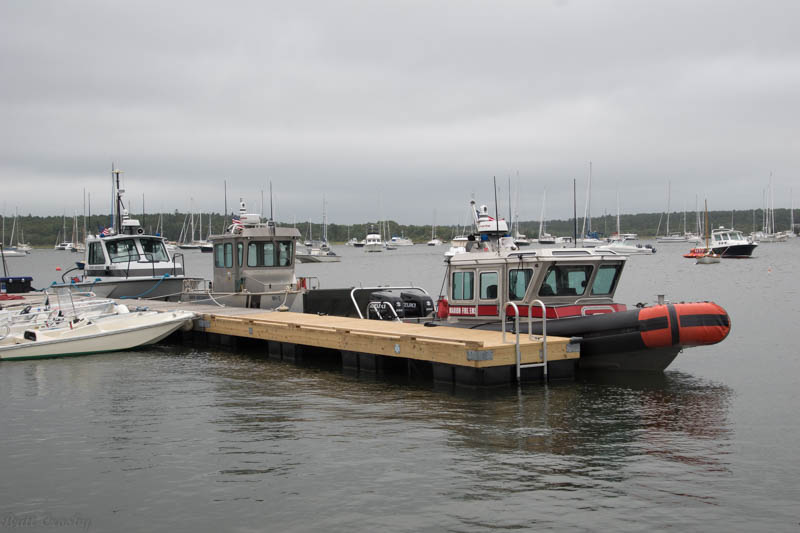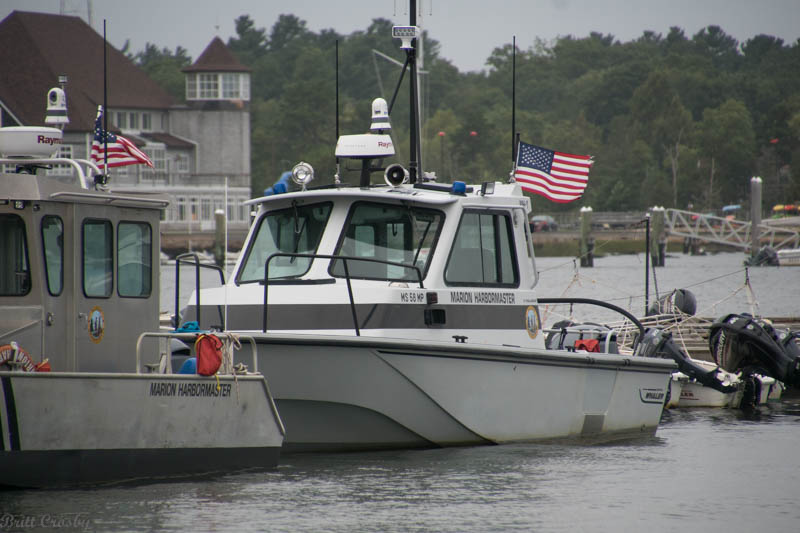 Marion Marine 1
Marion Station 1
1962 13' Boston Whaler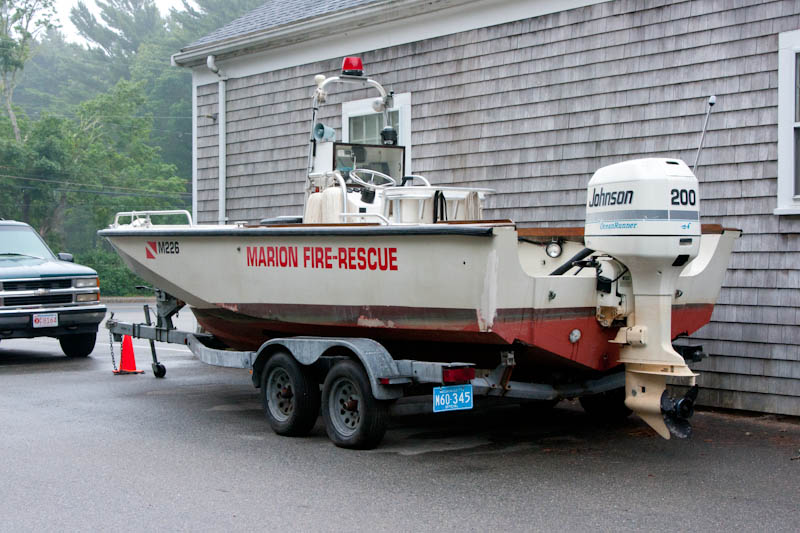 Marion Marine 2
Marion Station 1
2001 Boston Whaler 22' Rescue Boat
200 HP Johnson
Marion Harbormaster
Marion Harbor
2009 Boston Whaler 22' Boat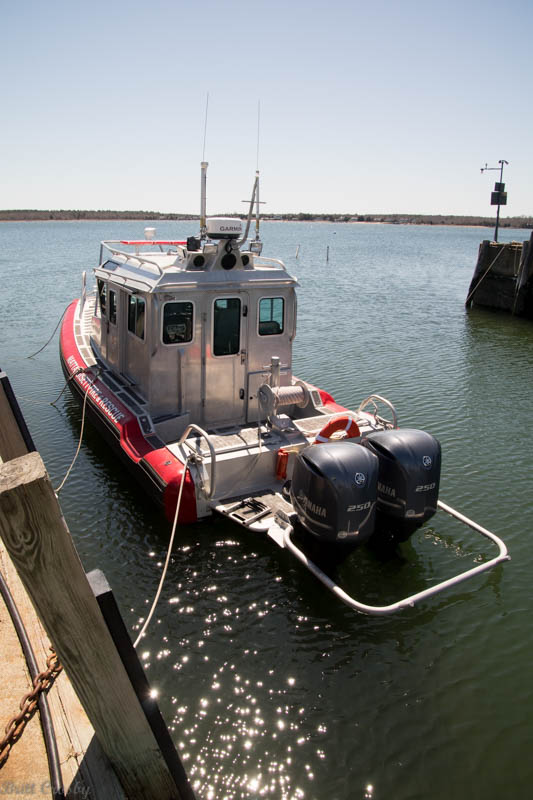 Mattapoisett Marine 1
Mattapoisett Harbor
2007 Safe Boat 27' former USCG
Acquired surplus by Mattapoisett in 2016
Twin Yamaha 250 HP
(photos 2016)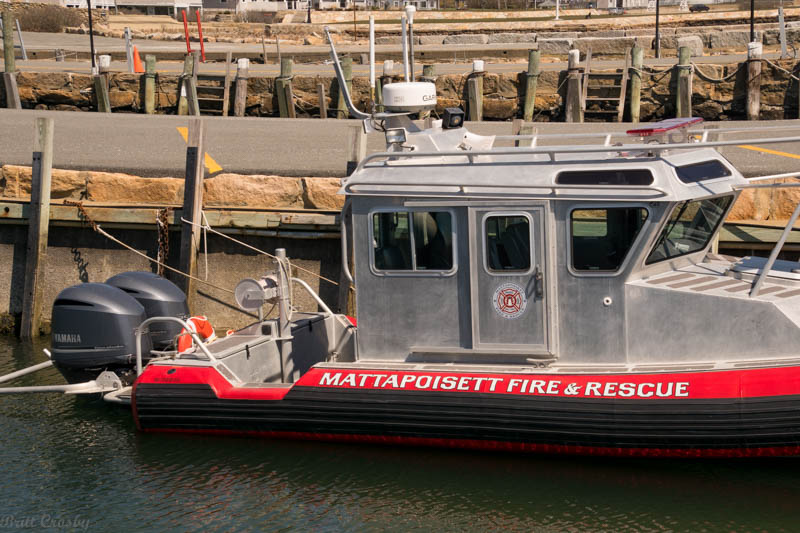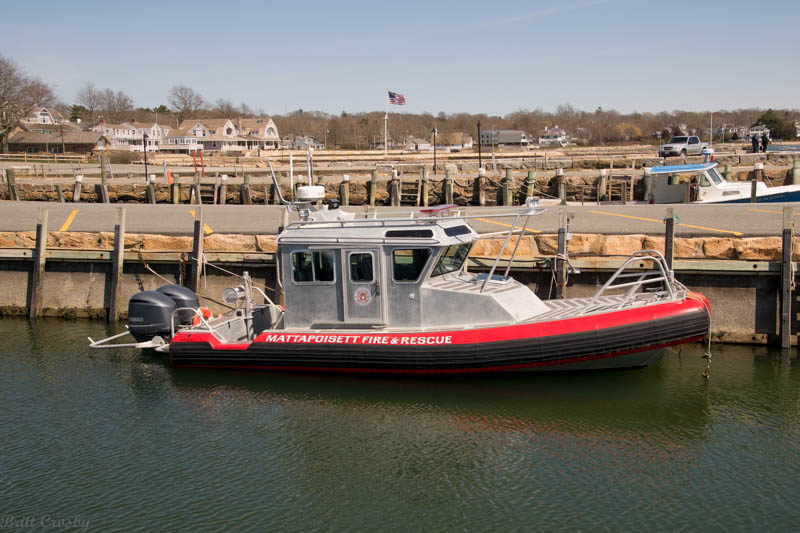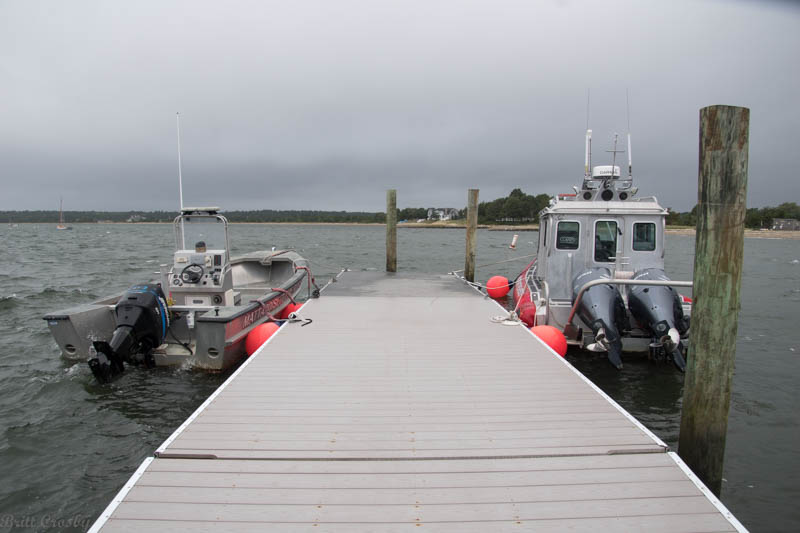 Mattapoisett Marine Units at their dock
Sept 2018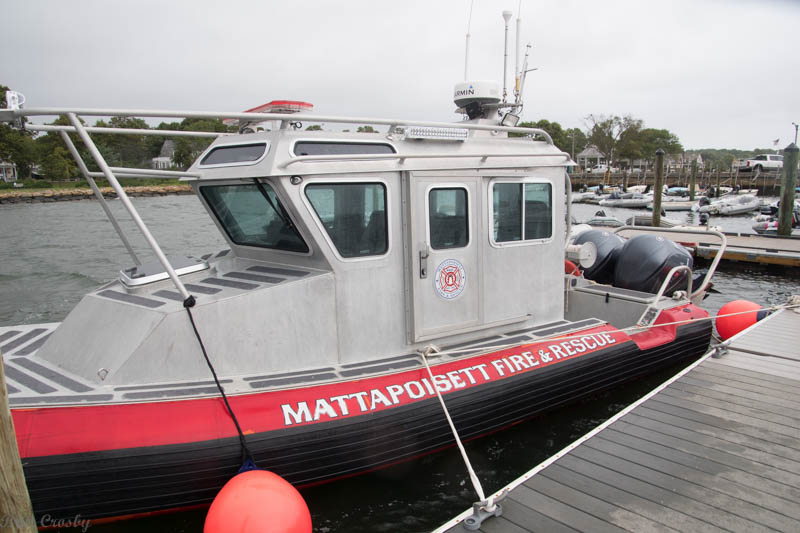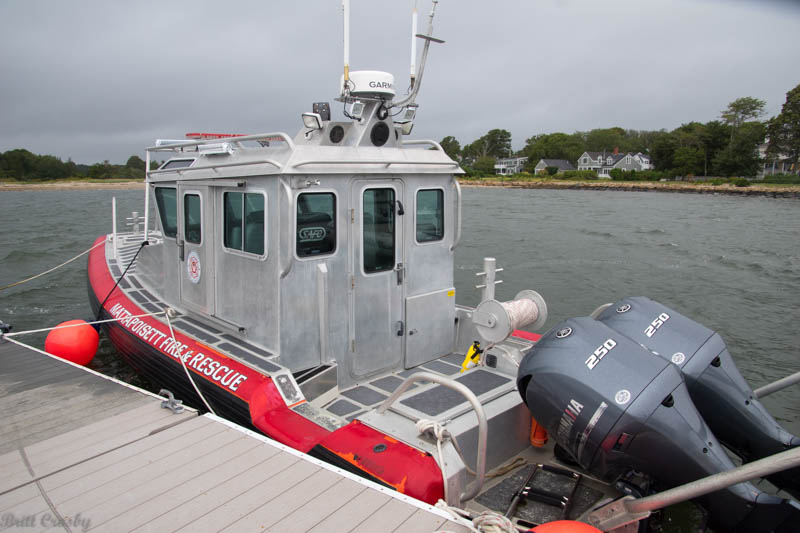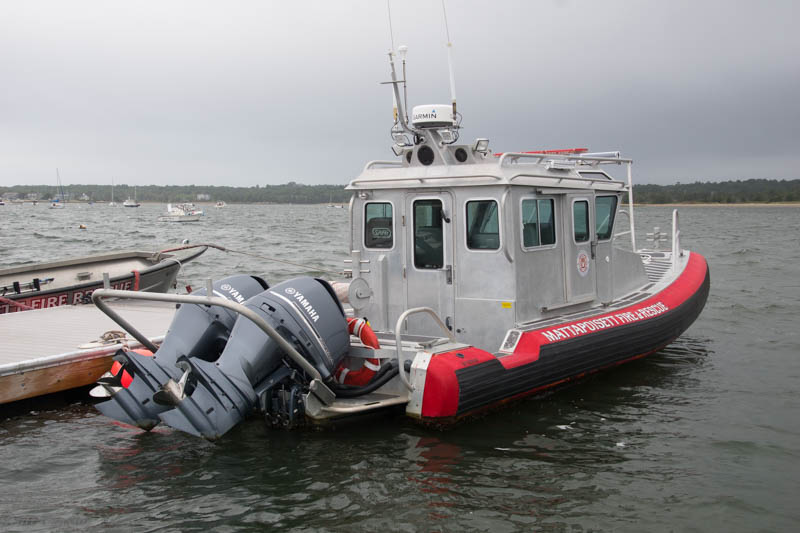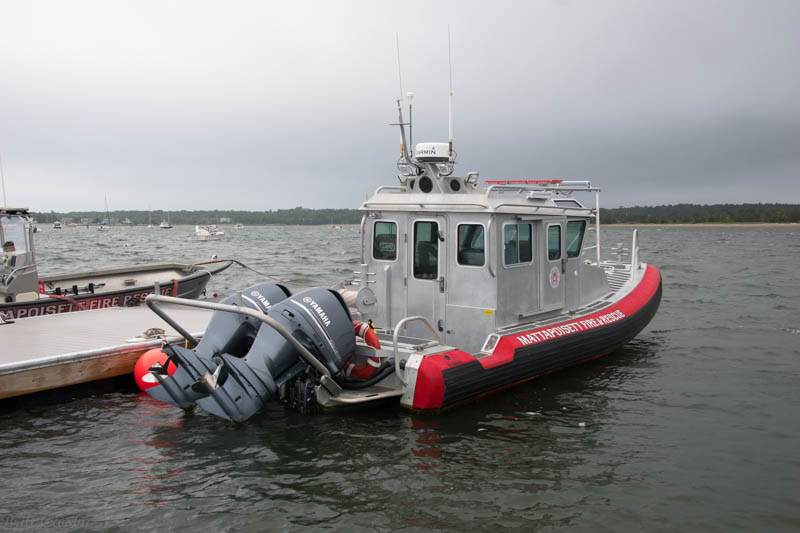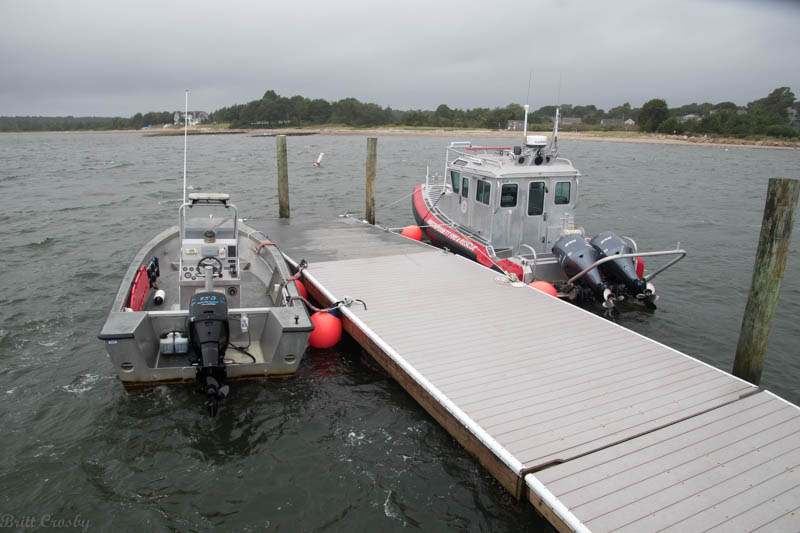 Mattapoisett Marine 2
Mattapoisett Station 1
Originally Marine 1
2002 Northwest 21' Aluminum Boat
150 HP Mercury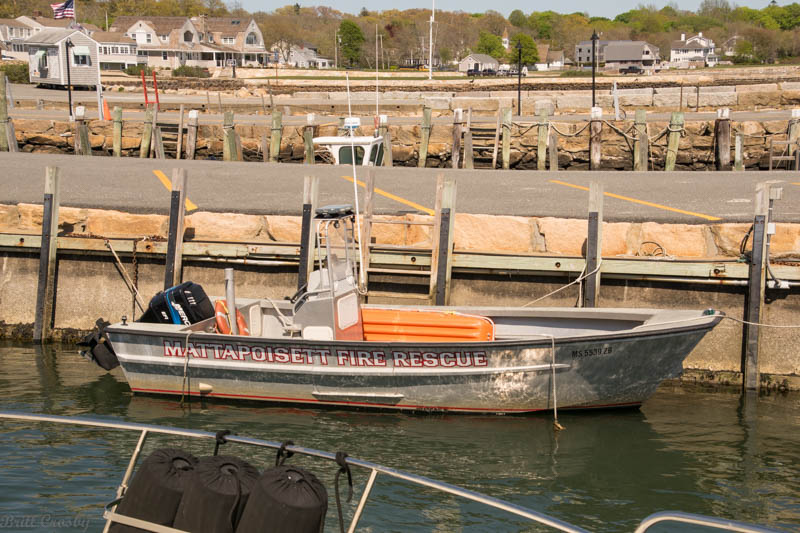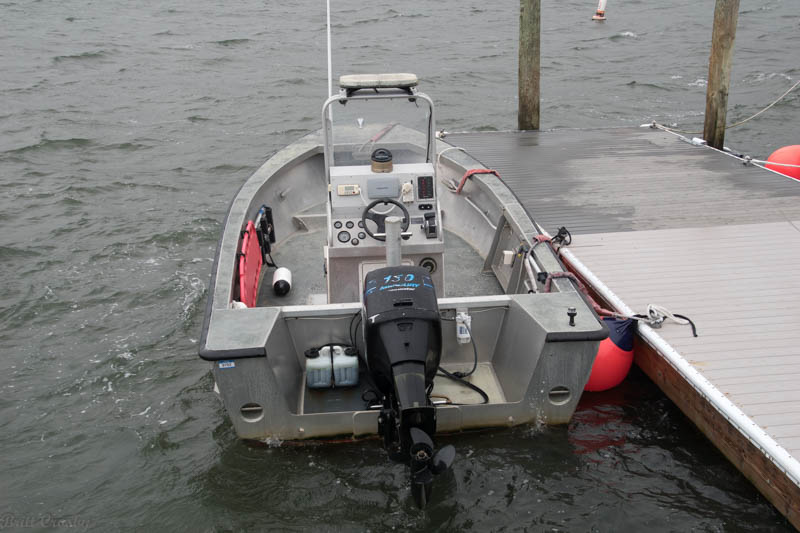 Middleborough Marine 1
Marion Station 1
2004 17' Boston Whaler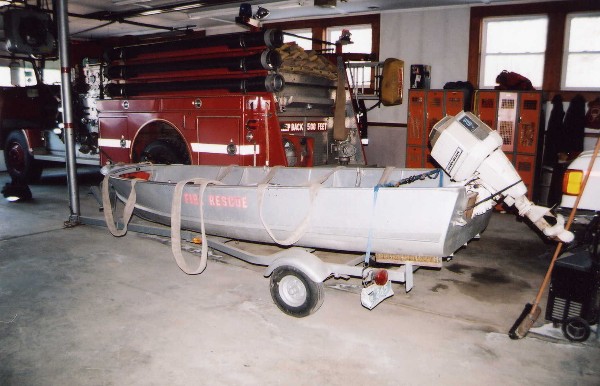 Middleborough Marine 2
Marion Station 2
12' Aluminum boat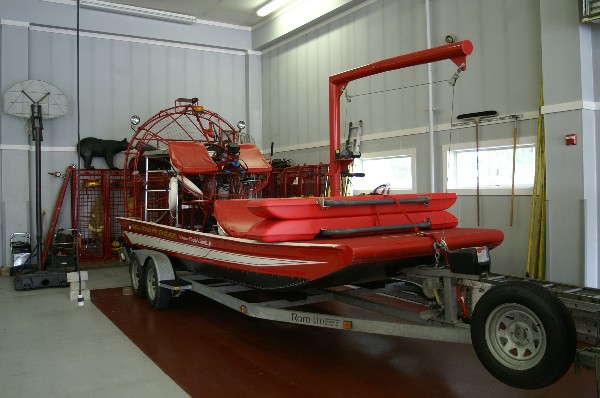 Middleborough Marine 3
Marion Station 1
2002 Diamondback 20' Airboat


Onset Marine 1
Onset Pier
2021 (2005) Safeboat 25' Rescue Boat
Twin Mercury outboards
Aug 2021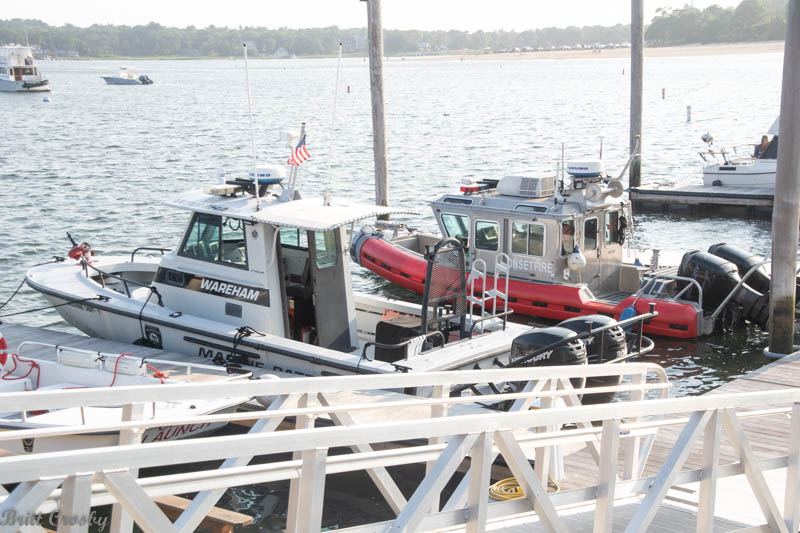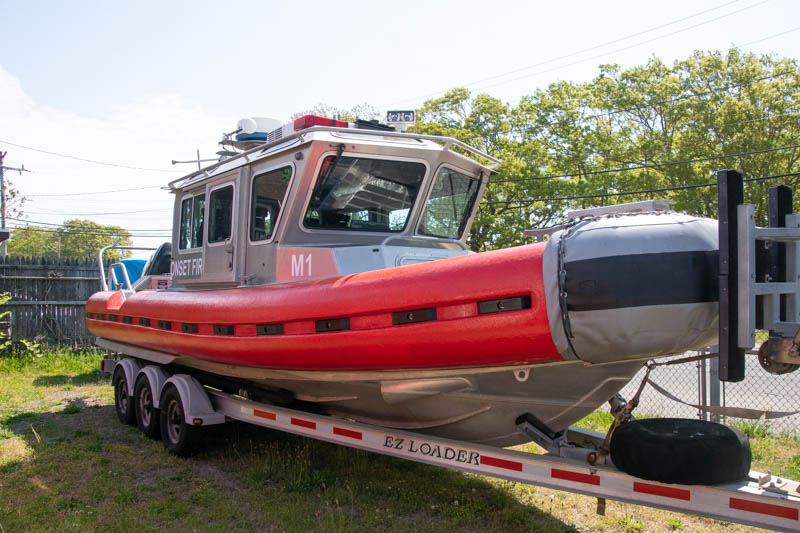 Onset's new 2005 25' Safeboat painted and ready for the summer.
May 2021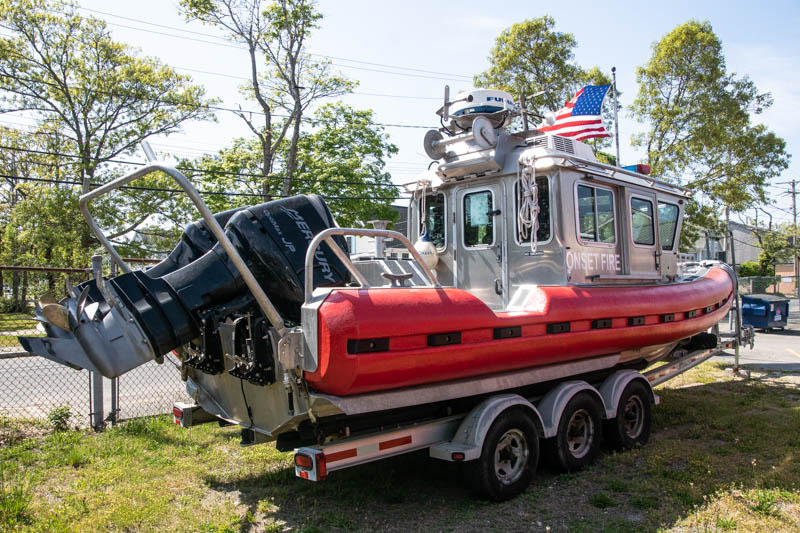 Onset Marine Unit
Onset Station 1
1987 Privateer 24' Boat
Replaced 2021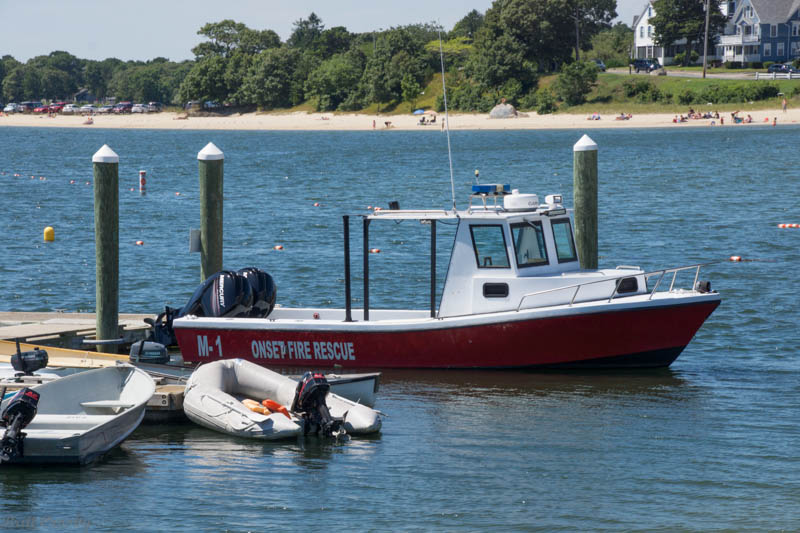 Onset Marine 1 was among several boats responding to a boat fire
in the Cape Cod Canal Aug 31, 2018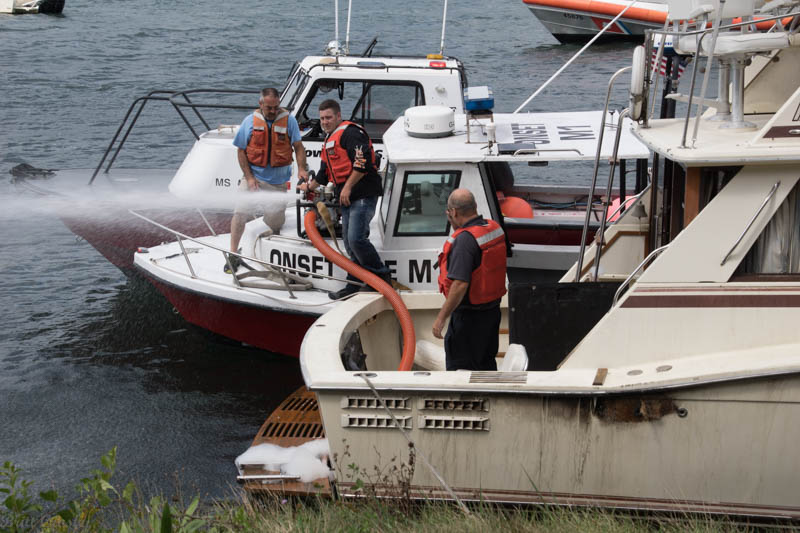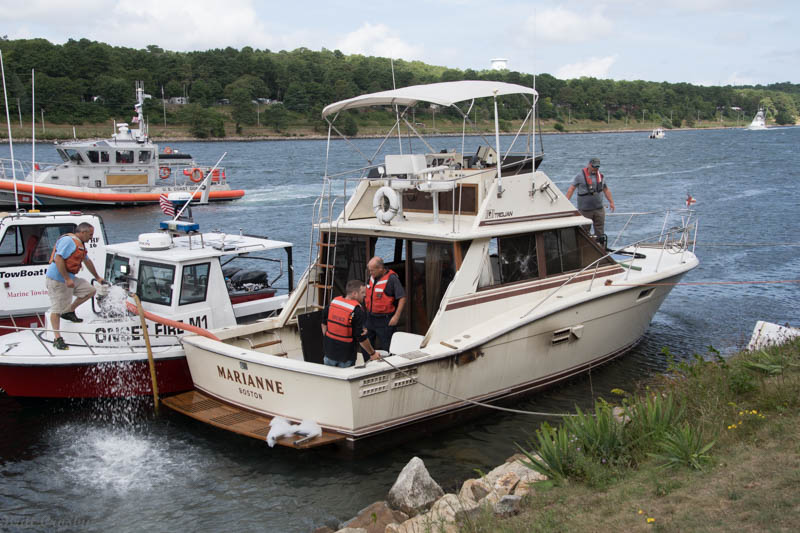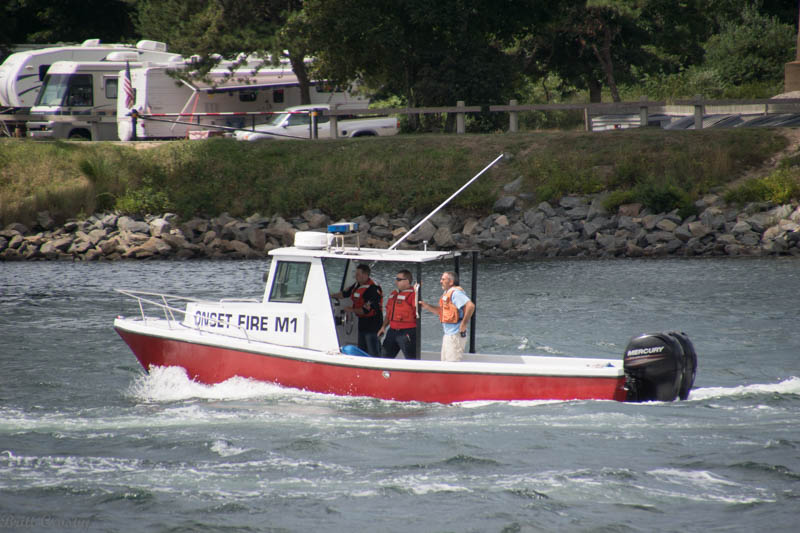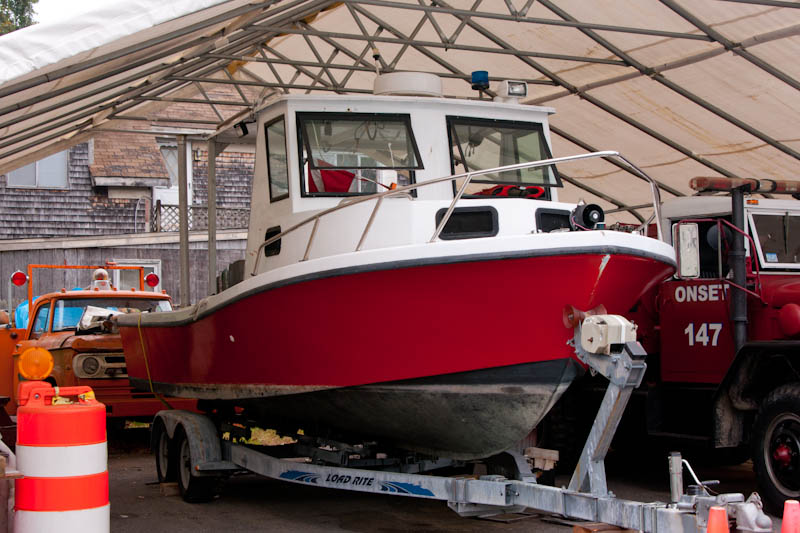 Onset Marine 2
Onset Station 1
2016 Mercury Inflatable 13' Boat
Mercury 25 HP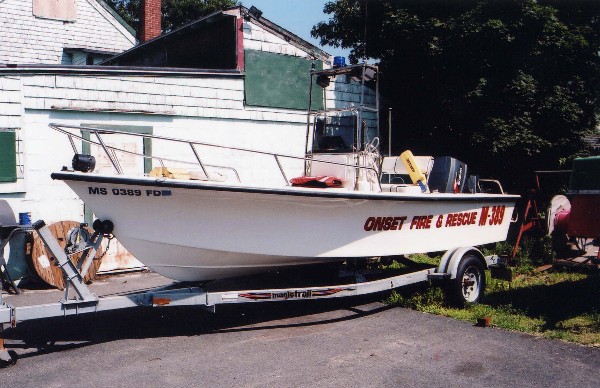 FORMER
Onset Marine 389
Onset Station 1
18' Seahawk / 100 HP Evinrude
250 gpm pump
Onset Hovercraft
Onset Station 1
18' Hovercraft
Plymouth Fire Department
PLYMOUTH FIRE BOAT 1
Plymouth Fire Department took delivery of a 2012
Safe Boat Defender 33' Fire Boat. Capable of 1000 gpm.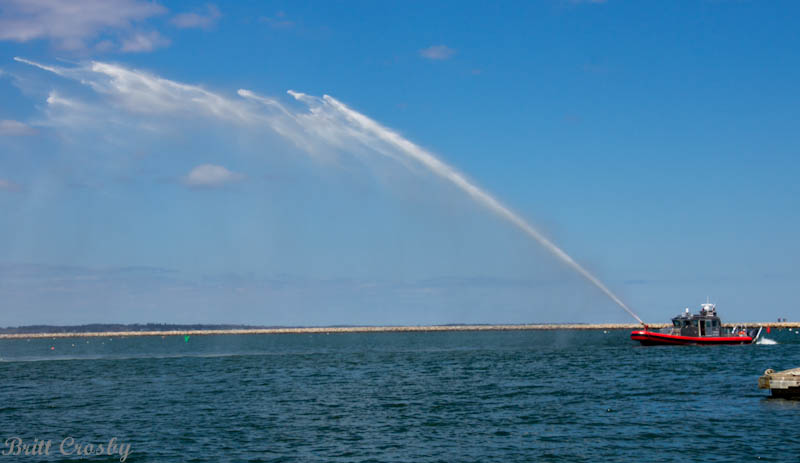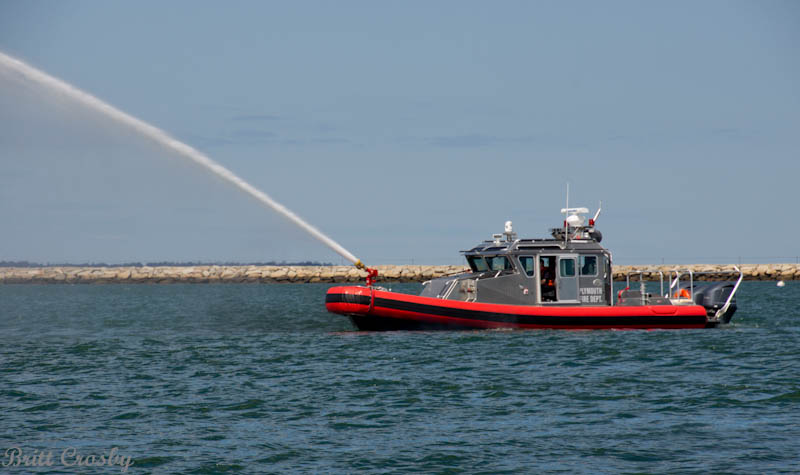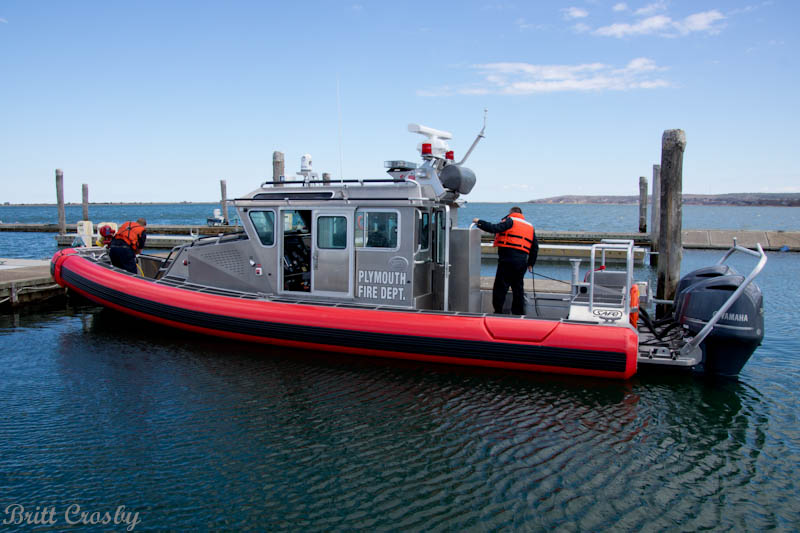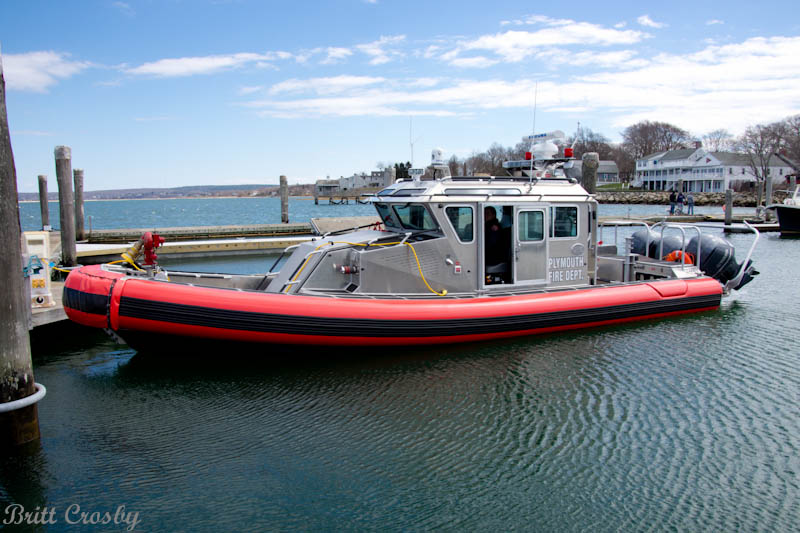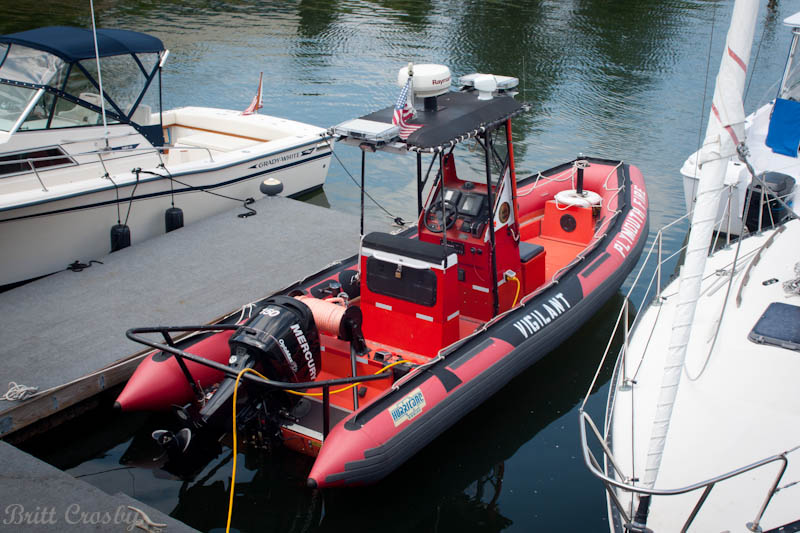 PLYMOUTH MARINE 1
Plymouth Fire Department
2000's Zodiac 21' Hurricane Rigid Hull
150 HP Mercury
Plymouth Harbor
Plymouth Boat 1
Plymouth Station 1
13' Boston Whaler
Plymouth Boat 2
Plymouth Station 2
14' Duranautic Aluminum Boat
Plymouth Boat 3
Plymouth Station 3
2016 Lund 14' Aluminum Boat
25 HP Yamaha
(photos 2017)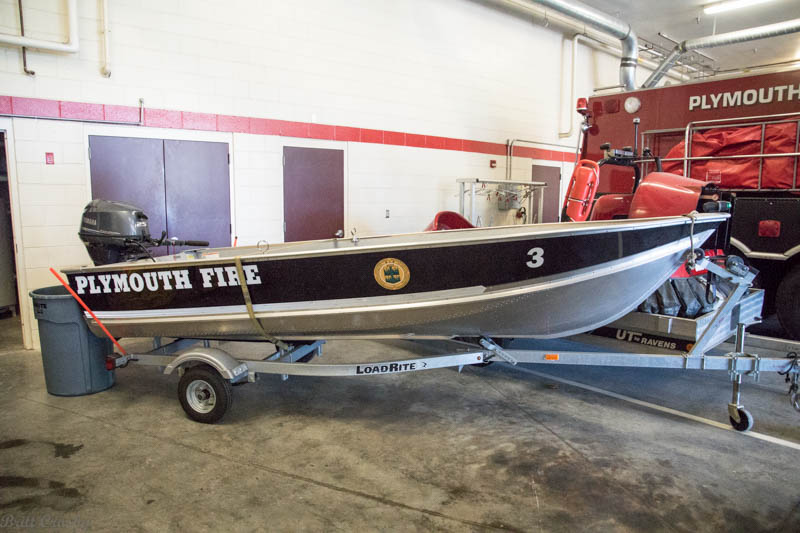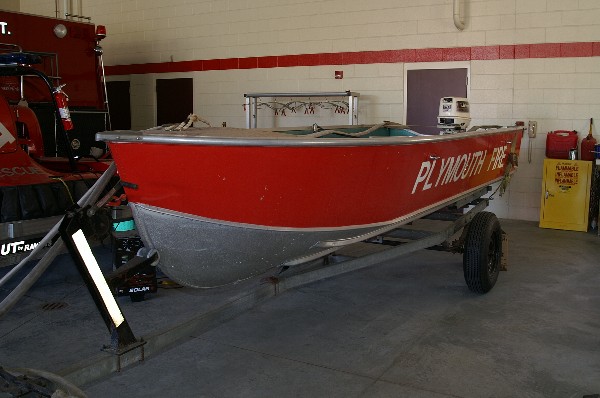 FORMER
Plymouth Boat 3
Plymouth Station 3
14' Duranautic Aluminum Boat
Plymouth Boat 4
Plymouth Station 4
2011 Lund 14' Aluminum Boat
25 HP Yamaha
FORMER
Plymouth Boat 4
Plymouth Station 4
16' Sea Nymph Aluminum Boat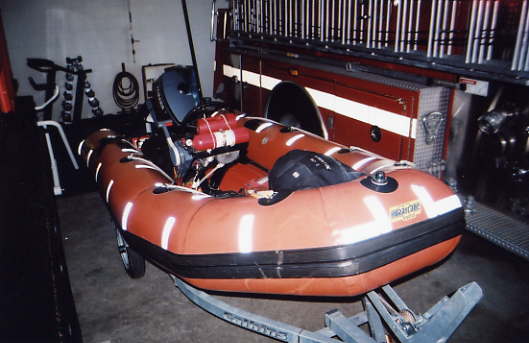 Plymouth Boat 5
Plymouth Station 5
10' Zodiac Inflatable
Plymouth Boat 6
Plymouth Station 6
14' Duranautic Aluminum Boat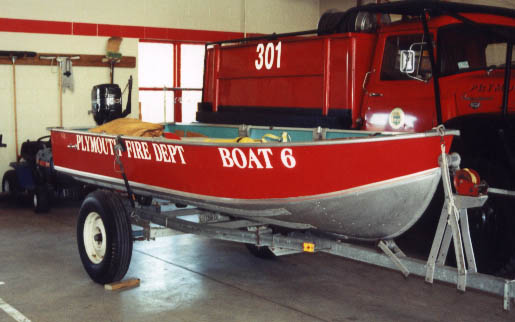 Plymouth Hovercraft
Plymouth Station 3
12' Scat Hovercraft

Rochester Fire Department
Rochester Boat 1
Rochester Station 3
13' Boston Whaler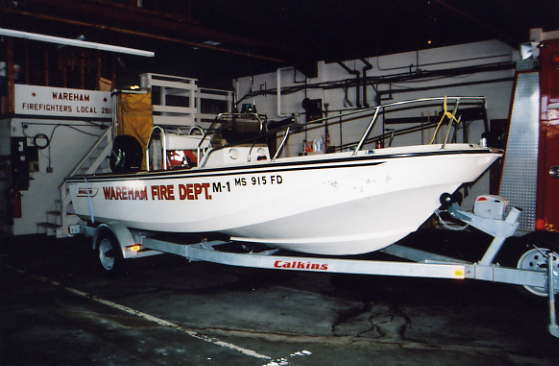 Wareham Marine 1
Wareham Station 1
1978 Boston Whaler 13' Boat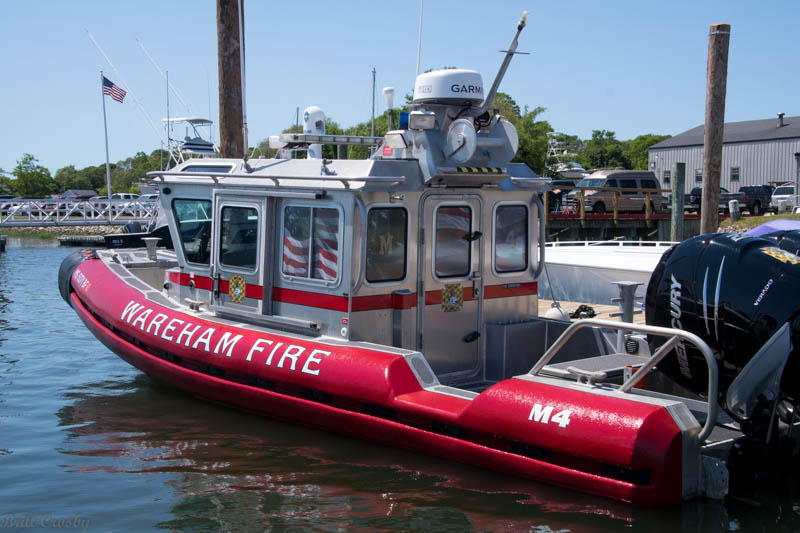 Wareham Marine 4
Wareham Zecco Marina
2007 (2016) Safeboats 27' former USCG Rescue Boat
Twin Mercury 225 HP outboards
Photos June 2016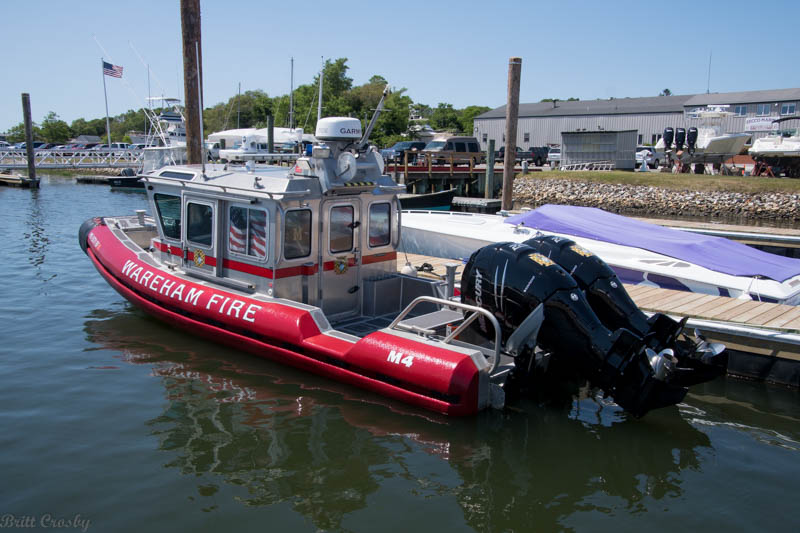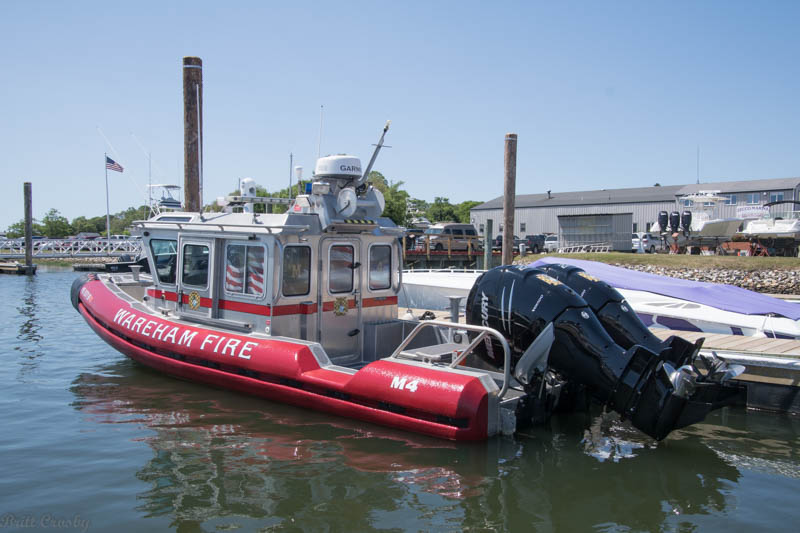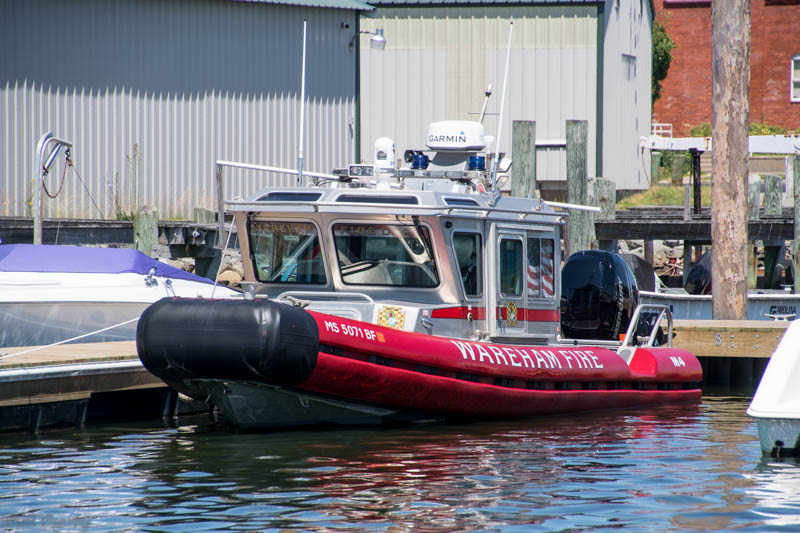 Wareham Harbor Master
Wareham Harbormaster Marine 55
Onset Bay
2012 Boston Whaler Guardian
Fire & Rescue capabilities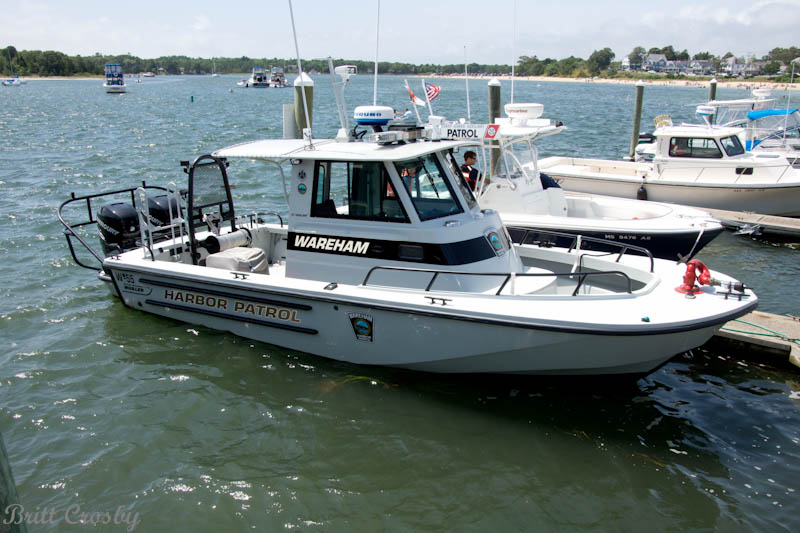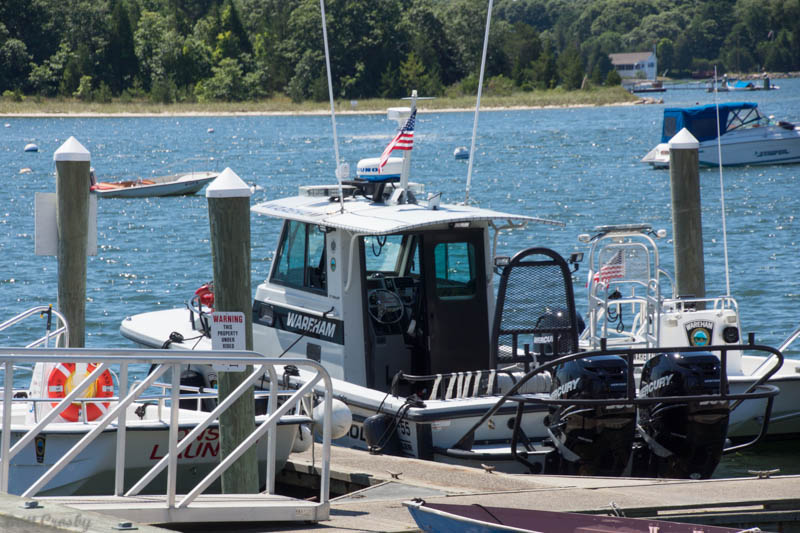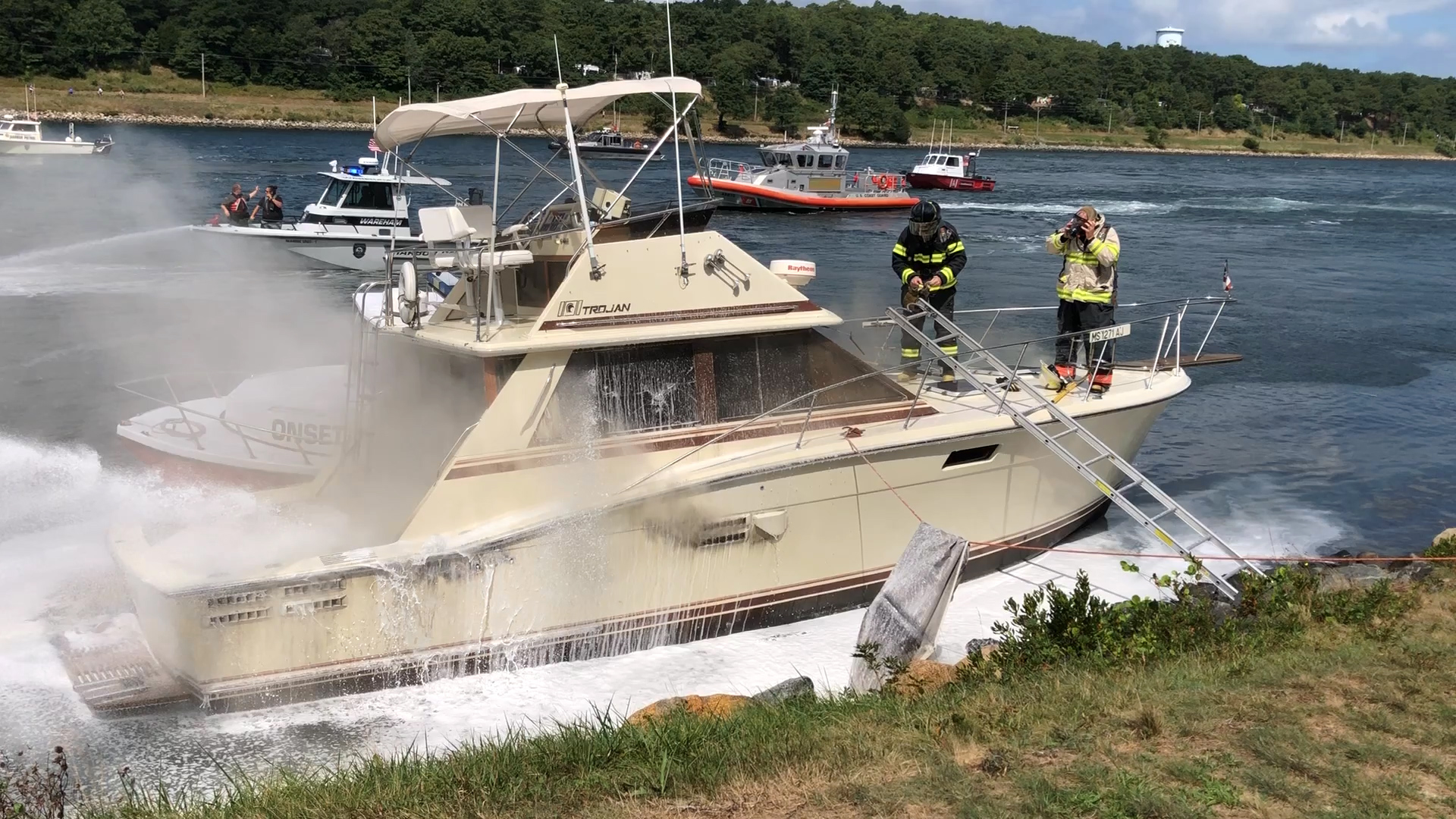 Wareham Boat operating at boat fire in Cape Cod Canal Aug 31, 2018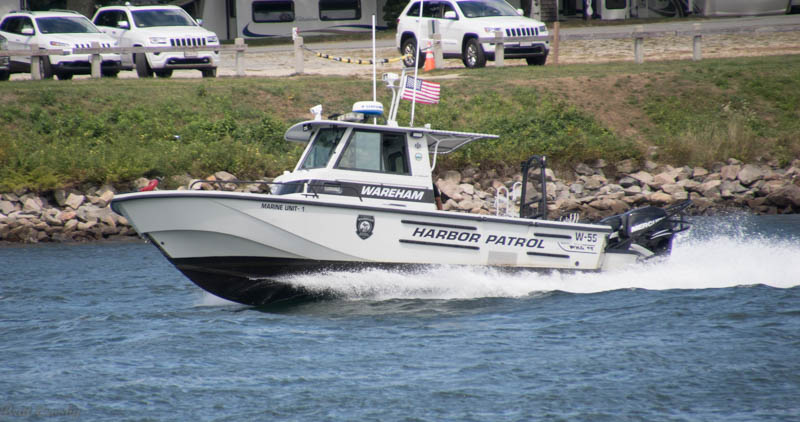 <![if !vml]>

<![endif]>
Cape Fire / Rescue Boats
Cape Fireboats Cape Boats 1 Cape Boats 2 Cape Boats 3
Islands Boats Plymouth County Boats Plymouth Fireboat

RETURN TO

FIREBOATS

FROM


Copyright
Britt Crosby
CapeCodFD.com