CapeCodFD.com
CONTROLLED BURN
CRANE WILDLIFE - FALMOUTH
Monday May 6, 2013
[ P1 ] [ P2 ] [ P3 ]
Approximately 22 acres were burned off in a controlled burn aimed at enhancing the natural
environmental conditions in a section of the Crane Wildlife Preserve off Route 151 in Falmouth
on Monday May 6, 2013. Several agencies participated in the effort. This is one of several controlled
burns on the Cape in the spring of 2013.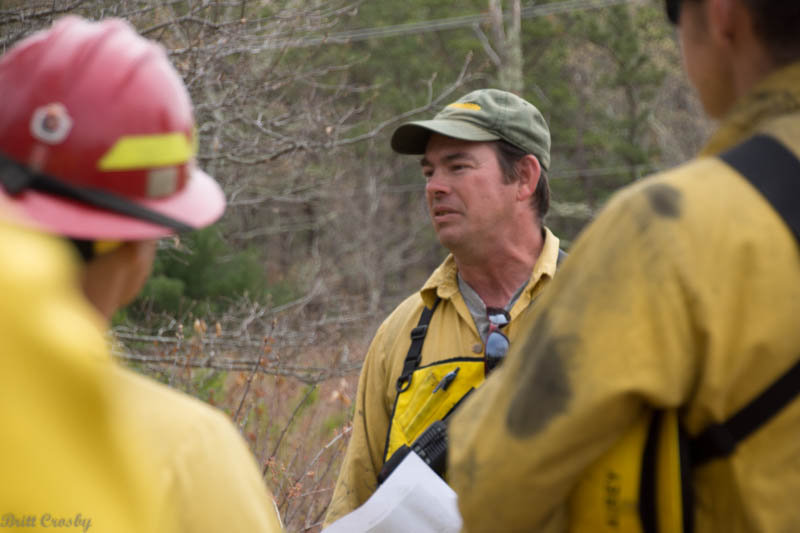 CapeCodFD.com
2013