CapeCodFD.com
FALMOUTH 2ND ALARM

QUISSETT HARBOR BOAT YARD
Quissett Harbor Road
Wednesday, January 4, 2012
Approx 1400 hours
QUISSETT HARBOR BOAT YARD
A large and old boat shop on the shores on Quissett Harbor in the Woods Hole section of
Falmouth was destroyed in a 2 alarm fire just after 1400 hours on Wednesday. January 4, 2012.
The building was 50% involved on arrival. Freezing temperatures resulted in icing conditions.
The fire took more than an hour to bring under control with a ladder pipe, a deckgun, and
multiple large handlines used to contain the fire and protect exposures.
Falmouth firefighters were assisted by crews from Mashpee, Bourne, and MMR at
the scene. Other crews covered vacant stations.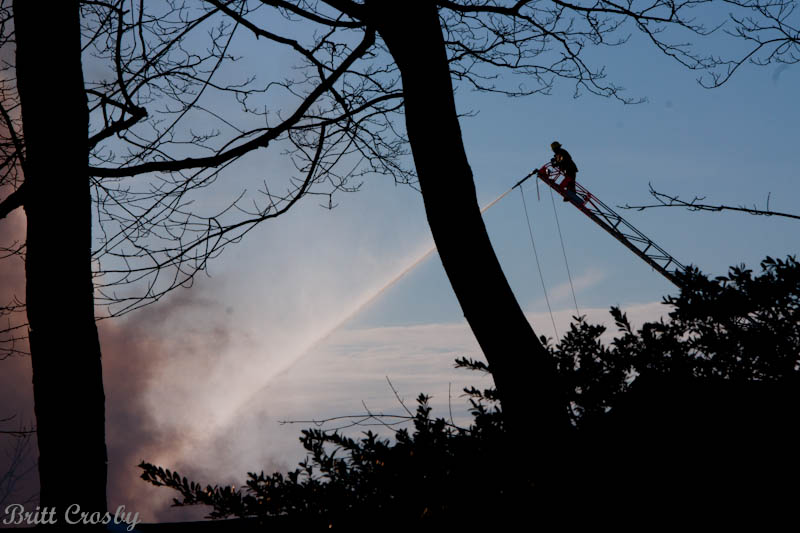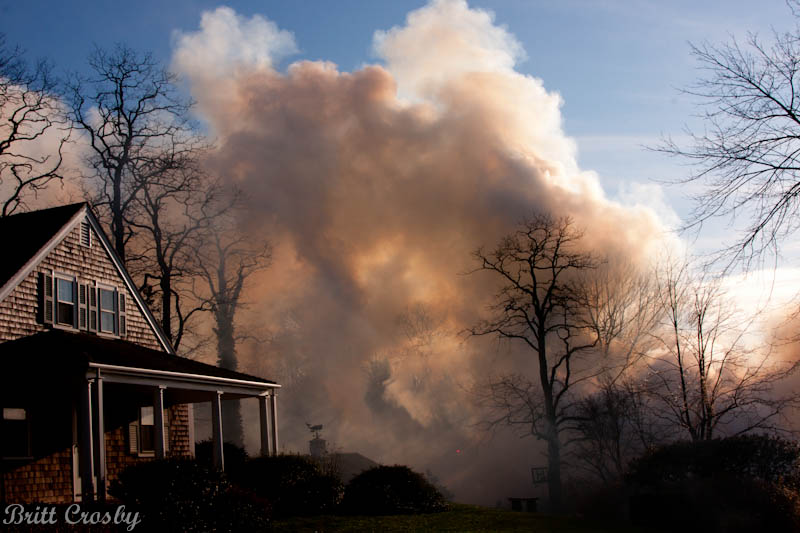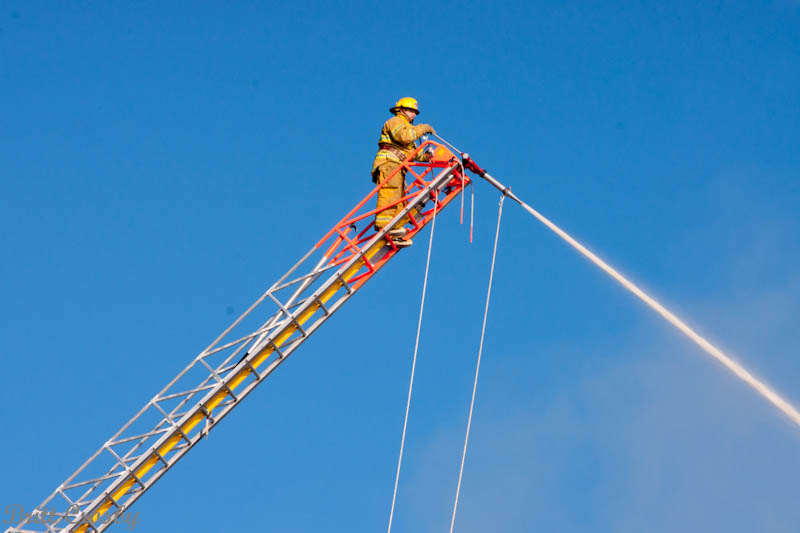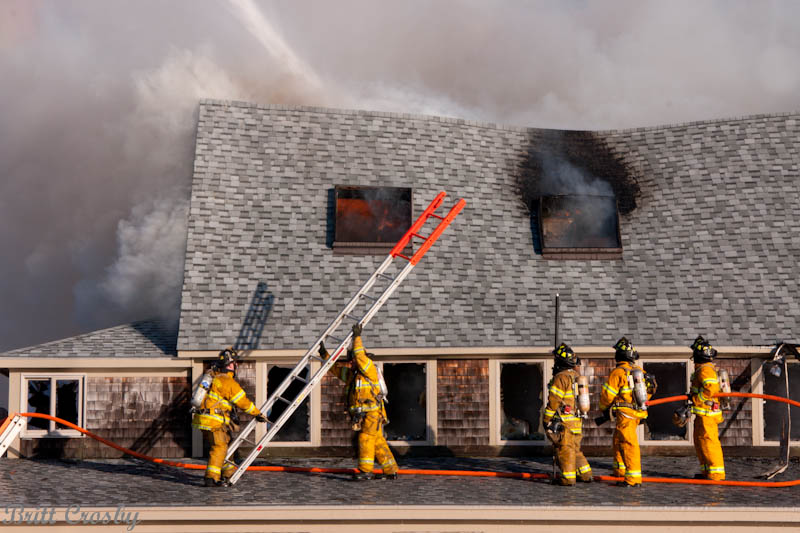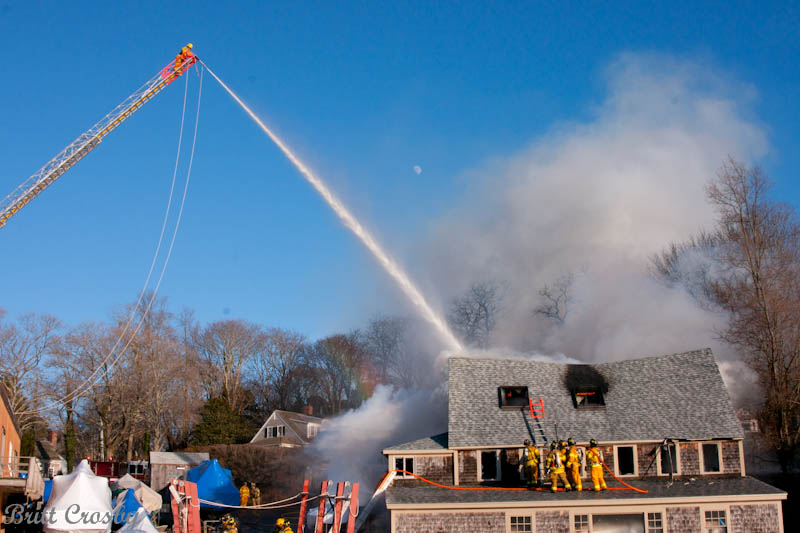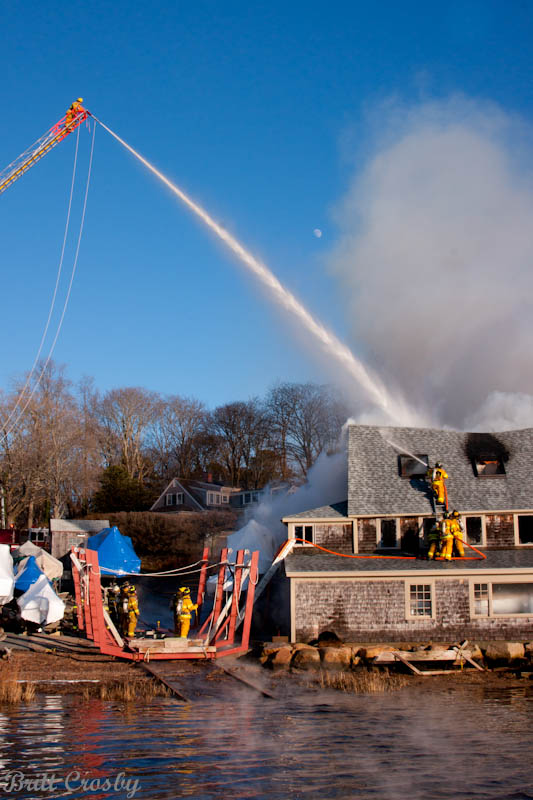 CapeCodFD.com
2012