CapeCodFD.com
What Kind of Training?
FIREFIGHTER TRAINING SIR!
Soundings Motel, Chase Ave, Dennisport
Tuesday - October 18, 2011
(Page 1) (Page 2) (Page 3)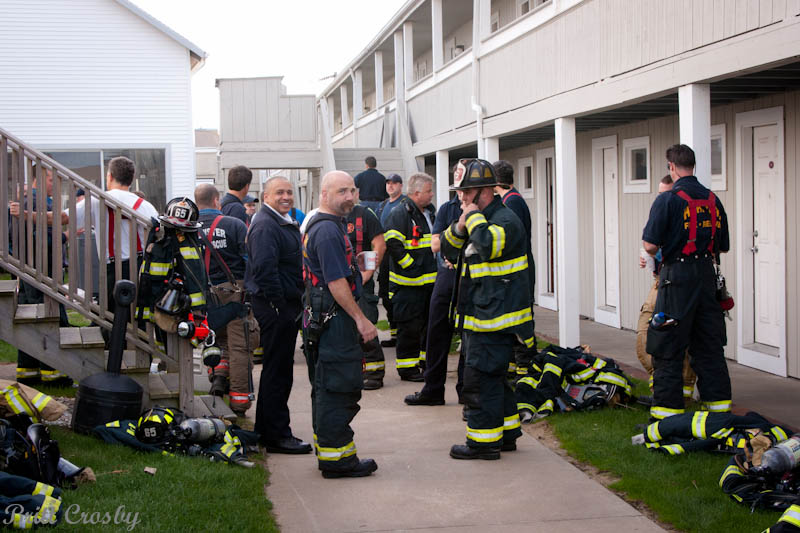 Approximately 65 firefighters from Dennis, Yarmouth, Harwich, Brewster, and Hyannis
Fire Departments participated in an all day, hands on, multi-discipline training exercise
on Tuesday October 18, 2011 at a Chase Avenue, Dennisport motel scheduled for demolition.
Firefighters were able to use the entire 2 story wooden motel to practice a wide variety
of skills. Personnel with a wide range of experience shared knowledge and techniques
with each other in the rare, multi-department training opportunity.

Crews rotated through four work stations that included:
A Roof sector utilizing ground ladders, ventilation saws, and team work,
A Forcible Entry sector using a variety of tools to force doors, breach walls, and conduct
interior truck company work,
A SCBA (Self Contained Breathing Apparatus) sector with individual firefighters
working their way through a search pattern on air, with a variety of hazards and
confined spaces to manage, with a sudden, simulated collapse situation and
"Mayday" practice,
A fourth station focused on accountability and the need to track and
manage crews early and throughout incidents, particularly when emergency
situations, such as a "Mayday" occur.
The following photos represent some of what personnel experienced.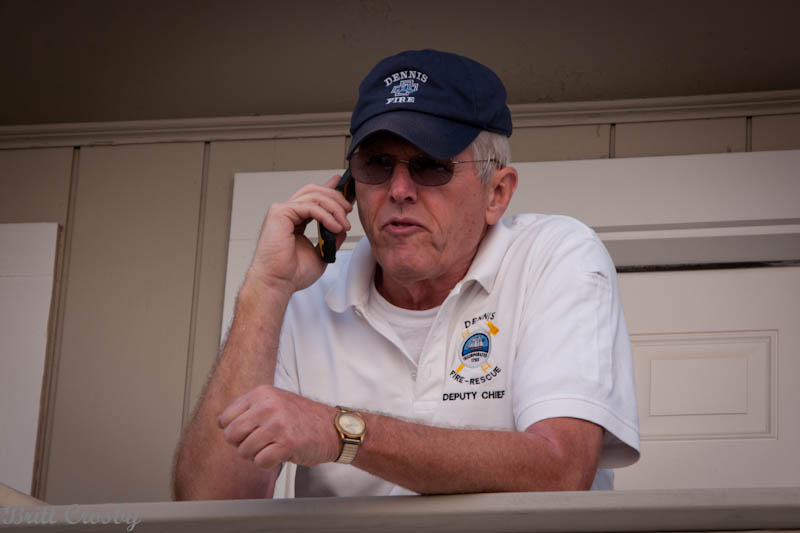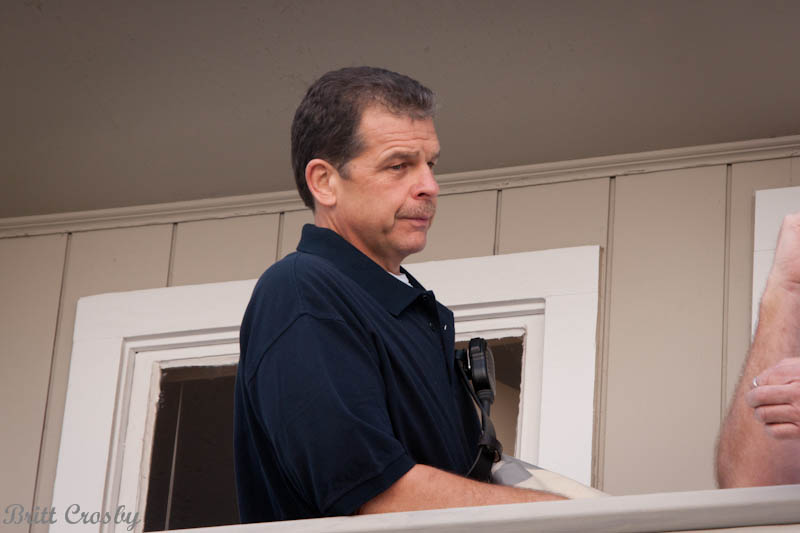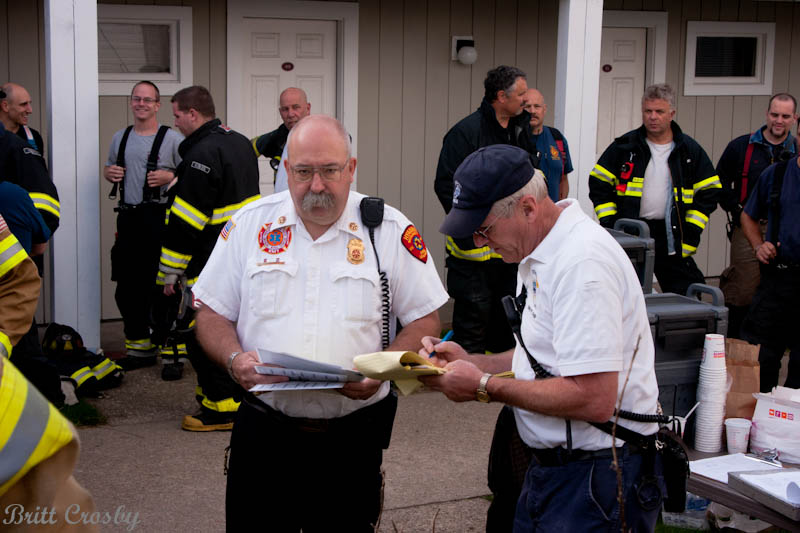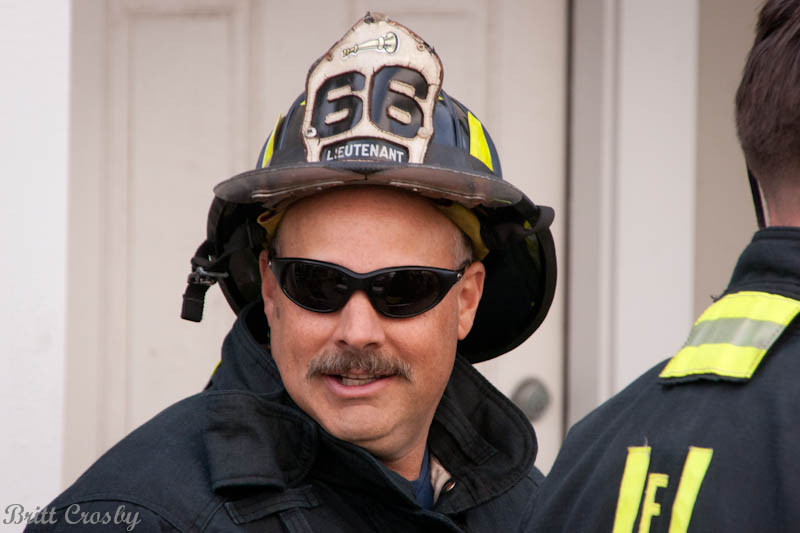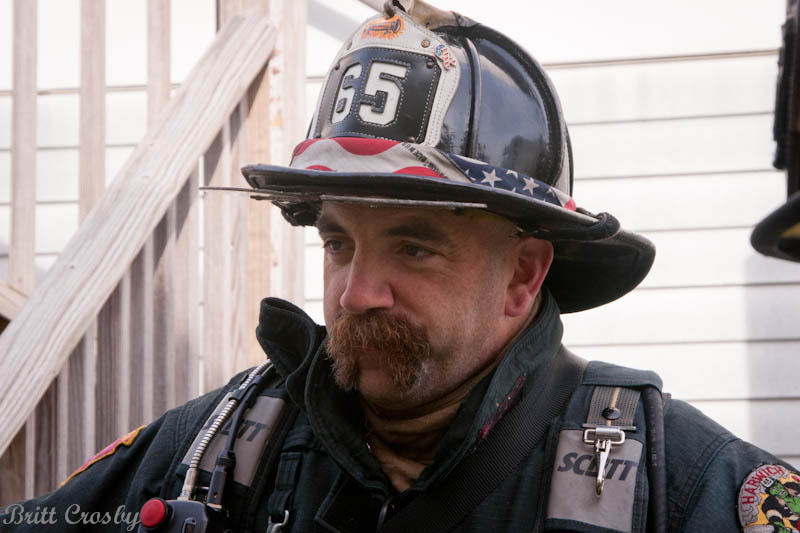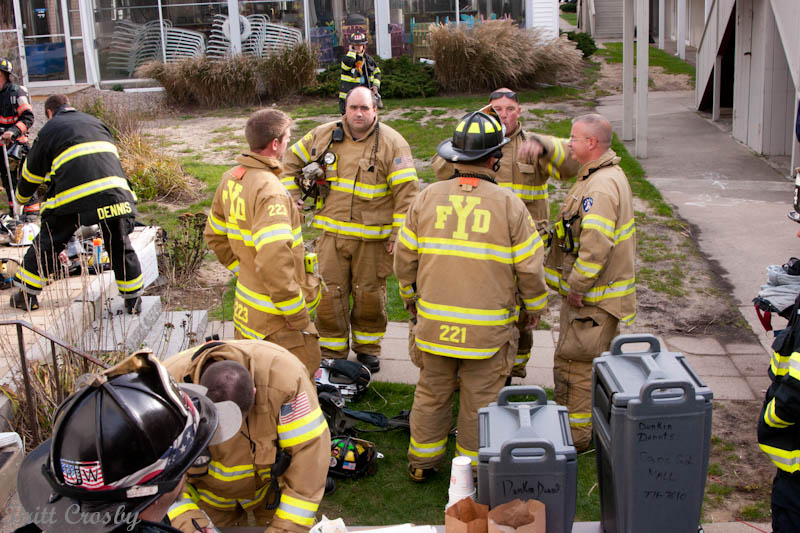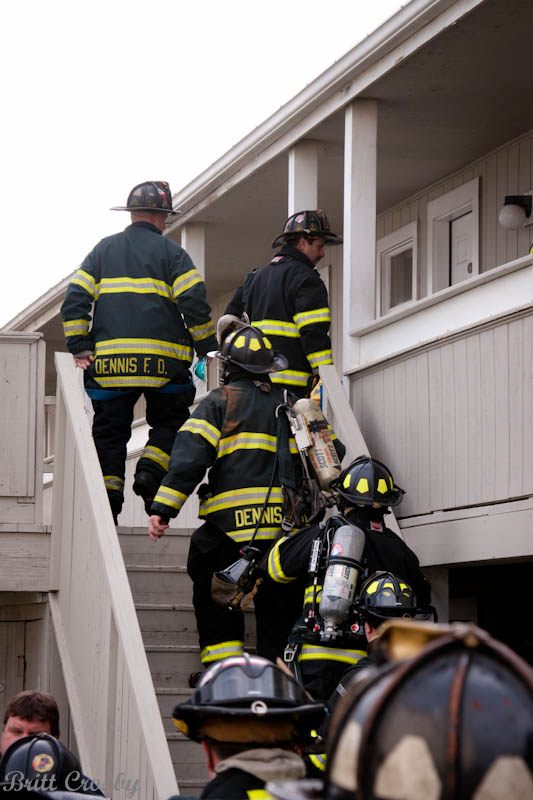 CapeCodFD.com
2011