CapeCodFD.com

COMM


3RD ALARM STRUCTURE FIRE
22 SEAVIEW AVE, OSTERVILLE
Sunday April 23, 2017 Approx 16:20 hrs
P1 P2 P3 P4
COMM Fire Department responded to a reported house fire at 22 Seaview Ave,
in the Wianno section of Osterville at approximately 16:20 hours on Sunday
April 23, 2017.
Heavy smoke and fire was showing upon arrival of the first arriving companies
from a large 2-1/2 story occupied home and a 2nd and 3rd alarm were quickly struck
bringing additional help from surrounding departments including Cotuit, Hyannis,
West Barnstable, Barnstable, Mashpee, Sandwich, and Joint Base Cape Cod.
2nd Alarm @ approx16:32 hrs
3rd Alarm @ approx 16:35 hrs
Under control @ approx 19:12 hrs
Approx 77 personnel operated on scene
Fire spread through the 1880's home as crews worked for several hours to
get the fire under control. It is believed that the family dog was lost in the
fire, but fortunately the occupants escaped injury.
Additional crews were called in to assist with overhaul from Falmouth
and Bourne. Apparatus from as far as Yarmouth, Plymouth, Onset and
others moved for coverage assignments.
16:24
Smoke showing coming down Wianno Ave toward Seaview Ave.
16:25
Rear of the home from Washington Ave upon arrival.
Engine 304 first in engine company on Side A Seaview Ave.
16:28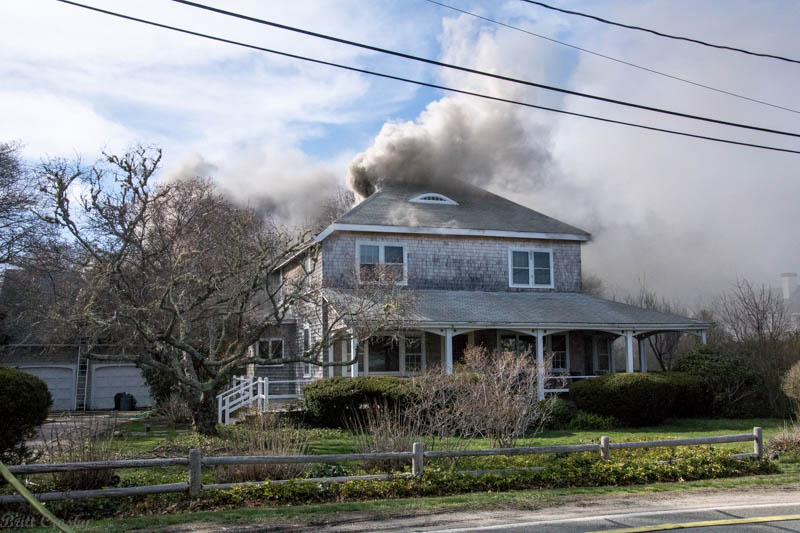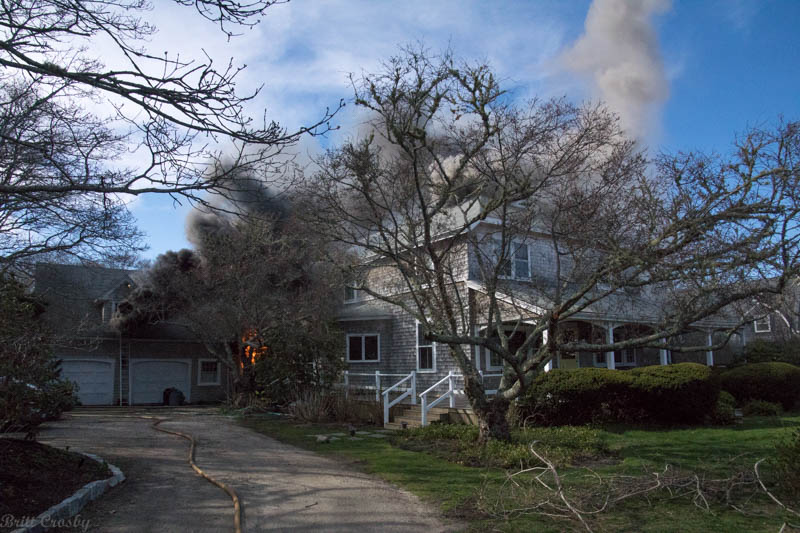 16:28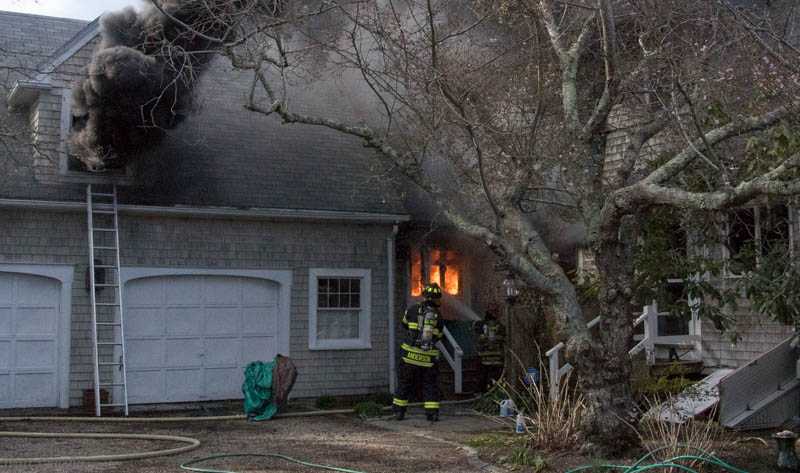 16:28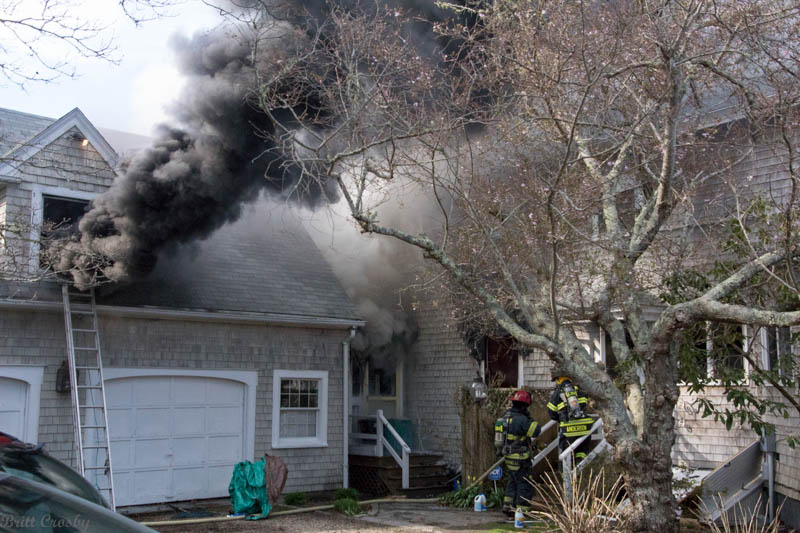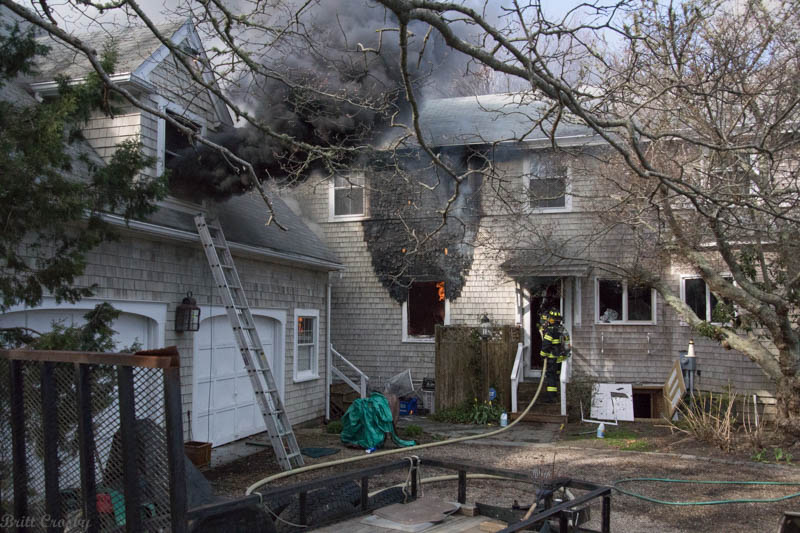 16:29
16:29
16:29
16:30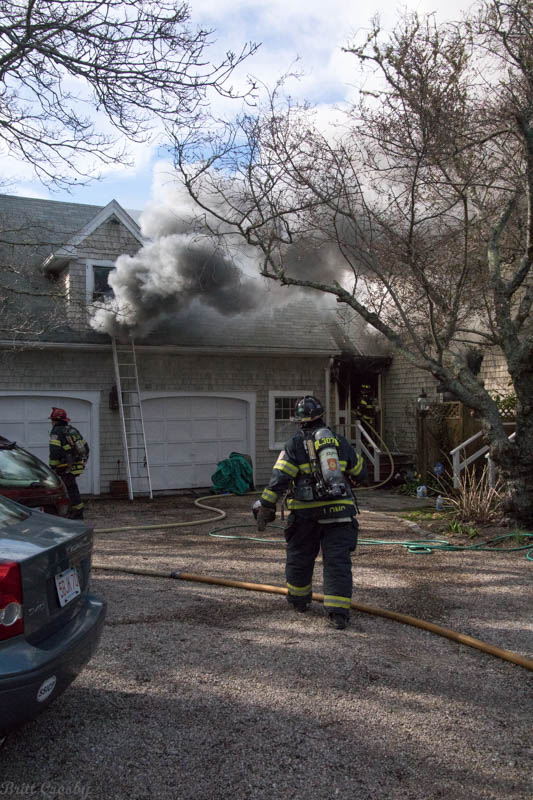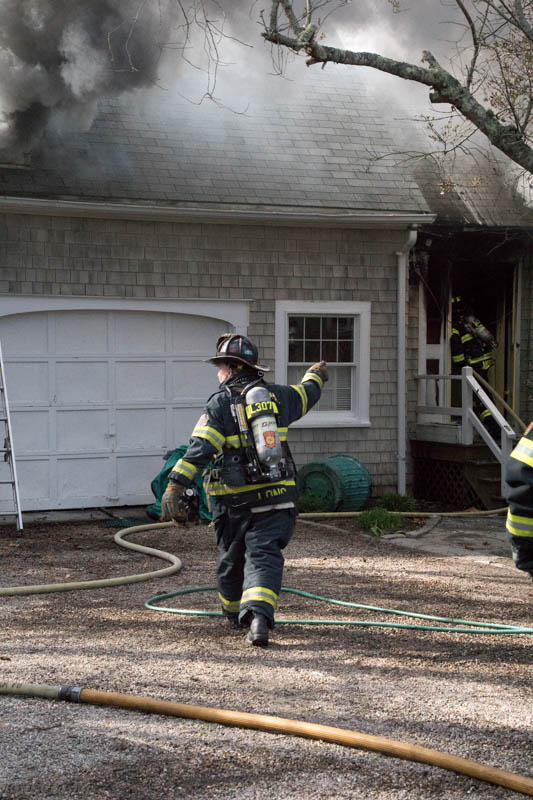 16:31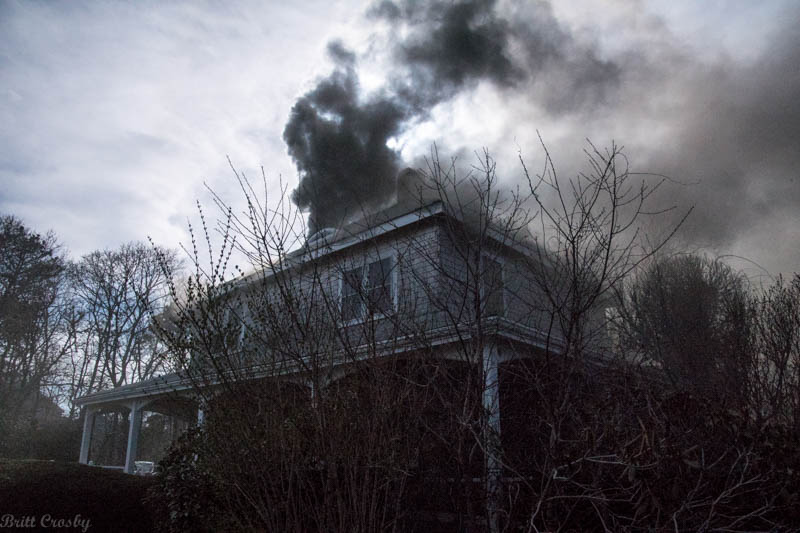 The Side A / D corner
Side D / C corner
16:32
Side C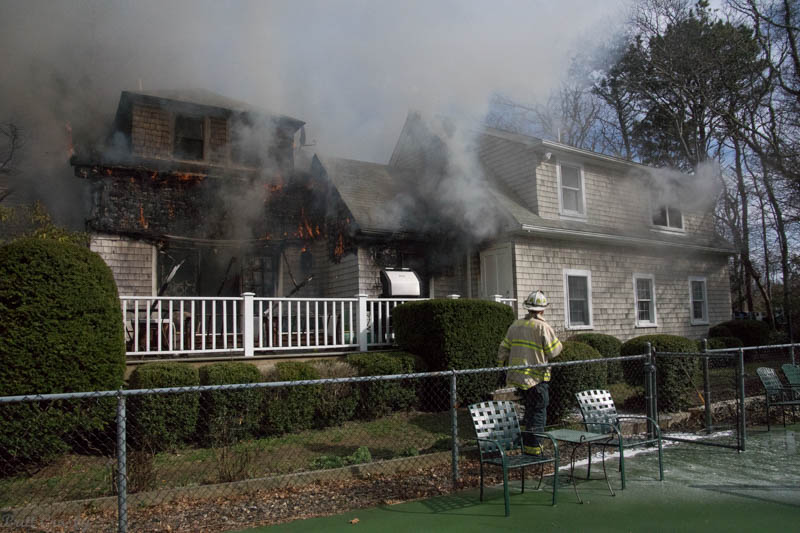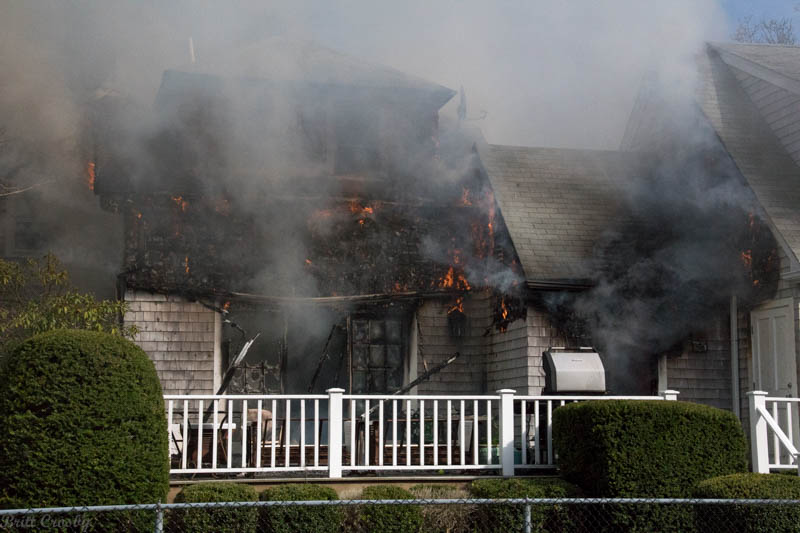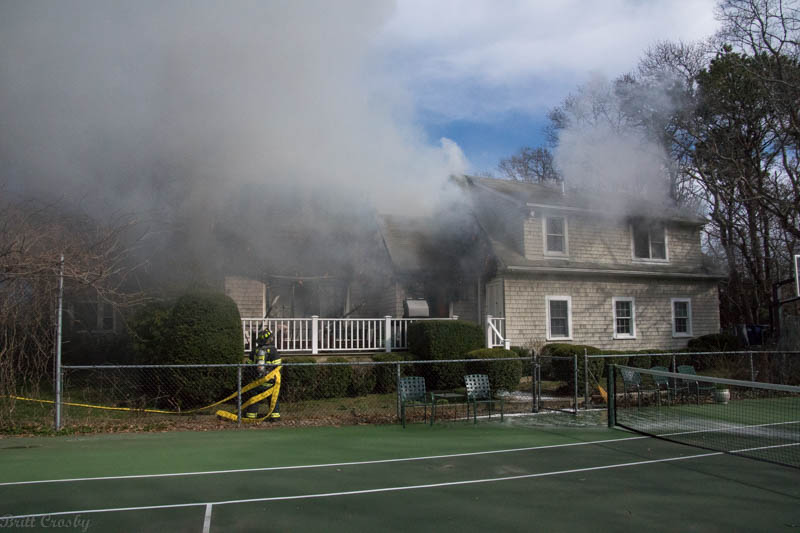 16:33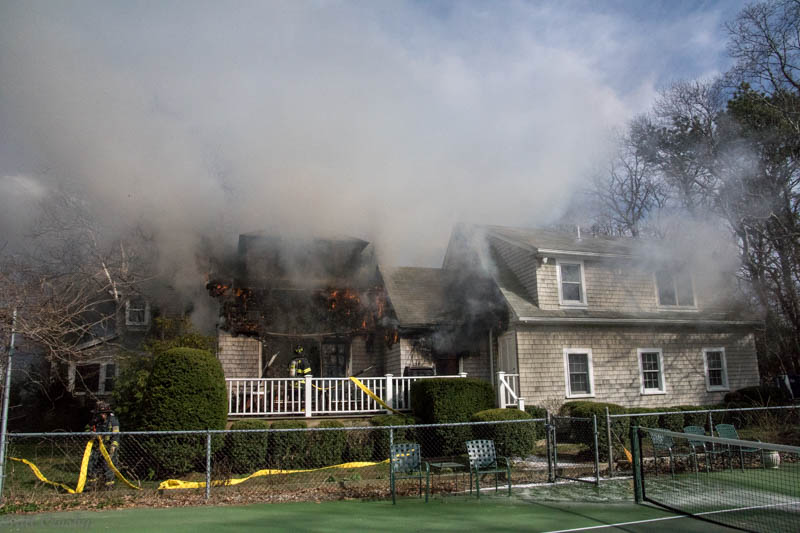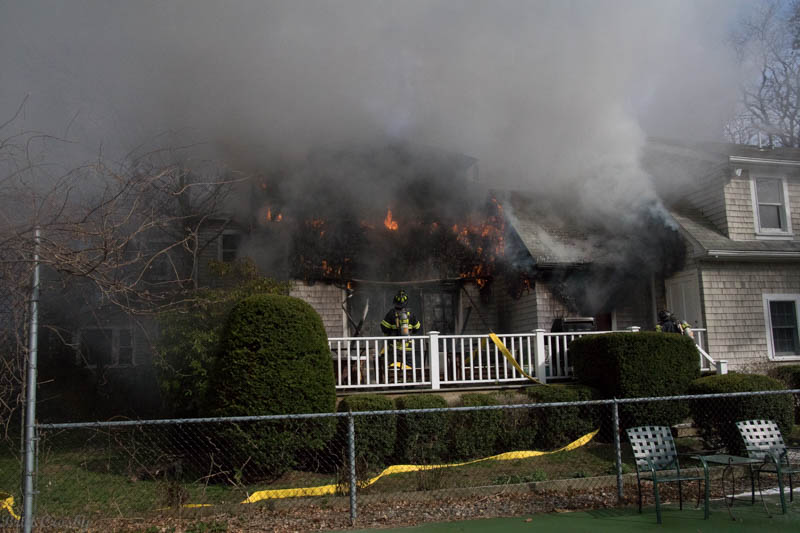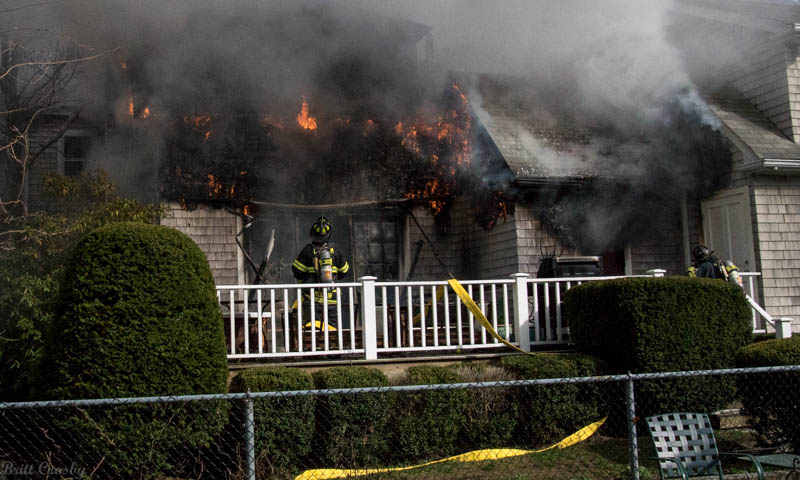 16:35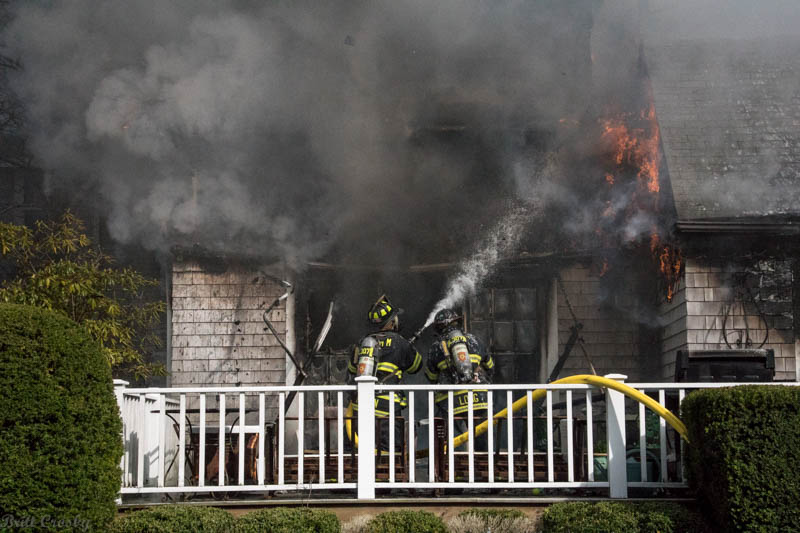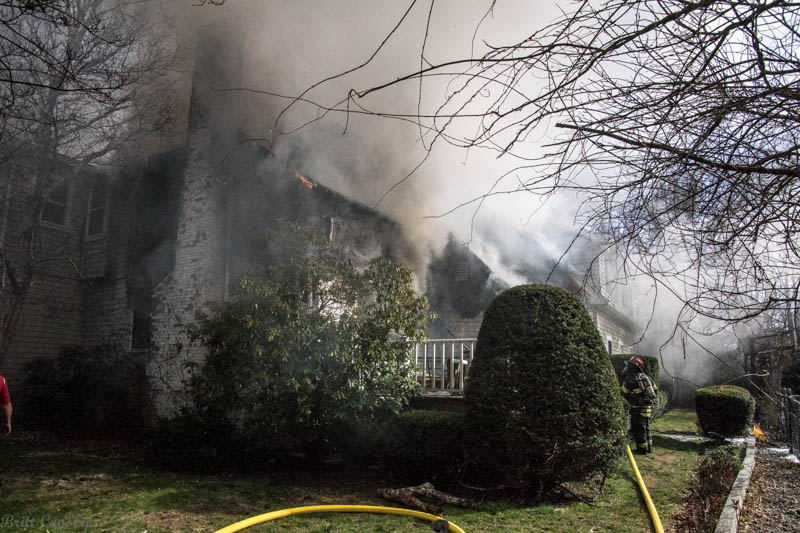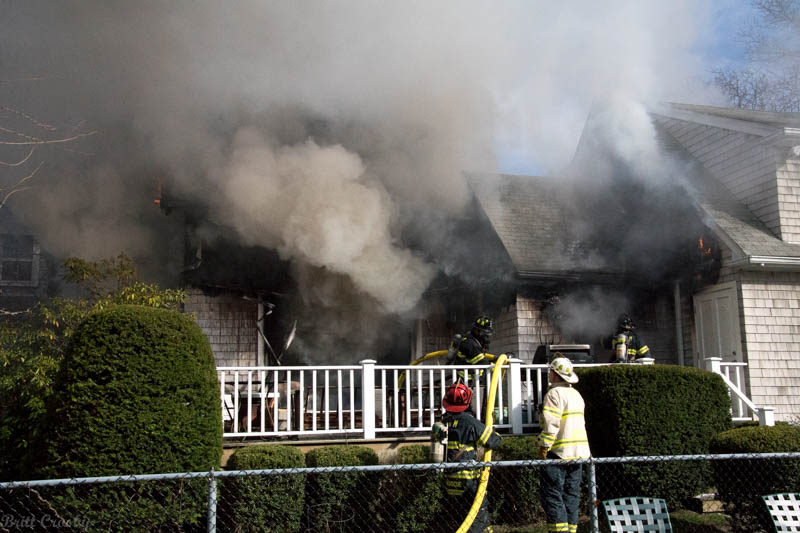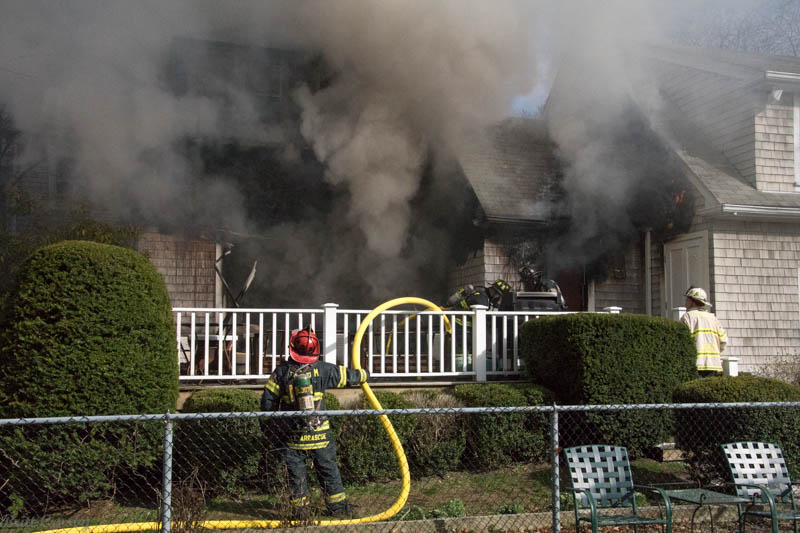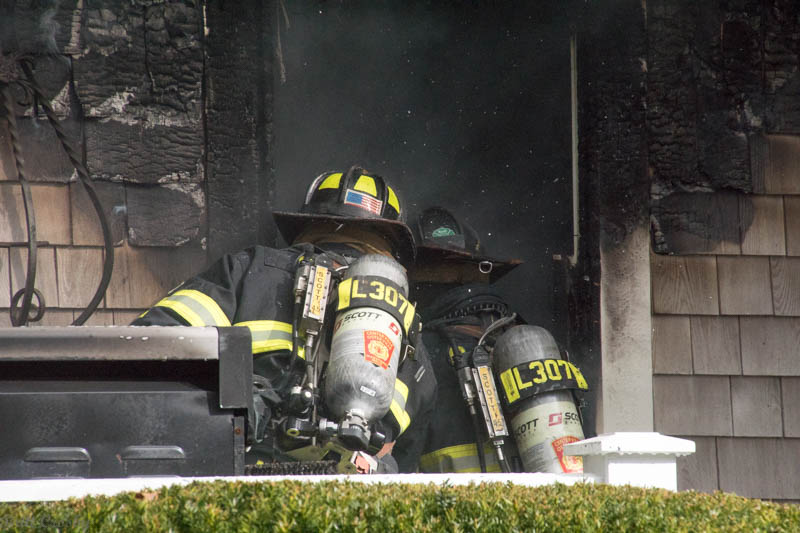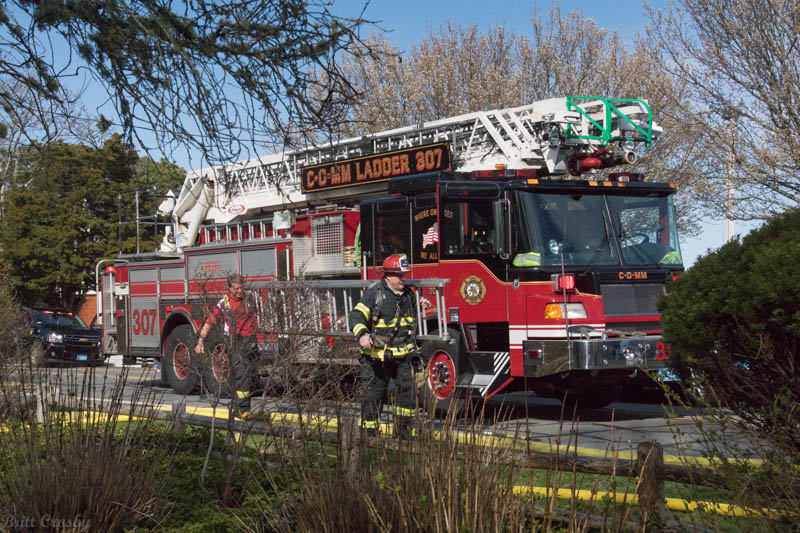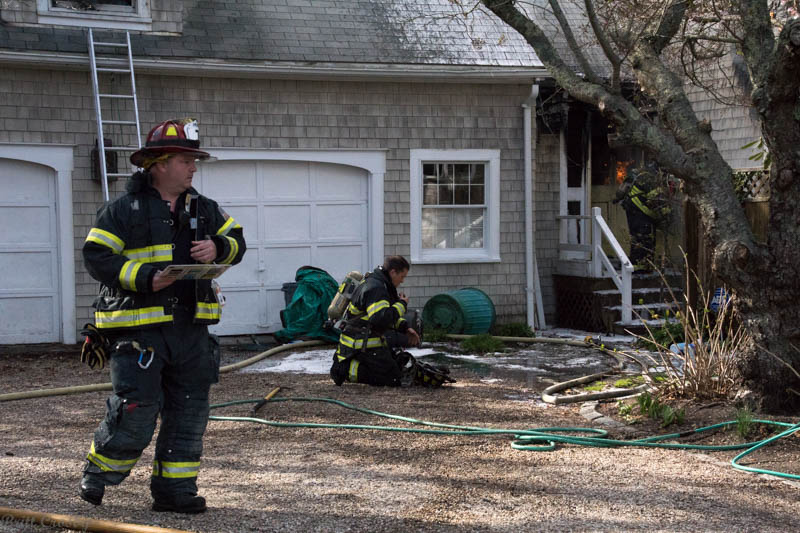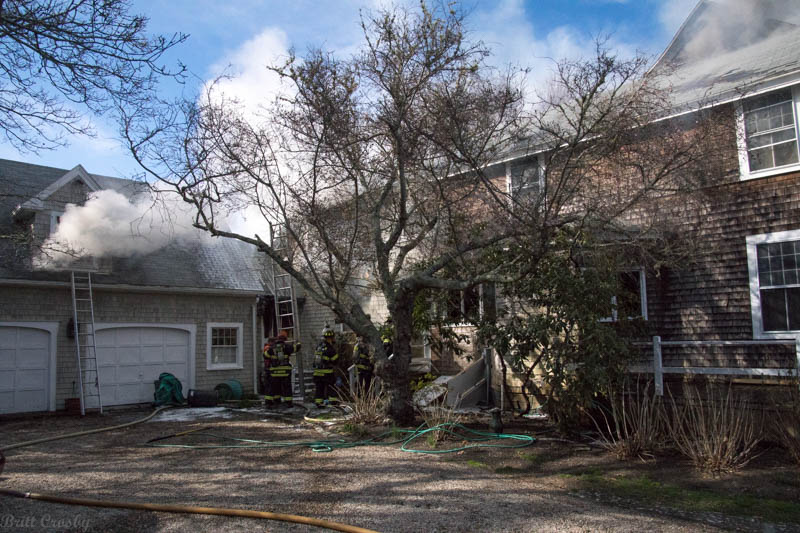 16:38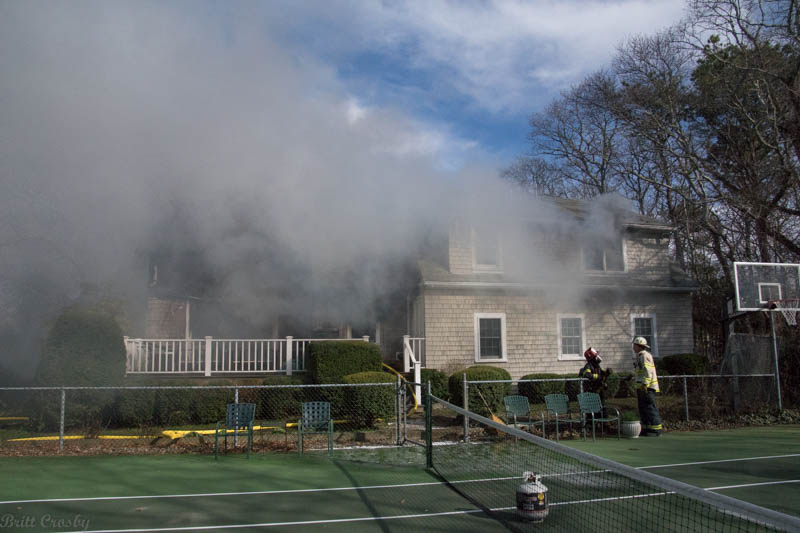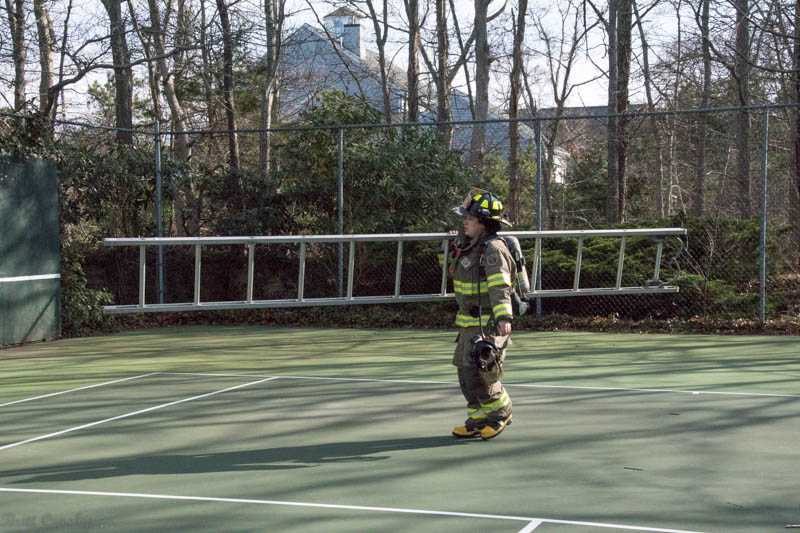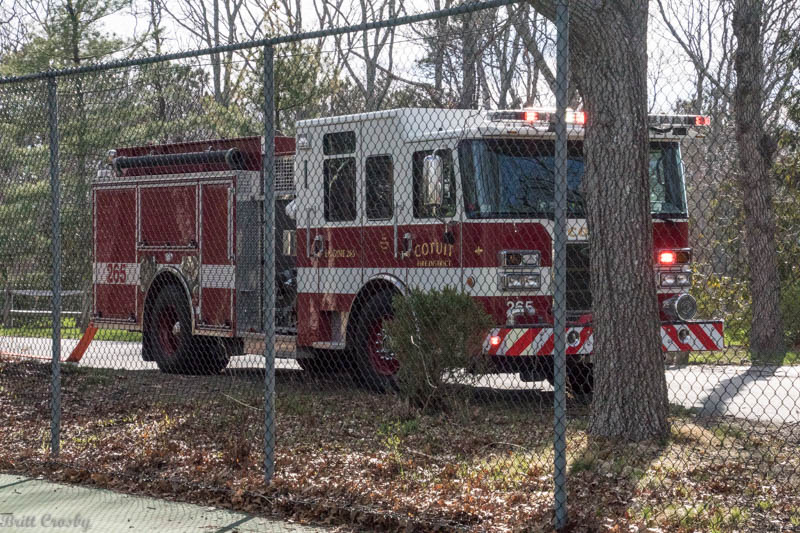 16:43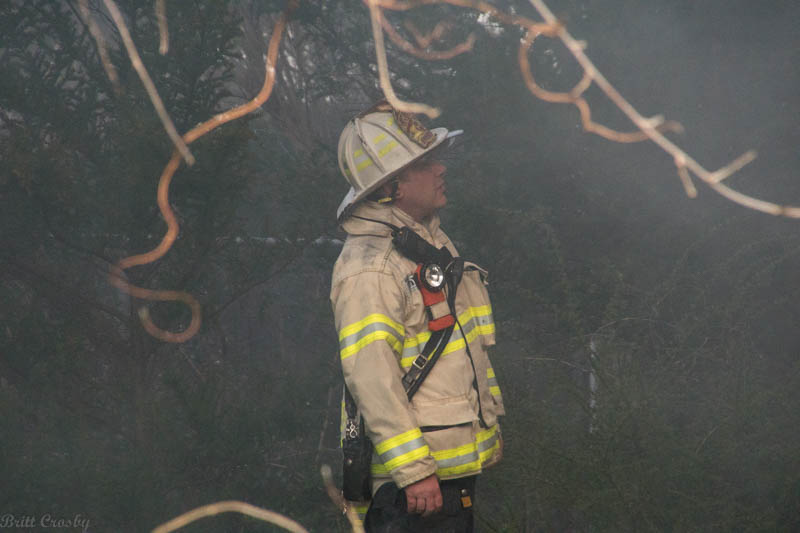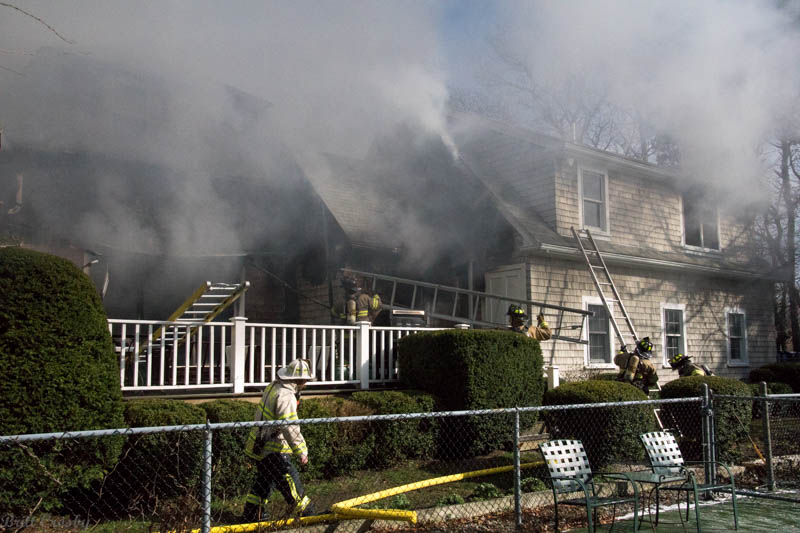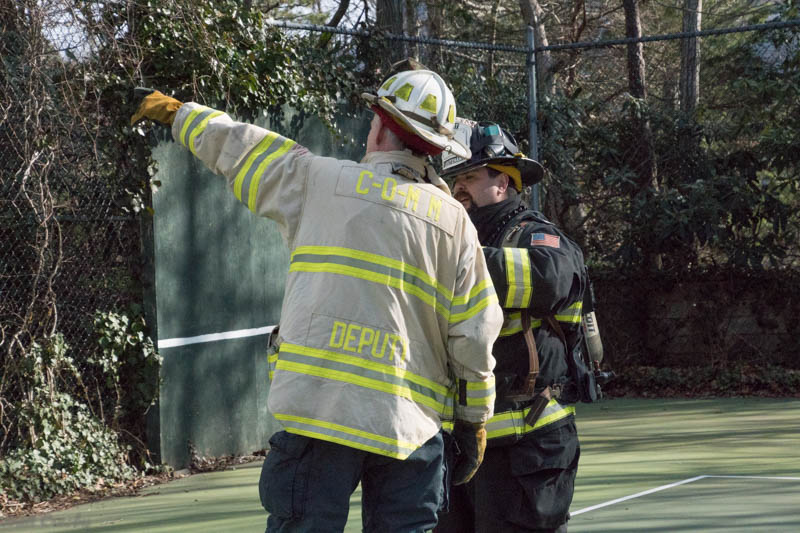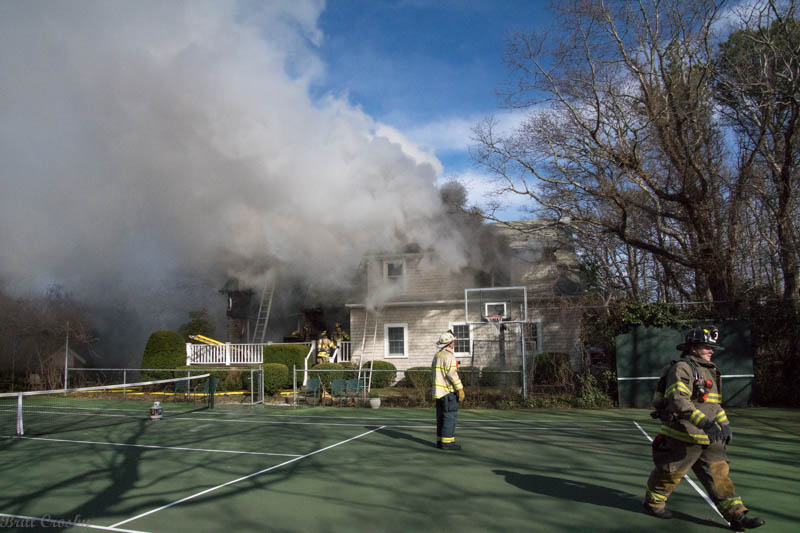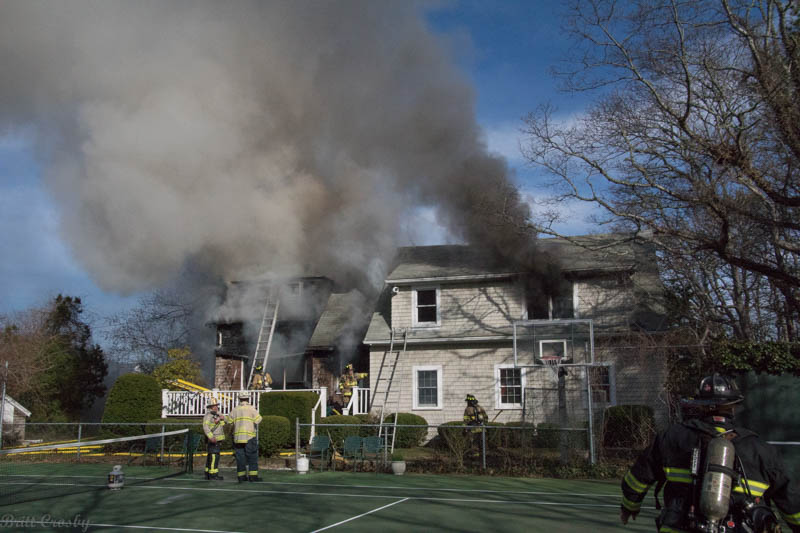 16:46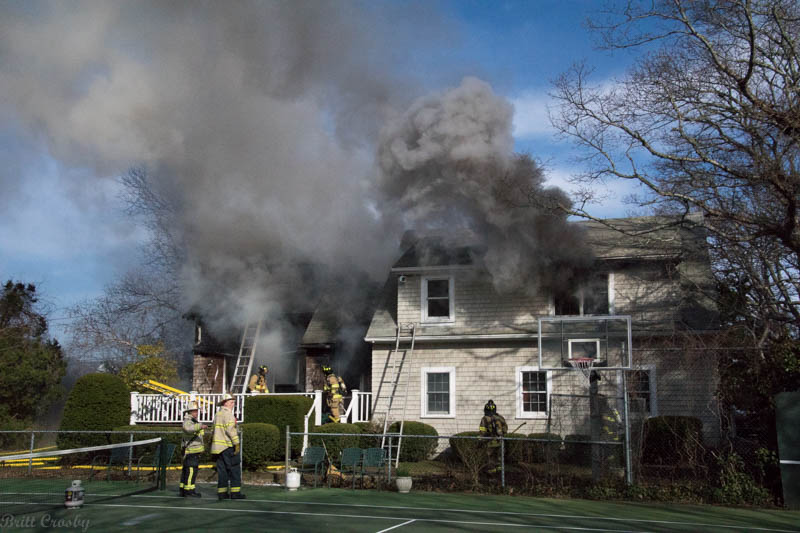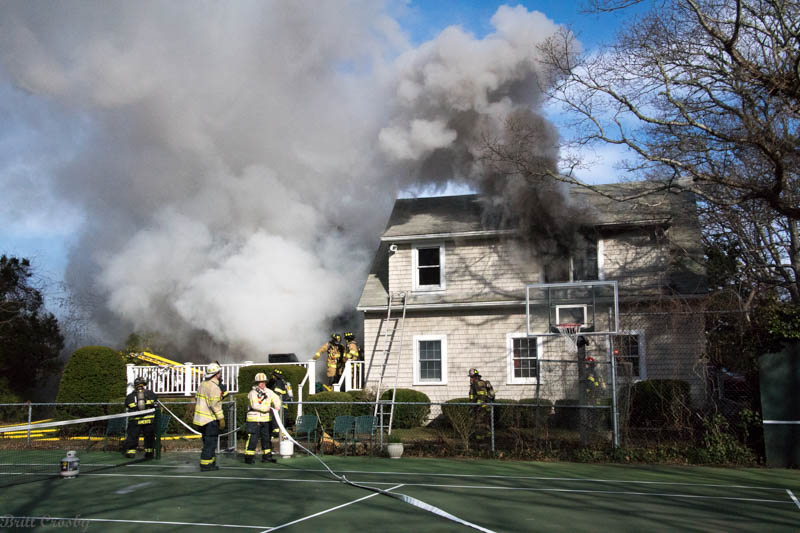 CapeCodFD.com
2017