CapeCodFD.com

6 ALARMS - BOSTON
131 Endicott Street
Box 1212
Thursday February 22, 2007
approx 1900 hrs
<PREV] [ Home ] [ Features ] [NEXT>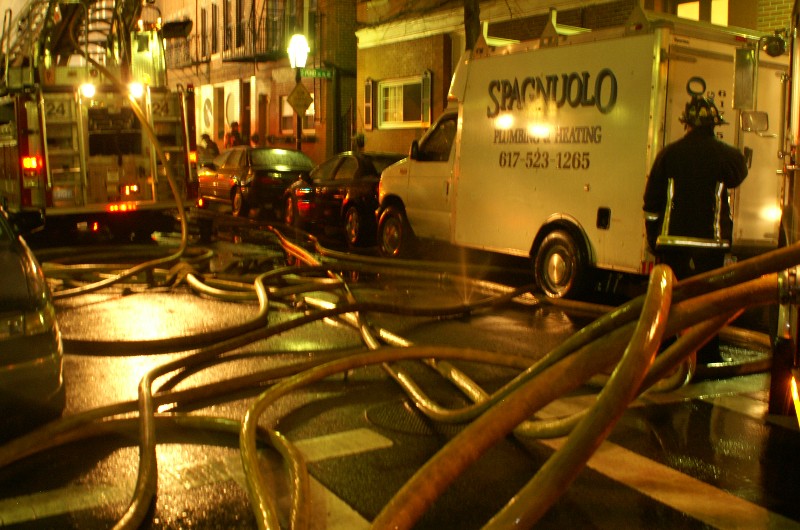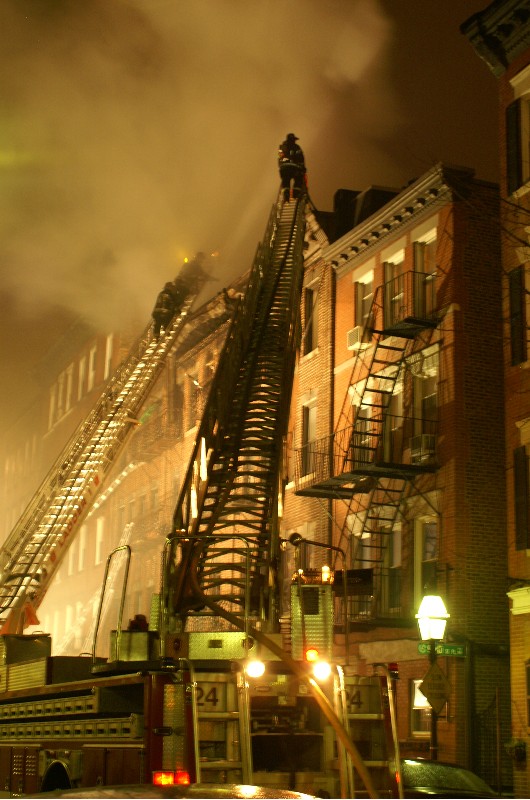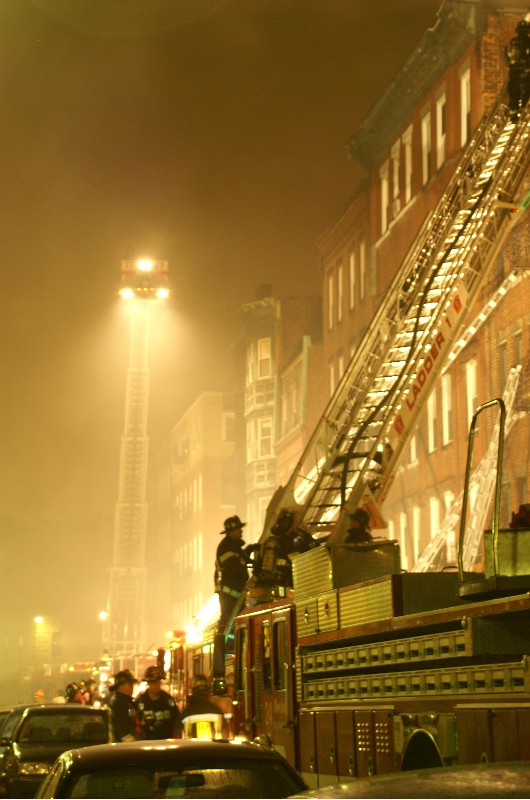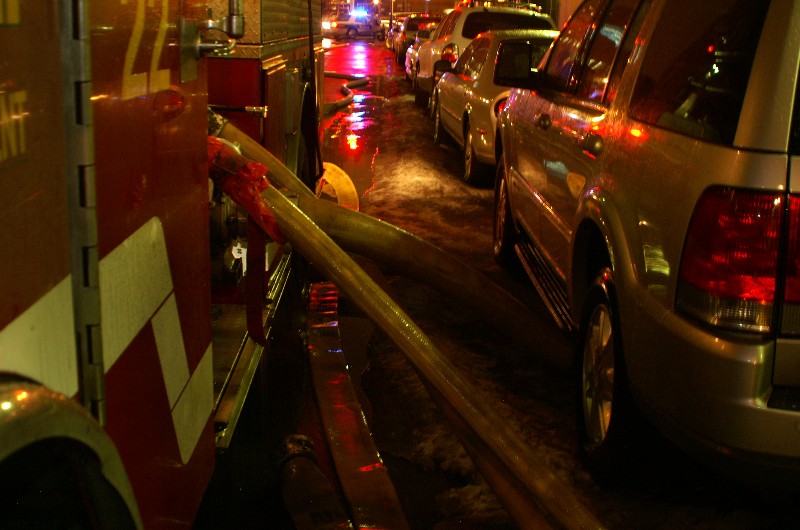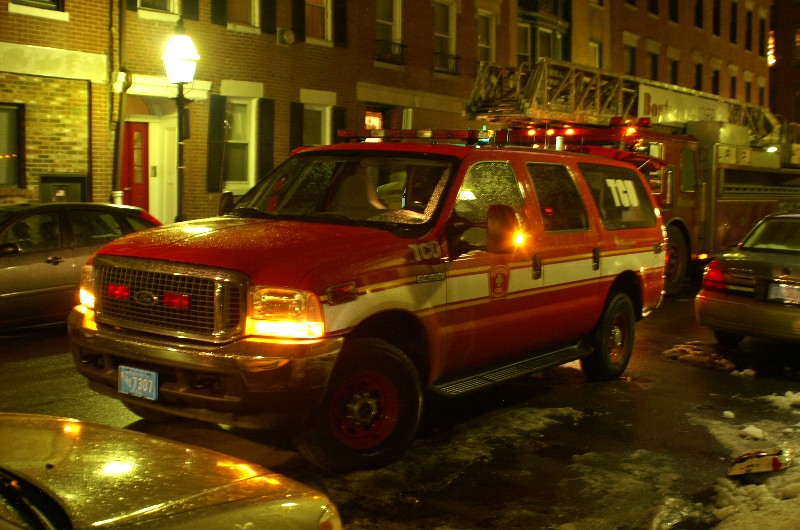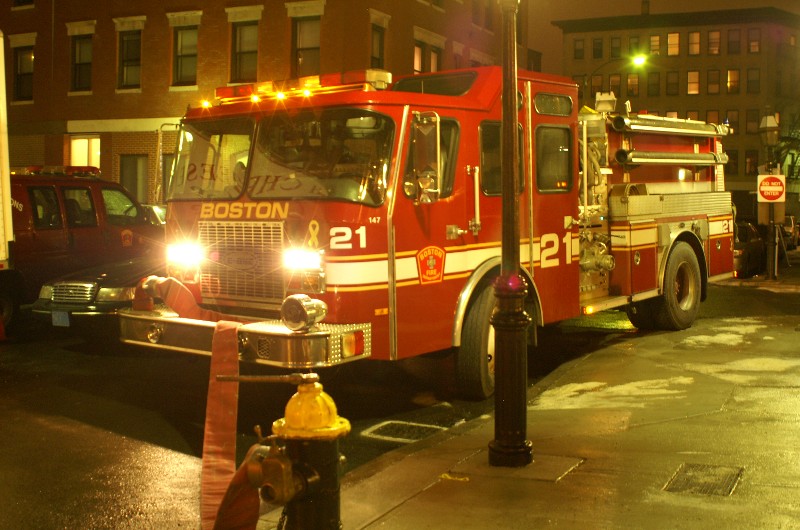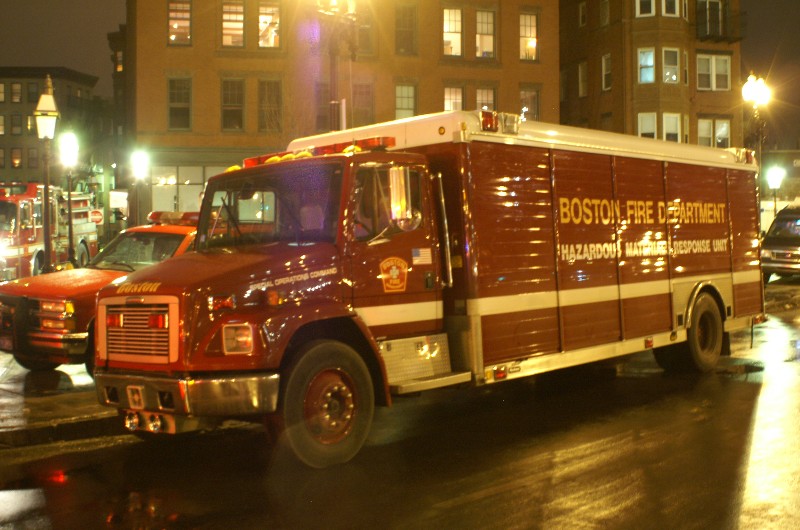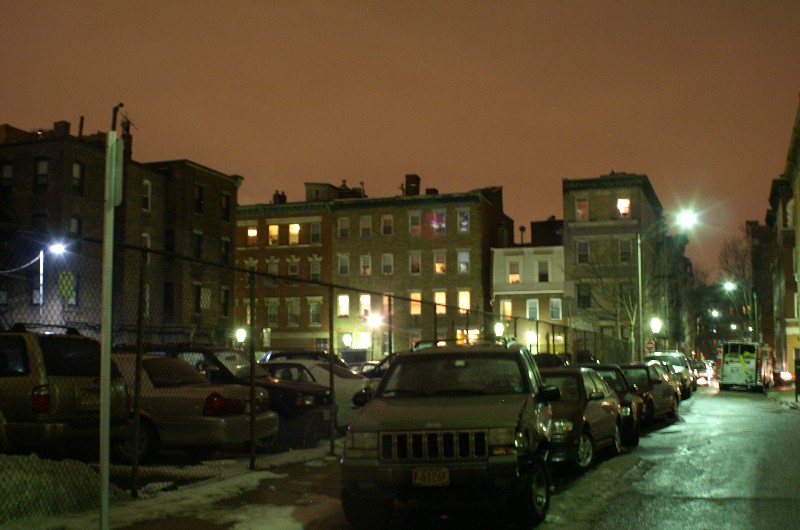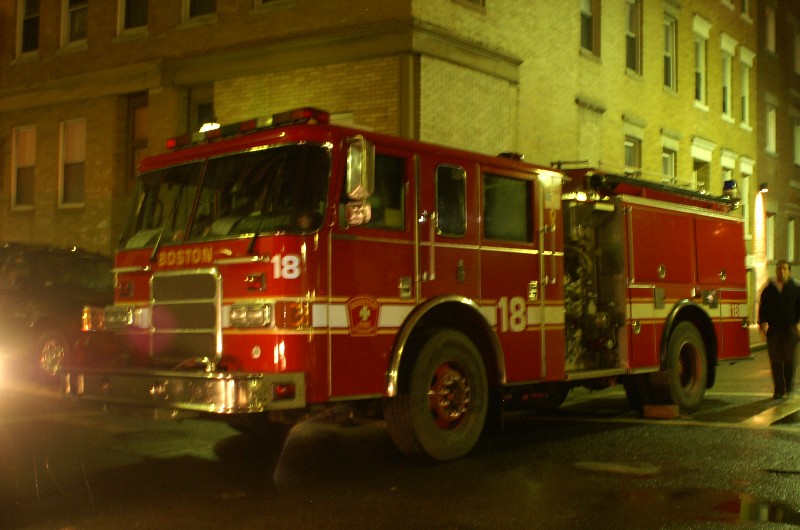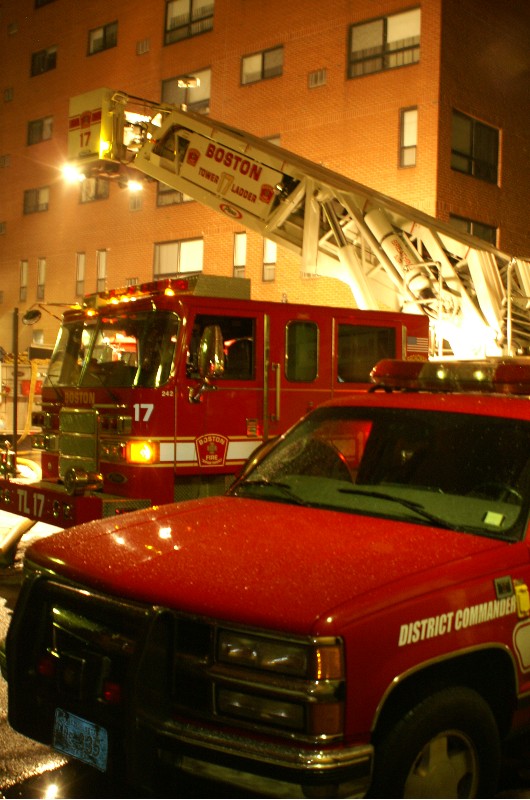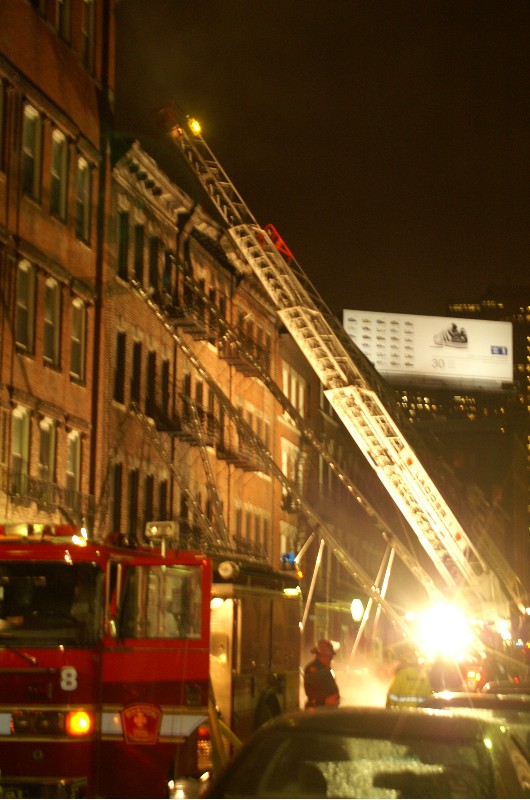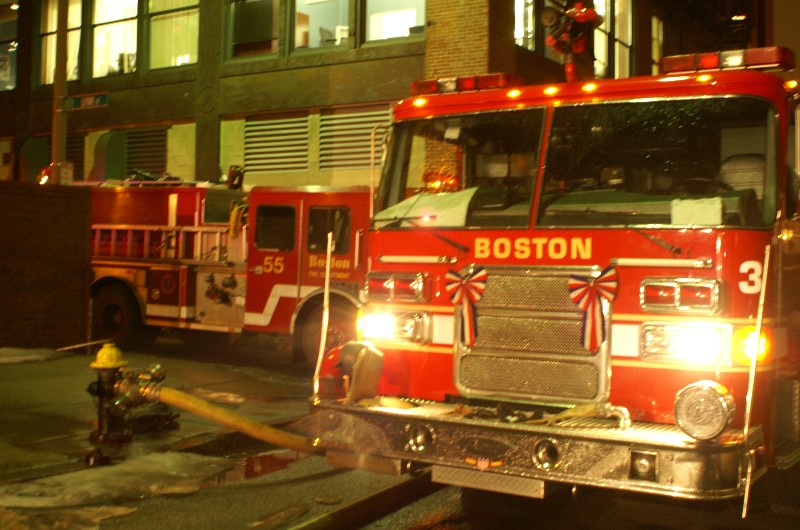 Personal note.
I was staying in the city (Theatre District) with the wife when I heard the box struck and the Working Fire
requested. Then the quick 2nd, 3rd, and 4th alarms were transmitted. I caught a cab across town. The 5th
was struck enroute. On arrival, saw plenty of work going on, though not a lot of visible fire from where I was
able to be. The fire went to 6 alarms and companies remained on scene into the next day. It was a unique
opportunity to see BFD in action. The congested area there in the north end made for some real significant
concerns and apparatus was everywhere around the block just in case.
PREV NEXT



Photos B.Crosby
Copyright CapeCodFD.com
2007