CapeCodFD.com
BARNSTABLE FIRE DEPARTMENT
SAYING GOODBYE TO BILLY



[ P1 ] [ P2 ] [ P3 ]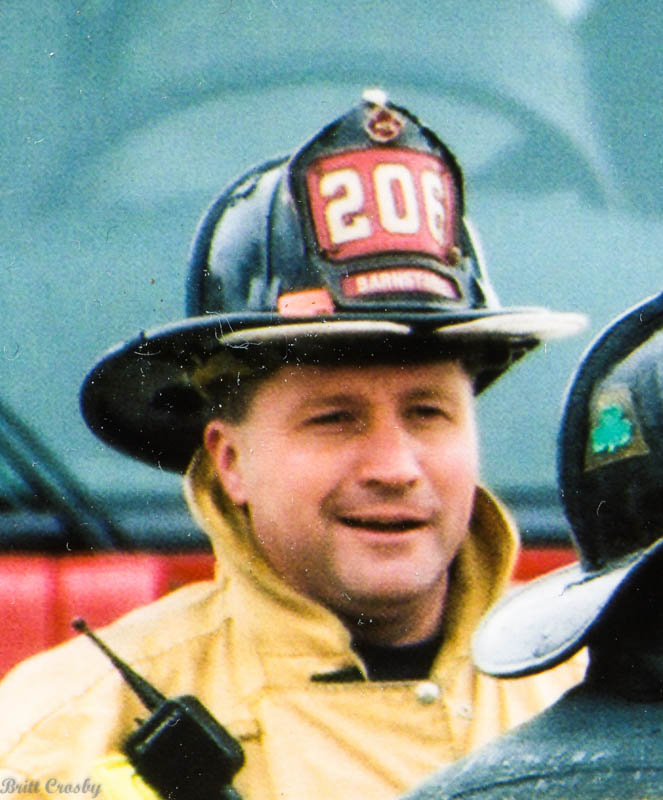 Retired Firefighter William E. Fleming
Barnstable Fire Department 1989-2009
Past President of IAFF Local 3276
Age 56, passed away Dec 31, 2015
Services held January 12, 2016
The Barnstable Fire Department said goodbye to one of its own
on Tuesday January 12, 2016.
Bill Fleming was a good friend to many brother and sister fire fighters
across Cape Cod and beyond.
His personality, sense of humor, dedication, and commitment were
fondly remembered as members of numerous fire departments
joined his family to say goodbye.
Services were held at Our Lady of Victory church in Centerville
and followed by burial at the Lothrop Cemetery in Barnstable village.
Barnstable's 1935 Mack fire engine was used to carry him to his
final resting place, next to his friend and another Barnstable
brother Fire Fighter Ron Beals who passed away in 1996.
While there is always sorrow with such occasions,
there is also opportunity for family, friends, and
the brotherhood of fire fighters to renew bonds.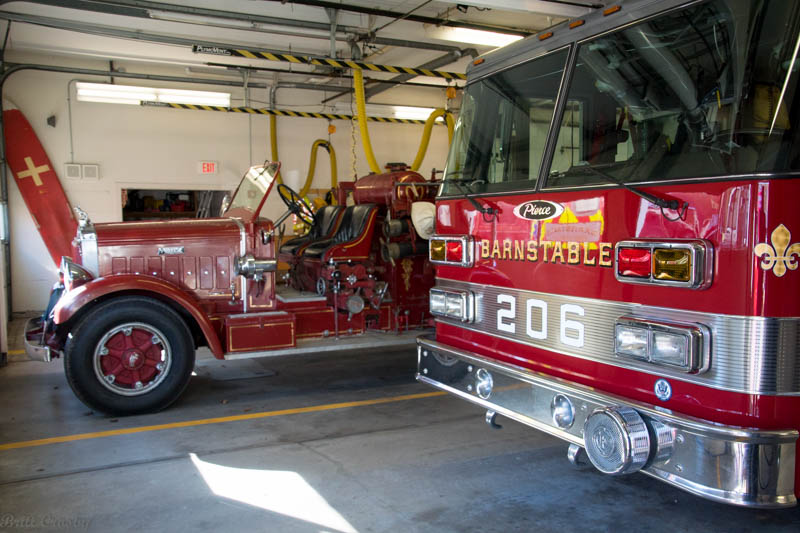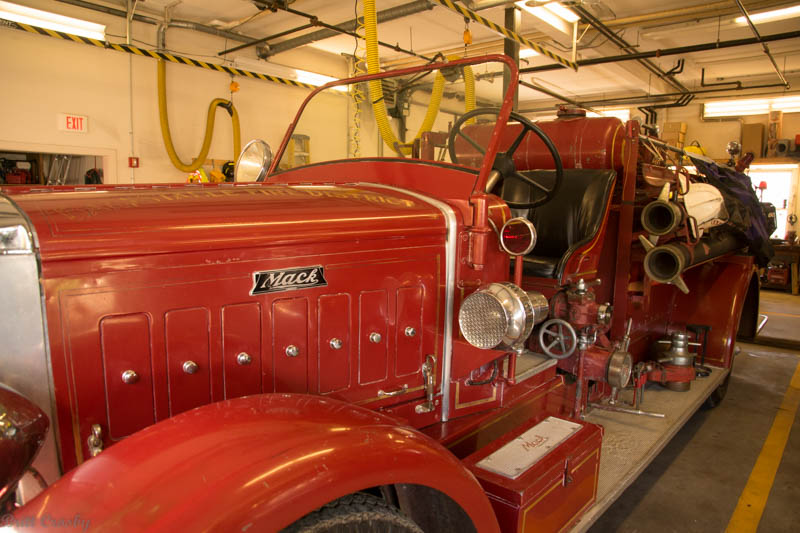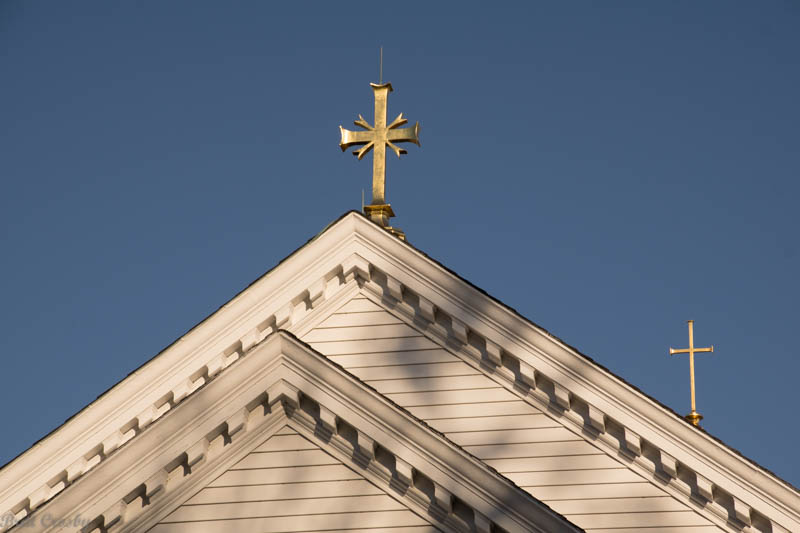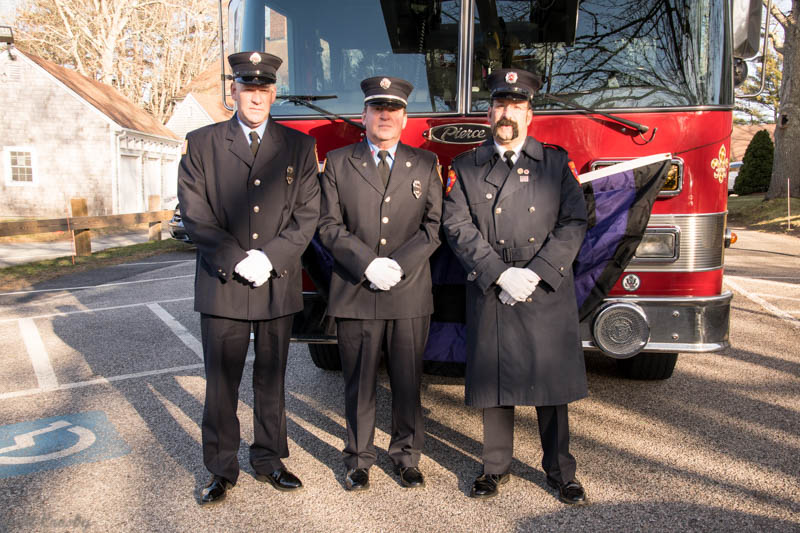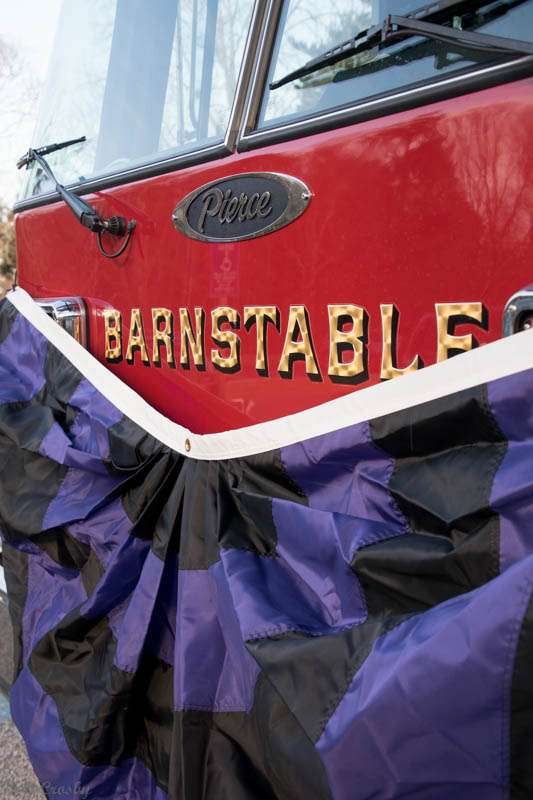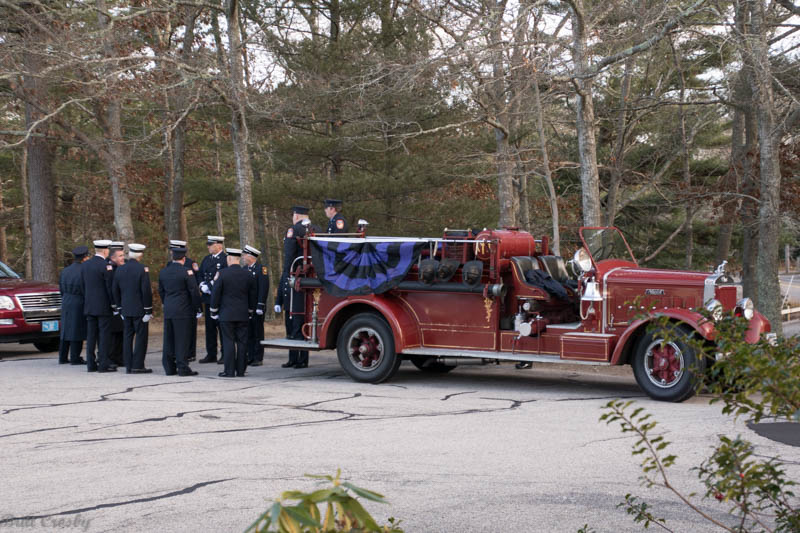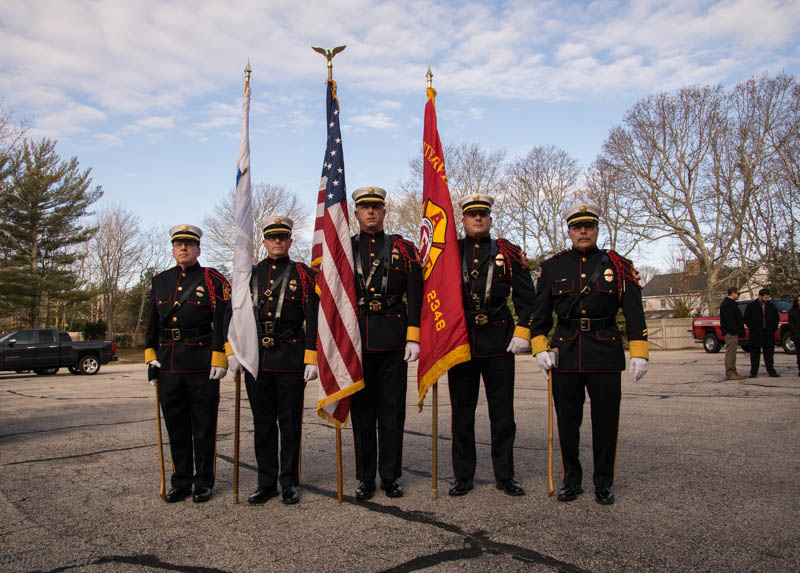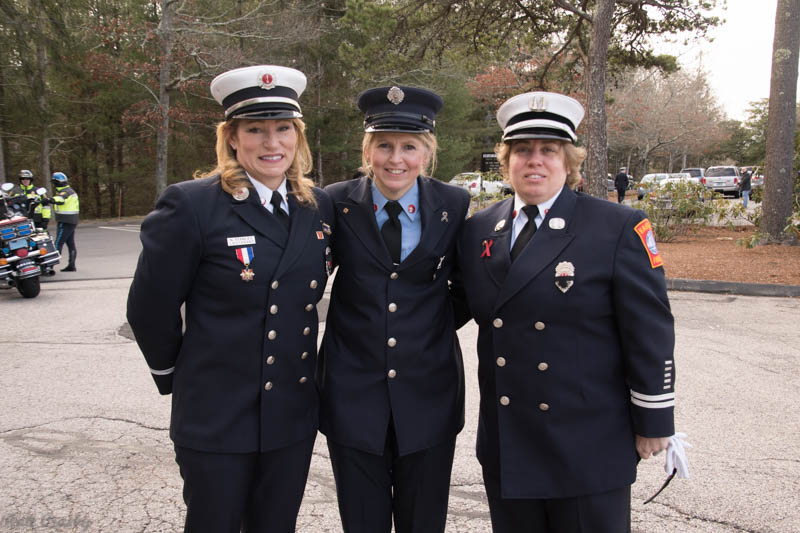 CapeCodFD.com
2016