CapeCodFD.com

BREWSTER FIRE HEADQUARTERS
DEDICATION
June 23, 2018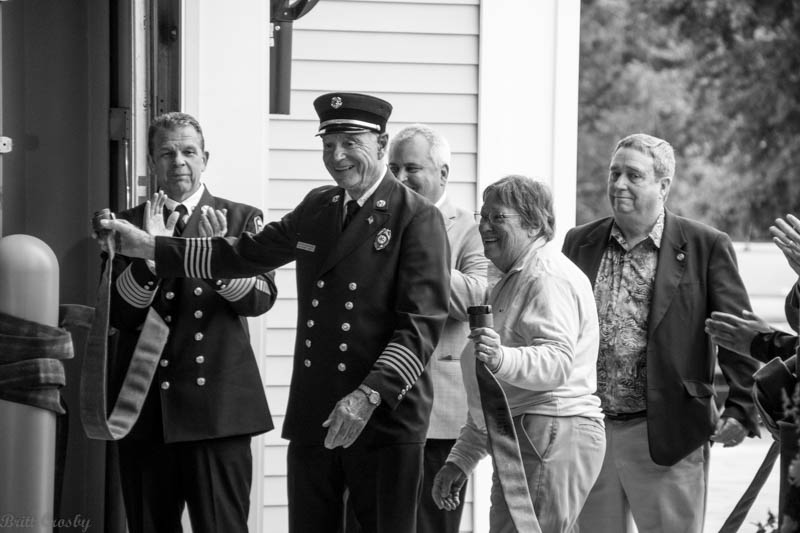 ALL SMILES
Brewster Fire Chief Robert Moran watched Building Committee Vice-Chair Ralph Ingegneri
and Select Board Vice-Chair Cynthia Bingham "break the coupling" officially dedicating the
new Brewster Fire Station on Saturday June 23, 2018.
Hundreds attended the dedication and took a tour of the new facility.
Construction on the station, approved in 2015, began in 2017. It features 5 double-triple deep
drive through bays, quarters for 6-8 personnel, and a number of training areas, as well
as administrative and staff offices.

The station is located at 1657 Main Street, behind the older station which will be used by
the Department of Natural Resources once the Fire Department's move over is completed.
SEE HISTORICAL PROGRESS ON CONSTRUCTION
The new Brewster Fire Headquarters June 23, 2018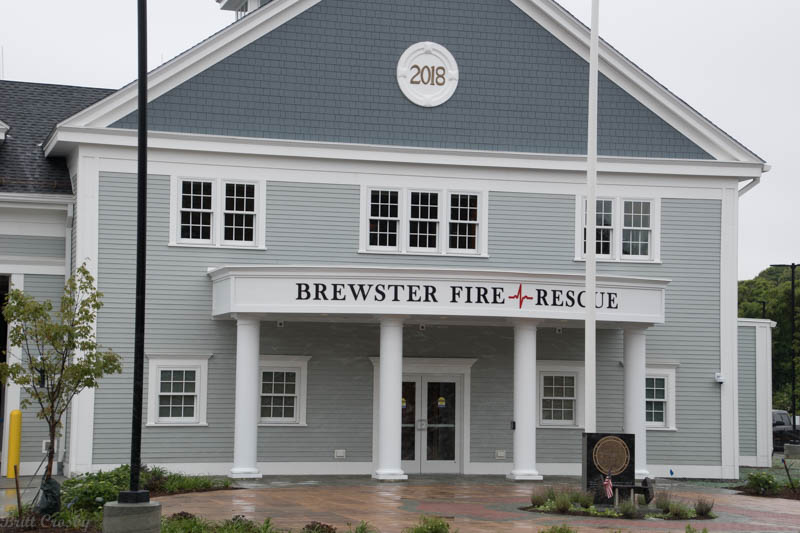 The rear of the old station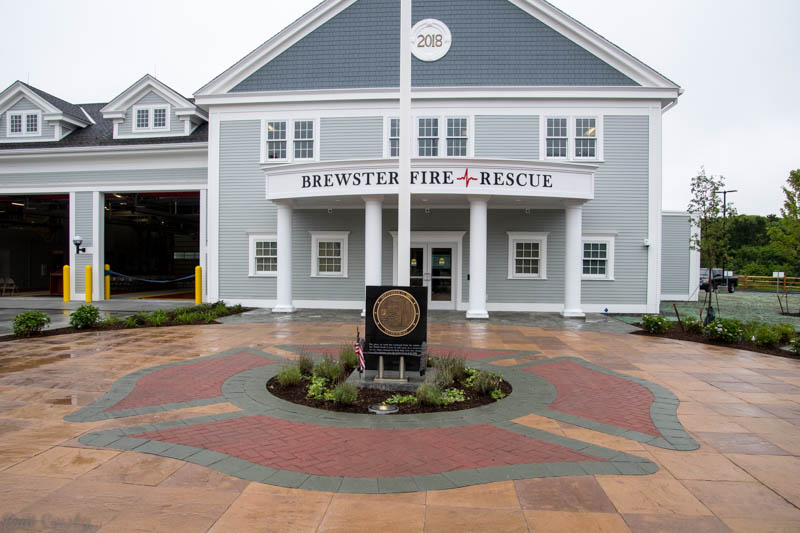 Memorial for 9-11-01 in front of the new station.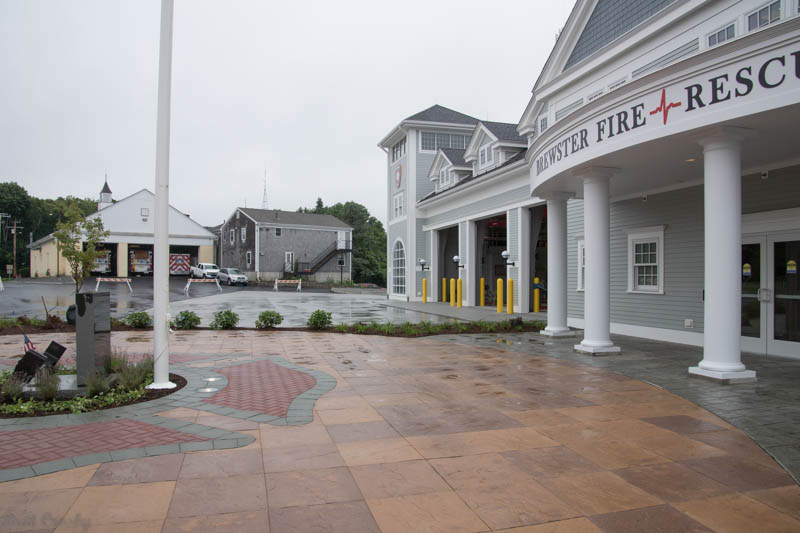 The American Flag is raised for the first time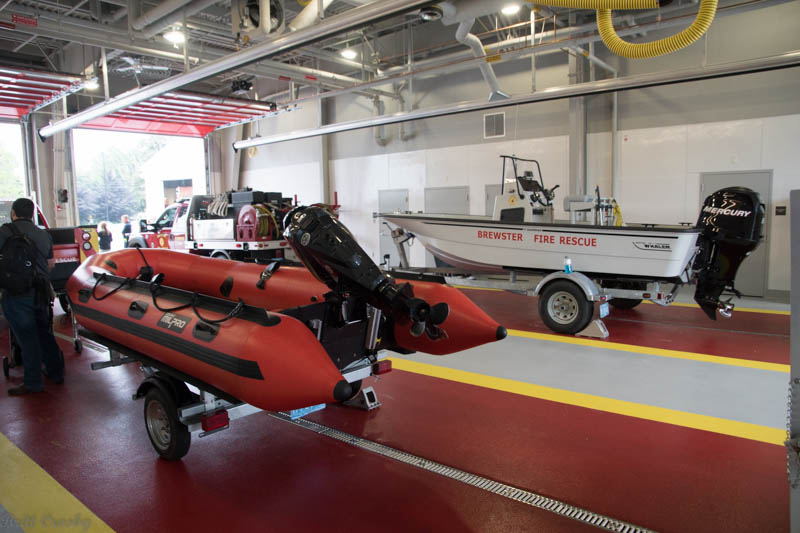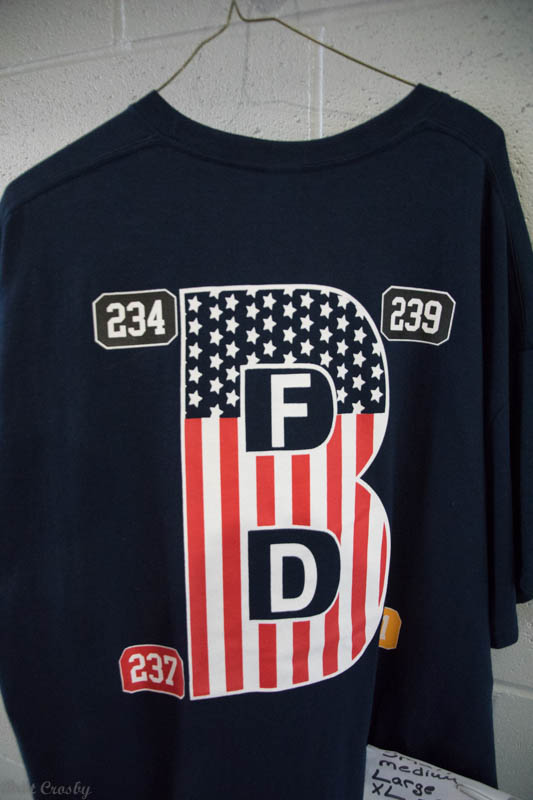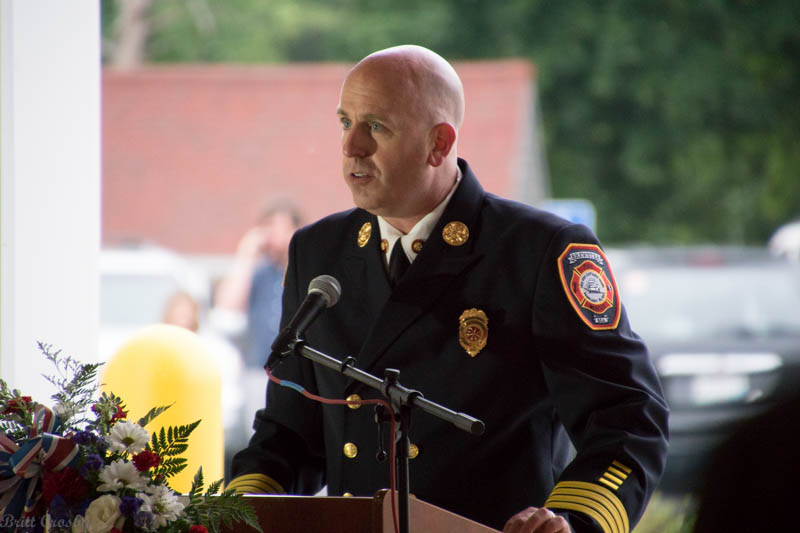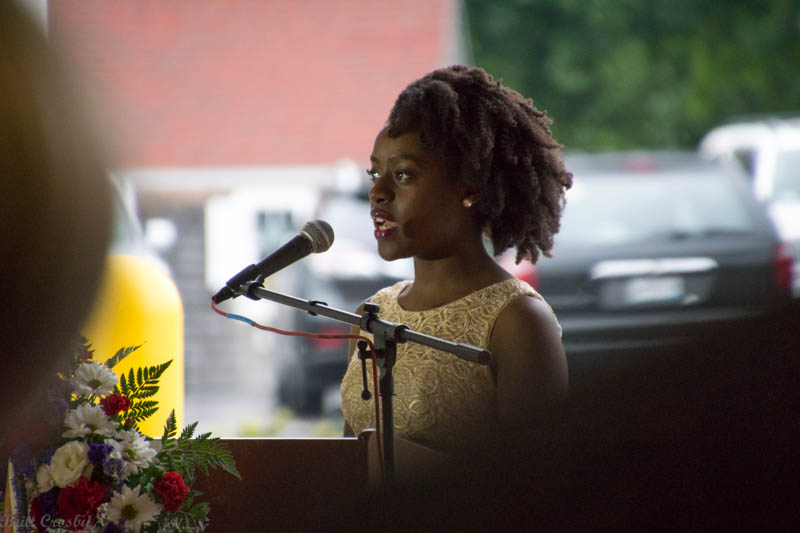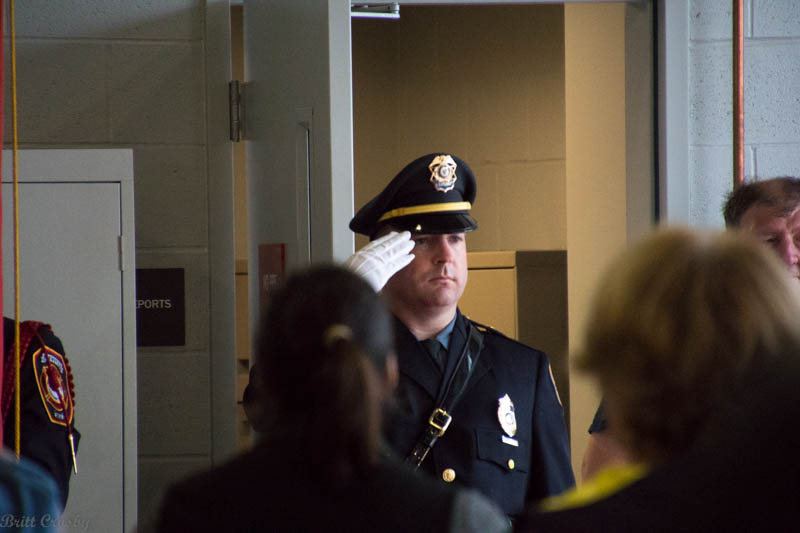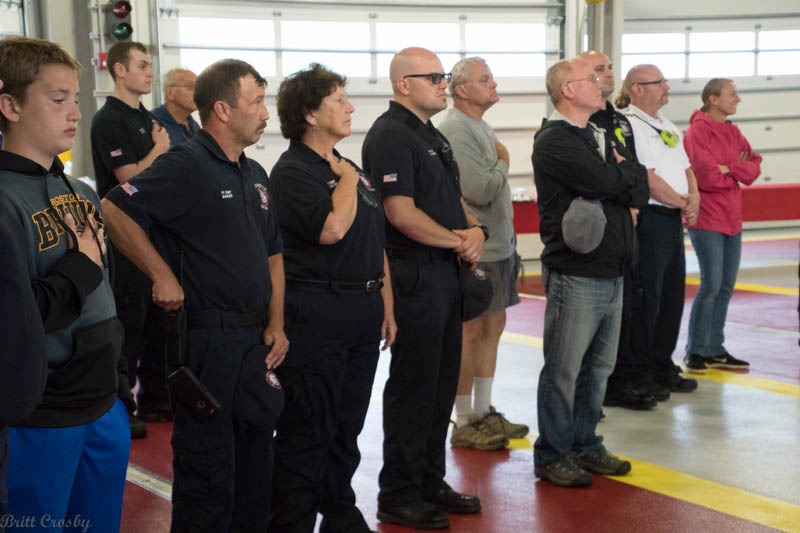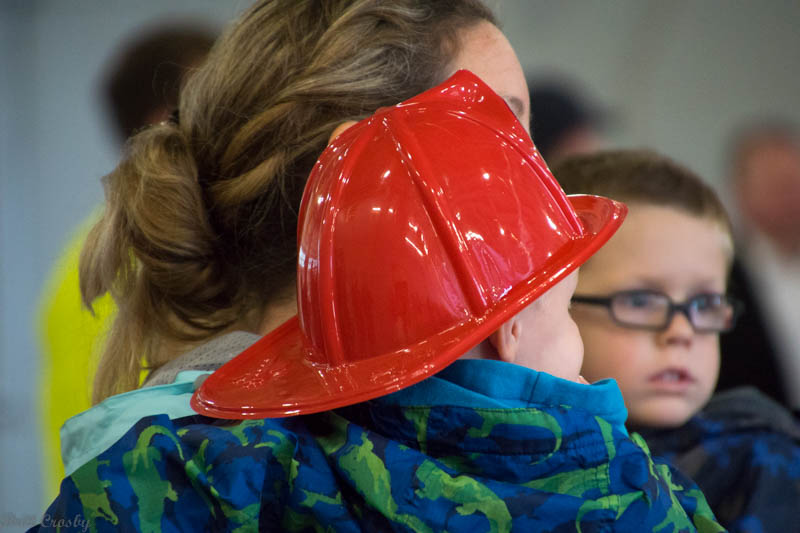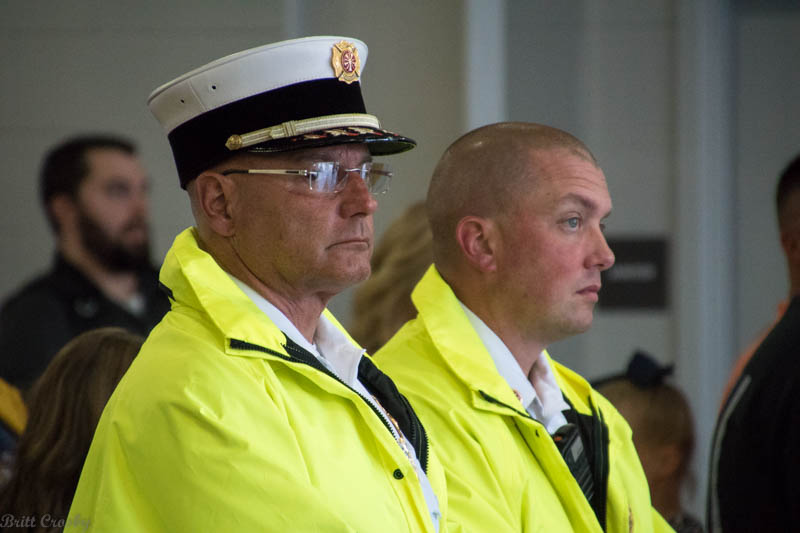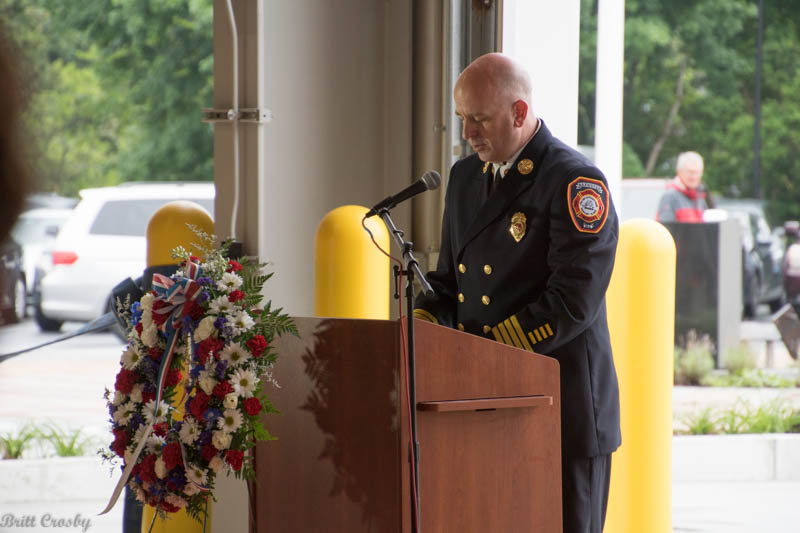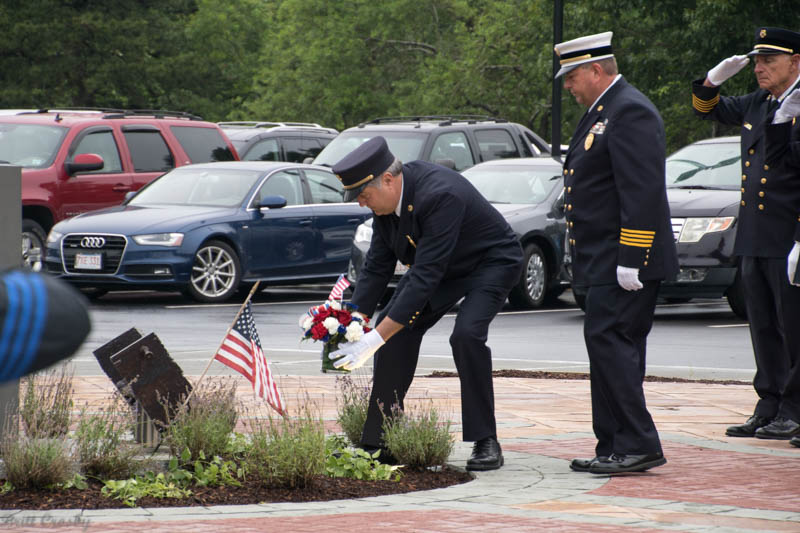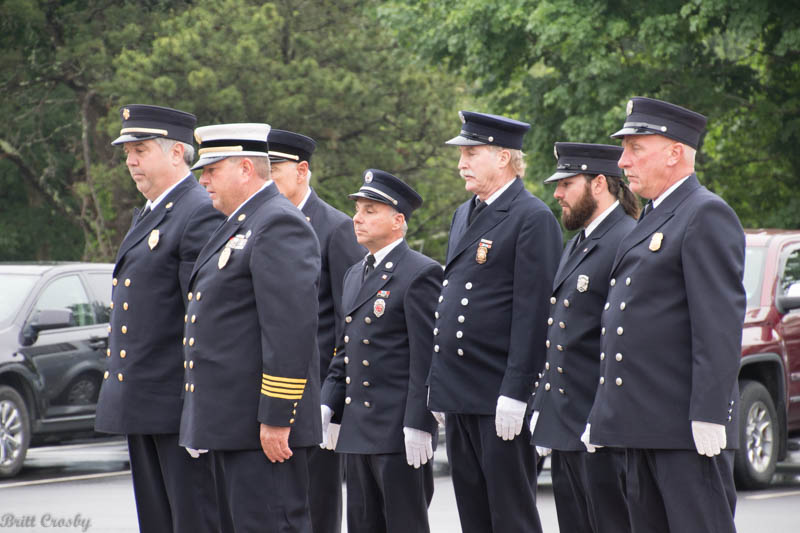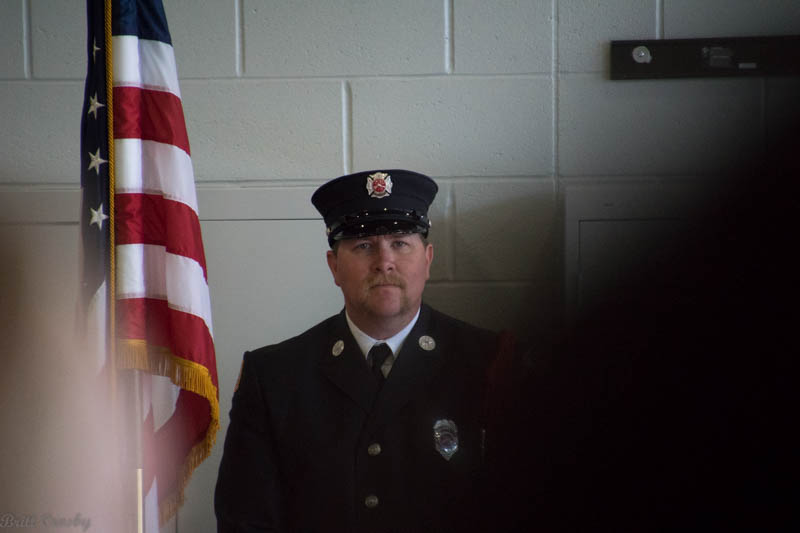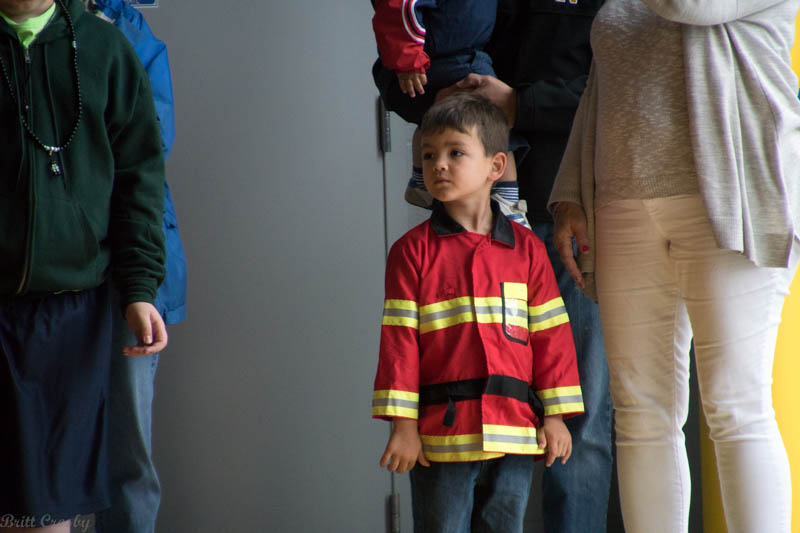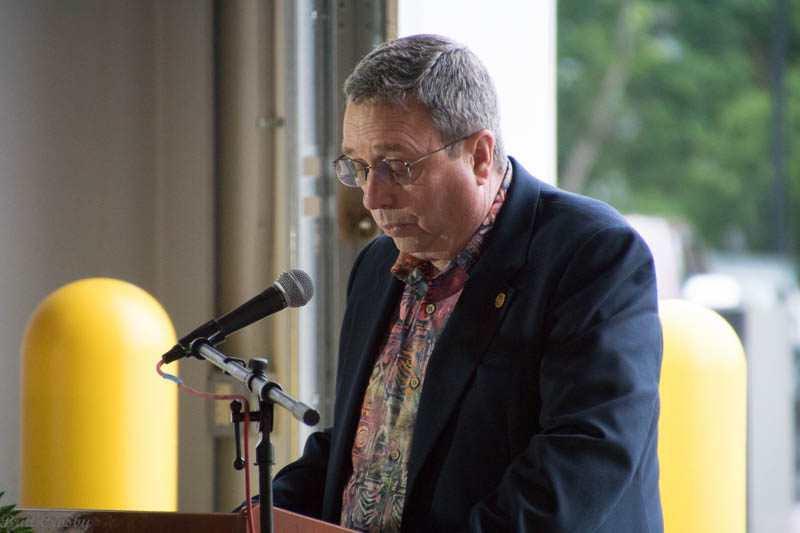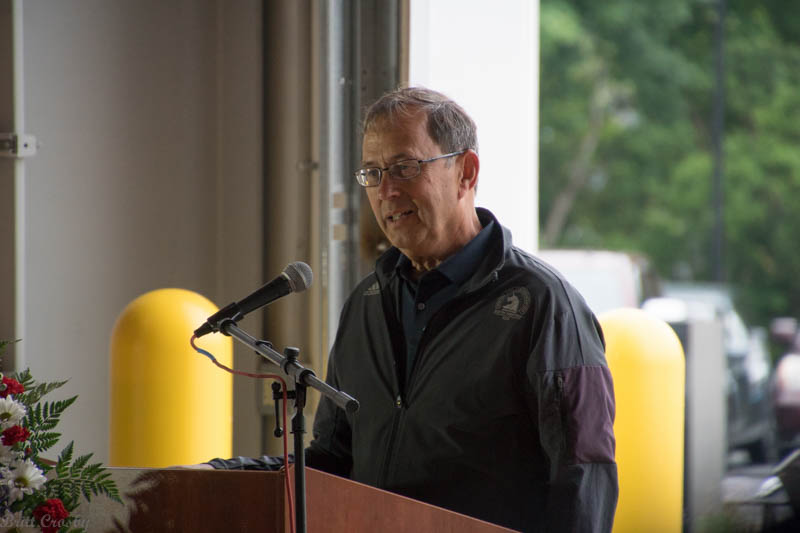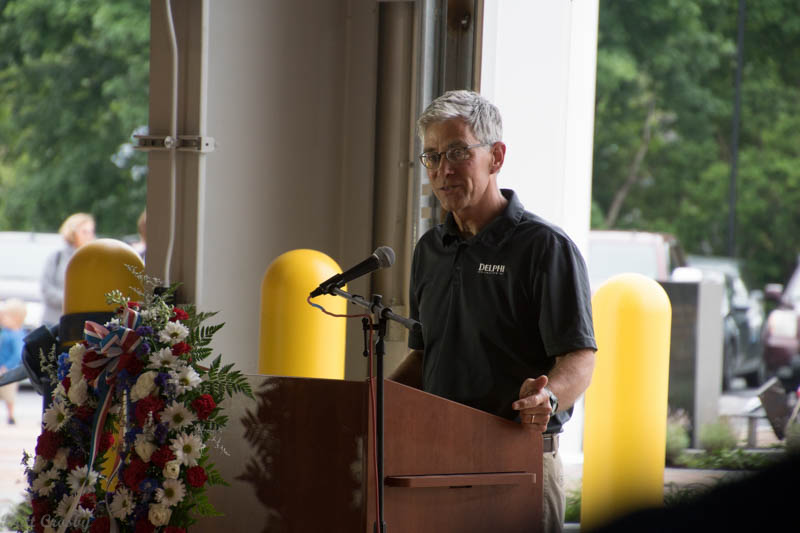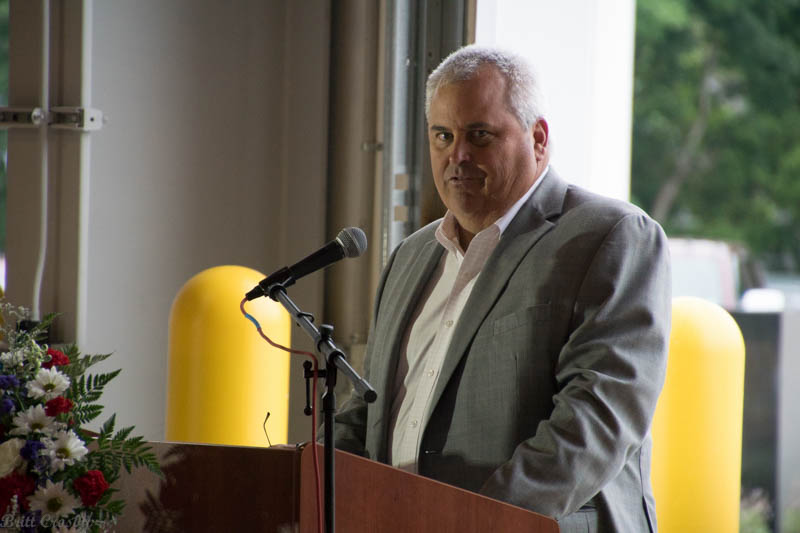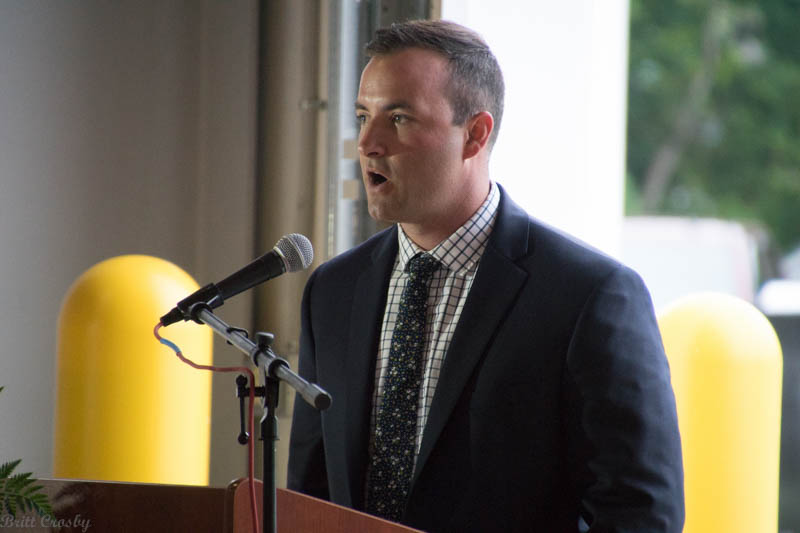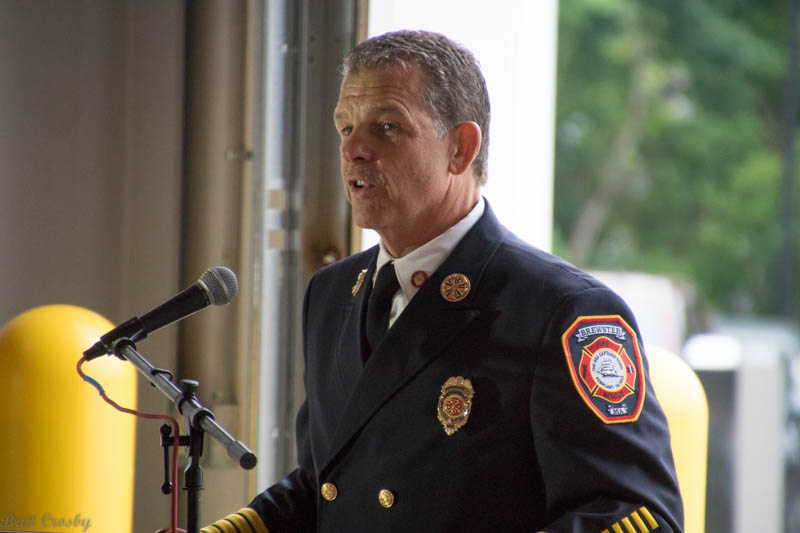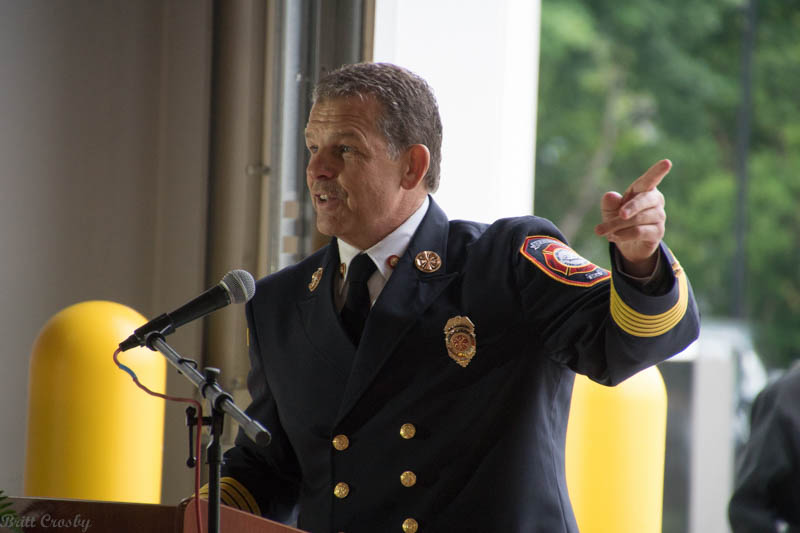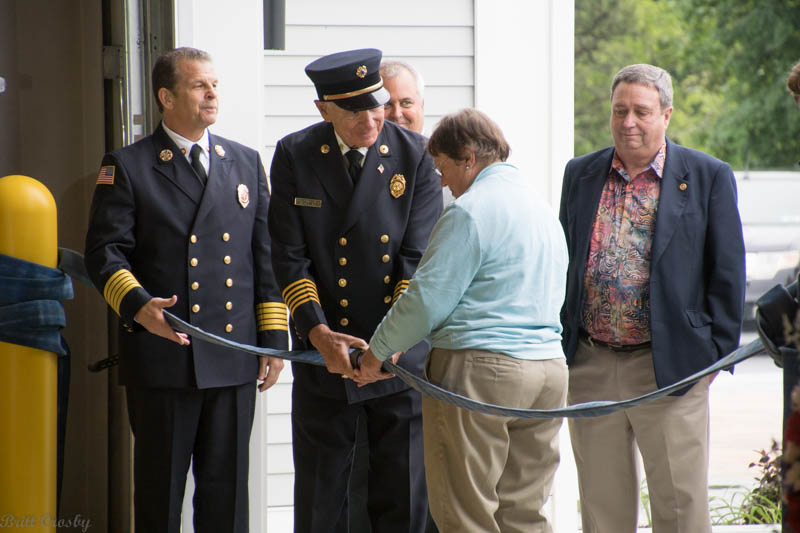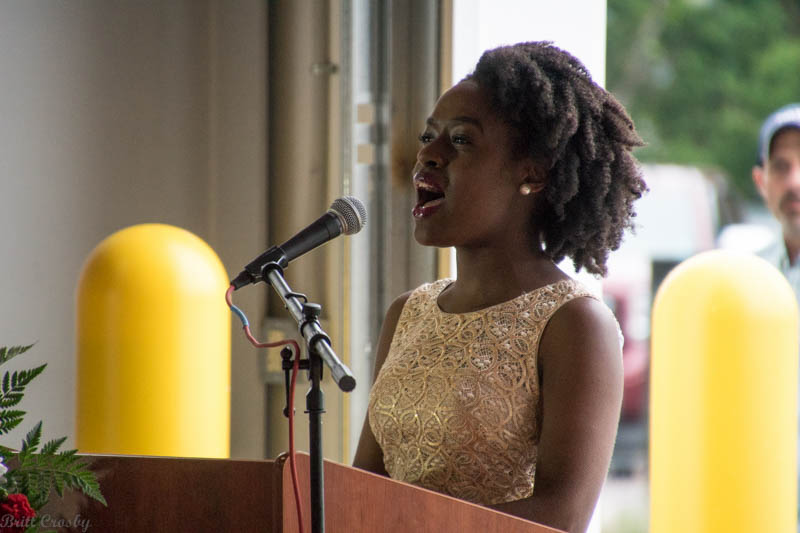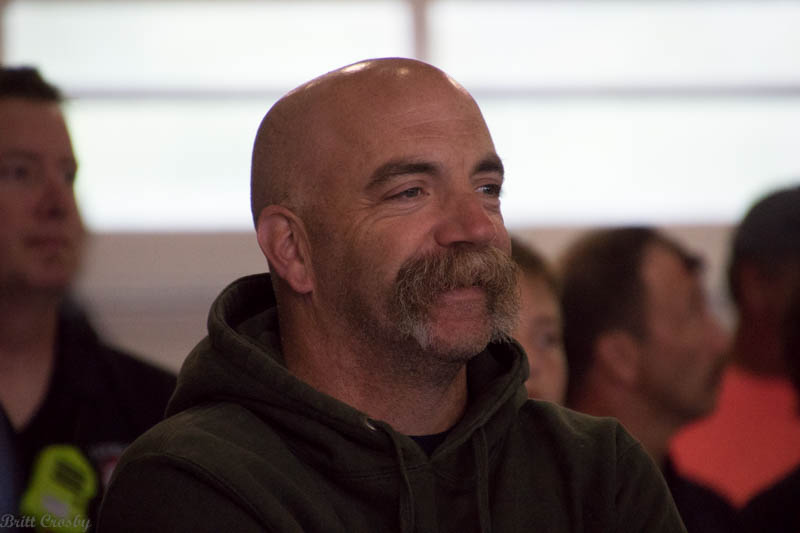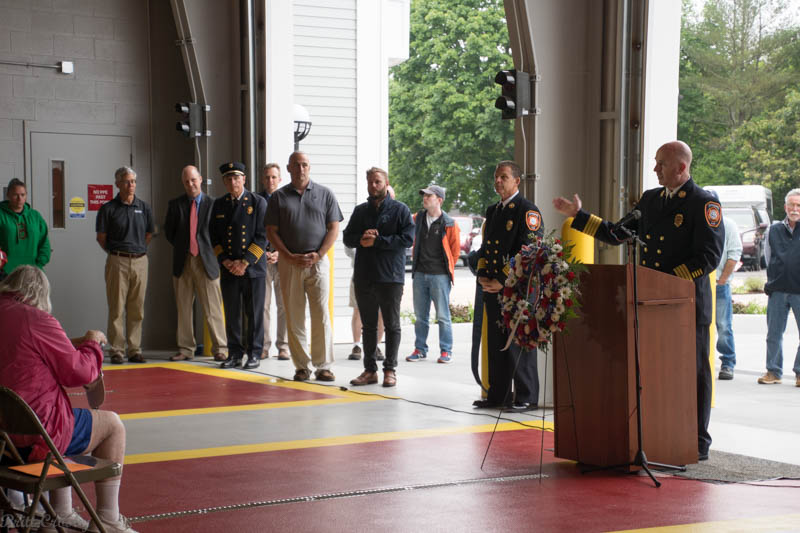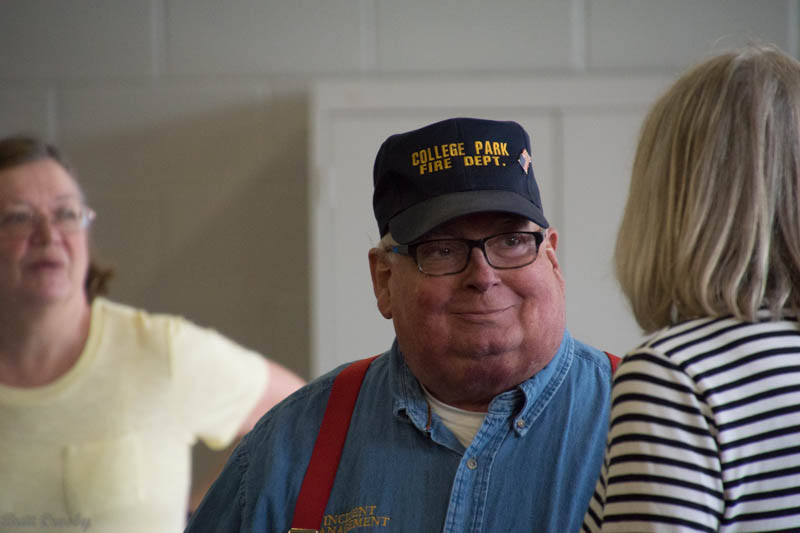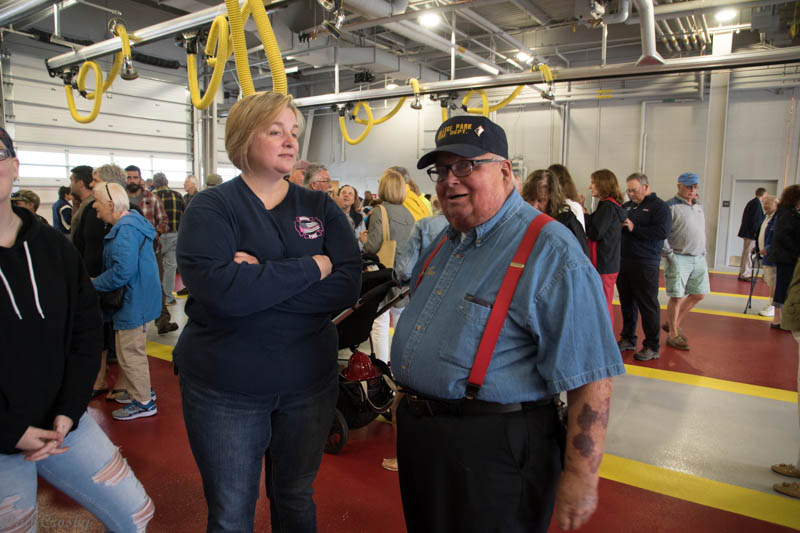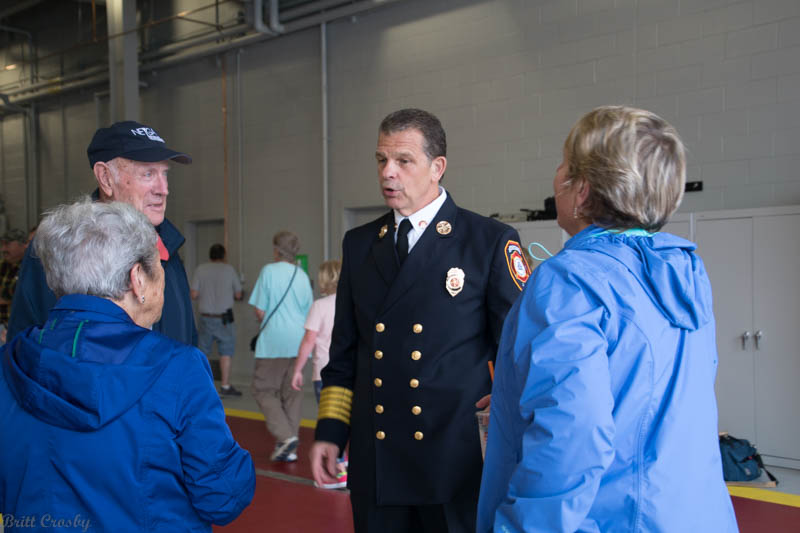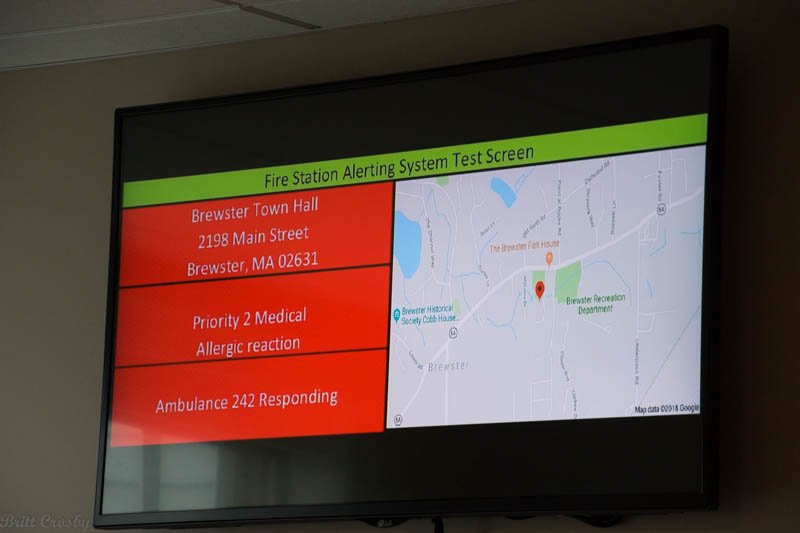 Lots of technology in the building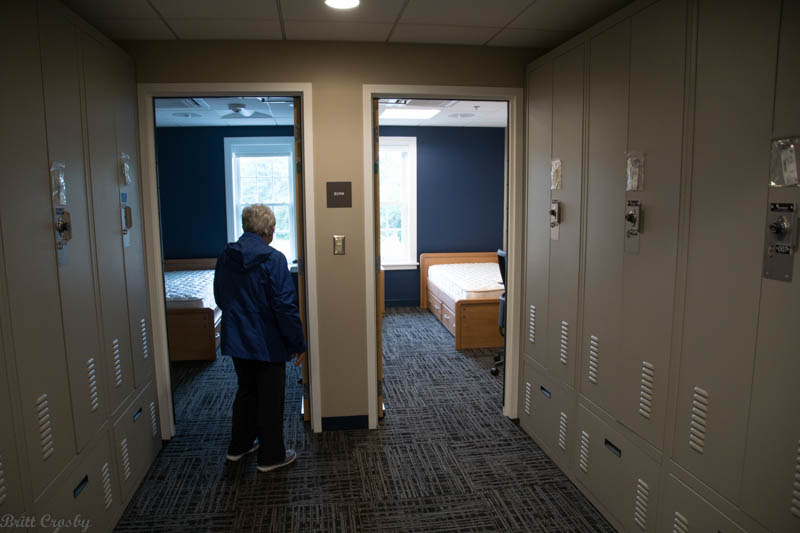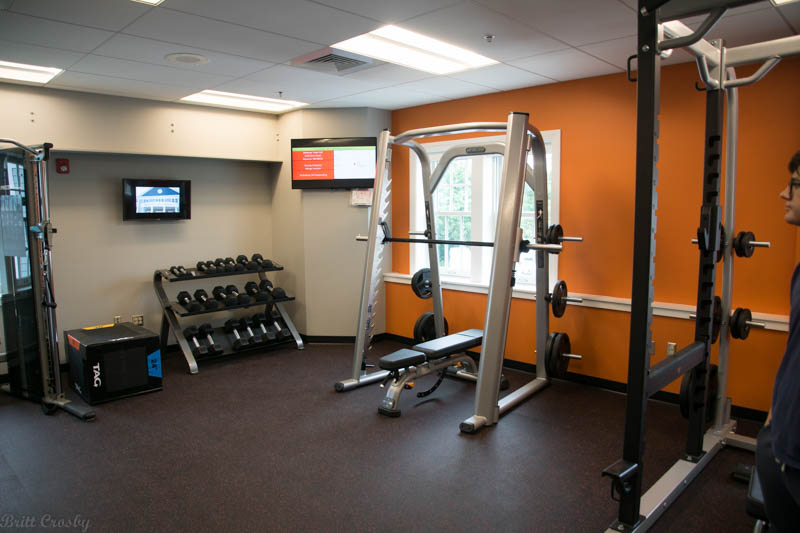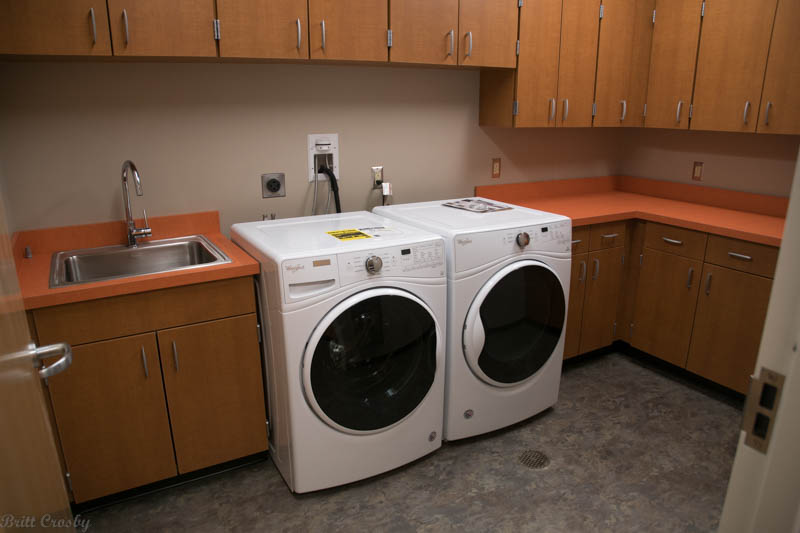 The Town's Emergency Operations Center will be here when needed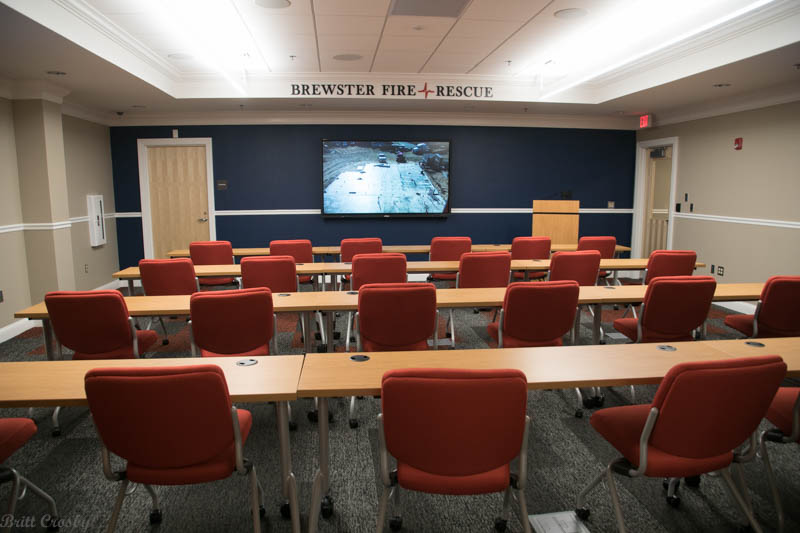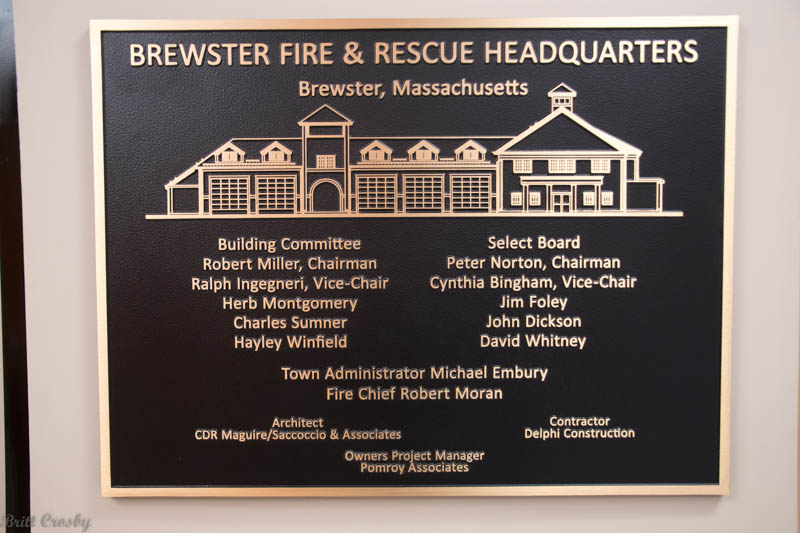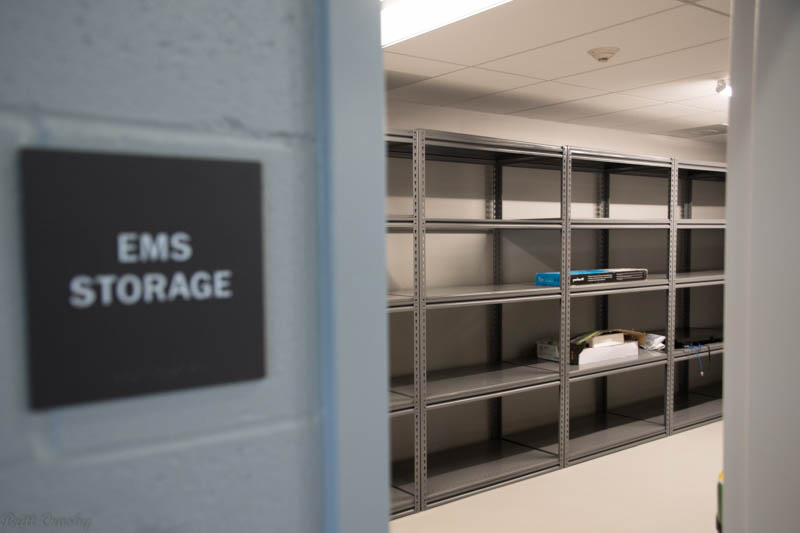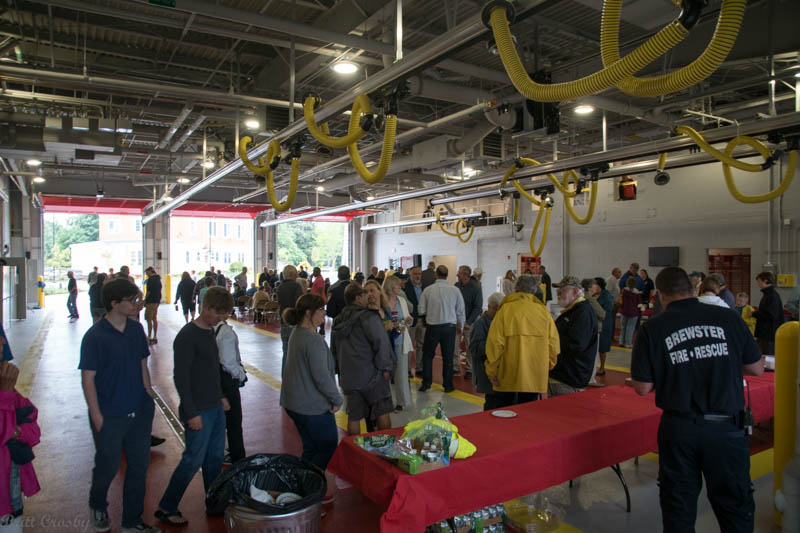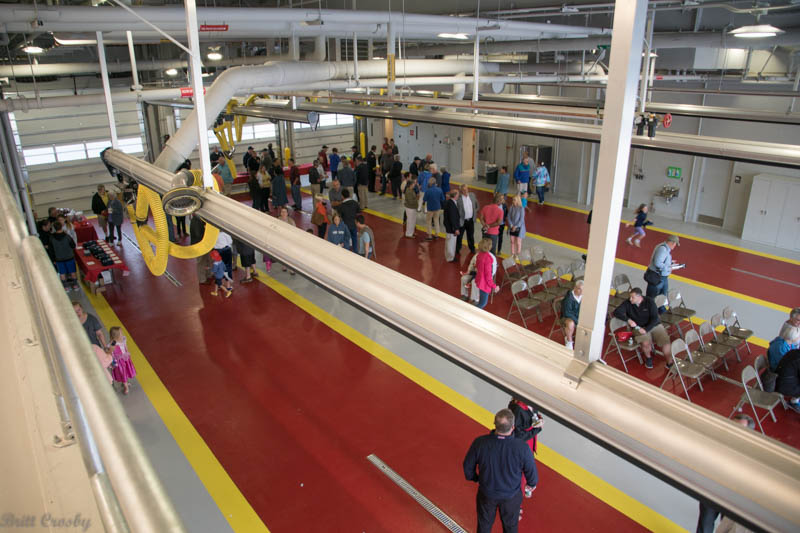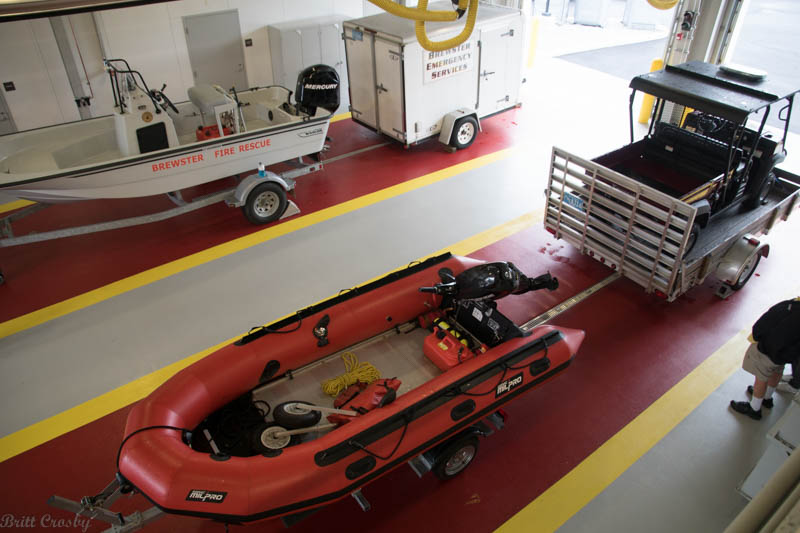 Interior windows for repelling and emergency evacuation training
"Smoke Room" to be used for SCBA training and Search & Rescue
Training tower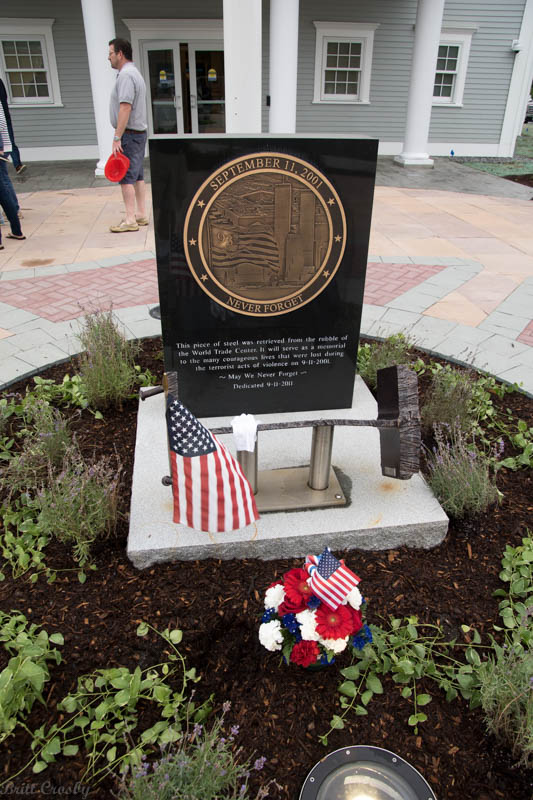 CapeCodFD.com
2018