ARFF

CapeCodFD.com Special Feature
AIRPORT RESCUE FIRE FIGHTING
APPARATUS

ARFF

Crash Trucks
Protecting Our Airports

- - - - - - - - - - - - - - - - Updated March 15, 2016 - - - - - - - - - - - -
<< Prev CapeCodFD.com Home ARFF Main Terminal Features Next >>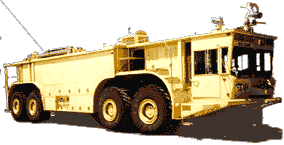 Provincetown Municipal Airport
Provincetown, Cape Cod, MA
(KPVC)
Airport Diagram
Provincetown, Massachusetts
Located at the very tip of Cape Cod.
The Municipal Airport is located within the
Cape Cod National Seashore.
A single runway 7 / 25
is 3502' x 100'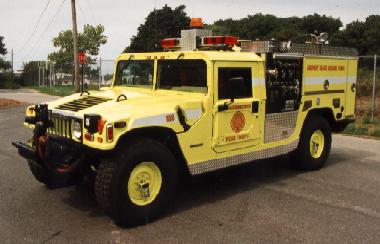 ARFF 198
The first ARFF unit responsible for the airport was this
1996 AM General Hummer 4x4 / Fire Attacker Crash truck
with a 300 gpm pump & roll pump and 200 gal foam mix tank.
It also had 450 lbs of PKP.
The unit was housed at the Provincetown Fire Department
as Engine 198 until being renumbered Foam 199 in 2007
The vehicle was moved to a new building at the airport
around 2006. The apparatus had mechanical problems and was
finally taken out of service around 2009.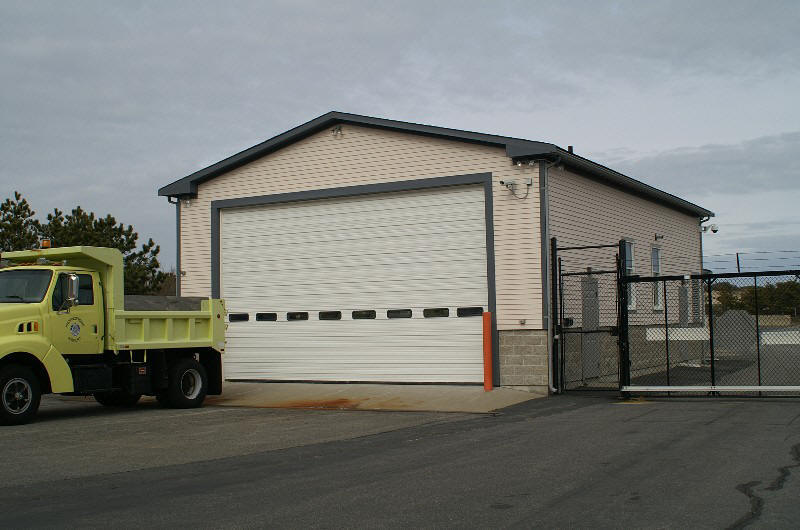 Provincetown Airport ARFF Facility
built around 2001 was finally occupied in 2006.
It is located at the east end of the airport.

In November 2011, the Provincetown Municipal Airport took delivery
of a new Rosebbauer Panther 1500 ARFF truck at ARFF 199.
2011 Rosenbauer Panther 1500
1850 gpm / 1500 gals / 200 AFFF / 500 PKP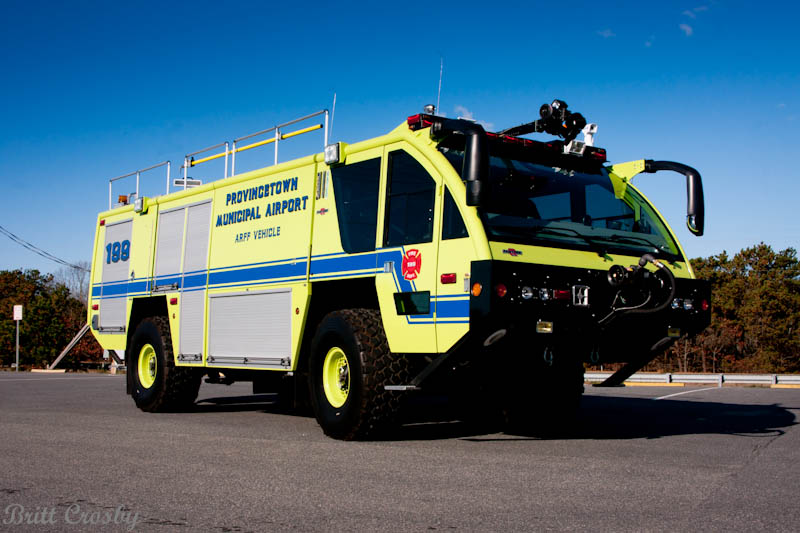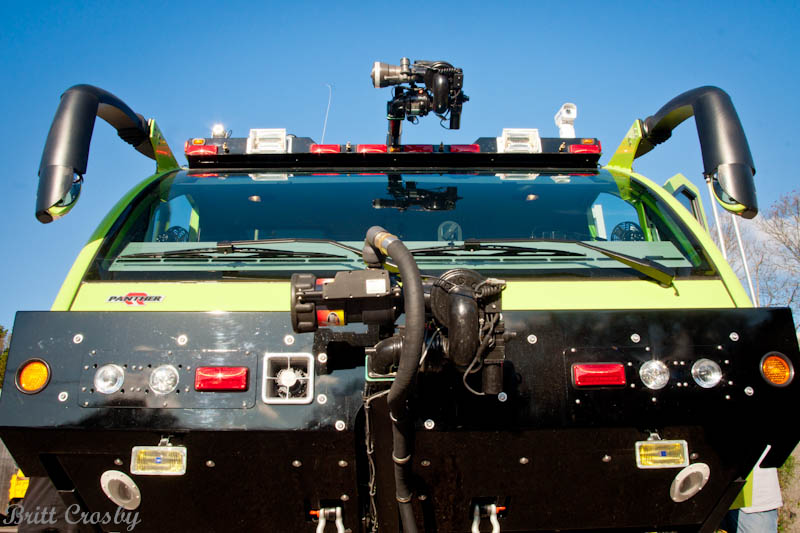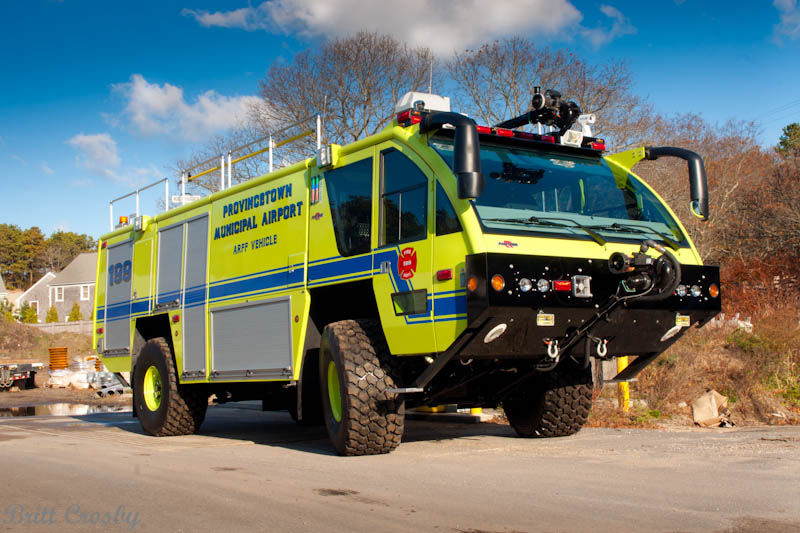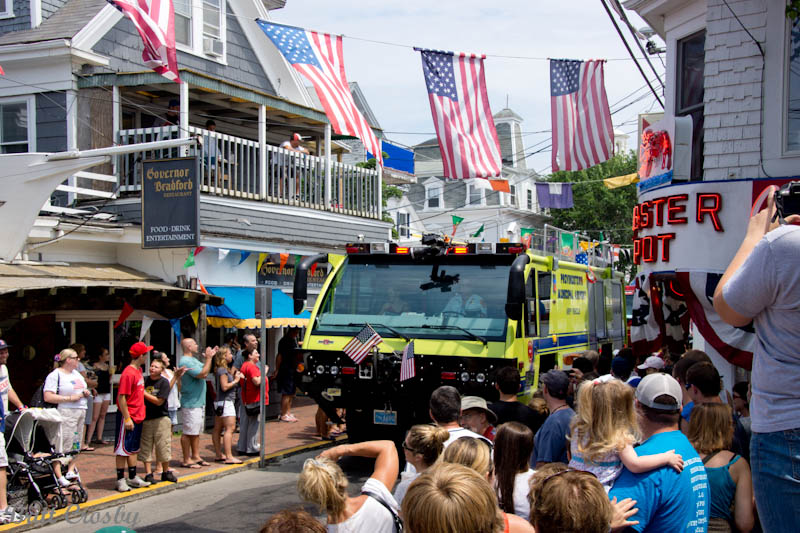 July 4 parade in Provincetown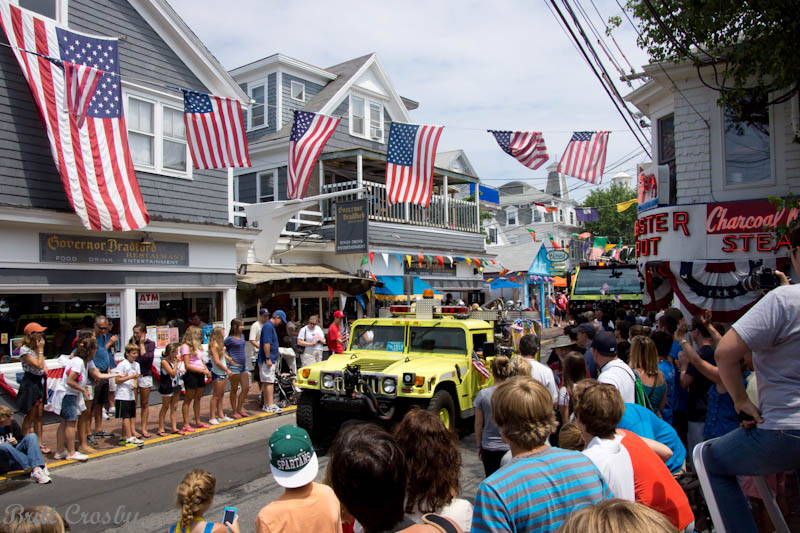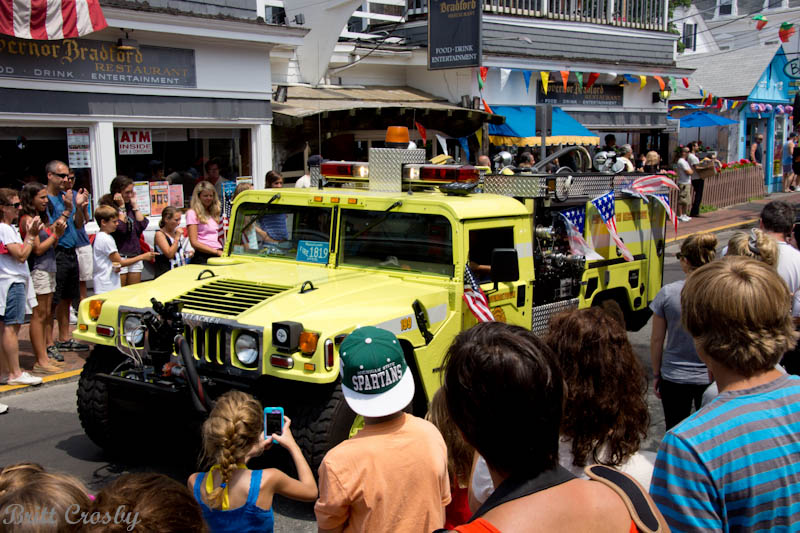 << Prev CapeCodFD.com Home ARFF Main Terminal Features Next >>
ARFF Apparatus Feature
Copyright CapeCodFD.com