CapeCodFD.com
RHODE ISLAND MUSTER
WARWICK SPAAMFAA 2023
(Society for the Preservation & Appreciation of Antique Motor Fire Apparatus in America)
Saturday July 15, 2023
[ P1 ] [ P2 ] [ P3 ] [ P4 ]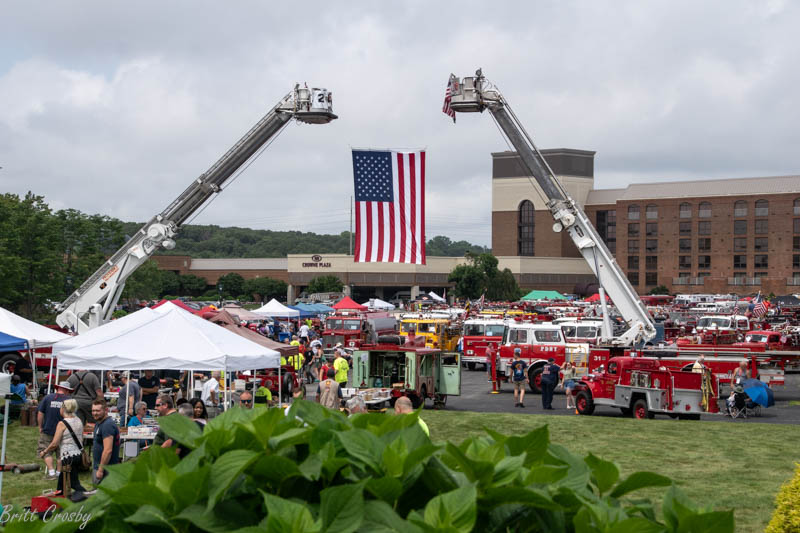 WARWICK, RI MUSTER
The 2023 Summer Convention of SPAAMFAA (The Society for the Preservation & Appreciation of
Antique Motor Fire Apparatus in America) was hosted by the Rhode Island Antique Fire Apparatus
Society at the Crowne Plaza in Warwick, Rhode Island from July 12 - 15, 2023.
The Muster held on Saturday with over 100 apparatus on display.
Hundreds of people came out to see the trucks and enjoy various items available
at the associated Flea Market.
A Great Day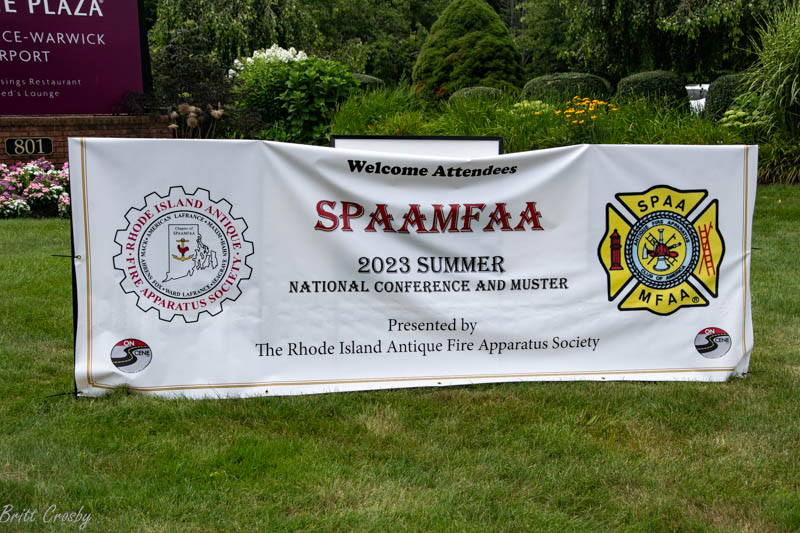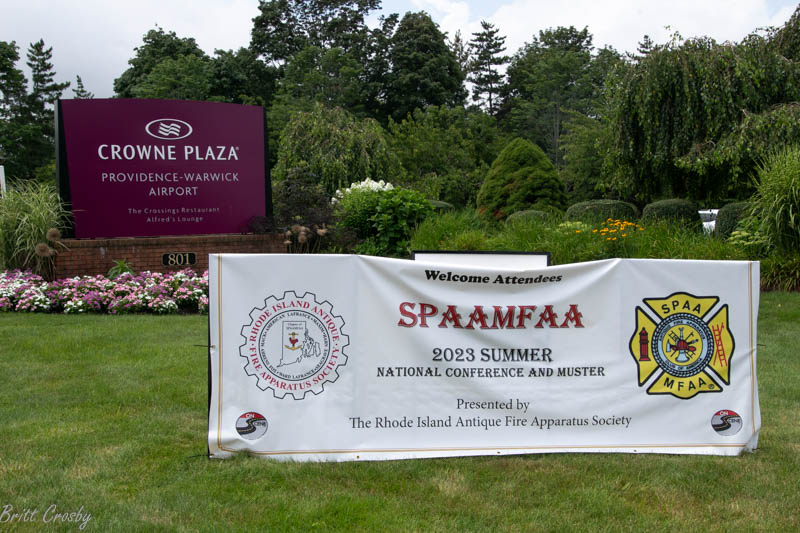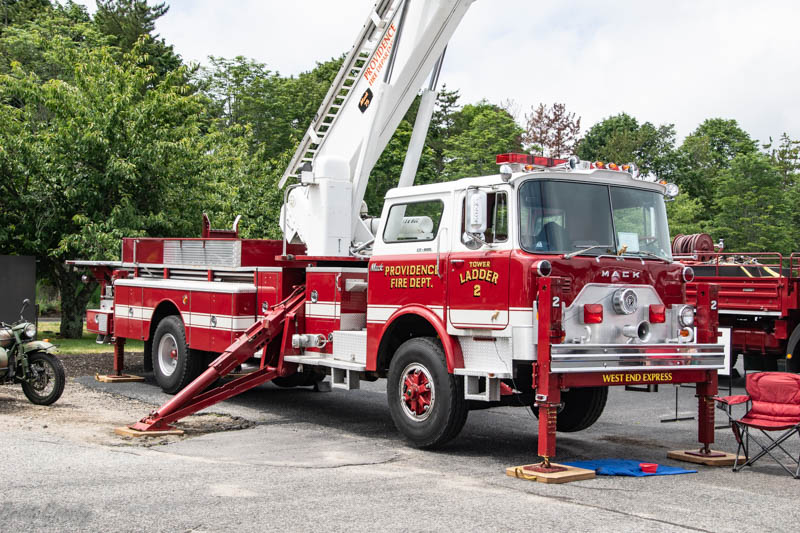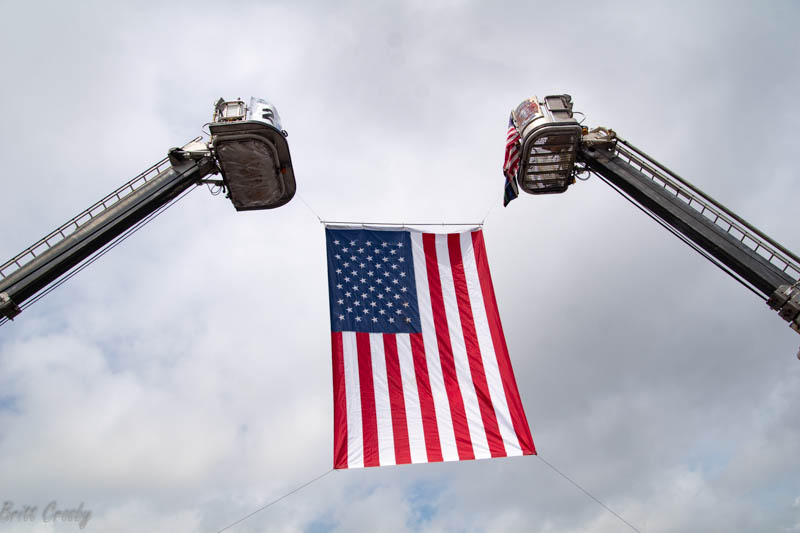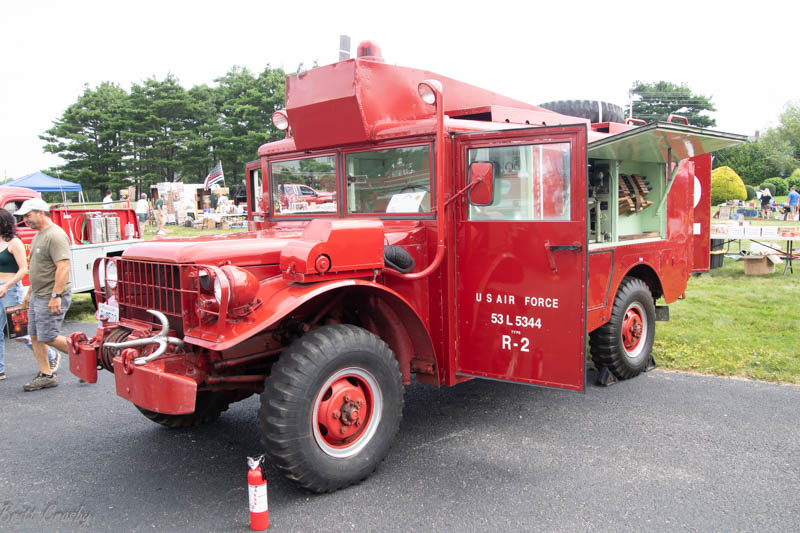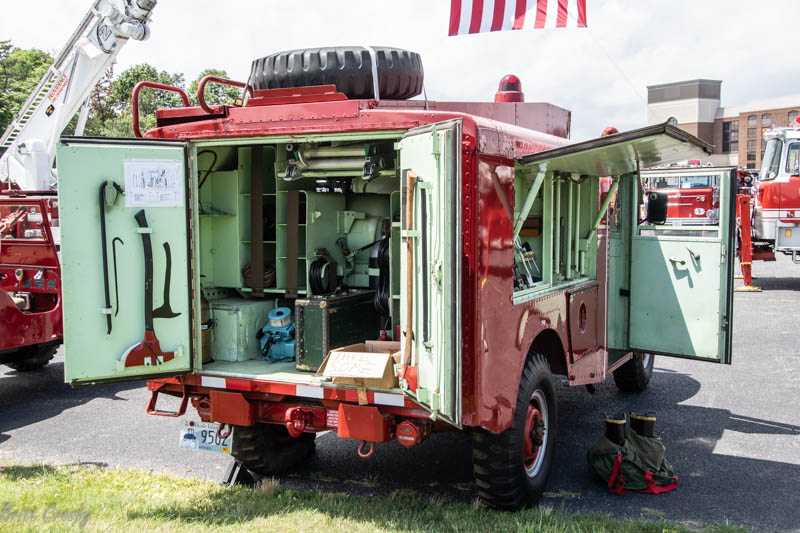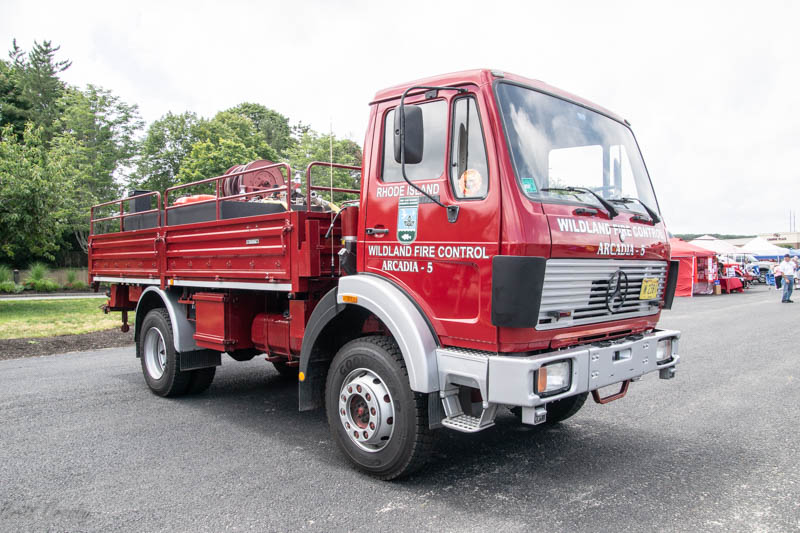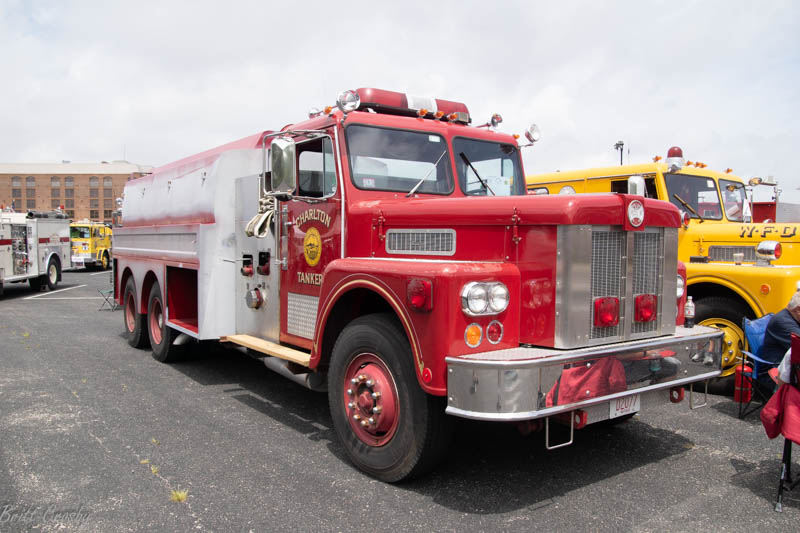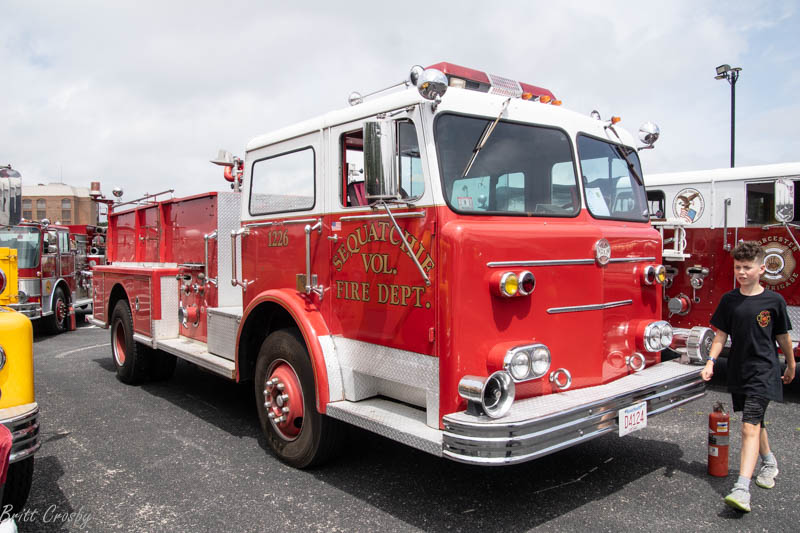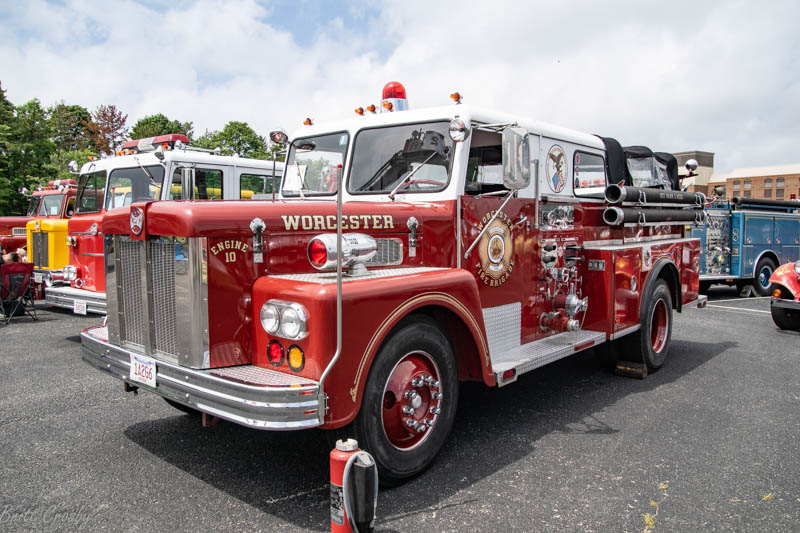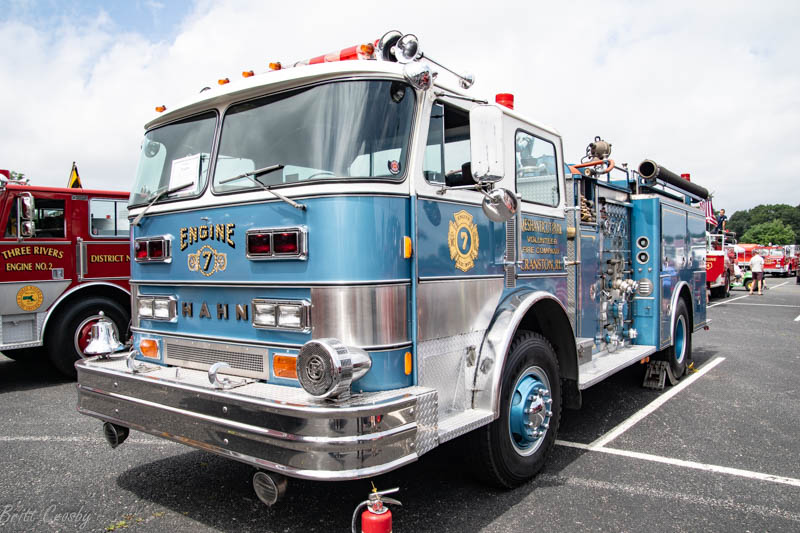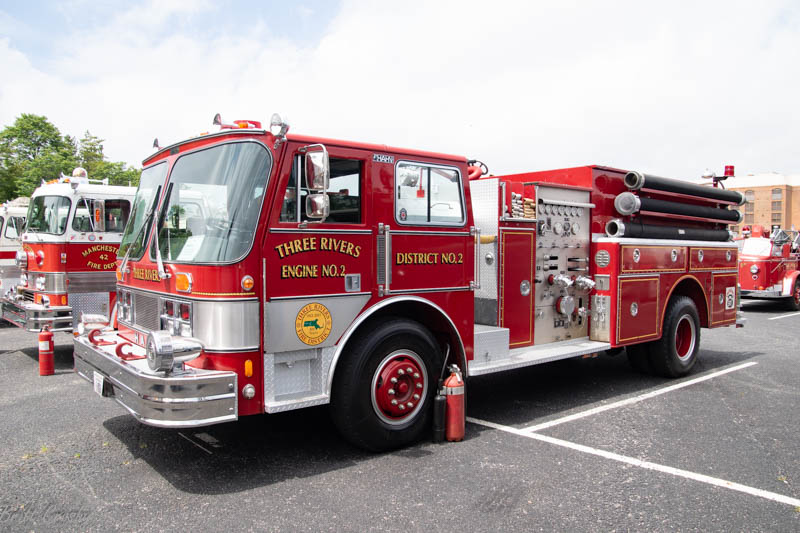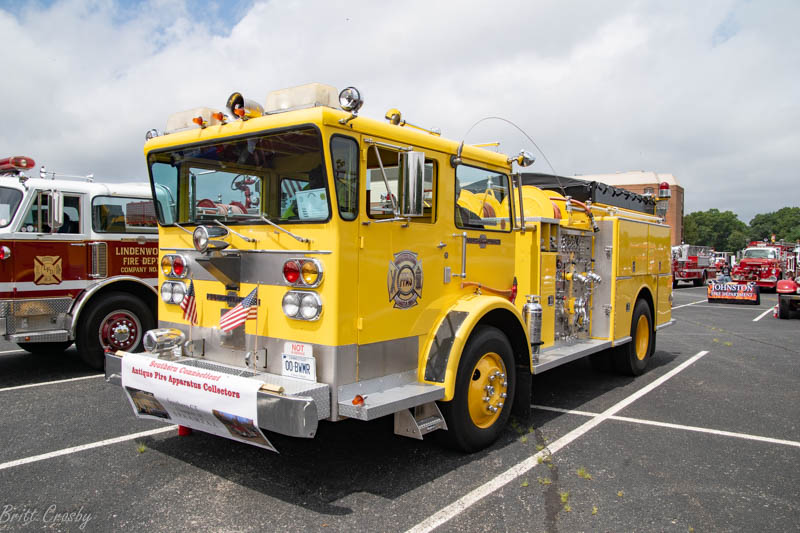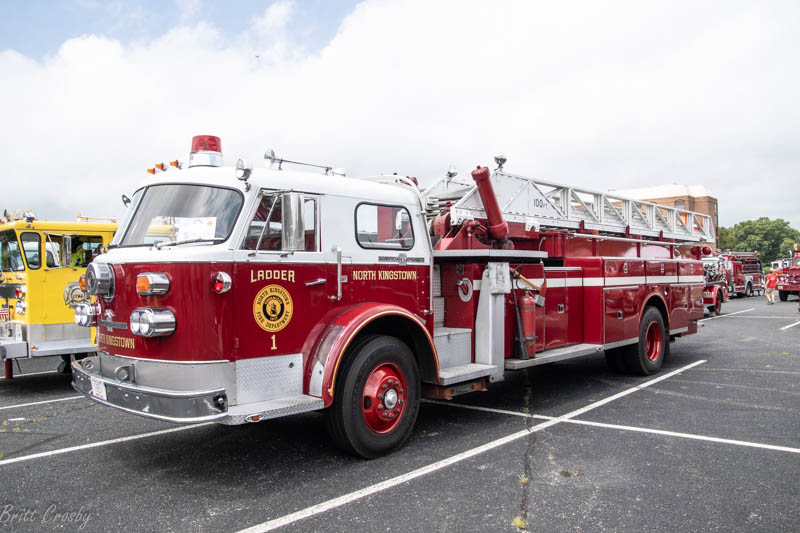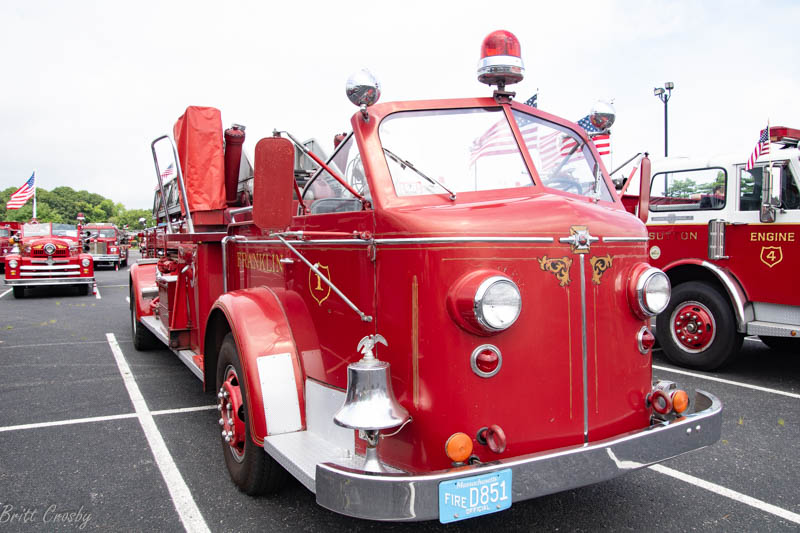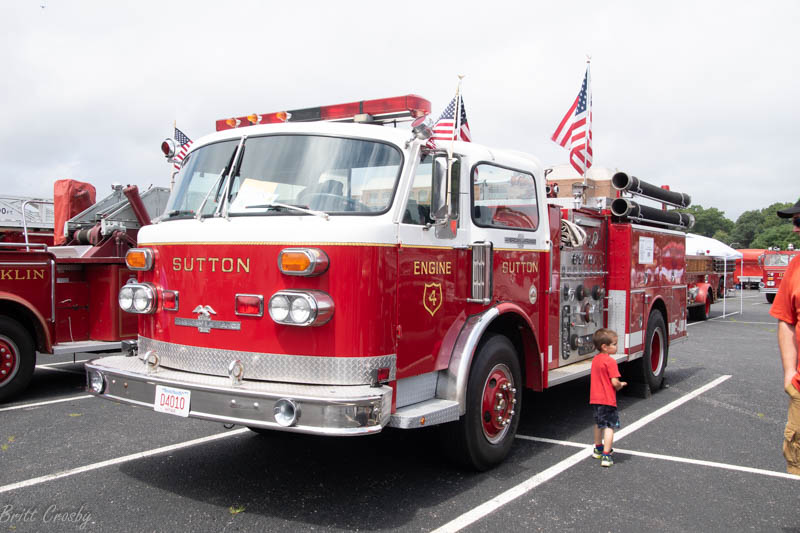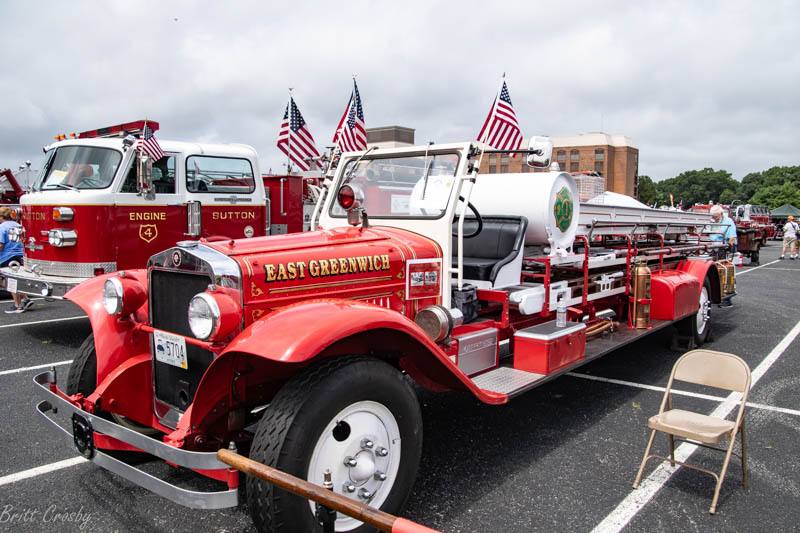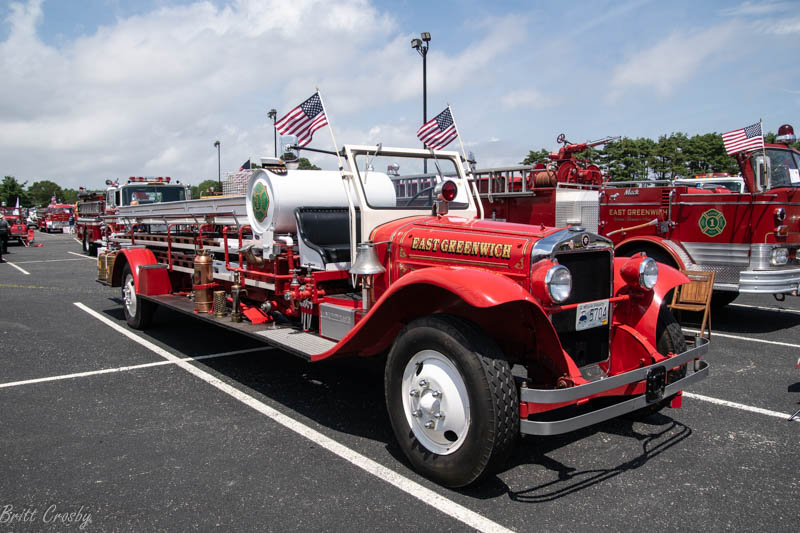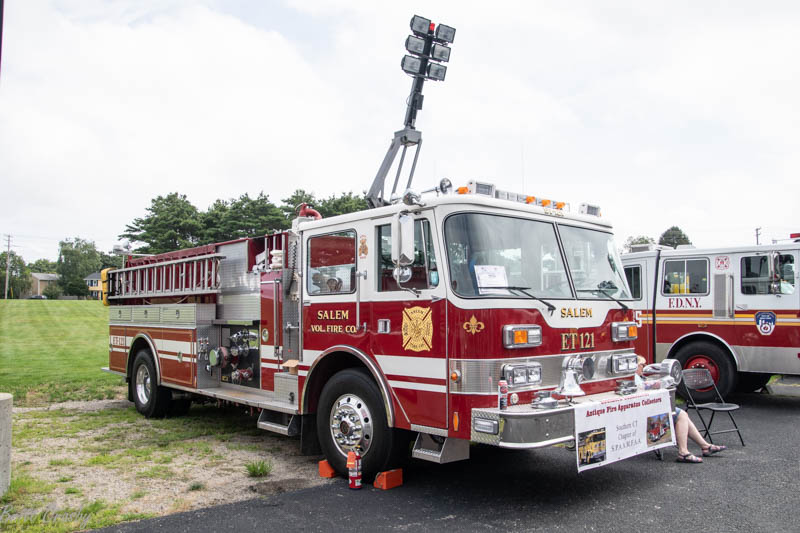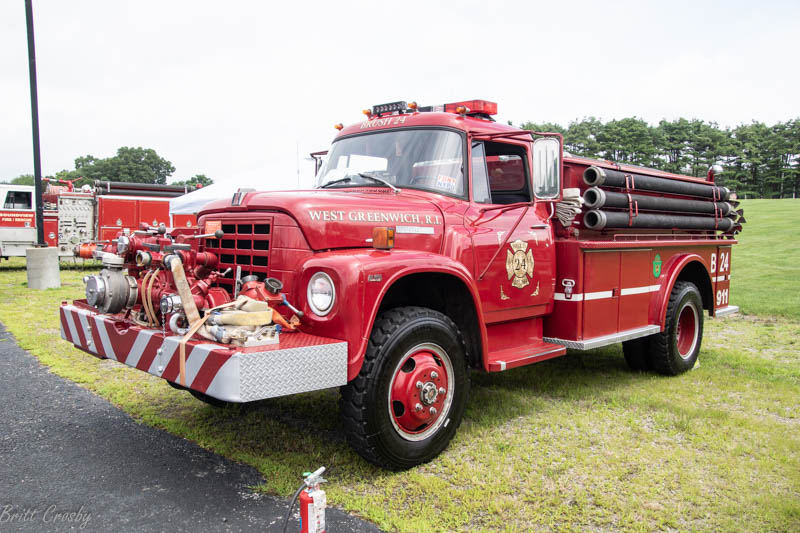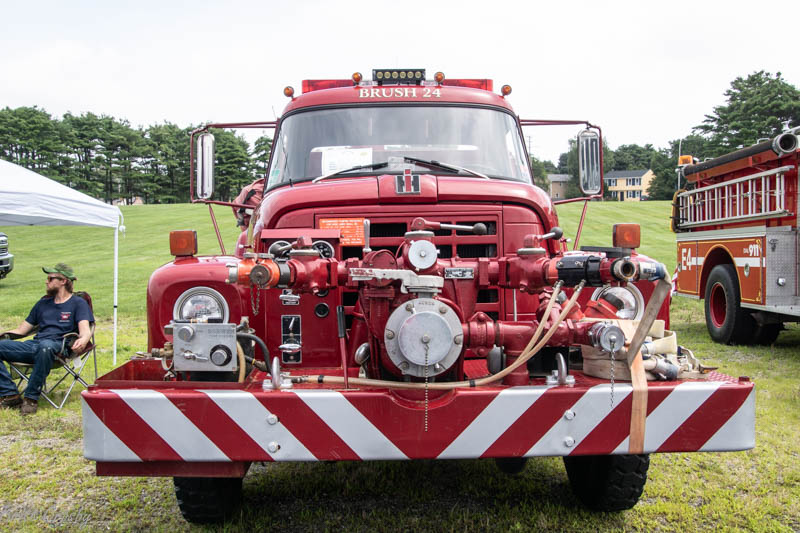 CapeCodFD.com
2023