CapeCodFD.com
HARWICH FIRE DEPARTMENT
NEW EAST HARWICH STATION 2
DEDICATION CEREMONY
Saturday November 30, 2019
HARWICH FIRE STATION 2 DEDICATION
Harwich Fire Chief Norman Clarke Jr and Eph Crowell cut the ribbon
officially dedicating the new East Harwich Fire Station 2 during a well
attended ceremony on Saturday November 30, 2019.
The Crowell family donated the land, at the corner of Route 39 & Route 137, in 1967
to be used for a fire station. A fire station was built on the corner in 1976. At the time
the area was still essentially undeveloped. As the years have gone by, the East Harwich
area has grown and the fire station has gone from a small sub station to a very busy station
with 2 engines, 2 ambulances, and a crew of 3 personnel 24/7.
The Town meeting in 2018 approved building a new modern fire station to replace
the old station. The $6.8 M project has approximately 9,750 square feet of space
including three double deep drive through apparatus bays.
A large number of towns people came to the ceremony.
The station is expected to be occupied in a few weeks when
all work is completed.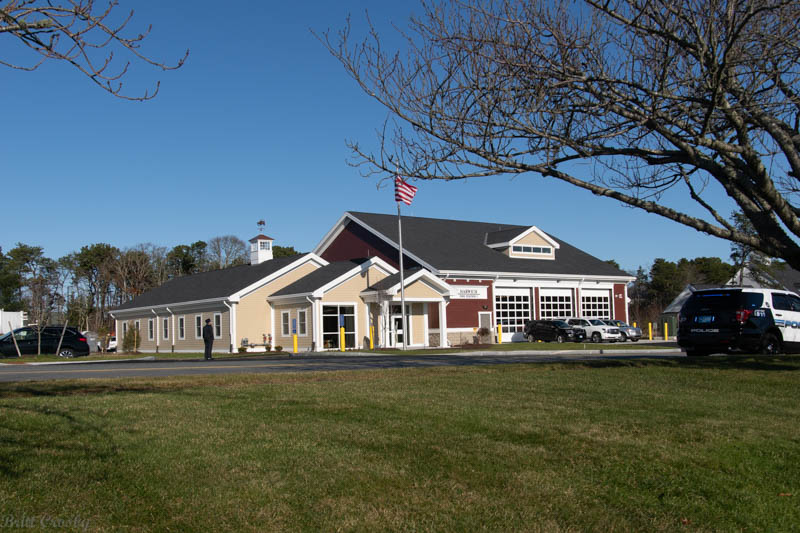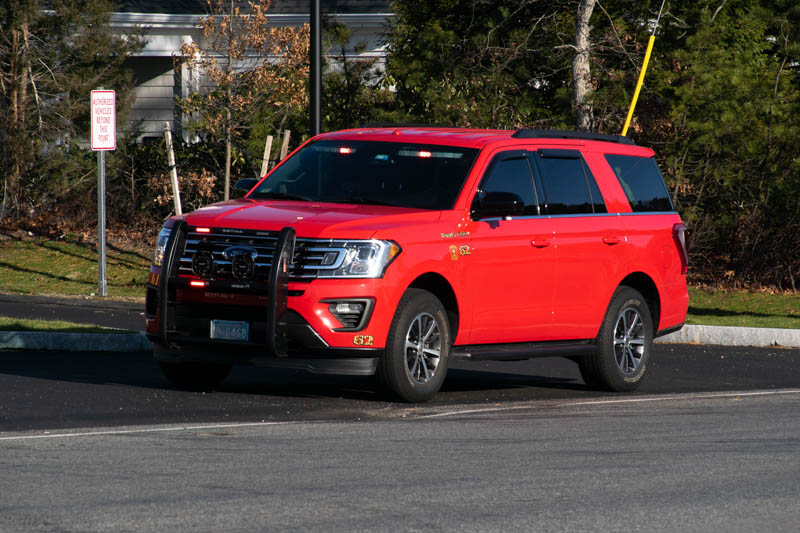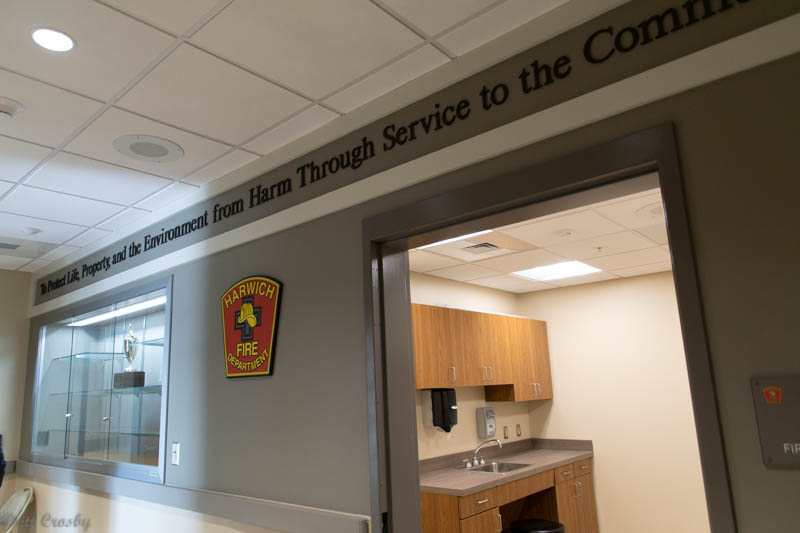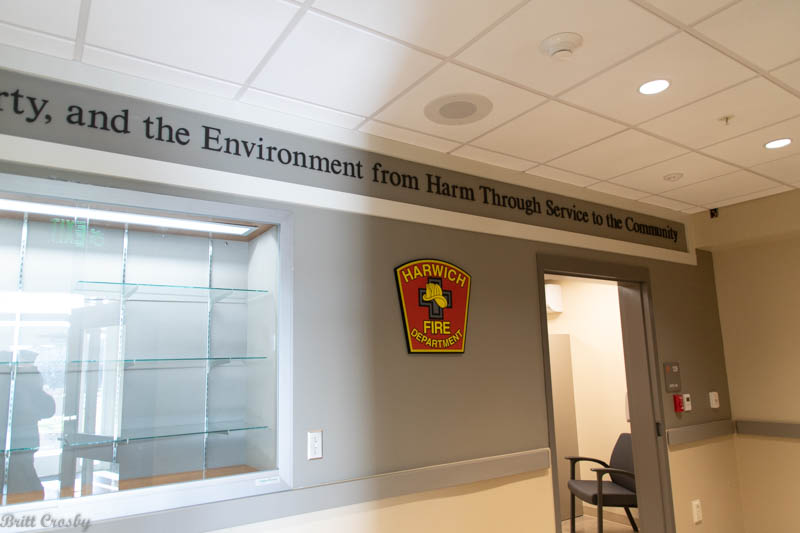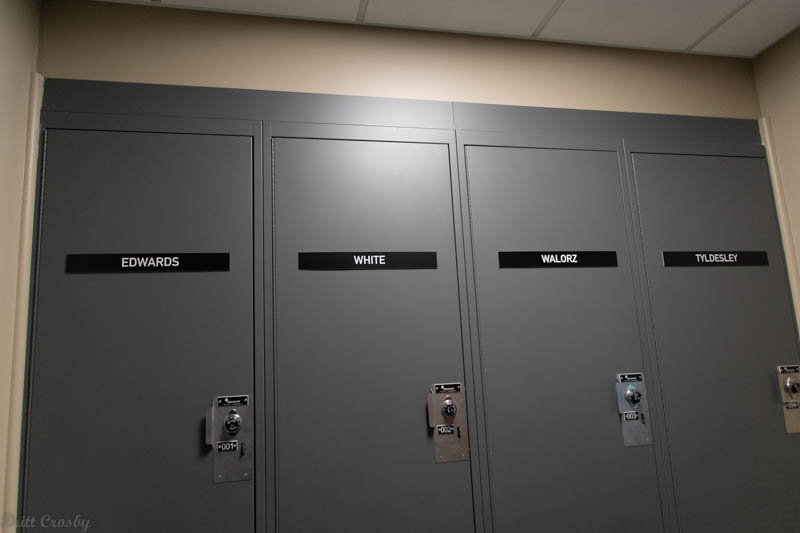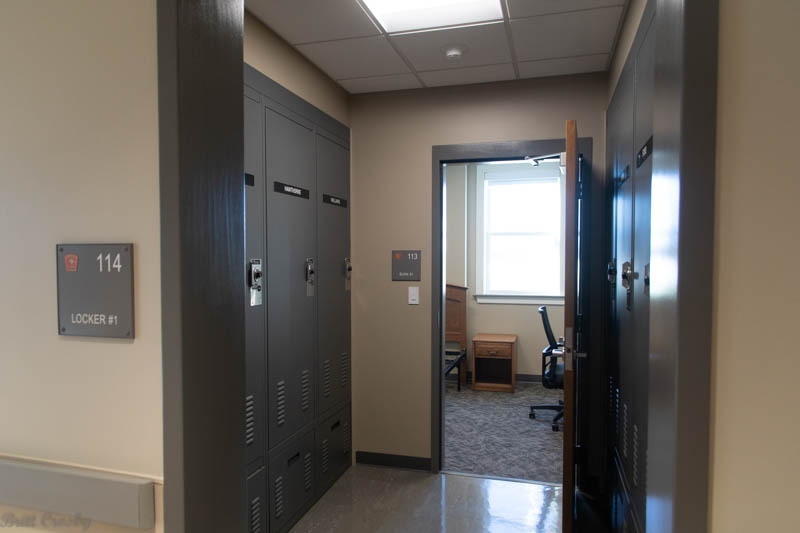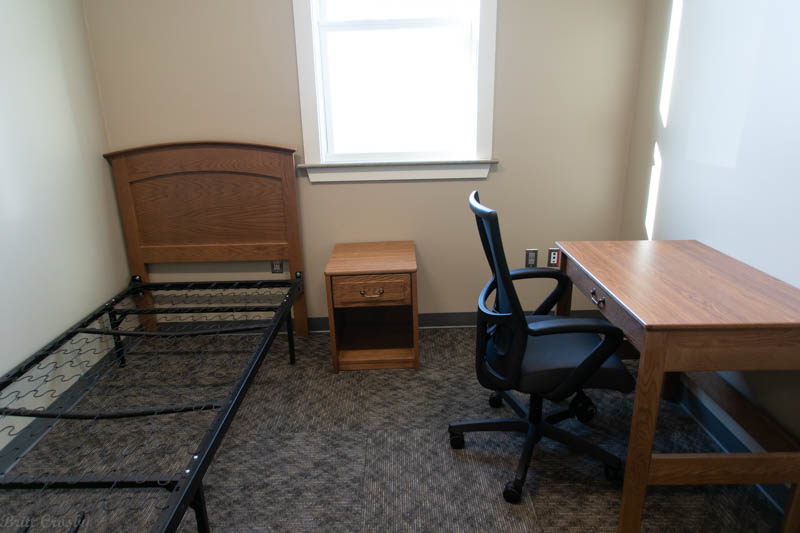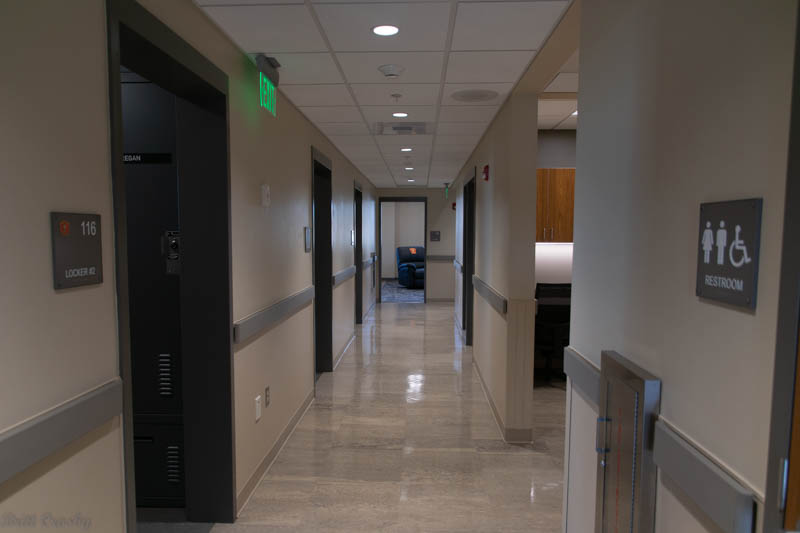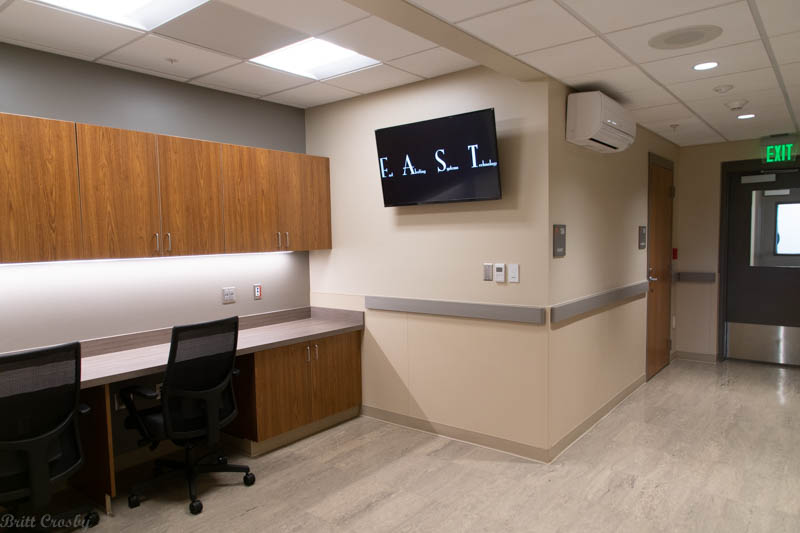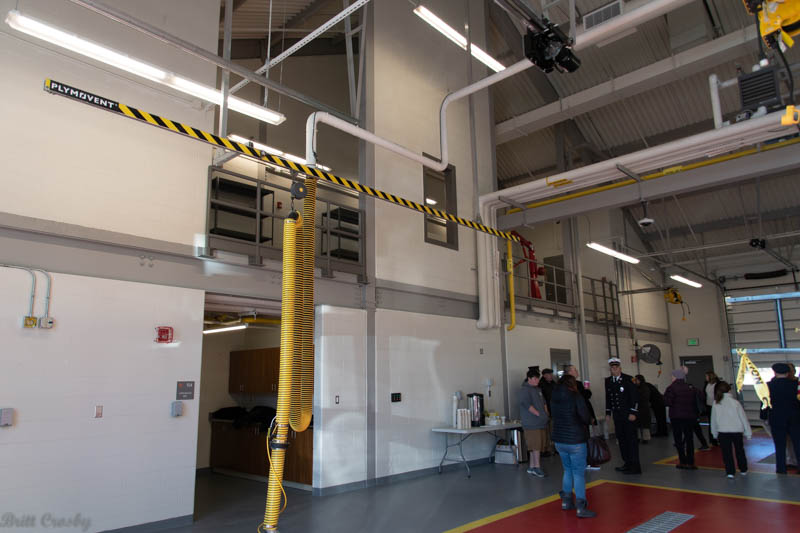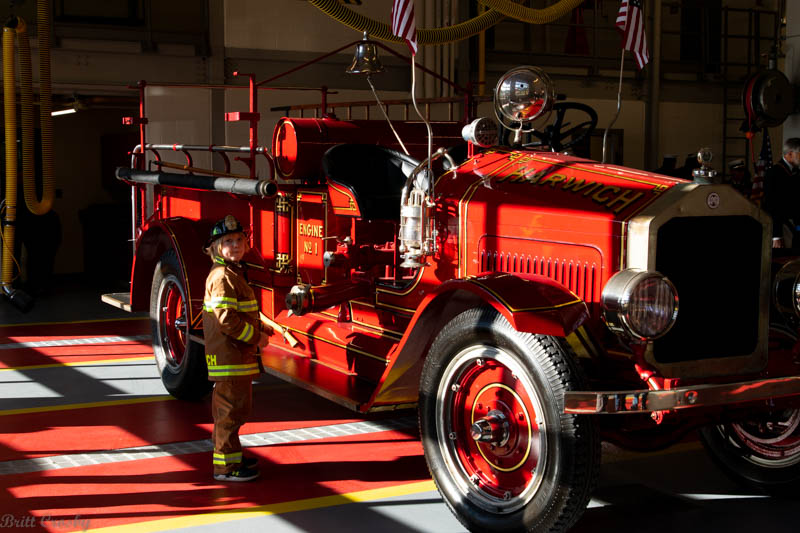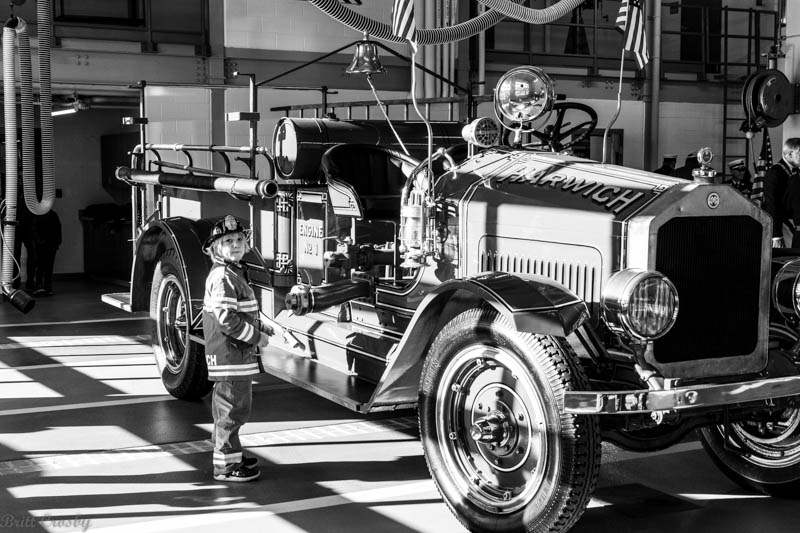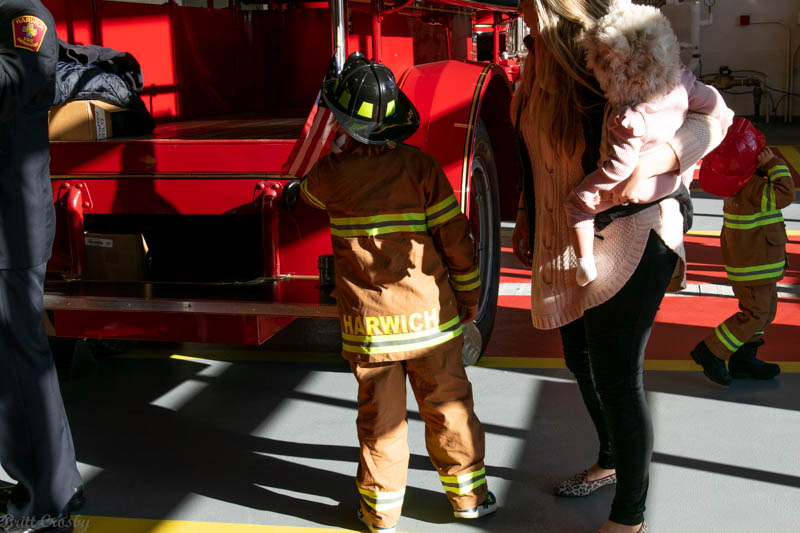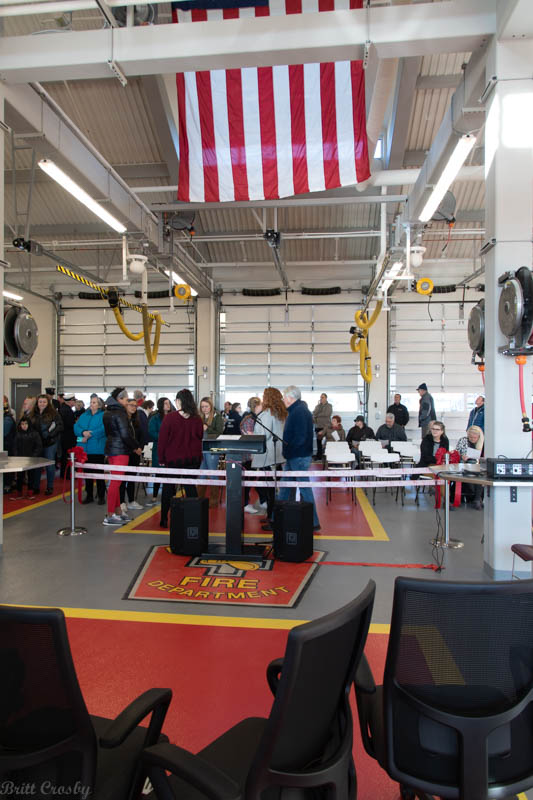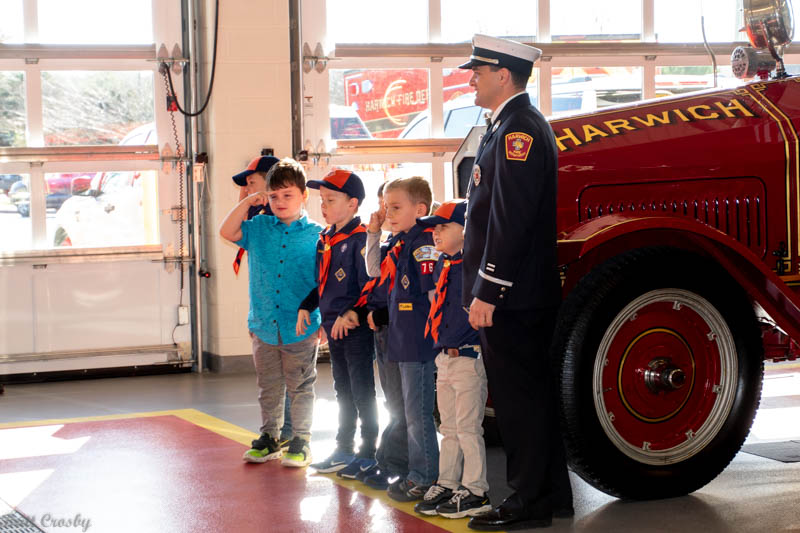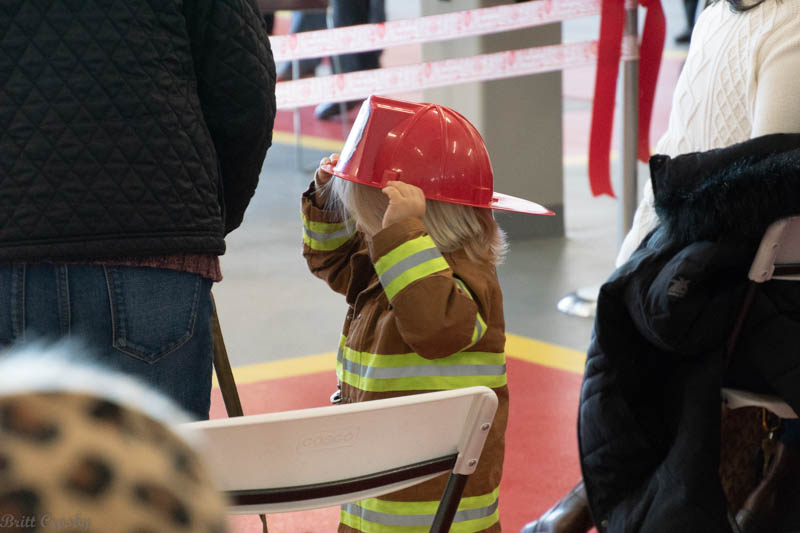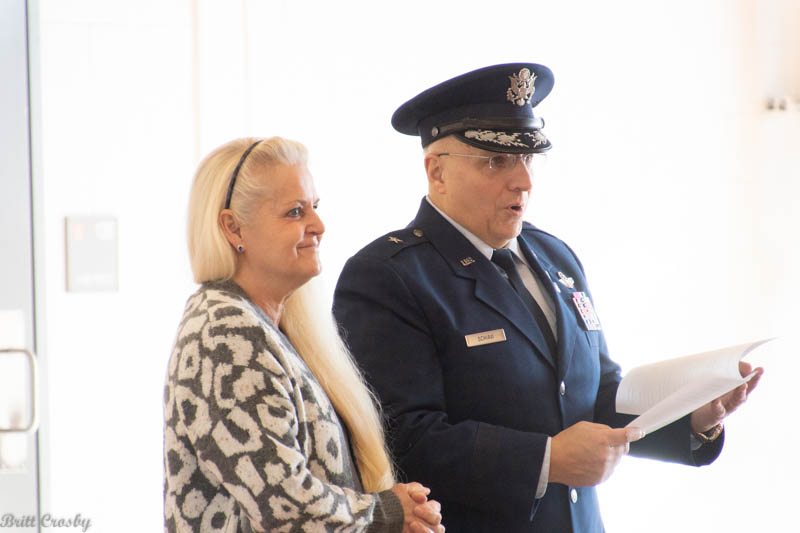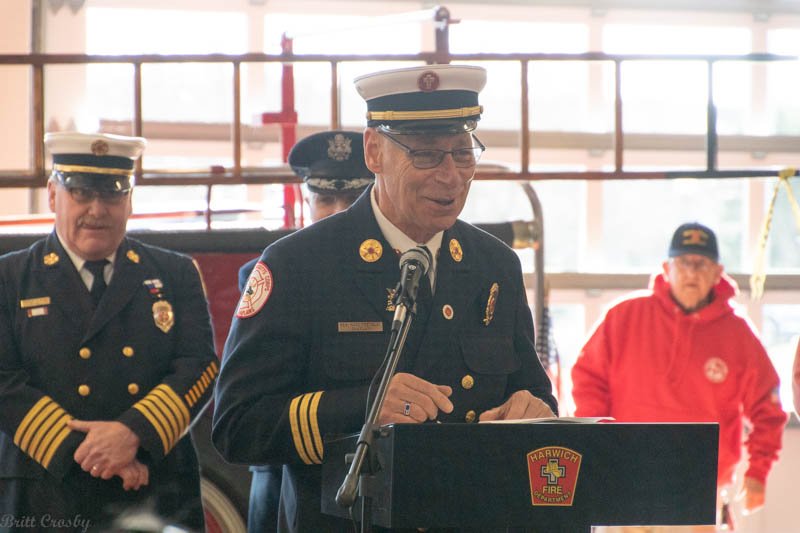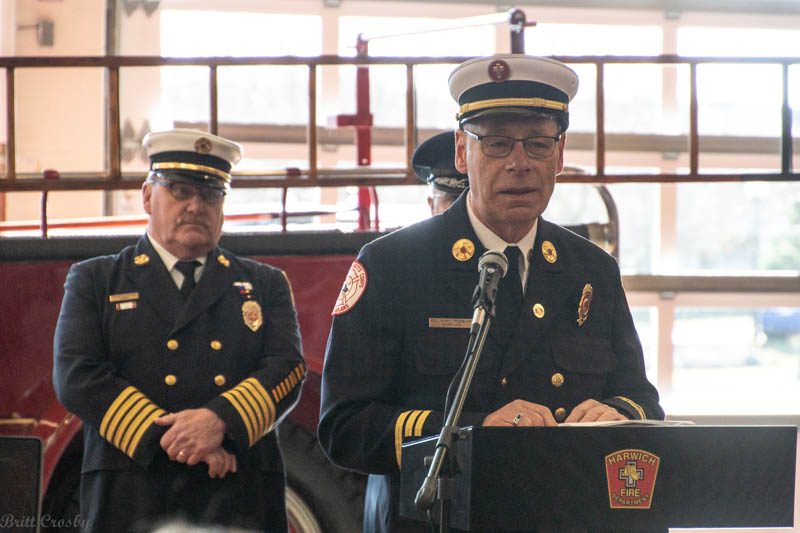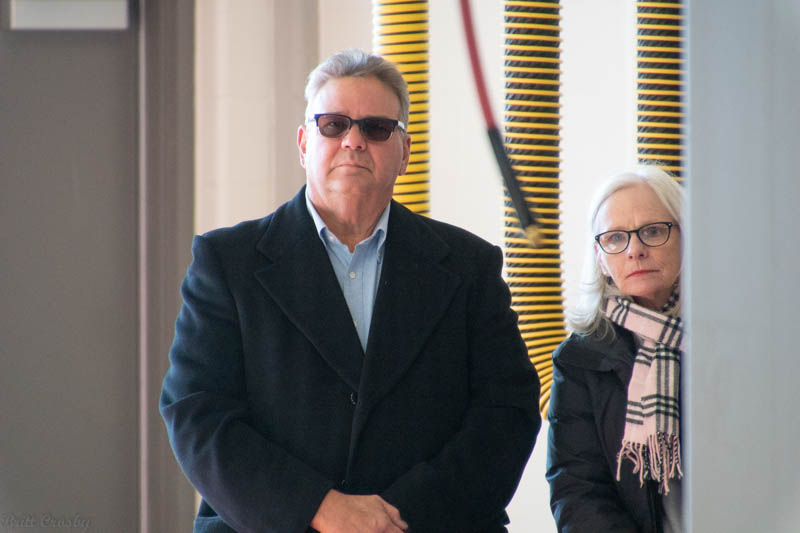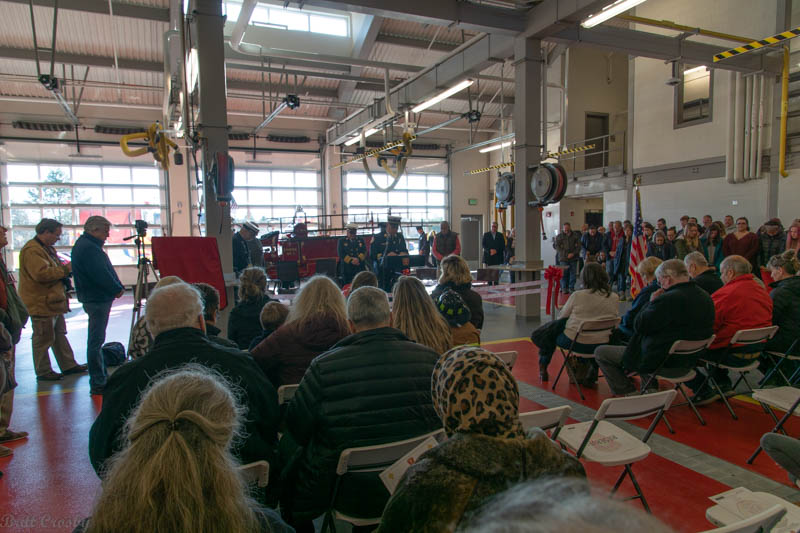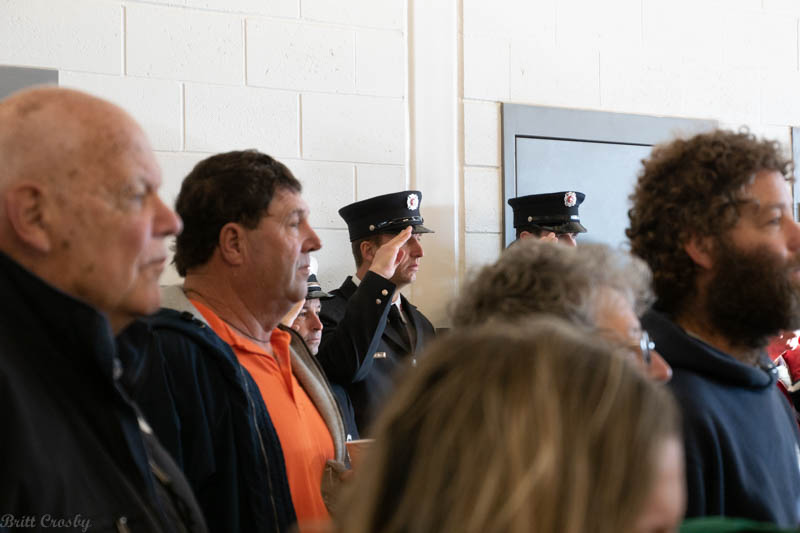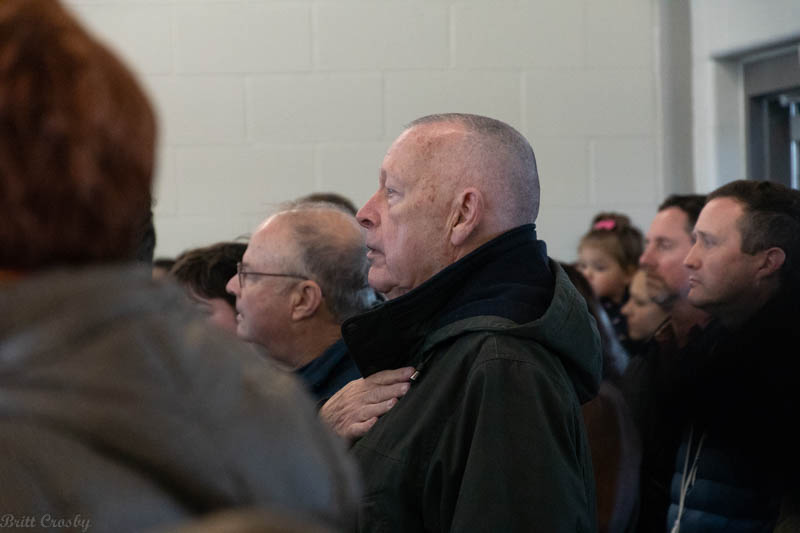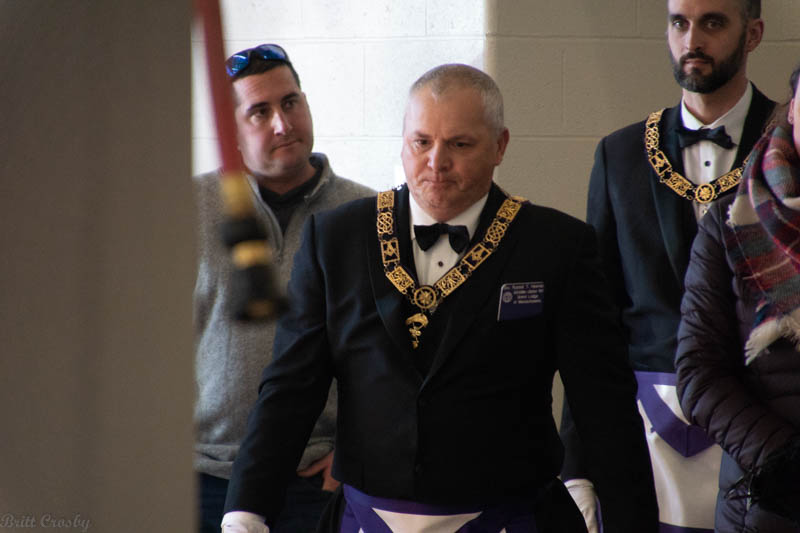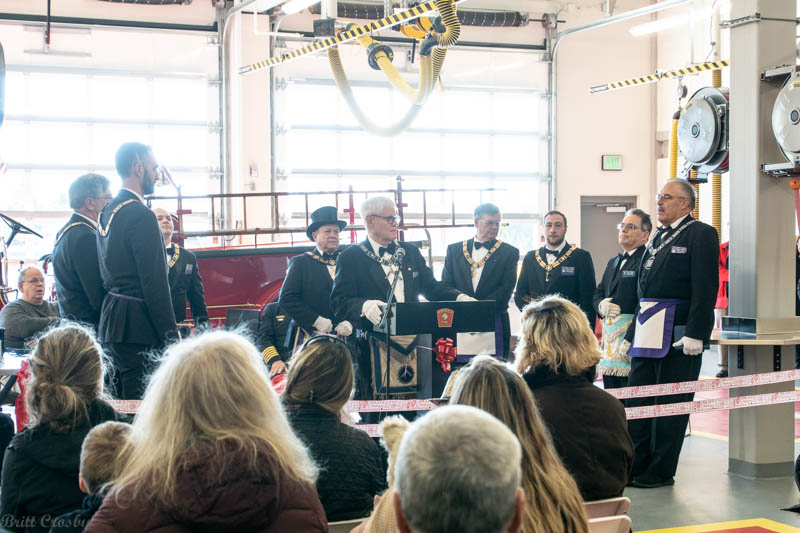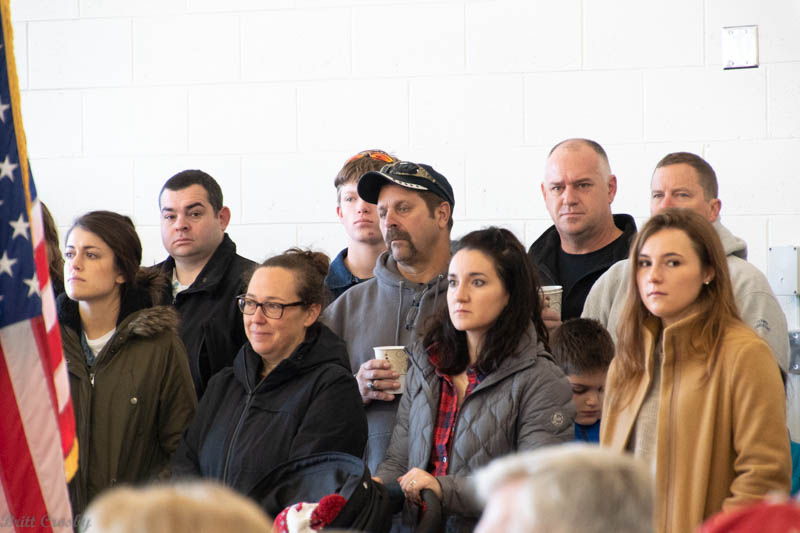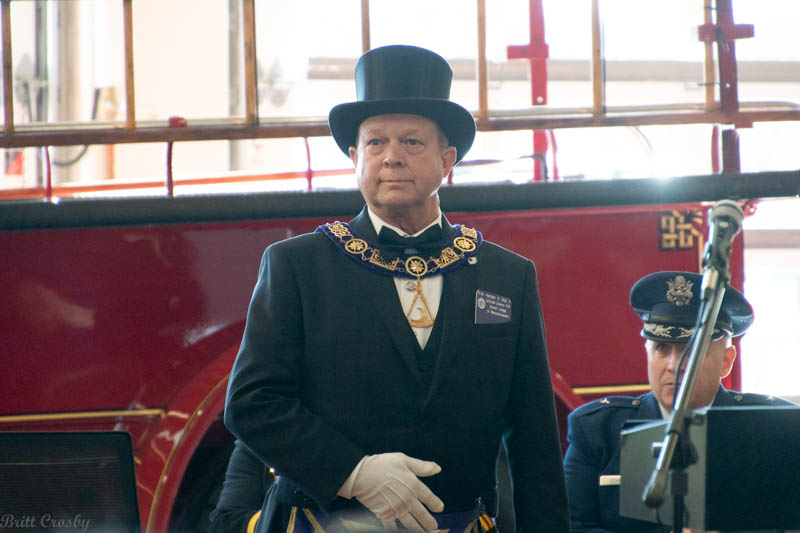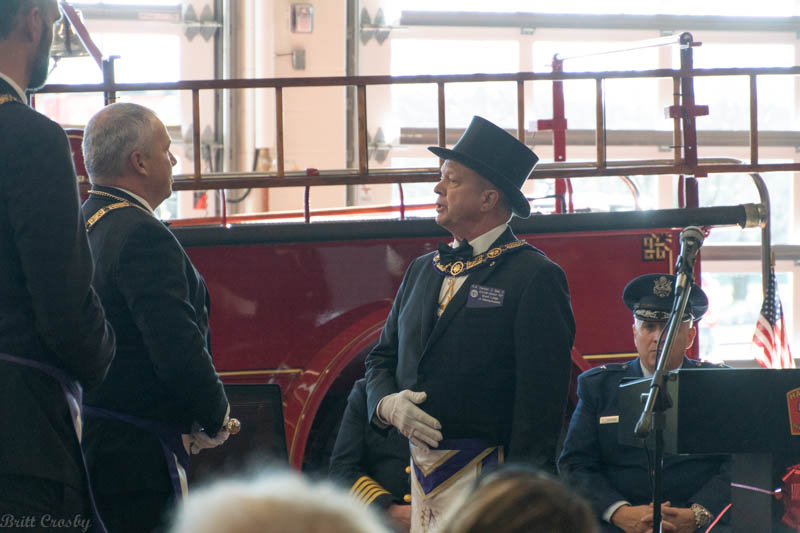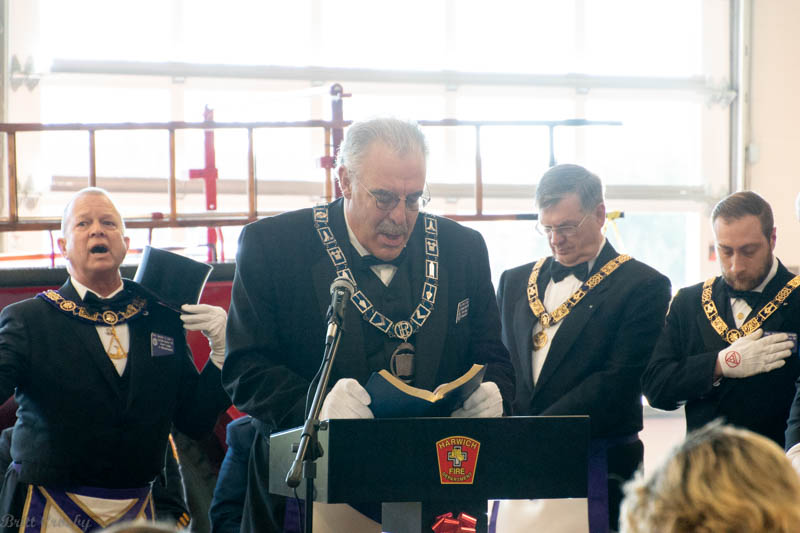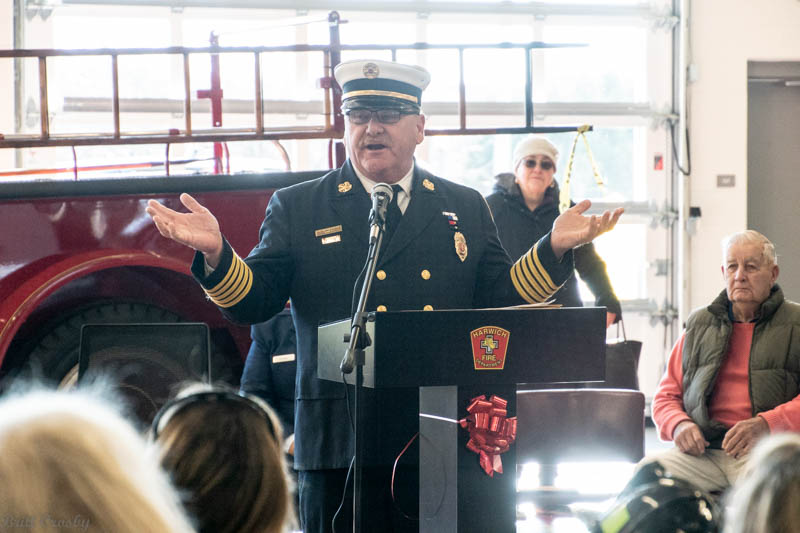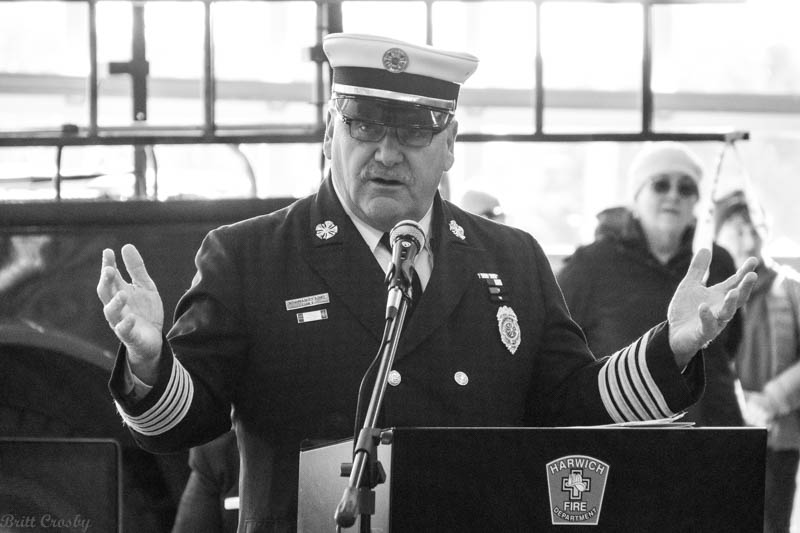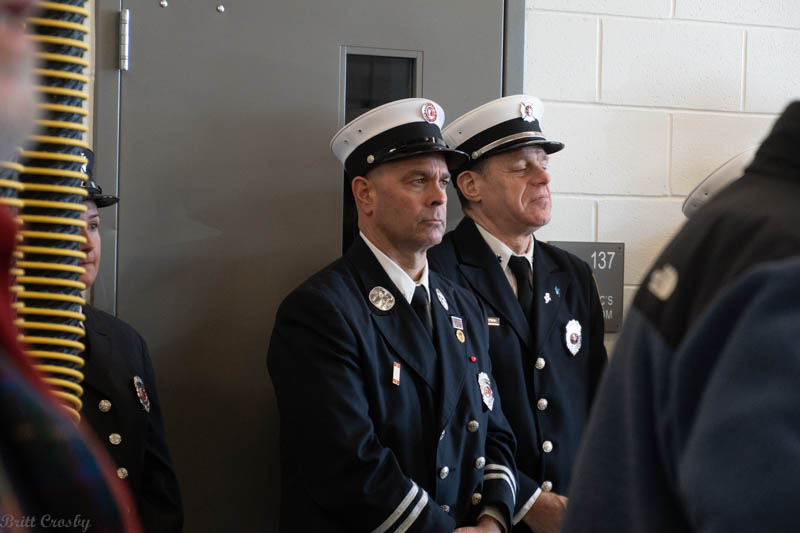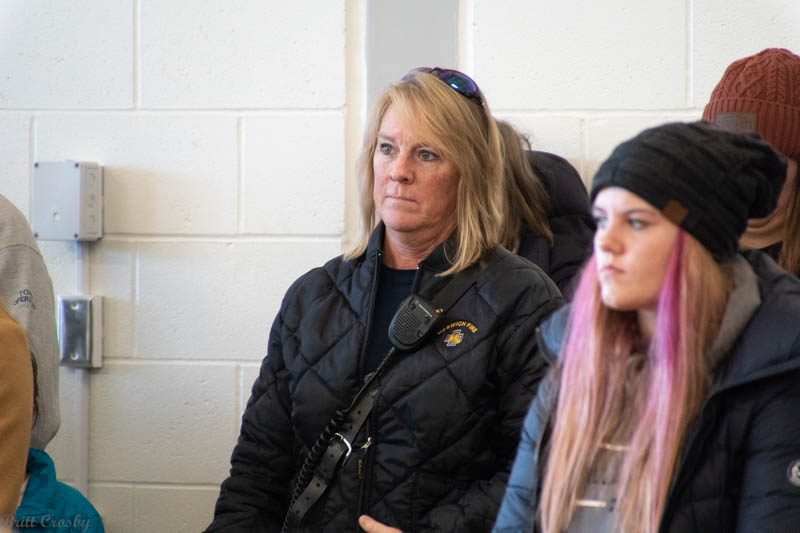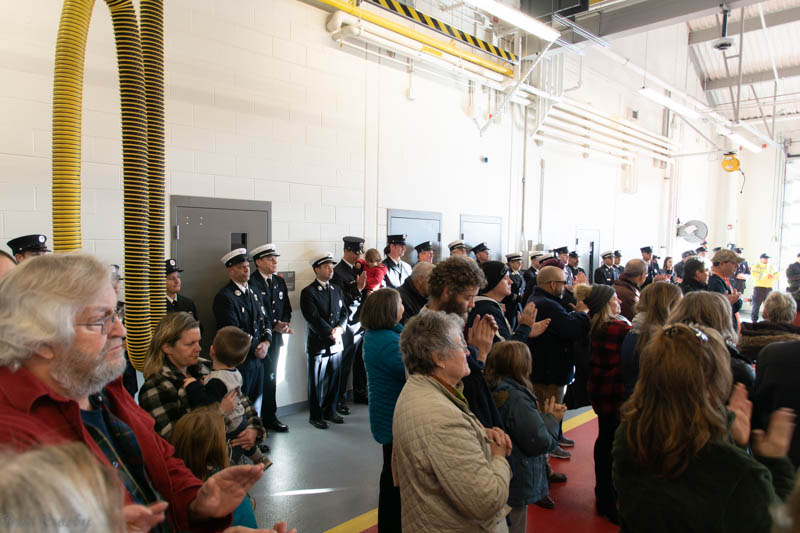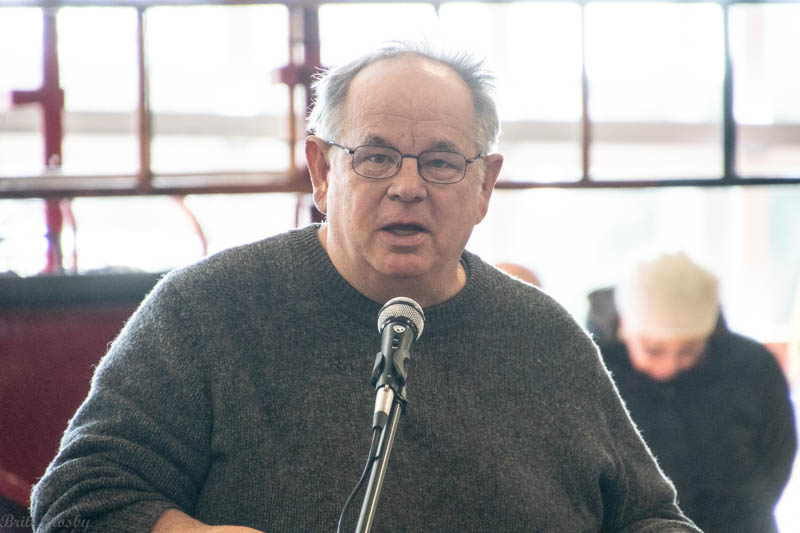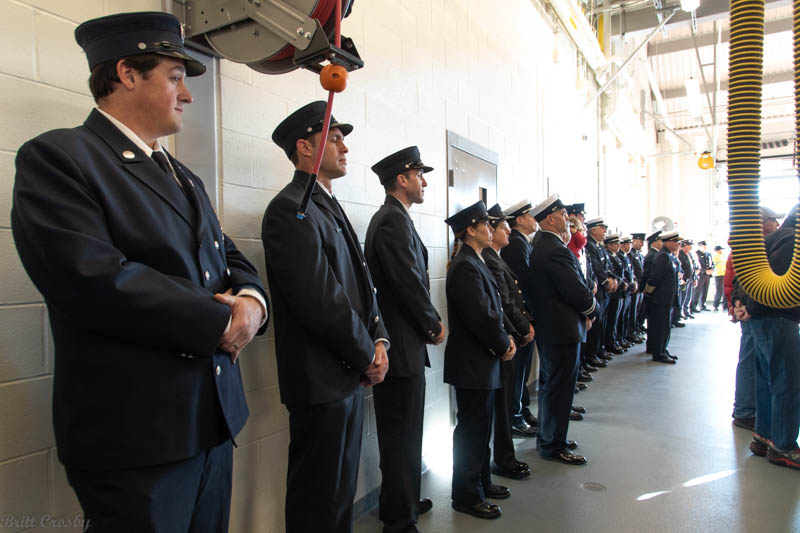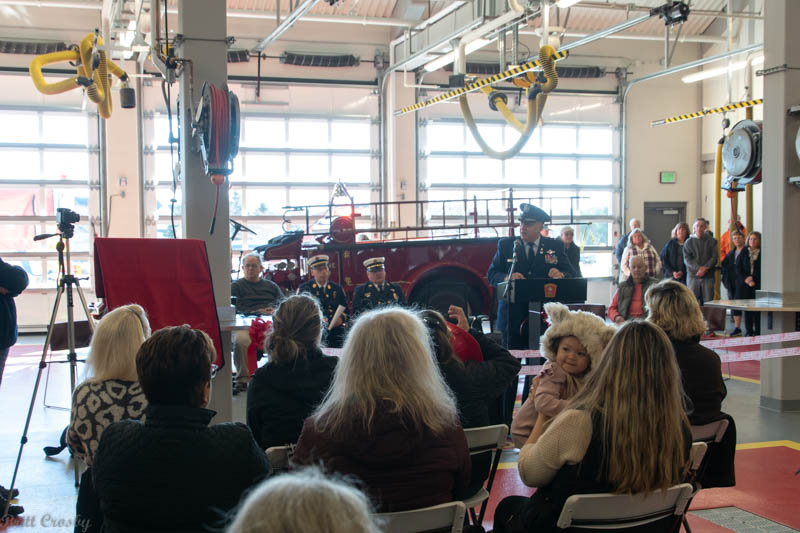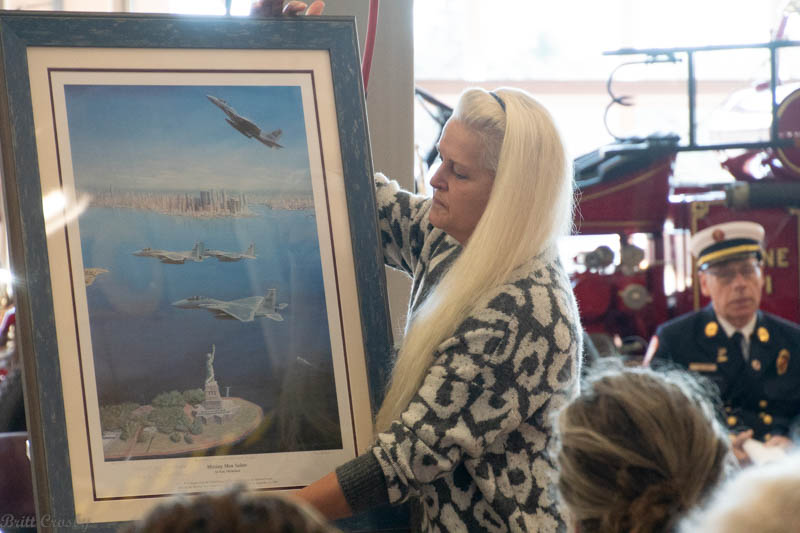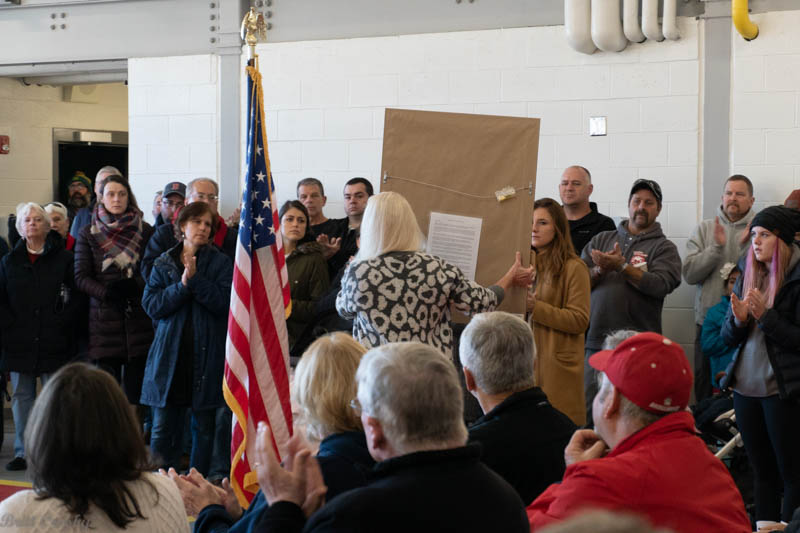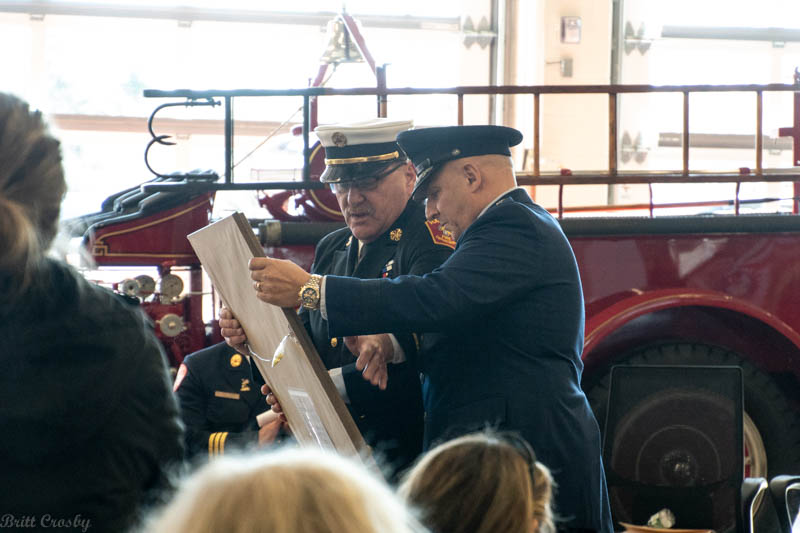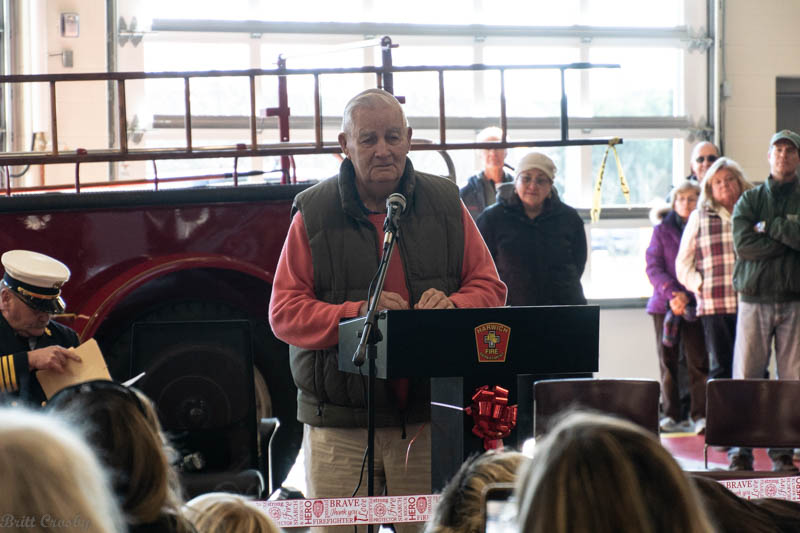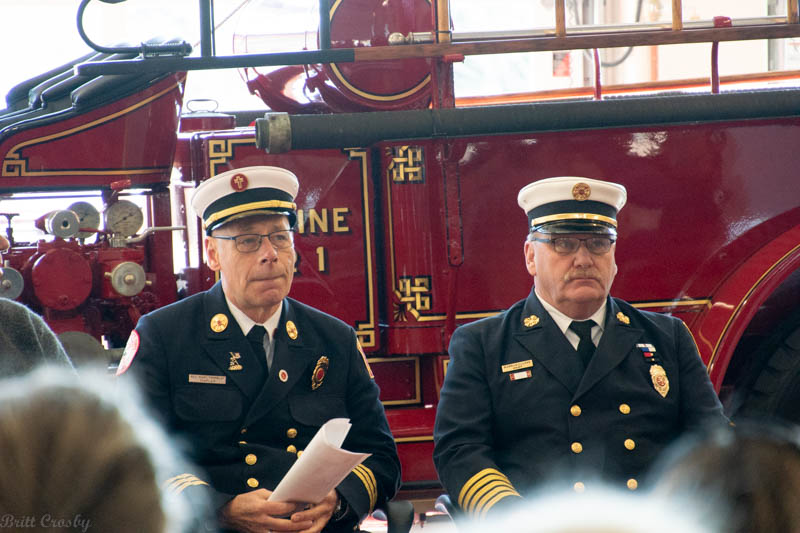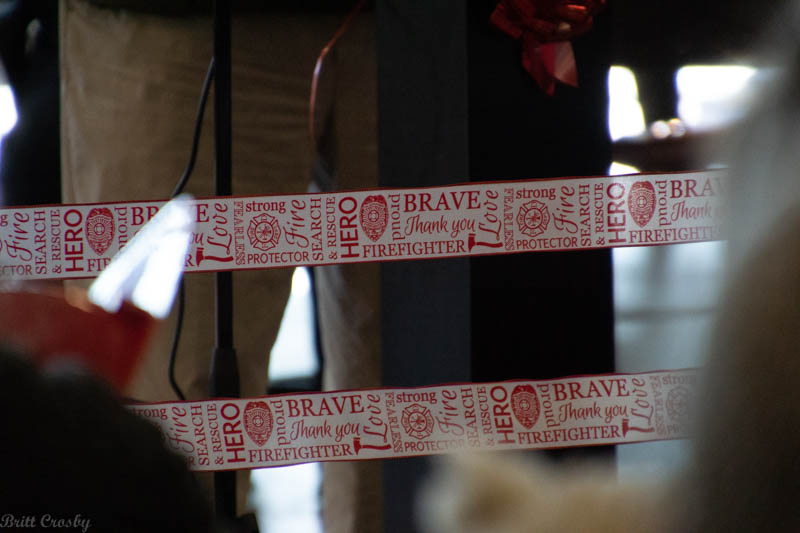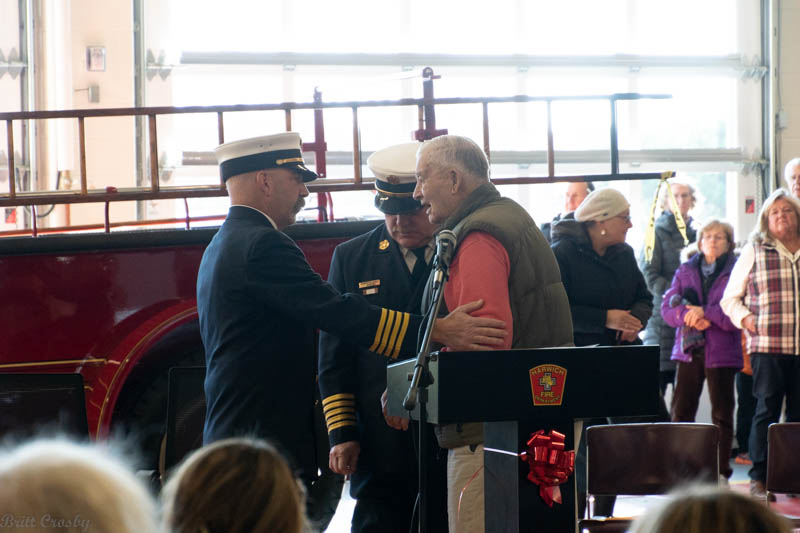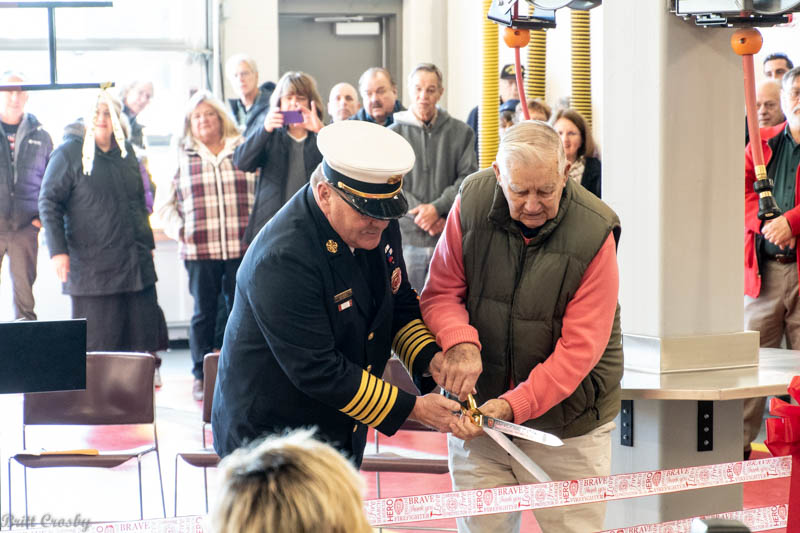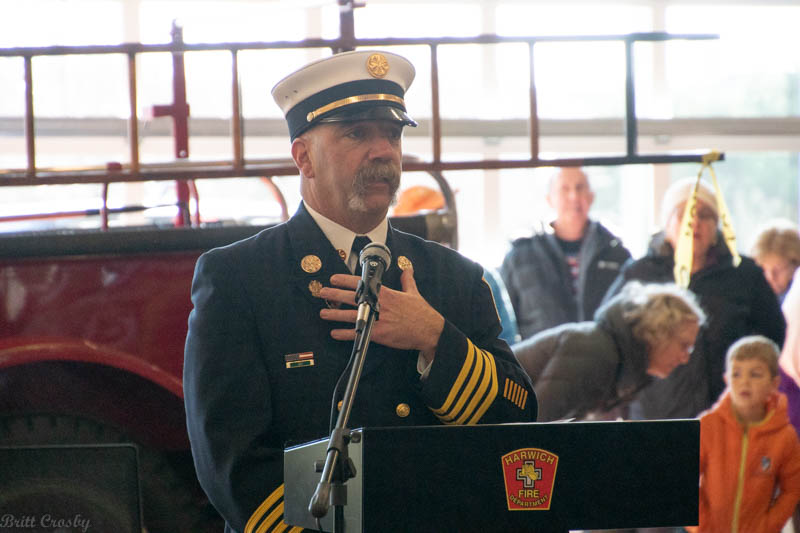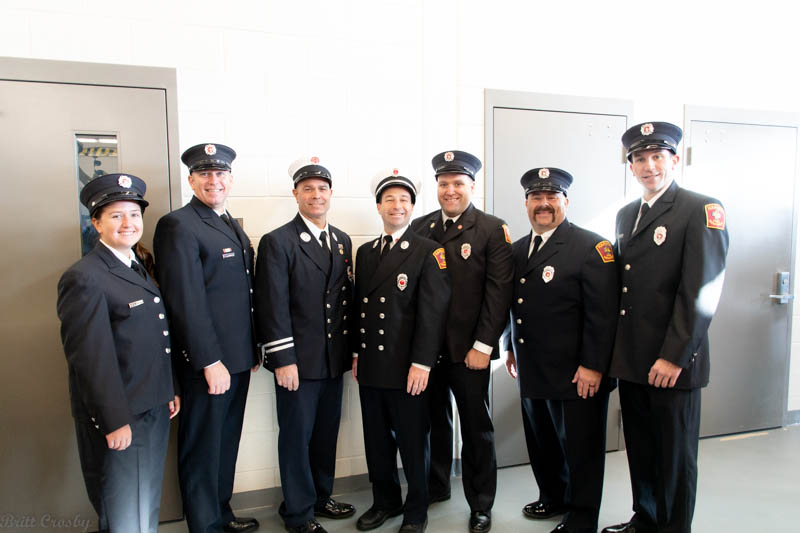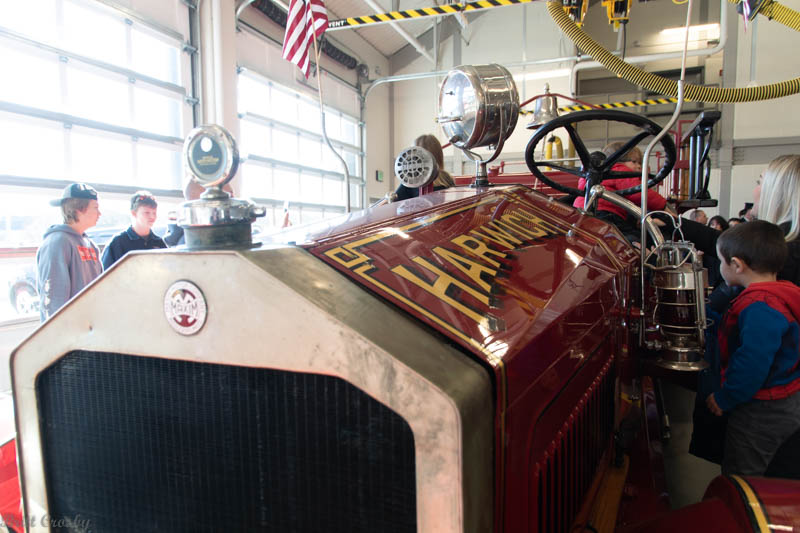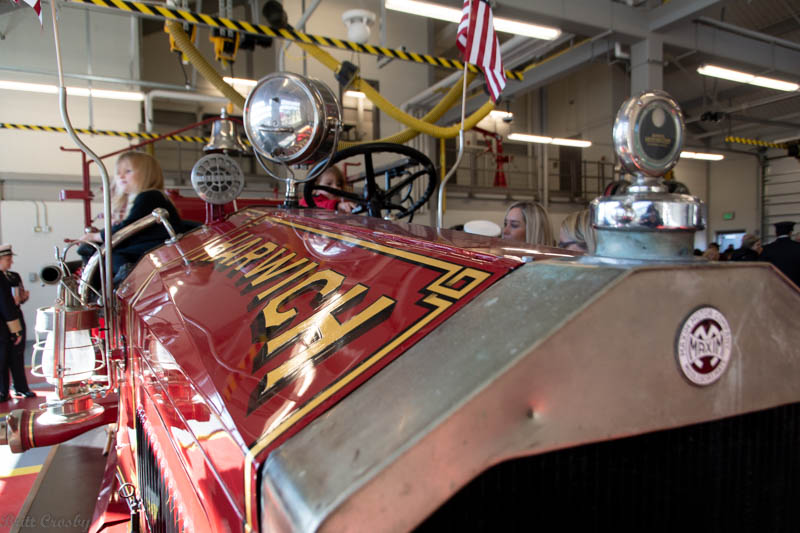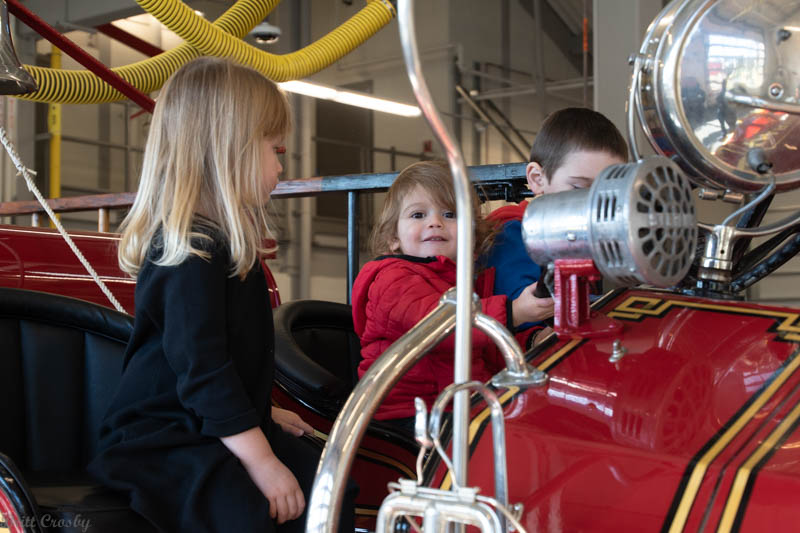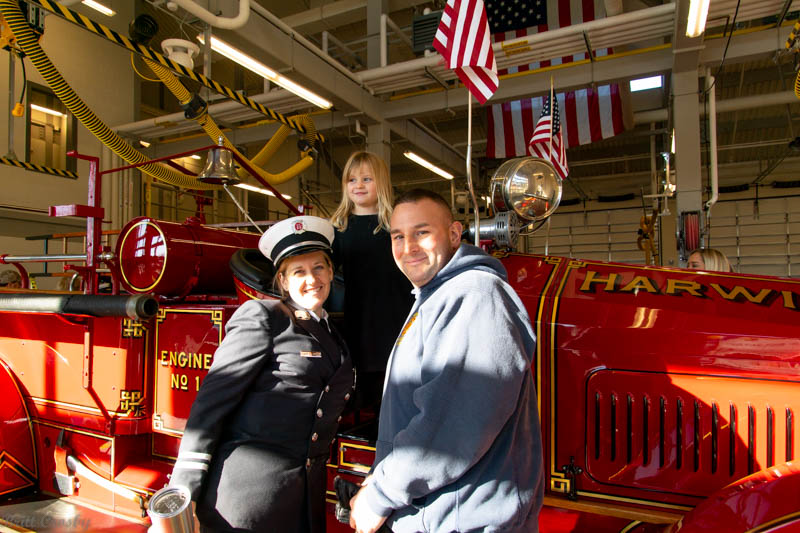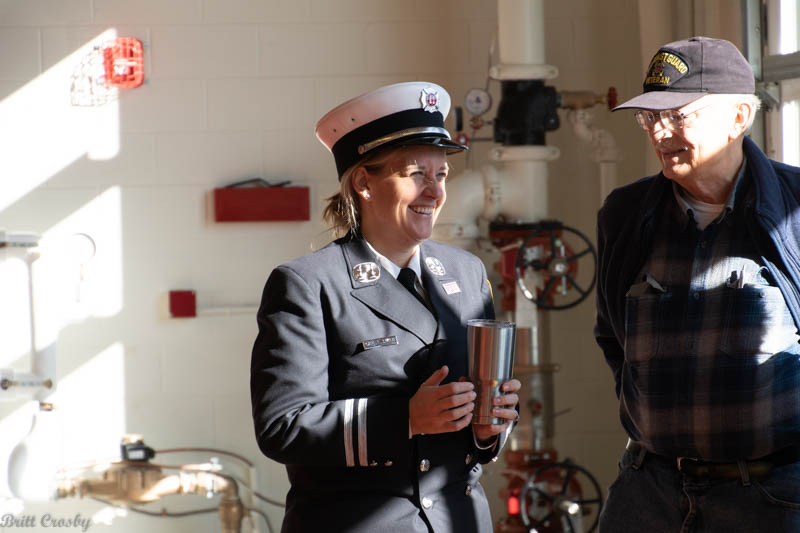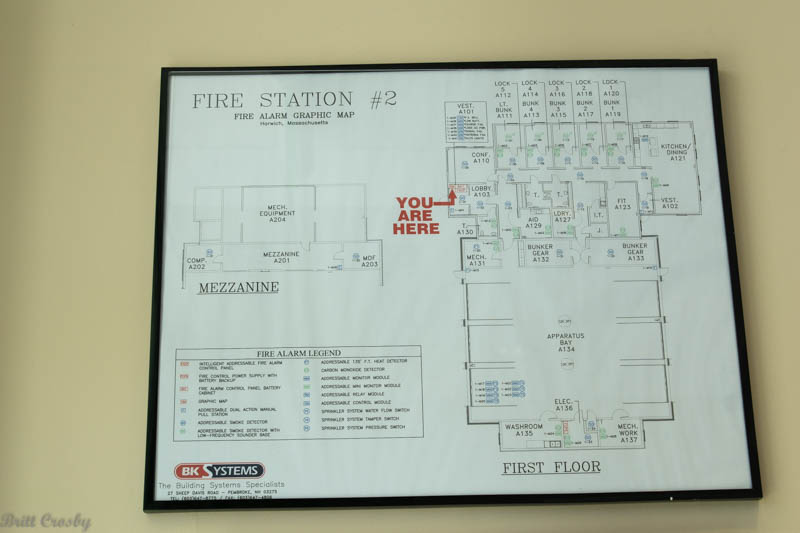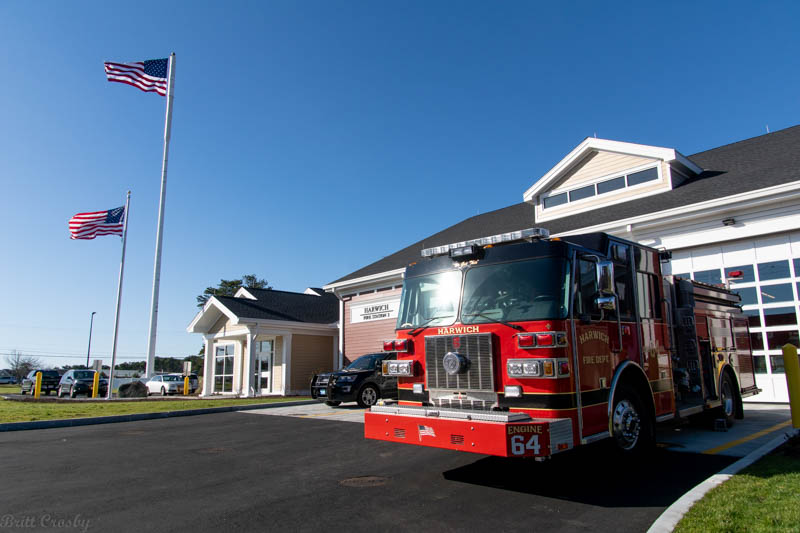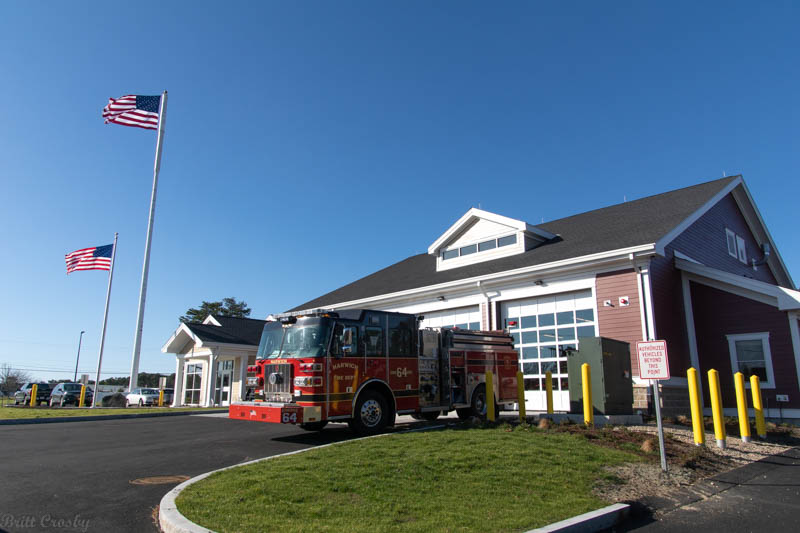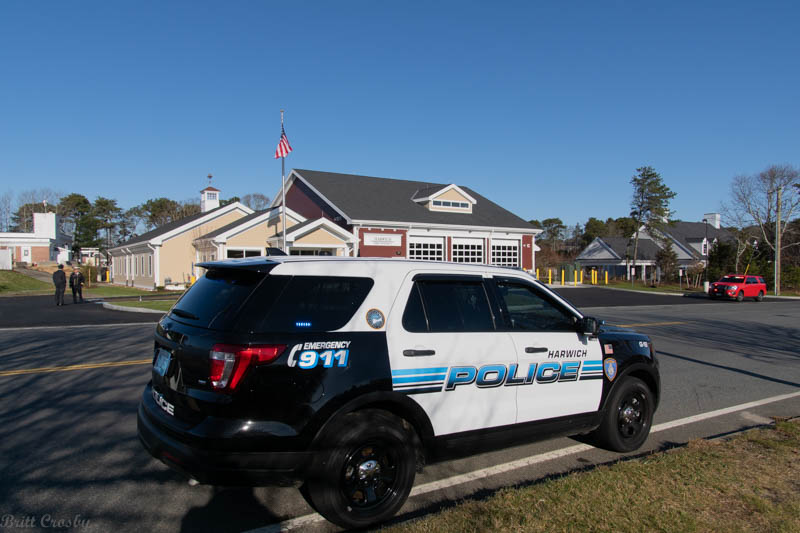 CapeCodFD.com
2019