CapeCodFD.com
HYANNIS FIRE DEPARTMENT
RETIREMENT PARTY
LT/P PAUL MEDEIROS
November 20, 2022
[ P1 ] [ P2 ]


PAUL MEDEIROS
Hyannis Fire Department Lieutenant / Paramedic Paul Medeiros retired in April 2022.
On November 20, 2022 a Retirement Party at the Cape Codder recognized his career and
contributions to the fire service in general. In addition to being a firefighter/Paramedic,
Paul was very involved in labor relations within Hyannis Local 2172, and beyond
serving as the PFFM District 8 representative for many years. The party included the
usual recognitions, awards, and roasting that come with such events.
Congratulations an Best Wishes to Paul in the years to come!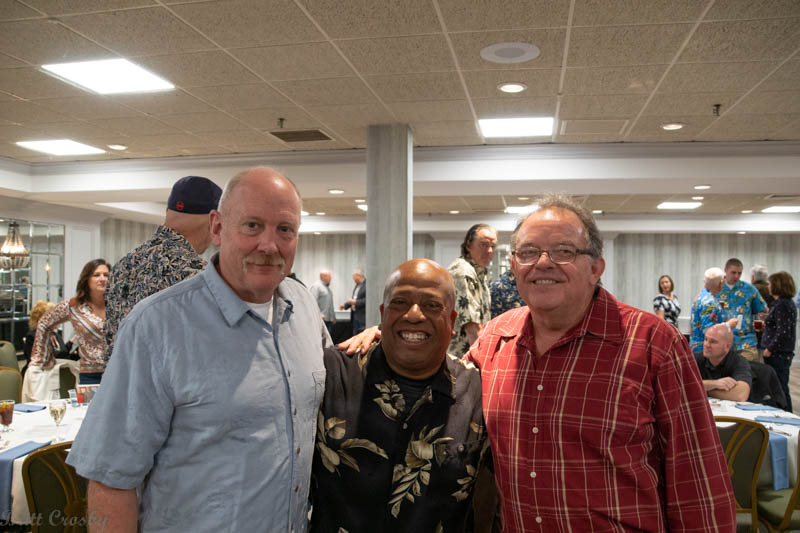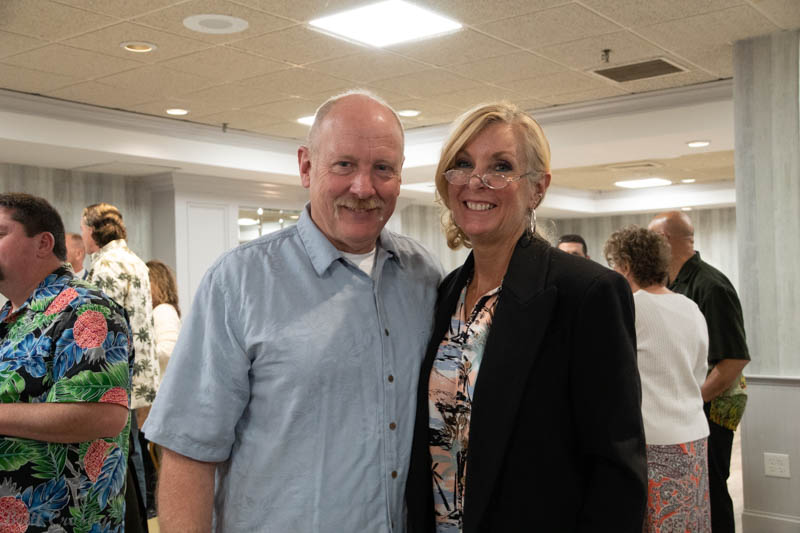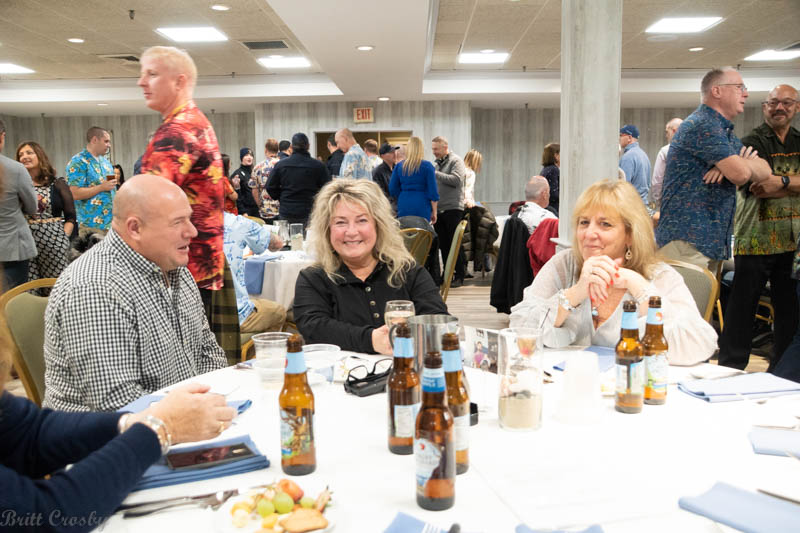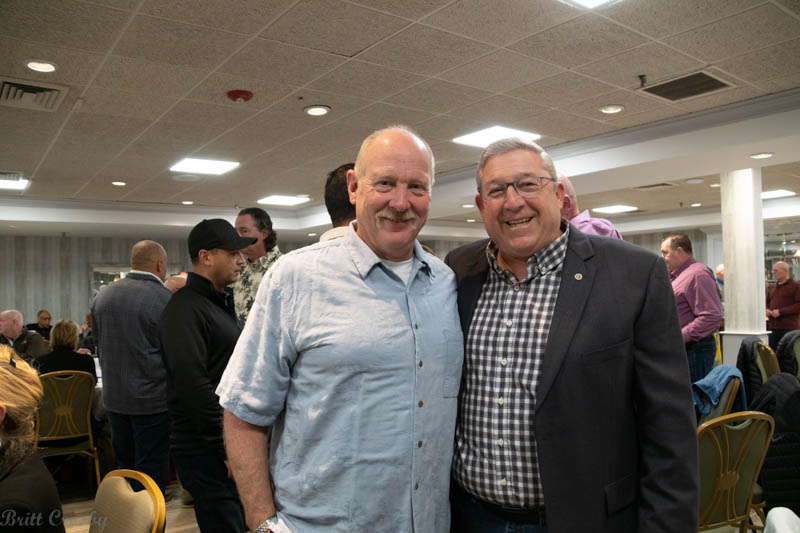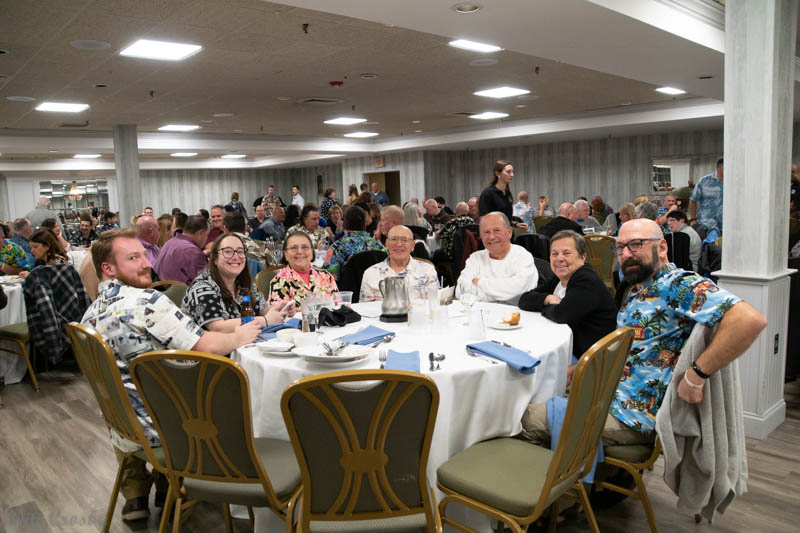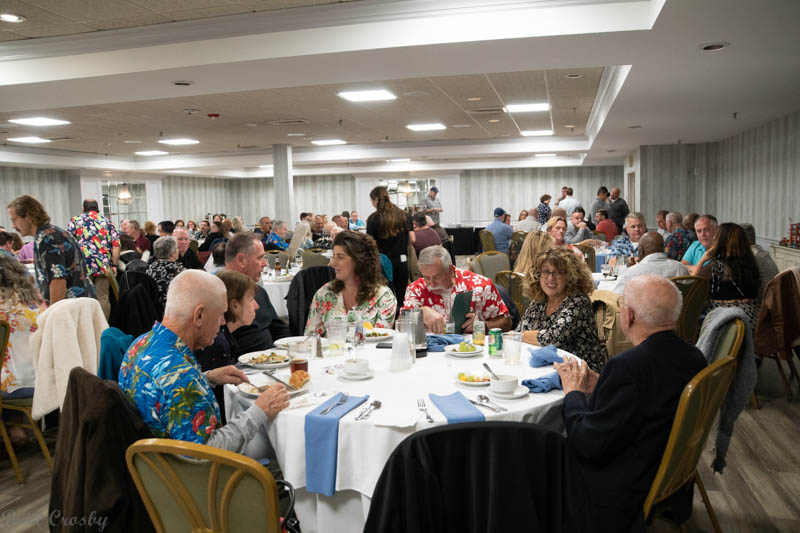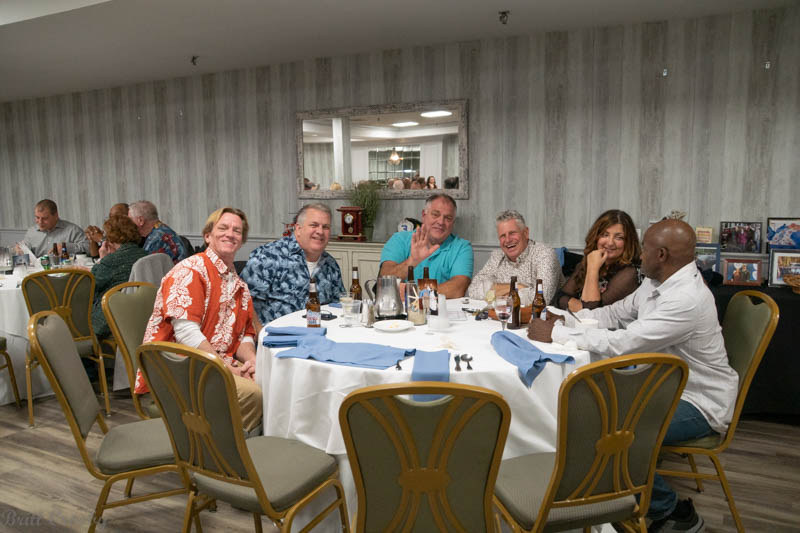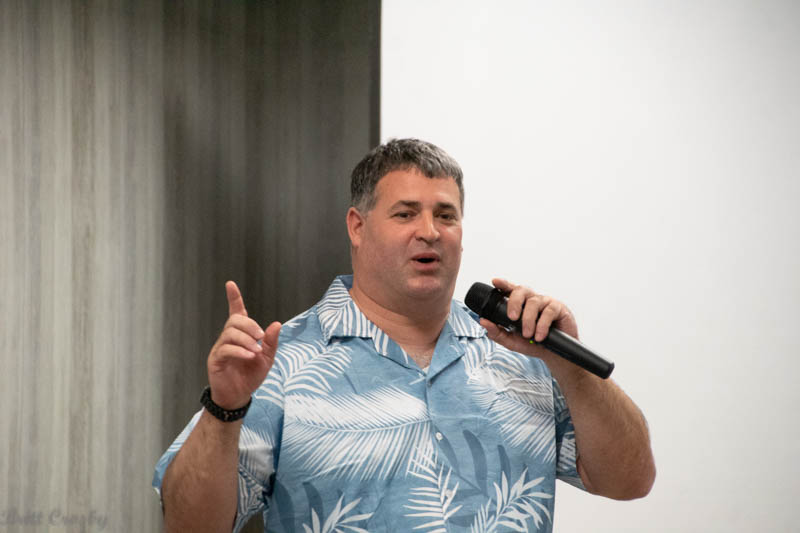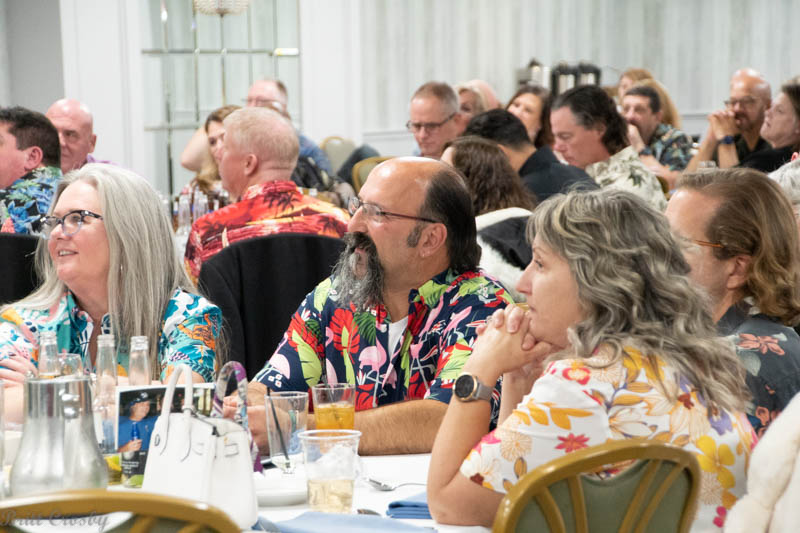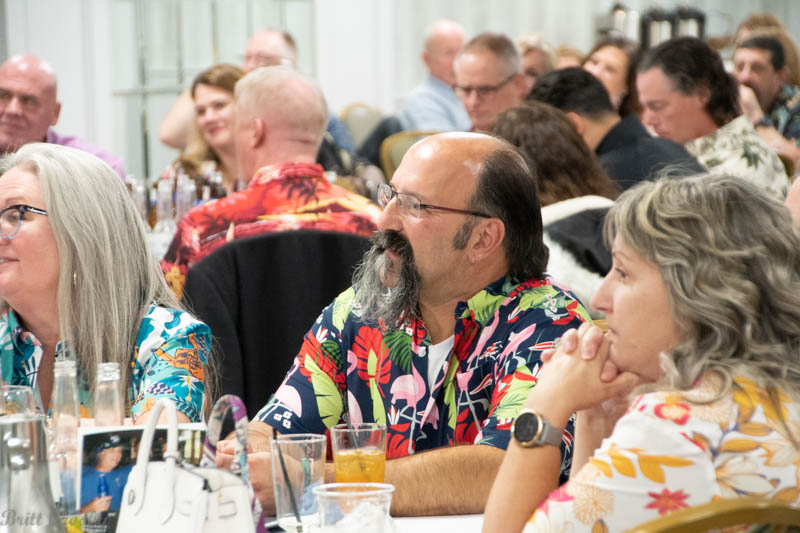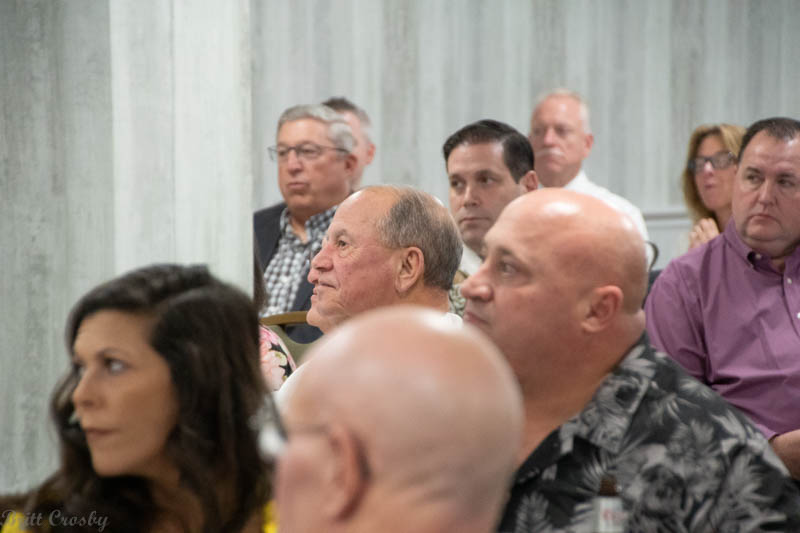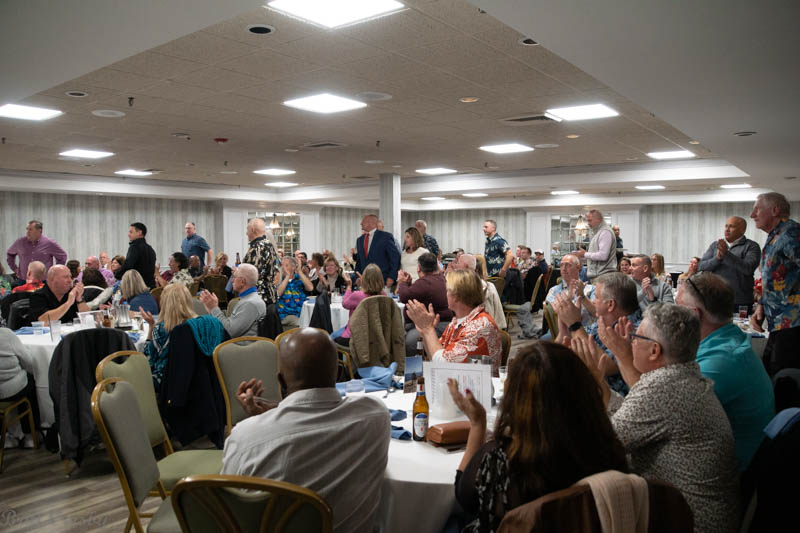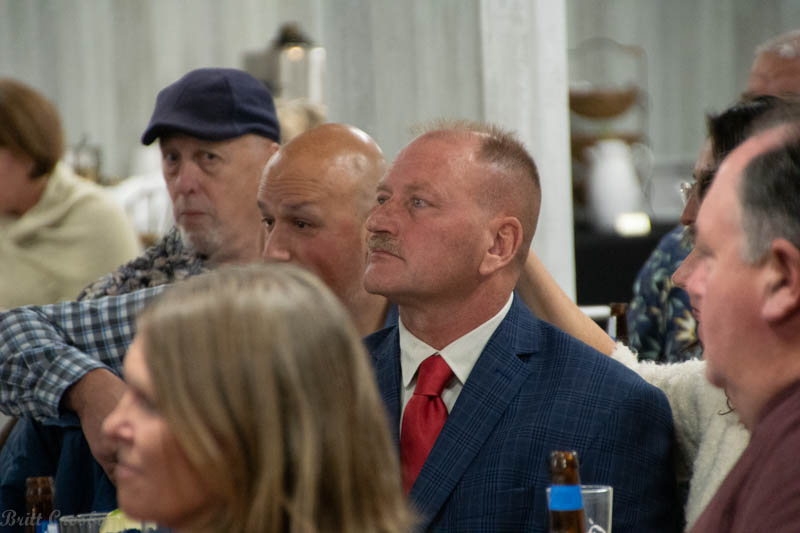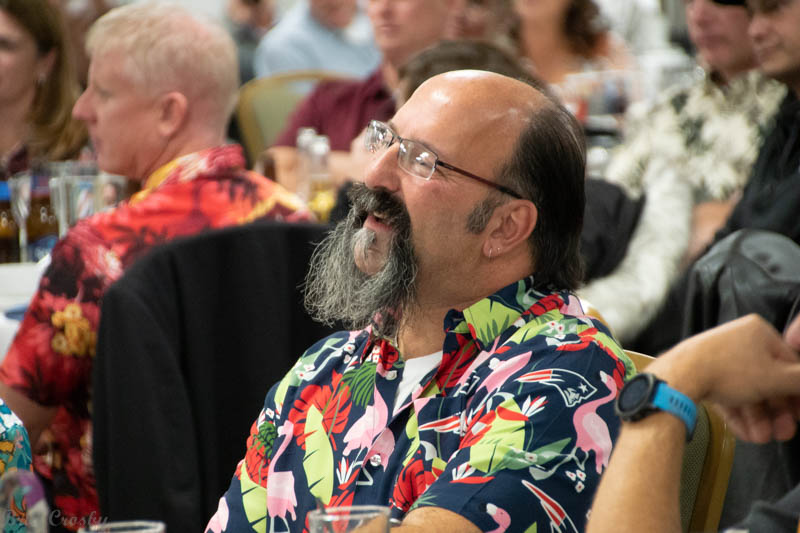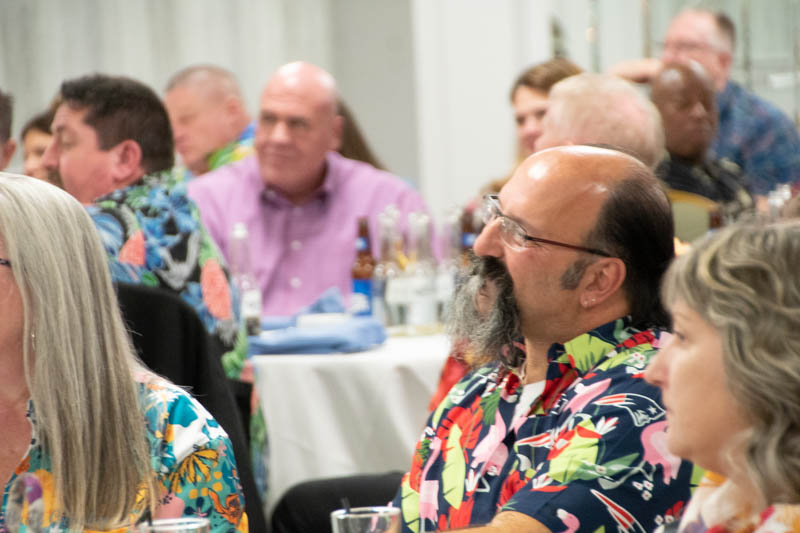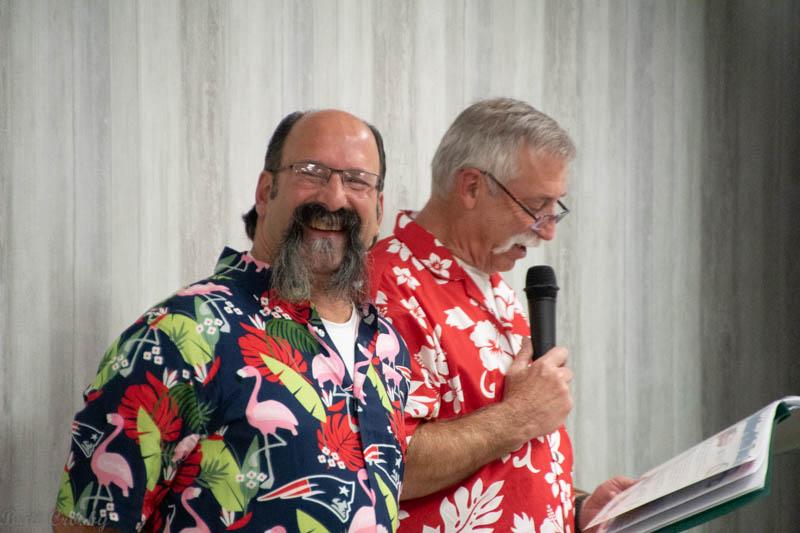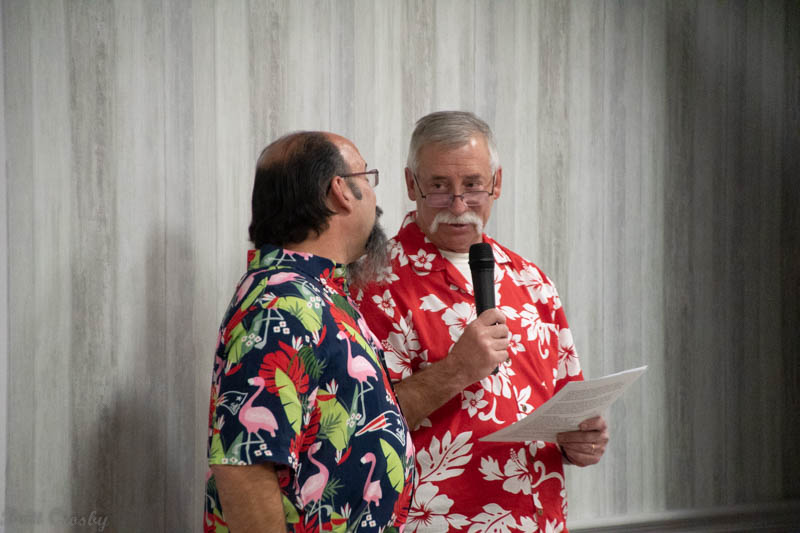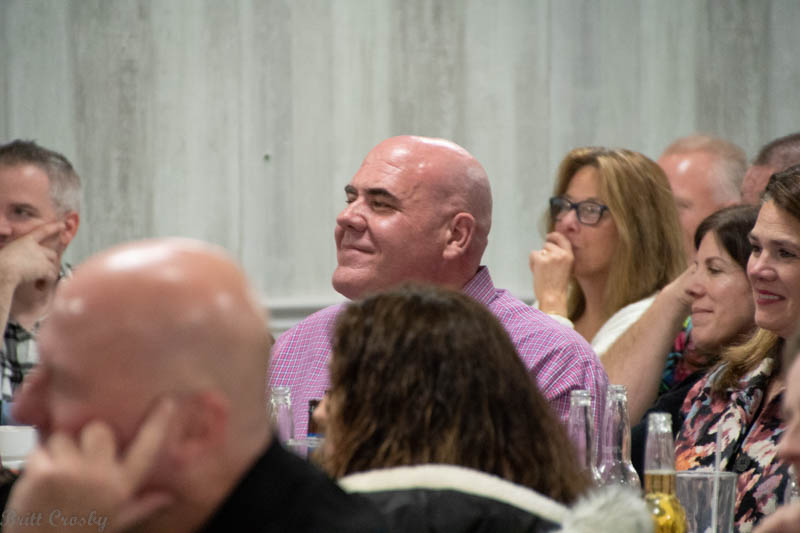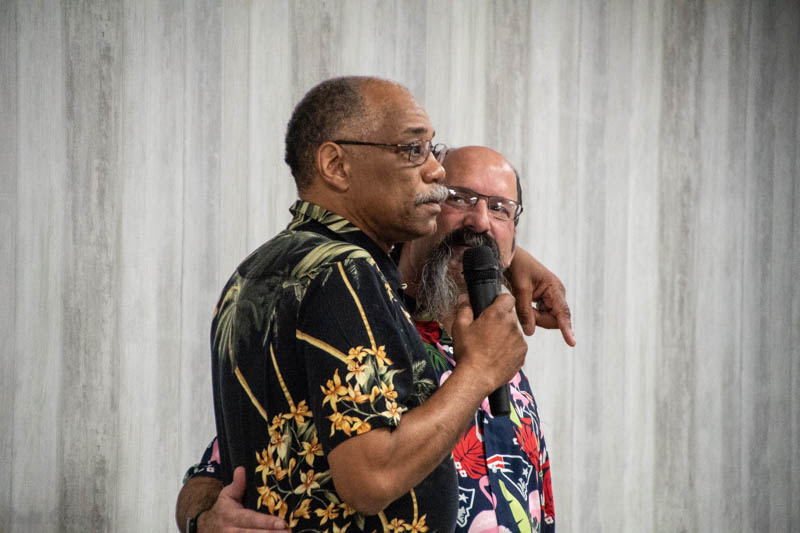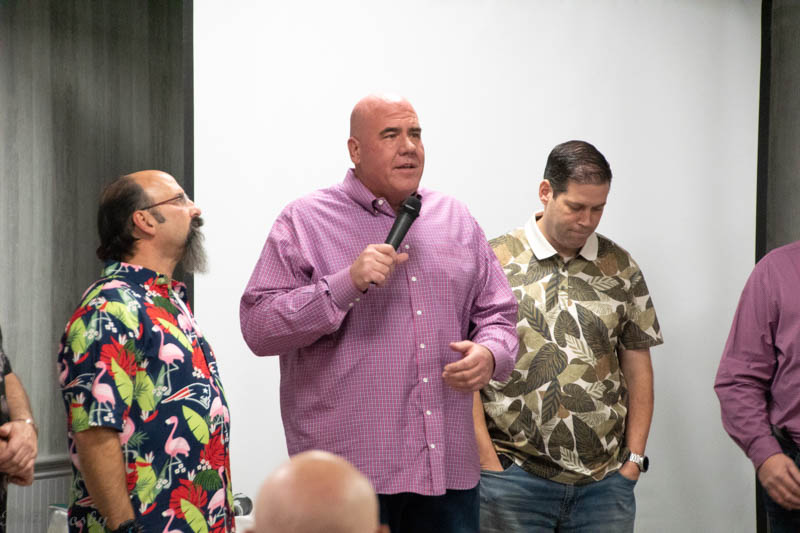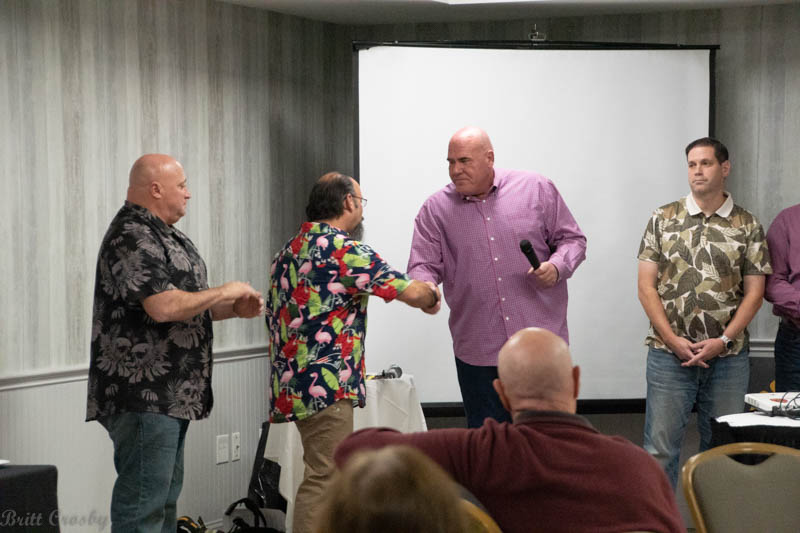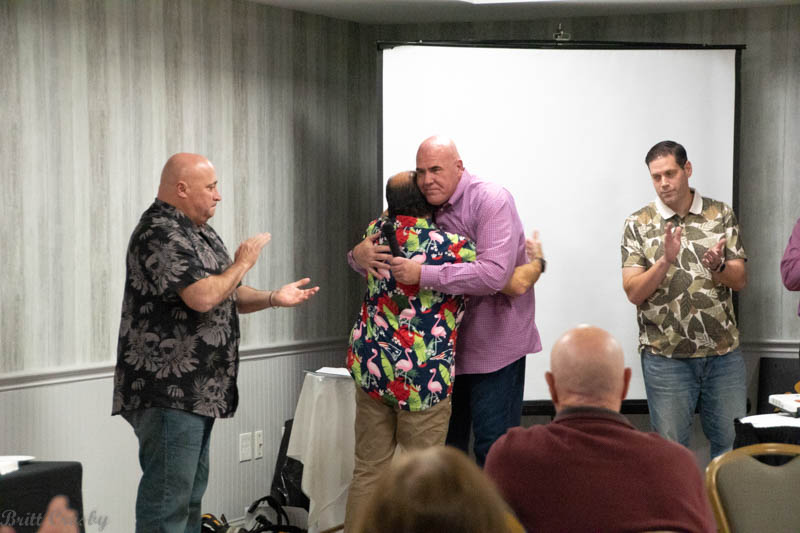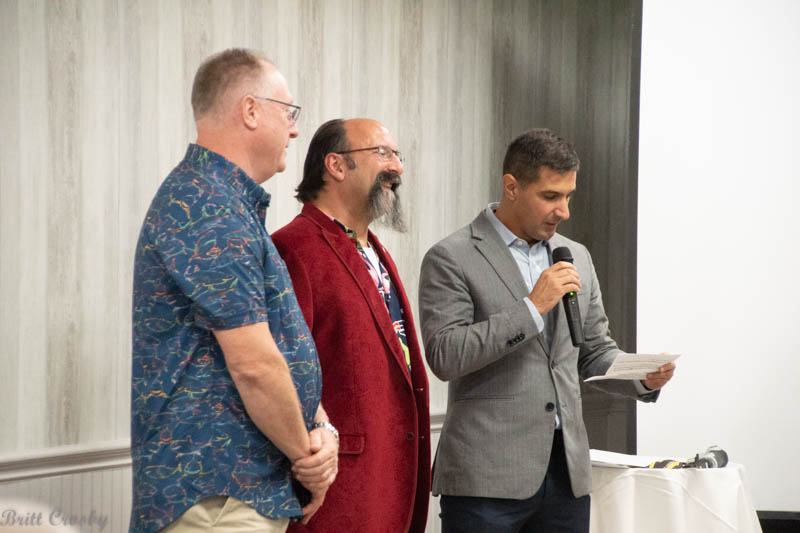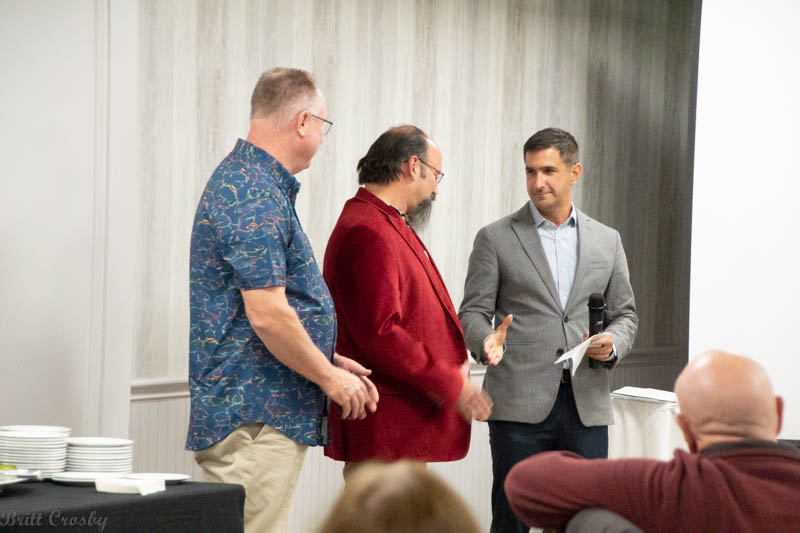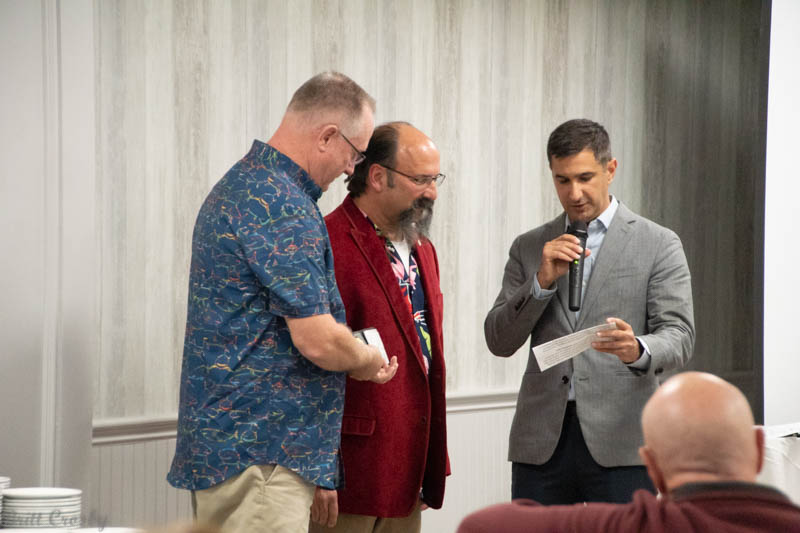 4
CapeCodFD.com
2022