CapeCodFD.com

DENNIS FIRE DEPARTMENT
SERVICES FOR RETIRED ASSISTANT CHIEF
JOHN DONLAN
June 17, 2022




DENNIS HONOR GUARD
The Dennis Honor Guard led the way as hundreds of firefighters, friends, and family
attended the visitation ceremony for Retired Assistant Chief John Donlan on June 17, 2022.
Chief Donlan passed away June 7, 2022 at age 65 from Cancer.
He had retired in August 2021 after serving Dennis for 46 years.
He had served as the Assistant Chief for 16 years and in various other ranks during his career.
SEE HIS RETIREMENT PHOTO FEATURE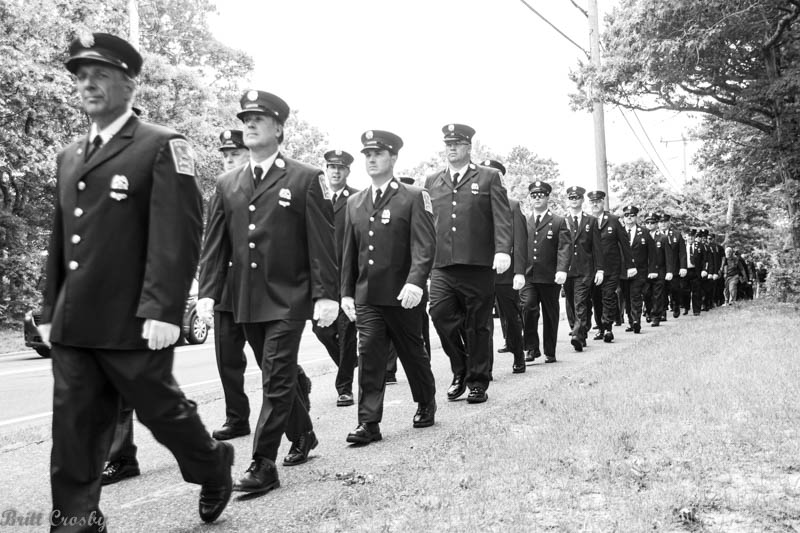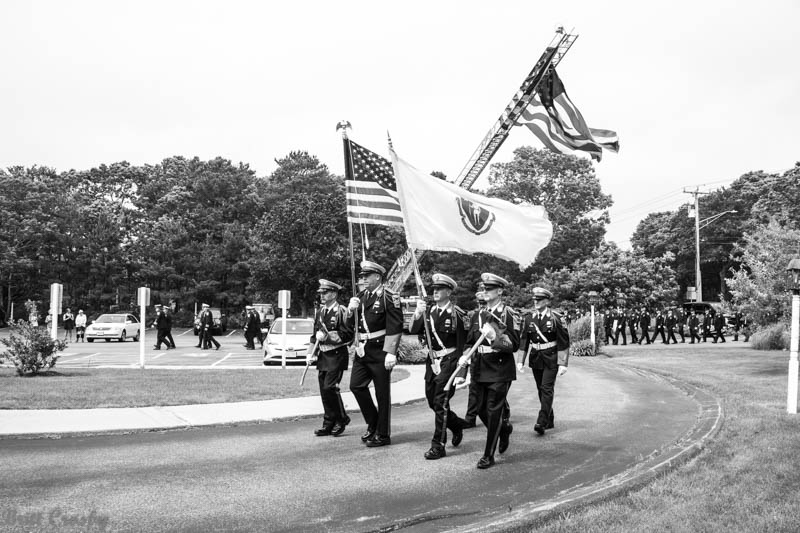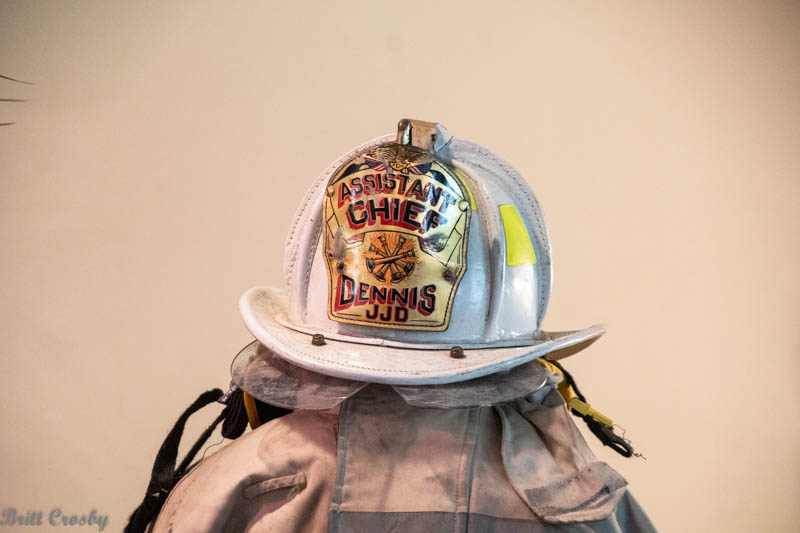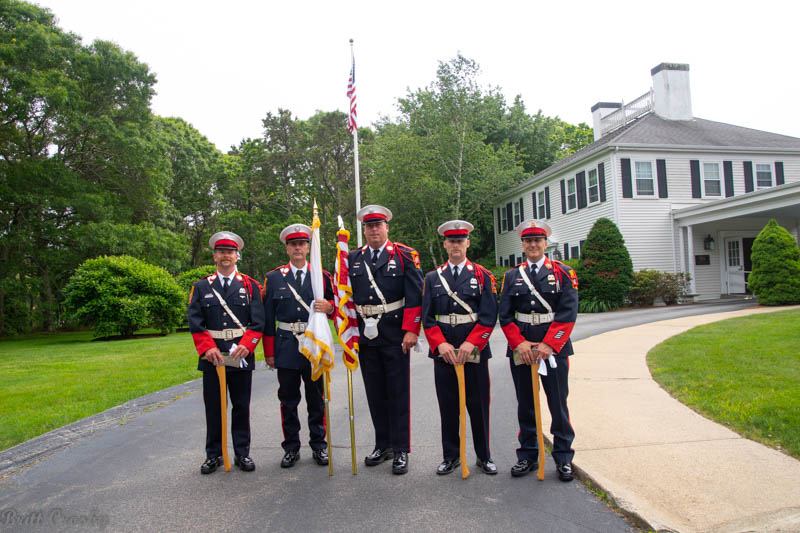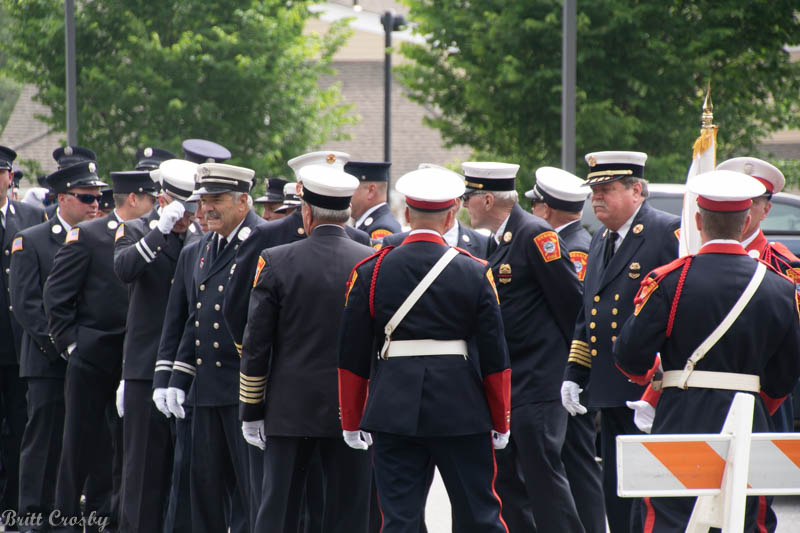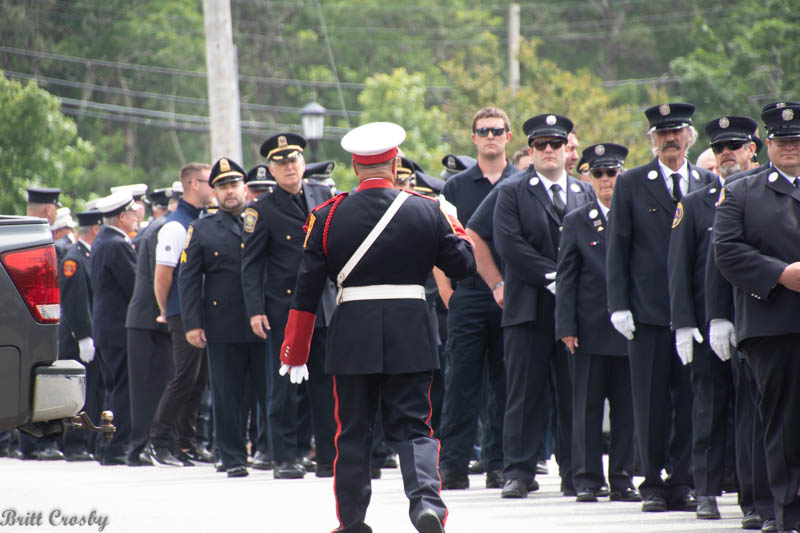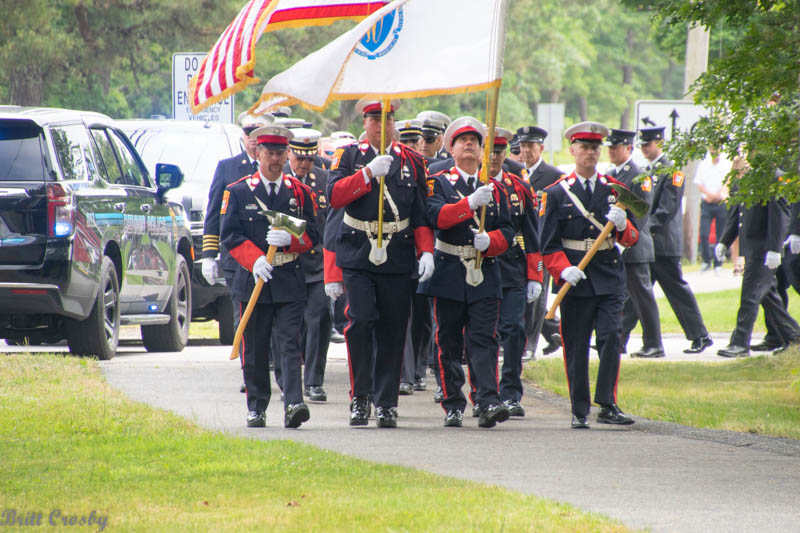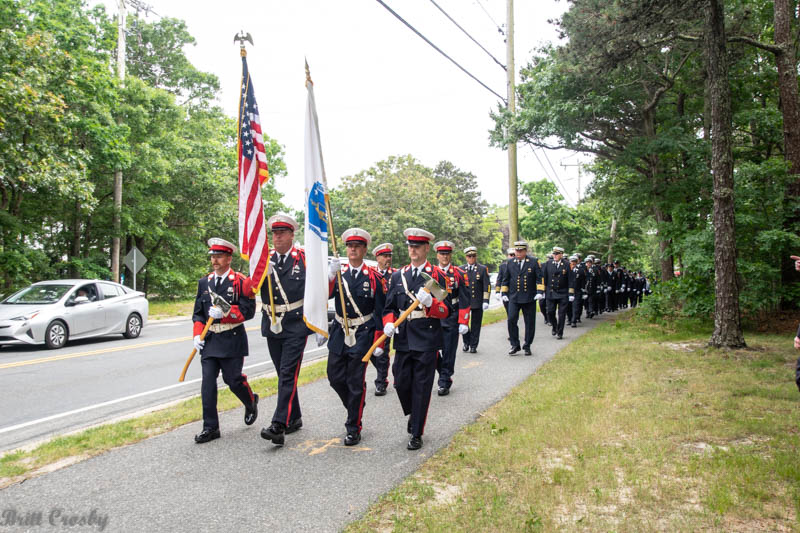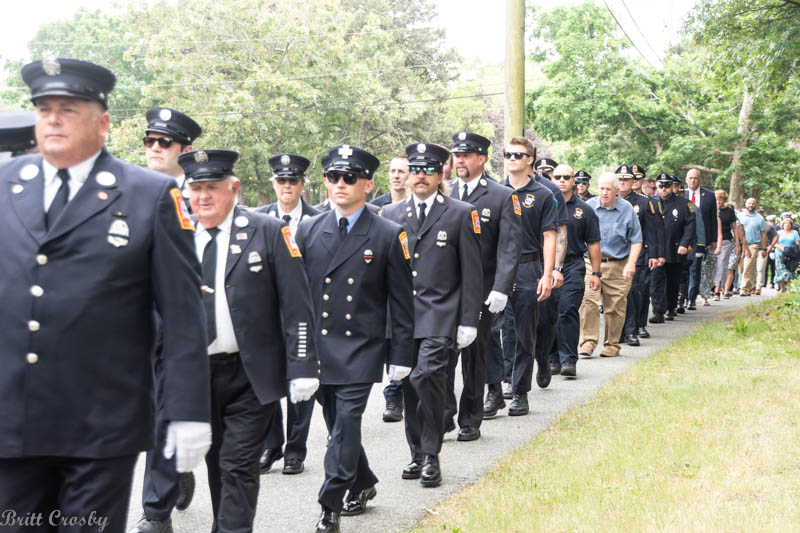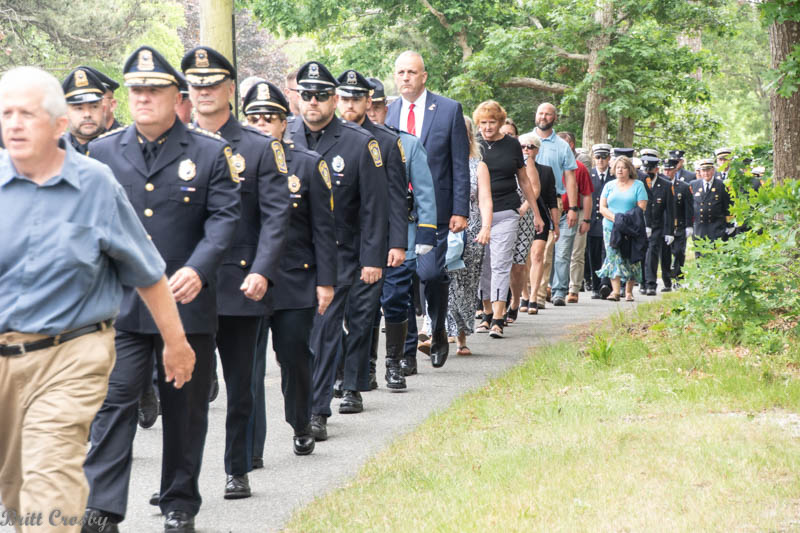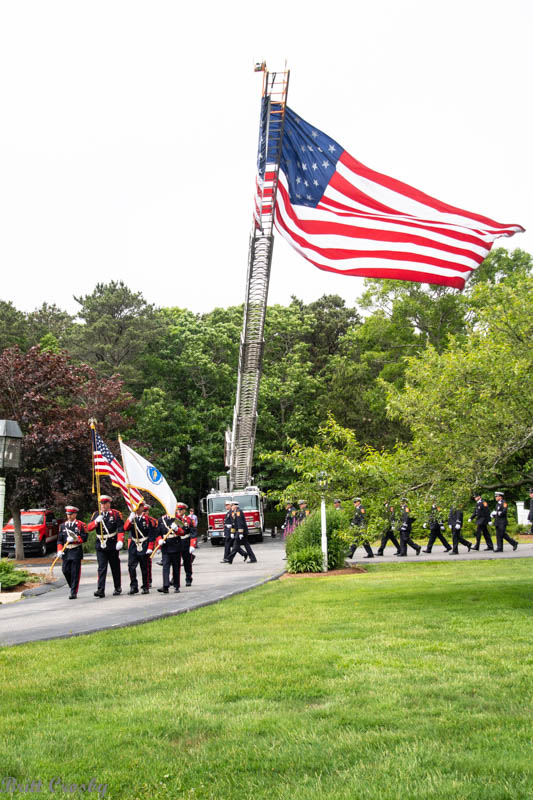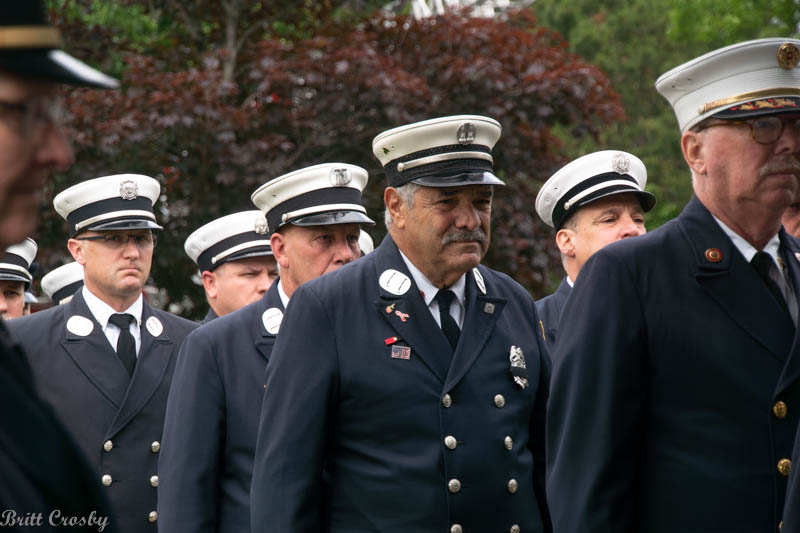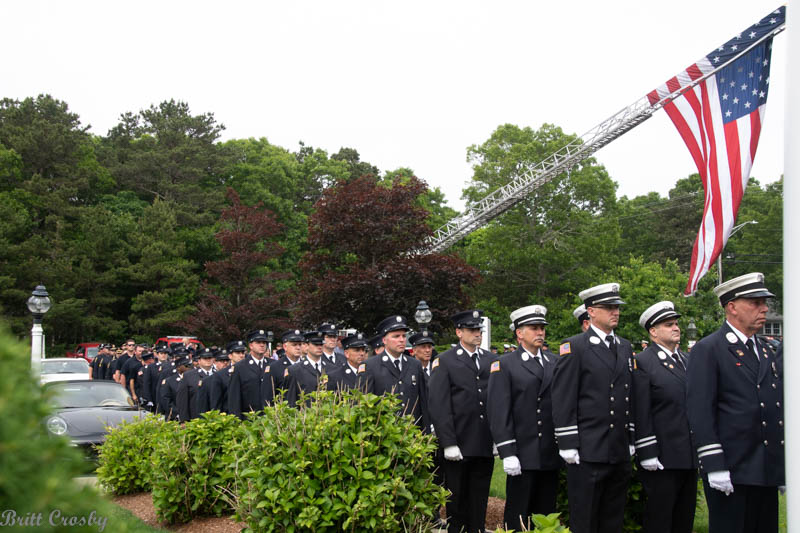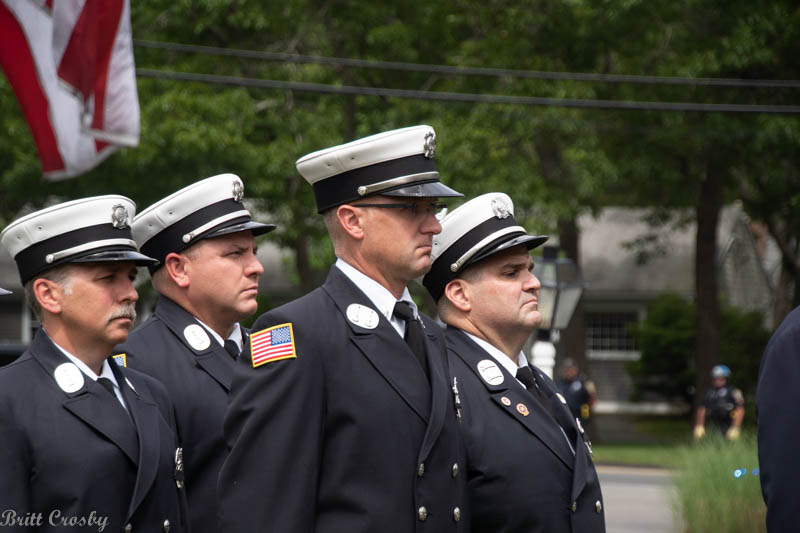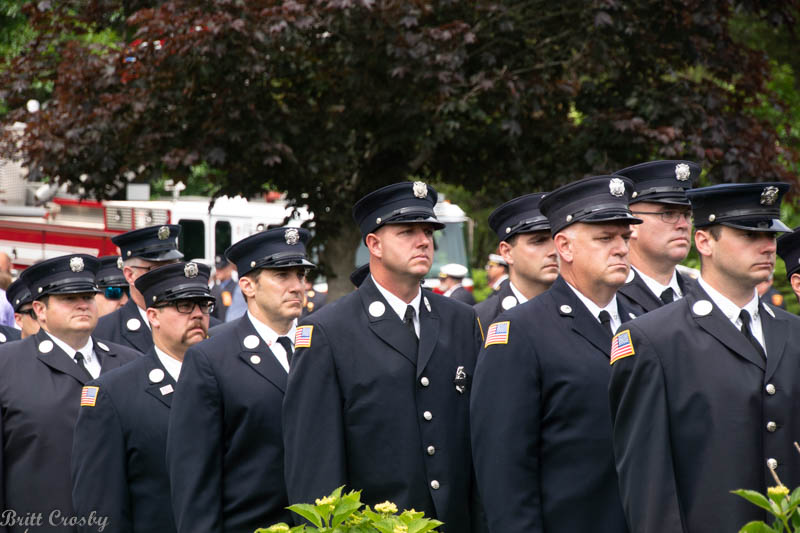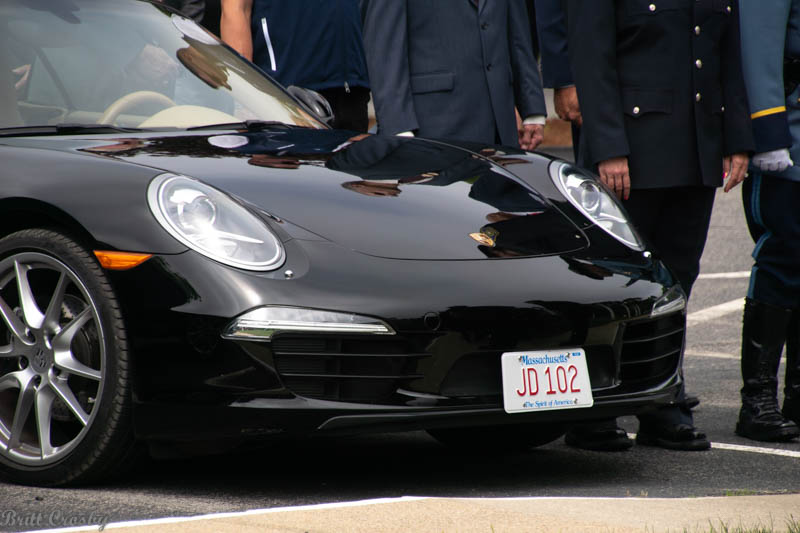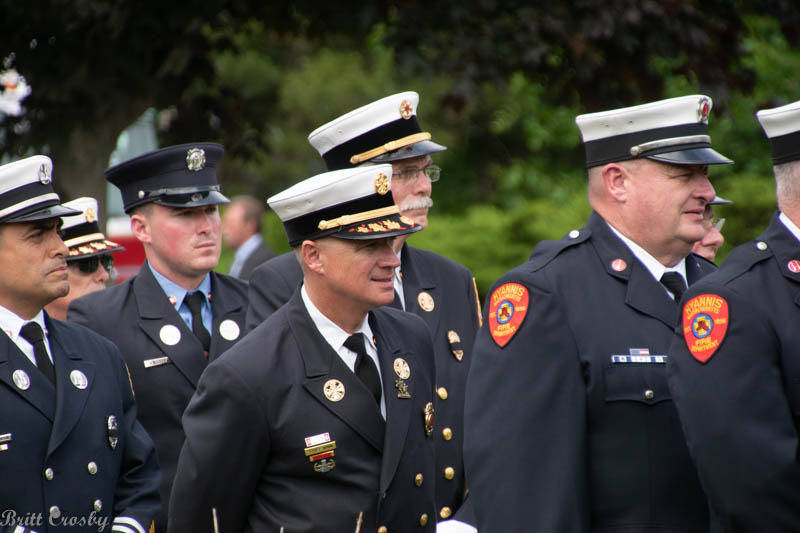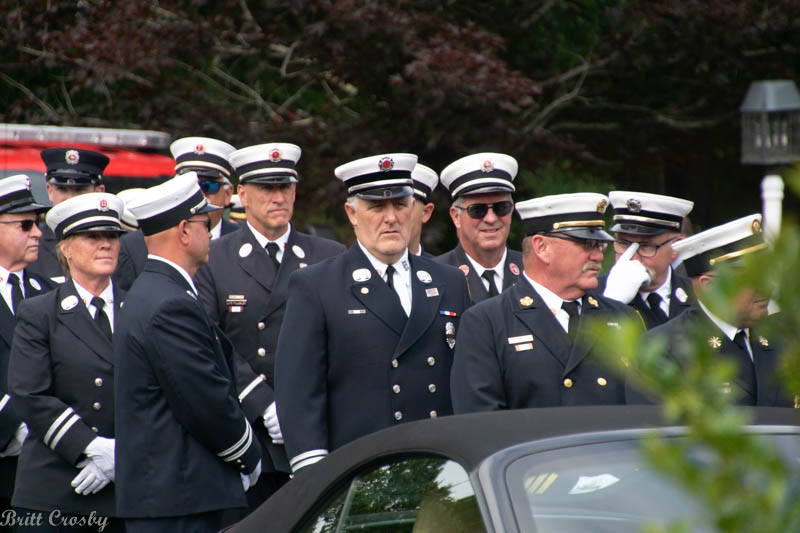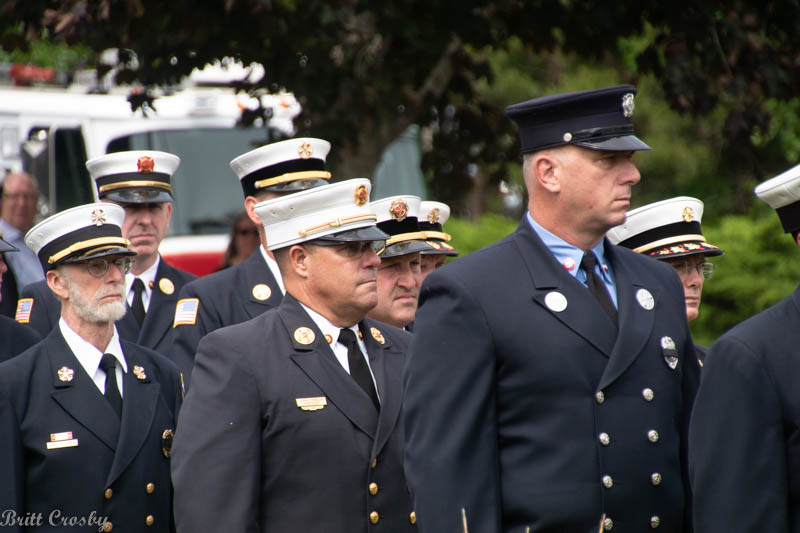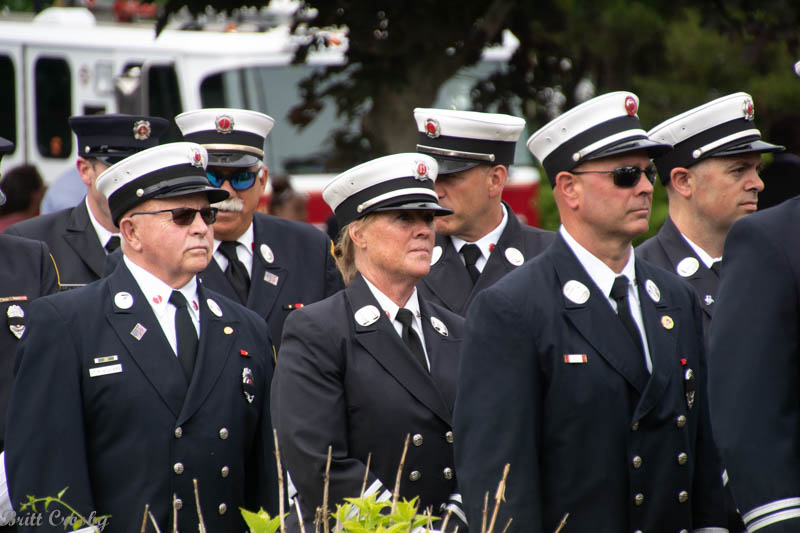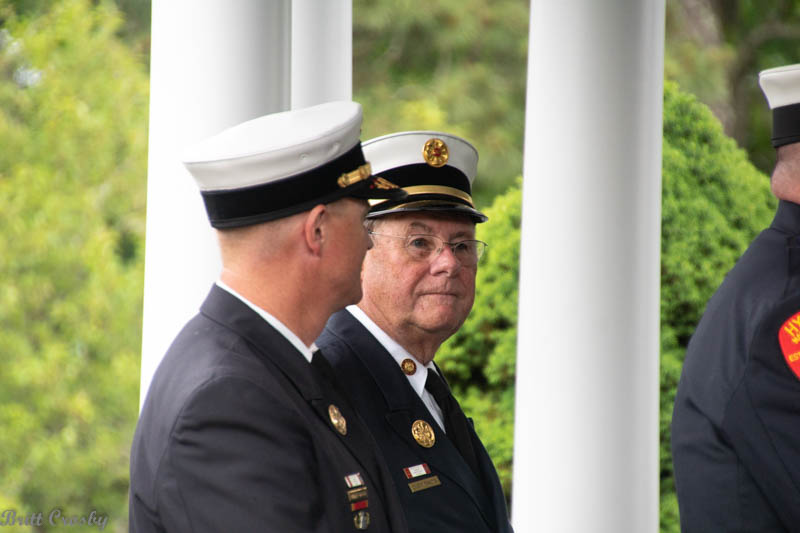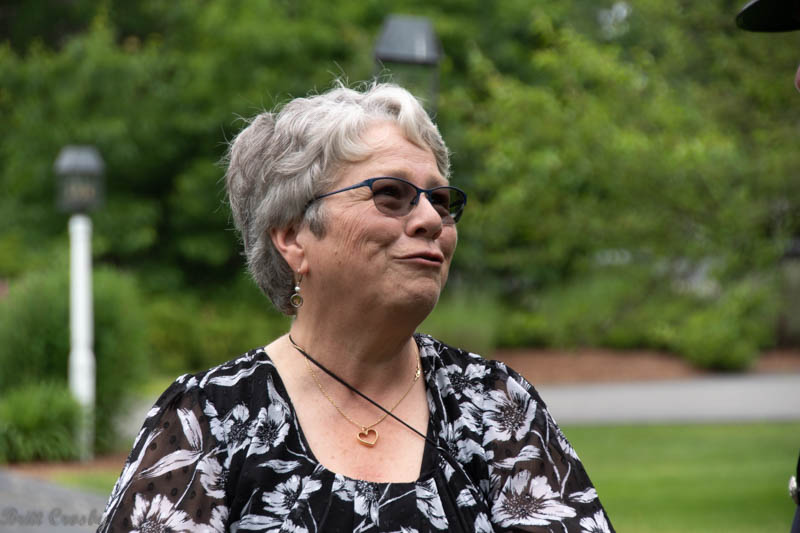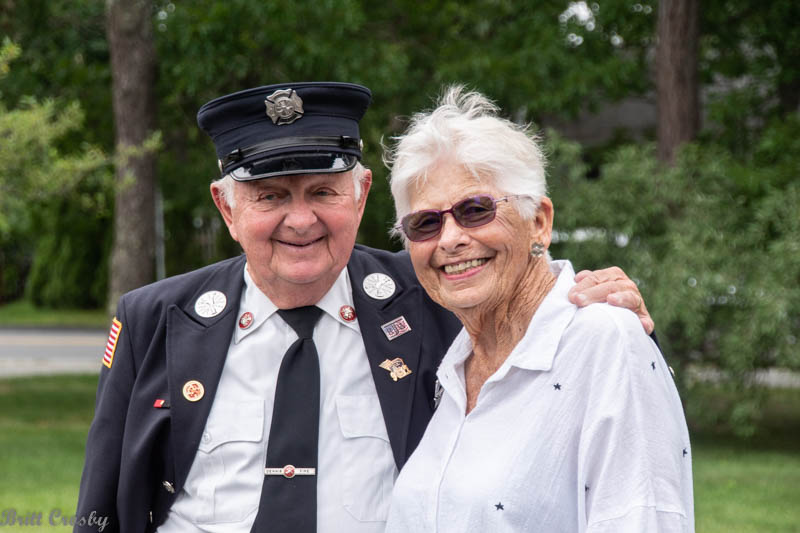 CapeCodFD.com
2022