CapeCodFD.com
DENNIS FD RETIREMENT
ASST FIRE CHIEF JOHN DONLAN
August 13, 2021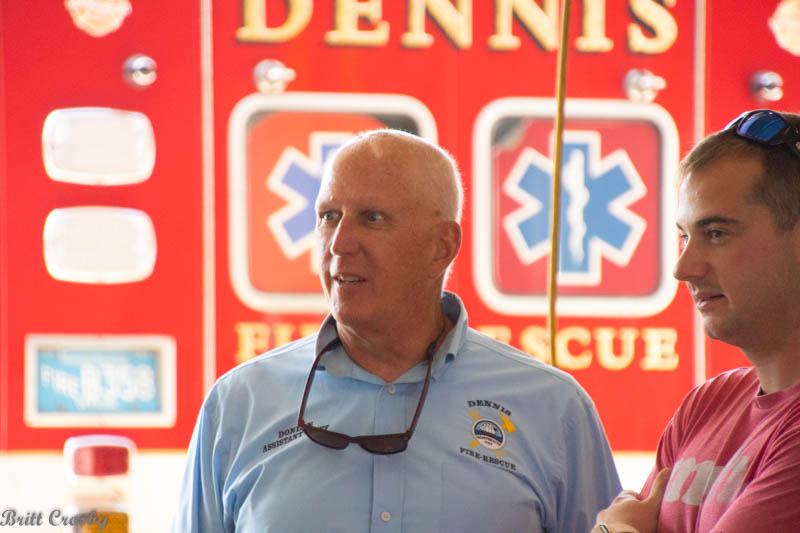 DENNIS ASST FIRE CHIEF JOHN DONLAN
Dennis Fire Department Assistant Fire Chief John Donlan retired after 46 years of service
on August 13, 2021. His 65th Birthday!
He first joined the DFD on January 1, 1975 as a call firefighter.
In October 1975 he was hired as a fulltime firefighter and EMT.
He was a pioneer member of CIEMSS Paramedic Class 2 soon after and proudly served
as a paramedic and instructor for many years. He served as the Dennis FD's EMS Coordinator
for many years, as he moved up through the ranks.
He was promoted to Deputy Chief and served as the Acting Fire Chief in 2004-2005.
He served the past 16 years as the Assistant Chief working in various capacities including
many years in Fire Prevention.
His leadership and 46 years of service are highly respected.
Many friends and coworkers joined him at the Dennis Fire Headquarters to wish him well
in his retirement on Friday the 13th of August 2021.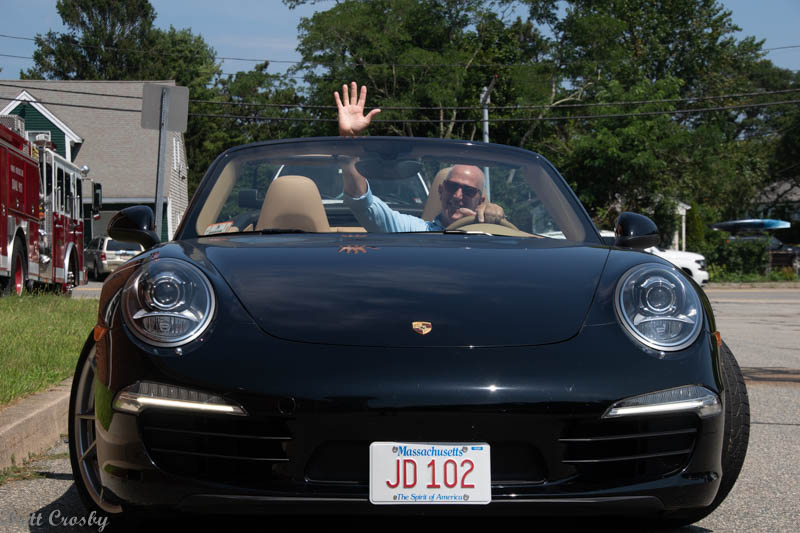 Back in the day! c.1985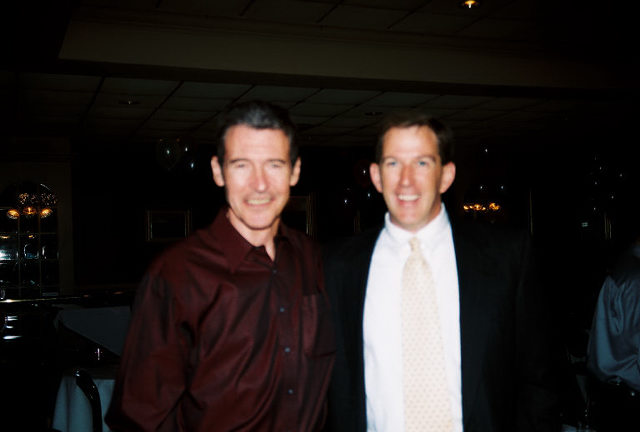 Johnny and John. c.2004
January 2020

---------------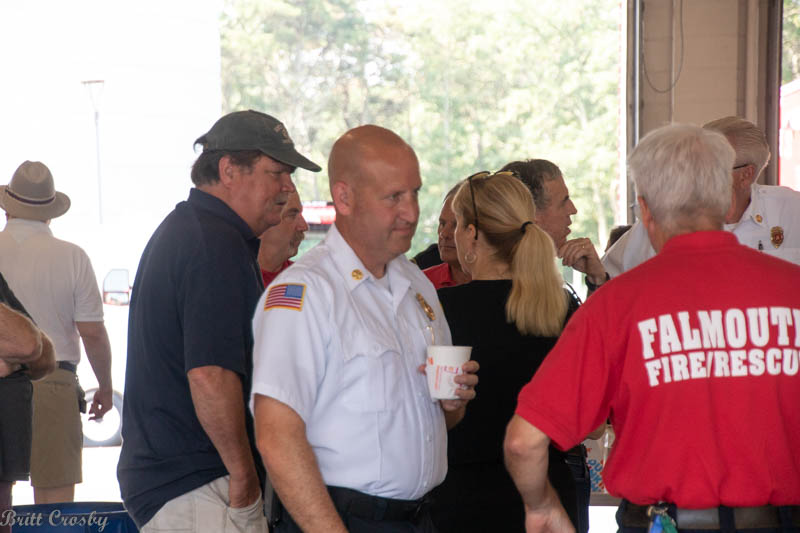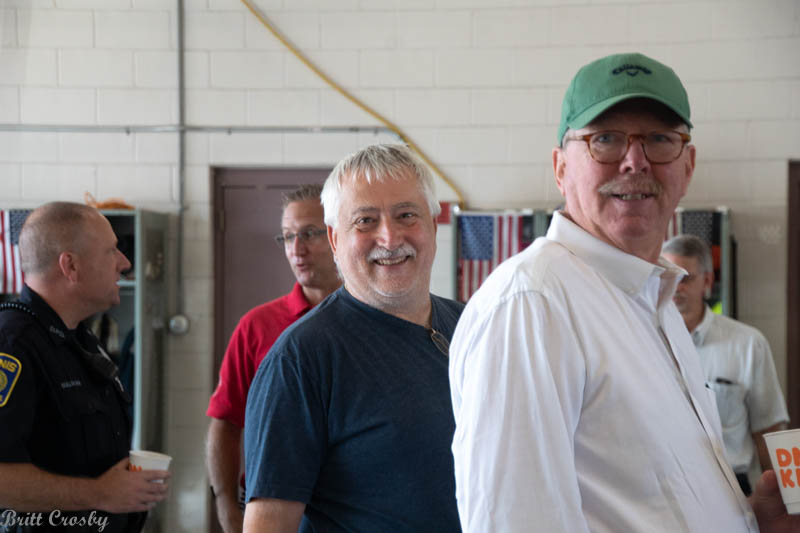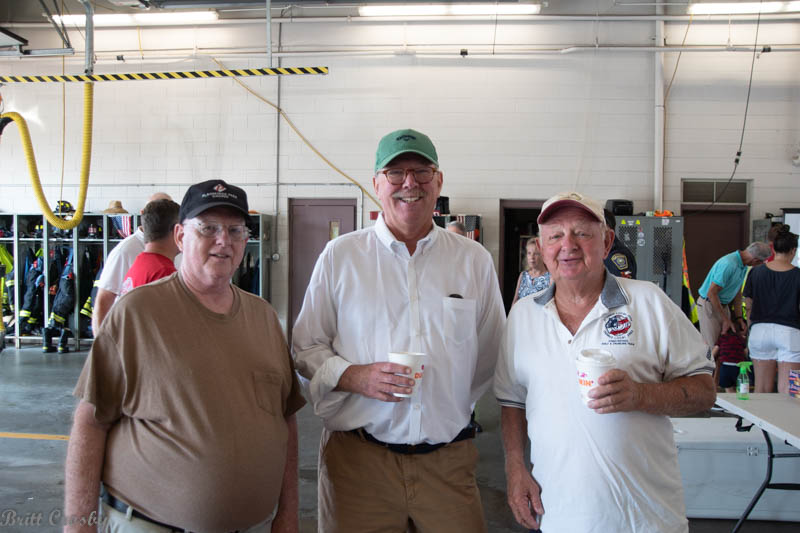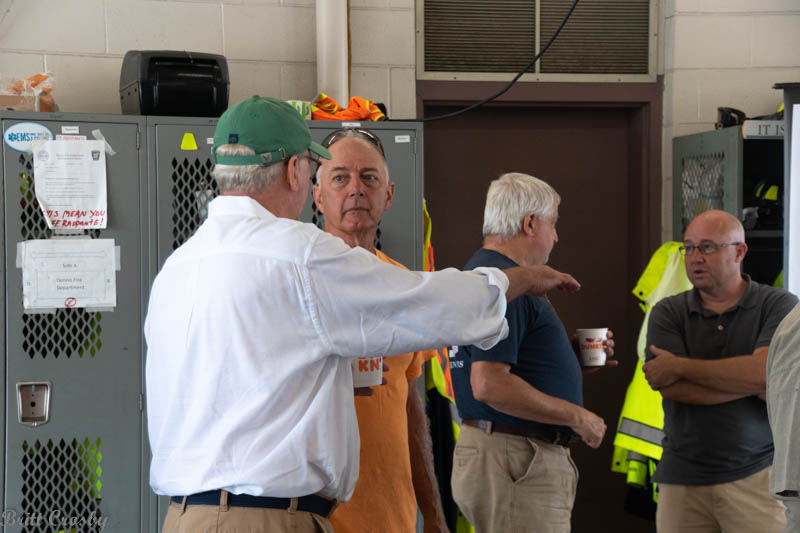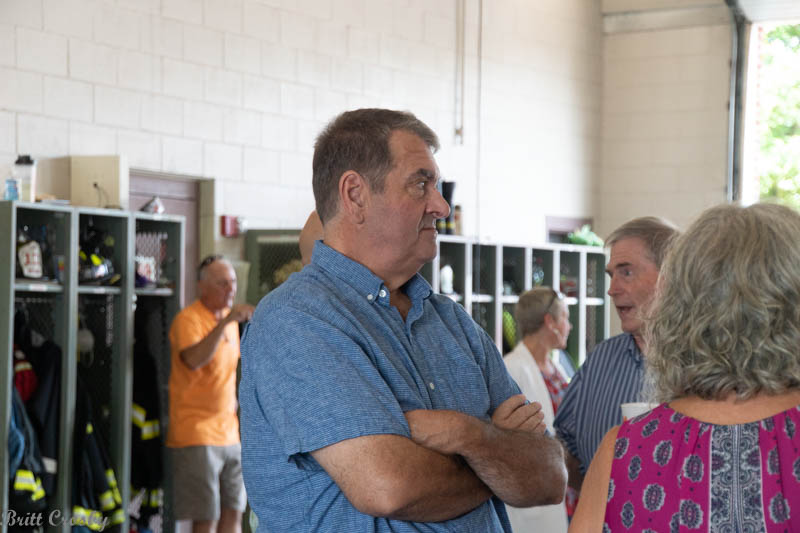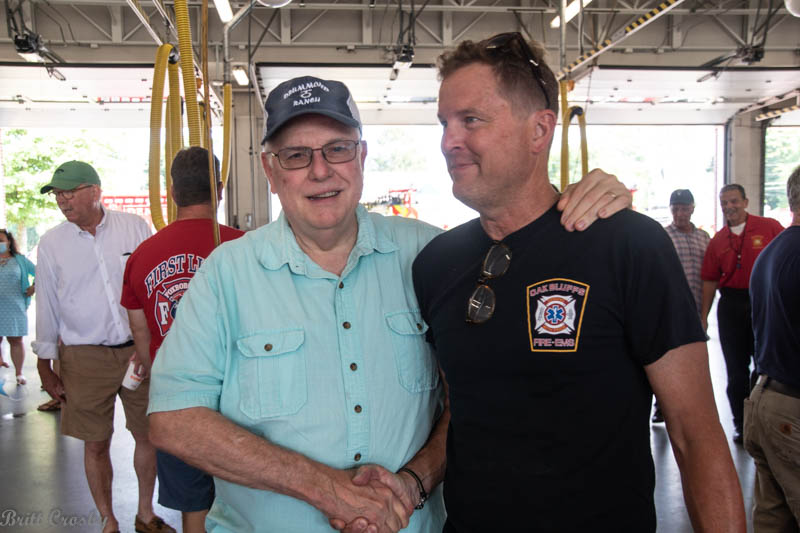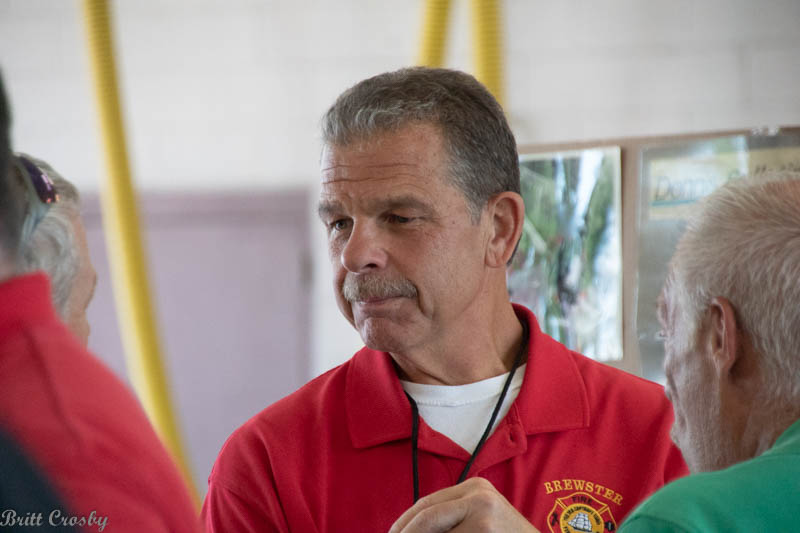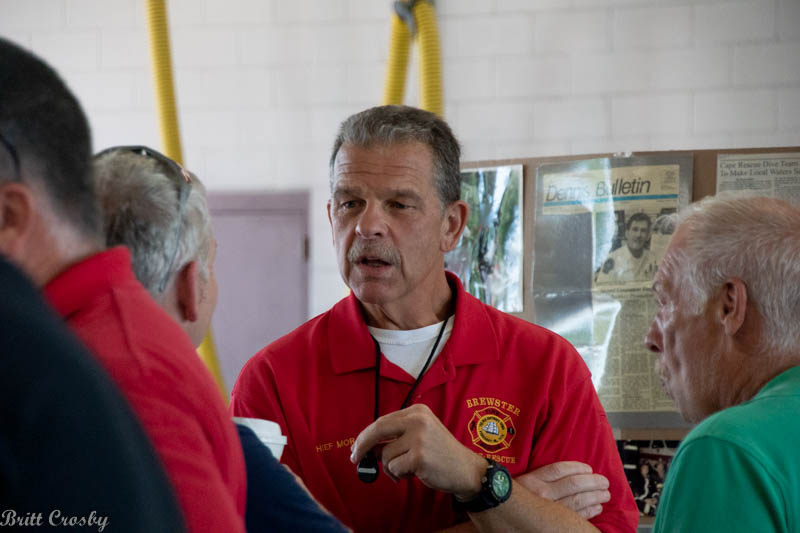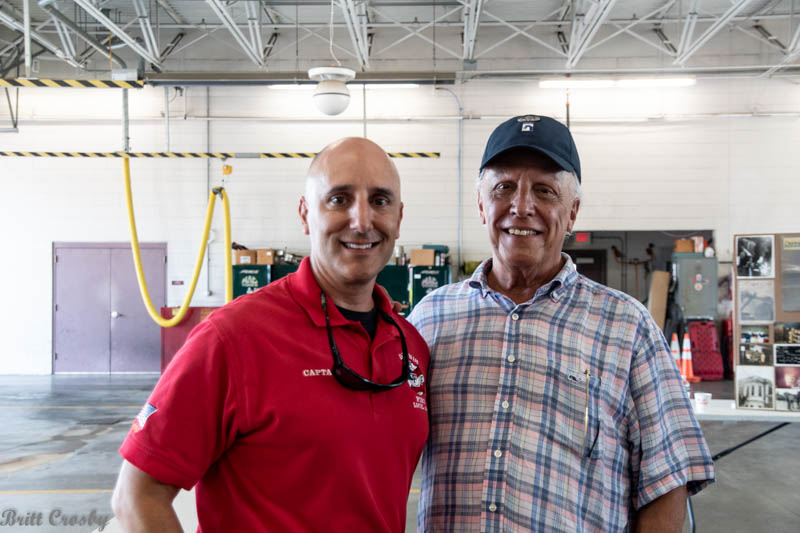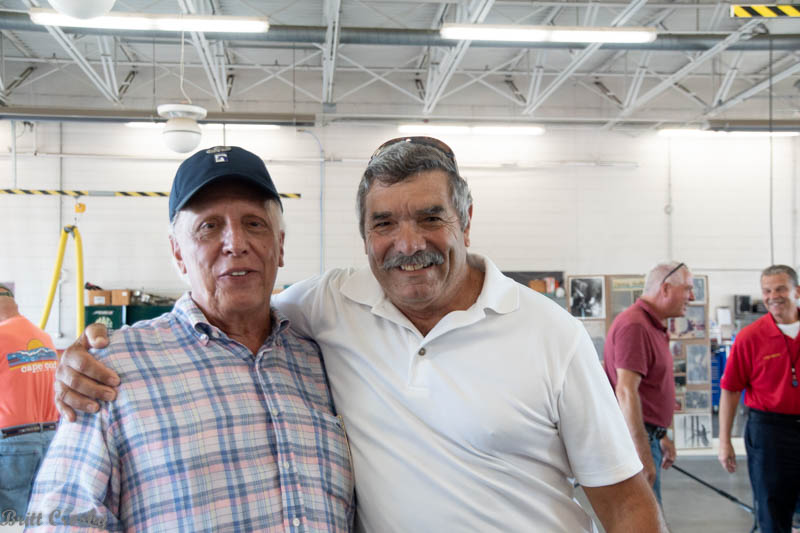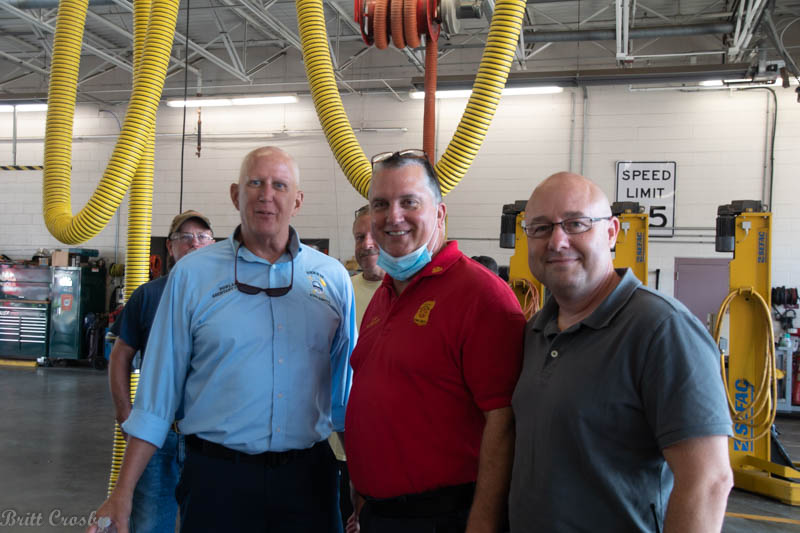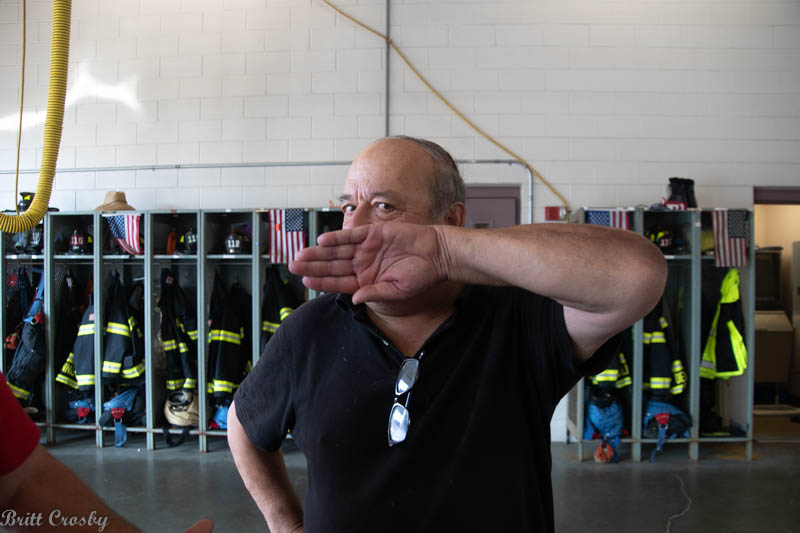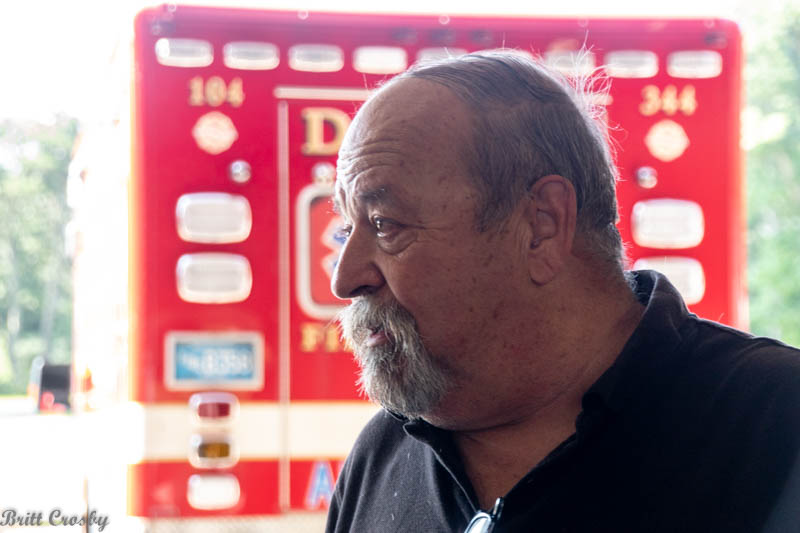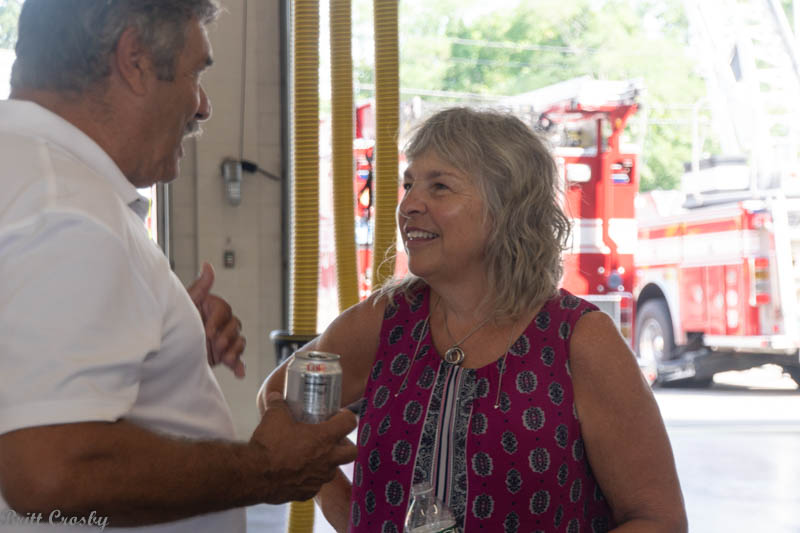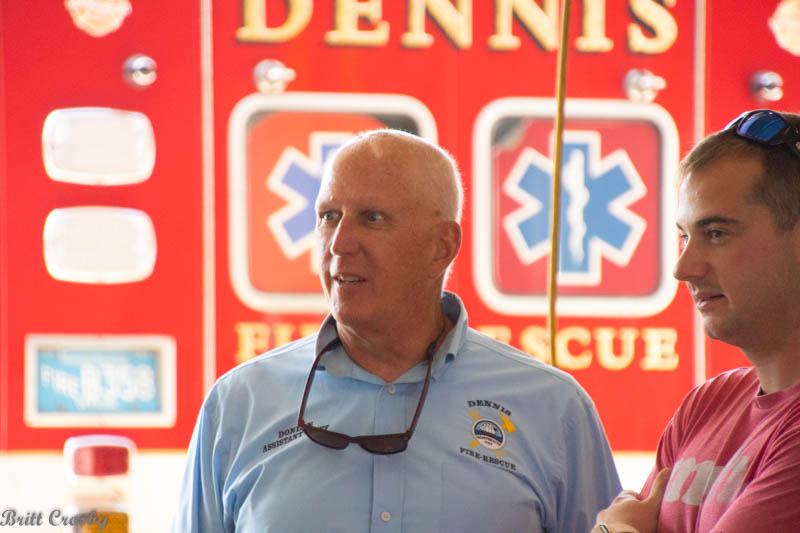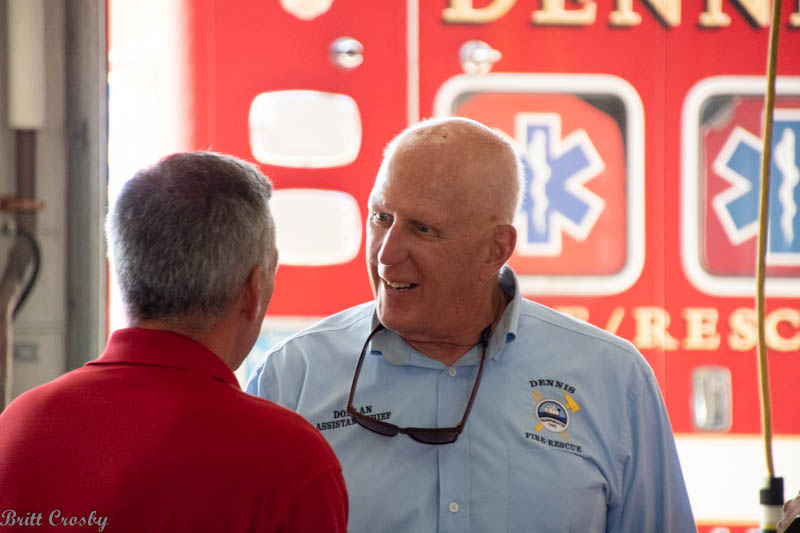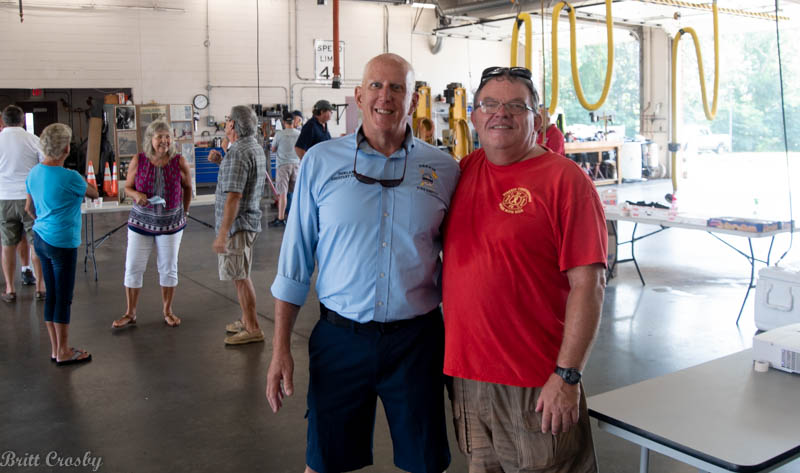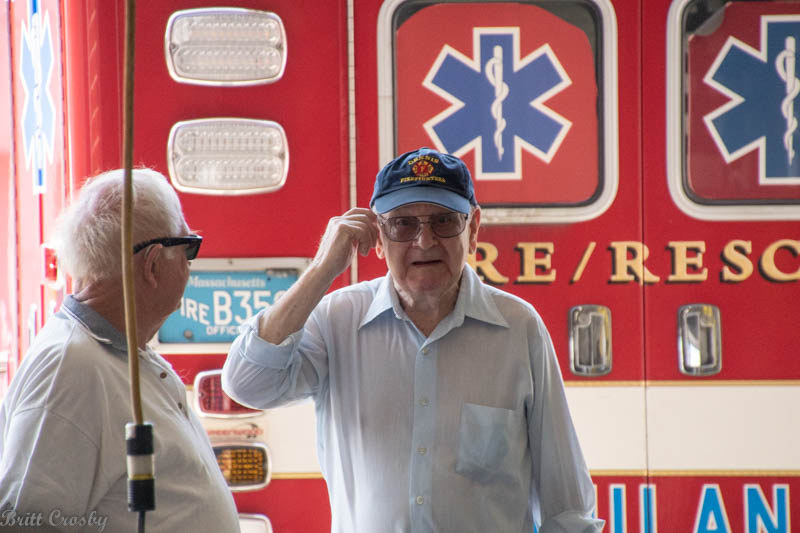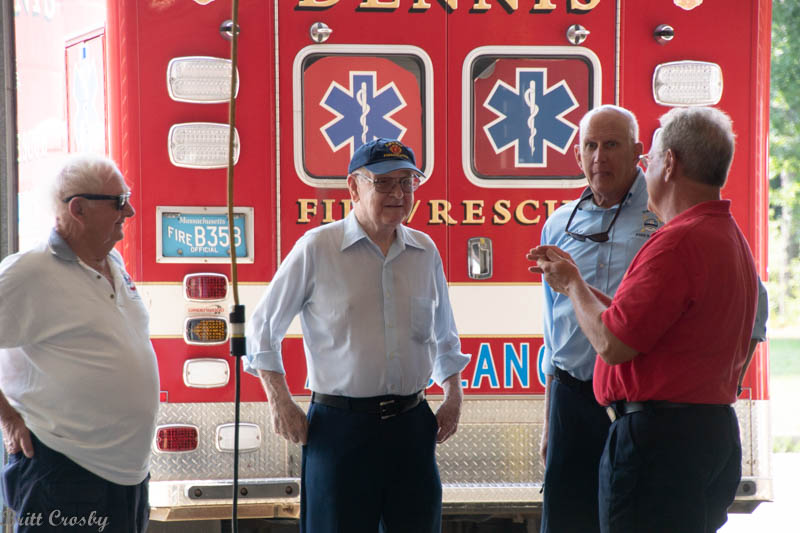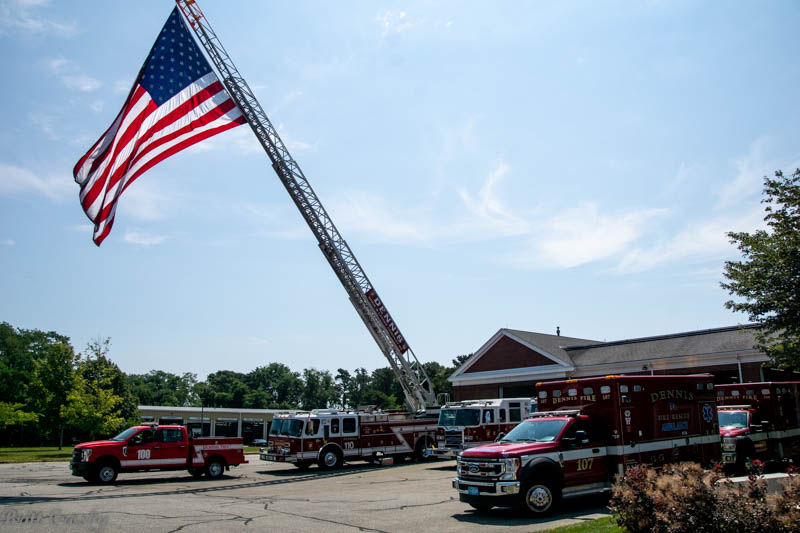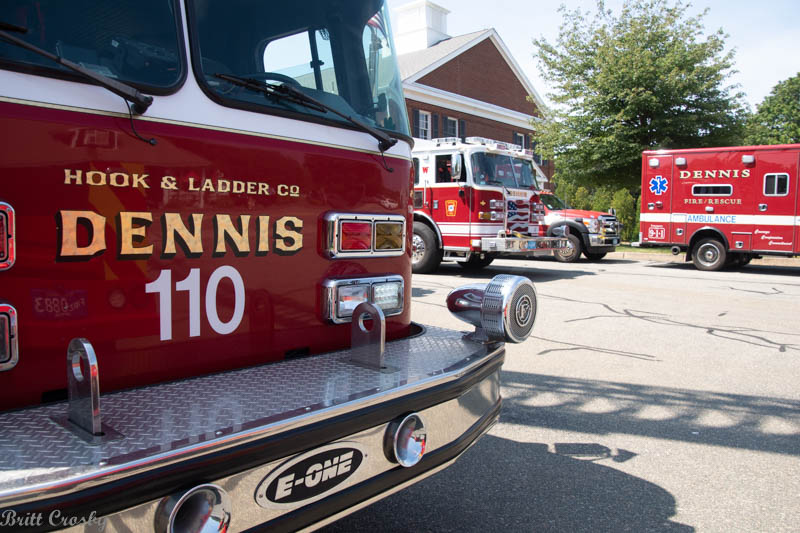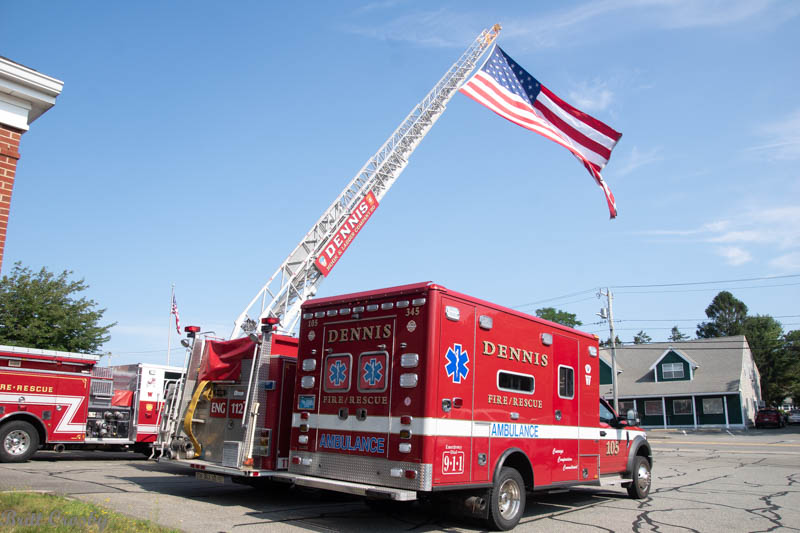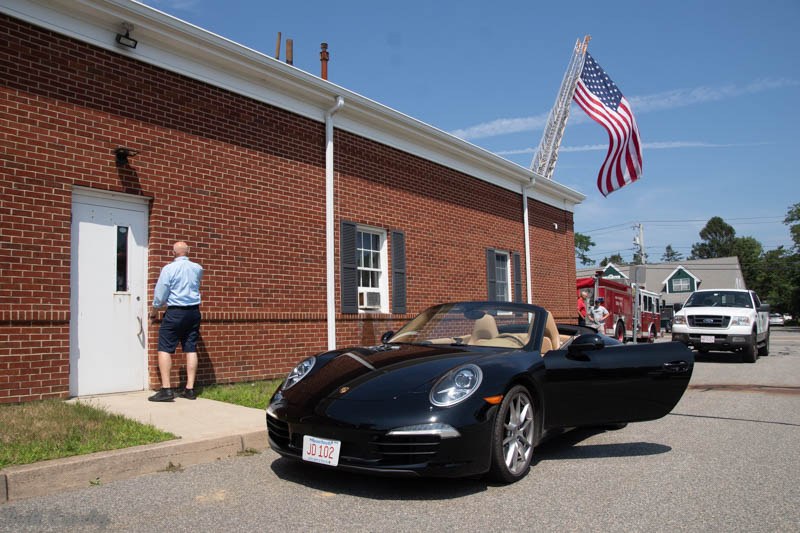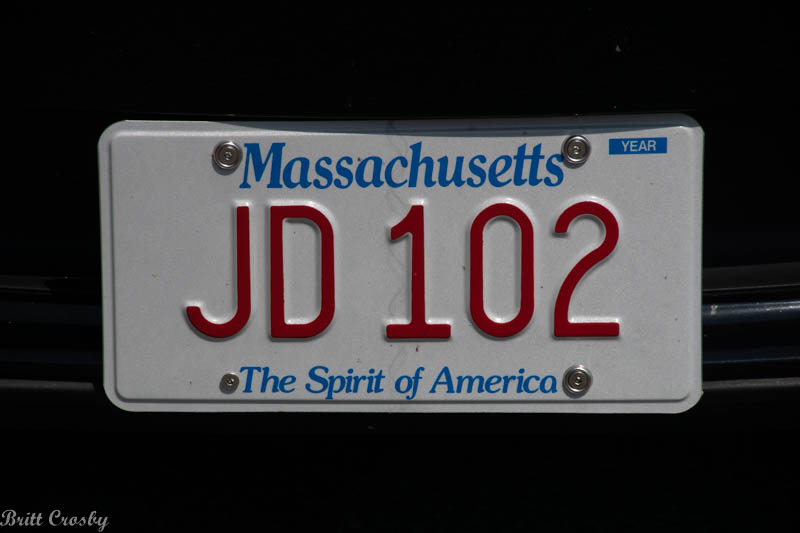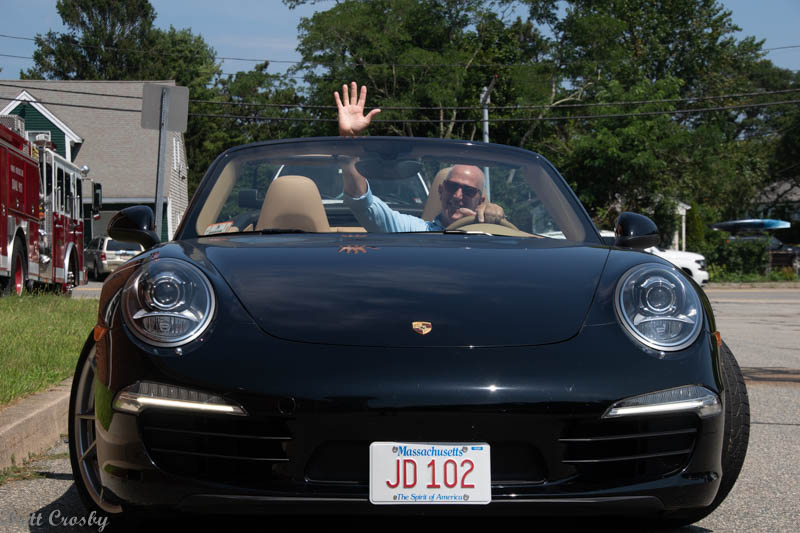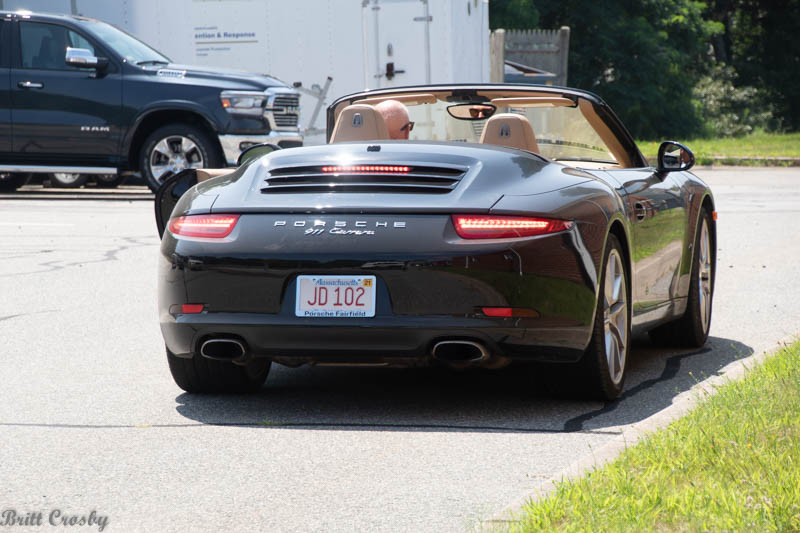 CapeCodFD.com
2021