CapeCodFD.com

DENNIS FIRE DEPARTMENT
~ THE FINAL SALUTE ~
DANIEL P. "FLIPPY" O'CONNELL III
April 12, 2021
THE FINAL SALUTE
Lt. Daniel P. "Flippy" O'Connell III

Firefighters along Route 6A saluted the procession as it brought Lt Flippy to
the National Cemetery at Joint Base Cape Cod on April 12, 2021.
He received full military honors by the U. S. Marine Corps.
Hundreds of brother and sister firefighters turned out to honor the highly respected and loved
member of the Cape Cod Fire Service who battled occupational cancer since 2009.

The Line of Duty Death took the 53 year old Lieutenant and Paramedic on February 27, 2021.

Prior to joining the Dennis Fire Department he served the United States Marine Corps
from 1985 to 1989.

He was a proud member of the Dennis Fire Department for about 25 years
serving in many capacities including as a member of the department's Honor Guard.
He retired from the department in 2019 due to his illness and enjoyed living in Florida.
His battle was fought with enduring courage, a positive attitude, and a wonderful smile.
He would often "sign off" or depart an encounter with his many friends by simply....
"LOVE, HOPE, and PEACE"
REST IN PEACE
JOB WELL DONE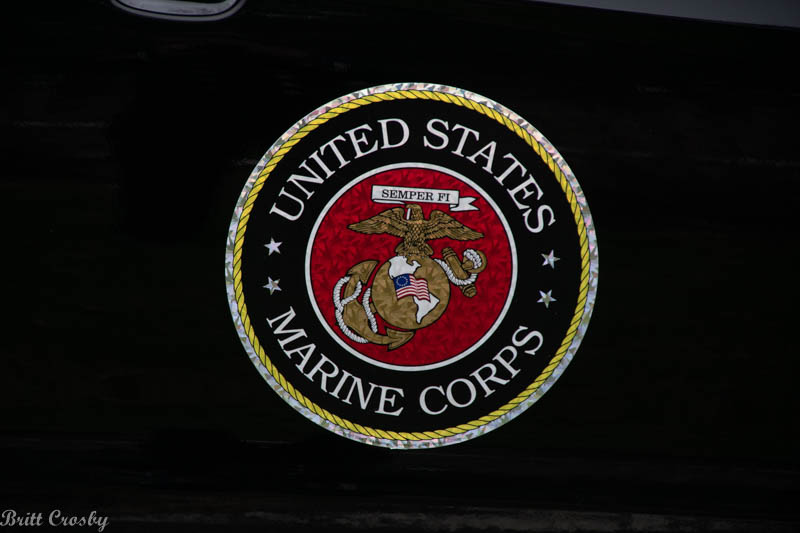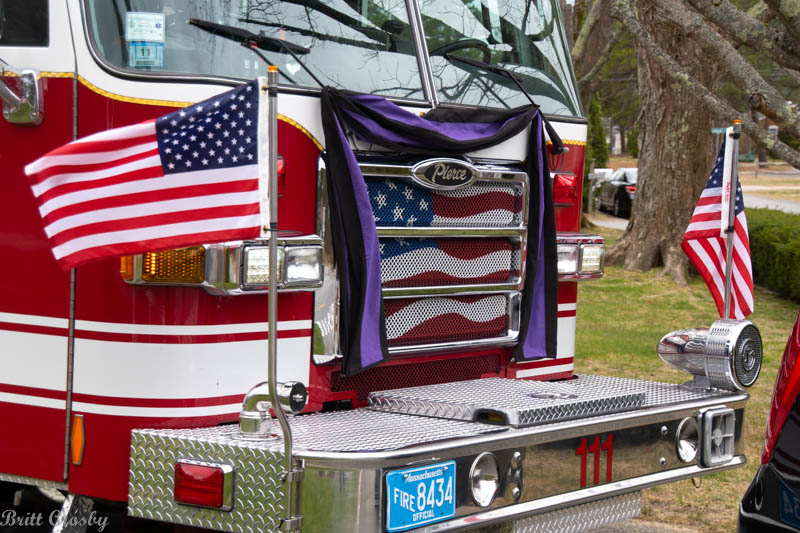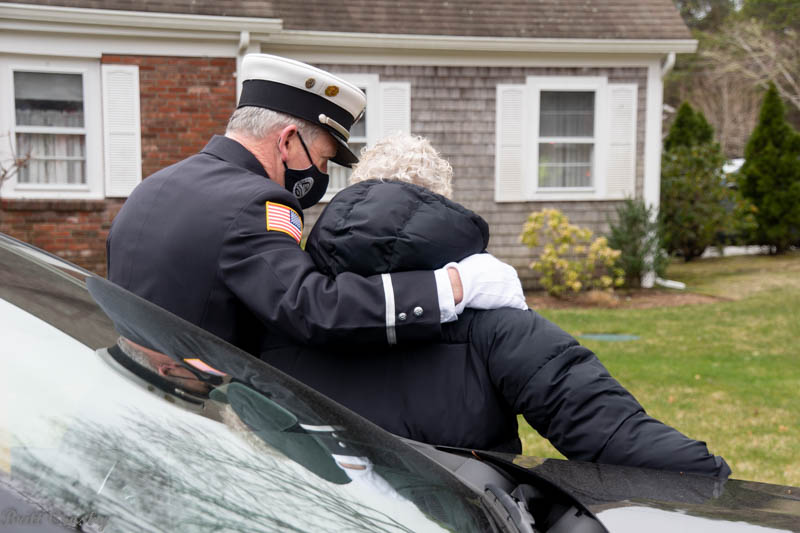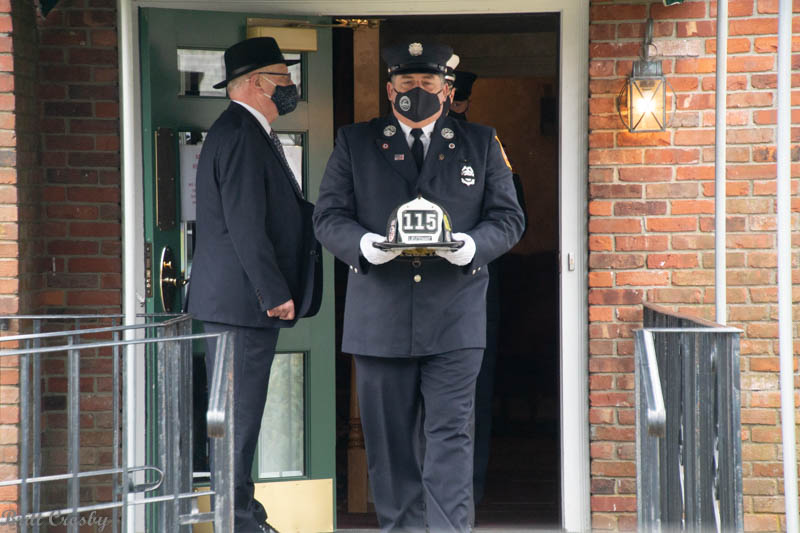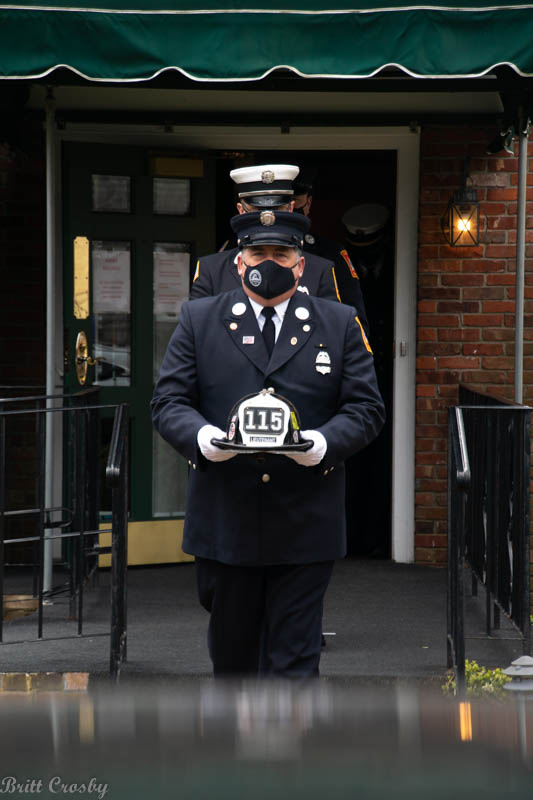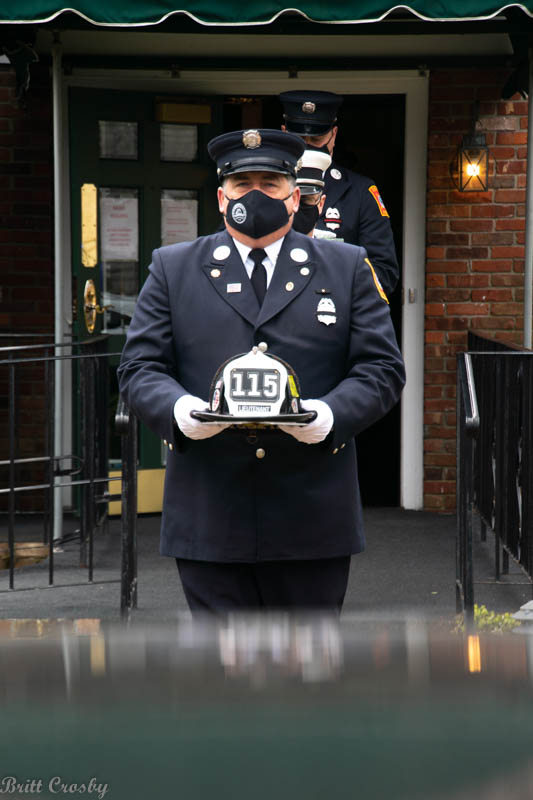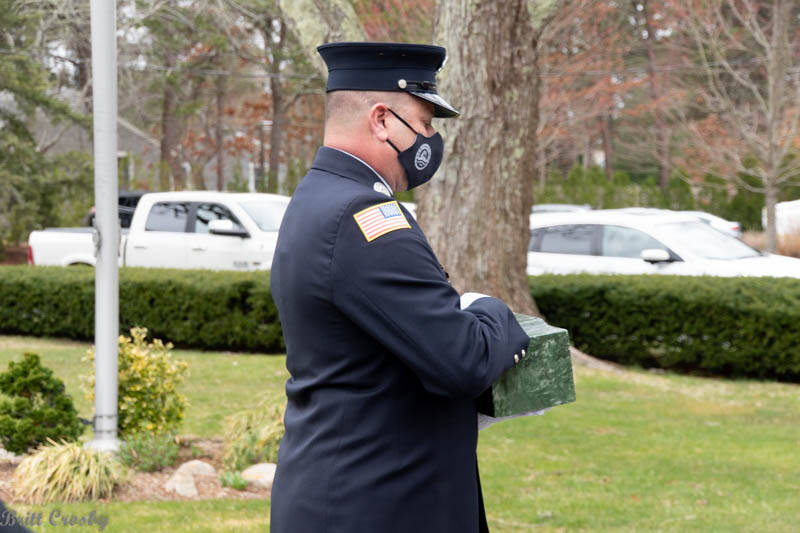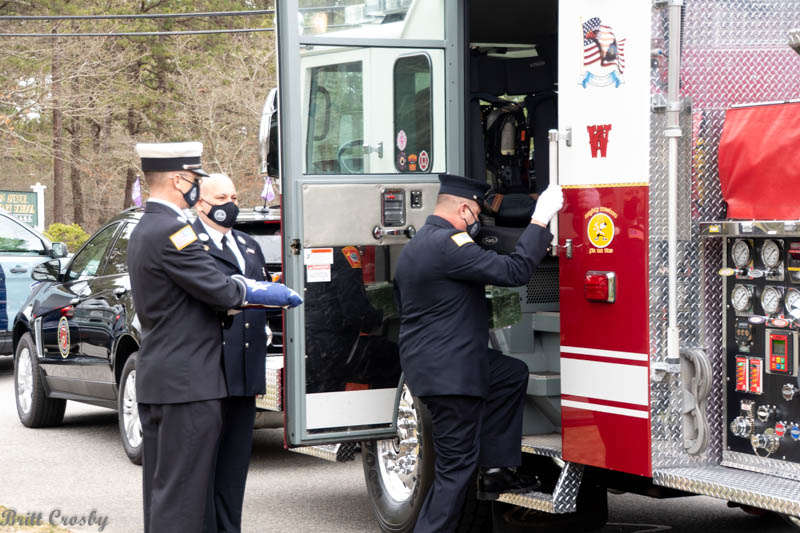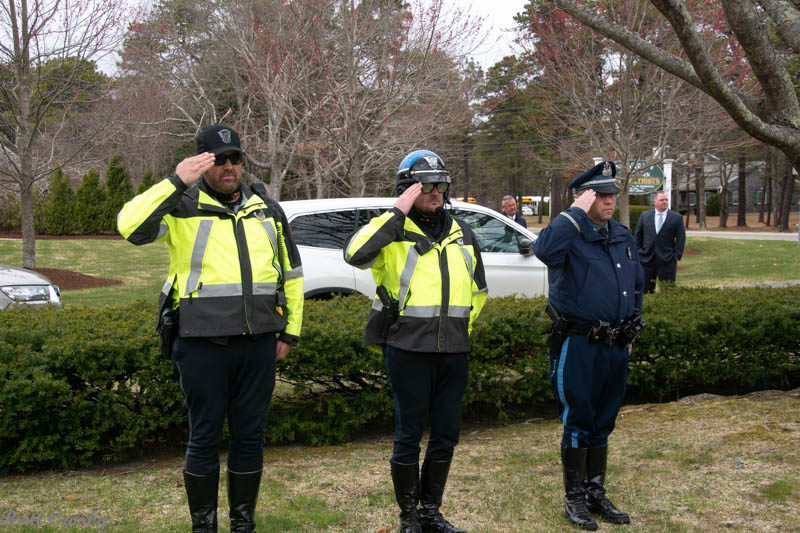 Yarmouth Fire Station 2, Yarmouthport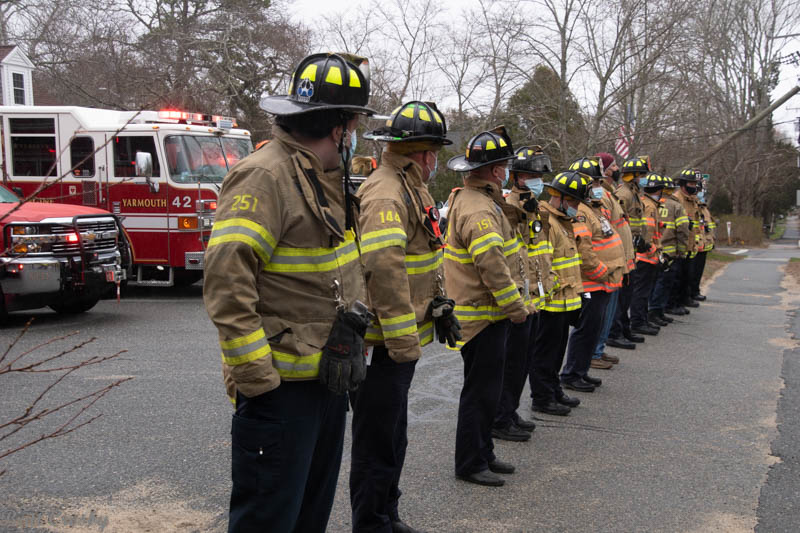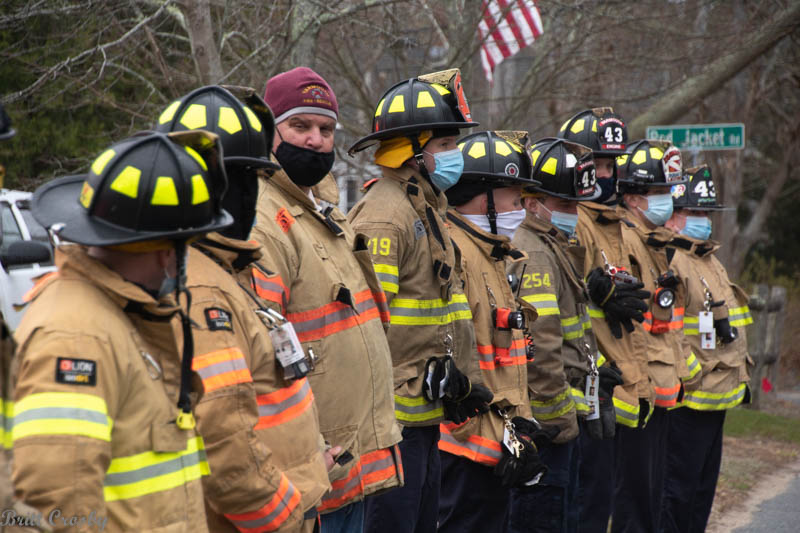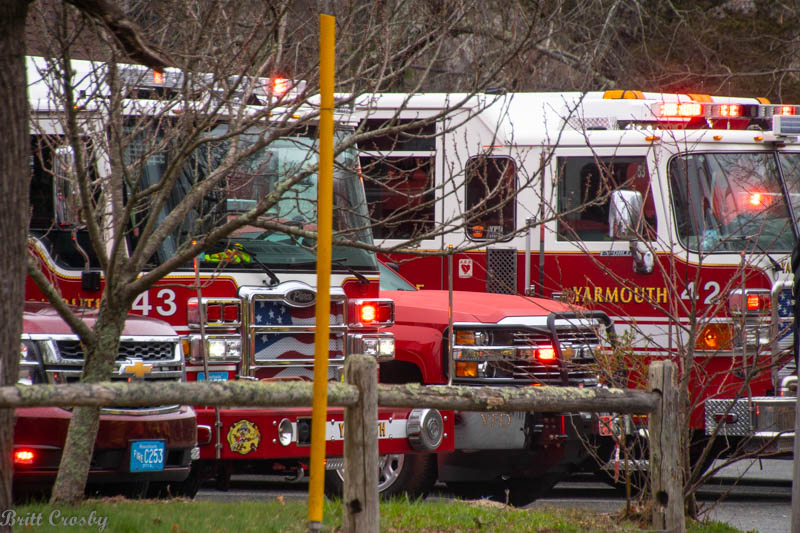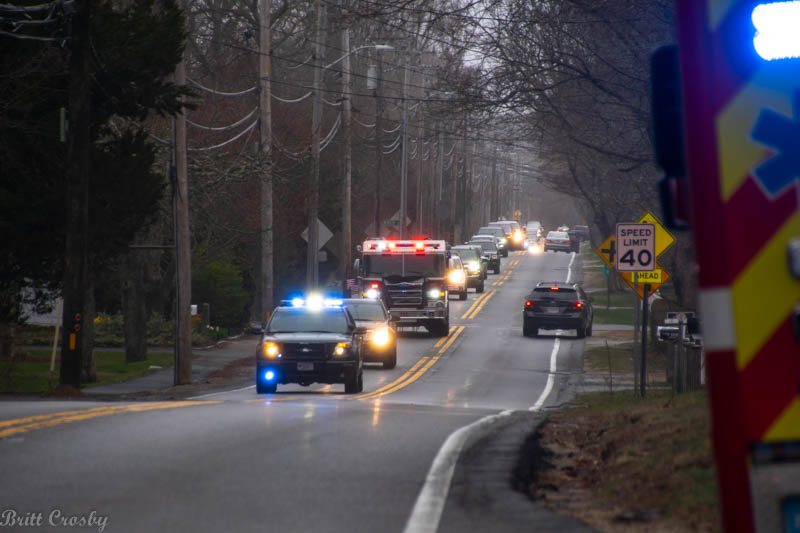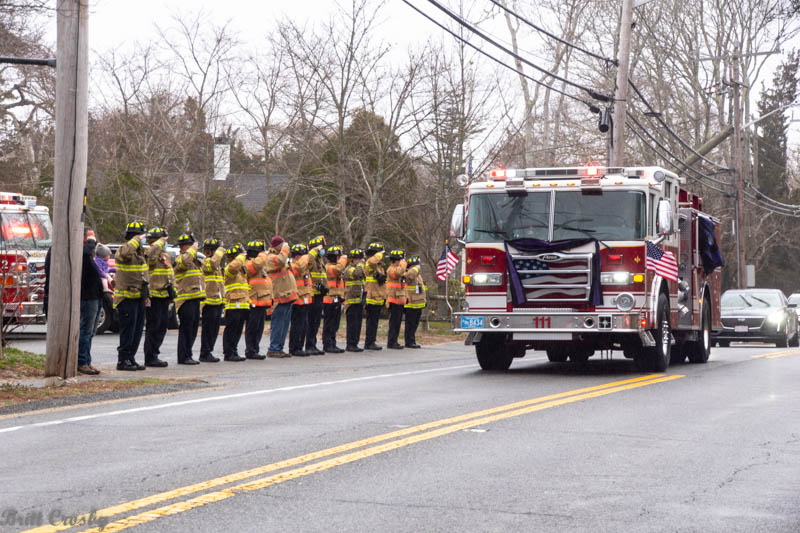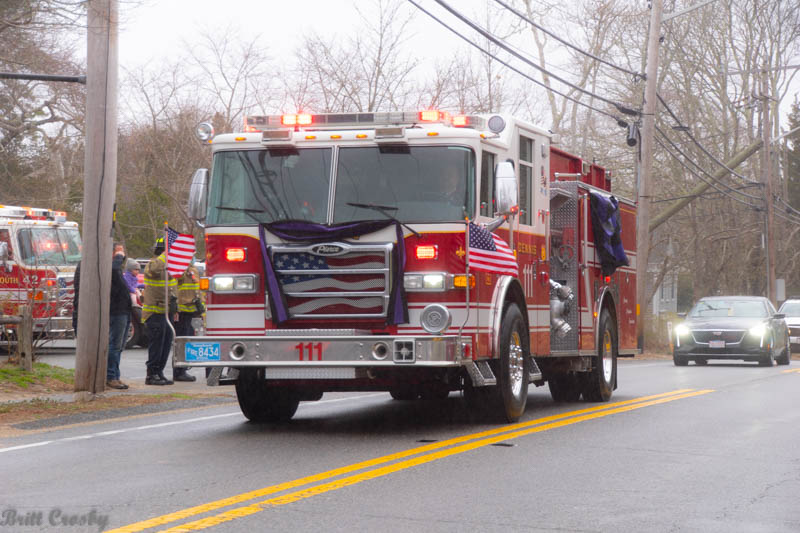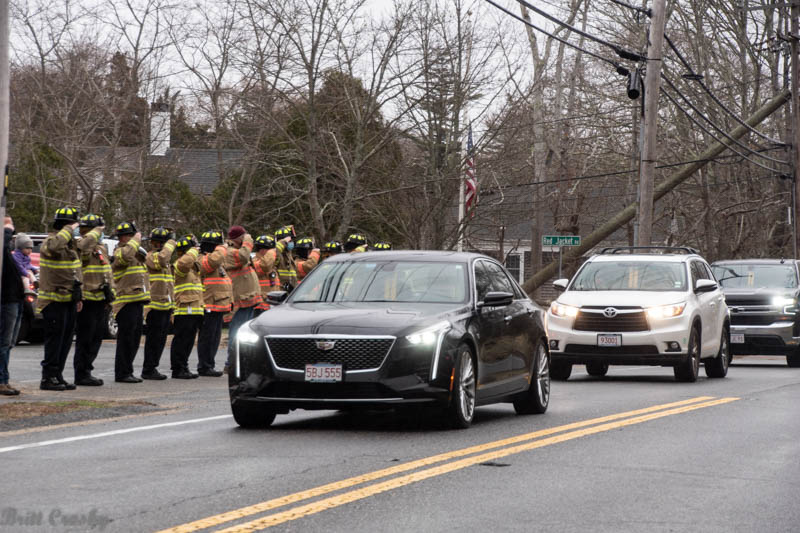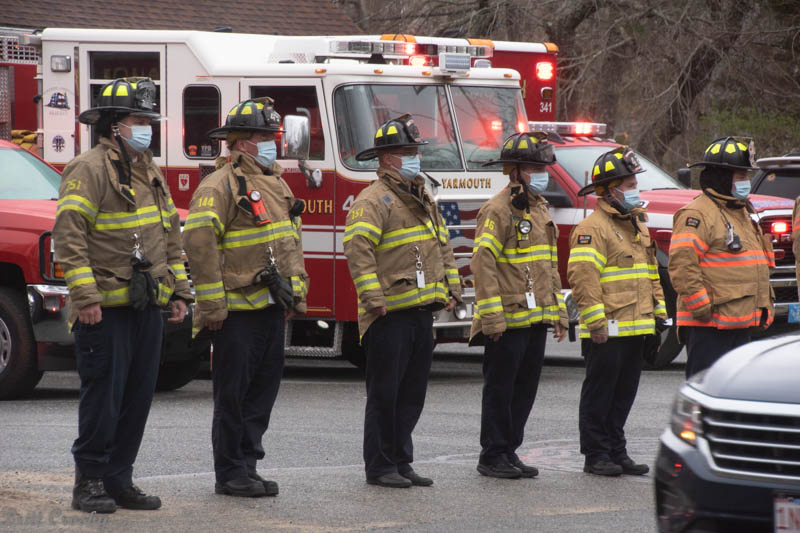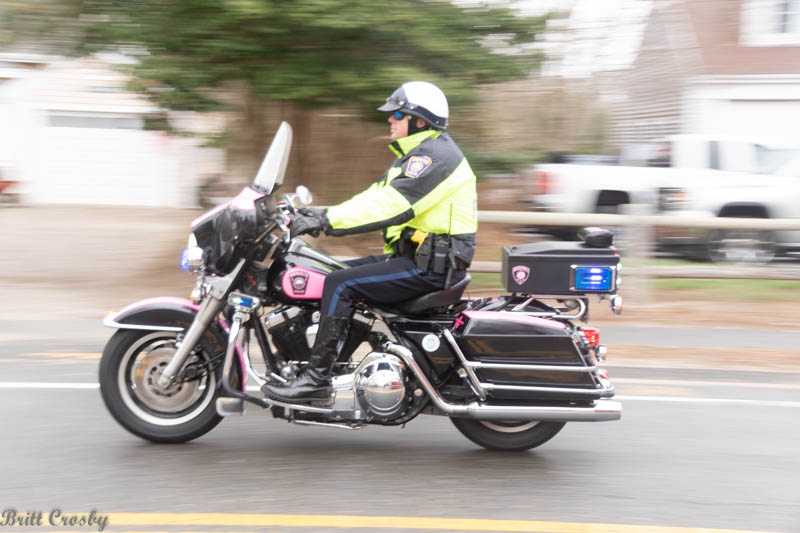 Sandwich Fire Station 1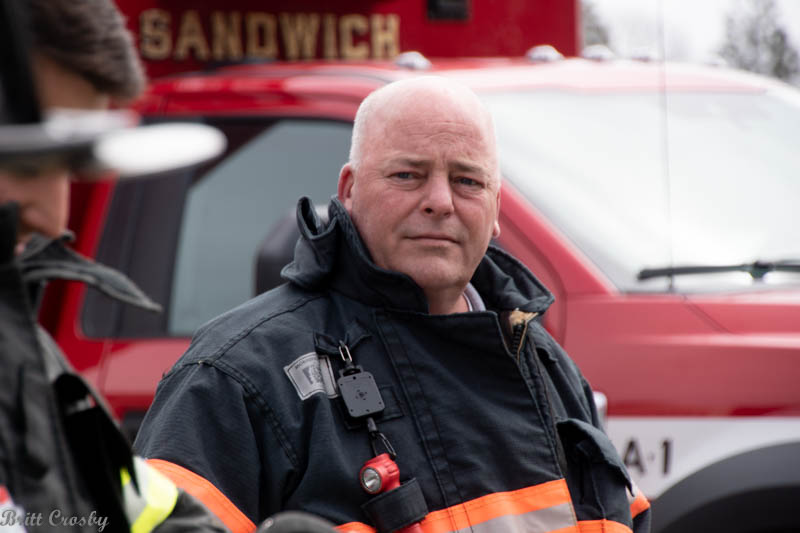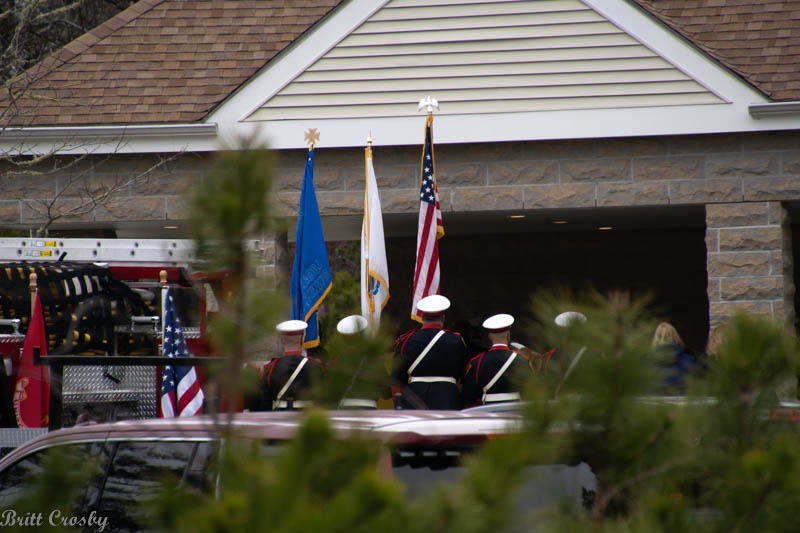 The National Cemetery at Joint Base Cape Cod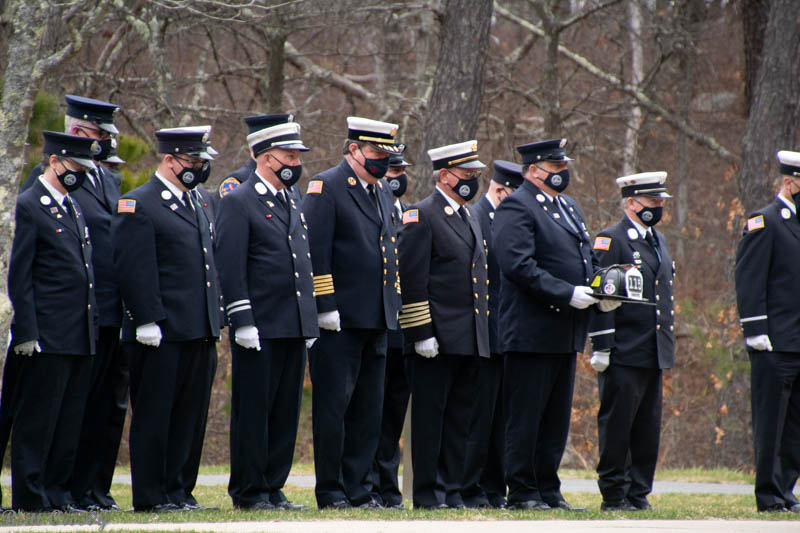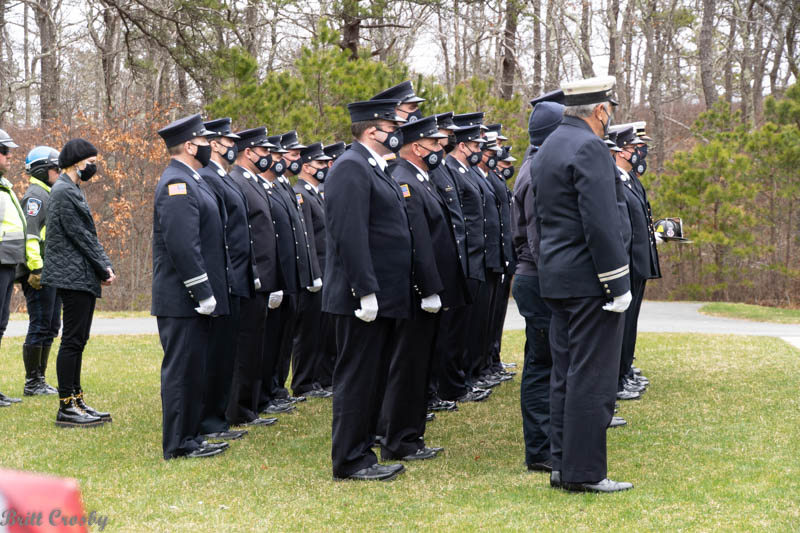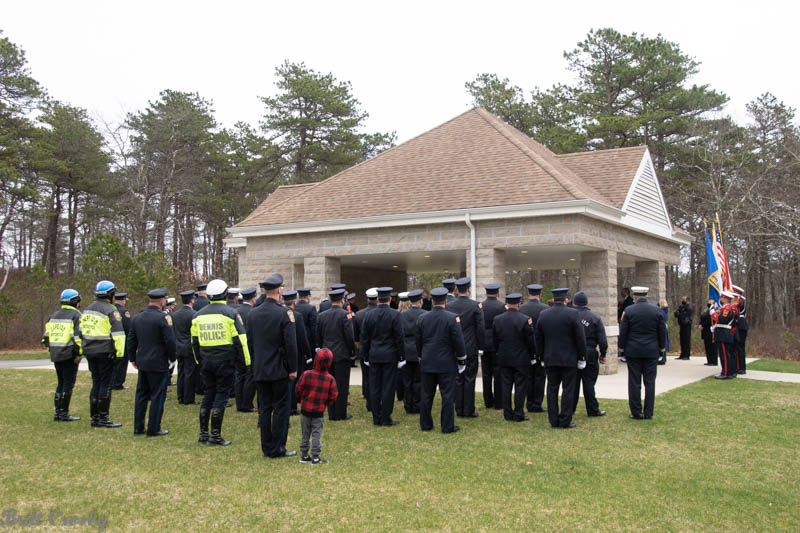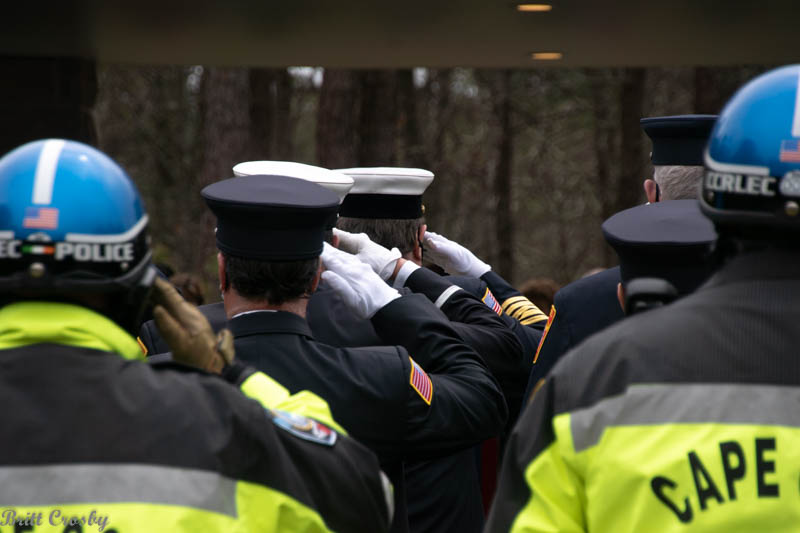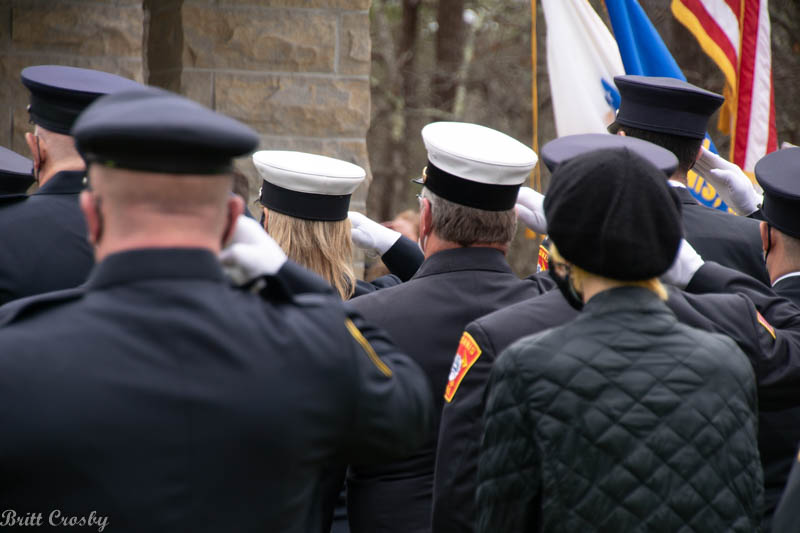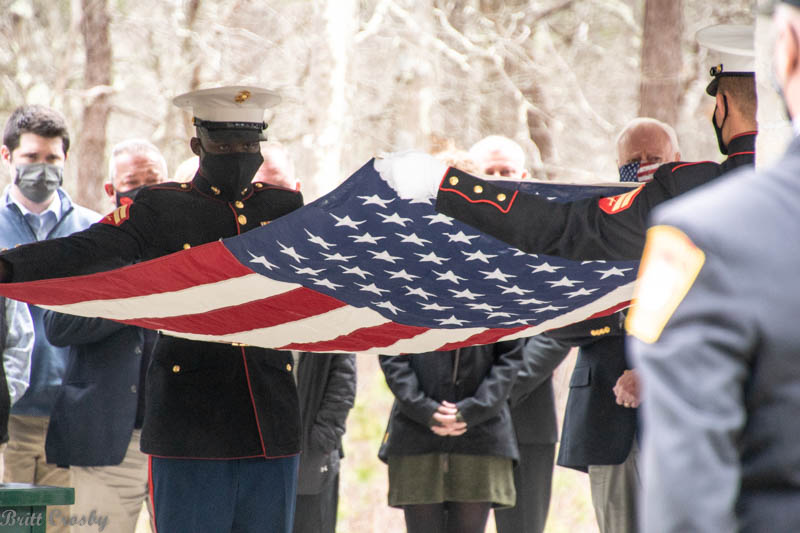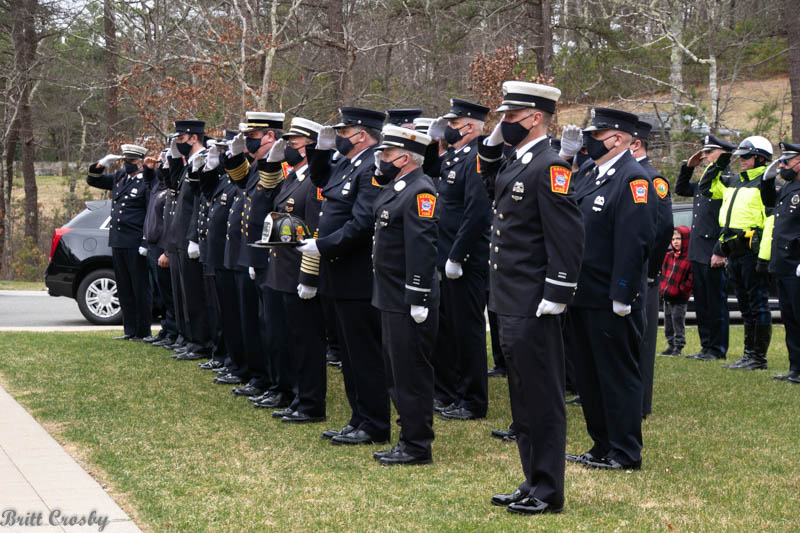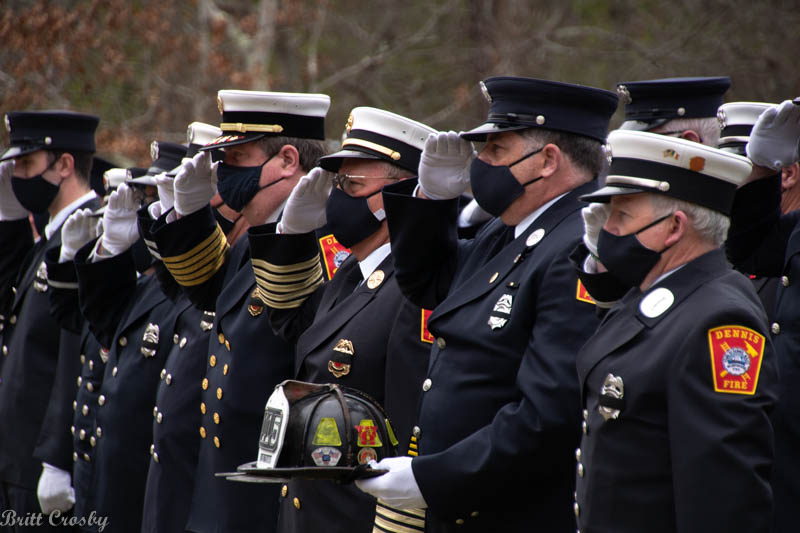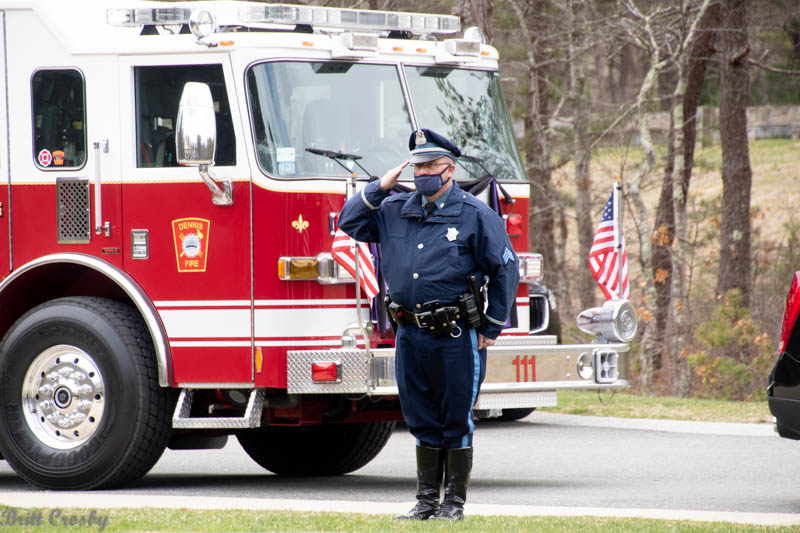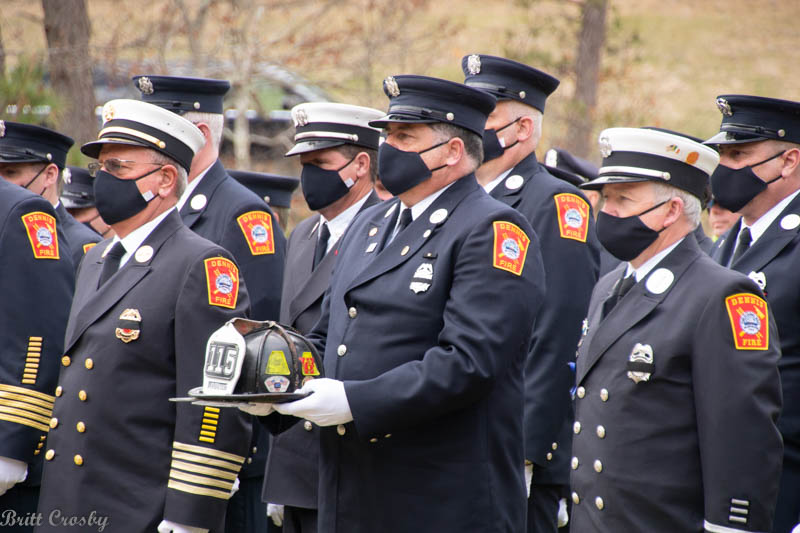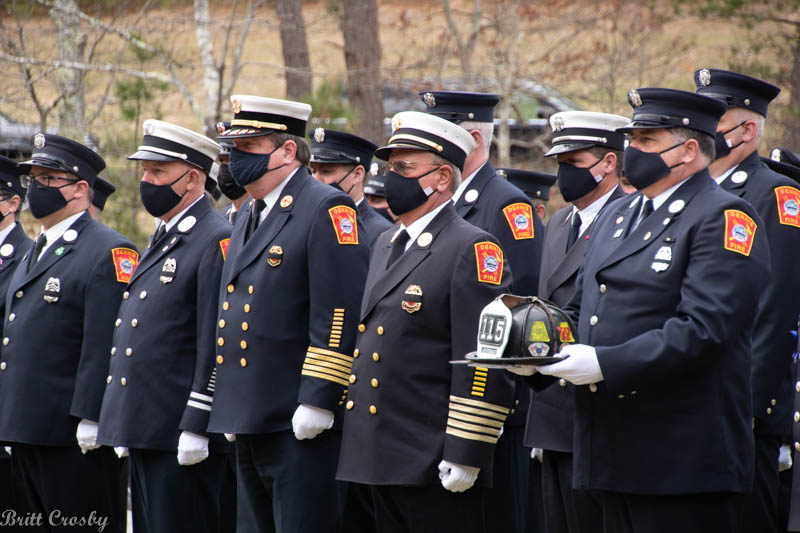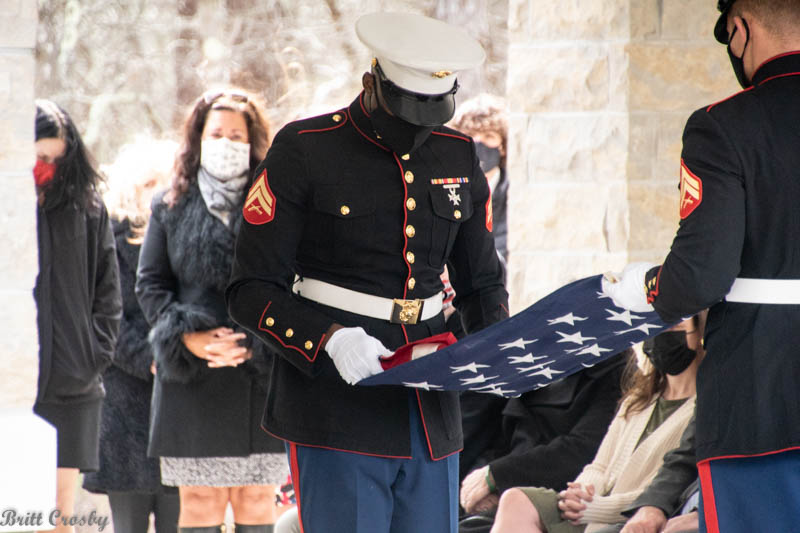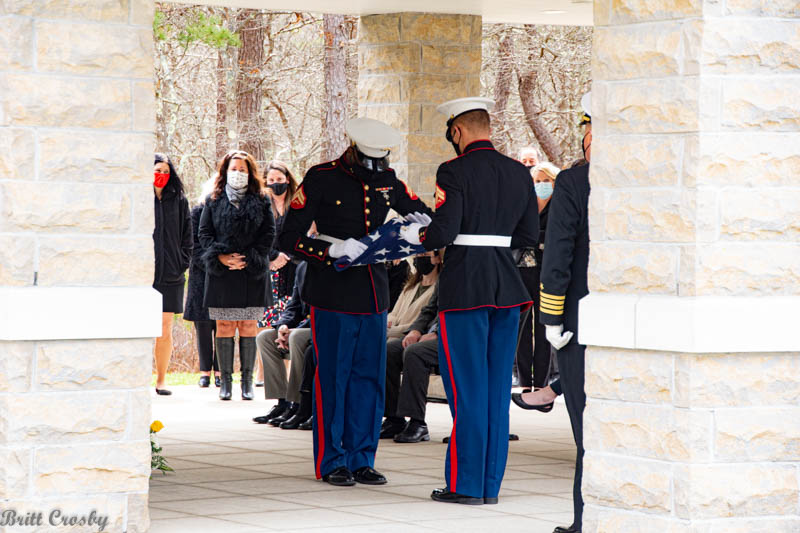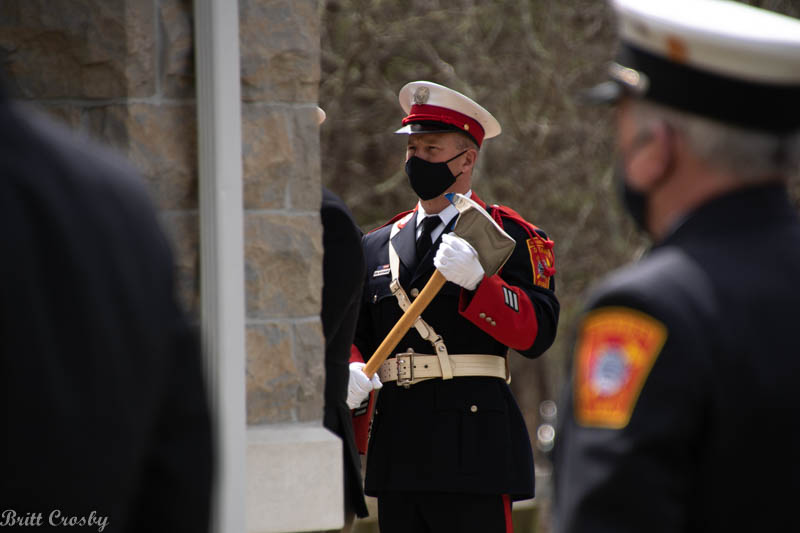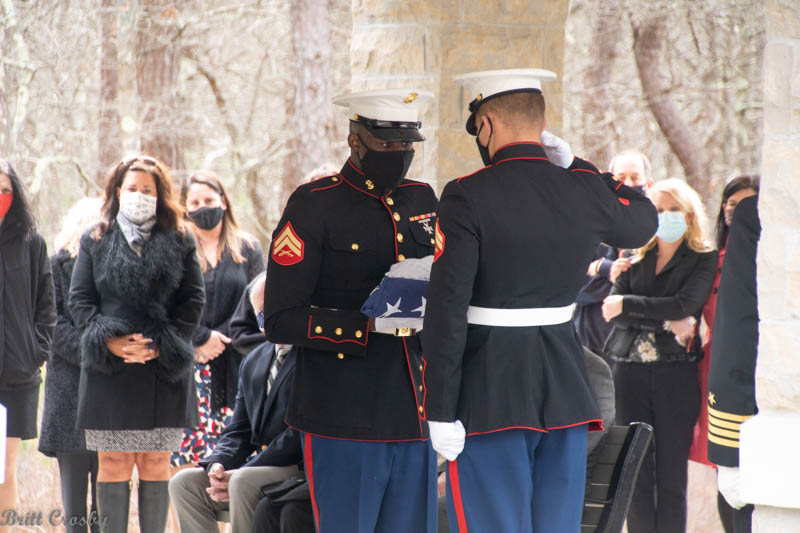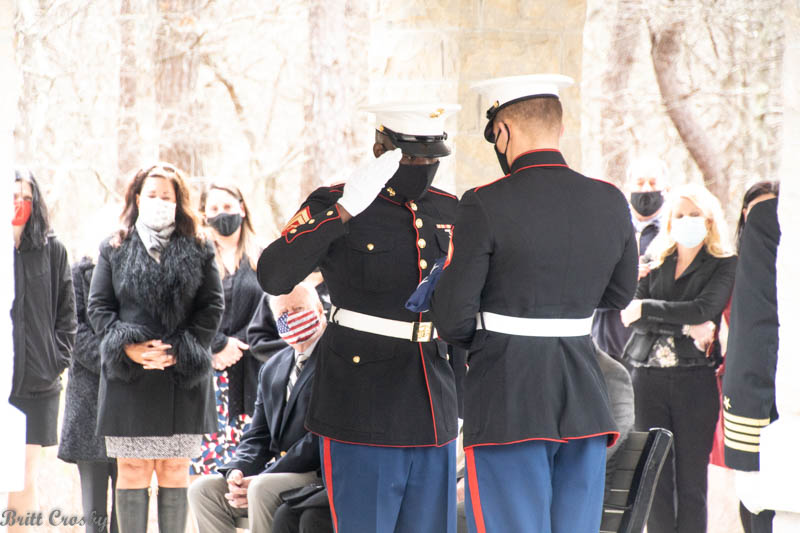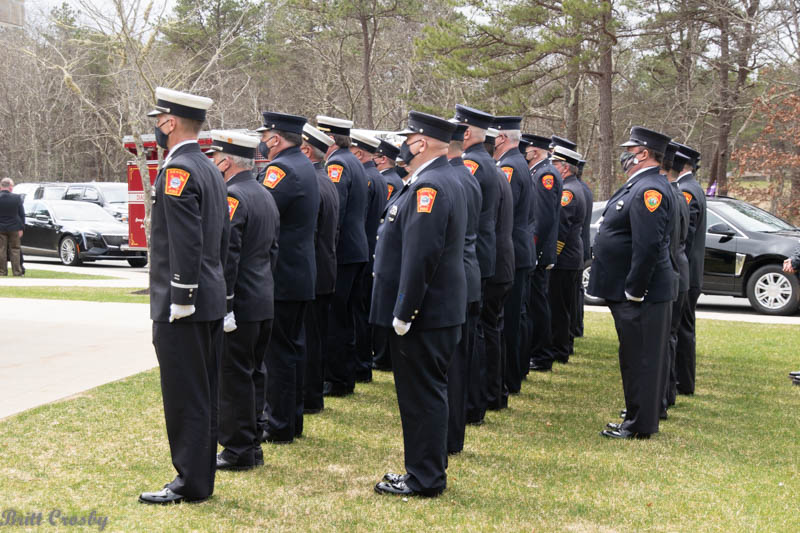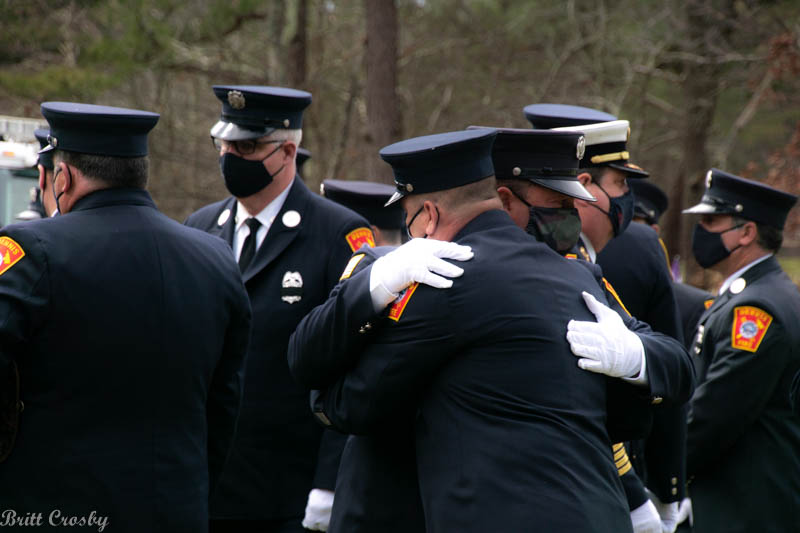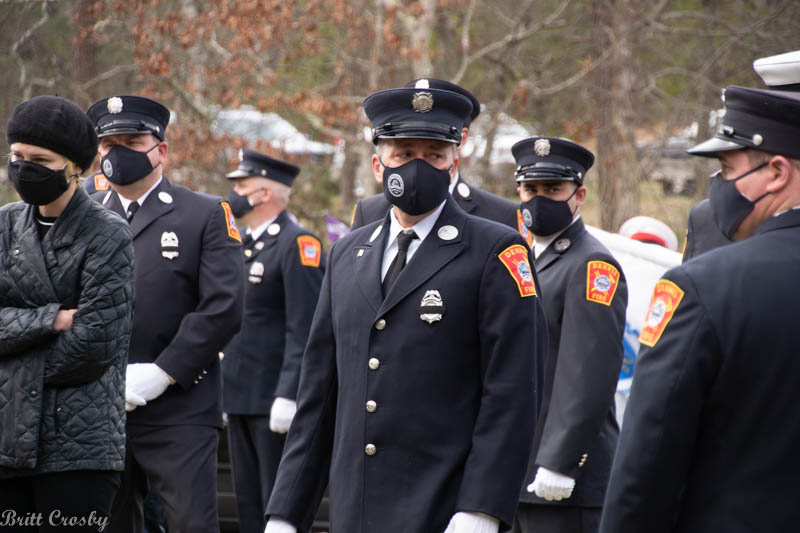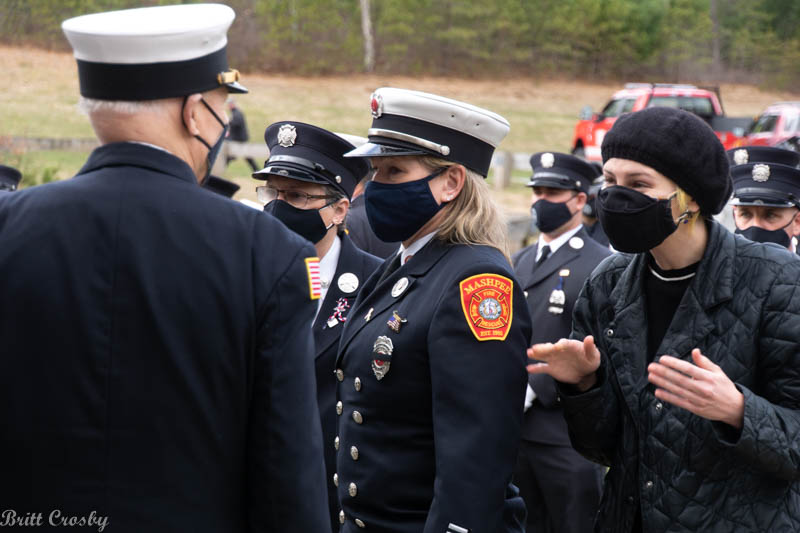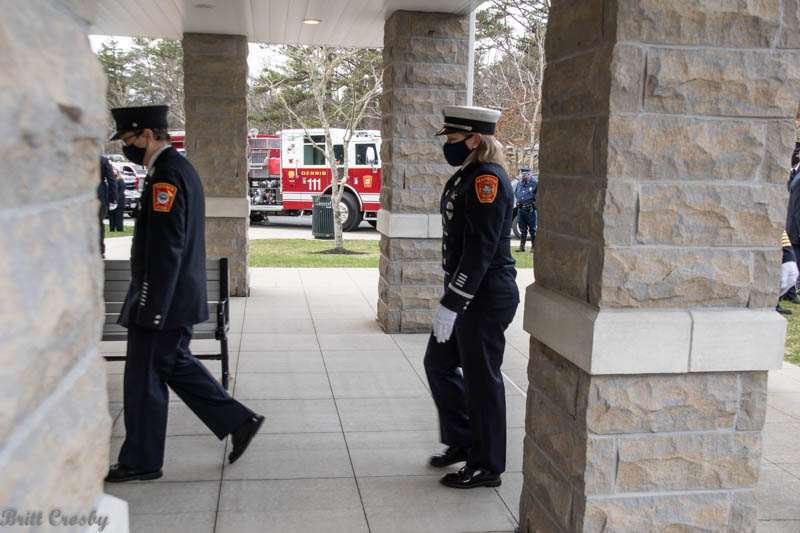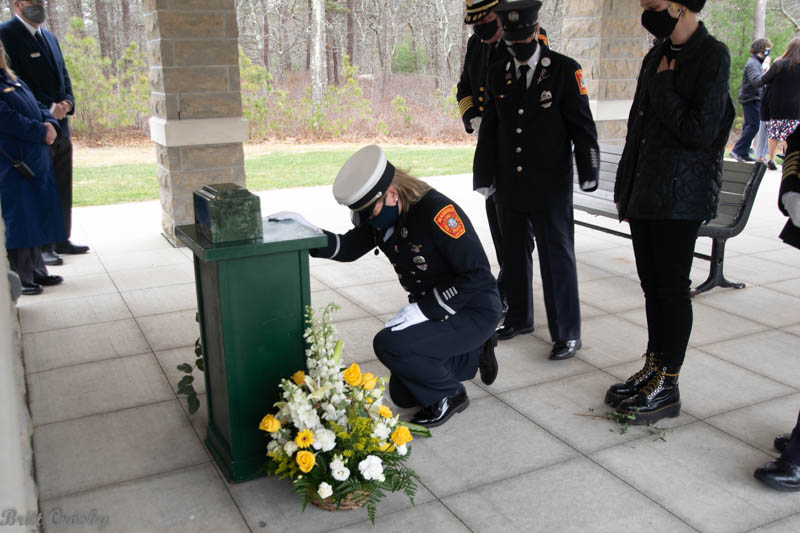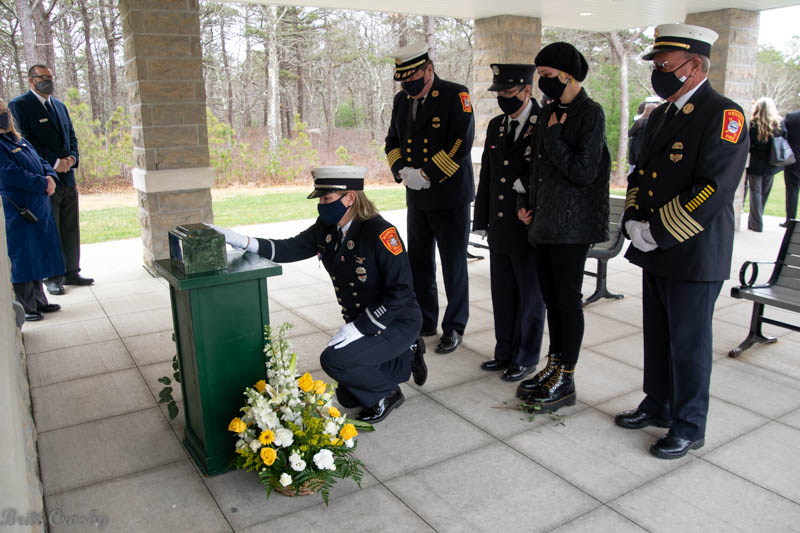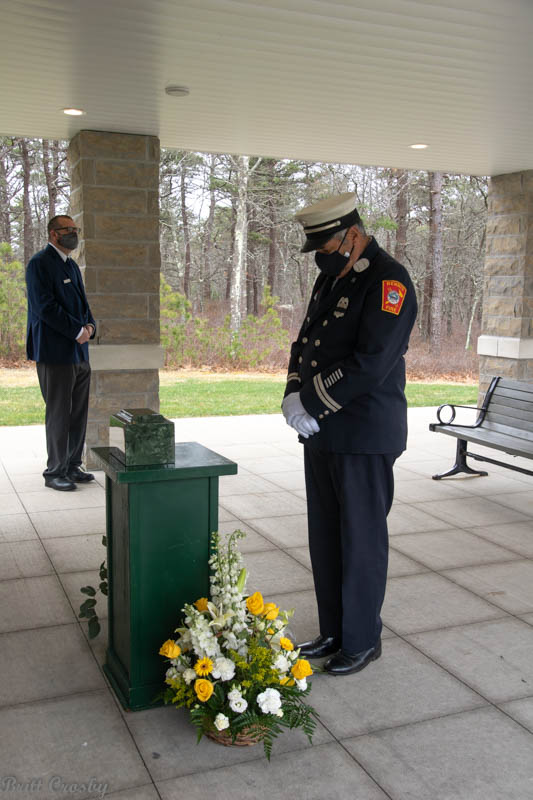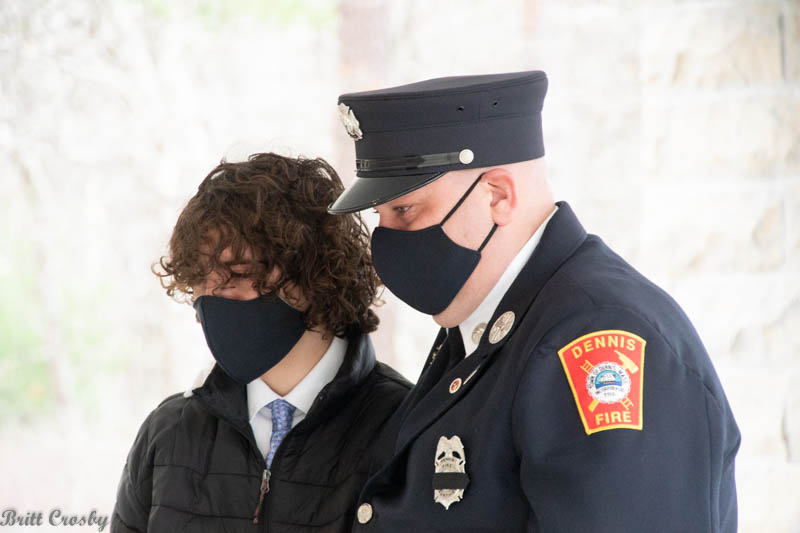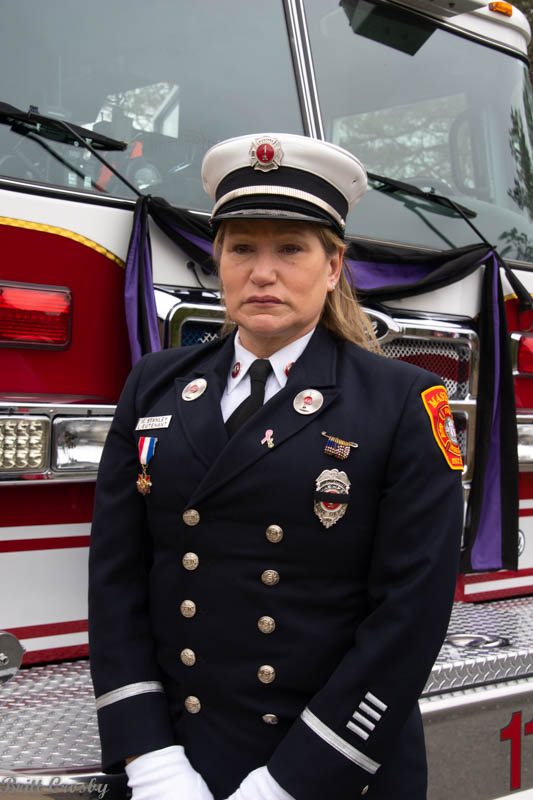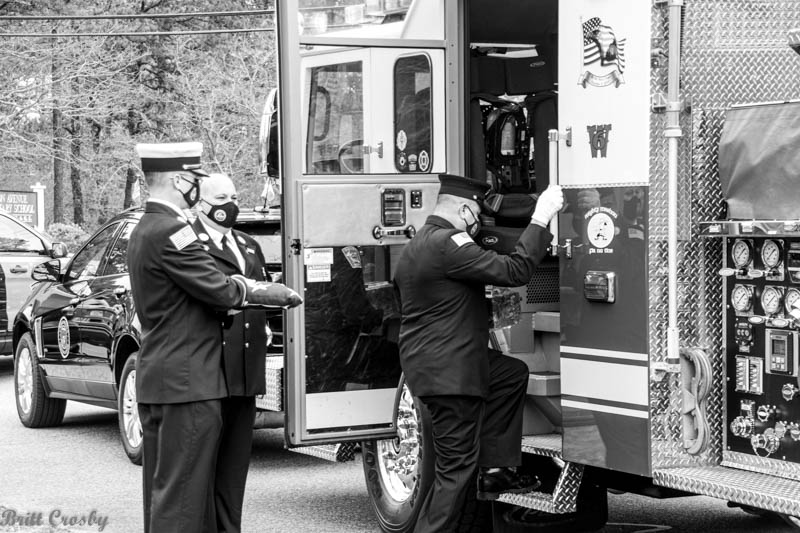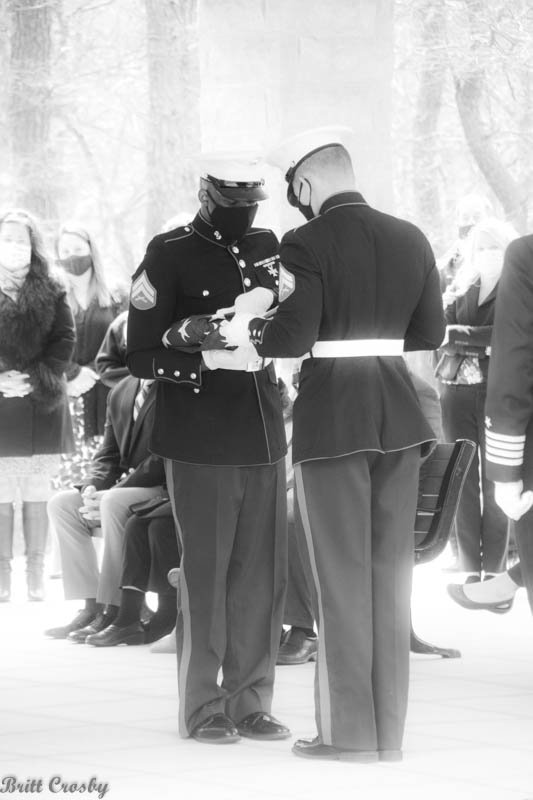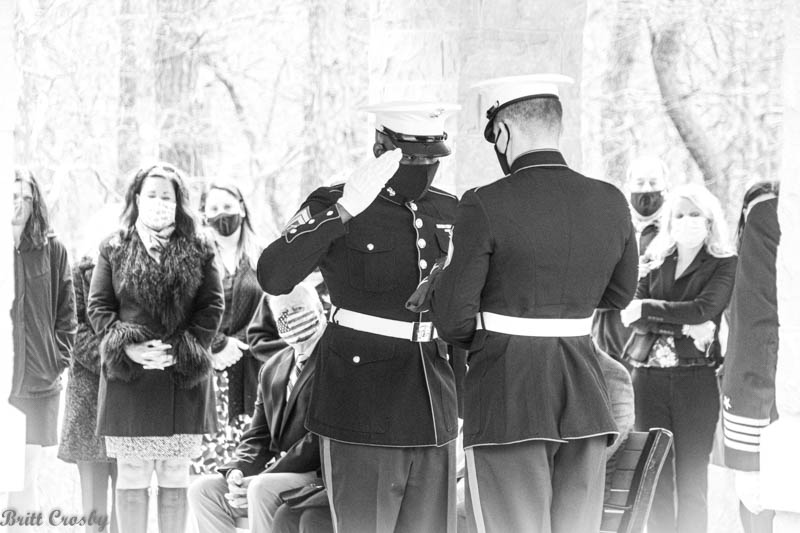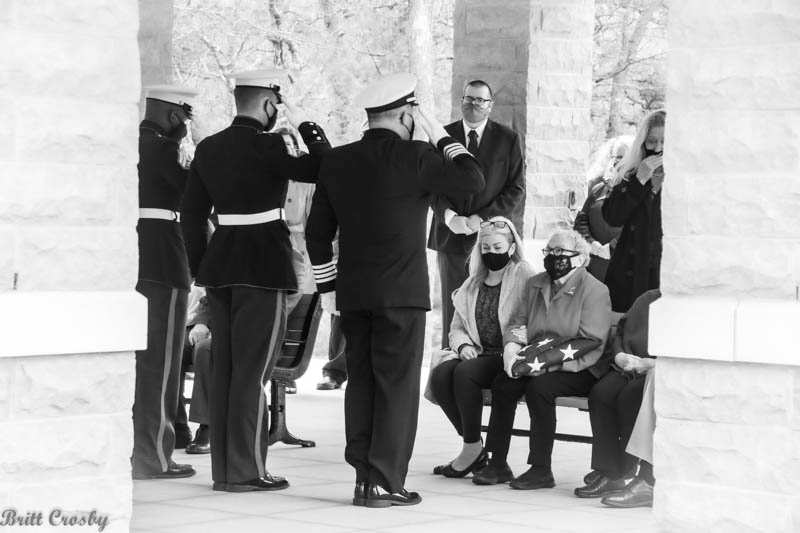 CapeCodFD.com
2021