CapeCodFD.com
COMM FIRE RETIREMENT
CAPTAIN RICHARD SARGENT
November 27, 2020
Captain Richard Sargent
He started out his fire service career as a Call Firefighter with the Cotuit Fire Department
in 1983. In 1988 he became a Full-time Firefighter/Paramedic. A year later in 1989 he joined
the COMM FD where he continued to advance through the ranks as a Senior Private, Lieutenant,
and for the past 10 years as a Captain Shift Commander of Group 1.
In addition, he was very active in the COMM Firefighters Local 2346 serving various positions
over many years including as Union President.
On November 27, 2020 at 16:00 Hours he concluded his last tour of duty, retiring after some
37 years in the fire service. He had a very active and successful career making the most of
each of his responsibilities over the years.
Congratulations and Best Wishes in your Retirement!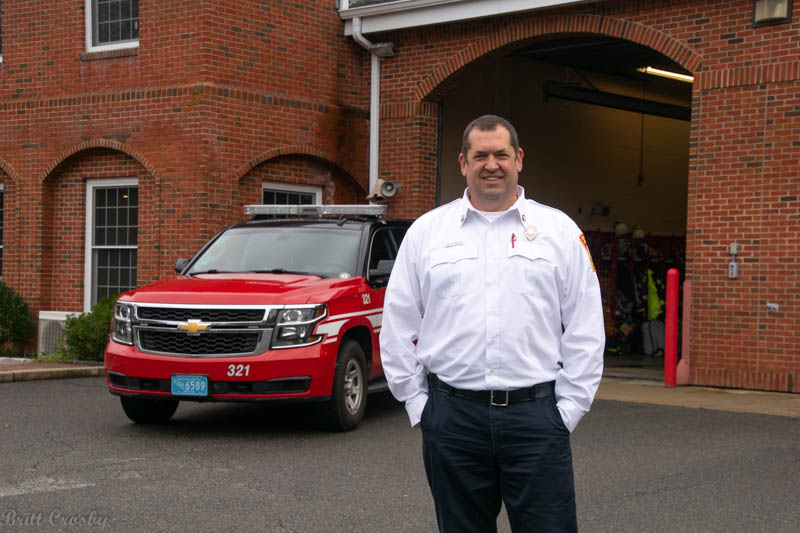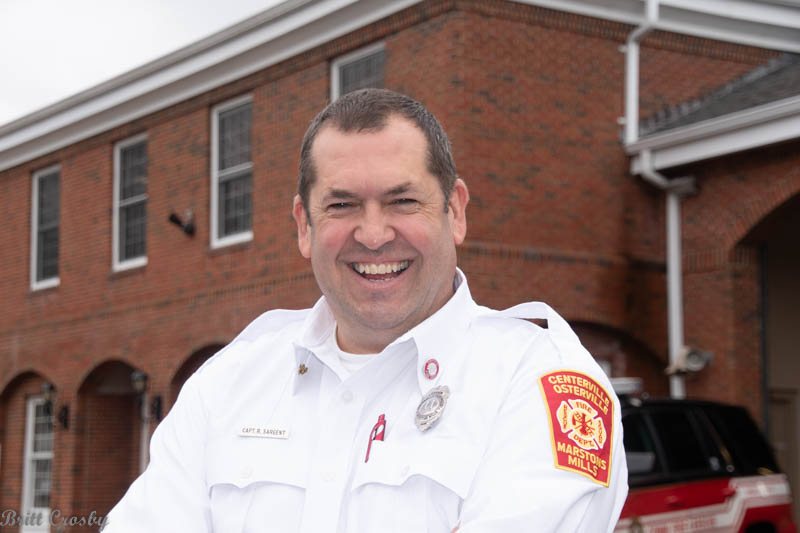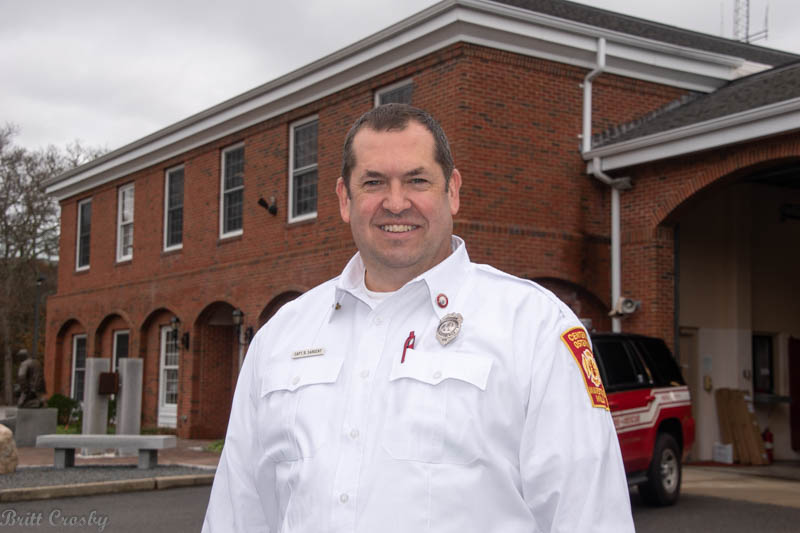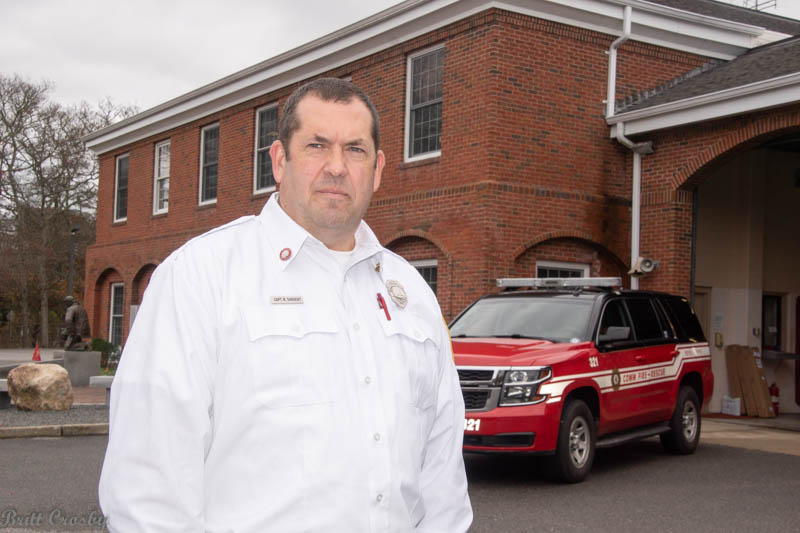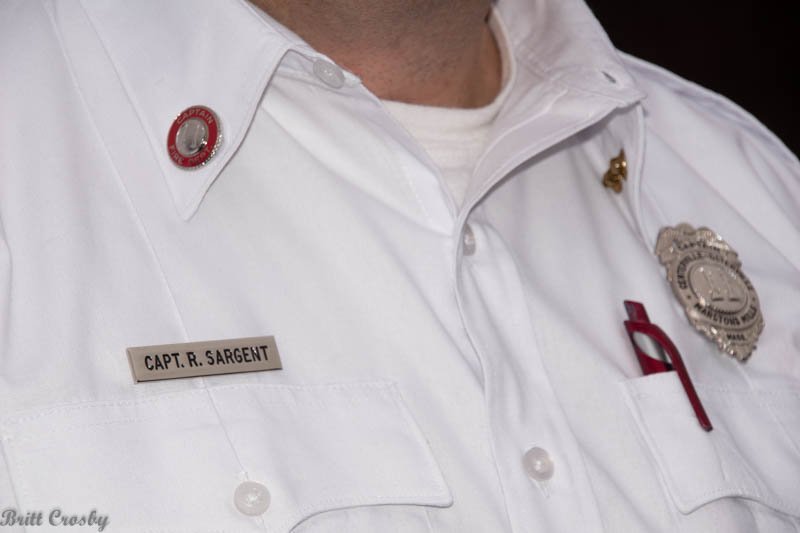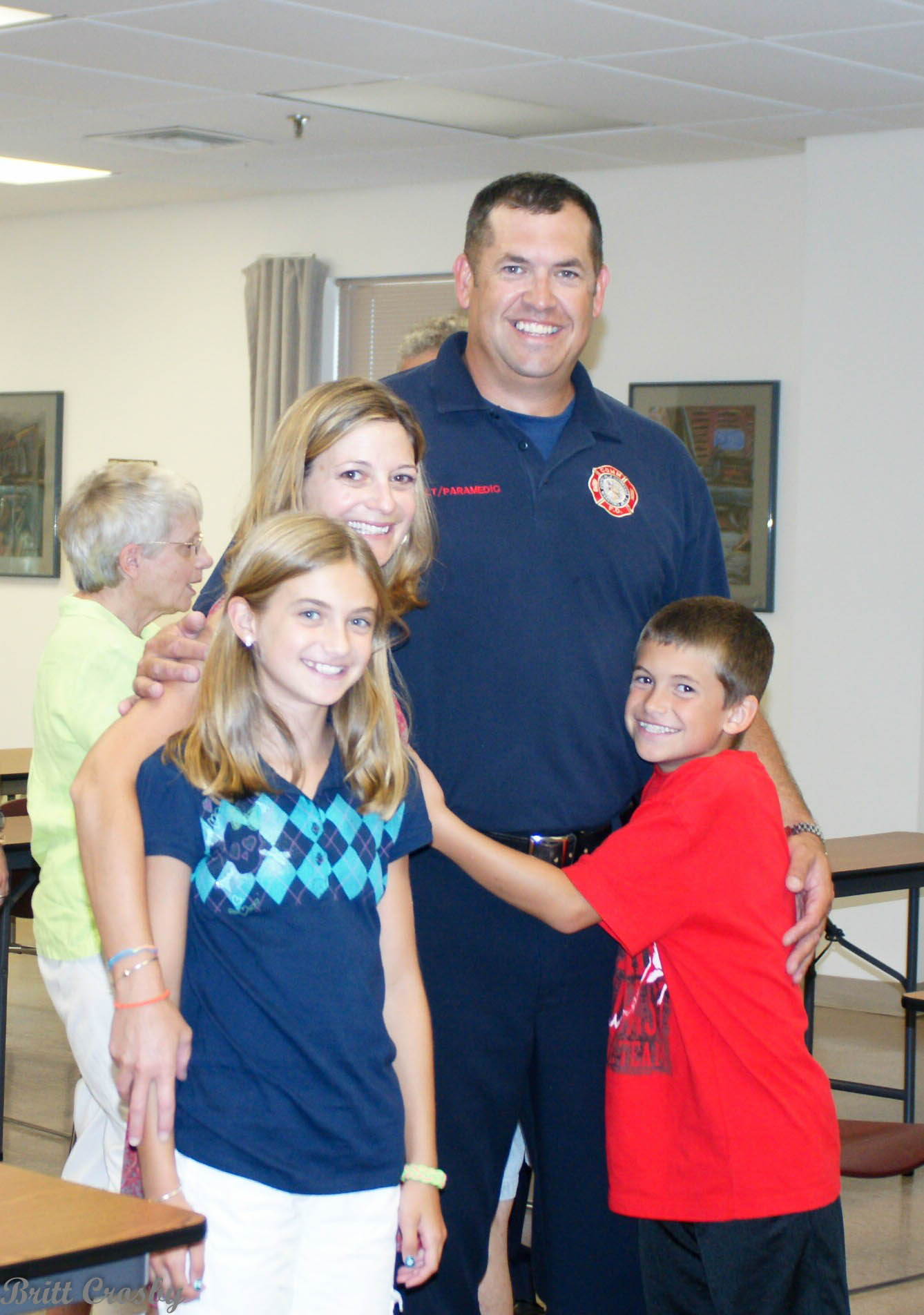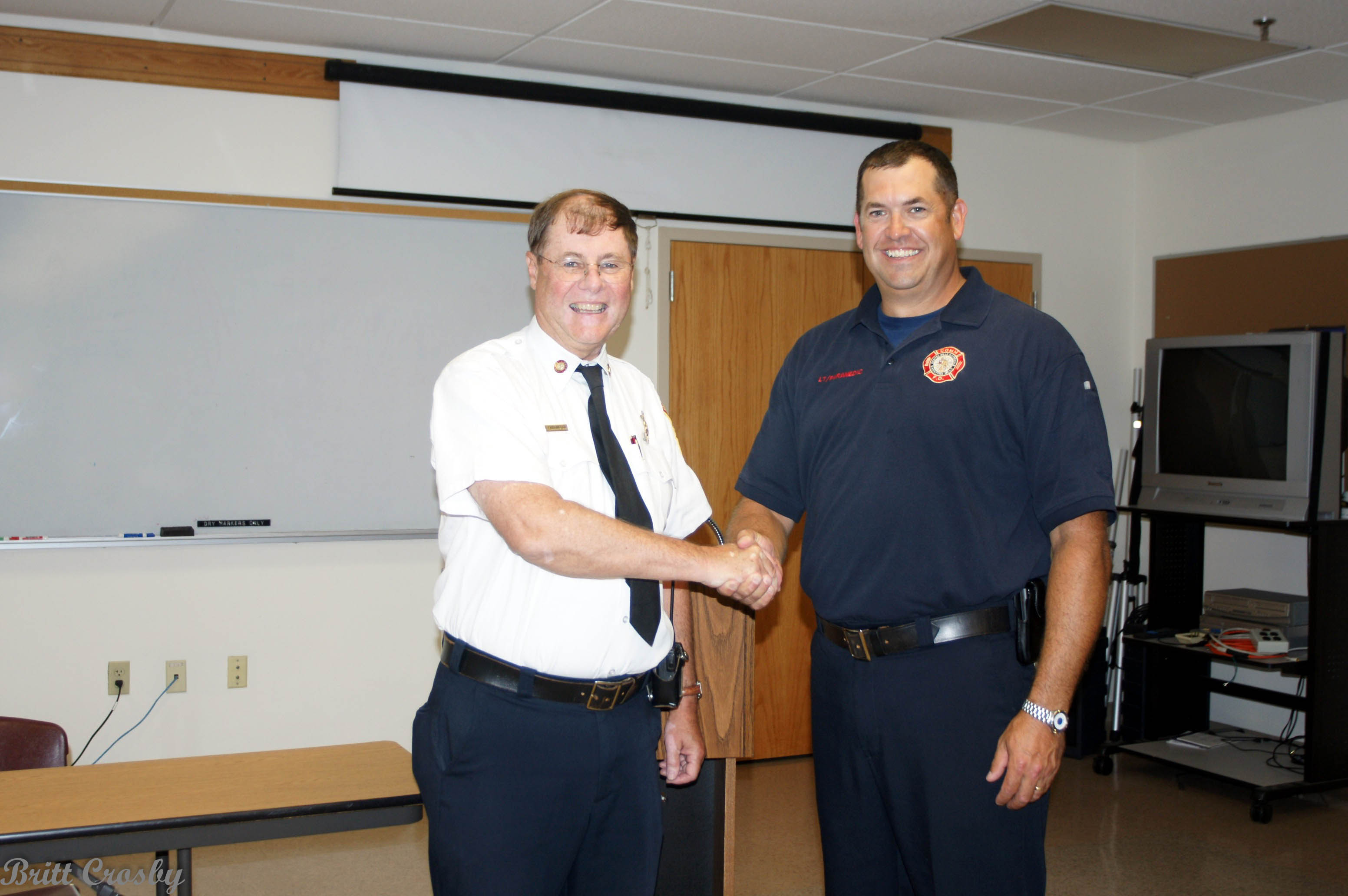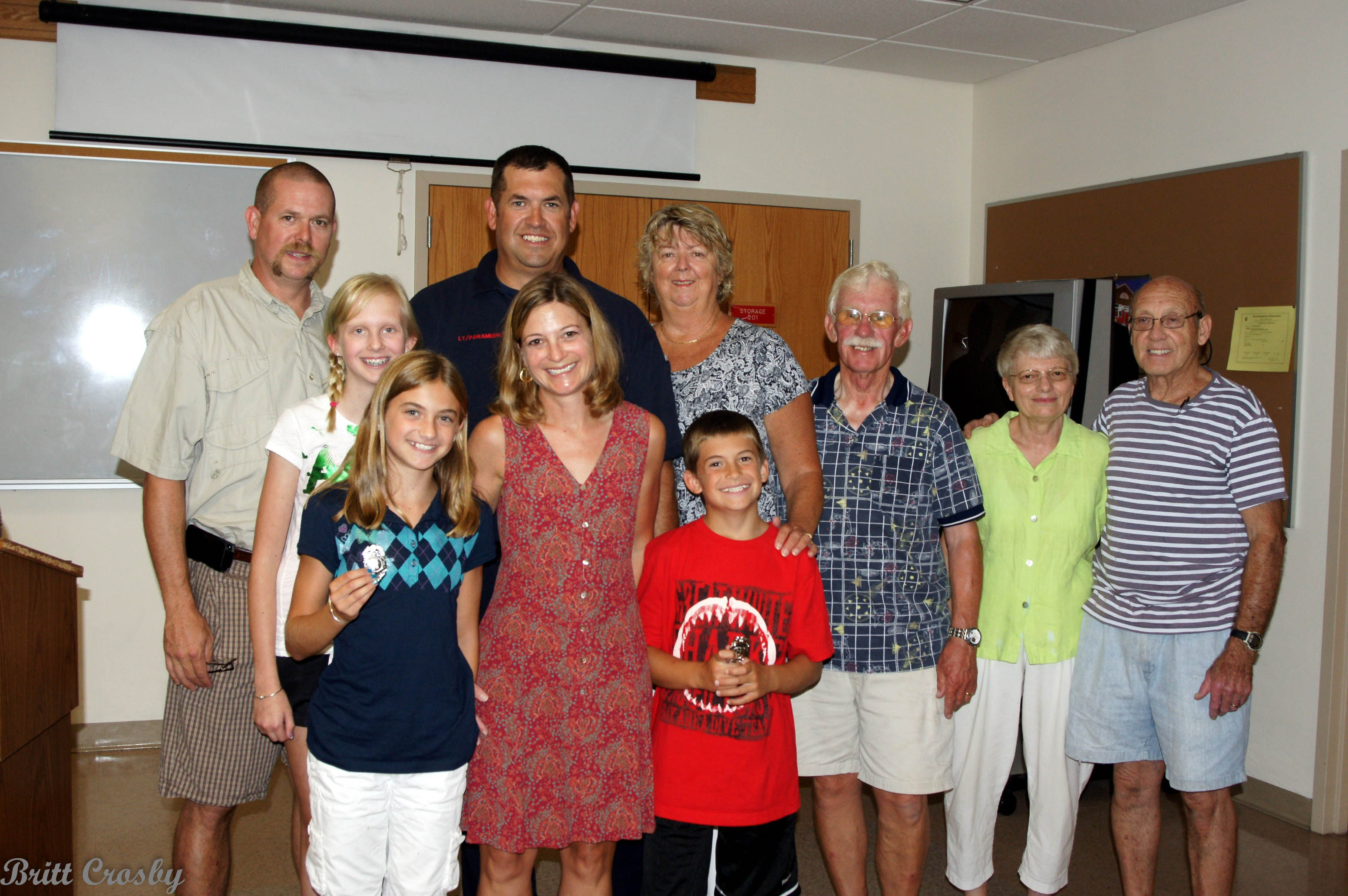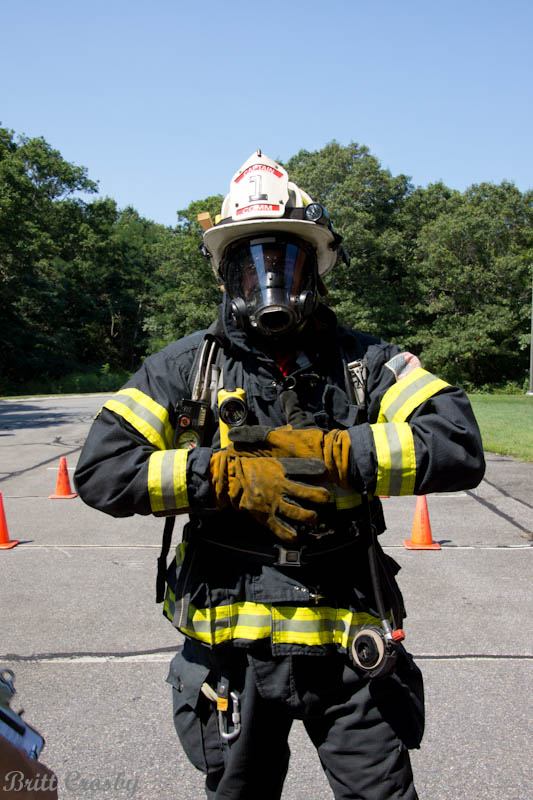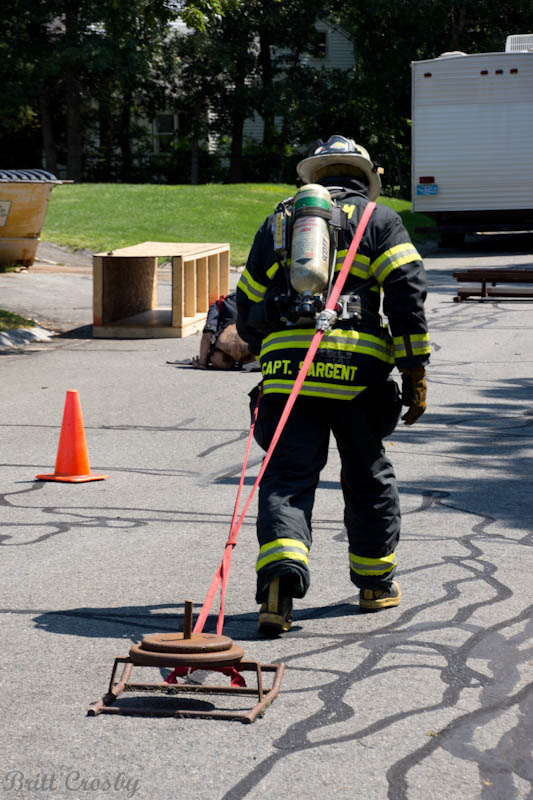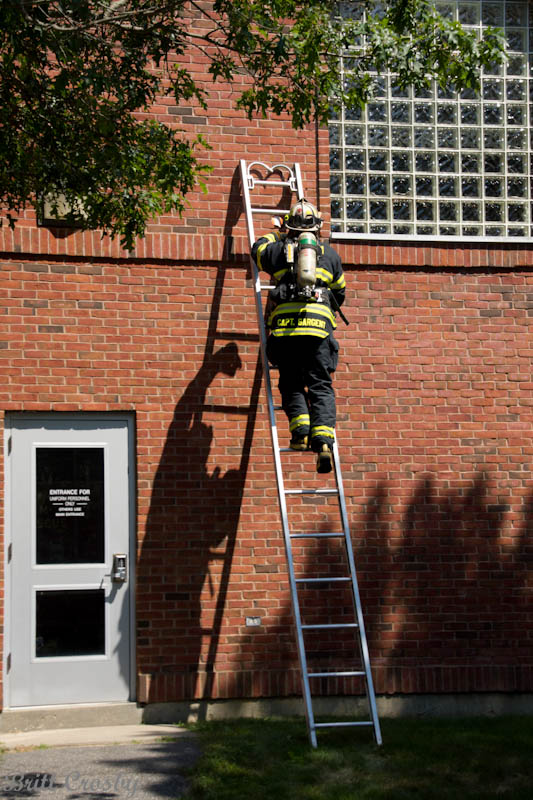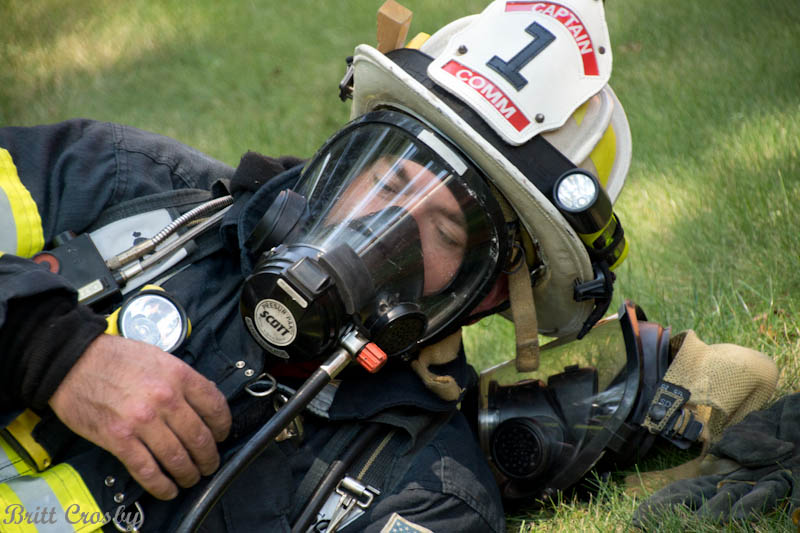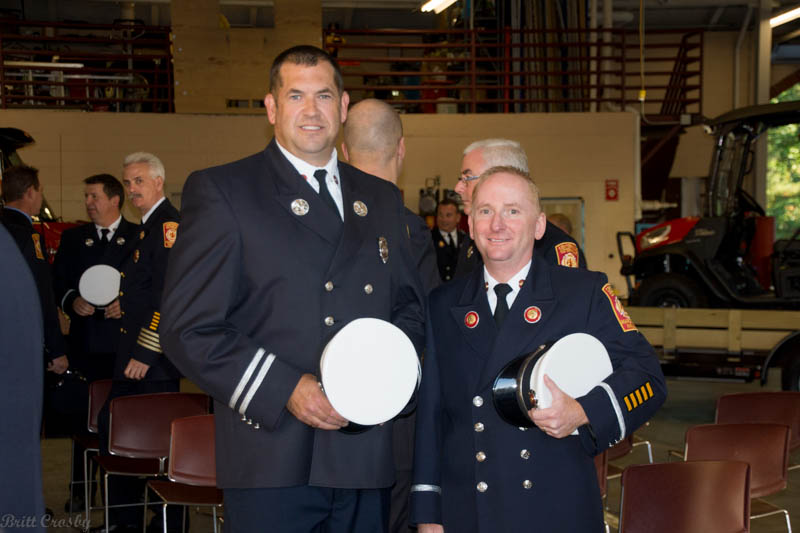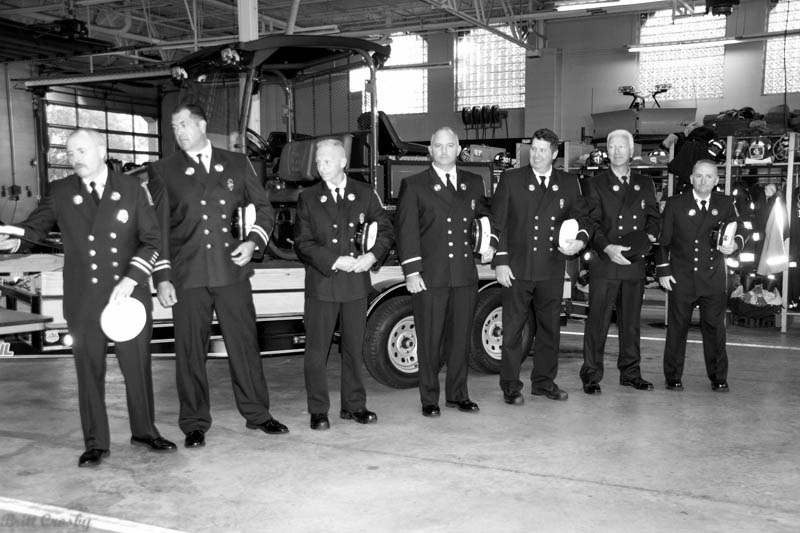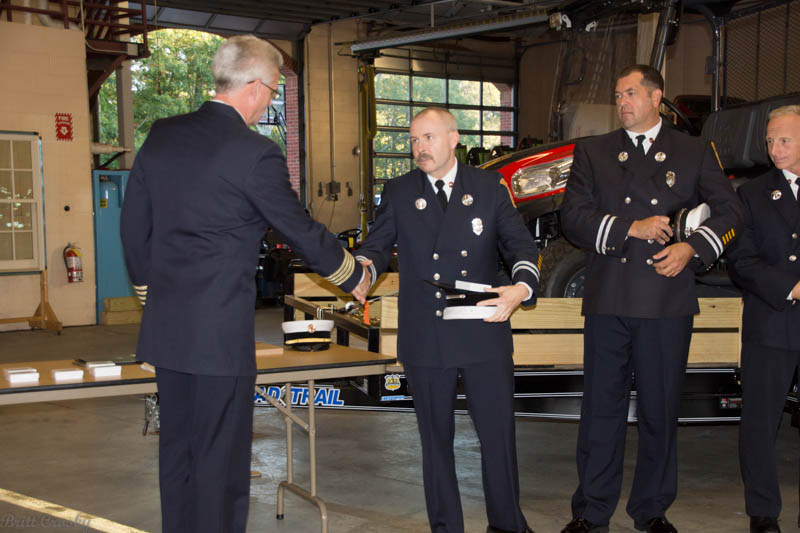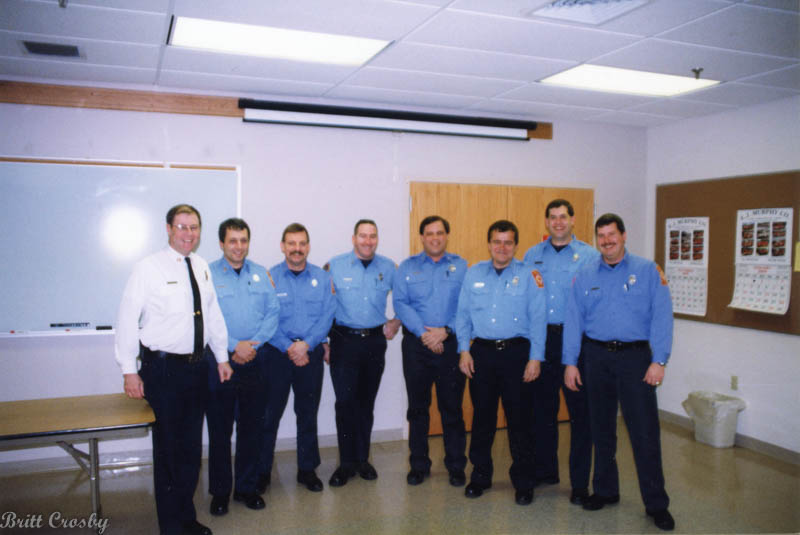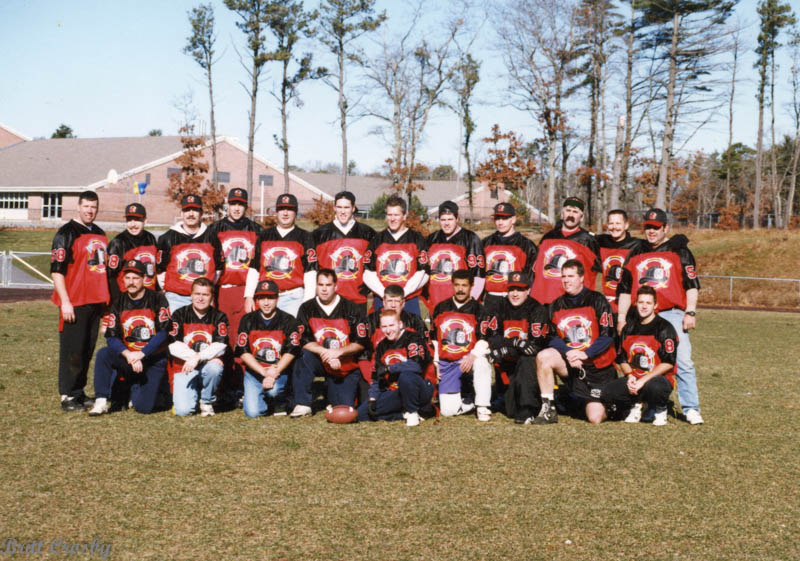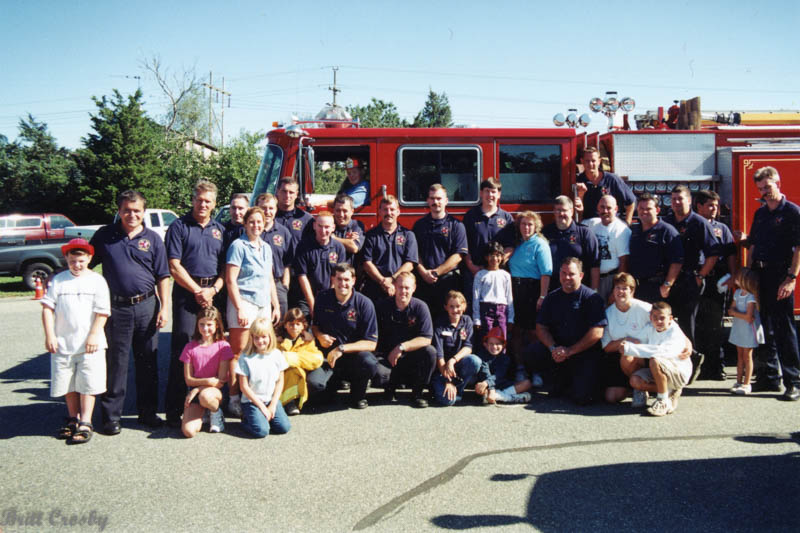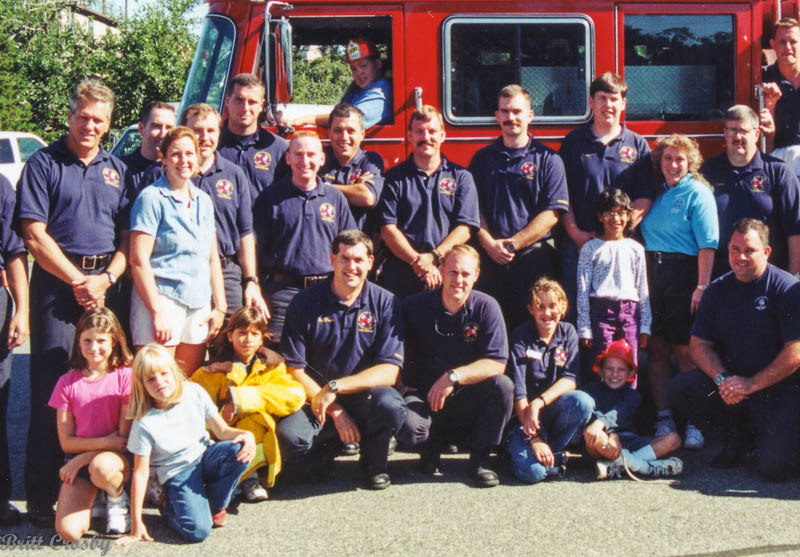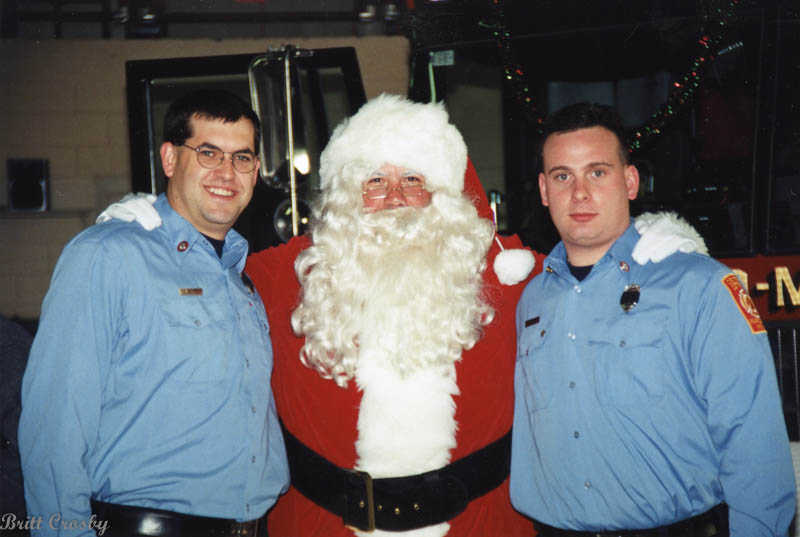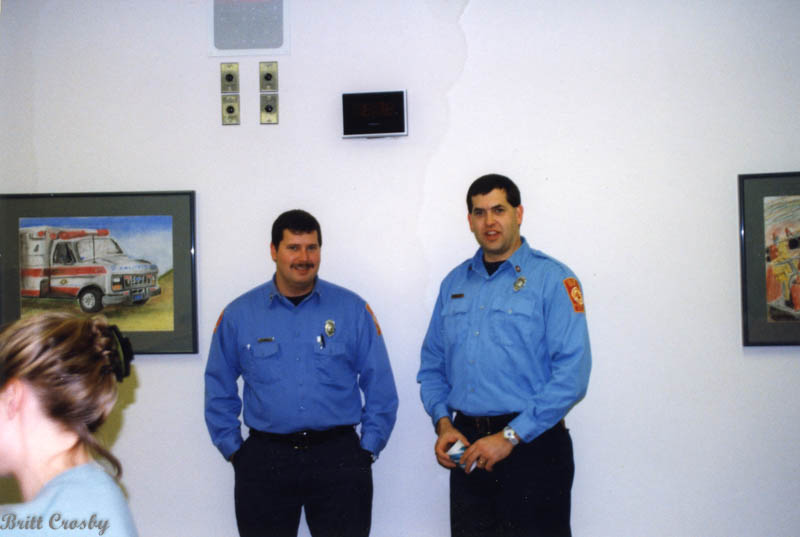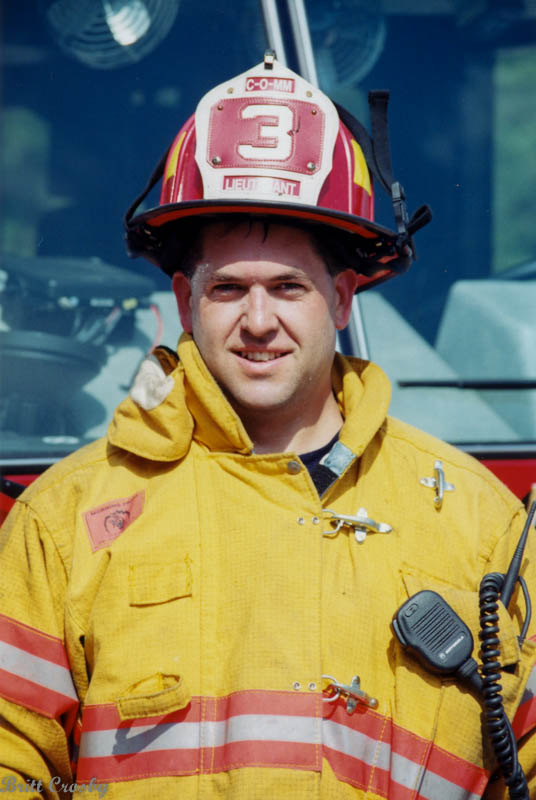 CapeCodFD.com
2020