CapeCodFD.com
COMM FIRE DEPARTMENT
"BOBBY O" RETIRING
March 18, 2020
[ Page 1 ] [ Page 2 ] [ Page 3 ]
COMM FIREFIGHTER/EMT
ROBERT "BOBO" O'MELIA
COMM Fire Department Firefighter/EMT Robert "Bobby" aka "Bobo" O'Melia
started out with Boston EMS February 24, 1988.
On August 18, 1994 he was hired by COMM Fire.

Bobby O will retire on March 27, 2020 after 26 years with COMM FD.
We worked together for many years.
He quickly represented the heart and soul of COMM FD.
He always loved getting dirty and being where the action was.
If you wanted a "go to" person, this was the guy.
His great sense of humor, passion, common sense,
and commitment to being the best are only a few of the
traits he displayed every minute of every day as he did
his job in the ambulance, fire engine, drill yard, kitchen
table, or off duty.
Bobo has always made friends, pretty much with everyone he meets.
Known far and wide, by many firefighters, citizens,
families, sports fans, and others.
A great family man, father, son, coach, informal leader,
and general all around good guy.
A JAKES JAKE
if there ever has been one.
Thank you for everything you are and have done for our
beloved fire department Bobo.
Keep a few things in mind as you move on to your
retirement years.
"No.1 and No.2"
"The Lawn is Critical!"
"Striking the Box"
And a lot of other fun stuff we won't go on the record about!
ENJOY THE PHOTOS
Not in any particular order, but they represent some of the
many great memories of your time at COMM FD.
Be Safe. Enjoy. See you at the Big One.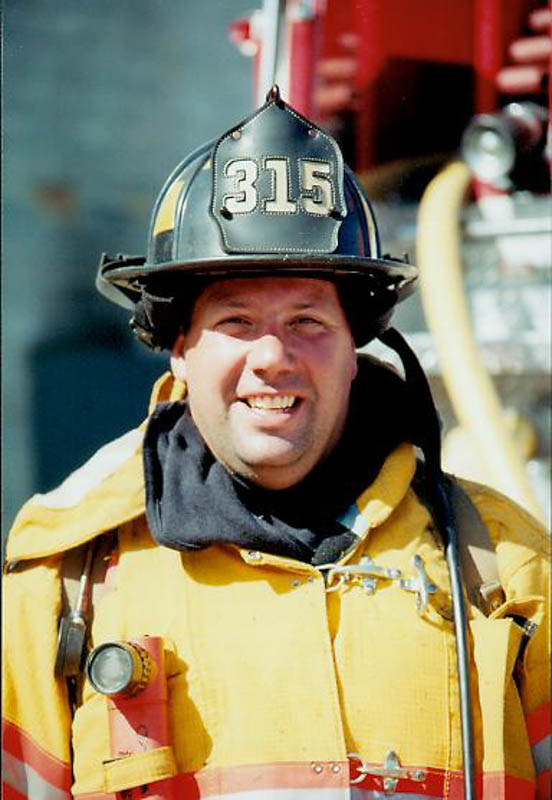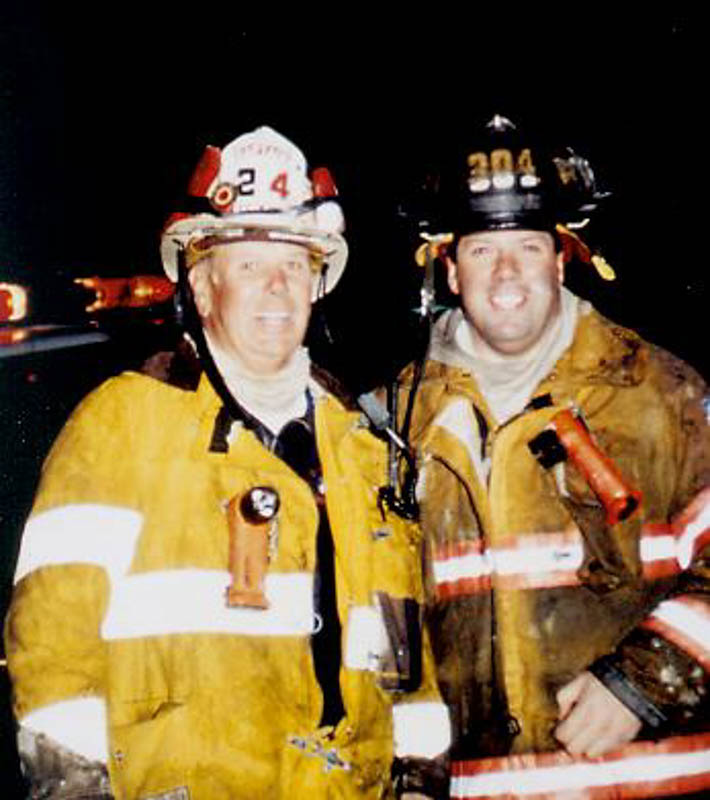 November 1996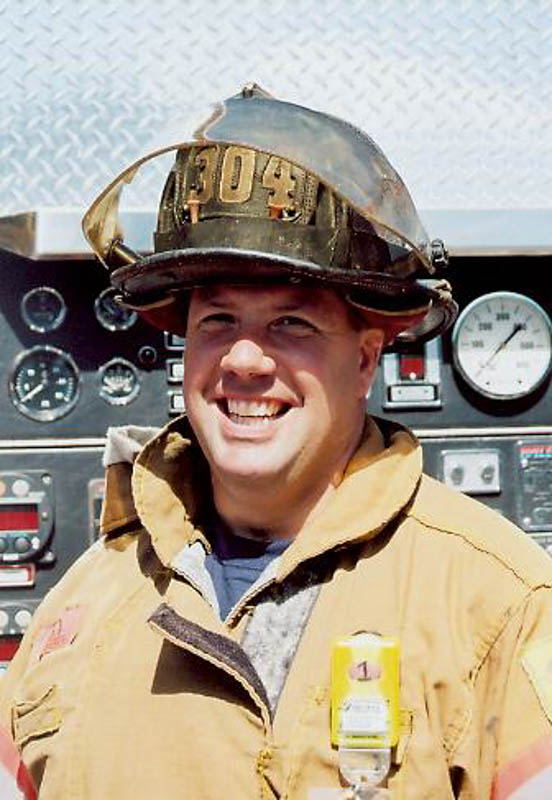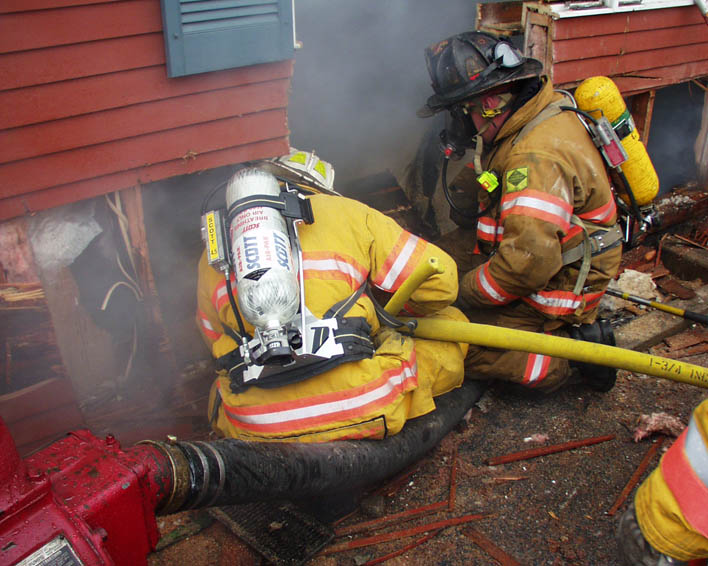 February 2002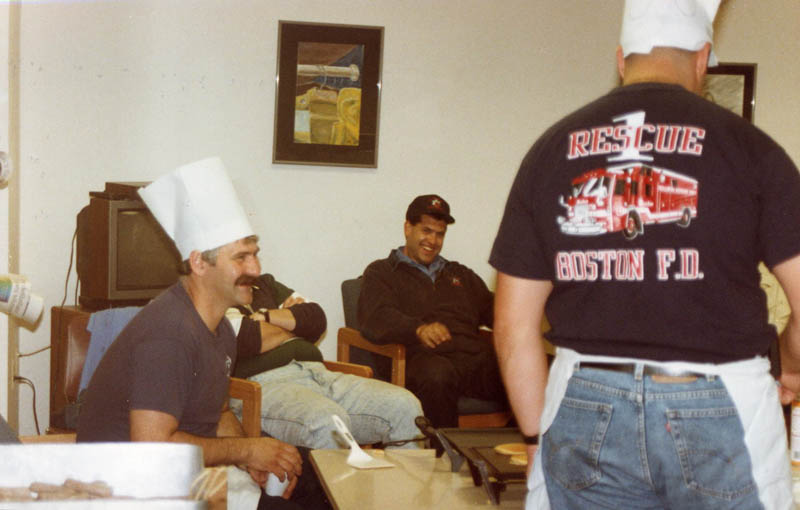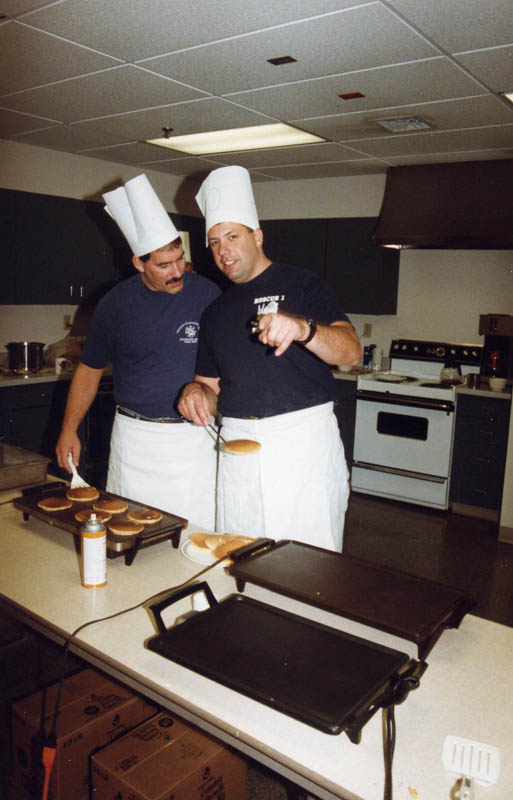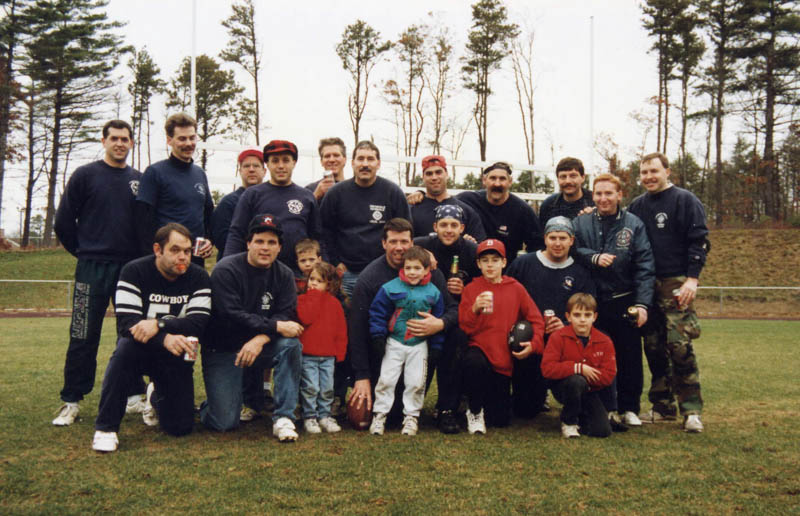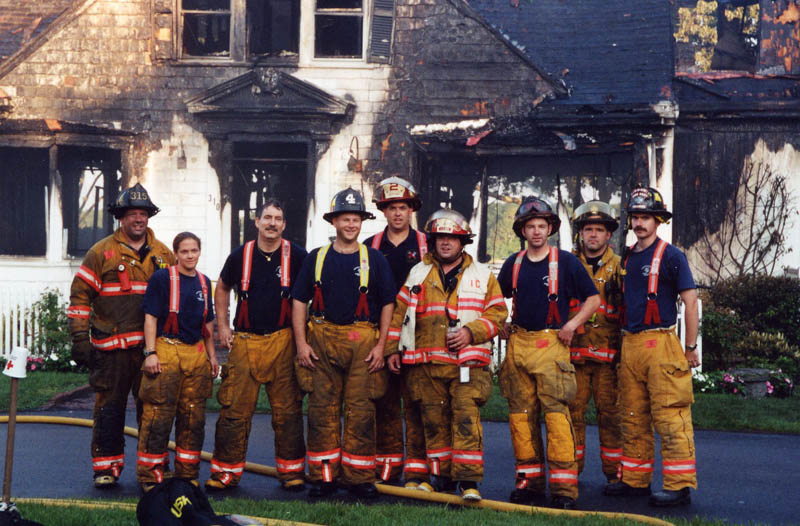 August 2003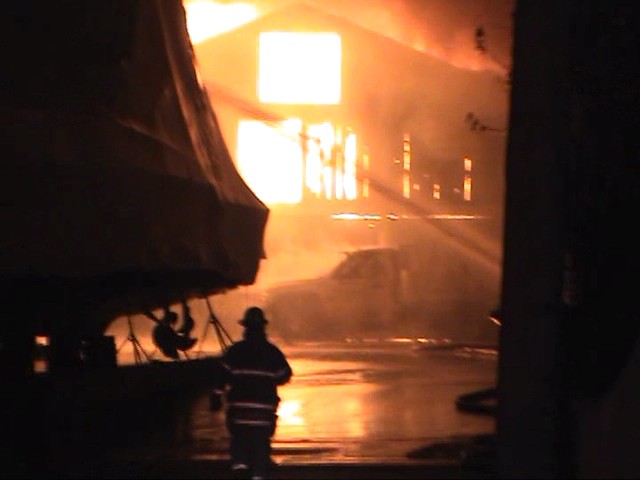 December 10, 2003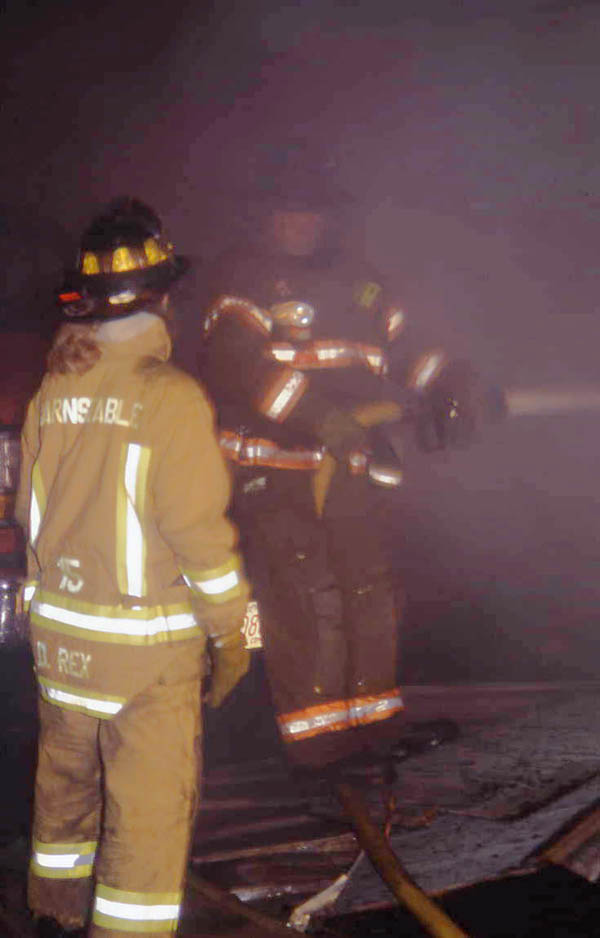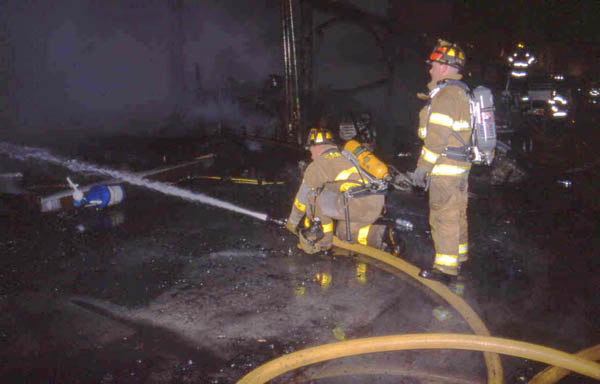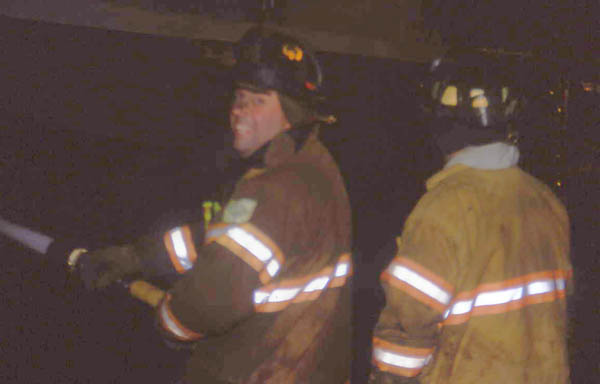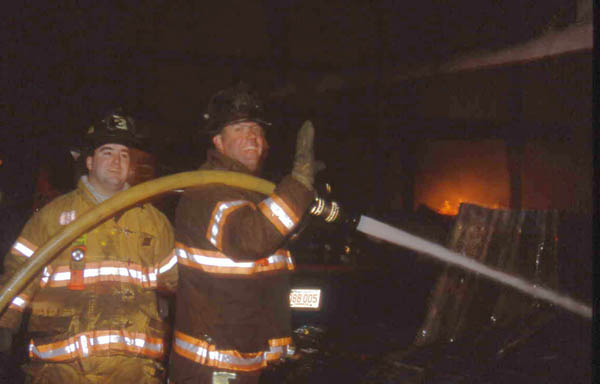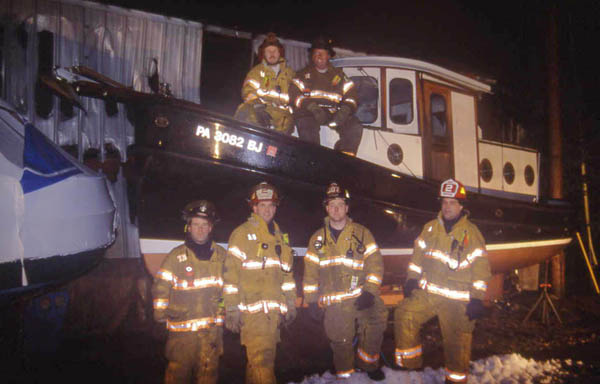 April 2005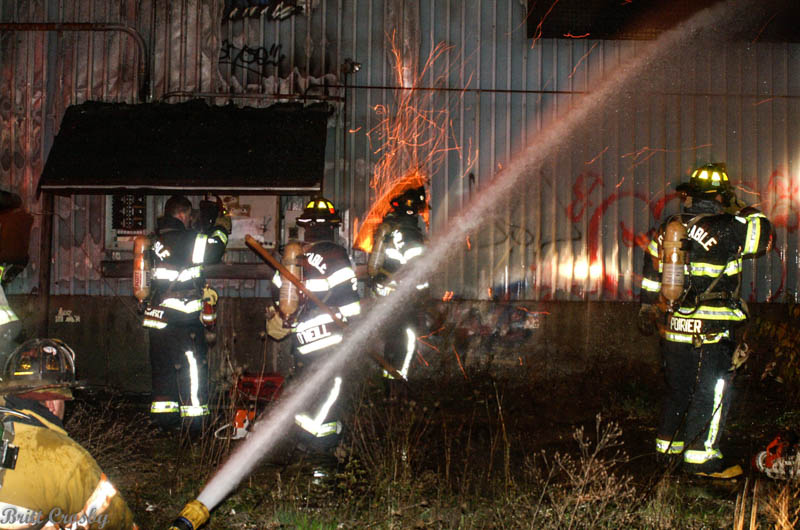 November 2005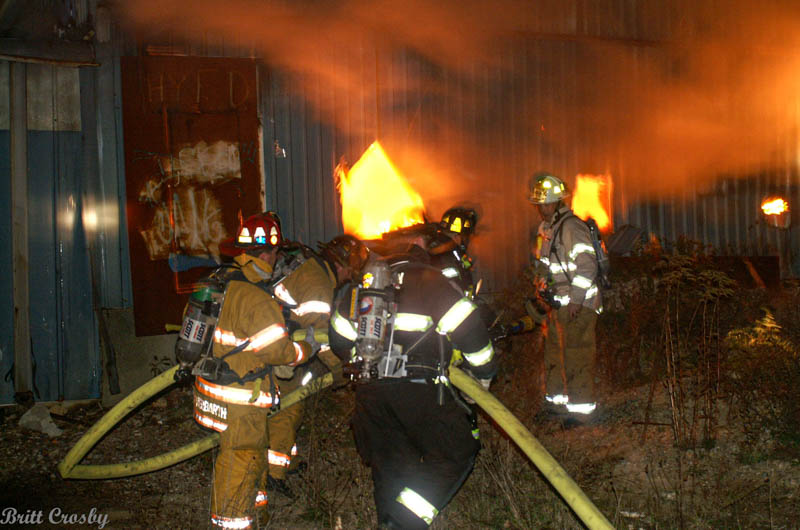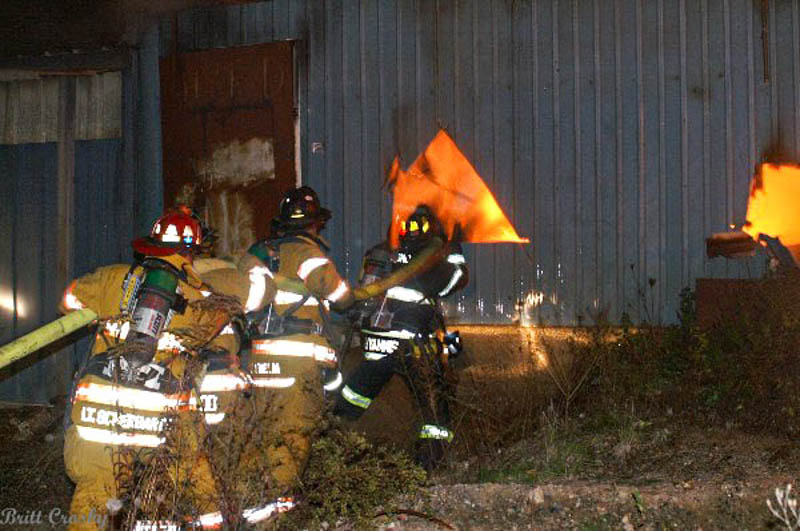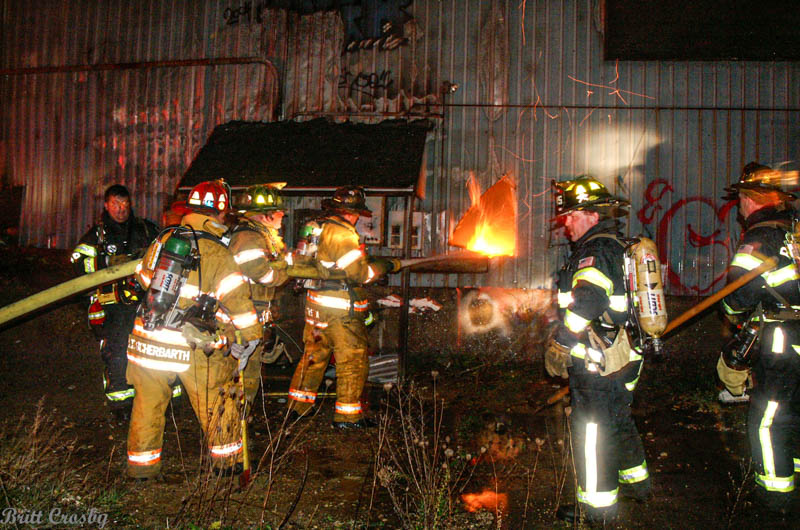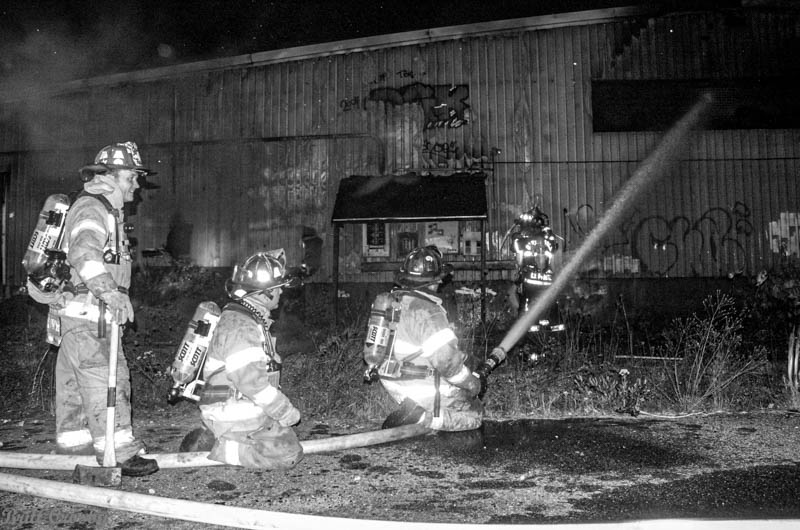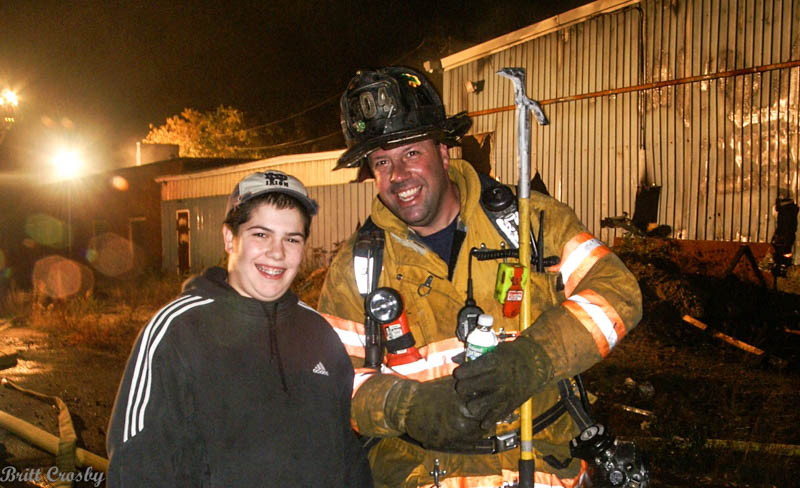 March 2006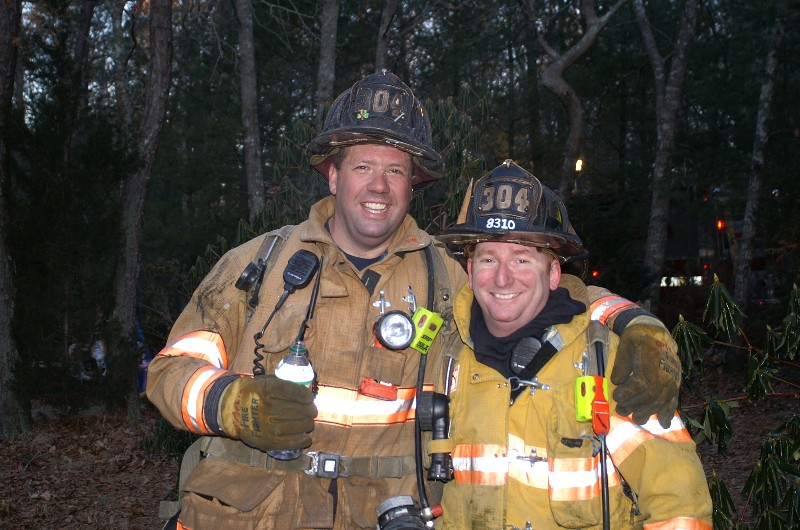 [ Page 1 ] [ Page 2 ] [ Page 3 ]
CapeCodFD.com
2020