CapeCodFD.com

COMM 2ND ALARM


SHORT BEACH ROAD, CENTERVILLE
Monday December 20, 2021 Approx 20:45 hrs
[ PAGE 1 ] [ Page 2 ]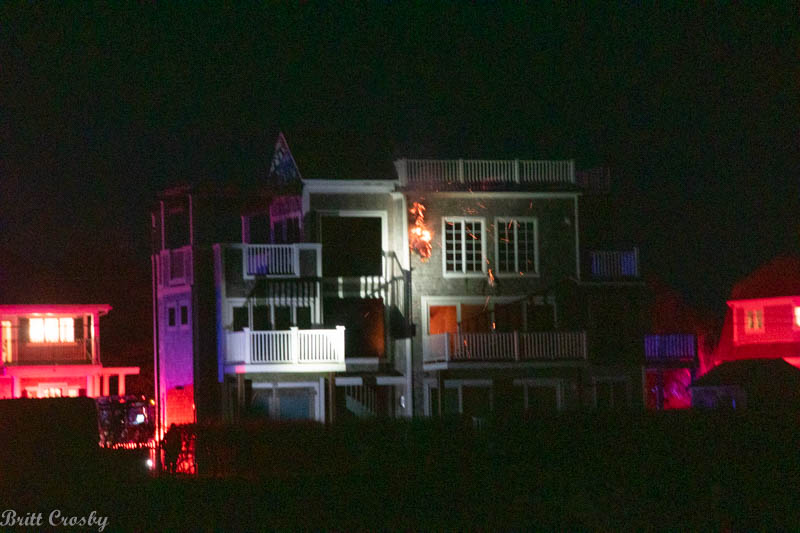 CENTERVILLE HOUSE FIRE
A citizen driving over the bridge on Craigville Beach Road in Centerville saw a fire
on the upper floor of a 3 story house on Short Beach Road and called 911 at approximately
20:45 hrs on Monday December 20, 2021. COMM Fire responded and found fire showing
on the rear (water side) of the structure. An aggressive attack was made on the unoccupied
home. A 2nd alarm was struck bringing additional assistance to the scene as well as covering
vacated stations. The fire was soon contained and brought under control. COMM, Hyannis,
Cotuit, Barnstable and Yarmouth operated on scene, along with Barnstable Police and the
Cape's Providence Canteen 4.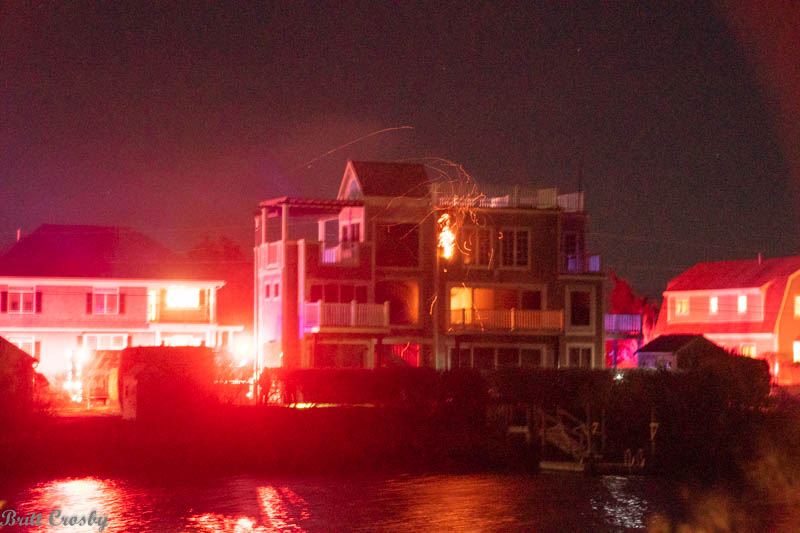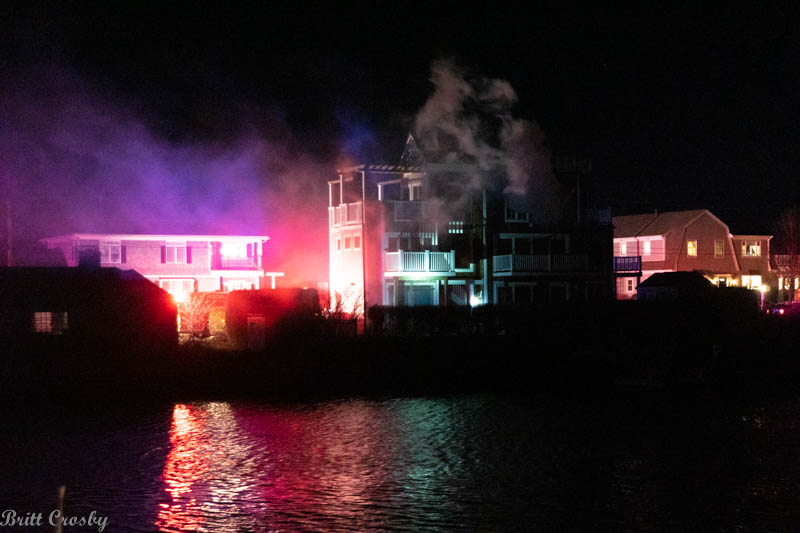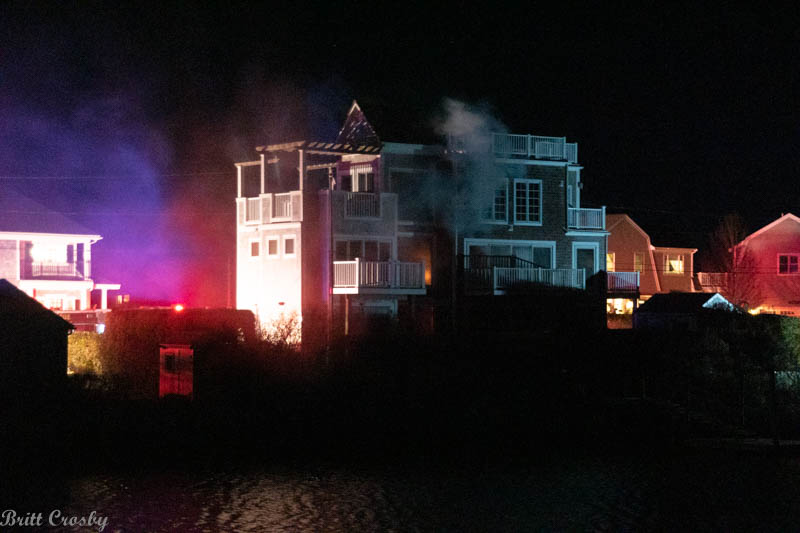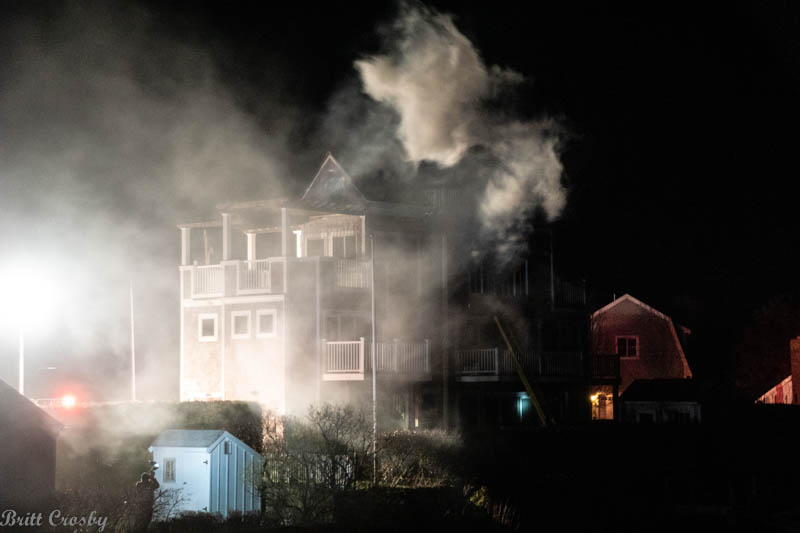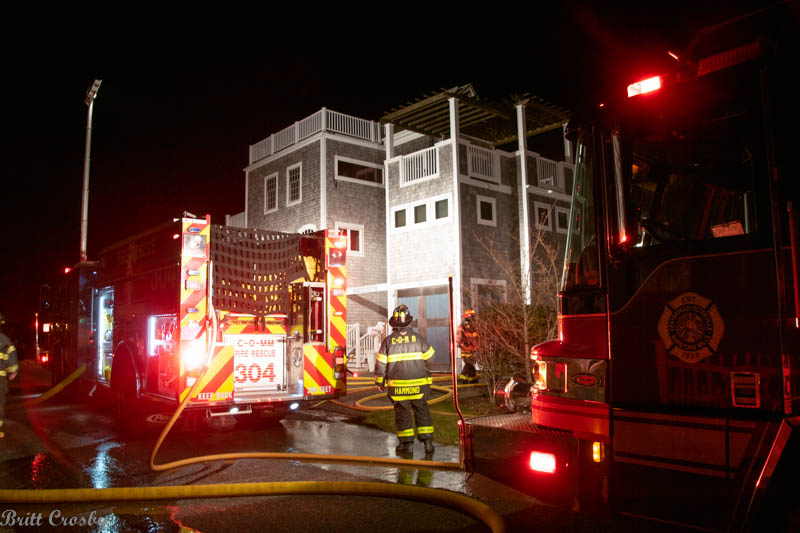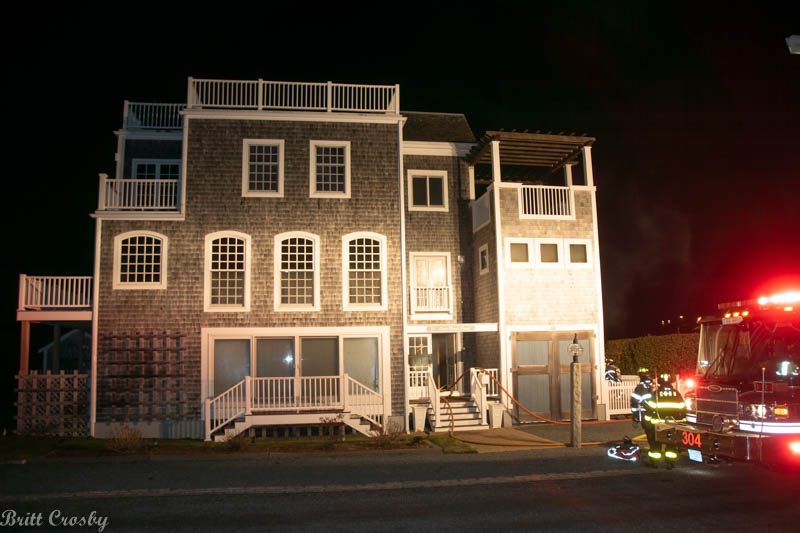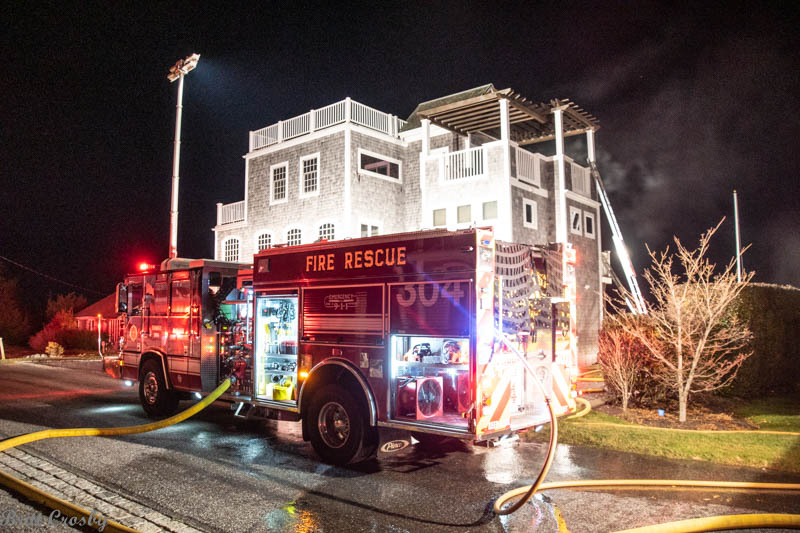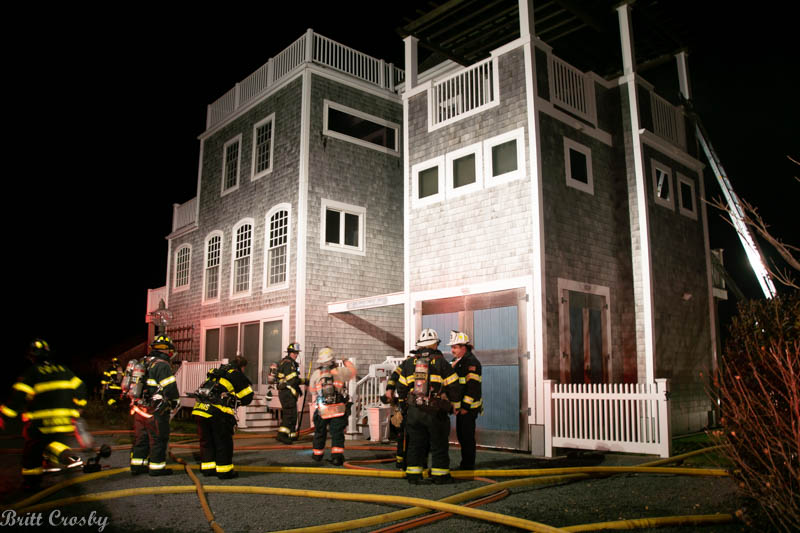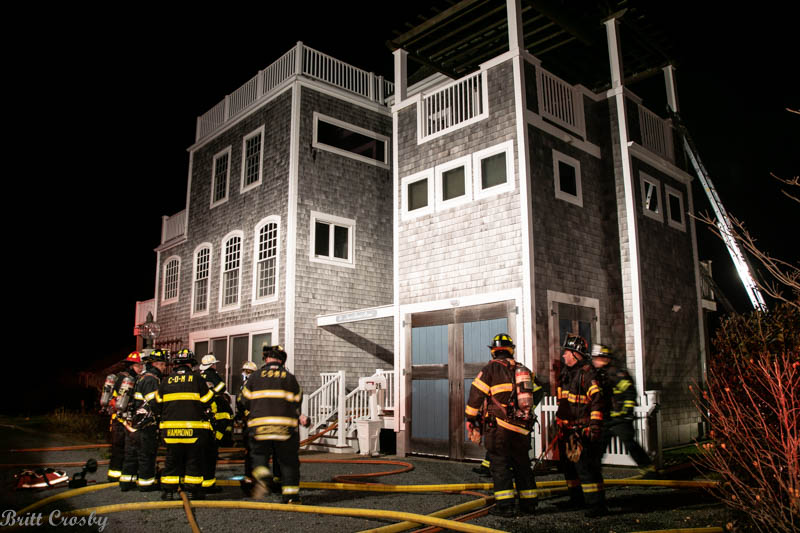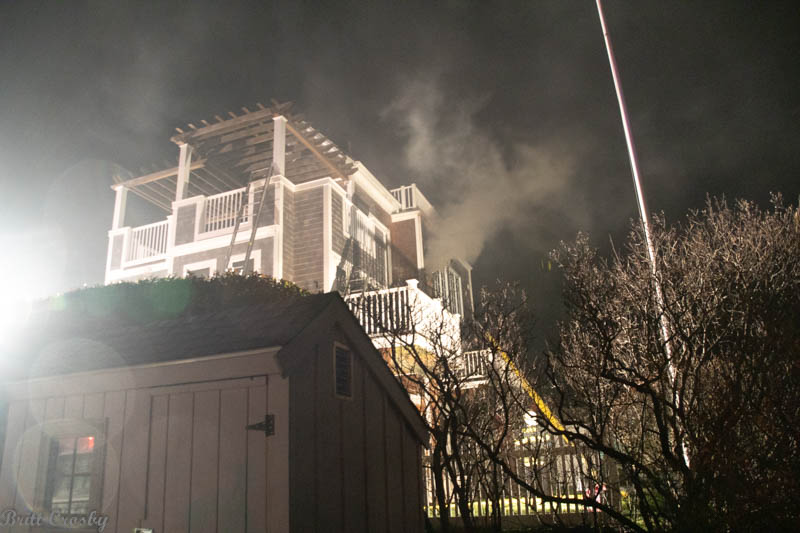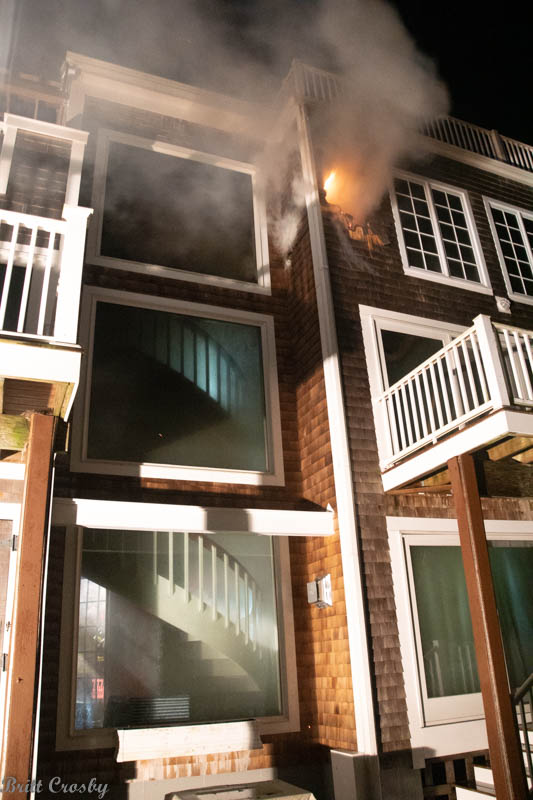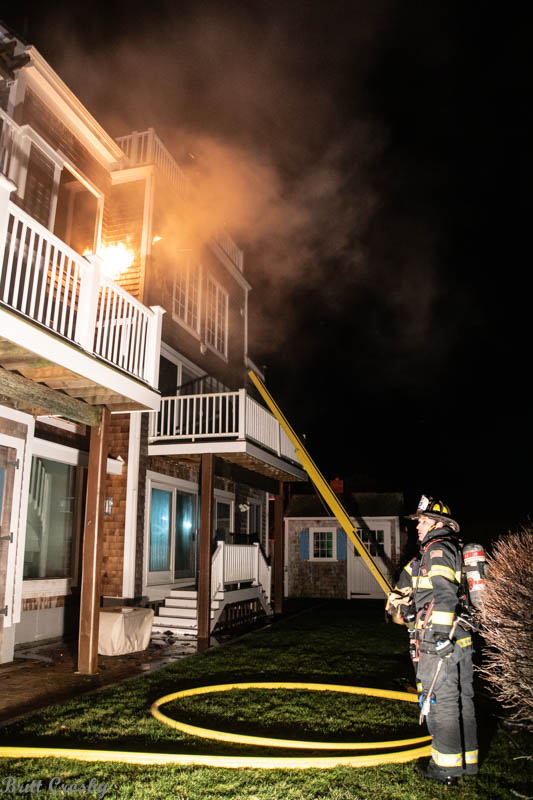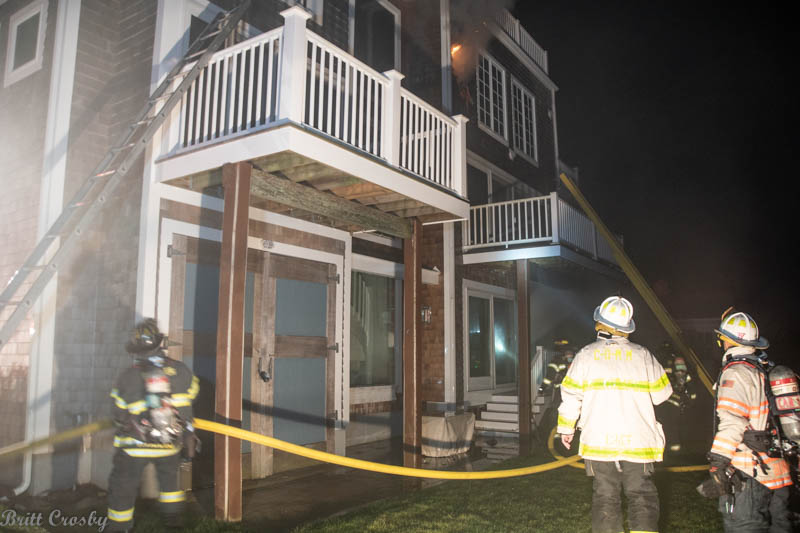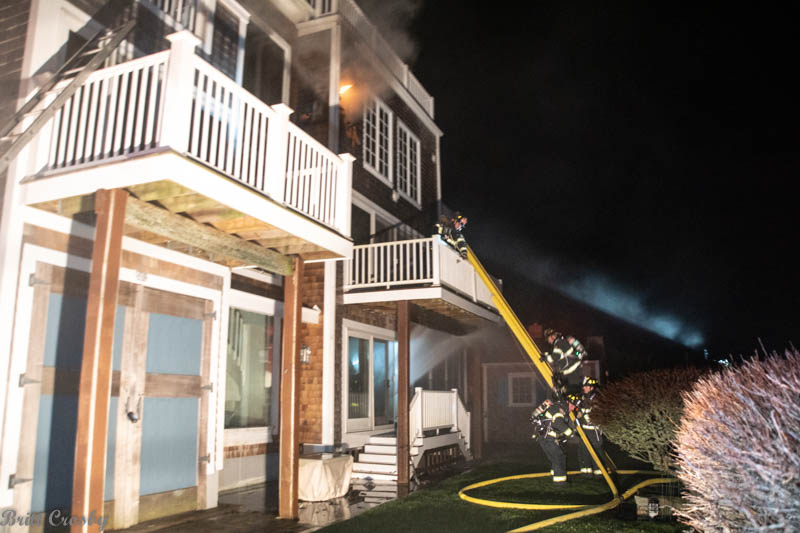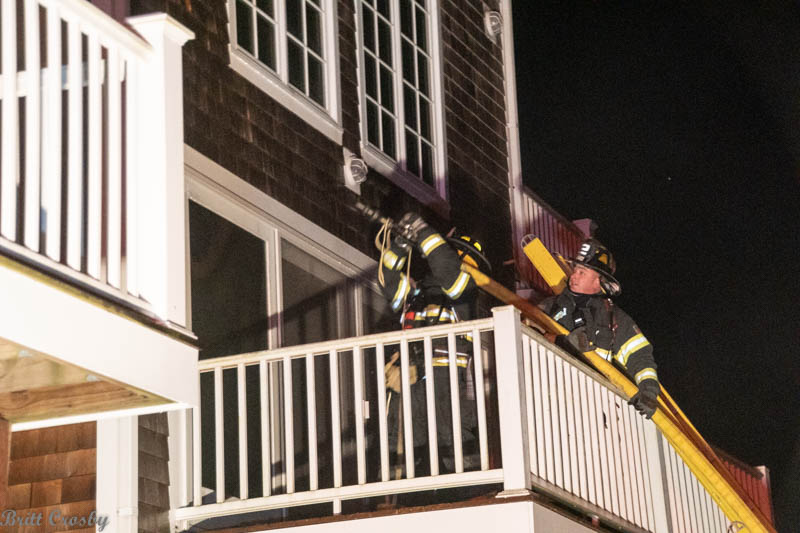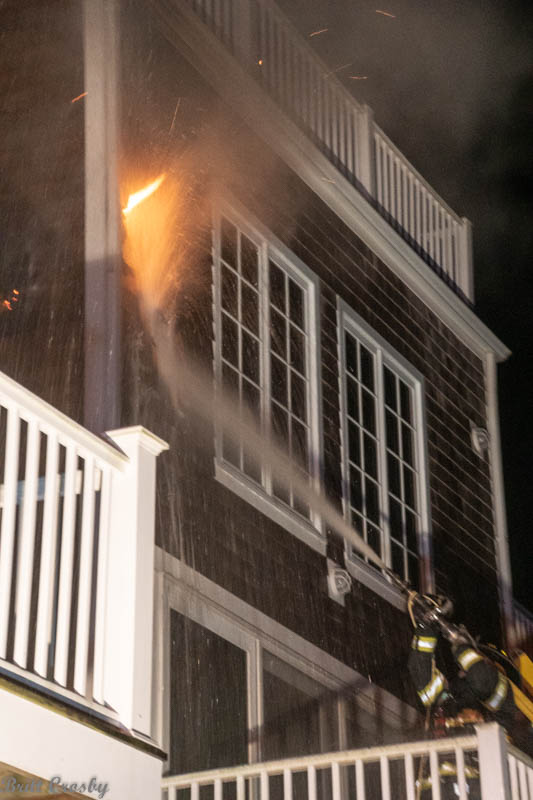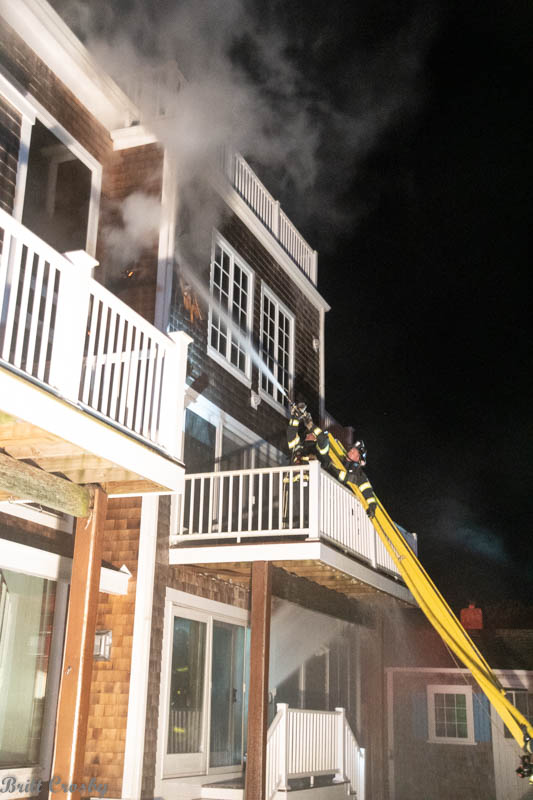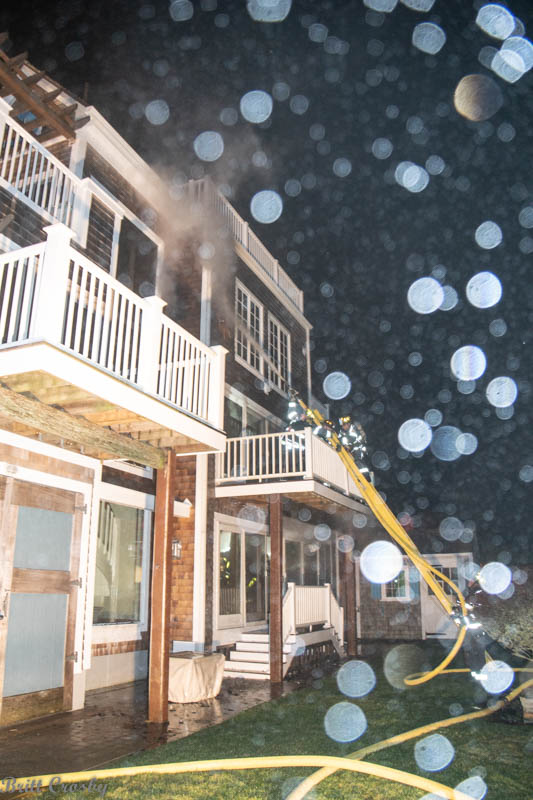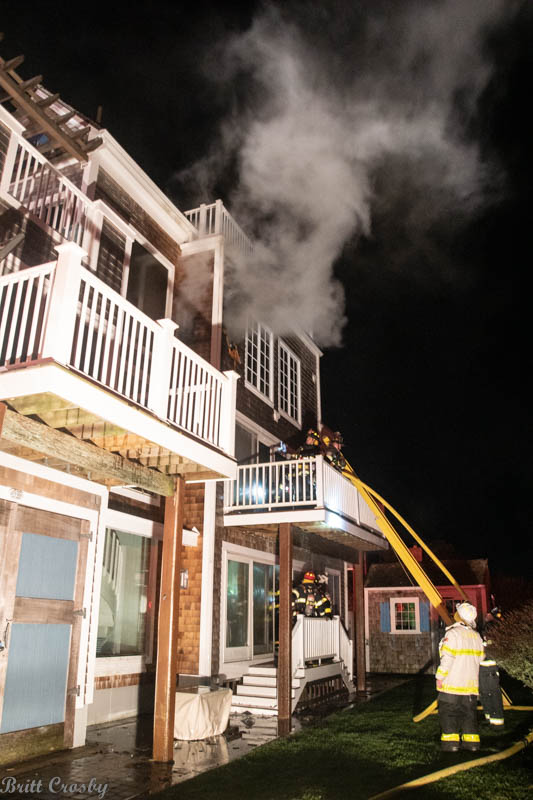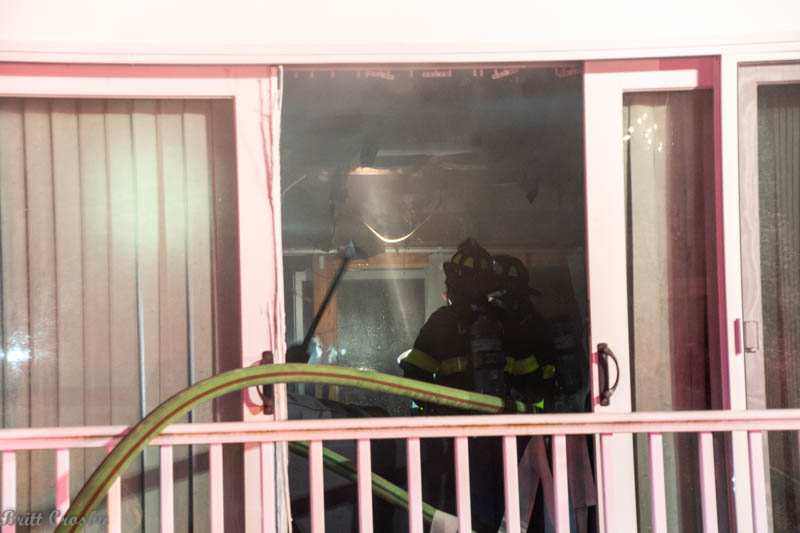 CapeCodFD.com
2021