CapeCodFD.com
10th Annual - 2019
BIG NICK'S RIDE FOR THE FALLEN
July 21, 2019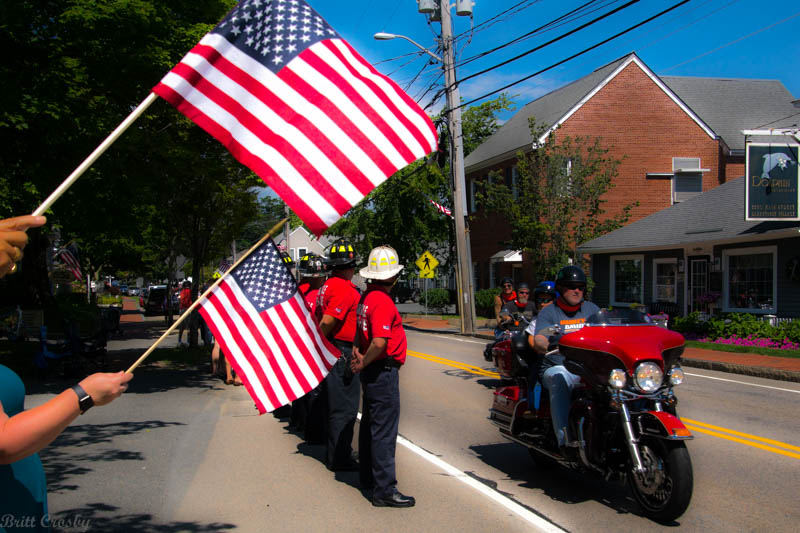 BIG NICK'S RIDE
The Annual Memorial Motorcycle Ride in memory of
United States Marine Corps Corporal Nicolas G. Xiarhos
and honoring other fallen heroes who have made the ultimate sacrifice
including 16 from Cape Cod since Sept 11, 2001.
Corporal Xiarhos was killed in southern Afghanistan on
July 23, 2009.
MORE
The ride included hundreds of motorcycles on a route from the
Barnstable County Correctional Facility in Bourne to the
D-Y High School on Sunday July 21, 2019.
Photos taken at the Barnstable Fire Station on Route 6A
in Barnstable village.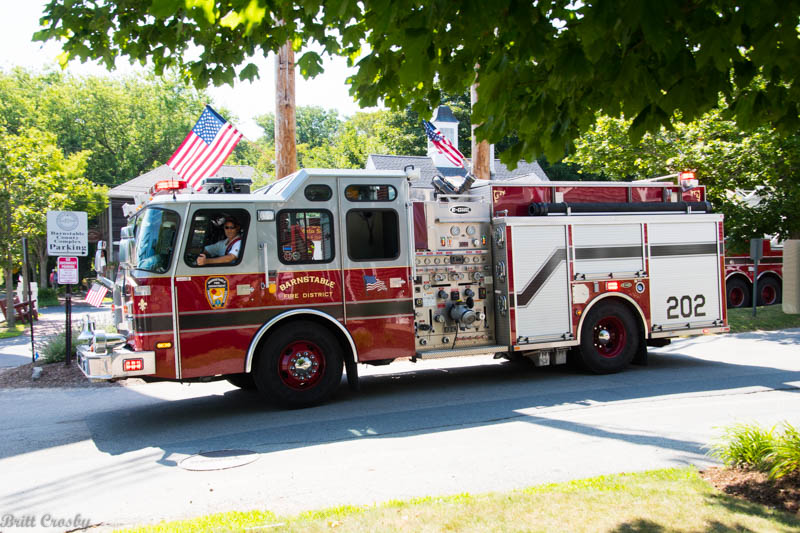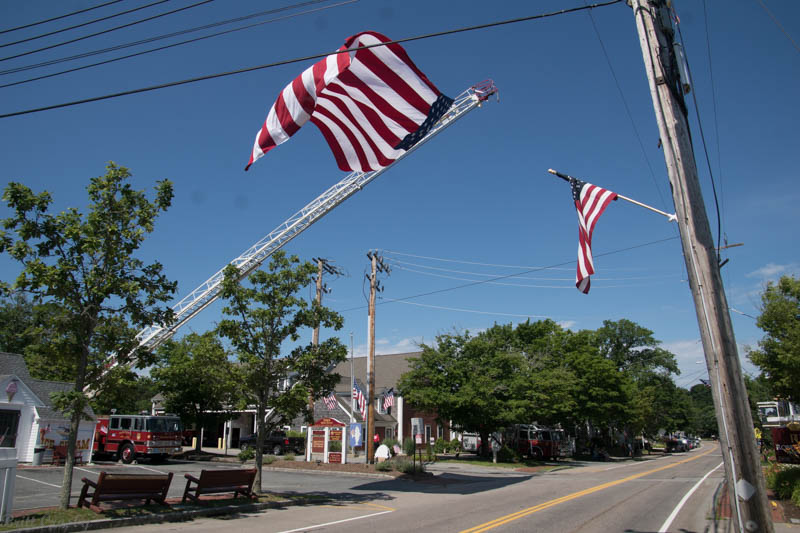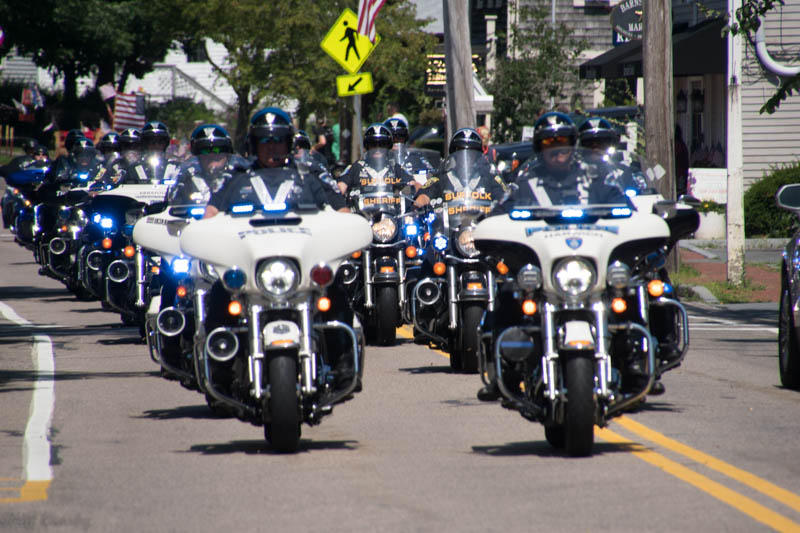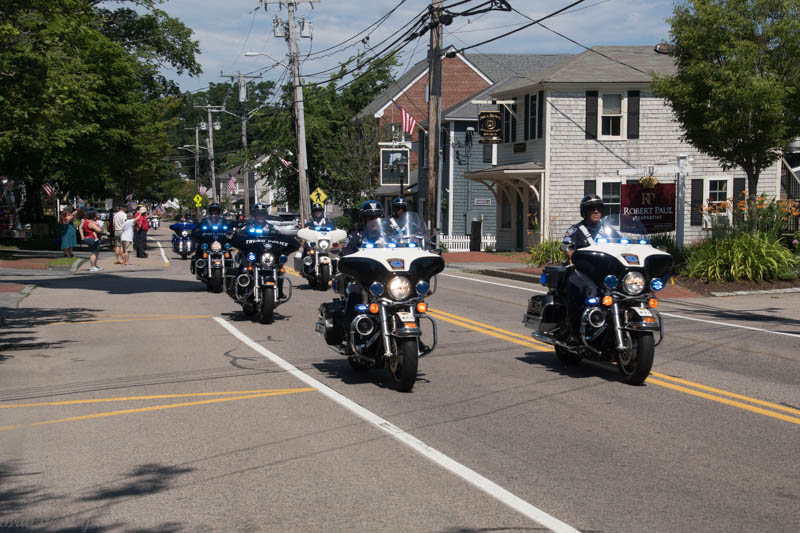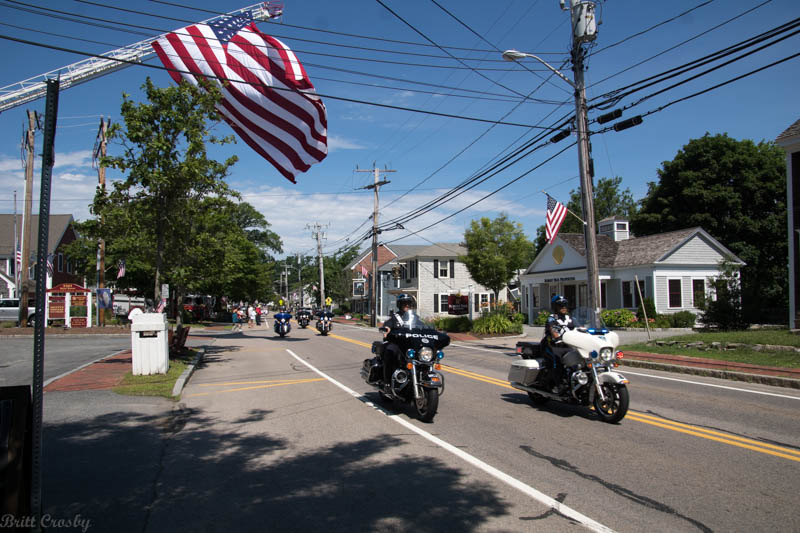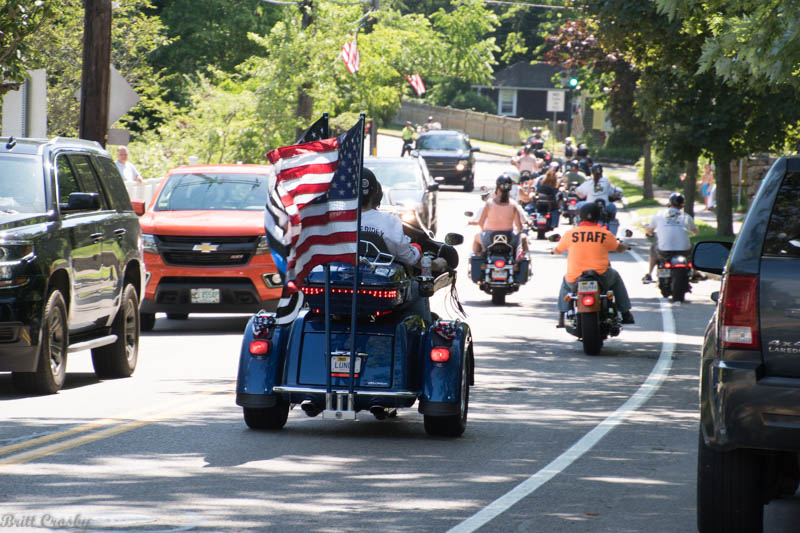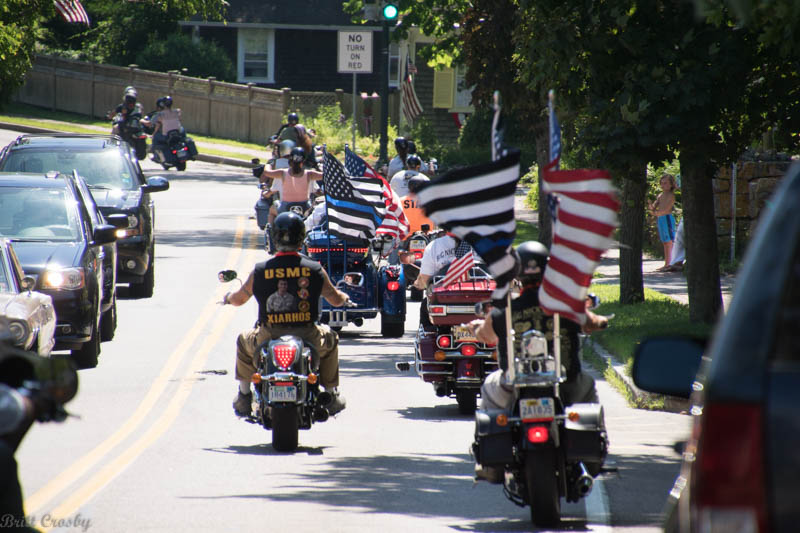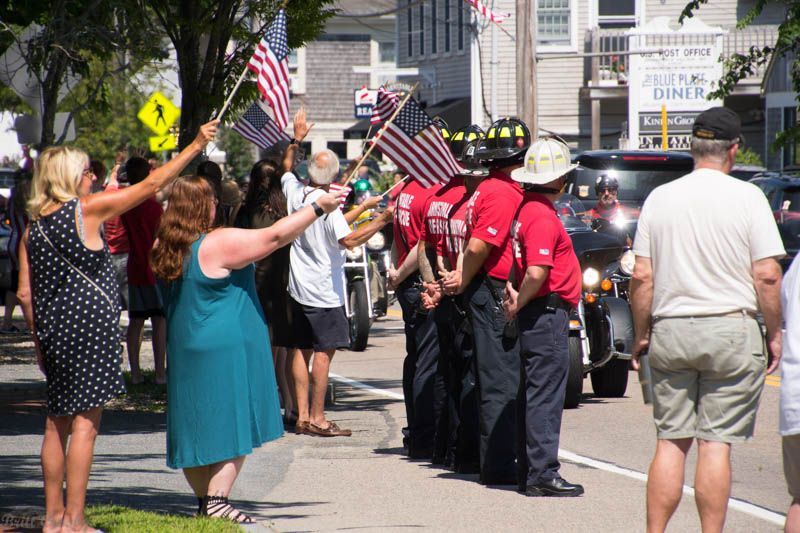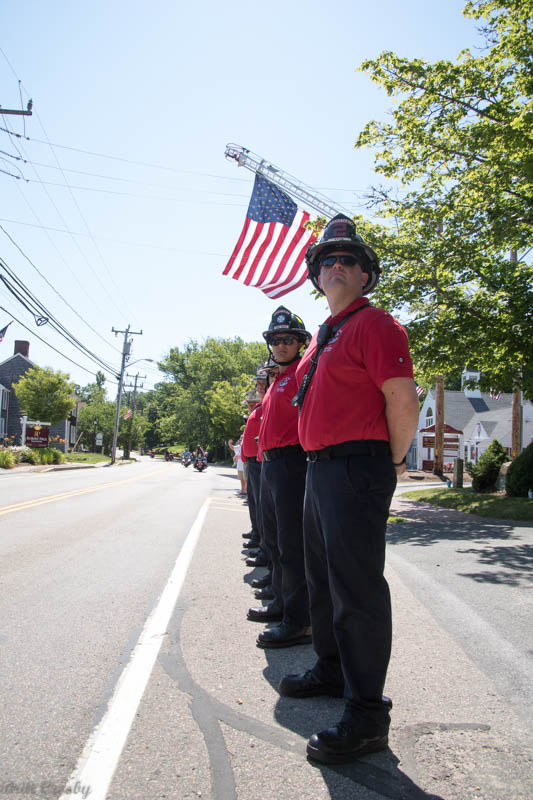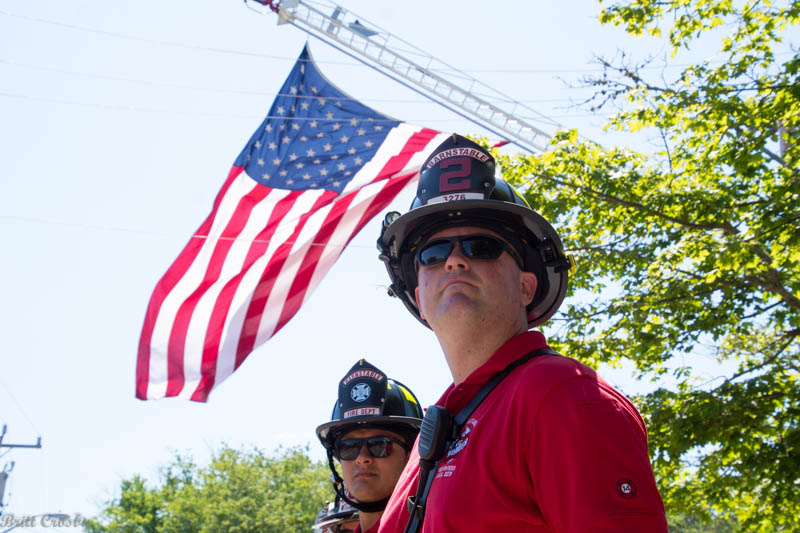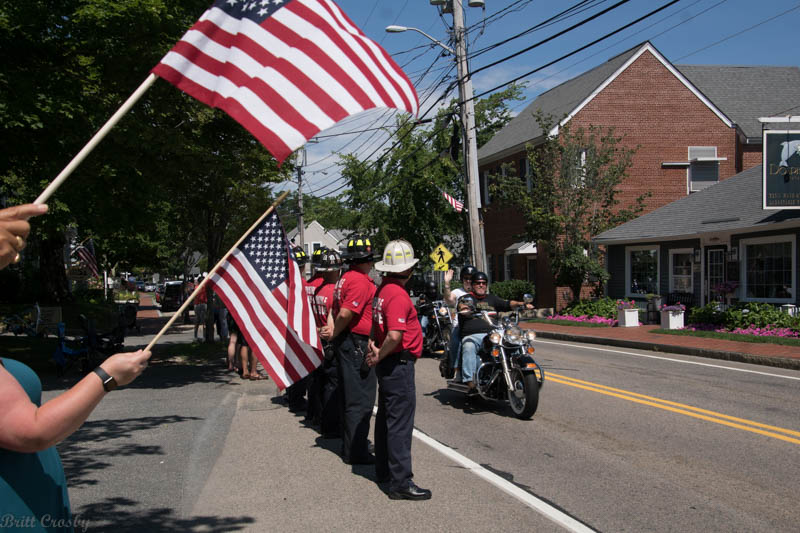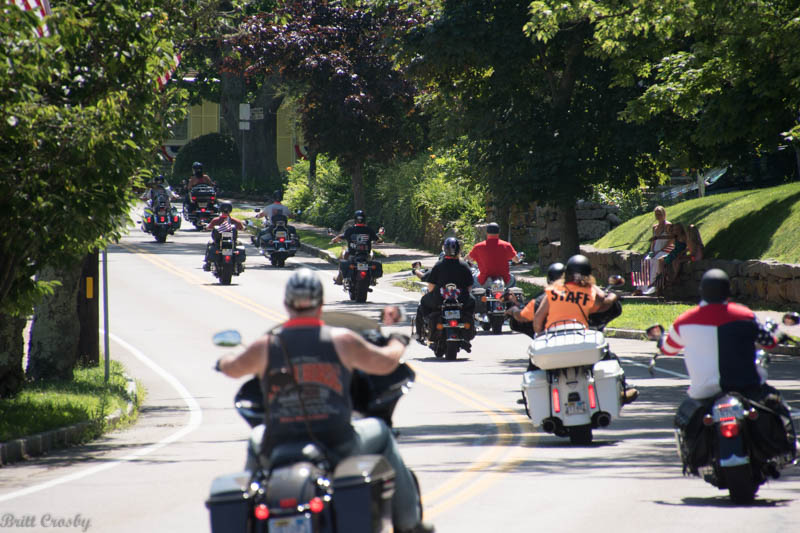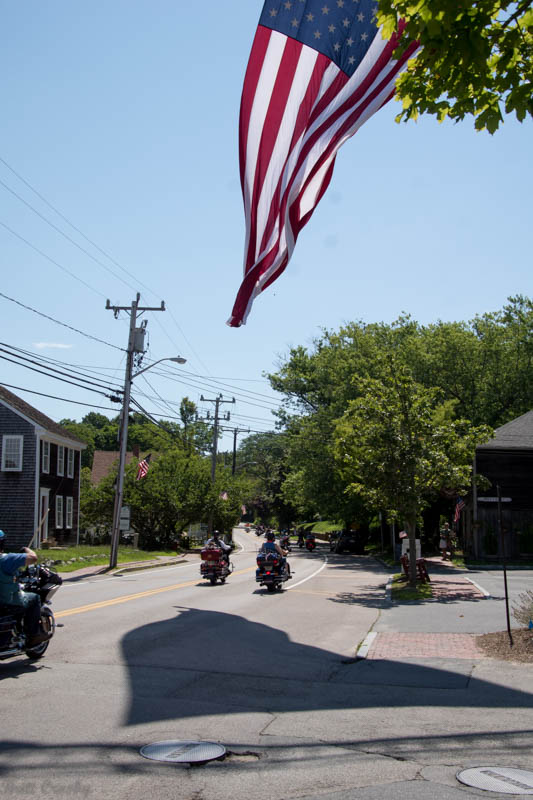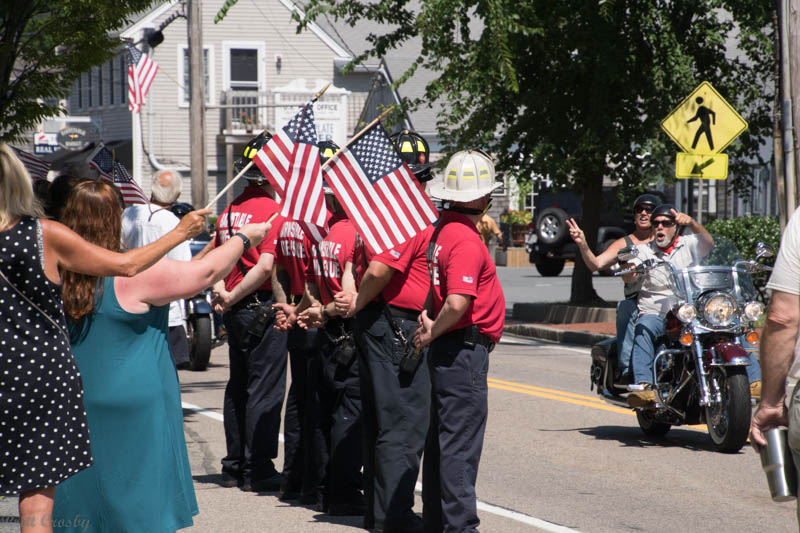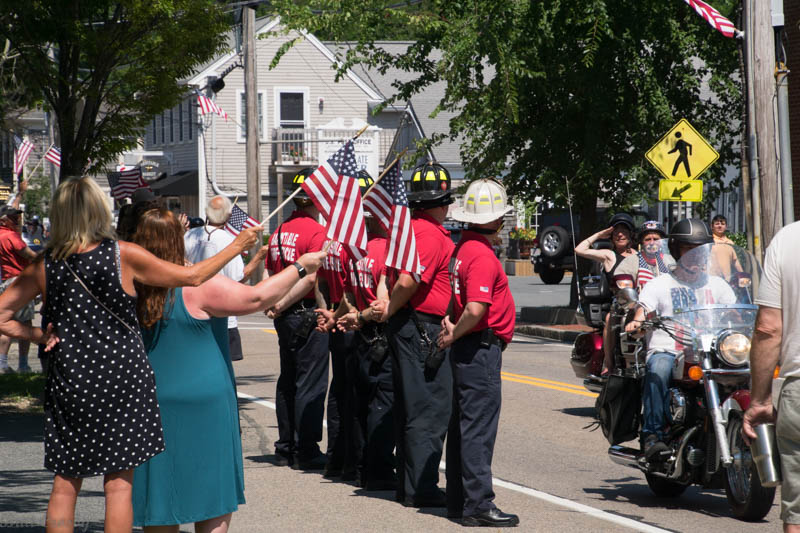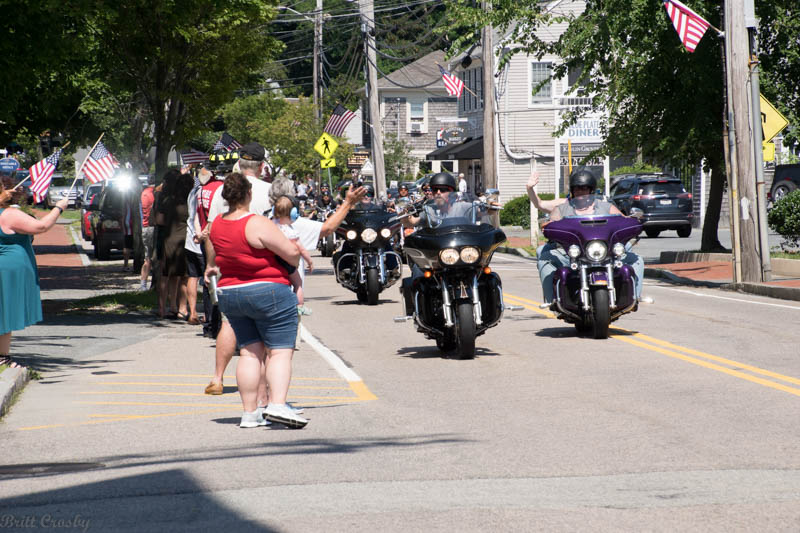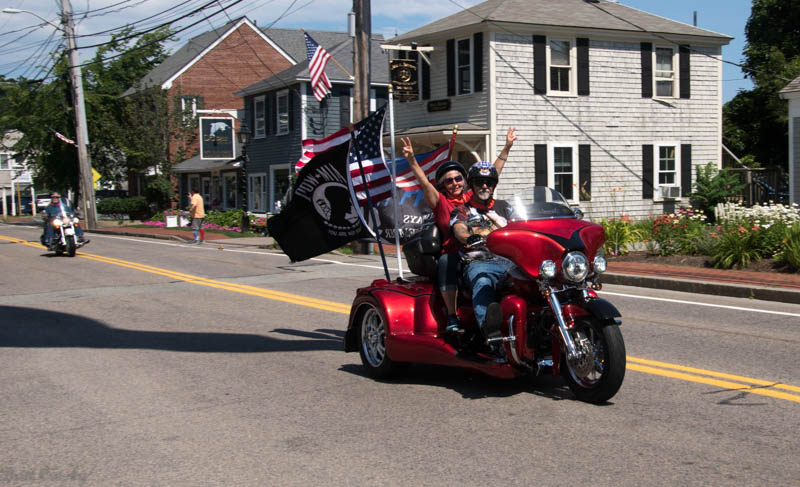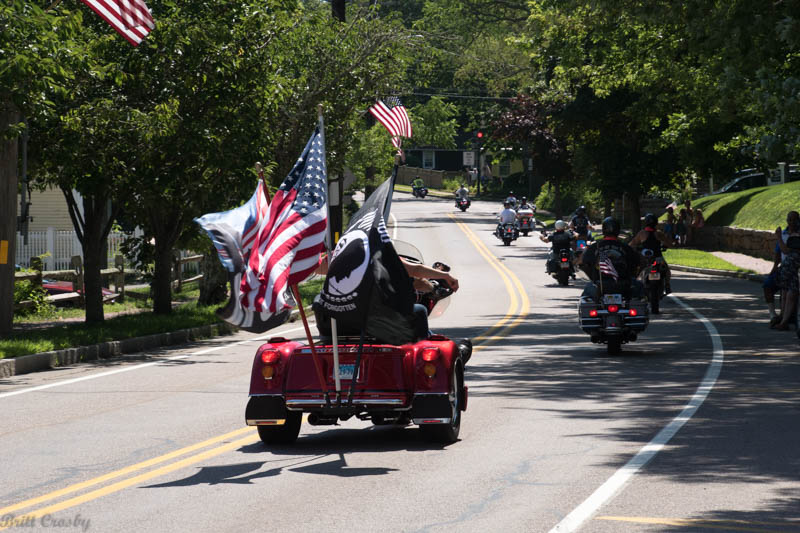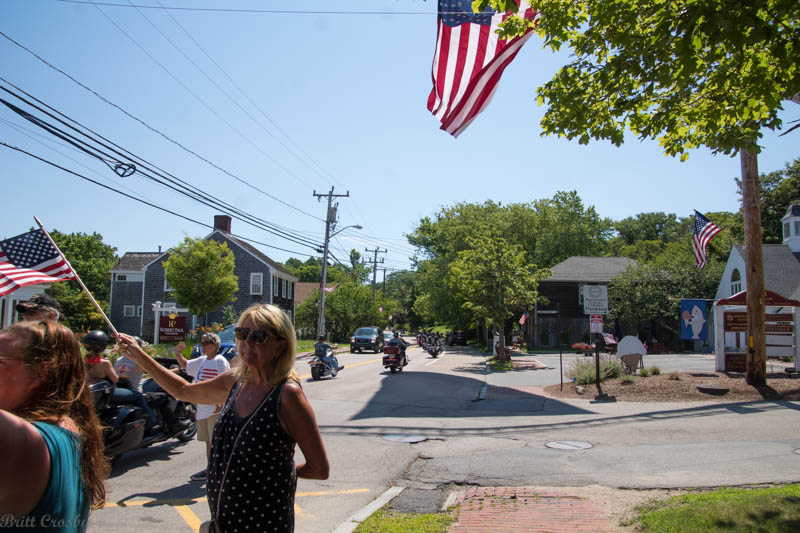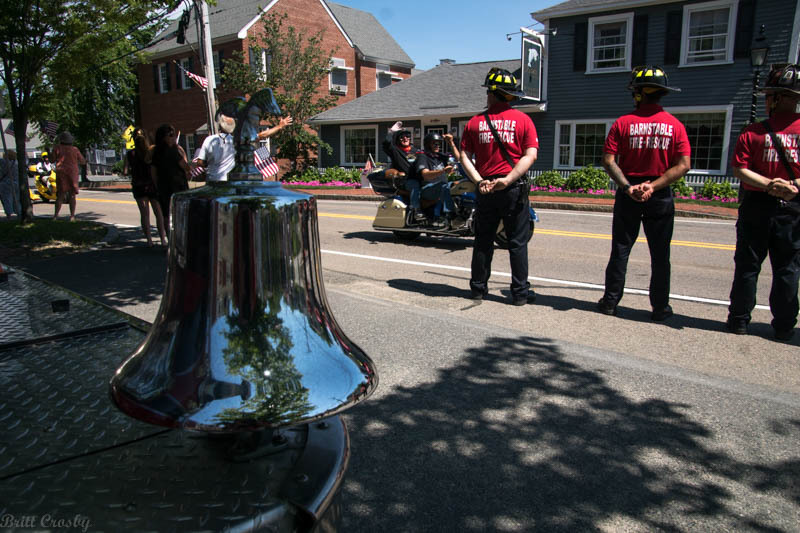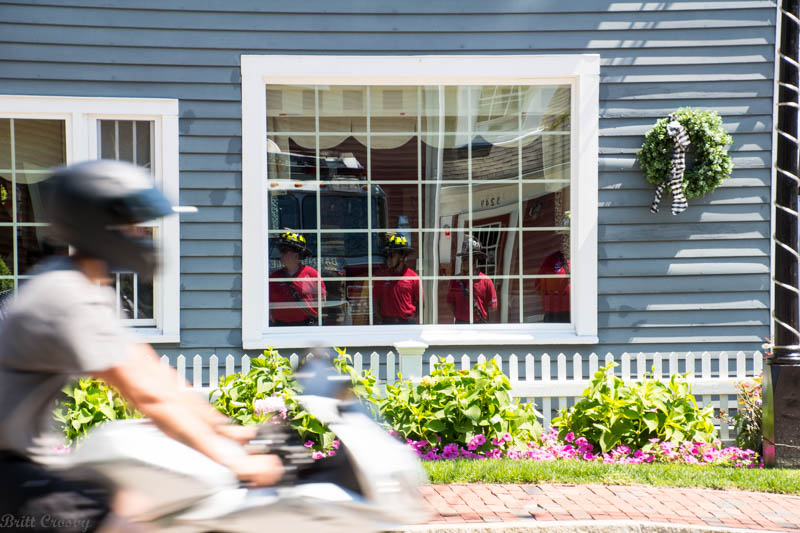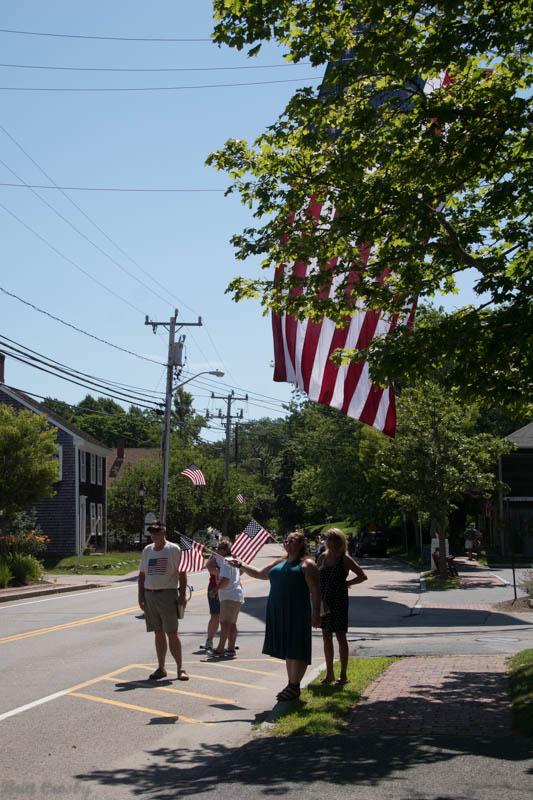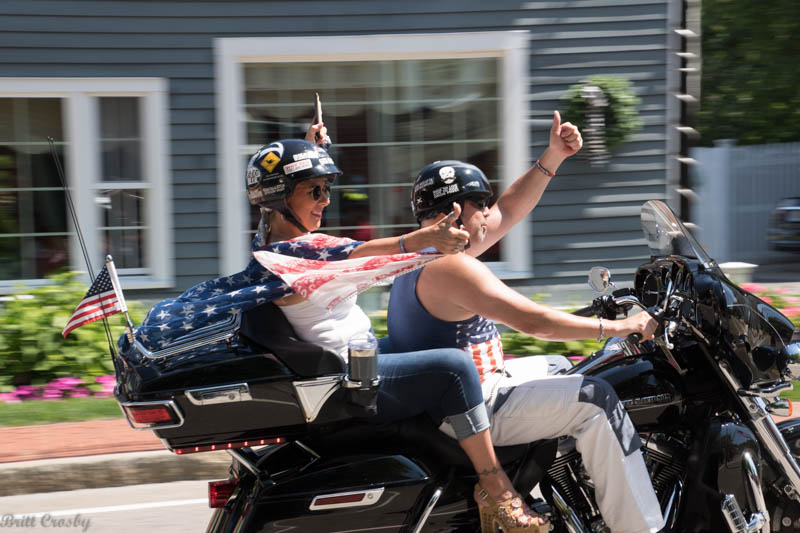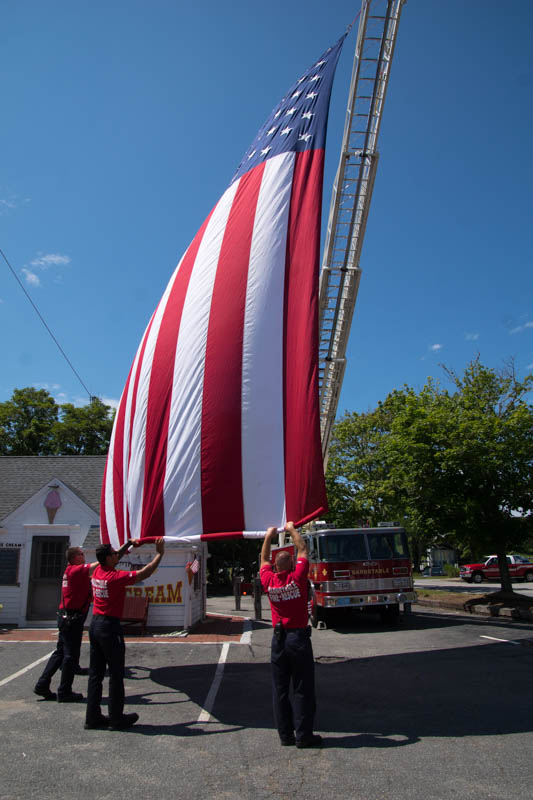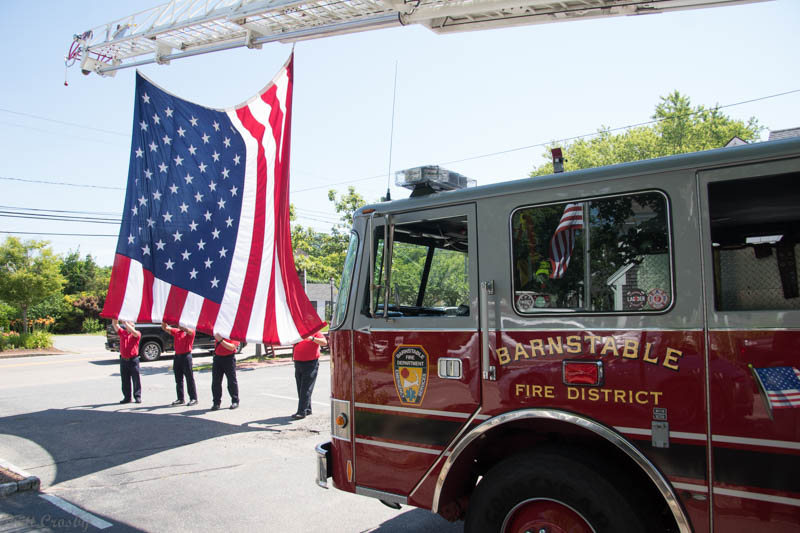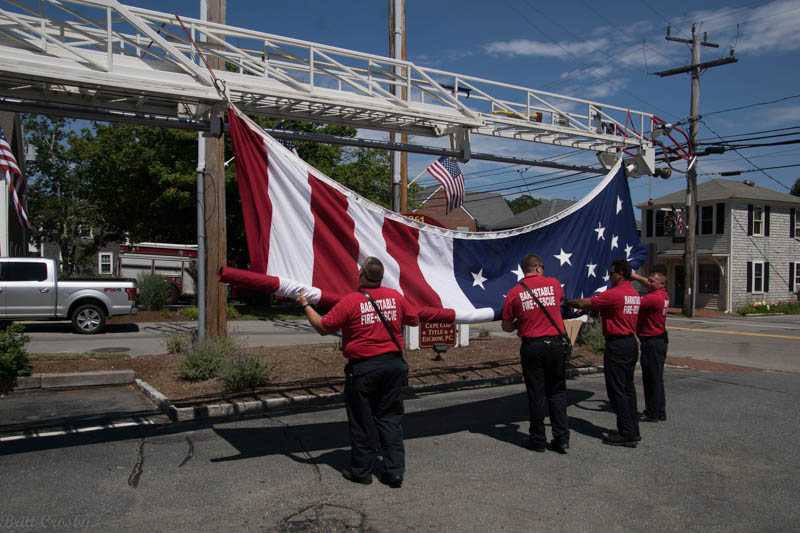 CapeCodFD.com
2019