CapeCodFD.com
< PREV [ Home ] [ Features ] NEXT >

SPECIAL TRIBUTE
U.S. Marine Corporal Nicholas G. Xiarhos
Yarmouth, Massachusetts, USA
July 30 & 31, 2009
Page 1 - Photos by Britton Crosby

The Town of Yarmouth, the citizens of Cape Cod, fire, police, and military
personnel pay tribute to the 21 year old Marine, son of Yarmouth Police
Department Lt. Steven Xiarhos and his wife Lisa. Corporal Xiarhos
was a SAW Gunner, Squad Leader, with the 2nd Battalion, 8th Marine
Weapons Company based at Camp Lejeune, NC. He was killed on July 23, 2009
while fighting in Southern Afghanistan. Cpl. Xiarhos was a graduate
of the Dennis-Yarmouth Regional High School Class of 2006.
Hundred of Americans turned out to pay respects to Cpl. Xiarhos
and his family on July 30 and 31, 2009.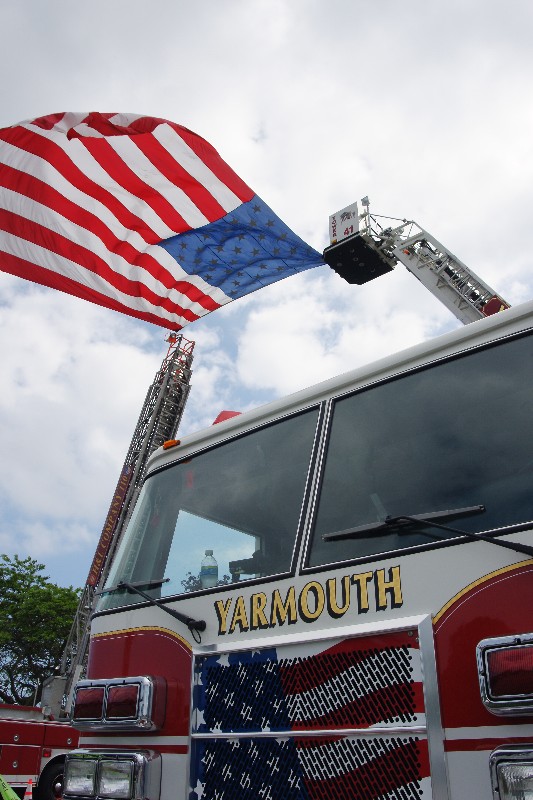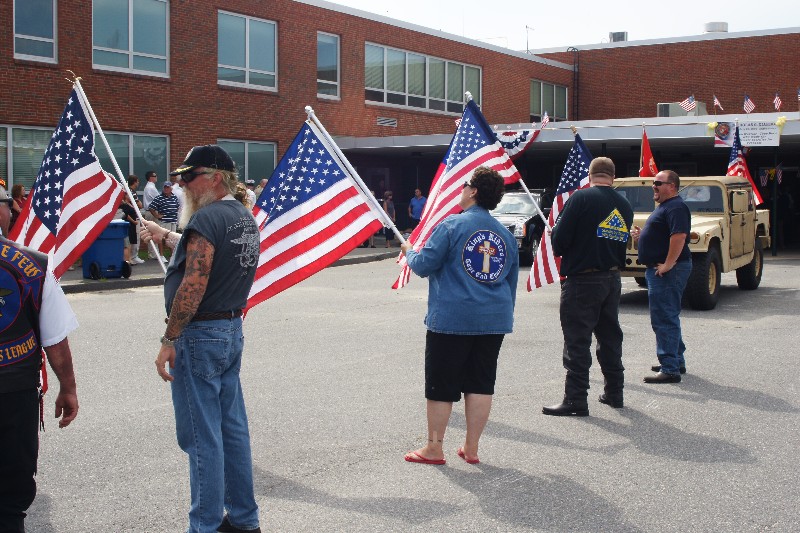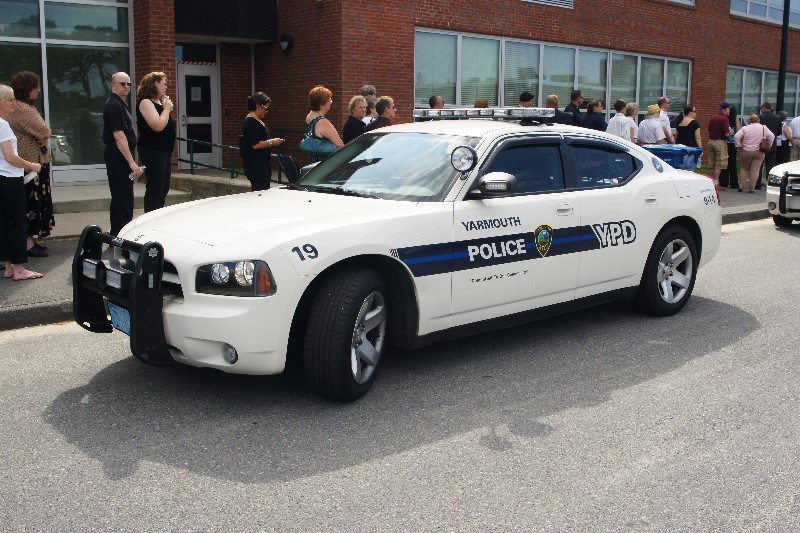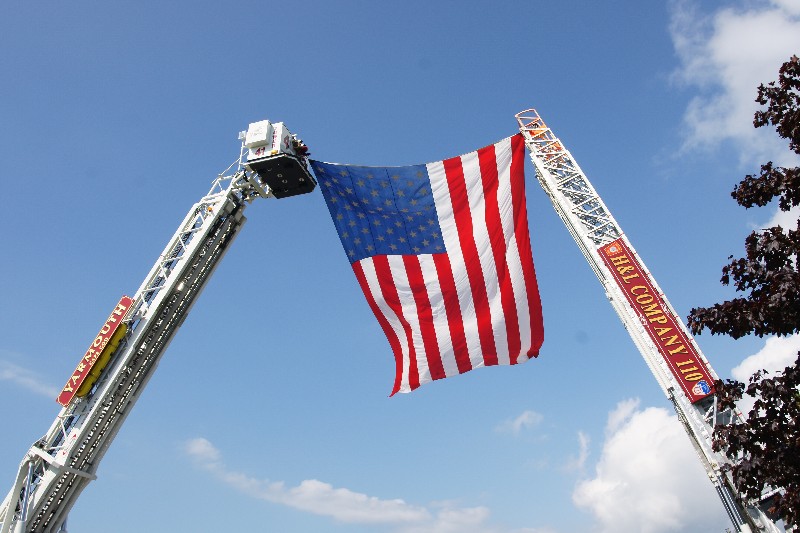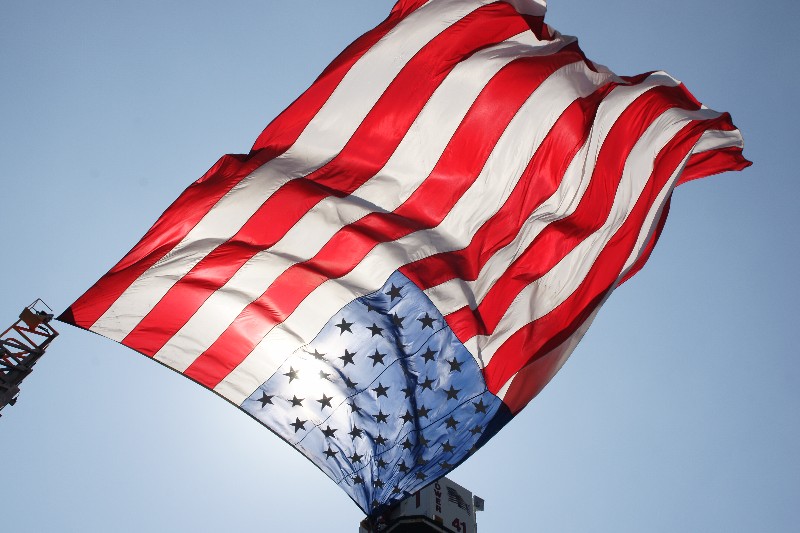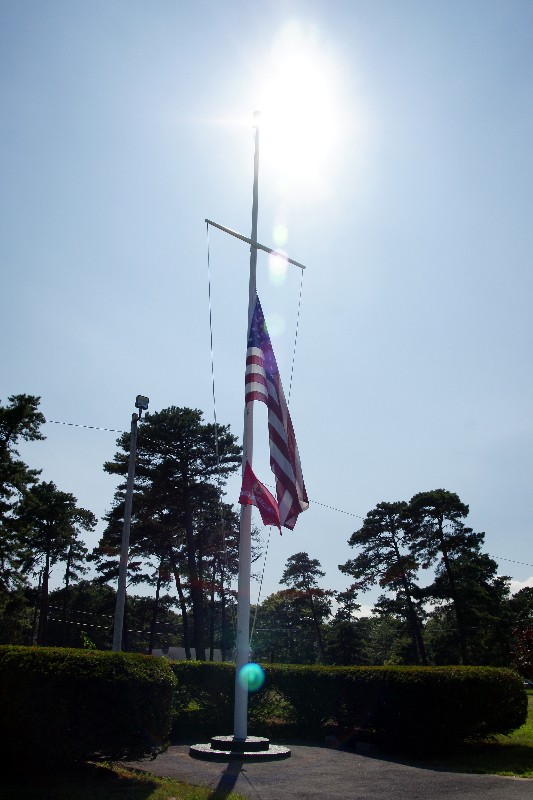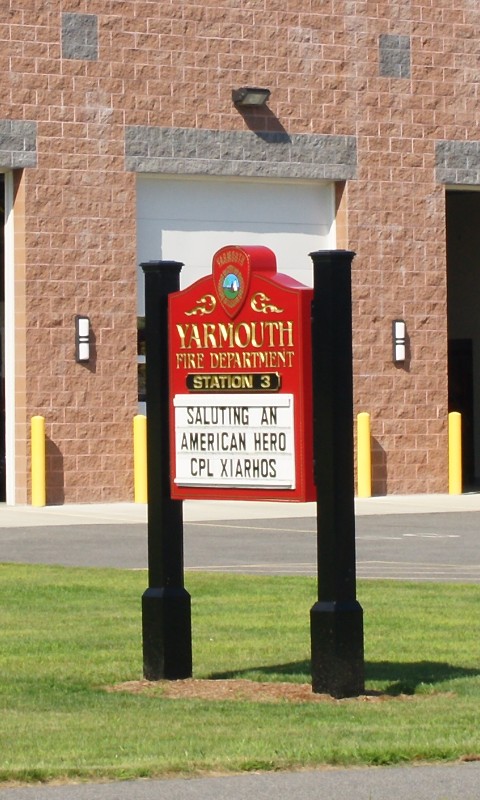 <PREV NEXT>

Crosby 2009
CapeCodFD.com