CapeCodFD.com
Barnstable Police Department
Sgt Jason Sturgis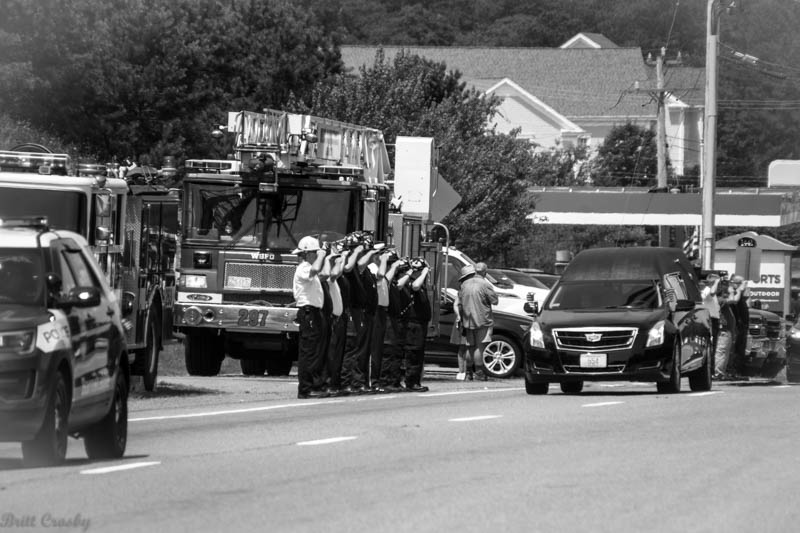 BARNSTABLE POLICE DEPARTMENT
Sergeant Jason Sturgis, age 42, passed away suddenly and unexpectedly on Saturday
July 6, 2019. He was a 19 year veteran of the BPD. He was a husband and father of
3 young children. Police and fire personnel turned out to line the streets as the body
of Sgt Sturgis returned to Cape Cod from Boston on Wednesday July 10, 2019.
A celebration of Sgt Sturgis' life was held on Tuesday July 16, 2019
at the Barnstable High School in Hyannis at 1000 hrs. Several hundred
officers, firefighters, family, and friends attended the service.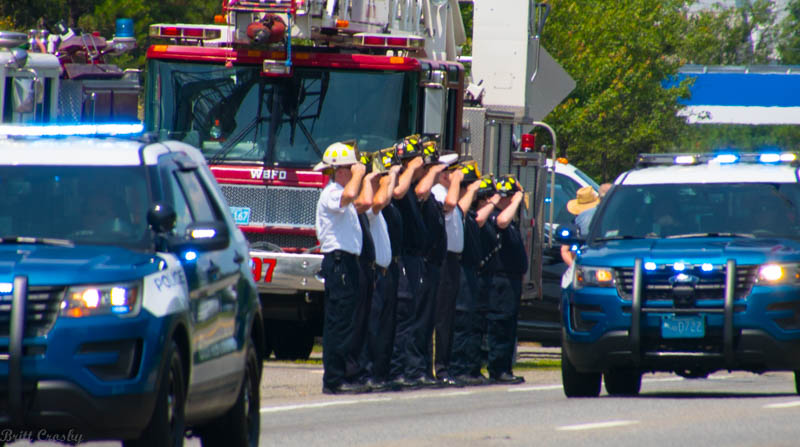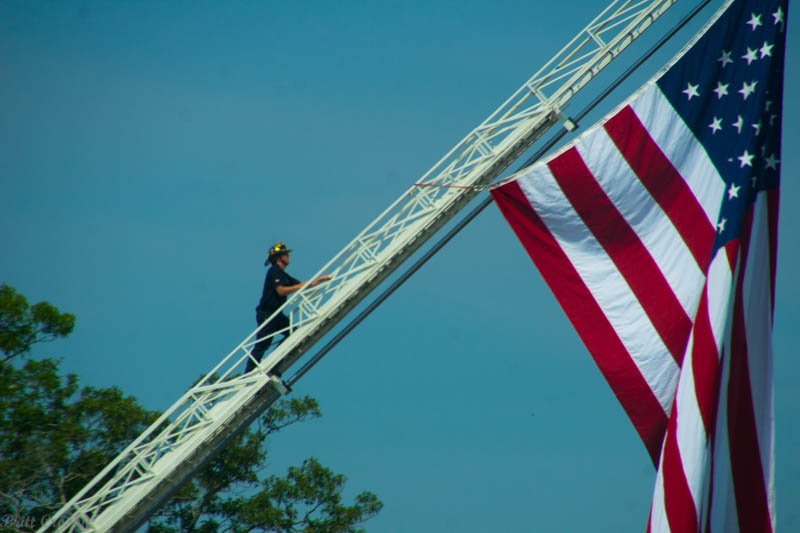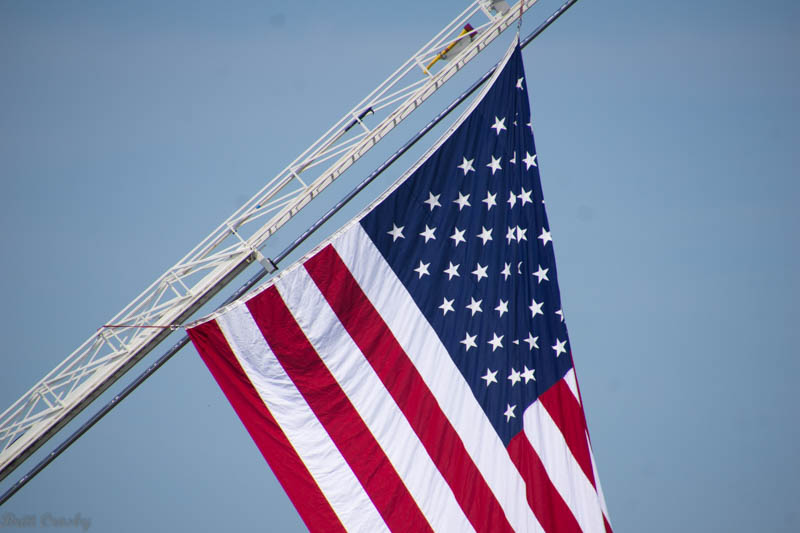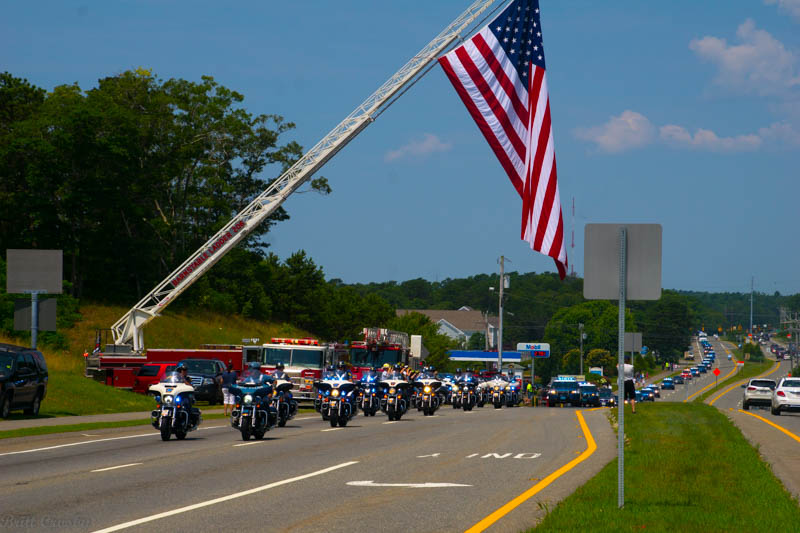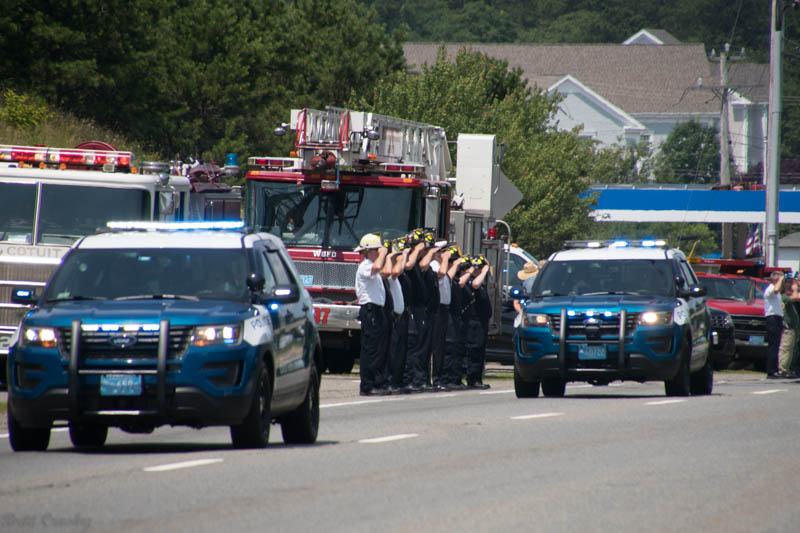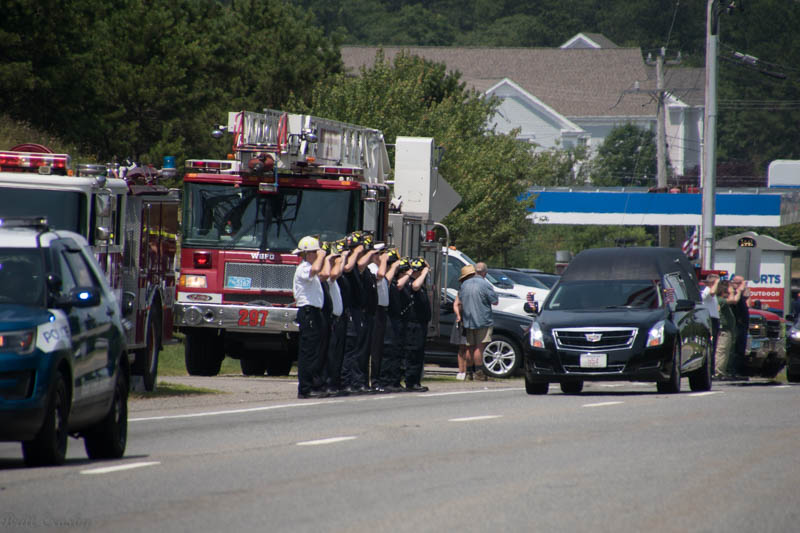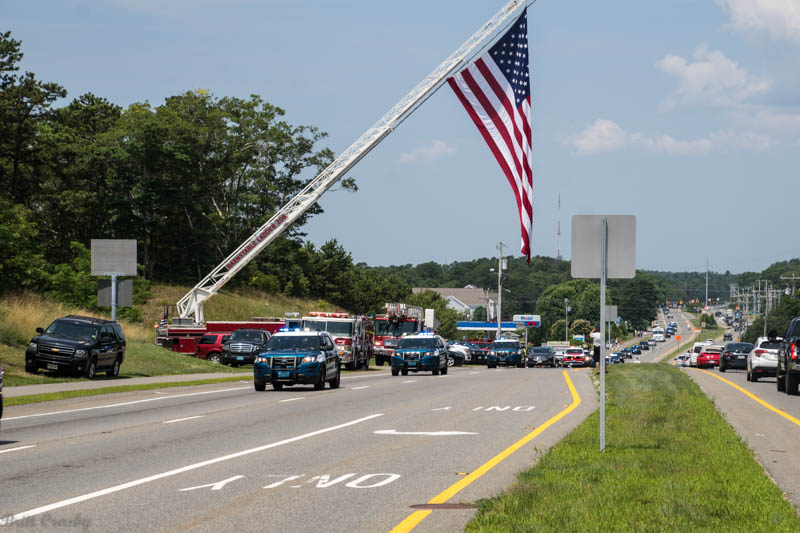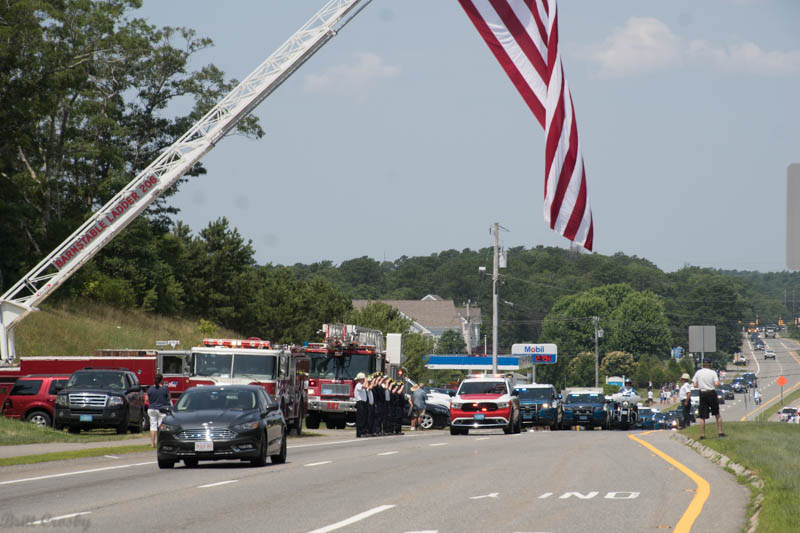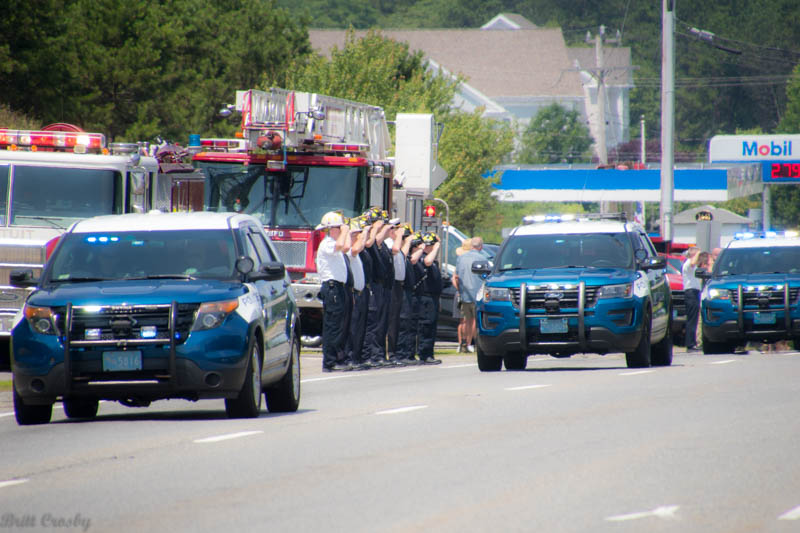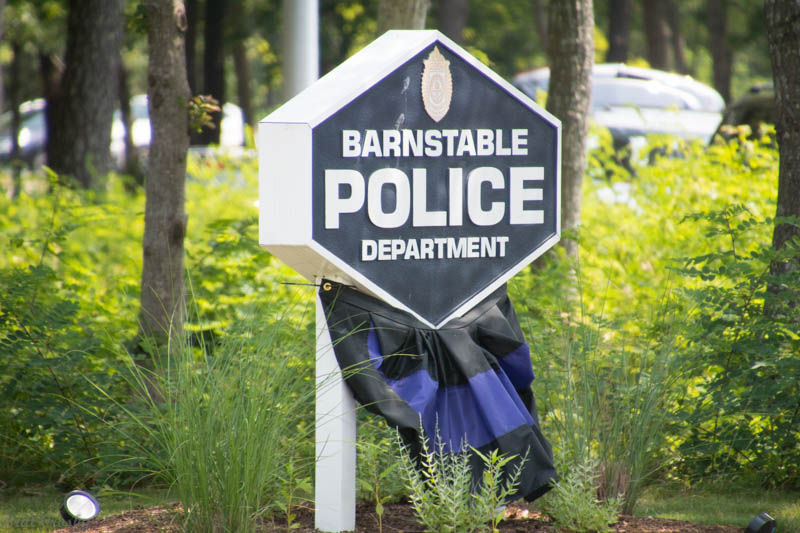 CapeCodFD.com
2019