CapeCodFD.com
BARNSTABLE FIRE DEPARTMENT
PROMOTIONAL CEREMONY
CHIEF BEAL - DEPUTY BRAILEY
OTHERS
Saturday Nov 19, 2022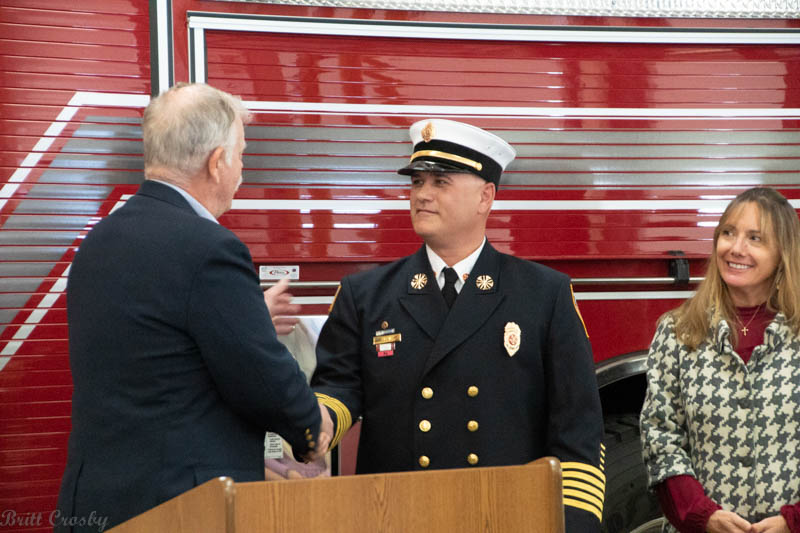 BARNSTABLE FIRE CHIEF CHRISTOPHER A. BEAL
The Barnstable Fire Department officially recognized several members during a Promotional
Ceremony at the Barnstable Fire Station on Saturday November 19, 2022.
The new Fire Chief Christopher A Beal
The new Deputy Chief Kevin F. Brailey
The newest Captain J. Neil Tuepker
The new EMS Officer Keith Stranger
Barnstable Fire Chief Francis Pulsifer Retired Nov 17, 2022
after serving as Chief from 2012 to 2022.
NEW MEMBERS
In addition to the promotions, the 3 newest department members were pinned by family members:
FF/Paramedic Austin Osborn, FF/EMT Steven Bunker, and FF/Paramedic Matthew Judge.
YEARS OF SERVICE
A number of members were also recognized for years of service
FF/Paramedic James Giannelli (20 yrs), FF/EMT Brian Cabral (15 yrs),
Capt/Paramedic Brian Tyson (10 yrs), FF/Paramedic Matthew Goodwin (10 yrs),
FF/Paramedic Nicholas Black (10 yrs), FF/EMT Adam Penni (5 yrs),
FF/EMT Ryan Jones (5 yrs), FF/EMT-Master Mechanic Ryan Smith,
EMS Officer/Paramedic Keith Stranger (5 yrs).
UNIT CITATION
Unit citations were were awarded to several people for a successful life saving water rescue
last Summer. Capt/P Neil Tuepker, Capt/P Brian Tyson, EMS/P Keither Stranger,
FF/P Matt Goodwin, FF/P Michael Watts, and Barnstable Asst Harbormasters
John Doherty and Jay Horn.
TRUCK COMMITTEE
Deputy Brailey, Capt Tuepker, FF-Master Mechanic Ryan Smith, and FF Ryan Jones
were also recognized for serving on the new Ladder 206 Truck Committee.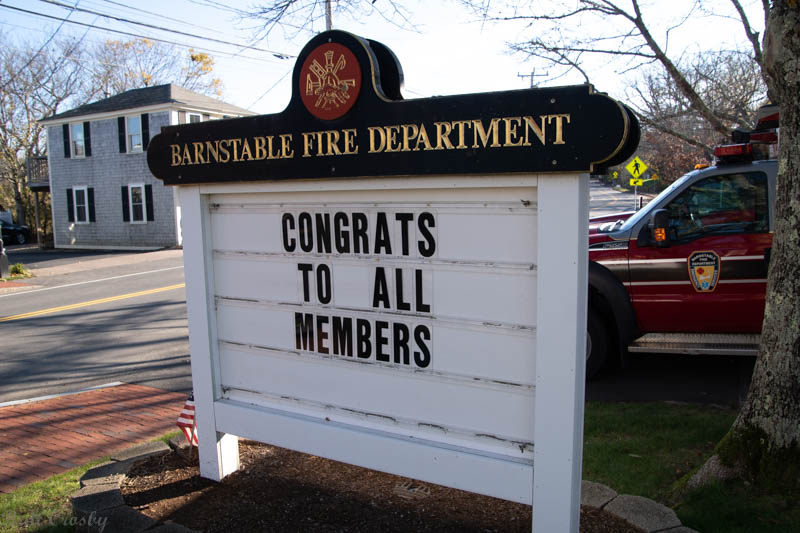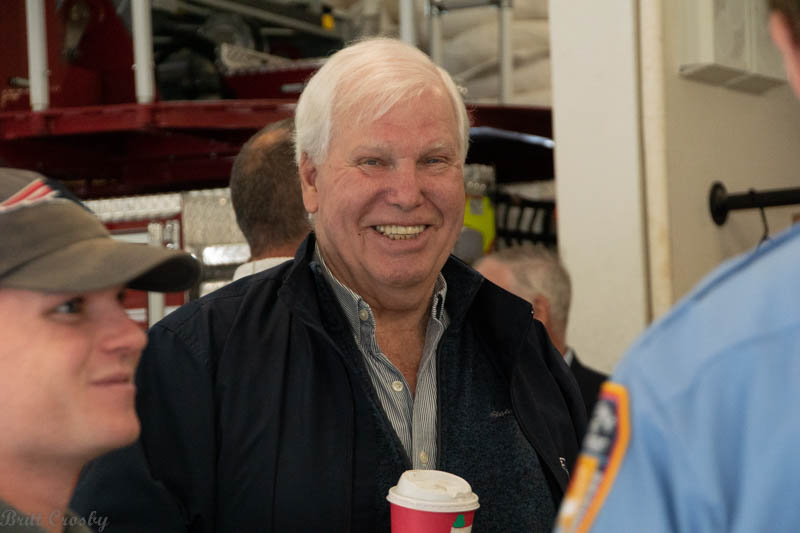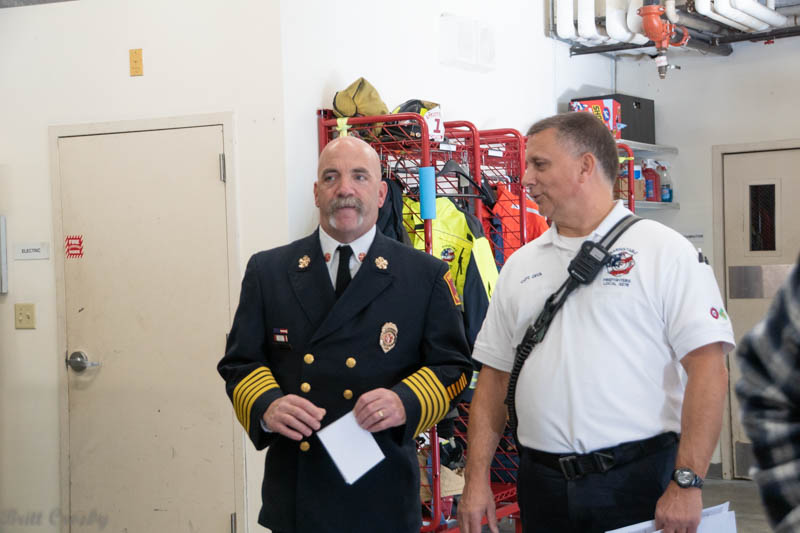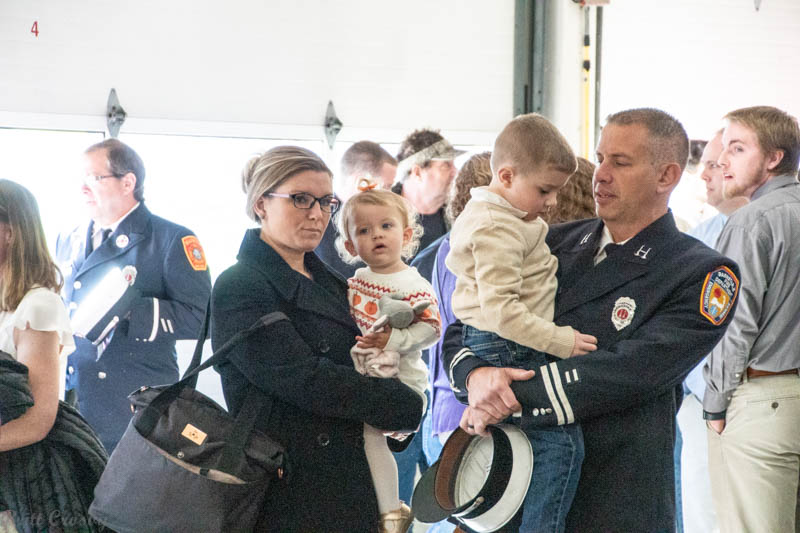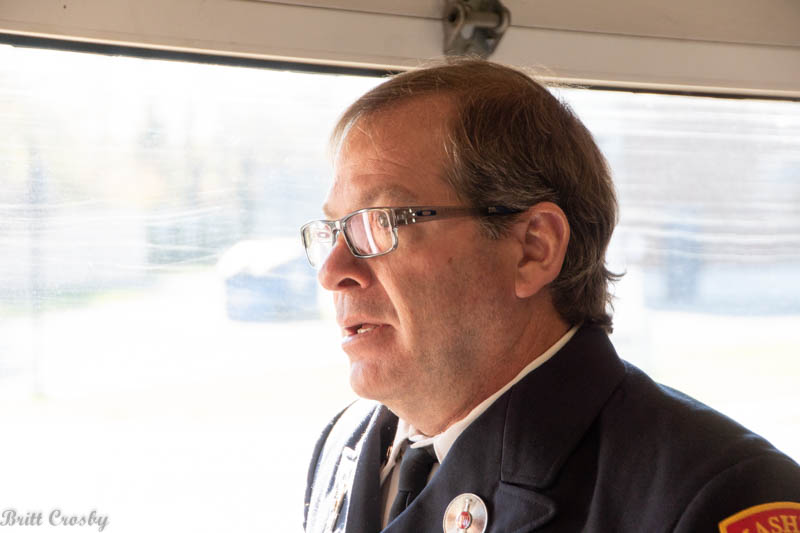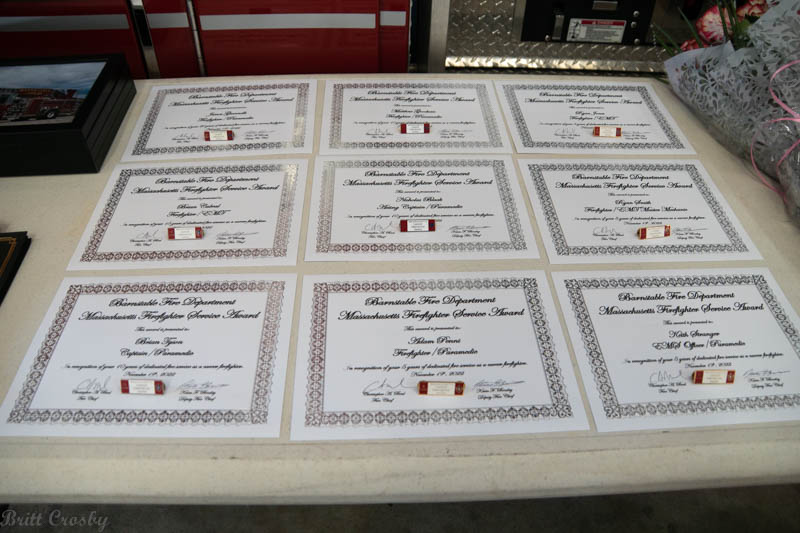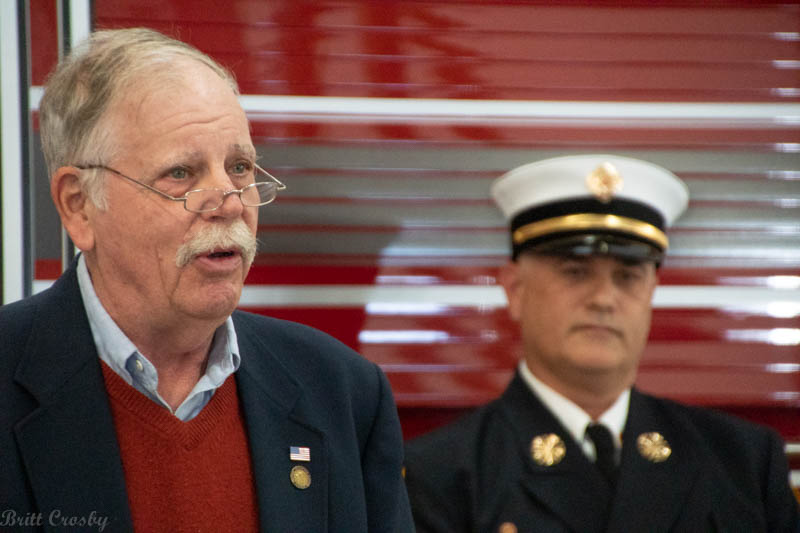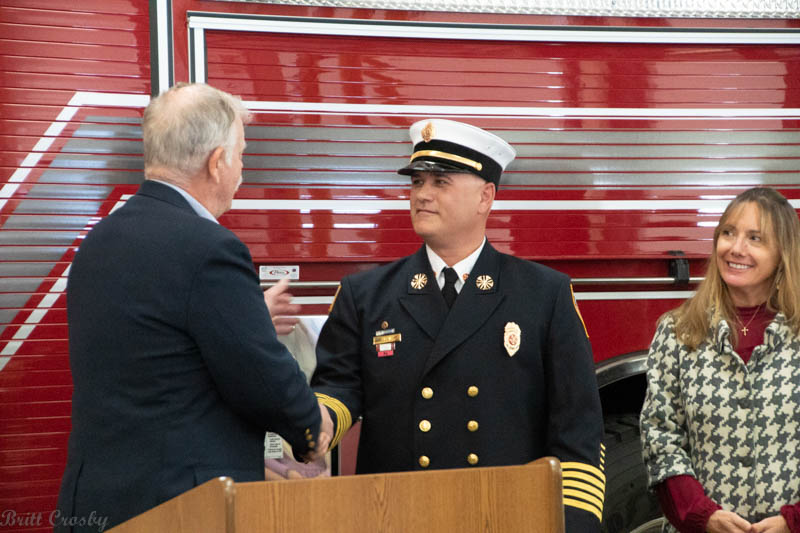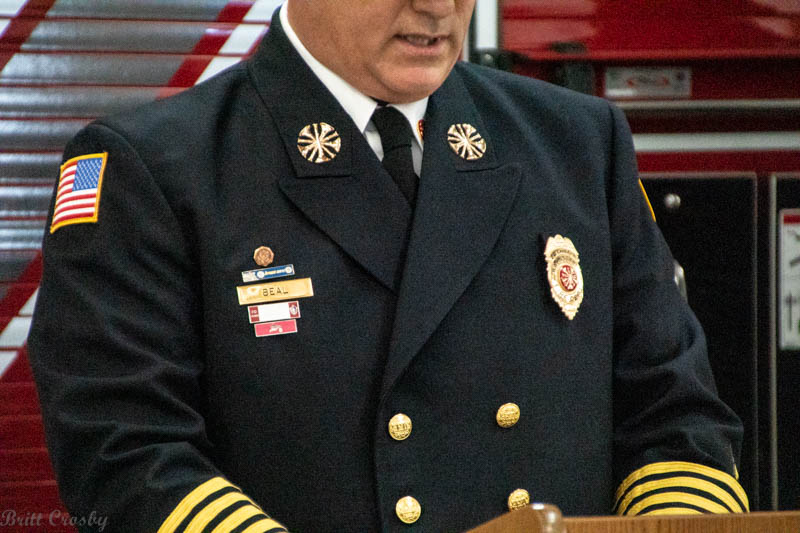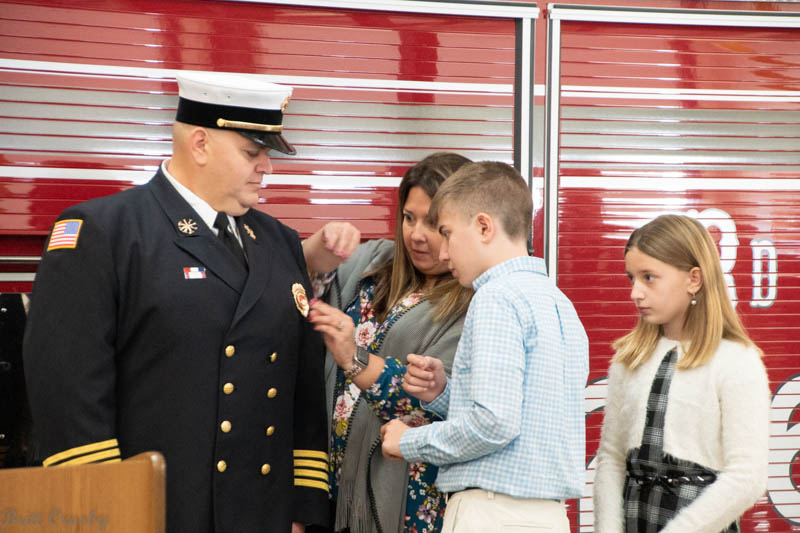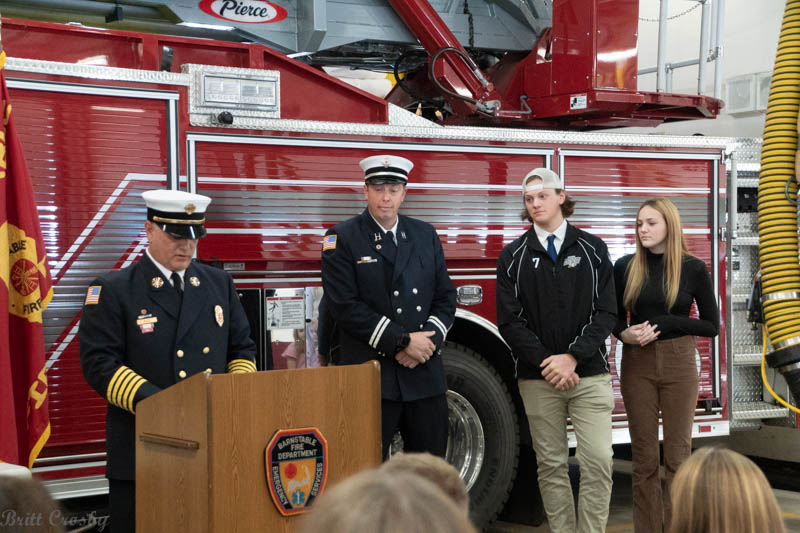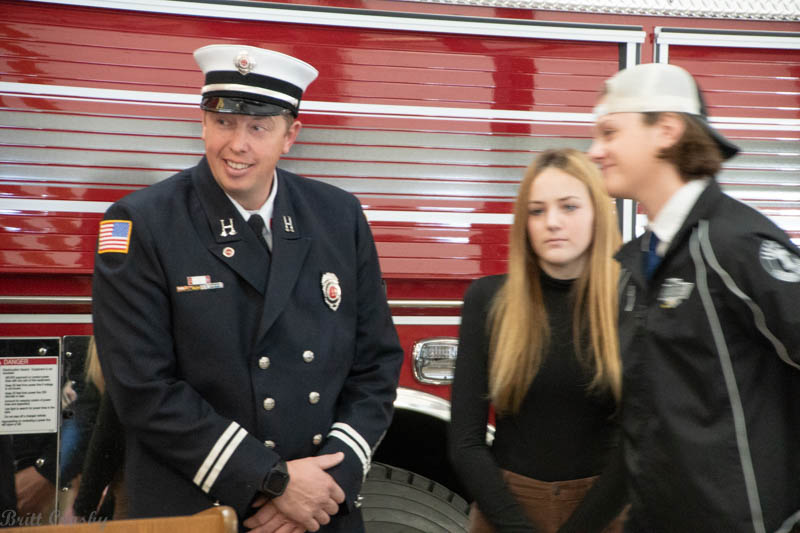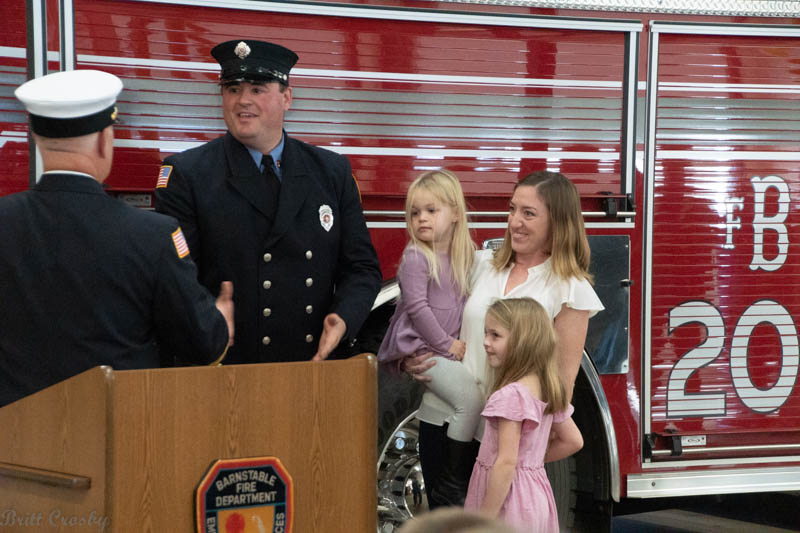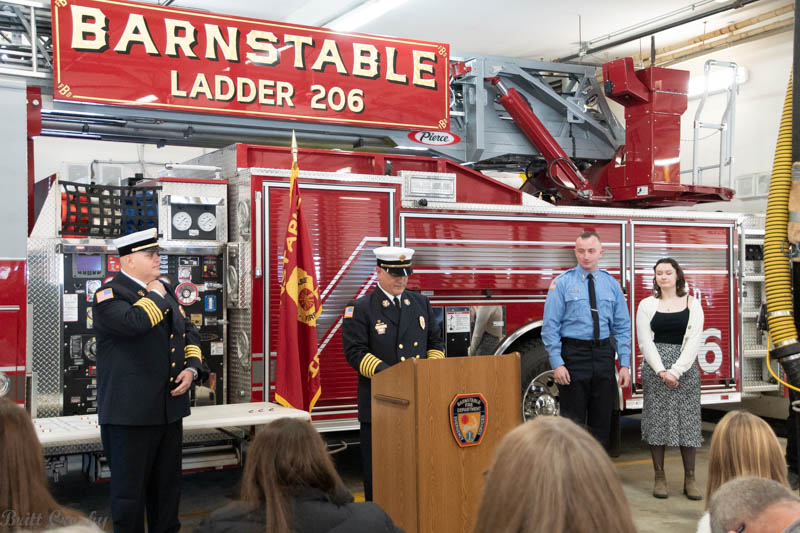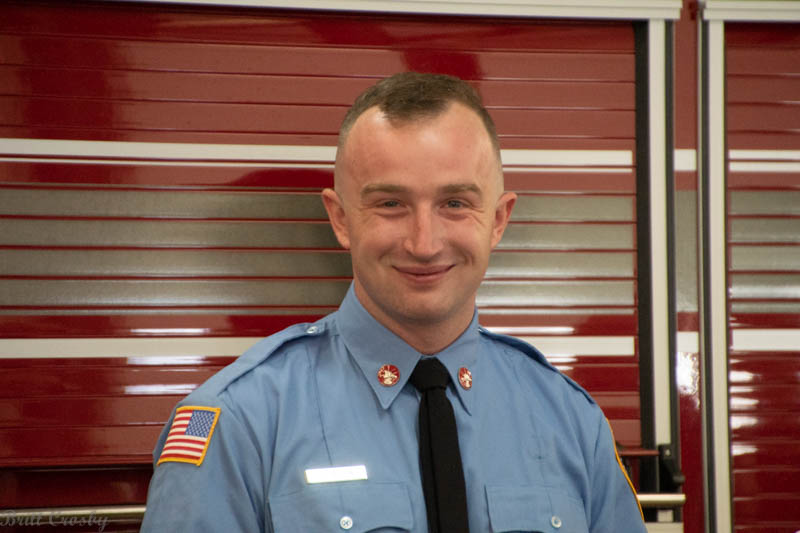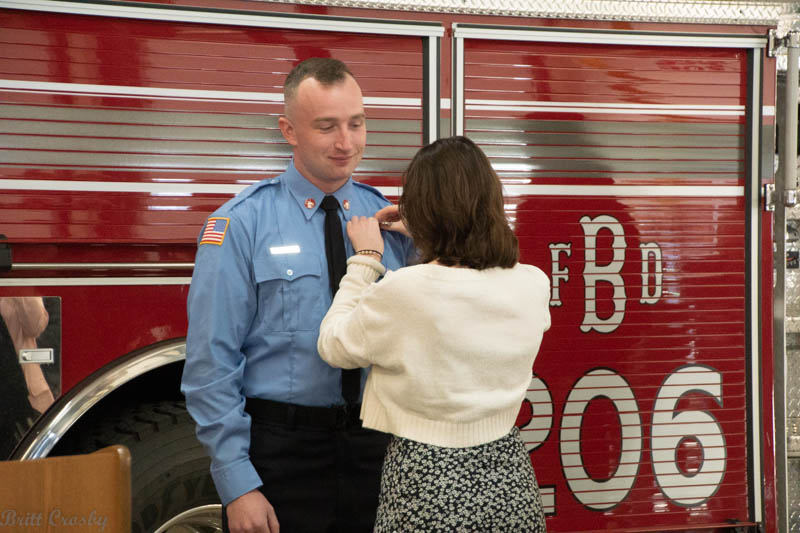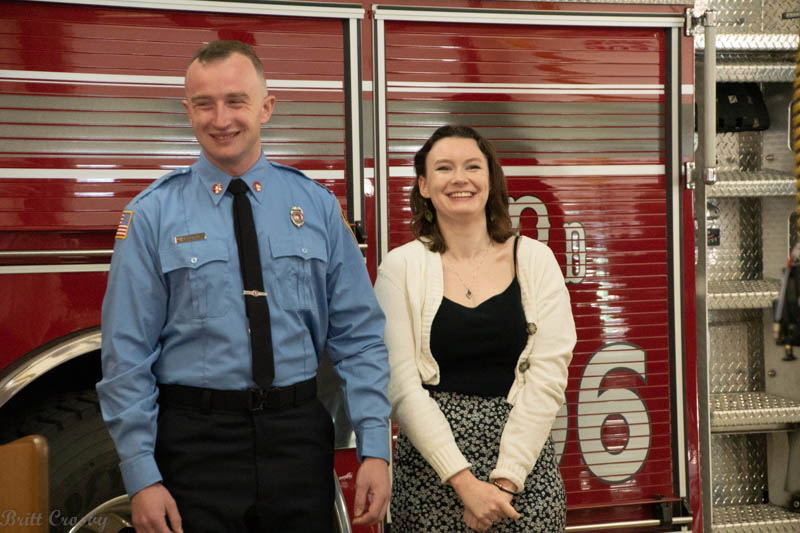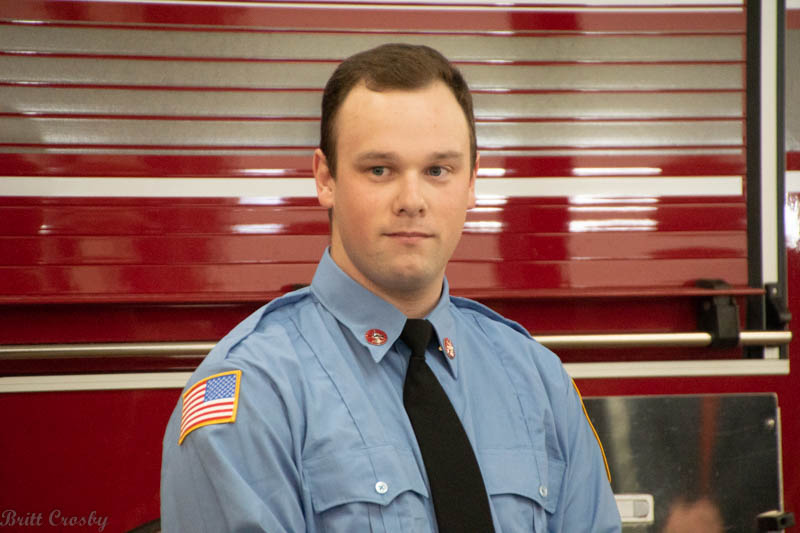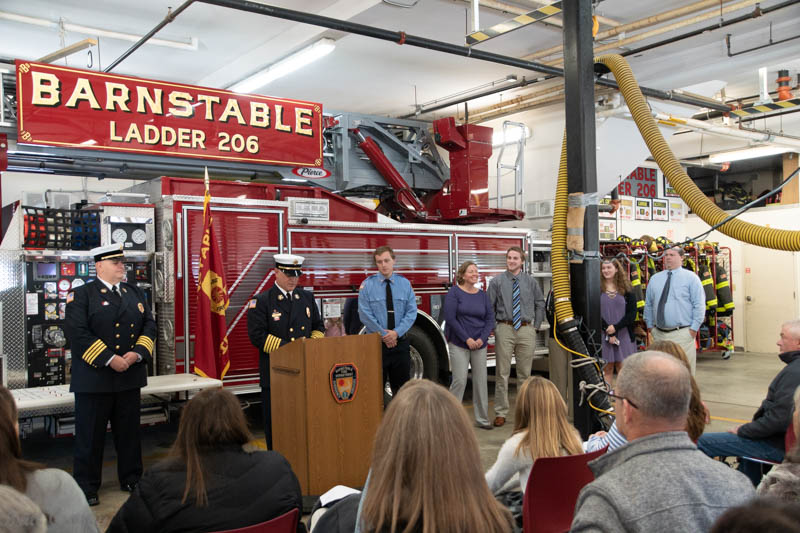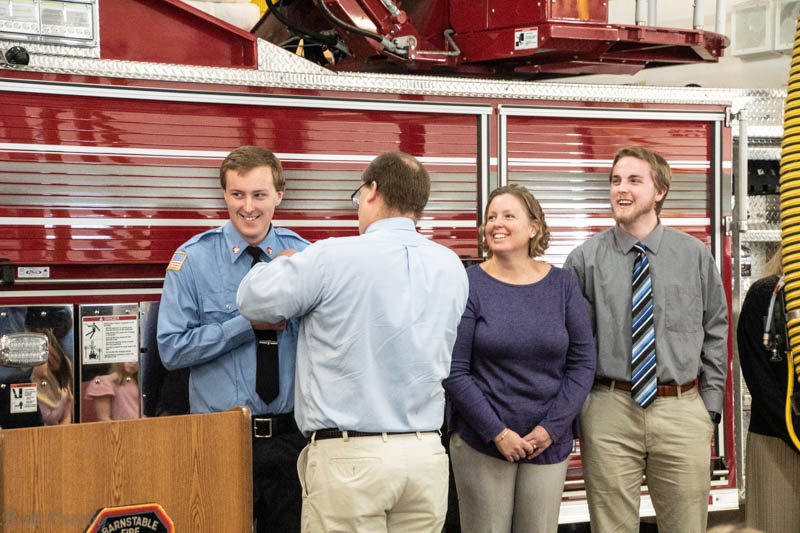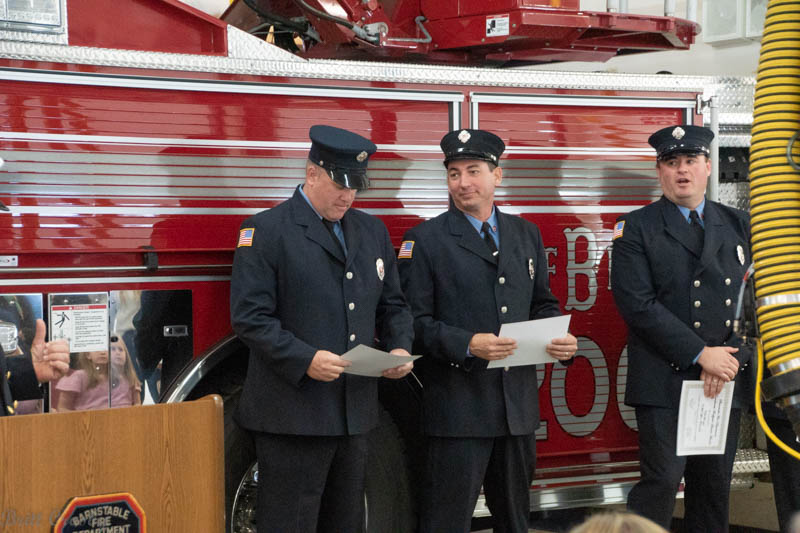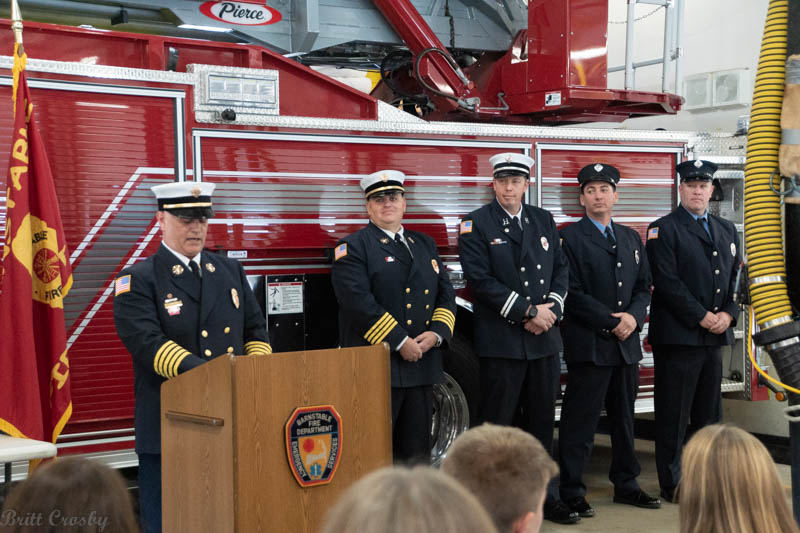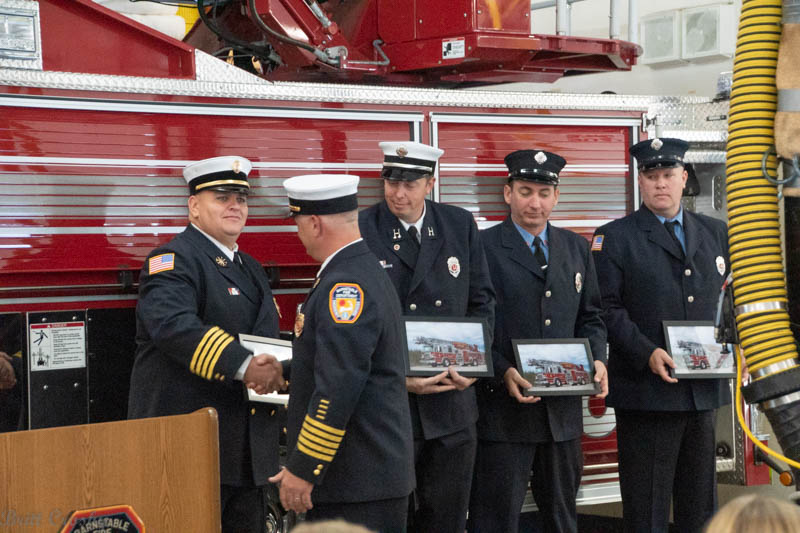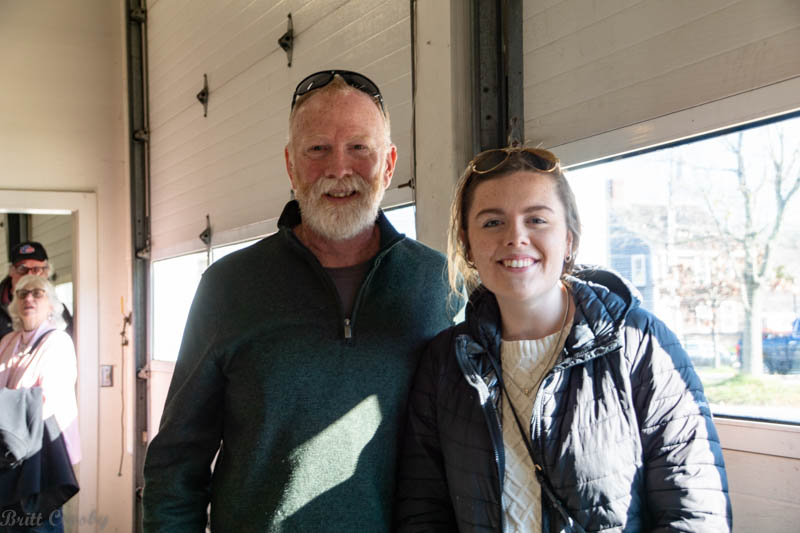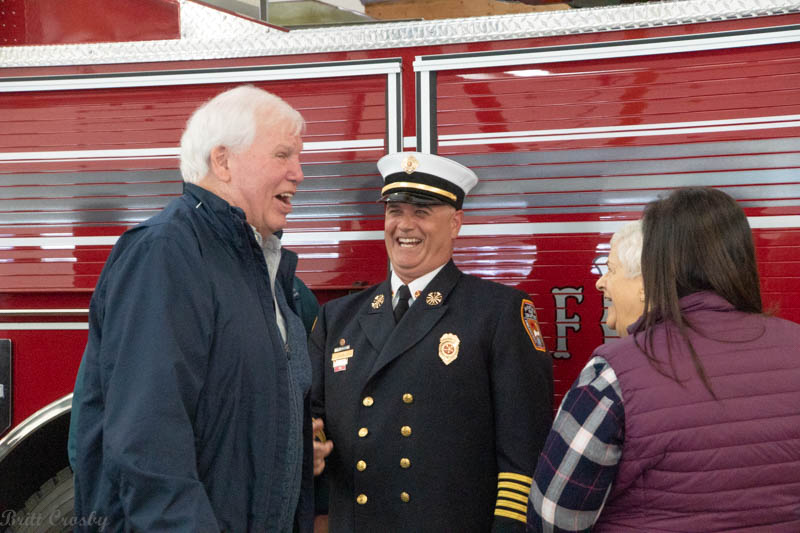 CapeCodFD.com
2022