CapeCodFD.com
[ Home ] [ Features ]
BARNSTABLE FIRE DEPARTMENT
CHIEF FRANCIS PULSIFER
RETIREMENT
Thursday Nov 17, 2022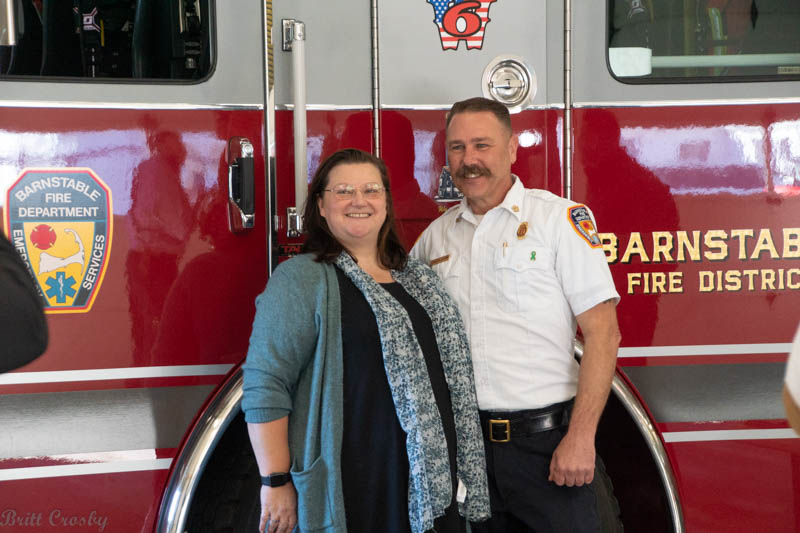 BARNSTABLE CHIEF FRANCIS PULSIFER
The Barnstable Fire Department recognized retiring Fire Chief Francis Pulsifer at a ceremony
on November 17, 2022. He started his fire service career 32 years ago in Northborough, MA.
He came to the Cape and served in Fire Prevention with the COMM Fire Department for many
years. In 2009, he joined the Barnstable Fire Department where he served as Deputy Chief
until 2012. He has served 10 years as the Fire Chief (2012-2022).
Congratulations and Best Wishes in Retirement!
Barnstable Promoted Christopher Beal to be the new Fire Chief
at a ceremony on Saturday November 19, 2022.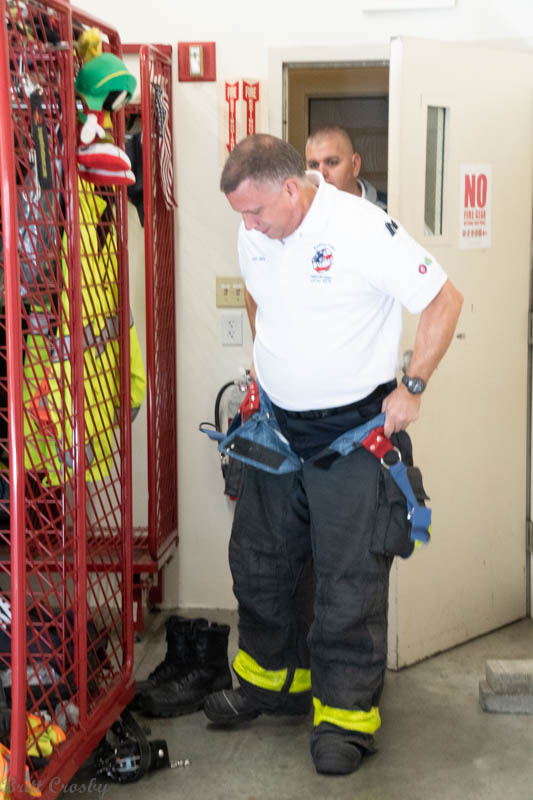 Members gear up for a call.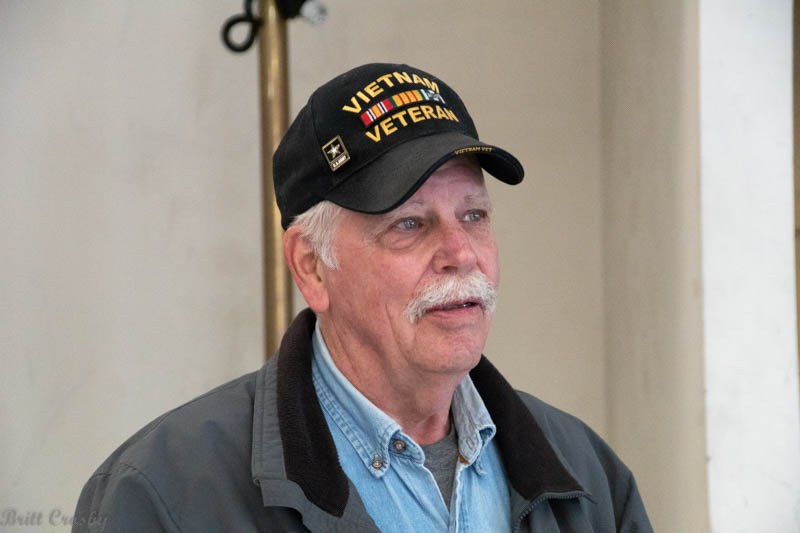 Retired Chief and Prudential Committee member William Jones.
The new Barnstable Fire Chief Chris Beal.
Retired Barnstable Deputy Rick Pfautz.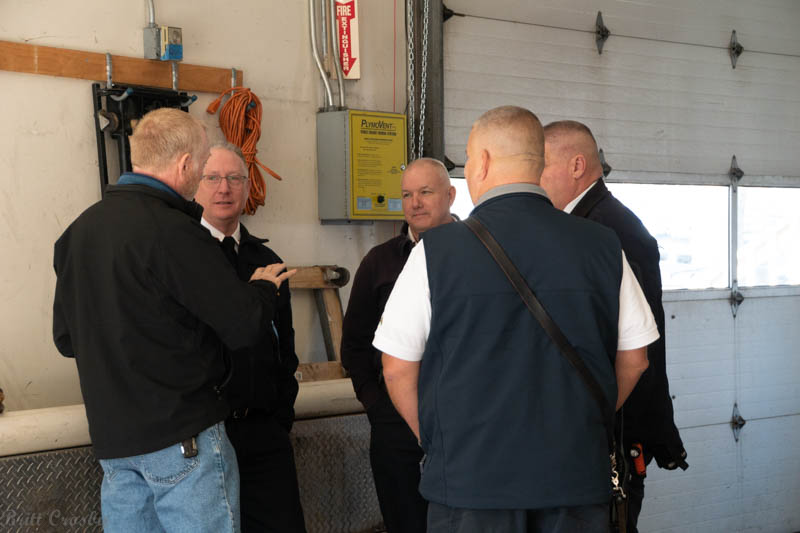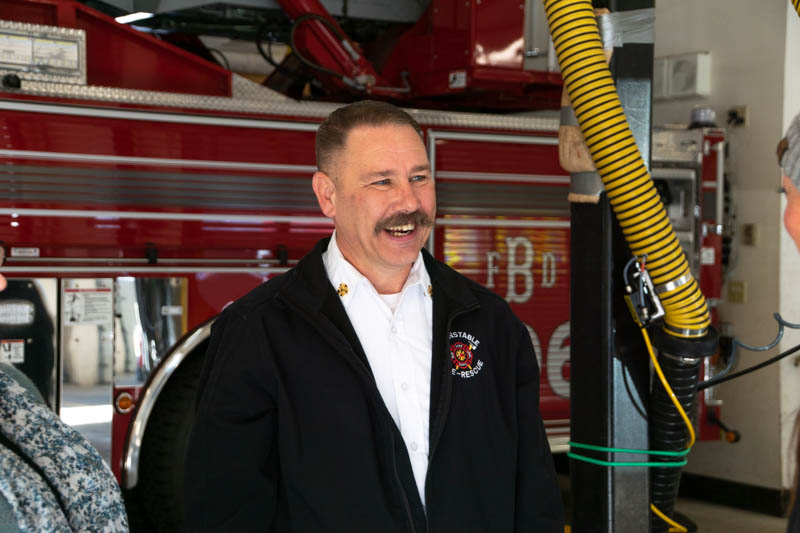 State Reps Kip Diggs (2nd Barnstable District) and Steven Xiarhos (5th Barnstable District)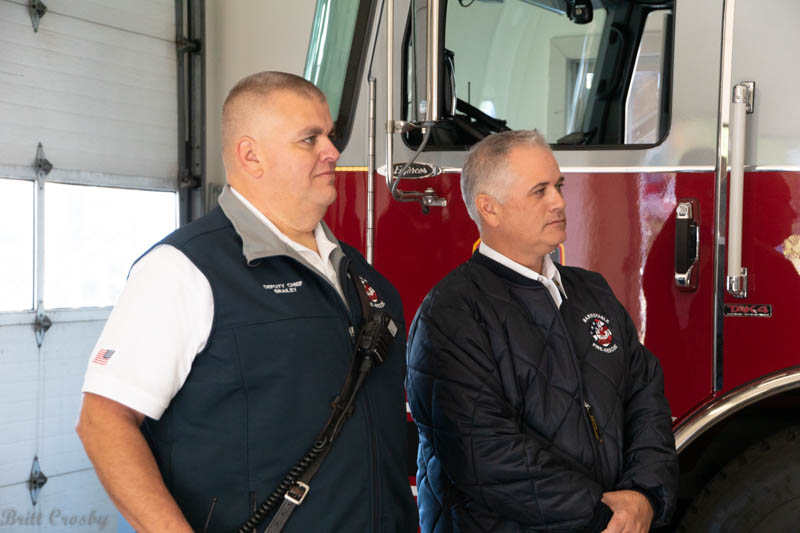 The new Deputy Kevin Brailey and Chief Chris Beal.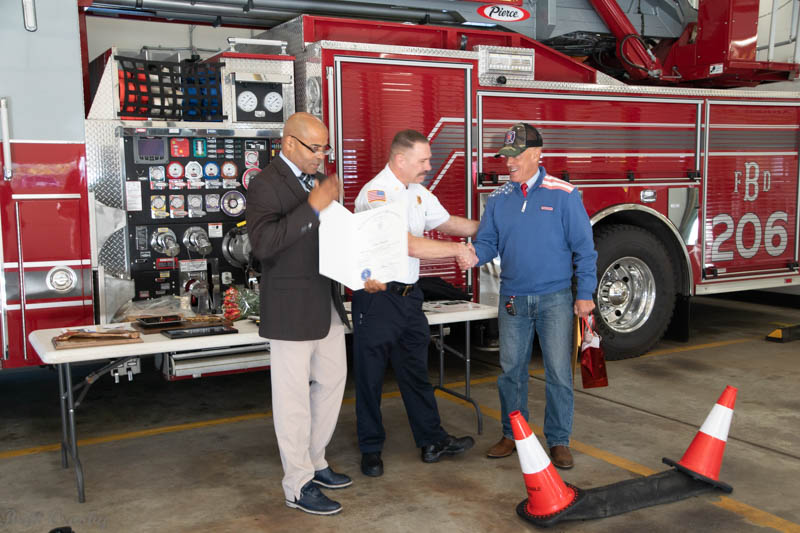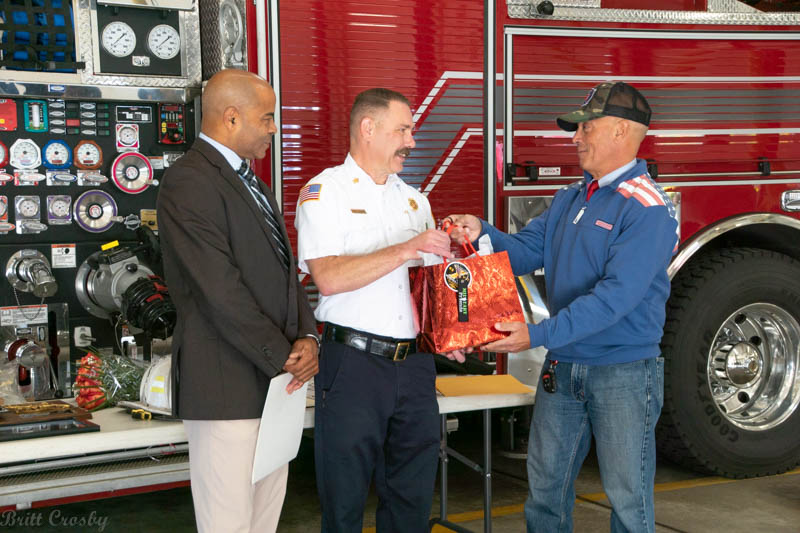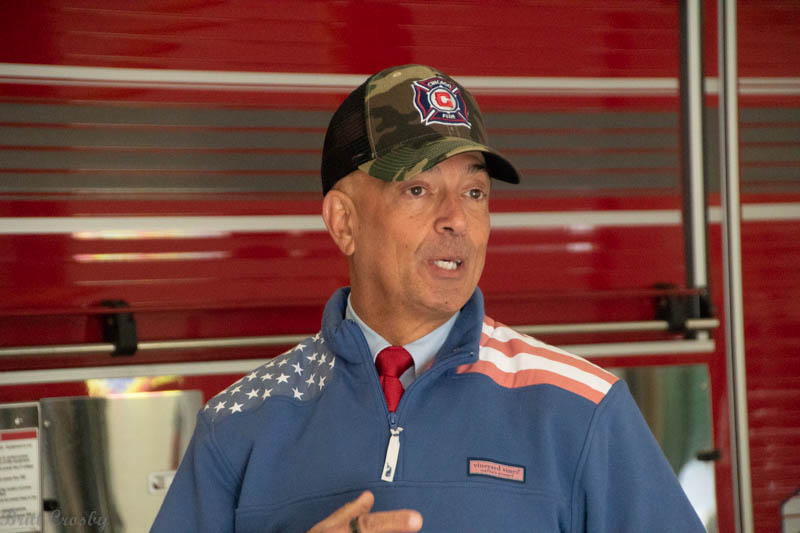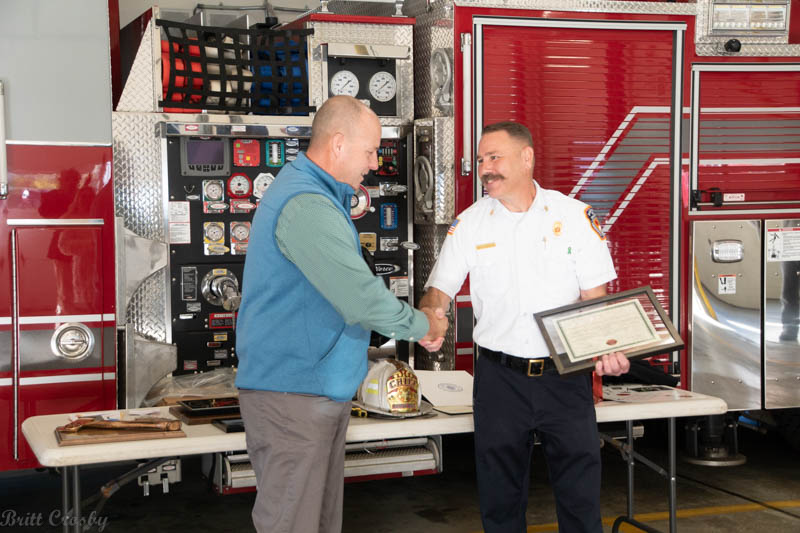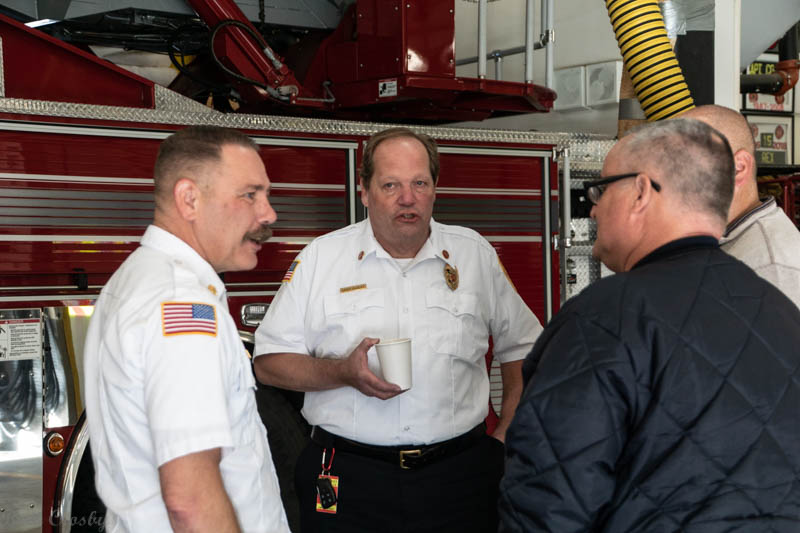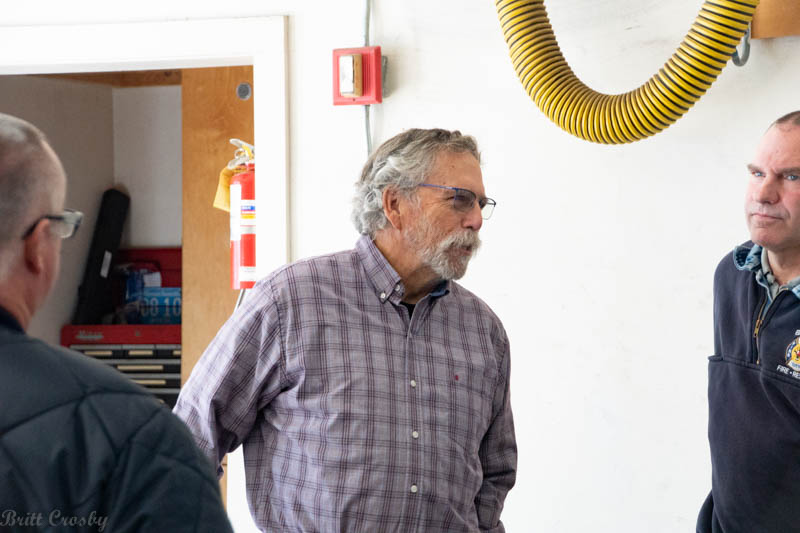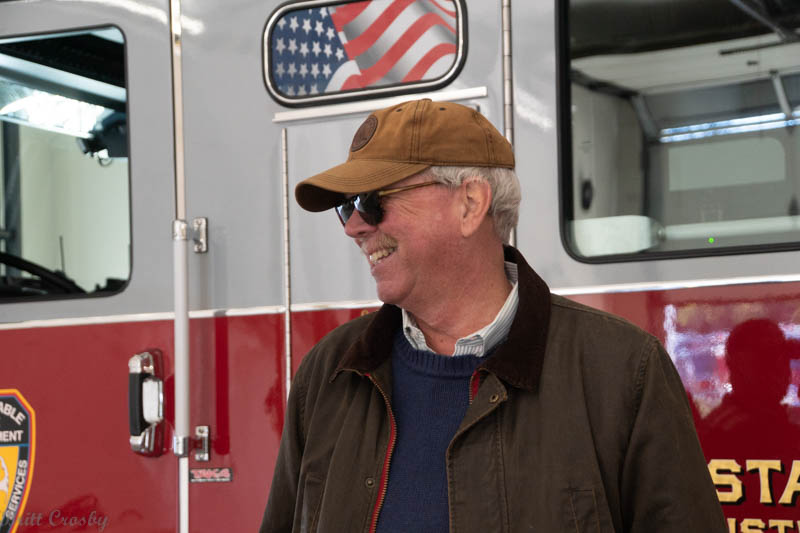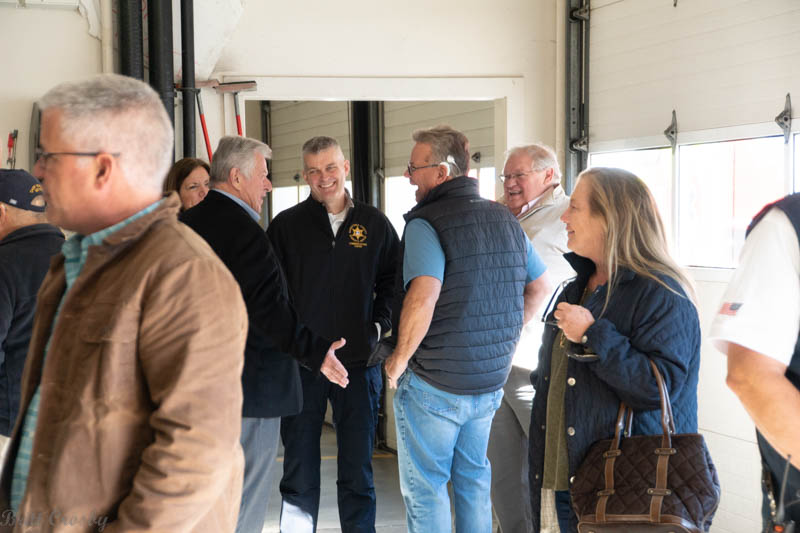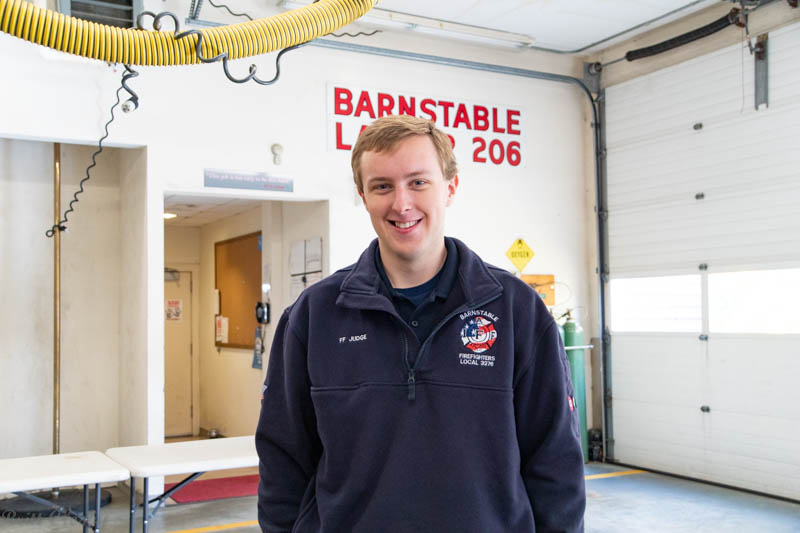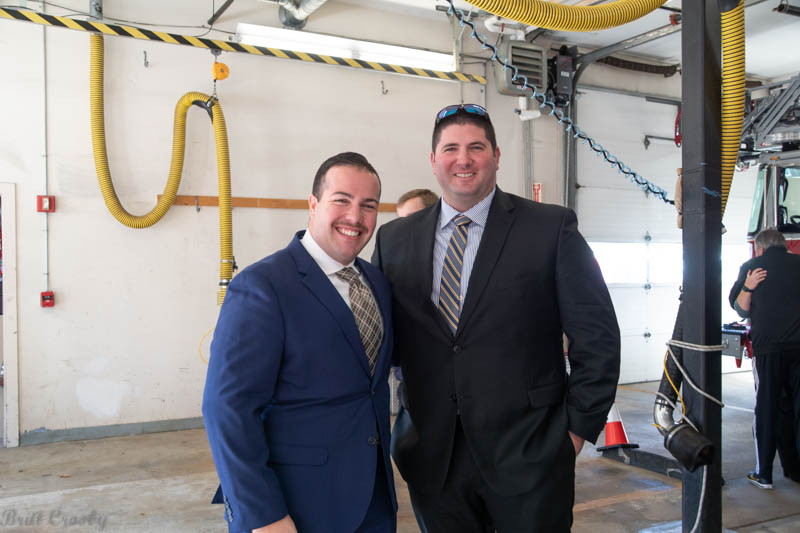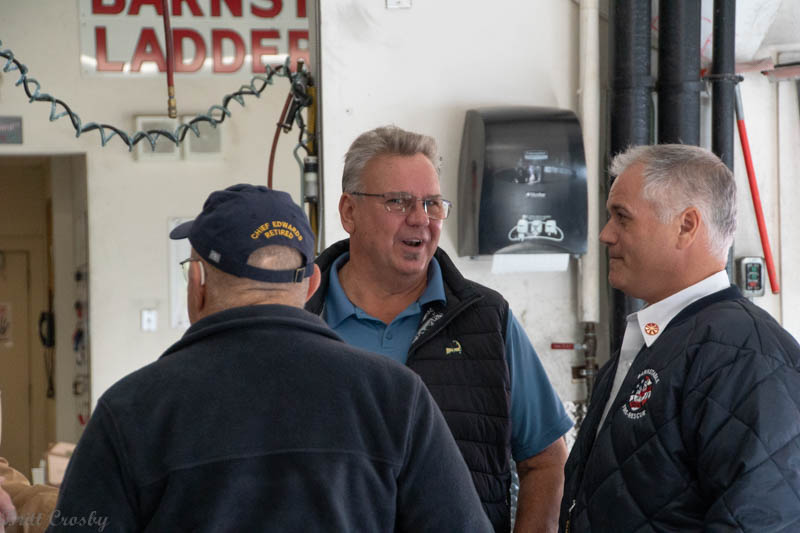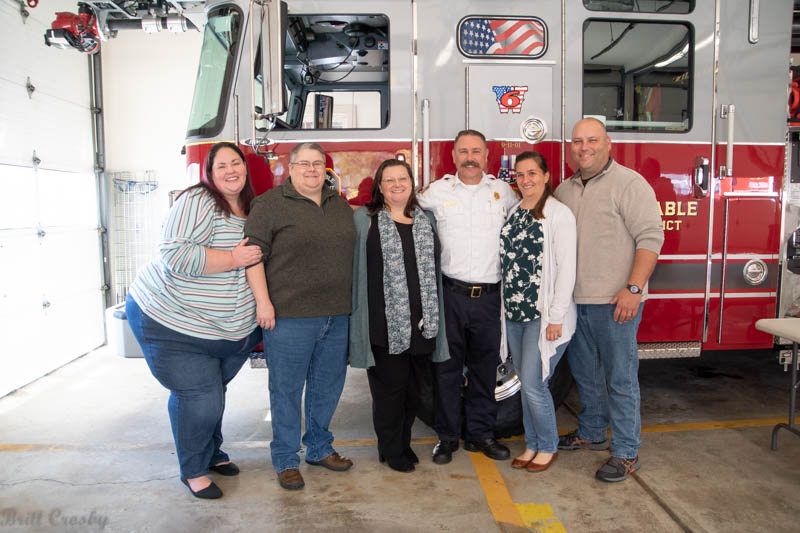 CapeCodFD.com
2022