CapeCodFD.com
HYANNIS FIRE RESCUE
CAPTAIN THOMAS KENNEY
RETIREMENT PARTY
November 3, 2018
[ P1 ] [ P2 ]
HYANNIS CAPTAIN THOMAS KENNEY
He started out with Boston EMS, Health & Hospitals, in the 1970s.
He came to Hyannis Fire Department in January 1982 as one of the first
of Hyannis's Paramedics. Over the years he served as an instructor, leader,
EMS Officer, Lieutenant, and Training Captain for the Hyannis FD.

On Friday October 19, 2018 he completed 36 years, 9 months, and 12 days
of service to Hyannis.

On Saturday, December 3 ,2018. friends. family, and co-workers celebrated
Tom's retirement at the Cape Codder in Hyannis.
Congratulations to Captain Kenney!
Best wishes in your retirement.
ALSO SEE
Retirement Day October 19, 2018
Tom Kenney was one of the first Paramedics in the Boston EMS
Health and Hospitals program in the early 1980s prior to coming to Cape Cod.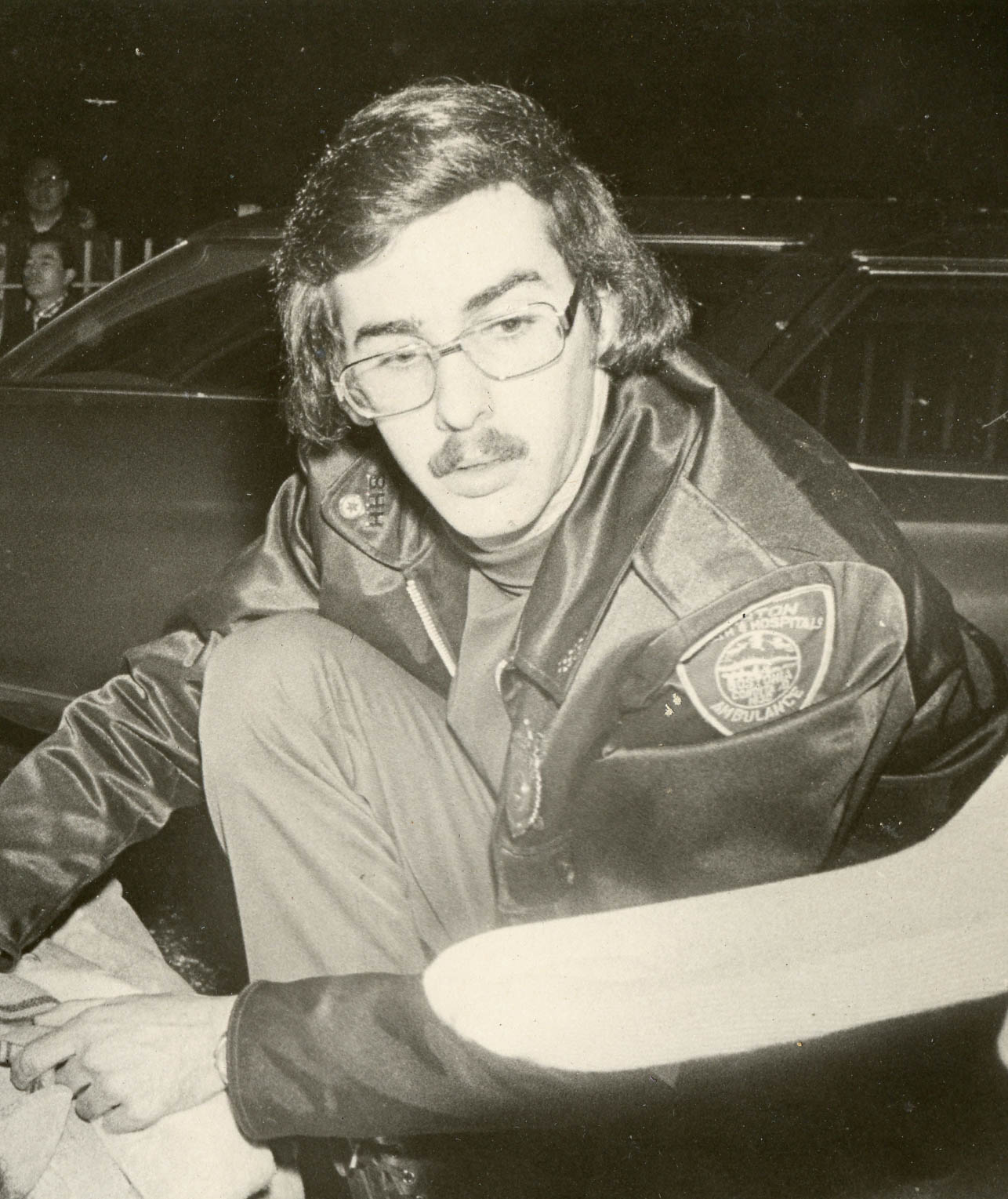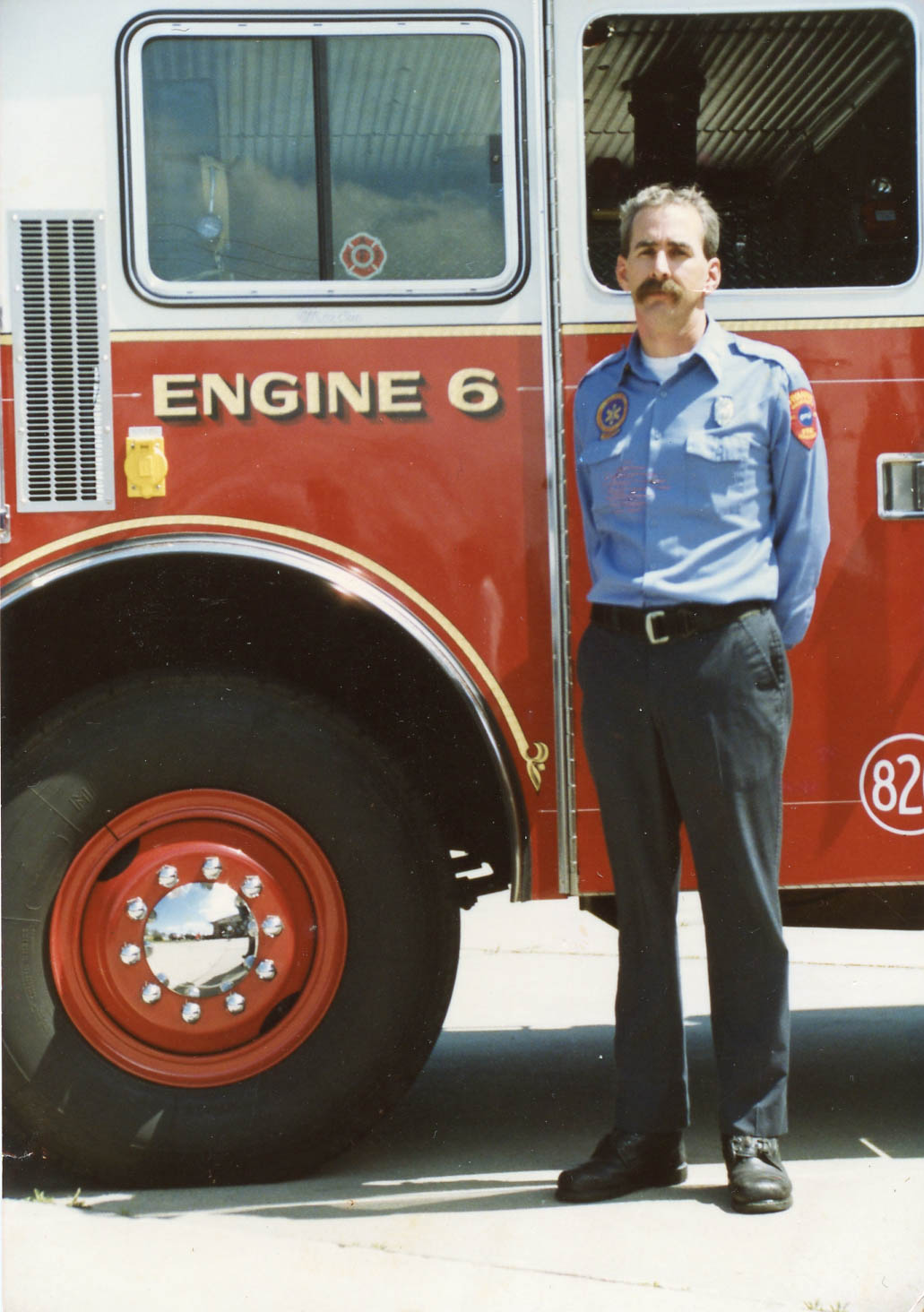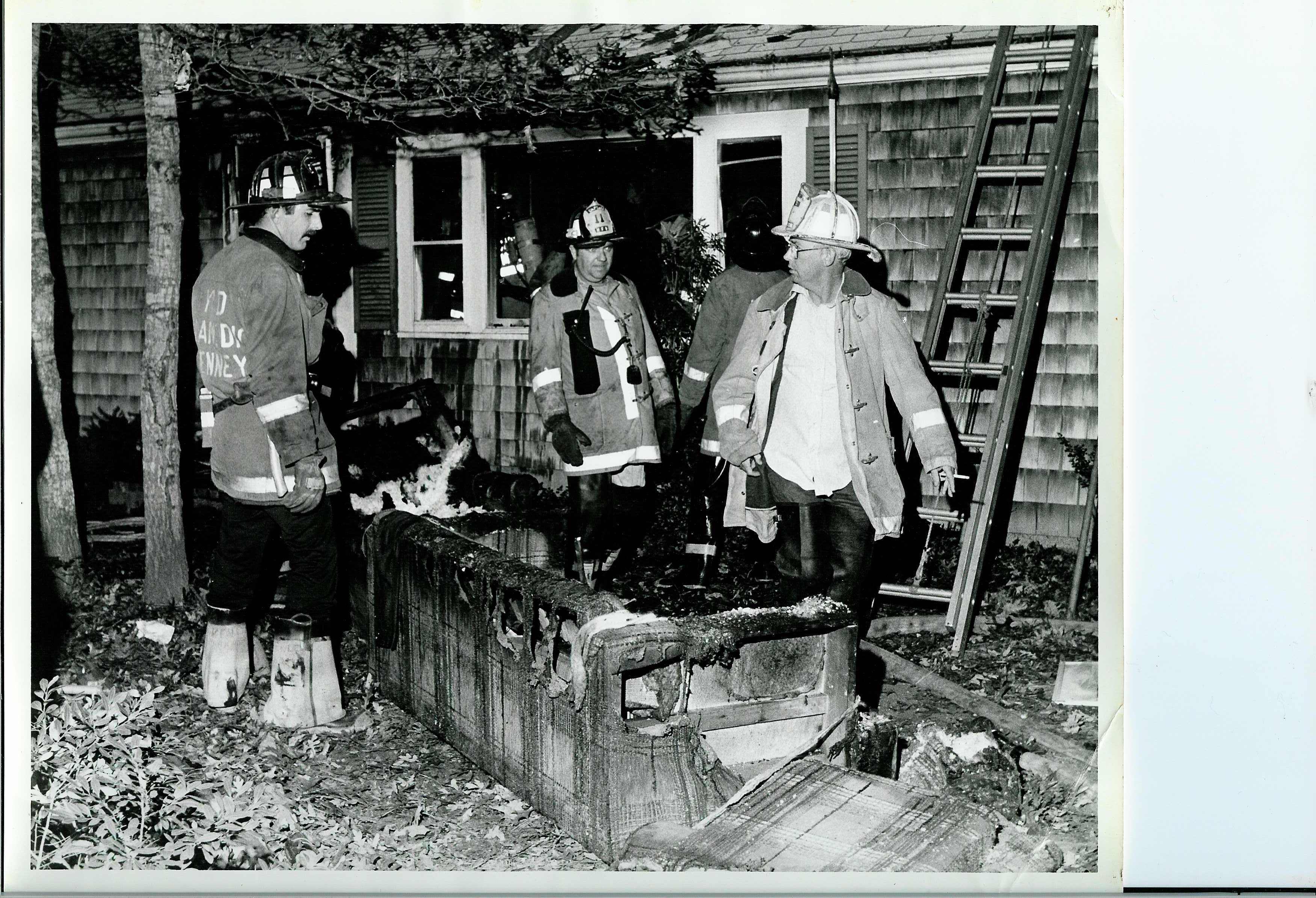 Captain Kenney responded to many calls in his Hyannis Career.
A great deal of fires and accidents over the years were photographed
by local news media or others. Some are here for review.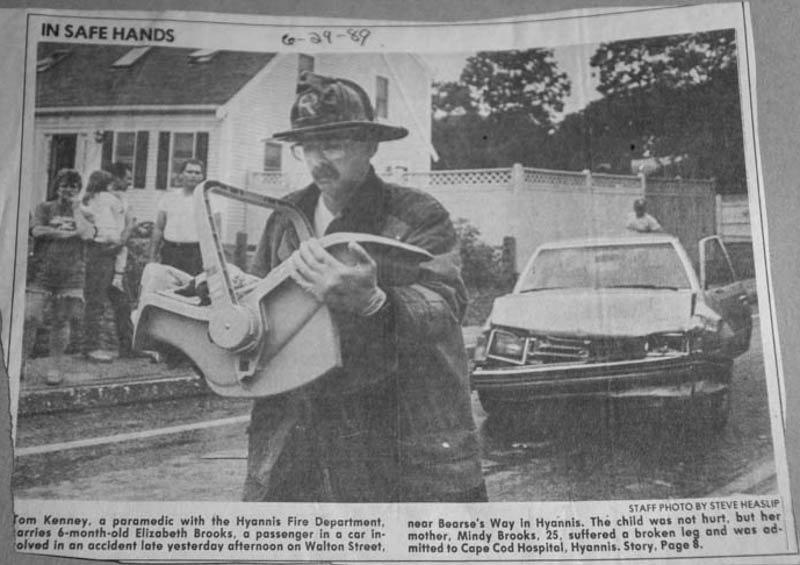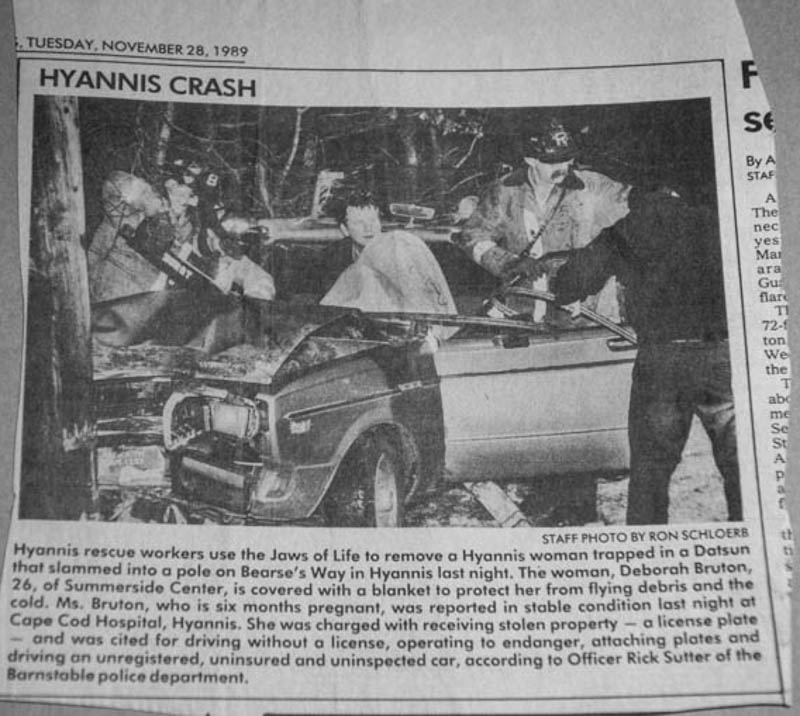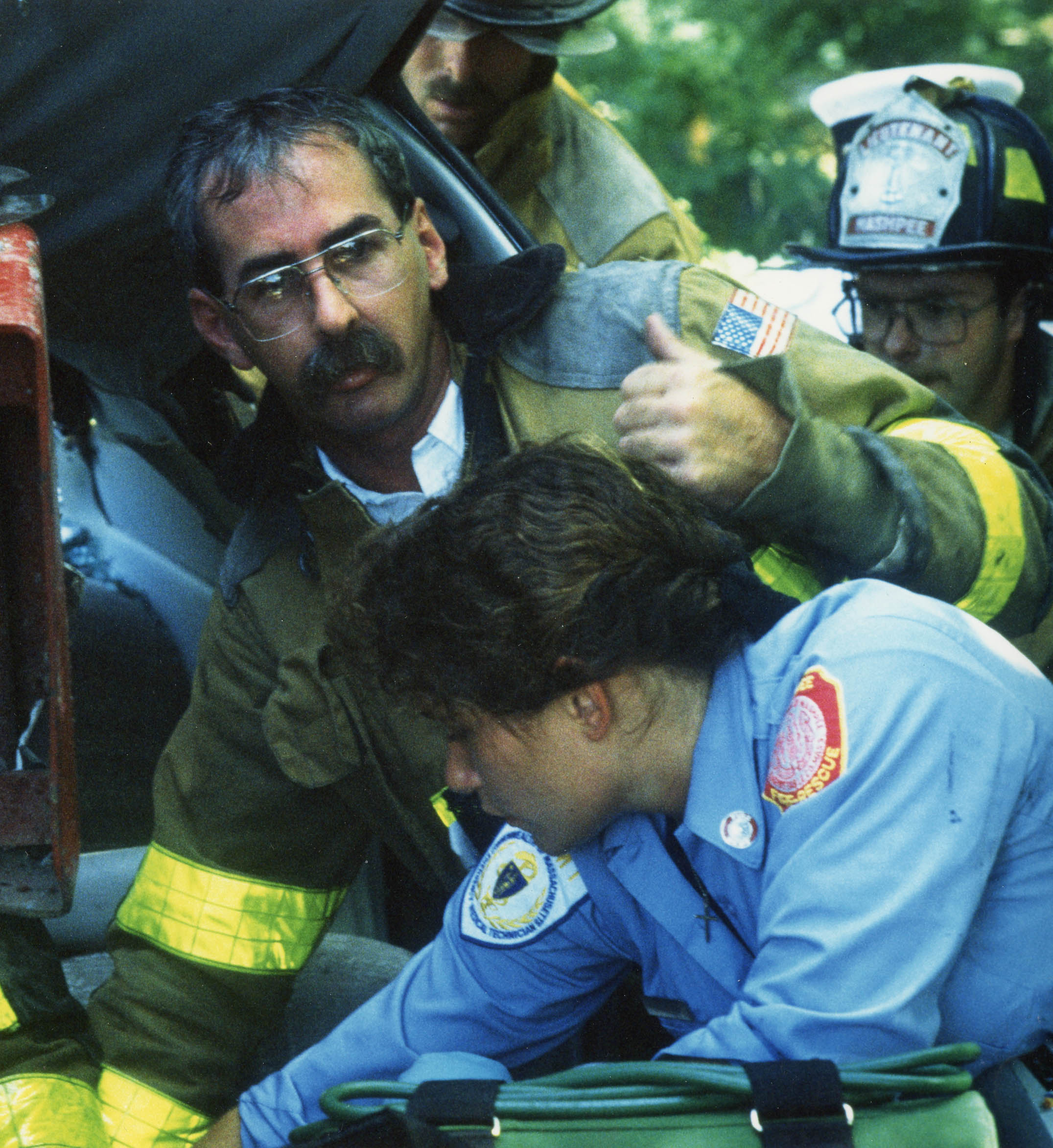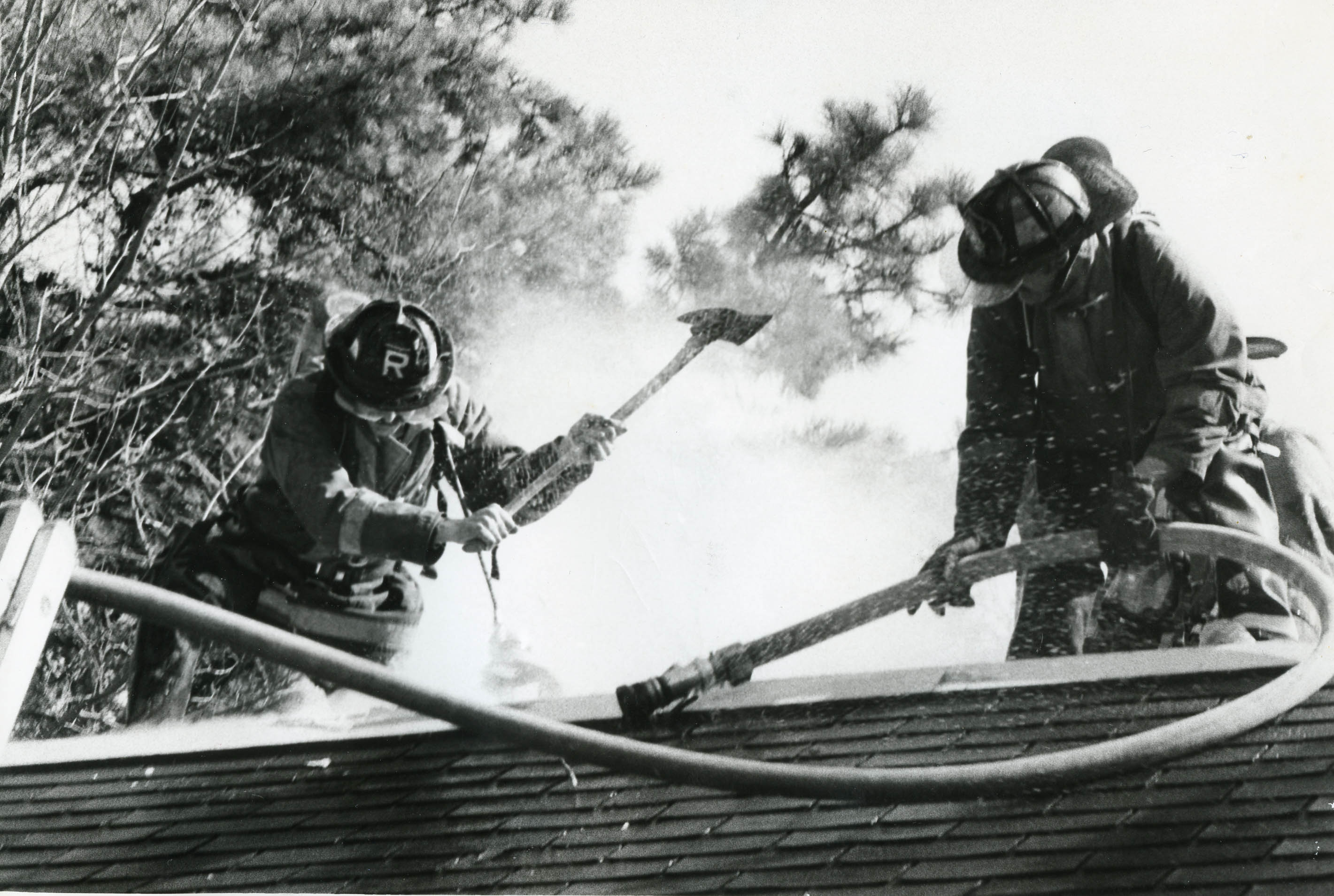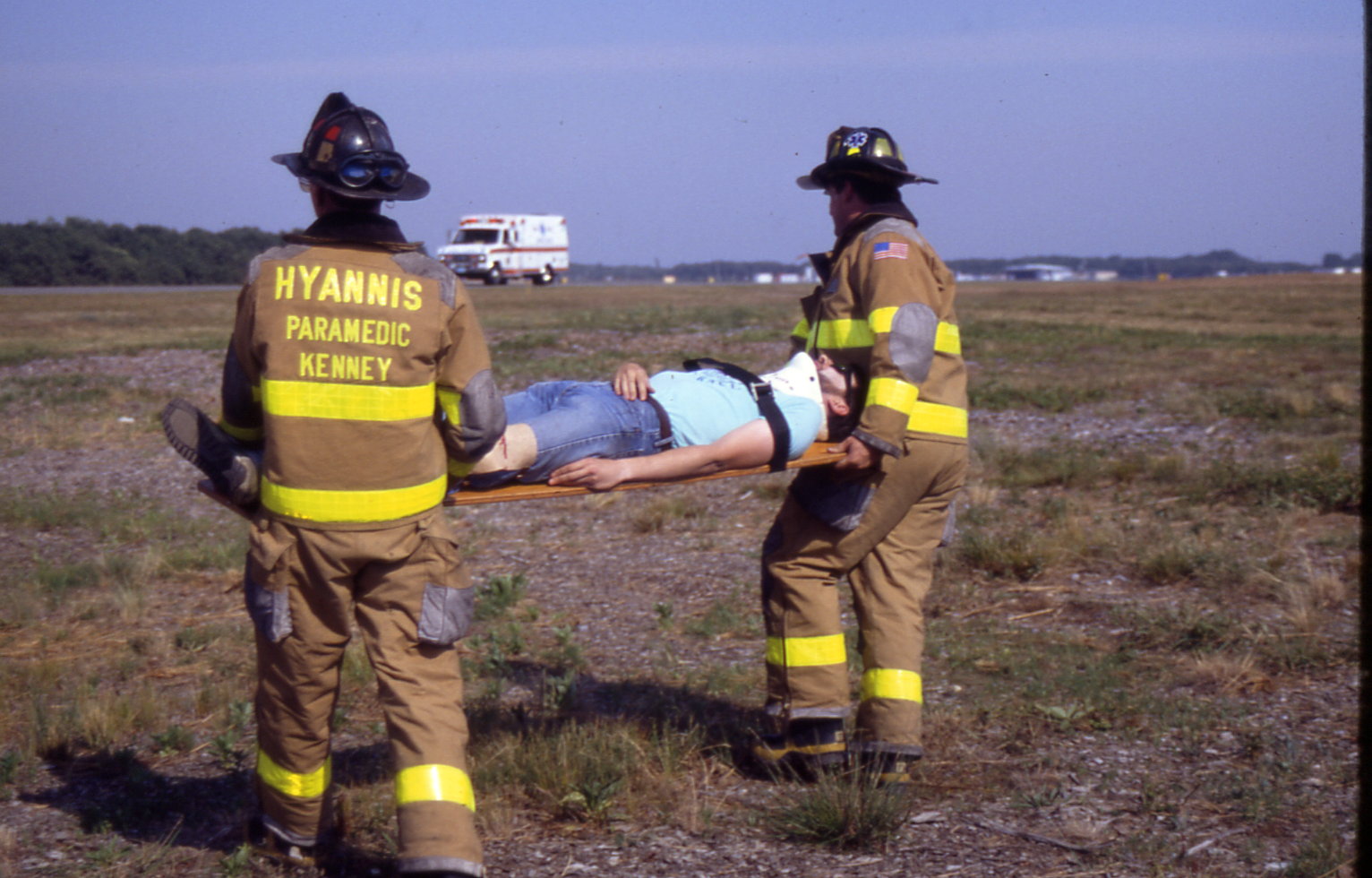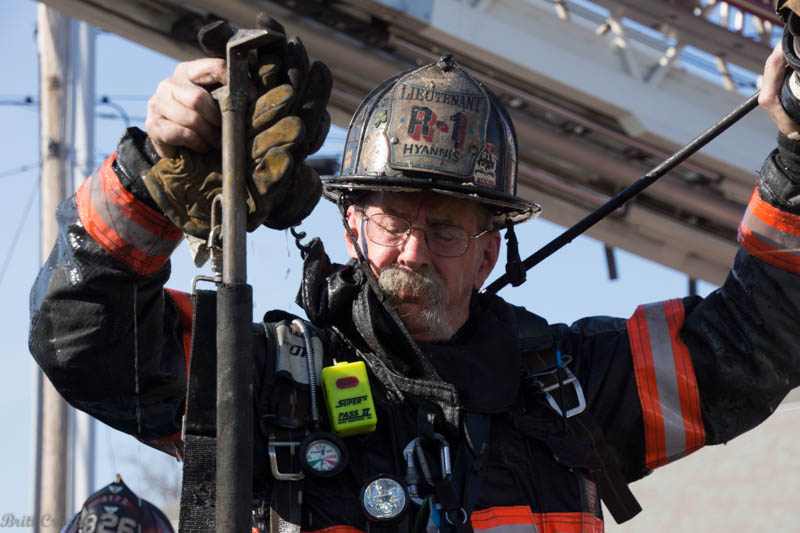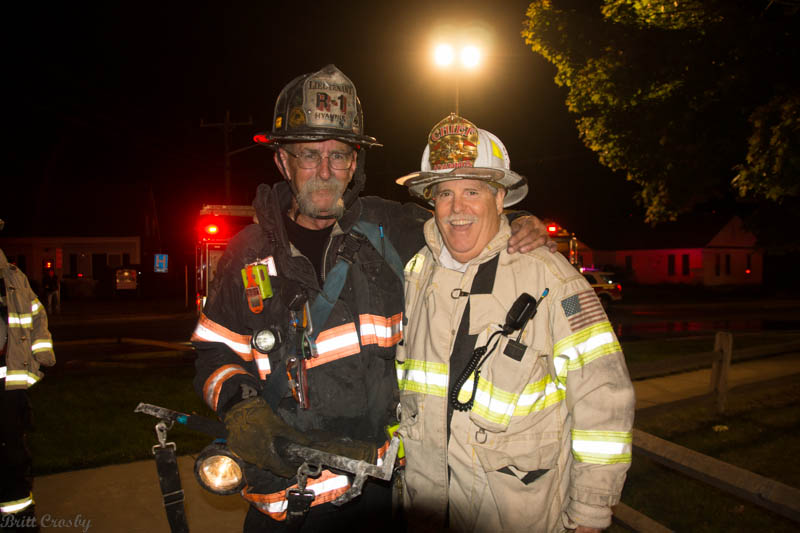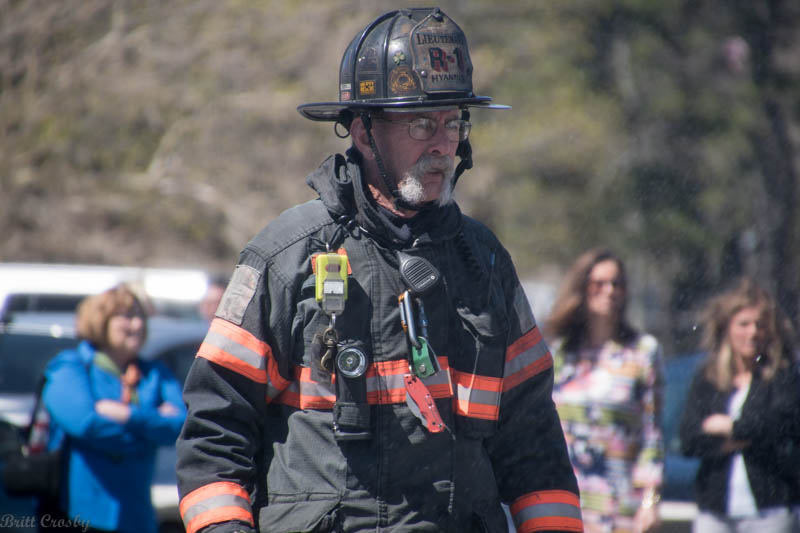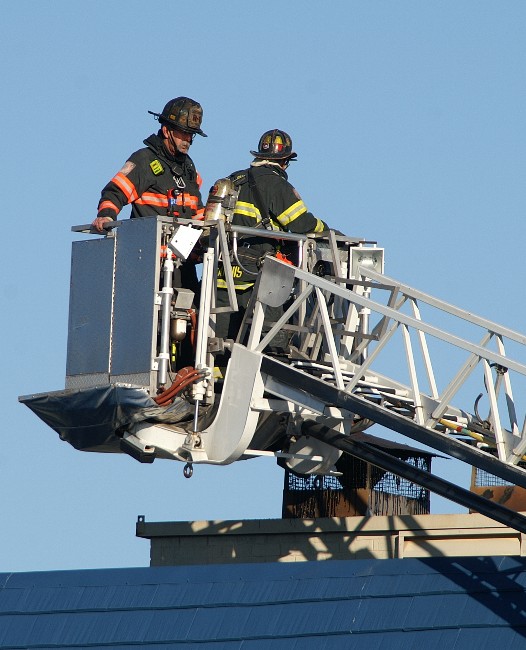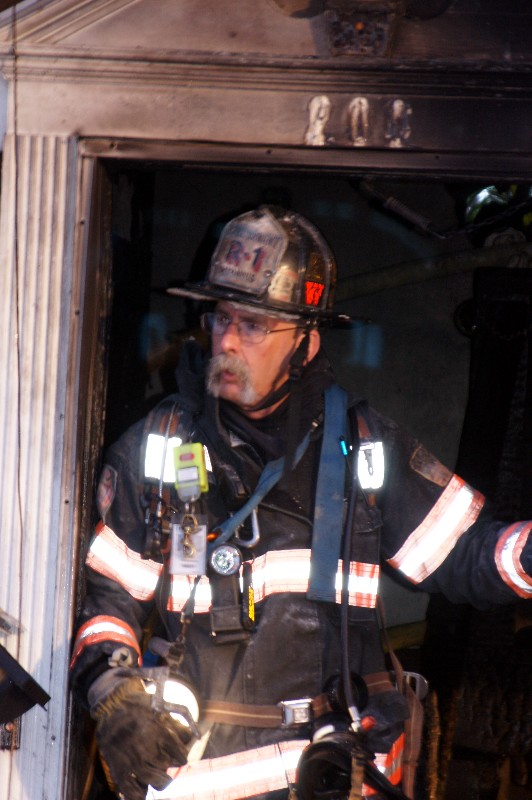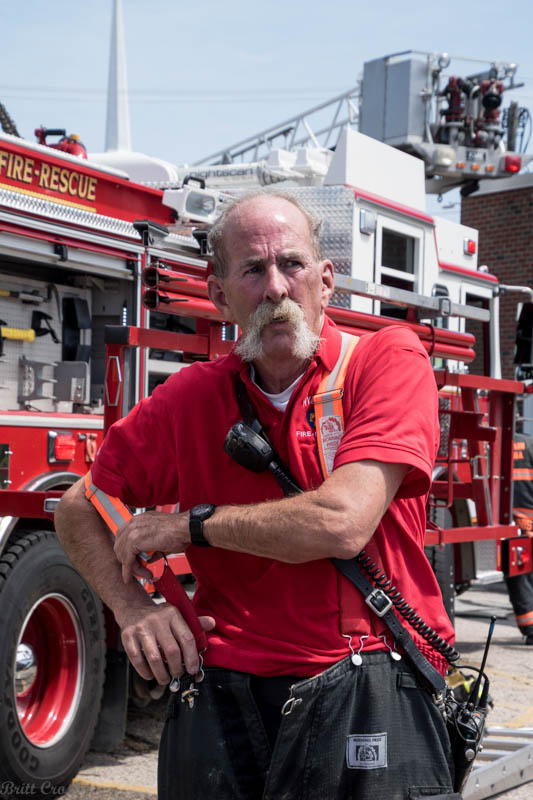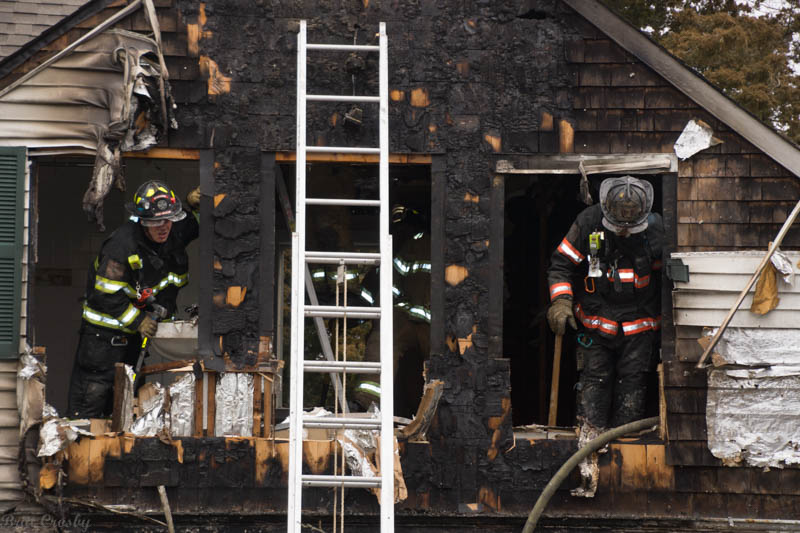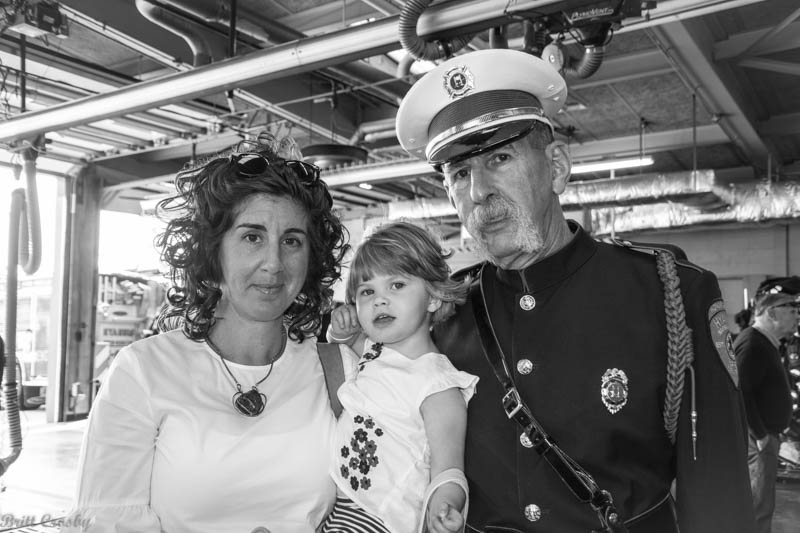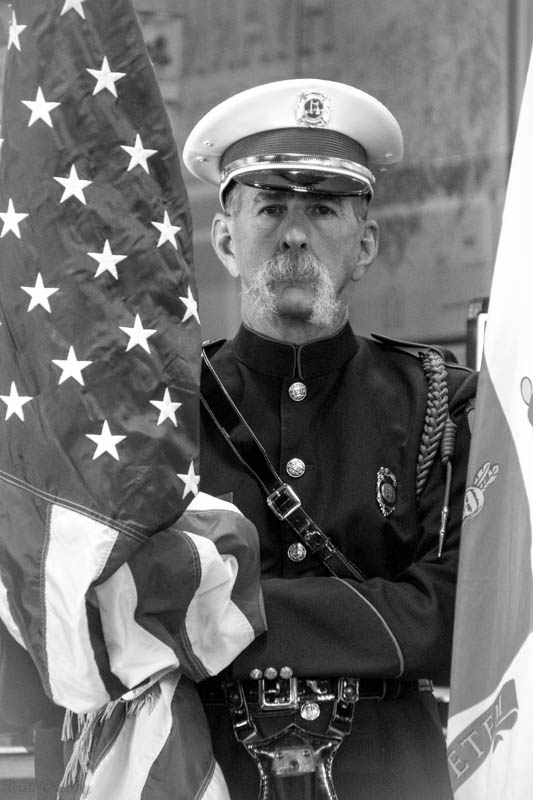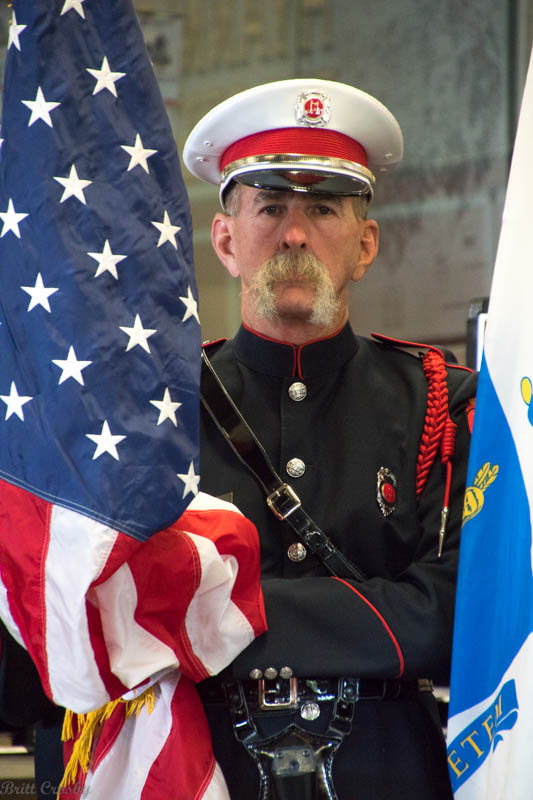 CapeCodFD.com
2018