CapeCodFD.com
[ Home ] [ Features ]
ON THE ROAD AGAIN
CONNECTICUT & LONG ISLAND
STATIONS-FIRE TRUCKS-FIREBOATS
October 6 - 9, 2015
[ Page 1 ] [ Page 2 ]
Our latest road trip took us along the Connecticut shore and on to explore fire departments on
Long Island, NY. We saw some of the most impressive fire stations and apparatus on this trip.
There were a number of fire rescue boats on the agenda and we found a few more. Perhaps
the most interesting were the Long Island style brush trucks known locally as "Stump Jumpers"
which are similar in some ways to Cape Cod brush breakers, but definitely have their own
unique design to serve the needs of the many Long Island communities.
DAY 3
We began day 3 on the south shore of Long Island with several boats in the
Islip area of the Great South Bay. We made it all the way to Montauk Light
and then back to Riverhead for the night.
East Brentwood Fire Station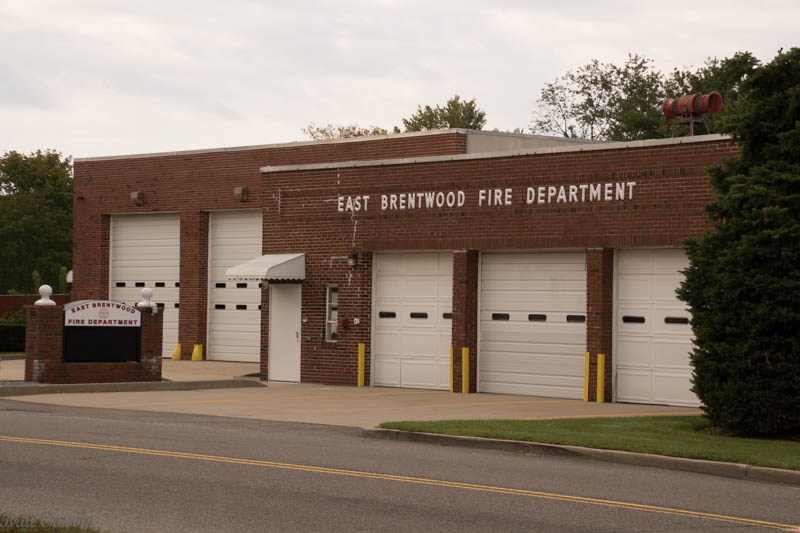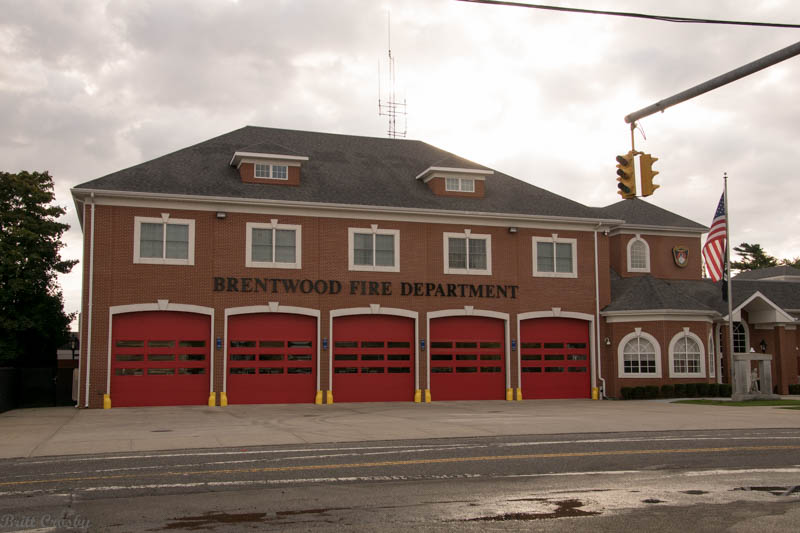 Brentwood Fire Department
One of the busiest "fire work" departments on the island
Brentwood's brush truck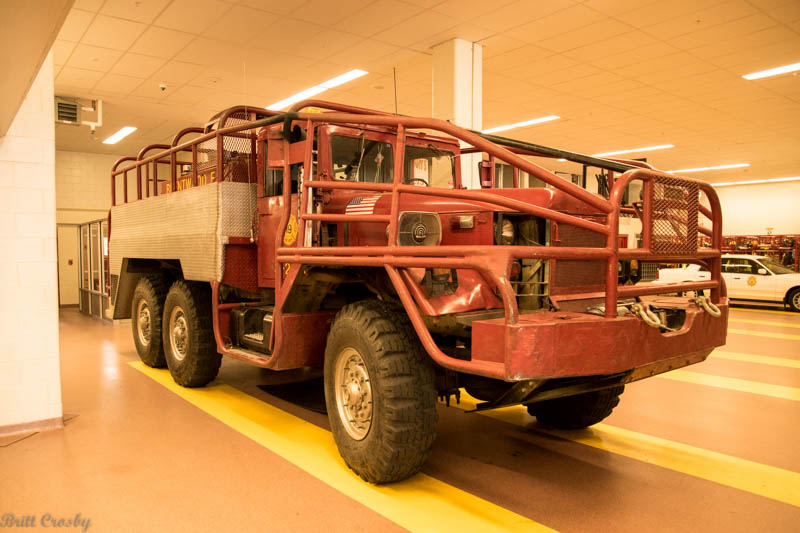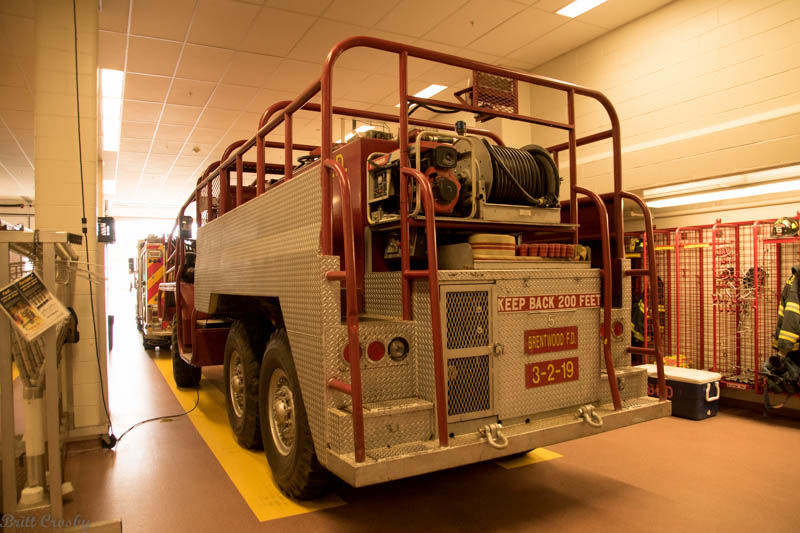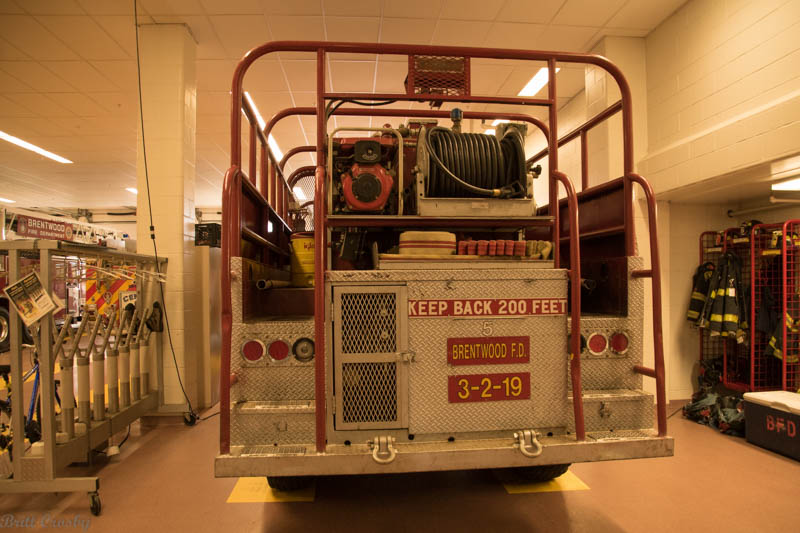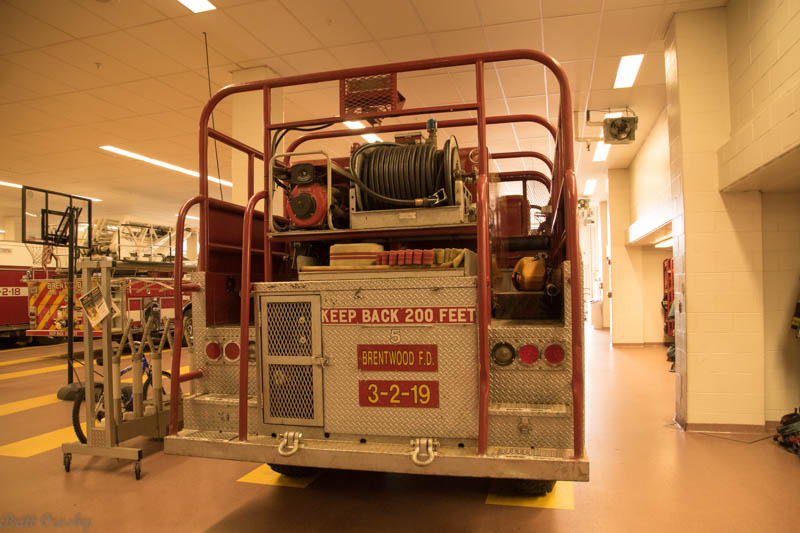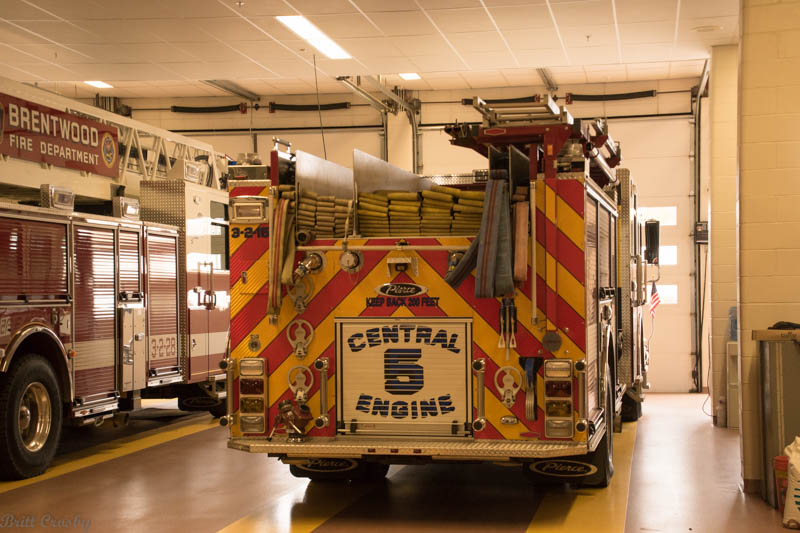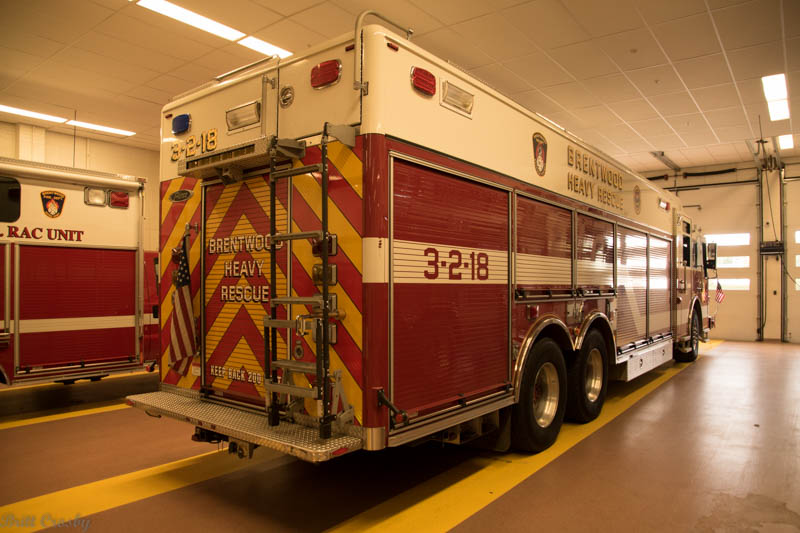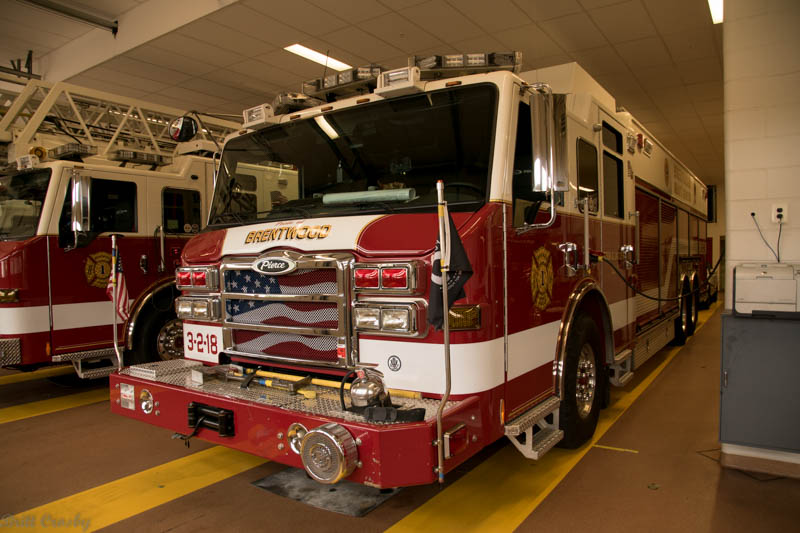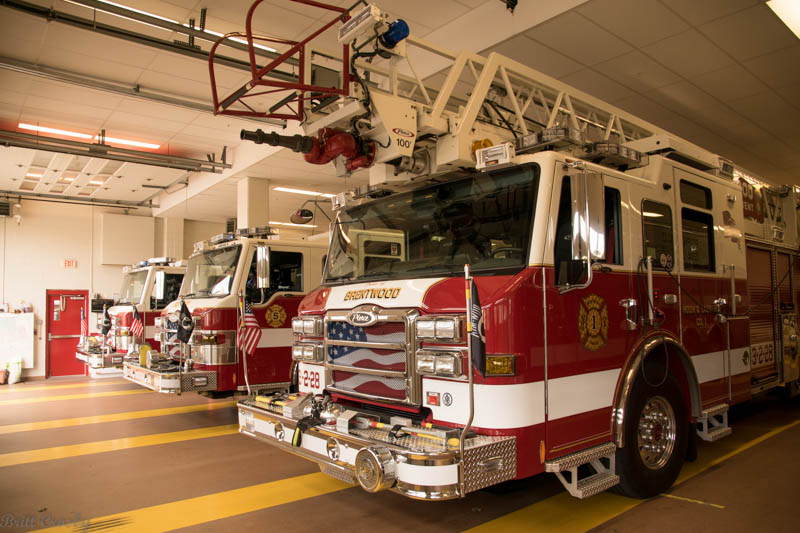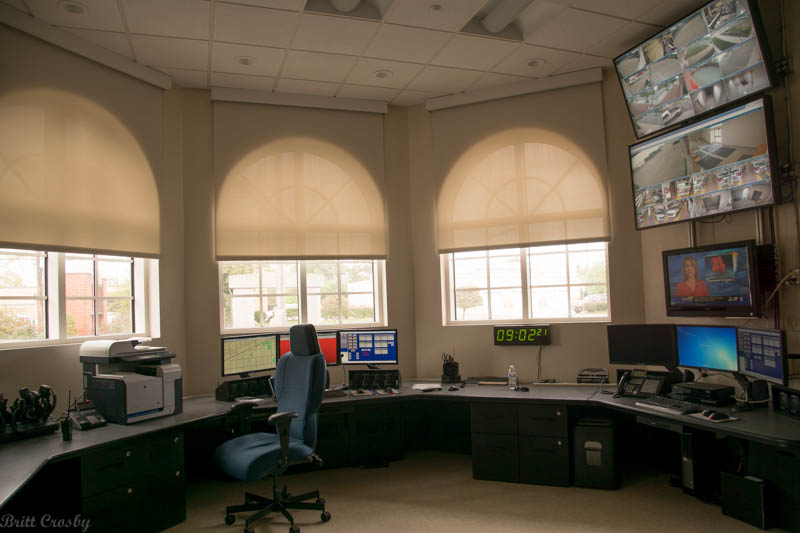 Dispatch center at Brentwood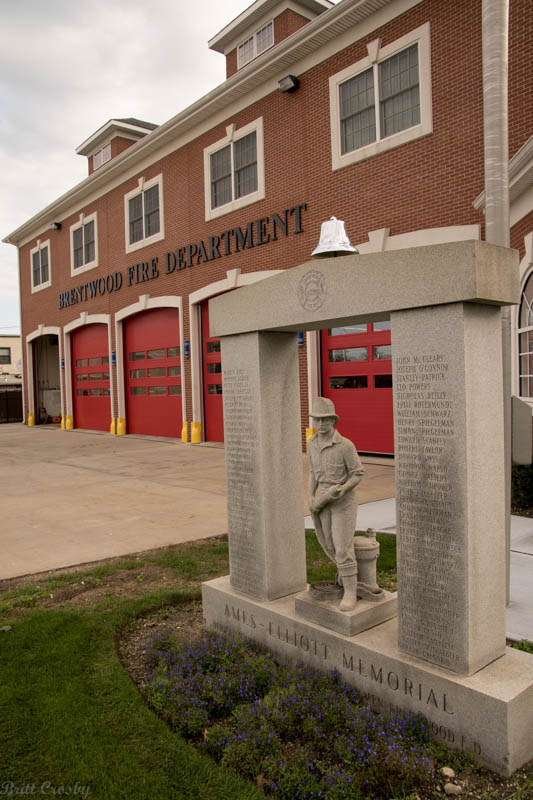 West Islip Fireboat
Another new boat protecting a busy area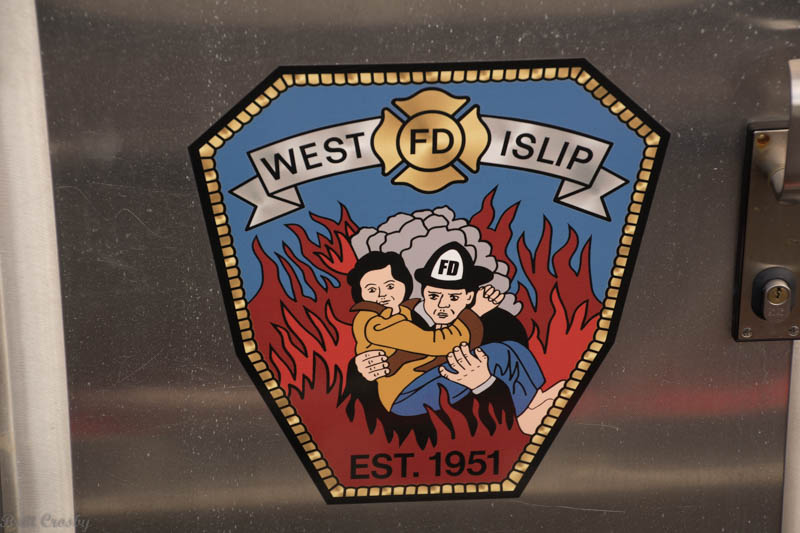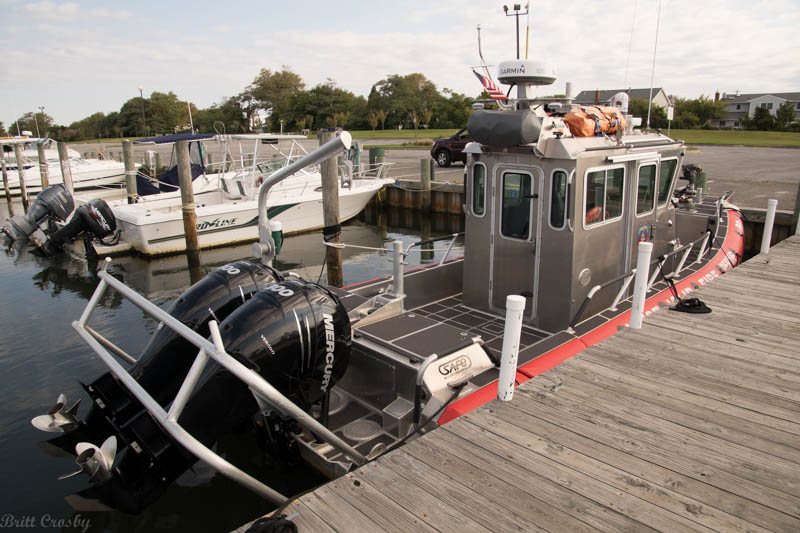 Bay Shore Fireboat Marine 26
located between West Islip and Islip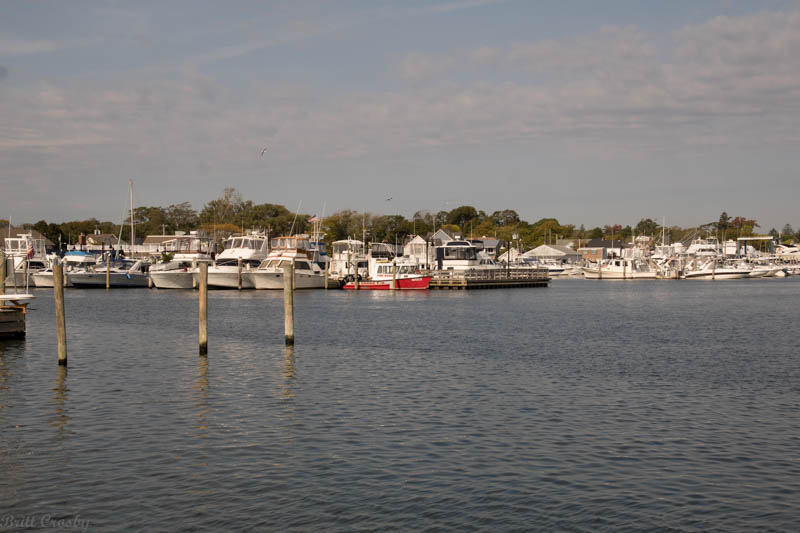 The Islip Fire Department's boat
A newer and larger boat is on order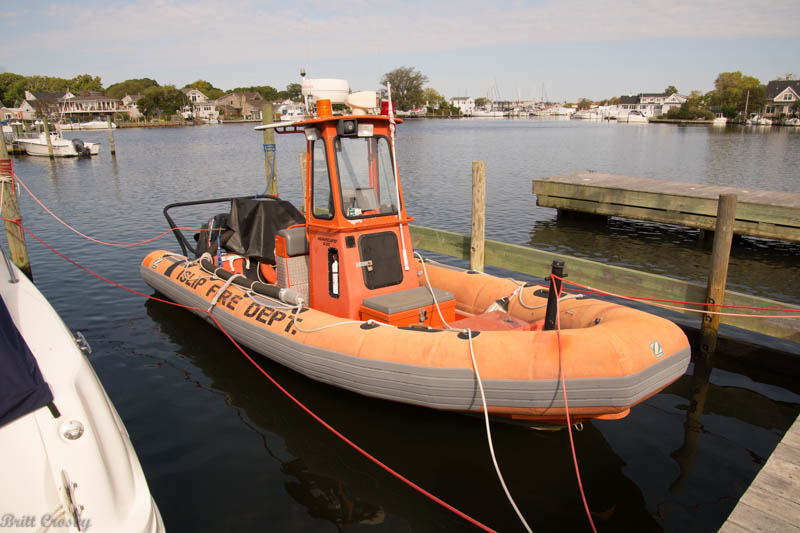 Islip Fire Department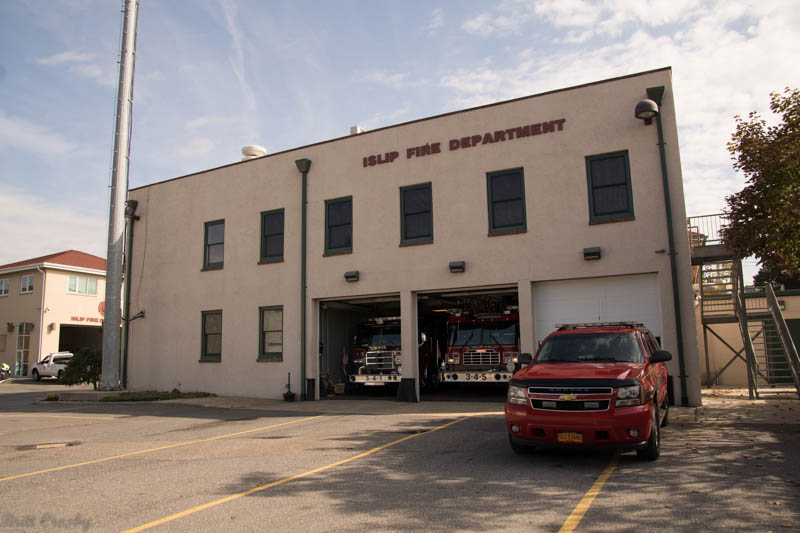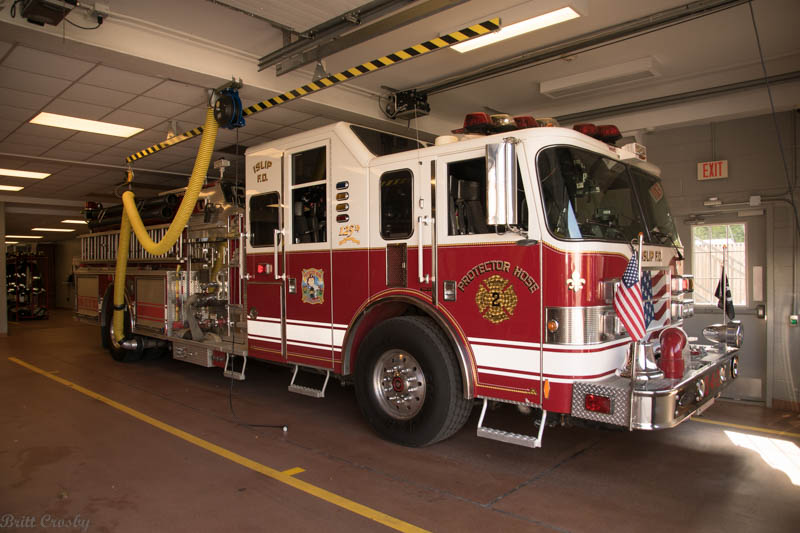 East Islip Fireboat Marine 33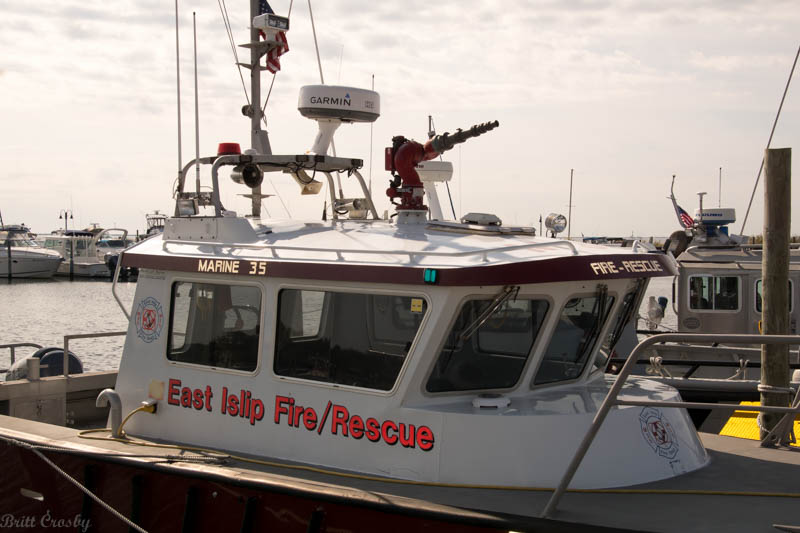 Great River Fire Department station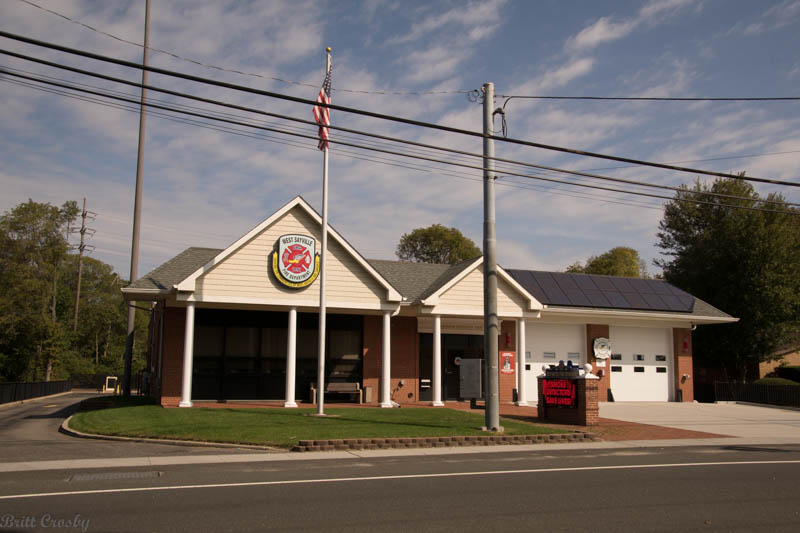 West Sayville Fire Station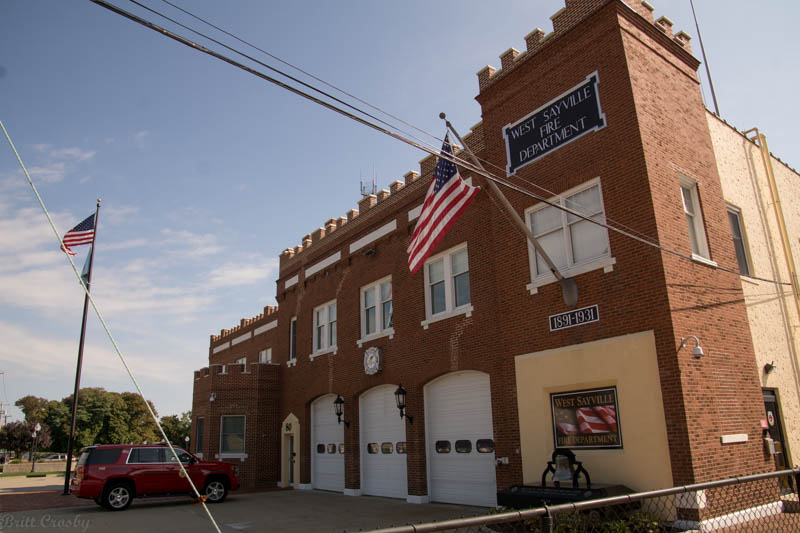 West Sayville Fire Headquarters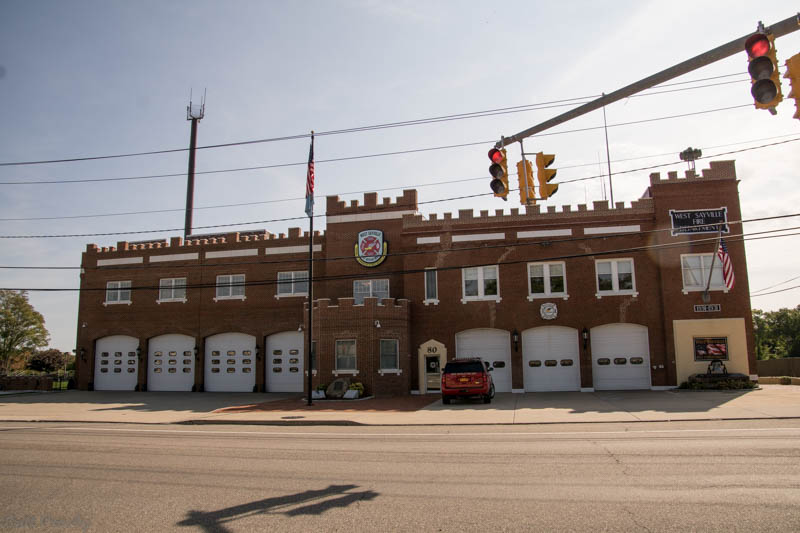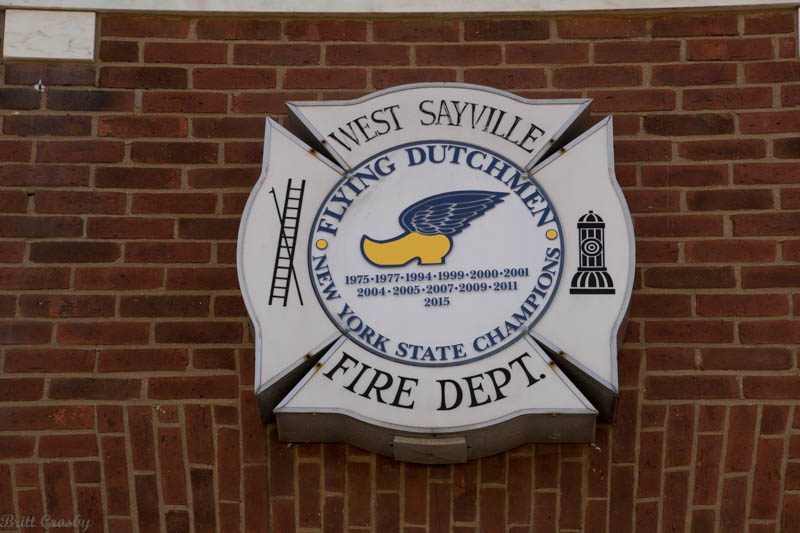 West Sayville Brush 10
serves as a brush "stump jumper" and also as a high water rescue and
storm duty vehicle.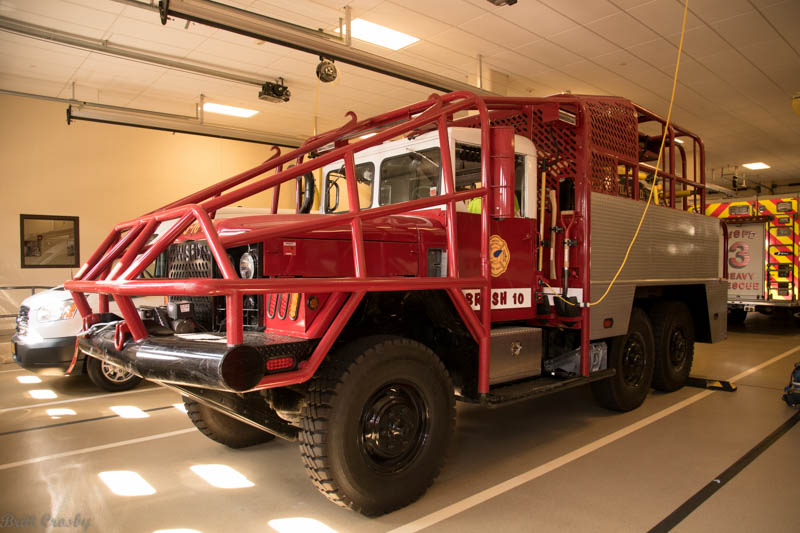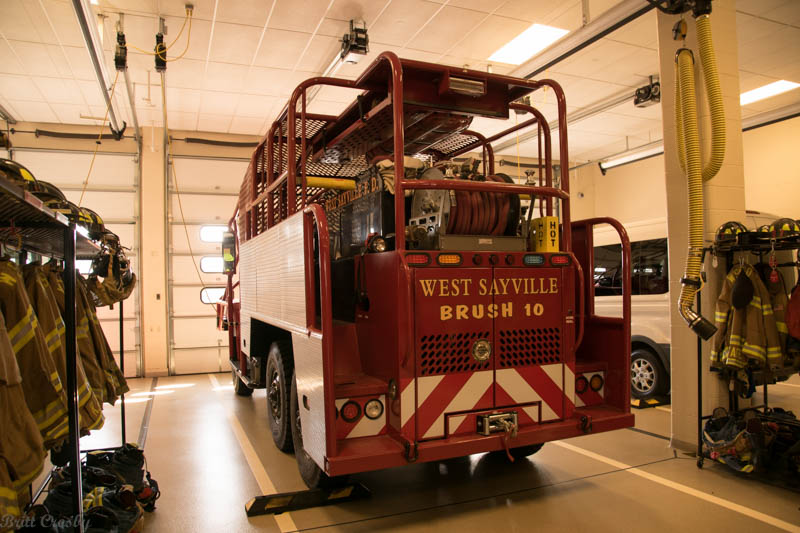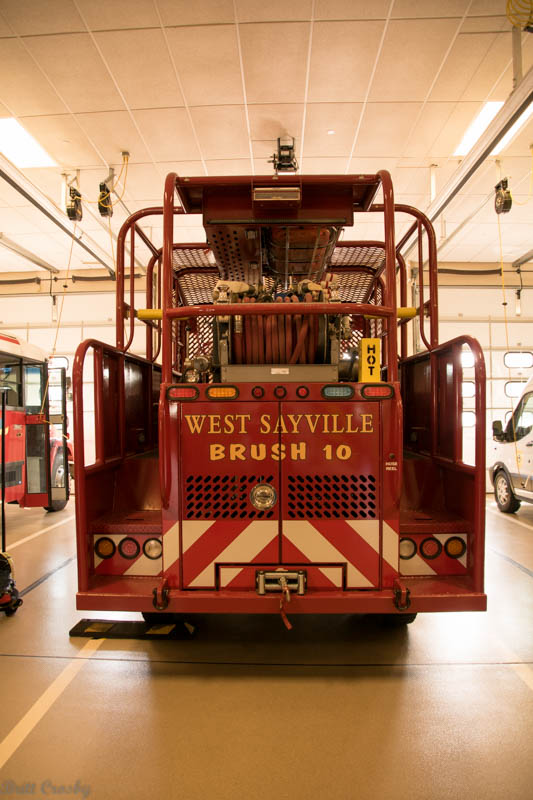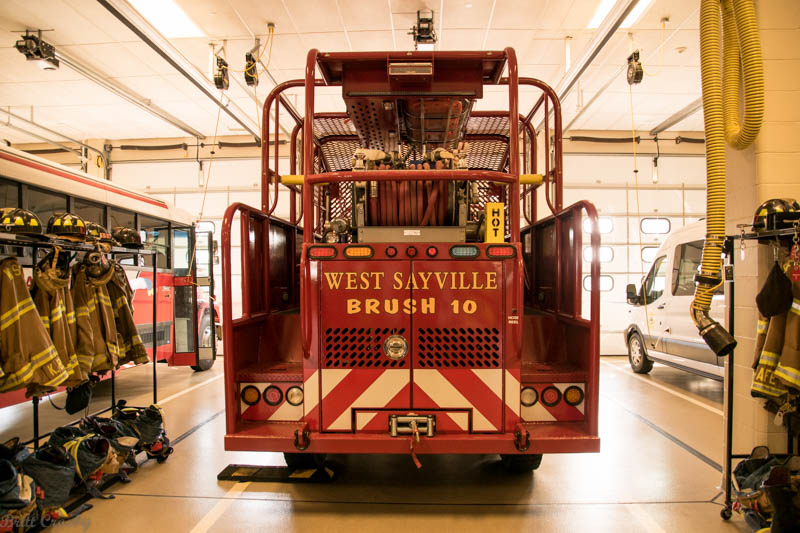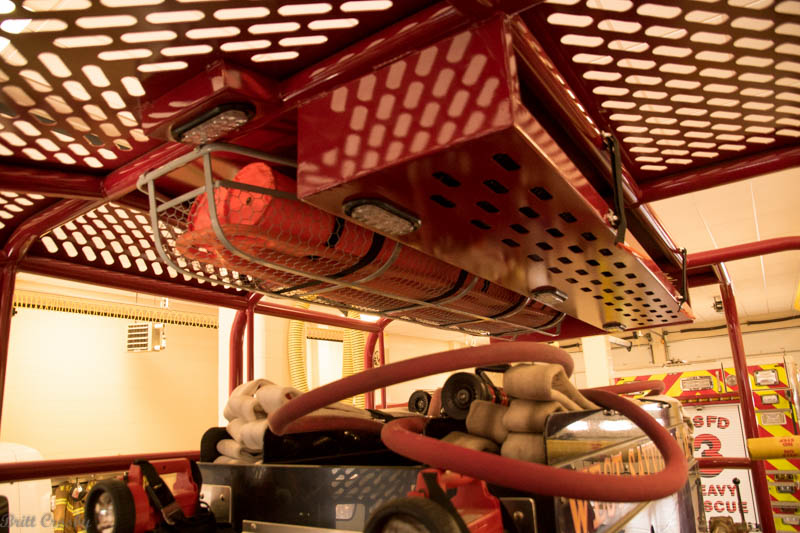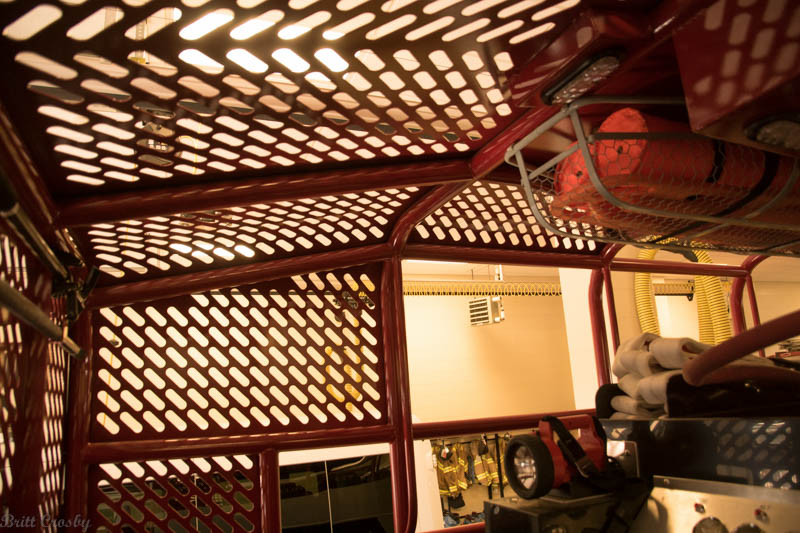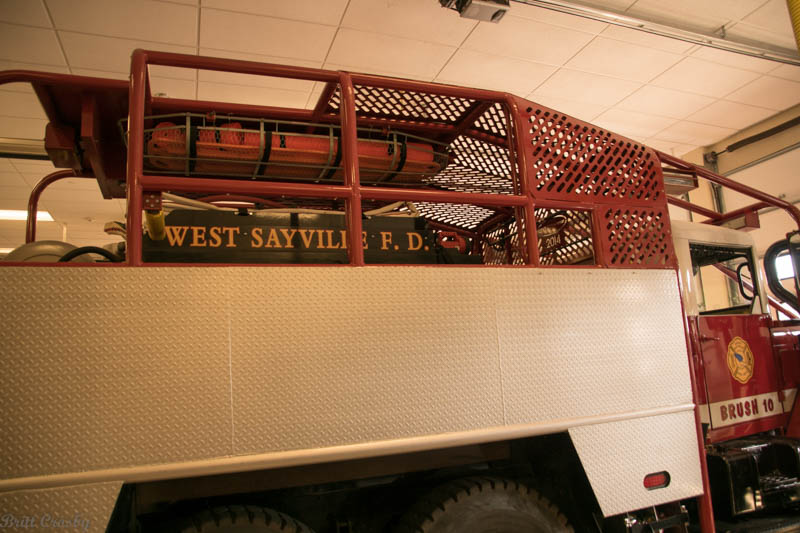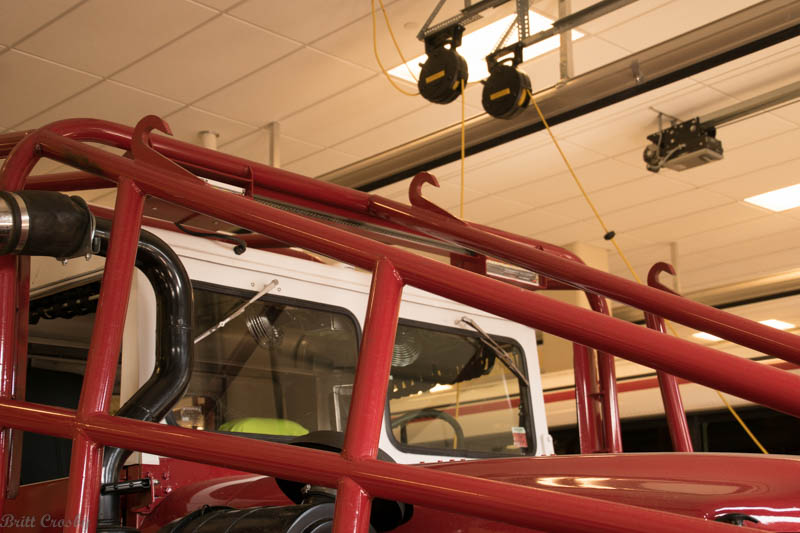 Hooks added to bars catch, stop, and cut barbed wire from old fences thereby
protecting personnel from potential injury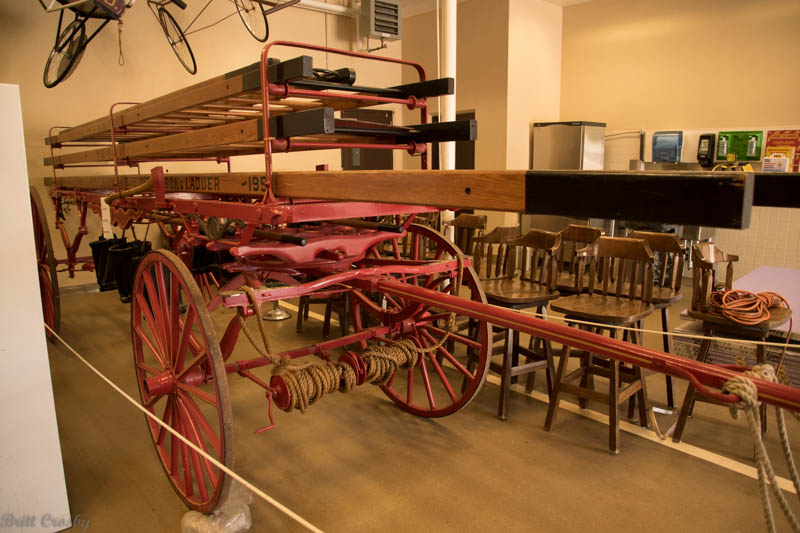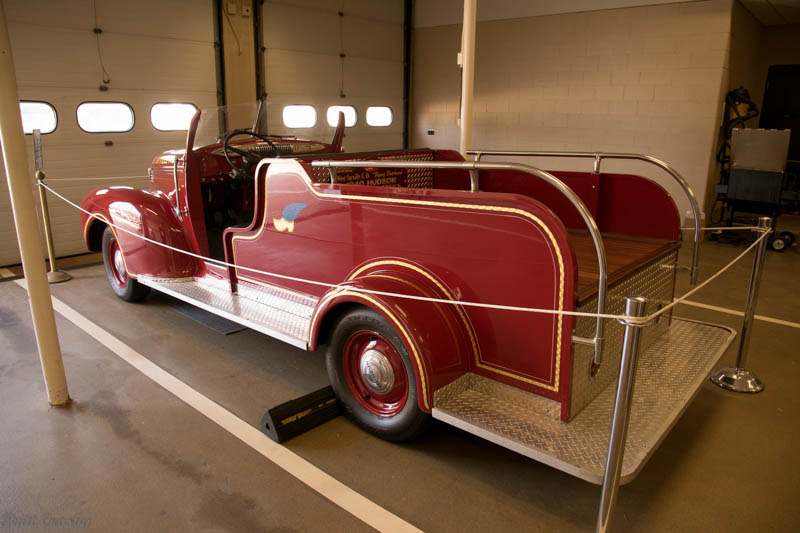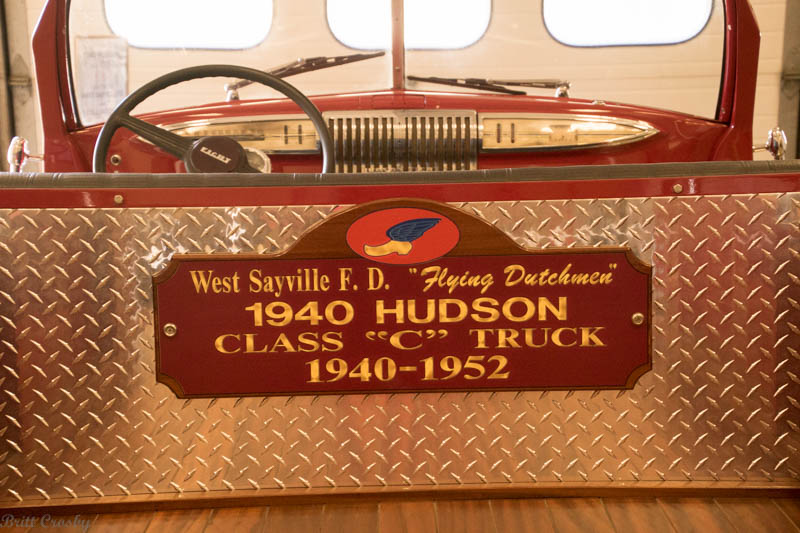 Sayville Fire Station
Bayport Fire Station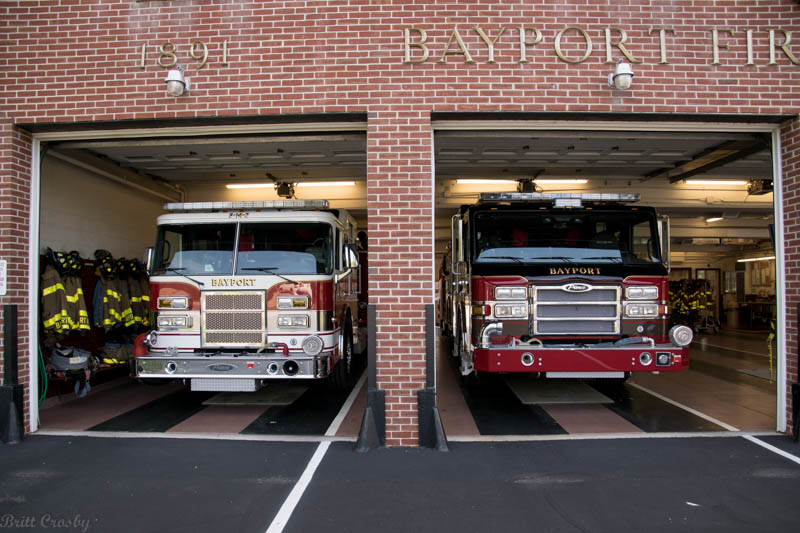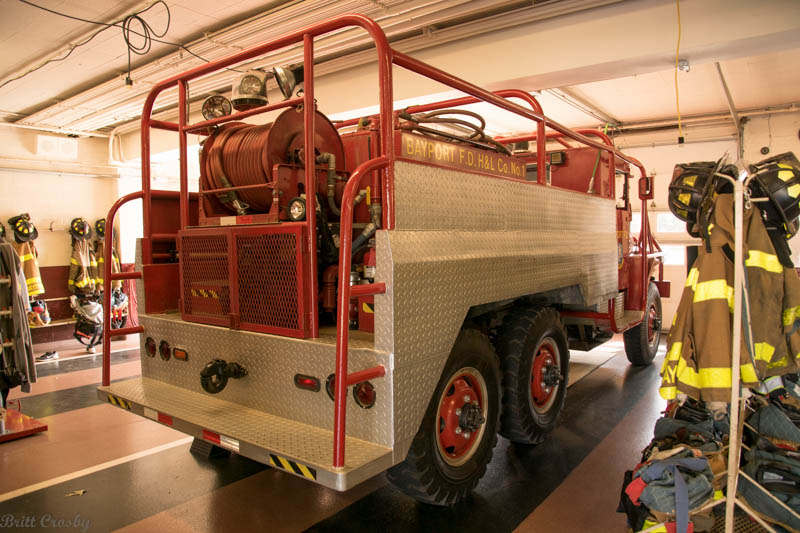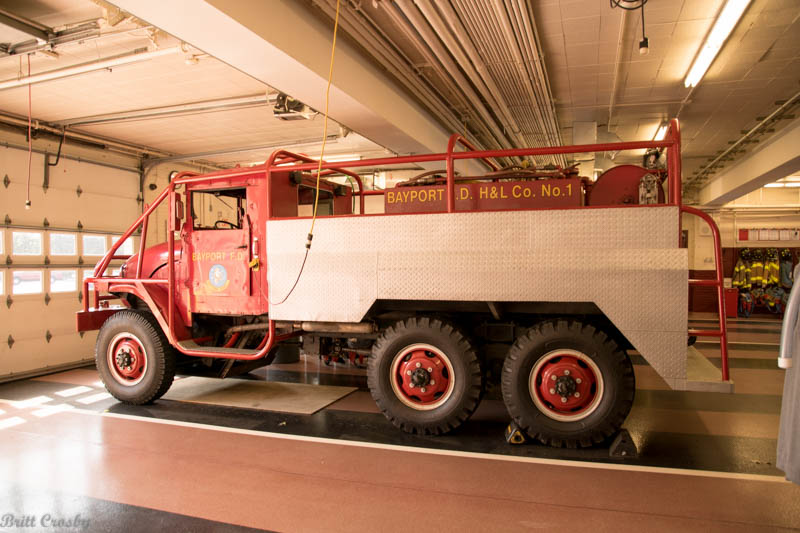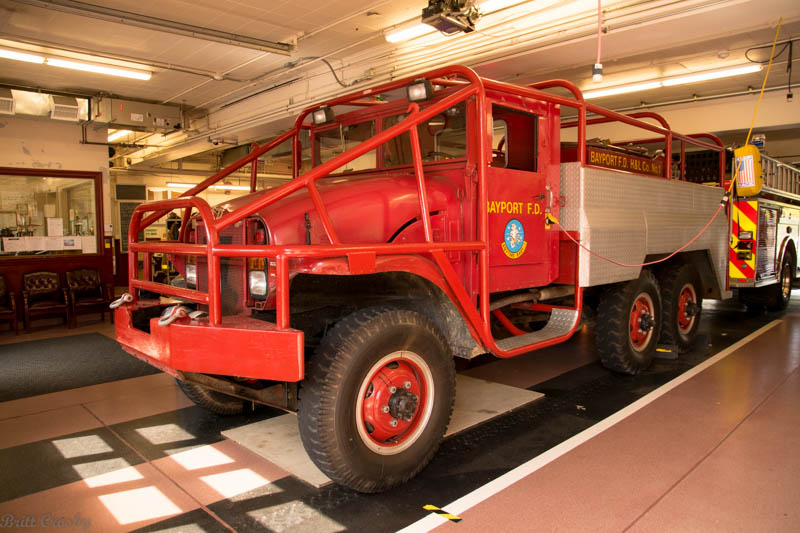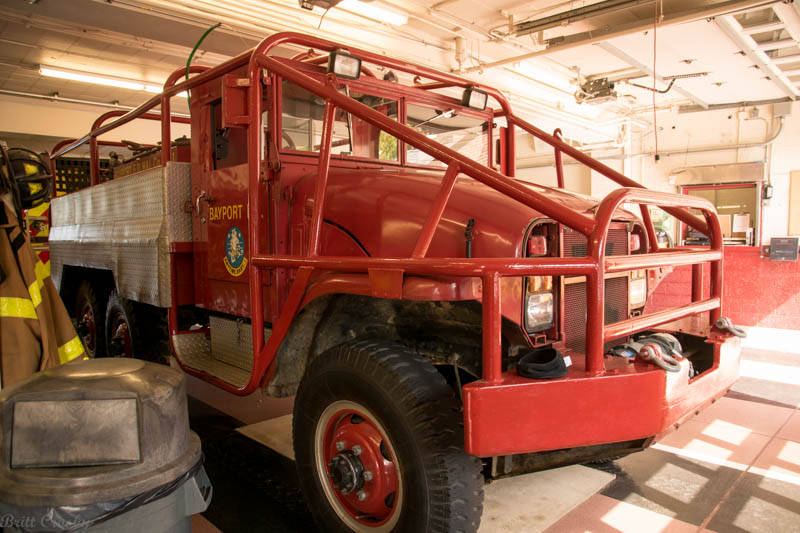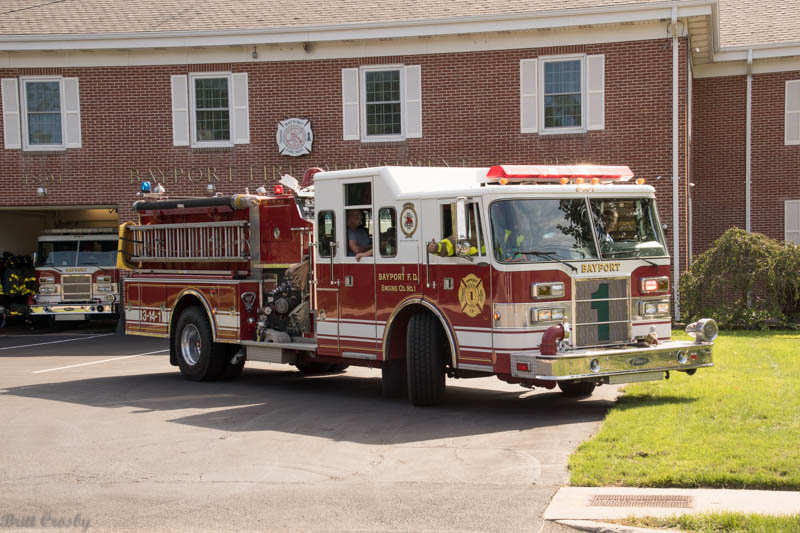 Blue Point Fire Station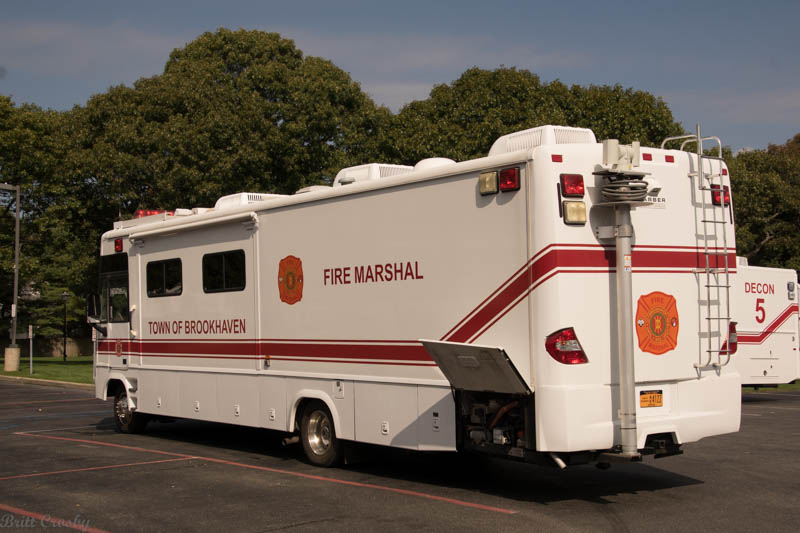 Regional Haz Mat units training behind Blue Point Station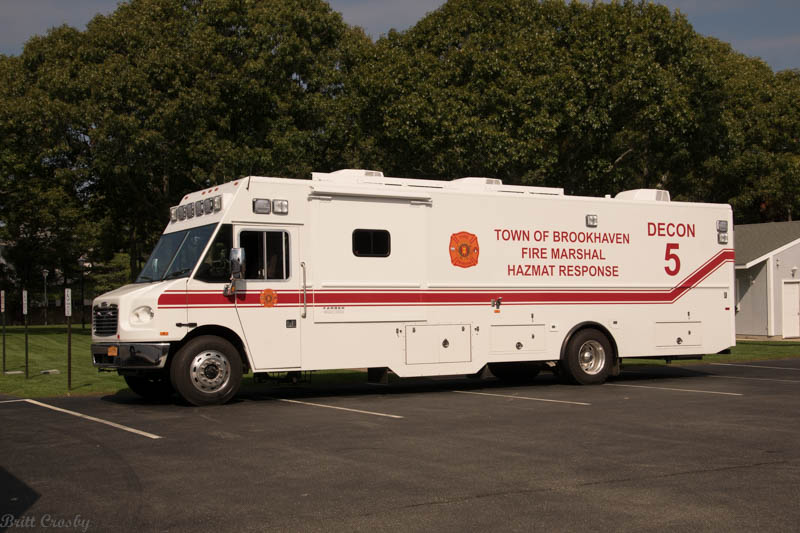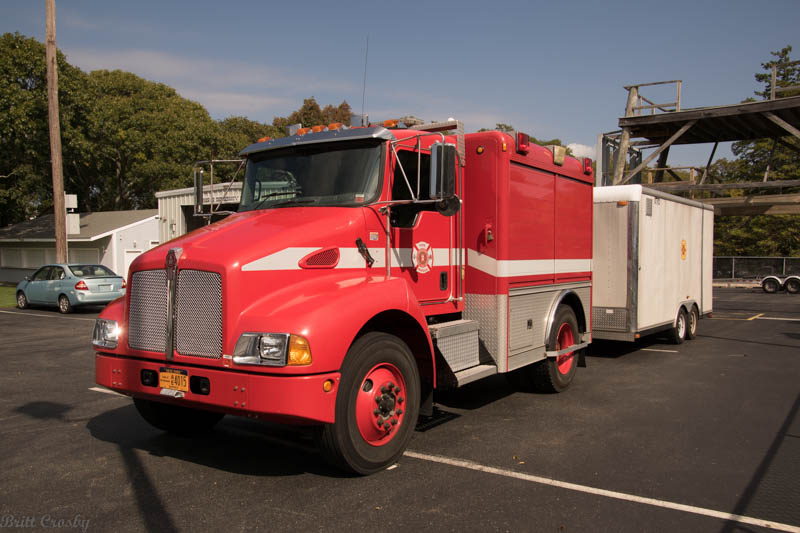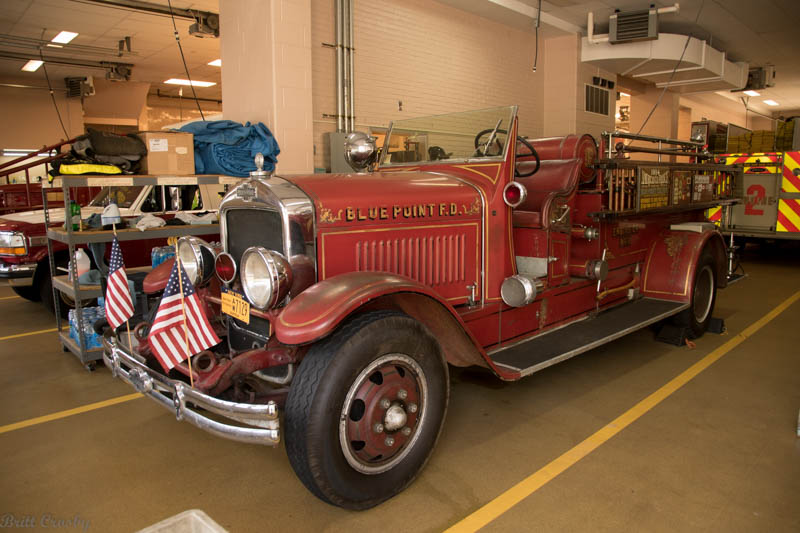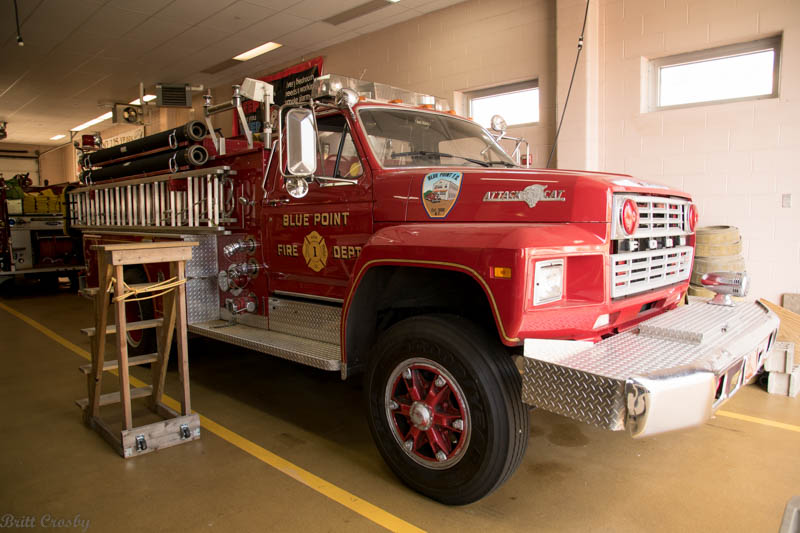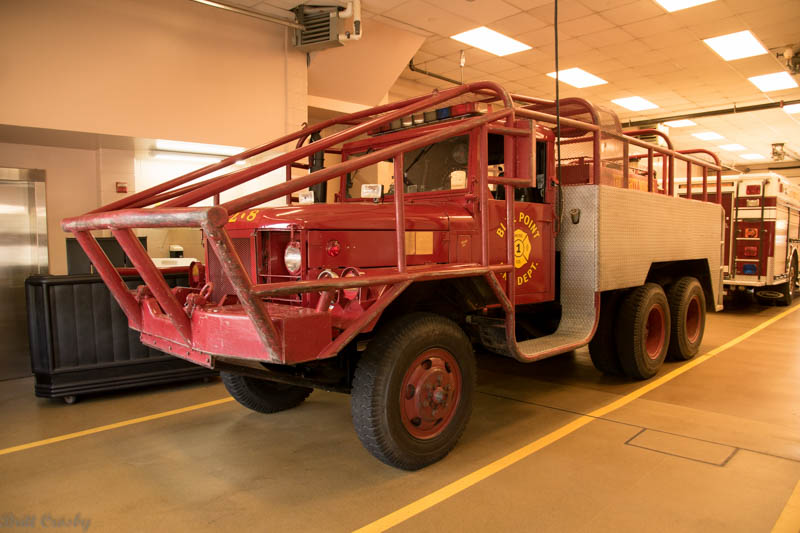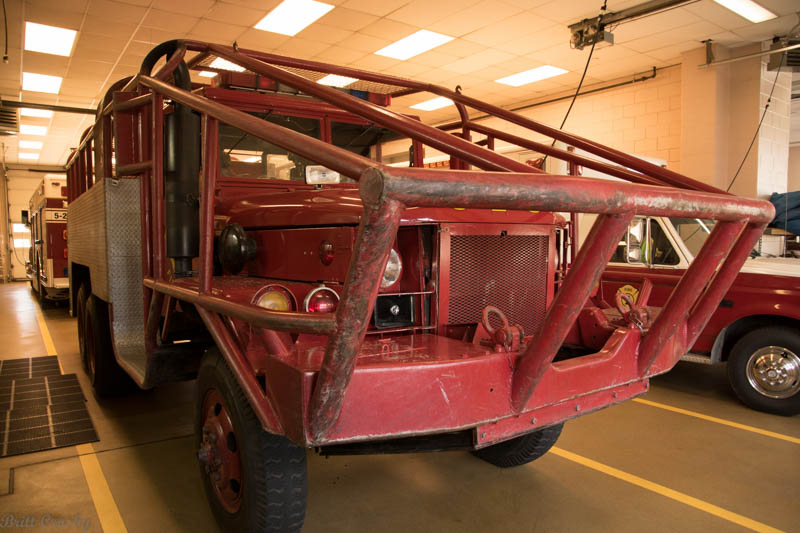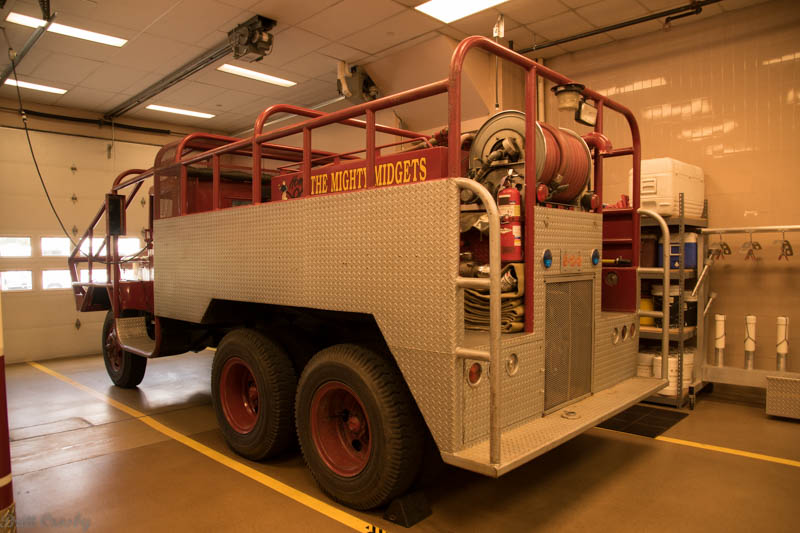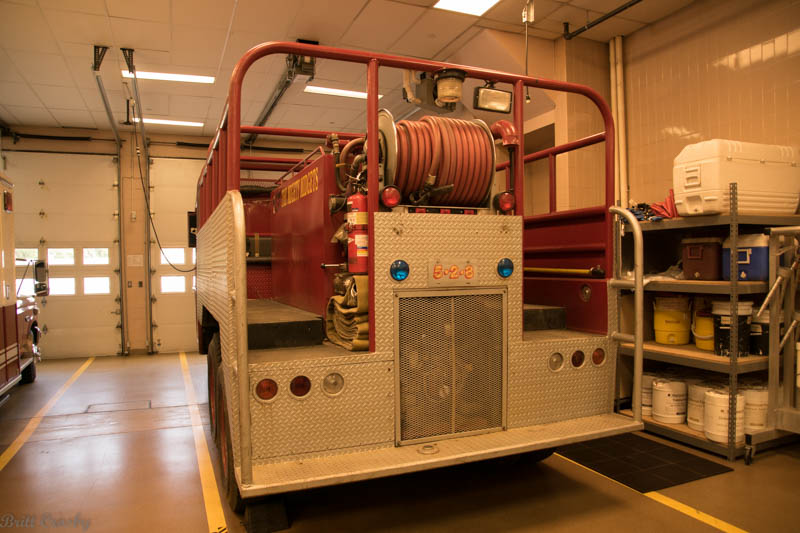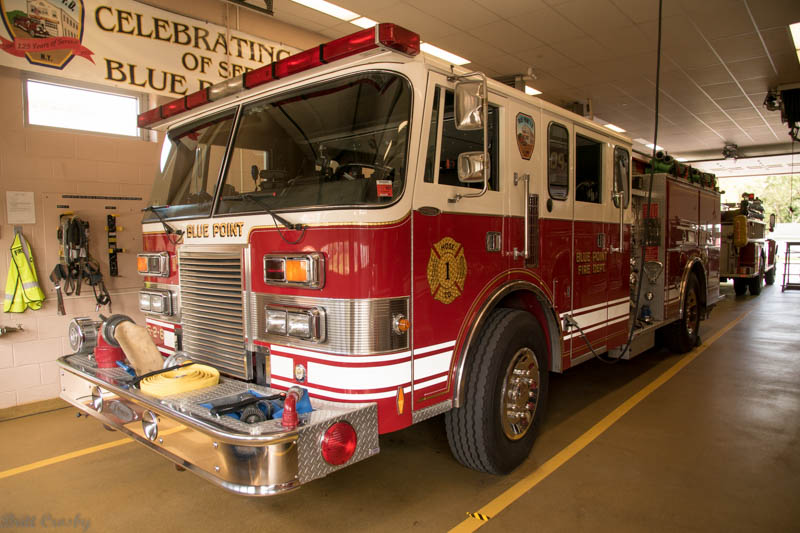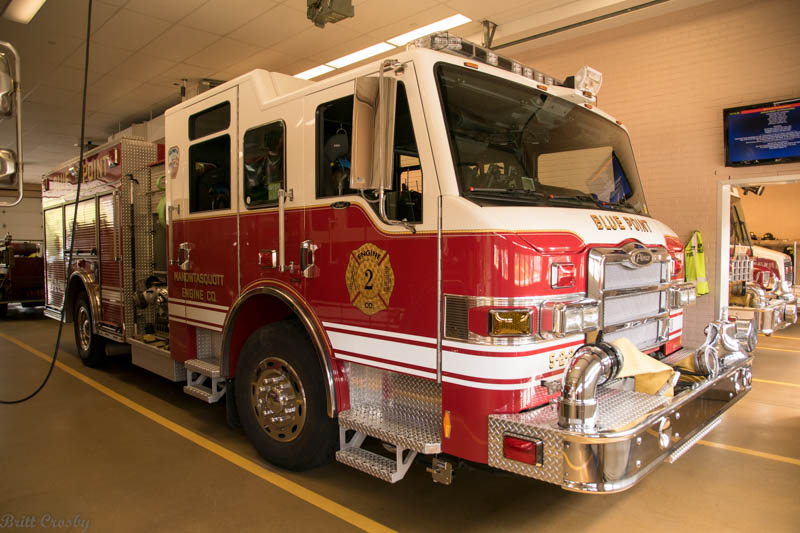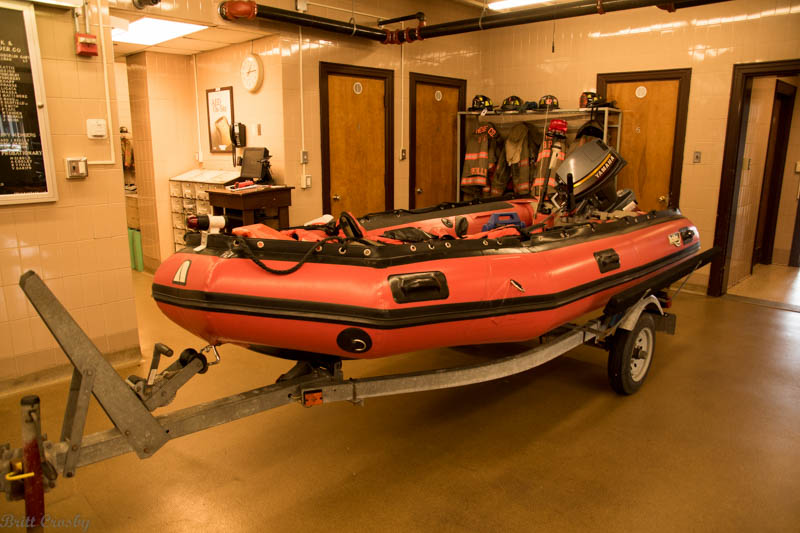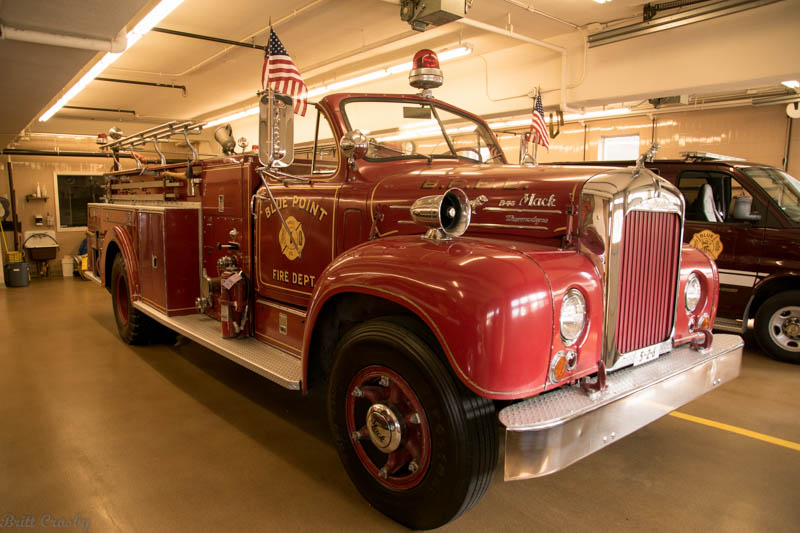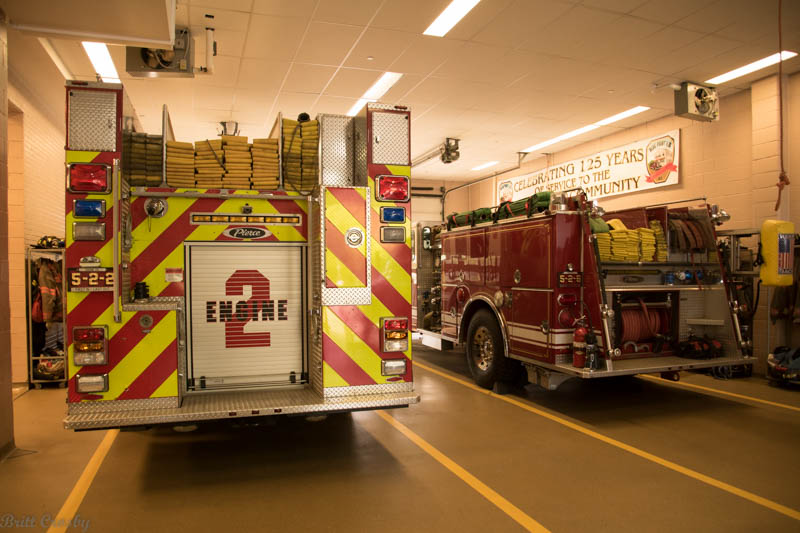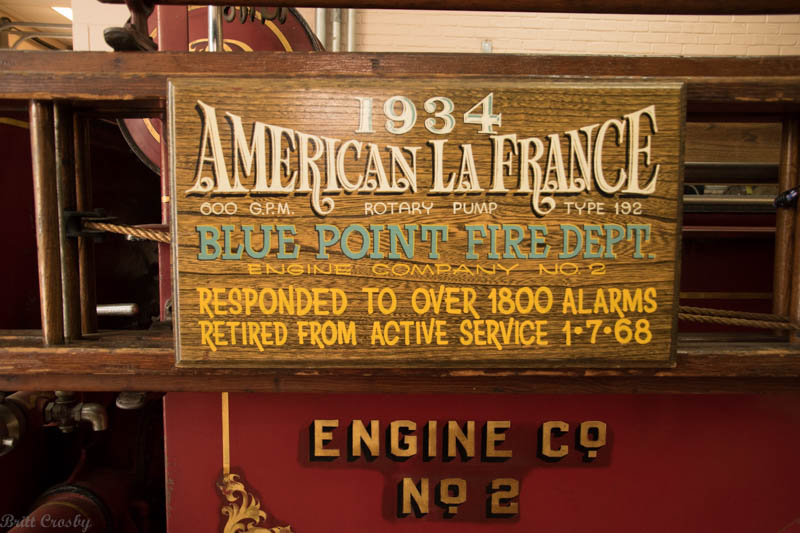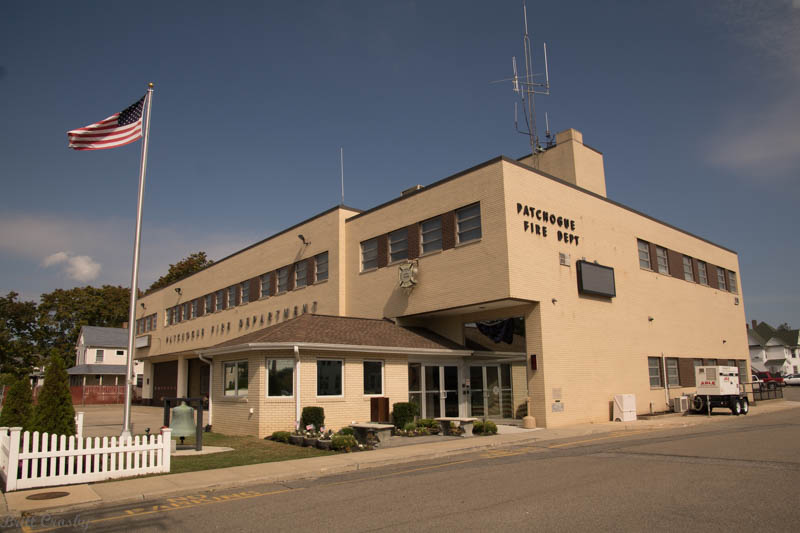 Patchogue Fire Department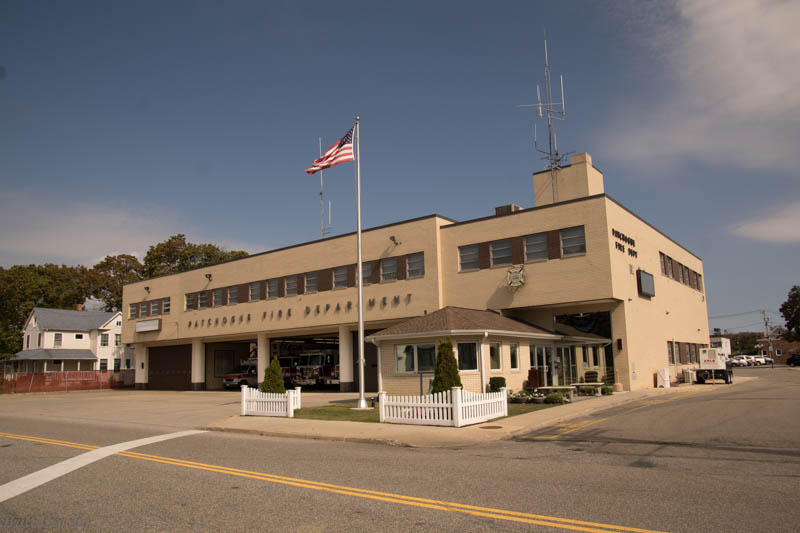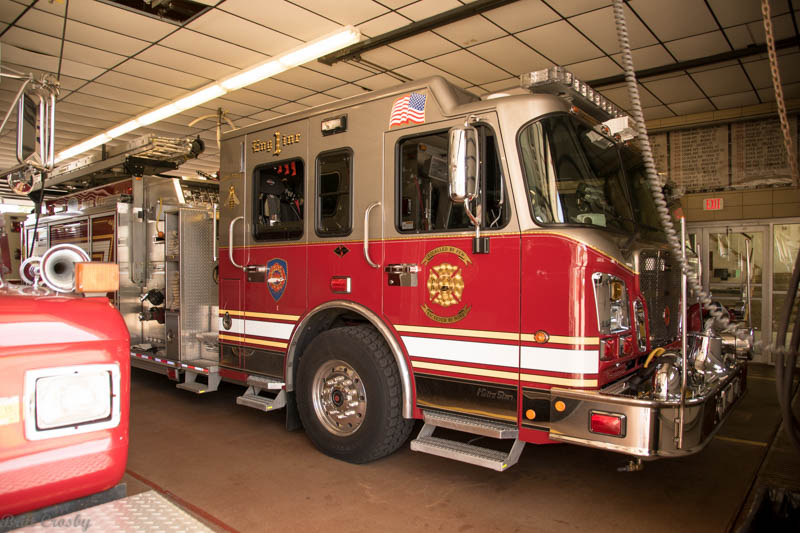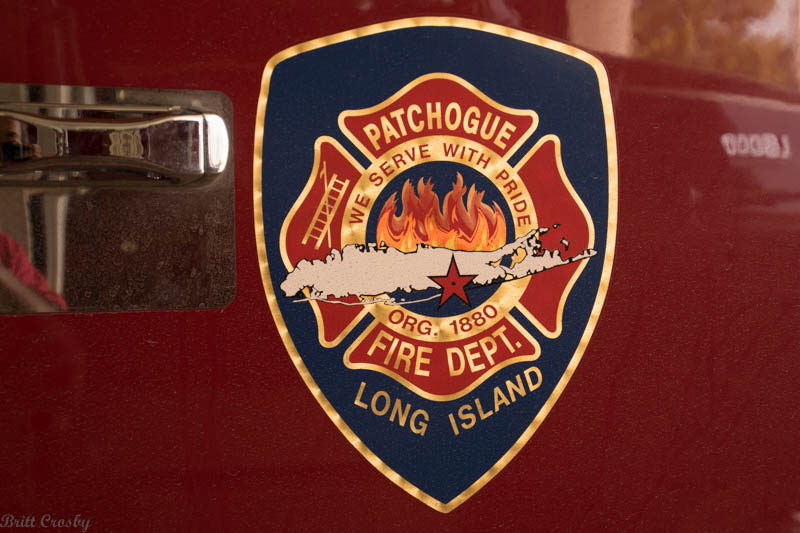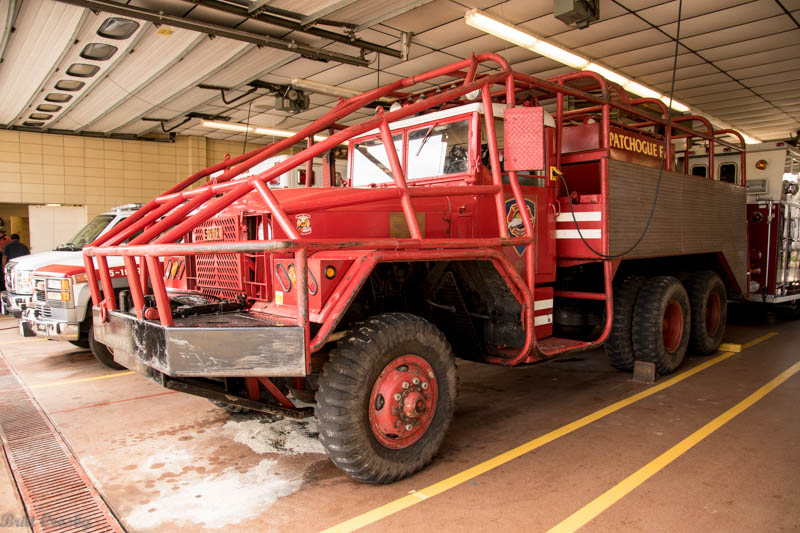 Bridgehampton Fire Station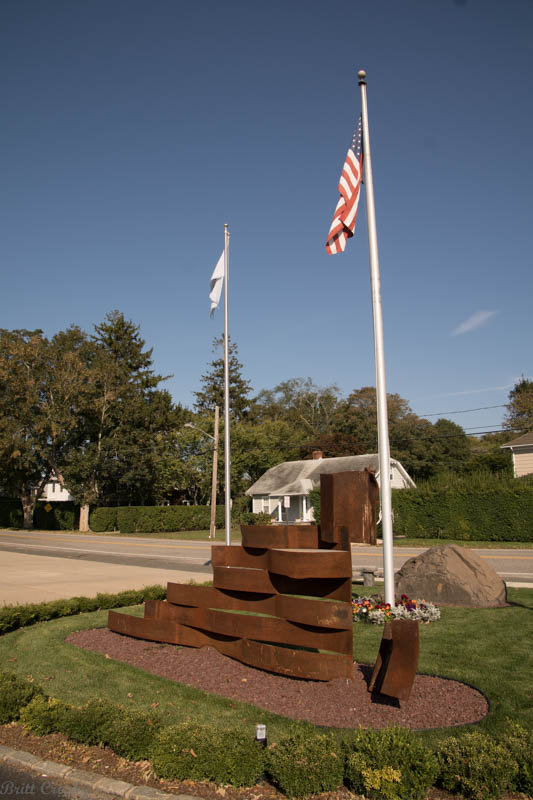 9-11 Memorial at Bridgehampton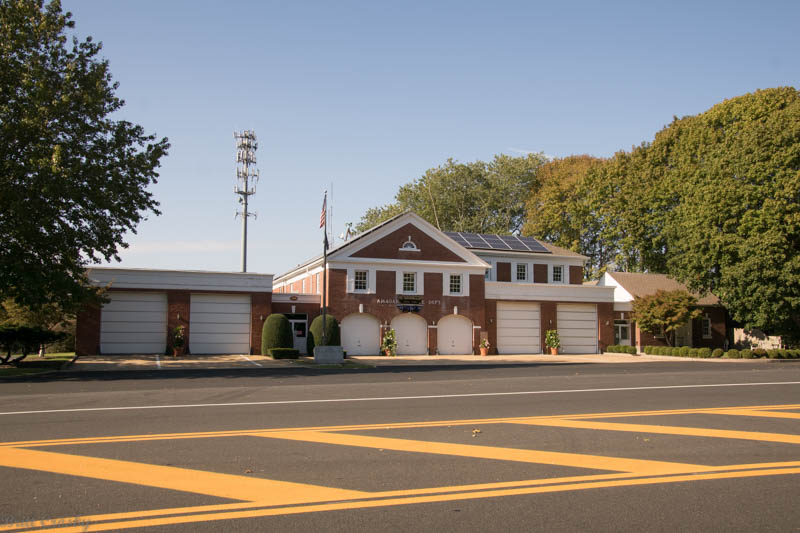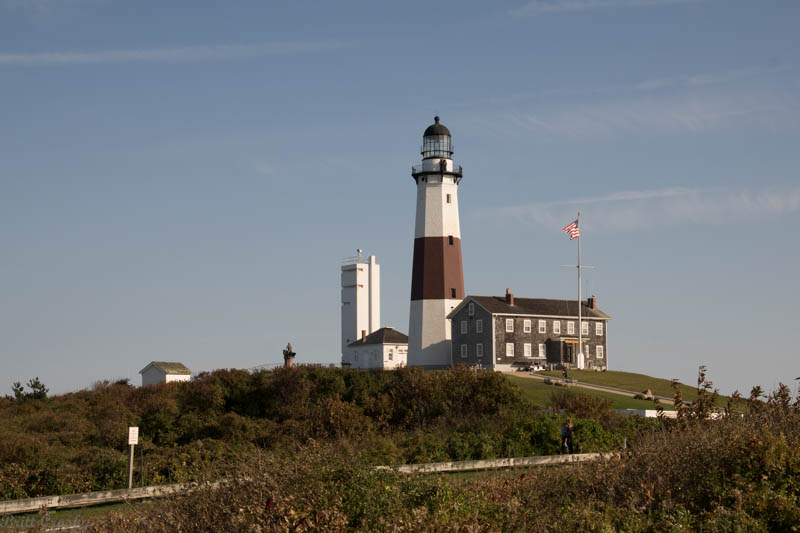 Montauk Lighthouse
Located at the very eastern point of the lower fork of Long Island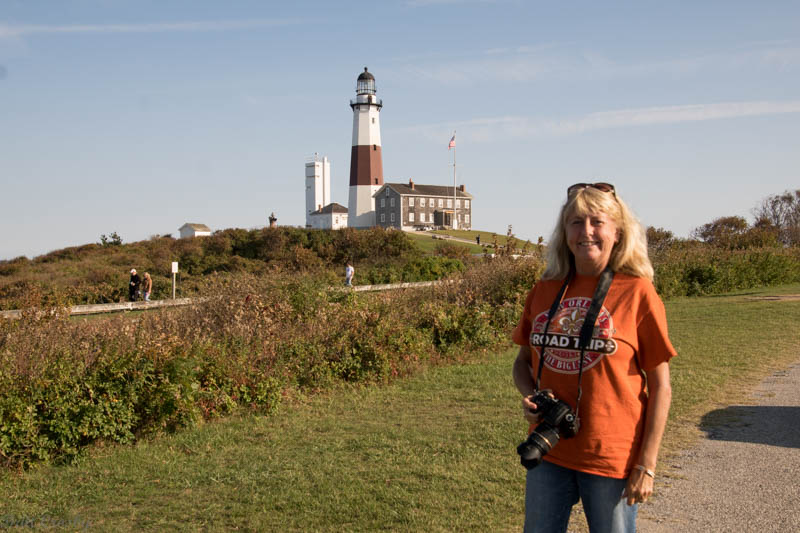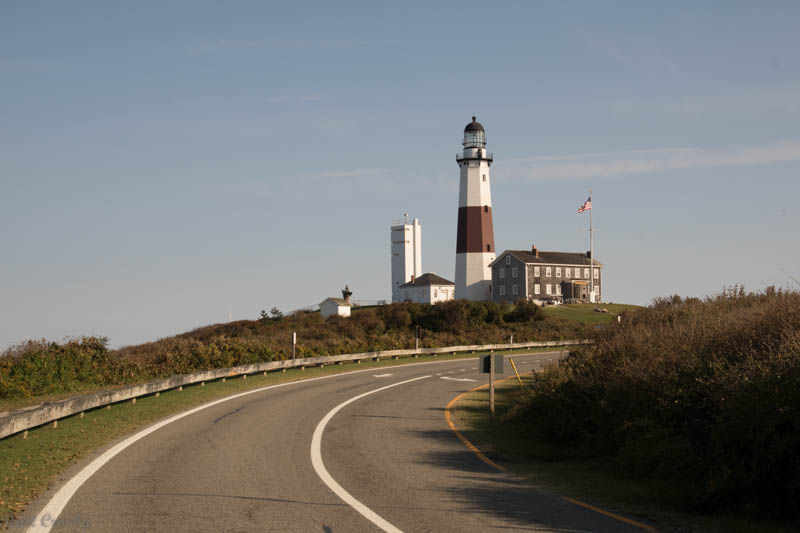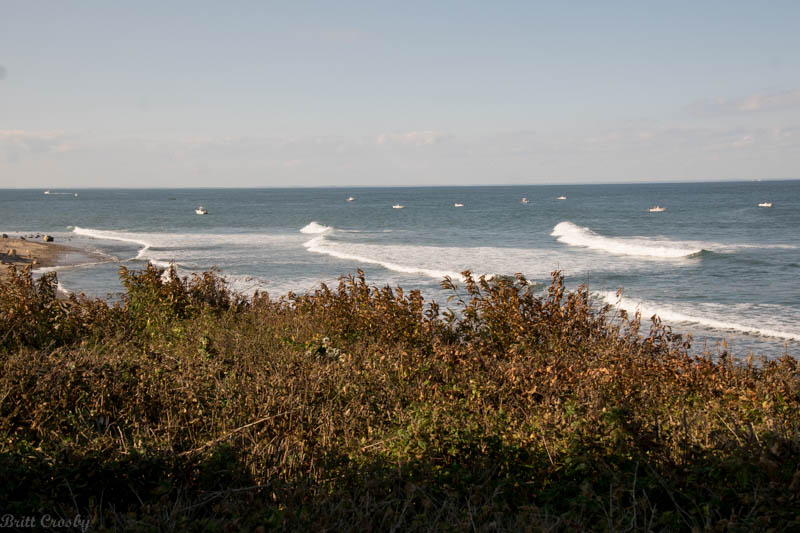 Montauk Fire Station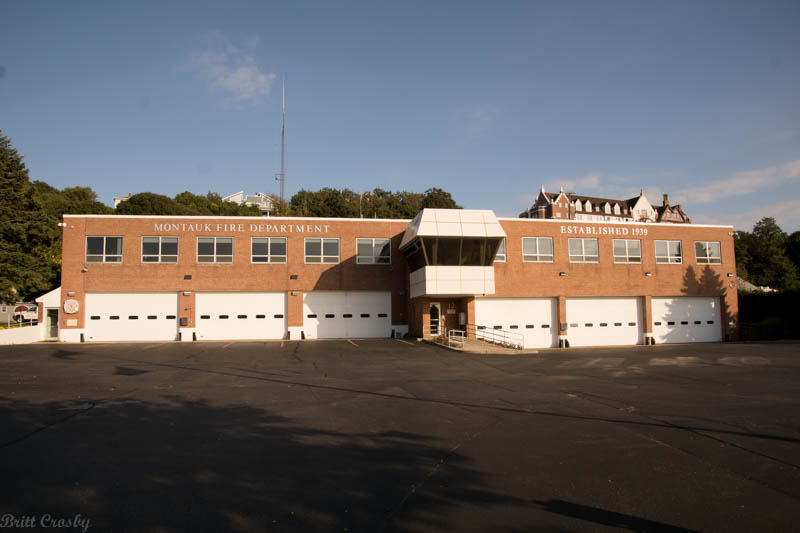 East Hampton Fire Station
DAY 4
Our final day took us out the north fork of Long Island to Orient Point
and the ferry back to Connecticut.
Riverhead Fire Station
Located at the head of the bay between the north and south forks of the island.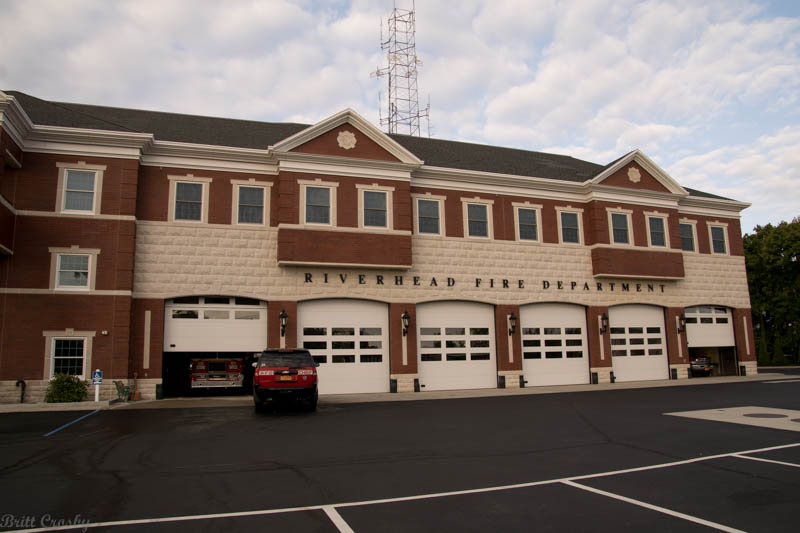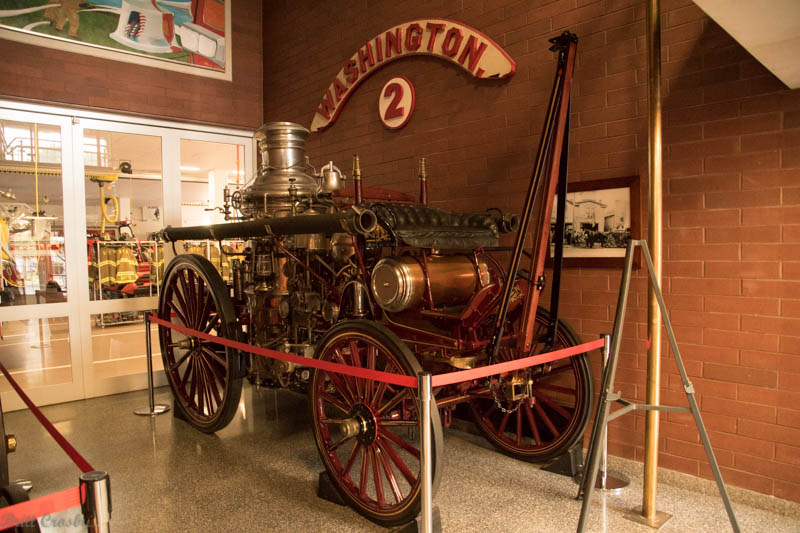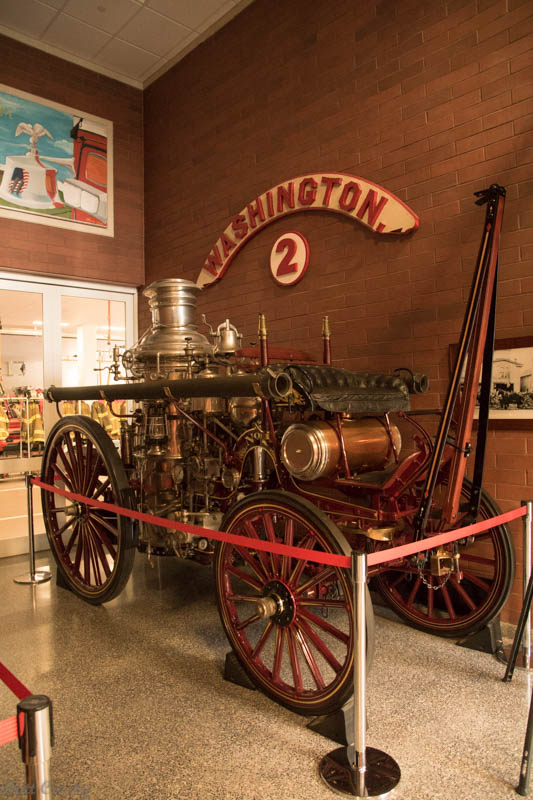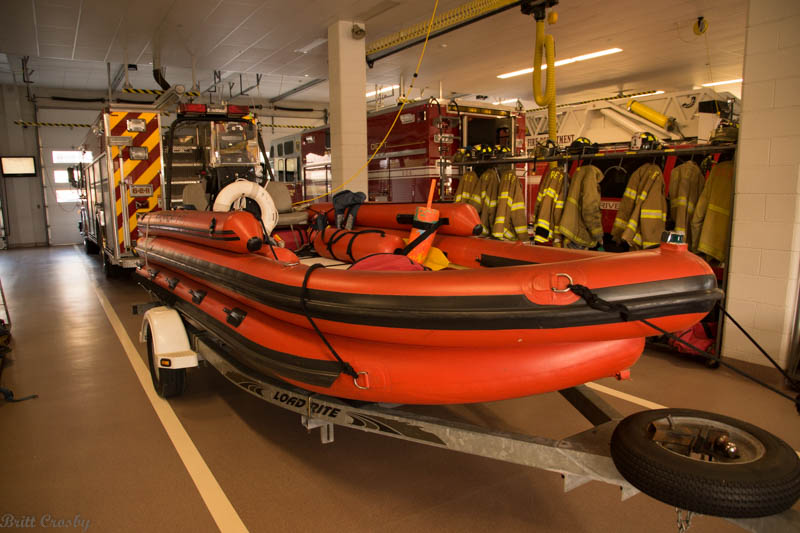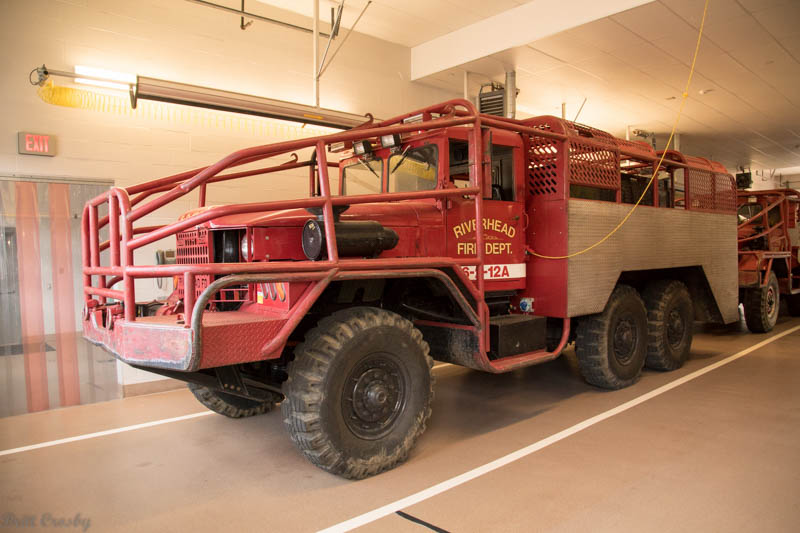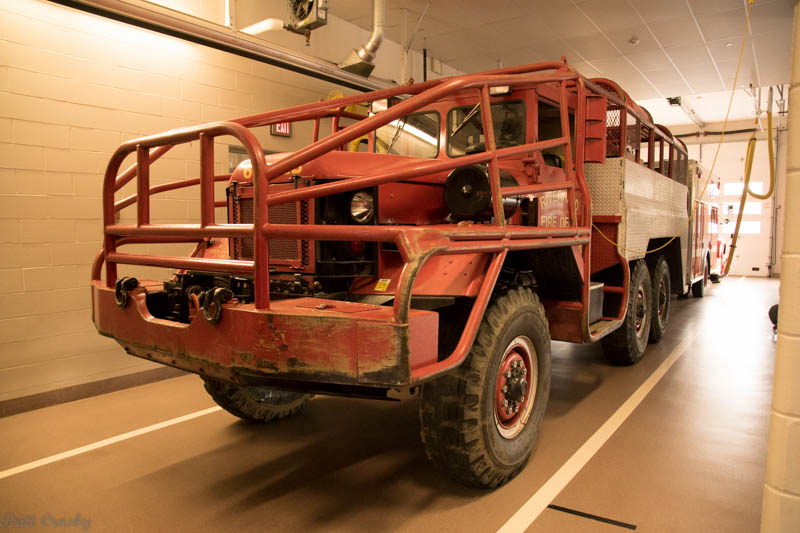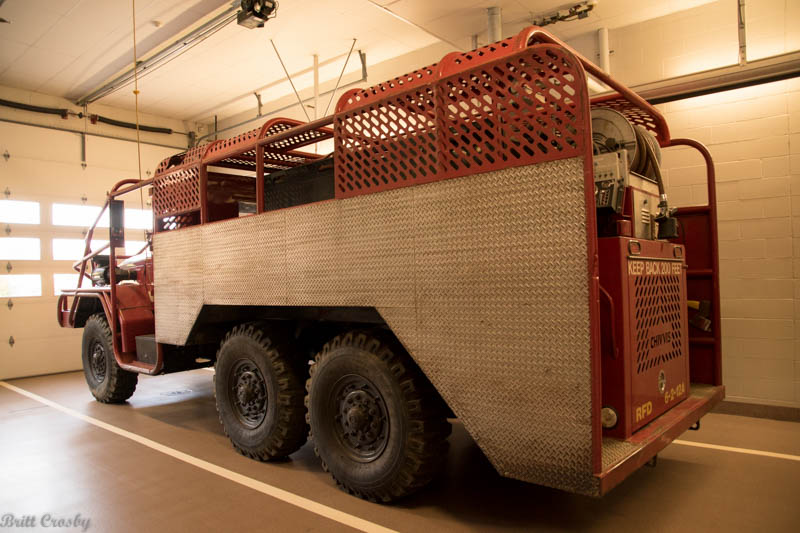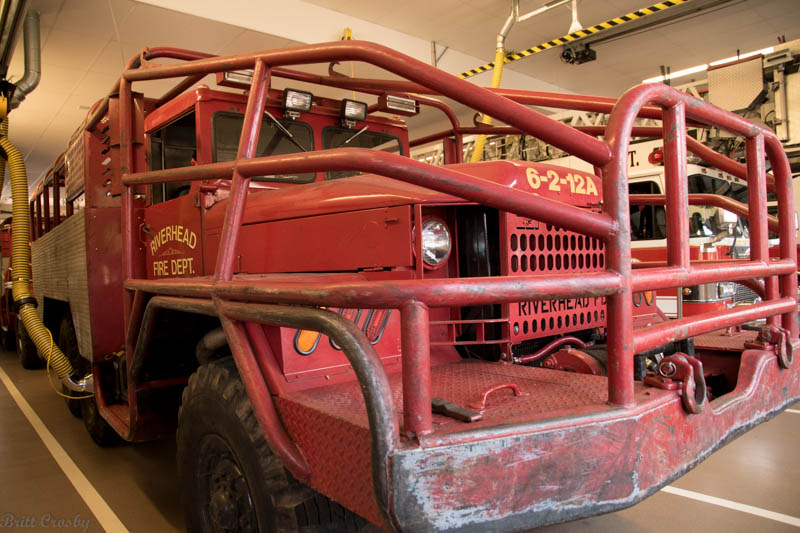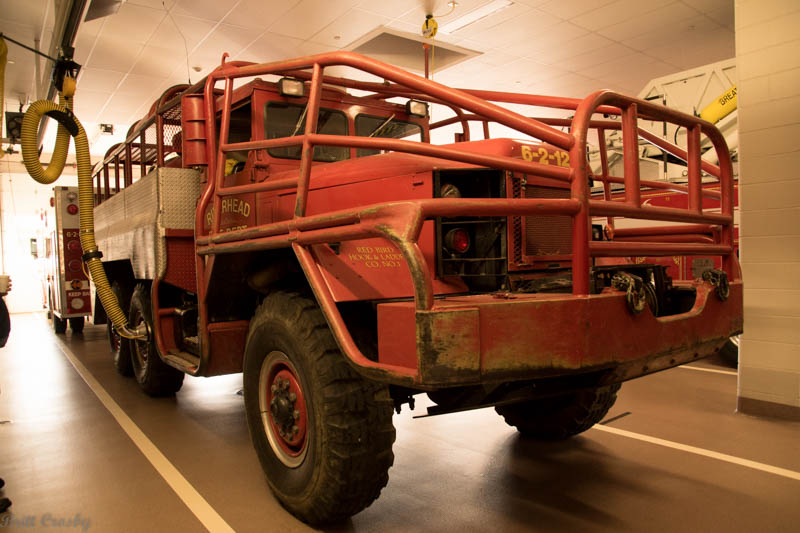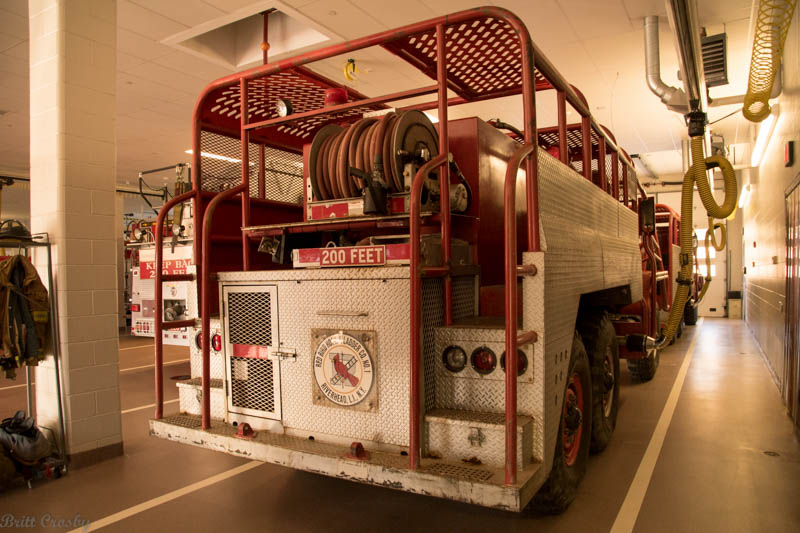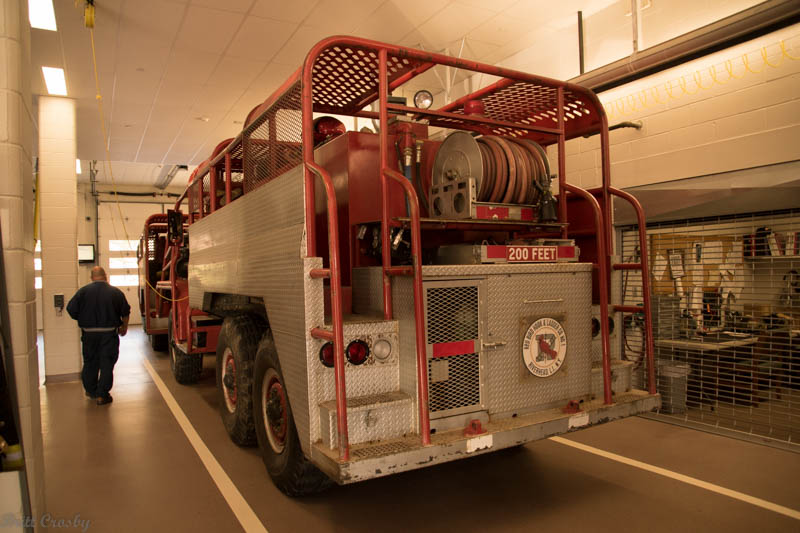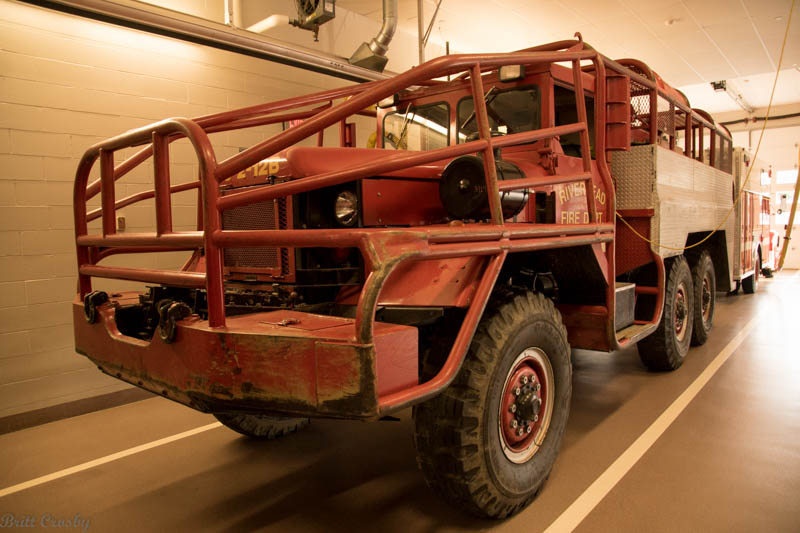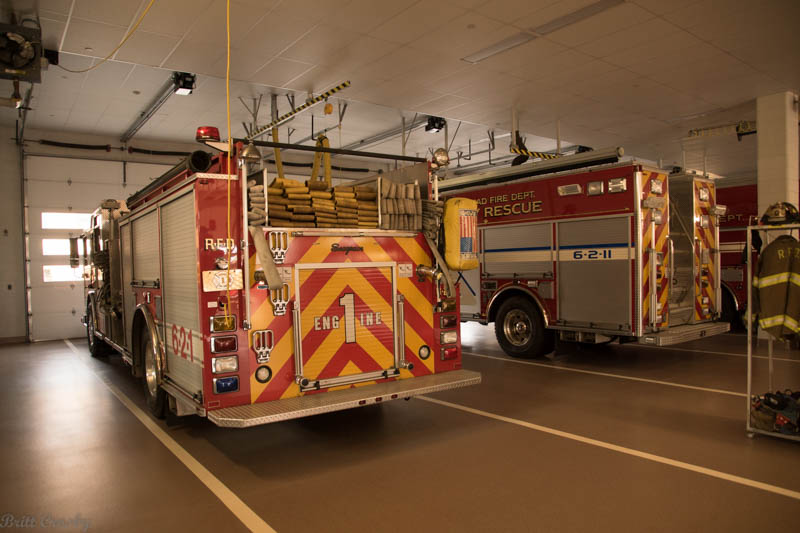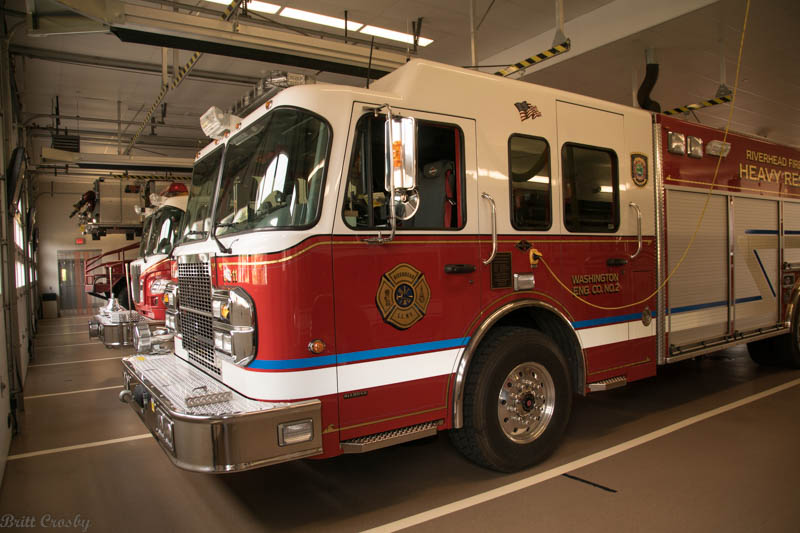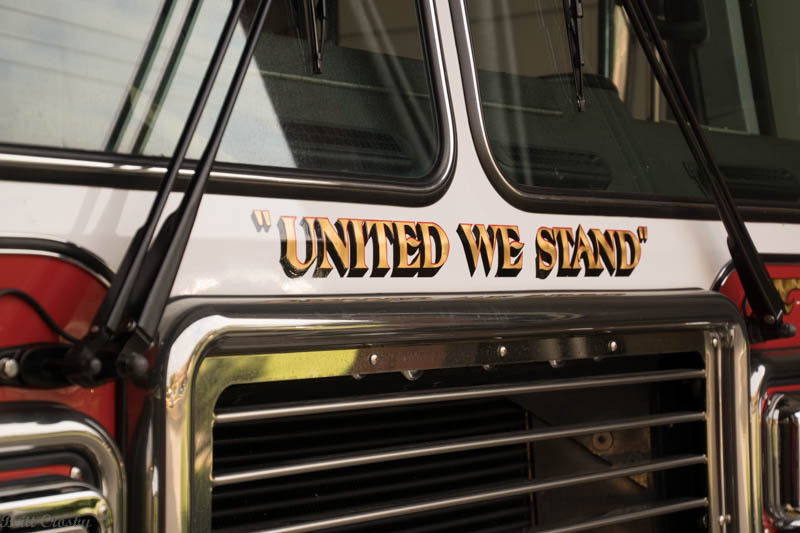 Riverhead sub Station 1
Jamesport Fire Station
Mattituck Fire Station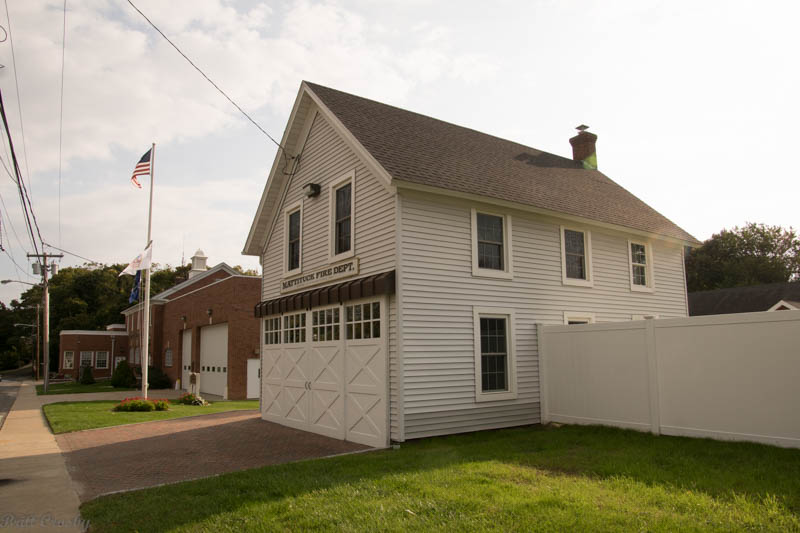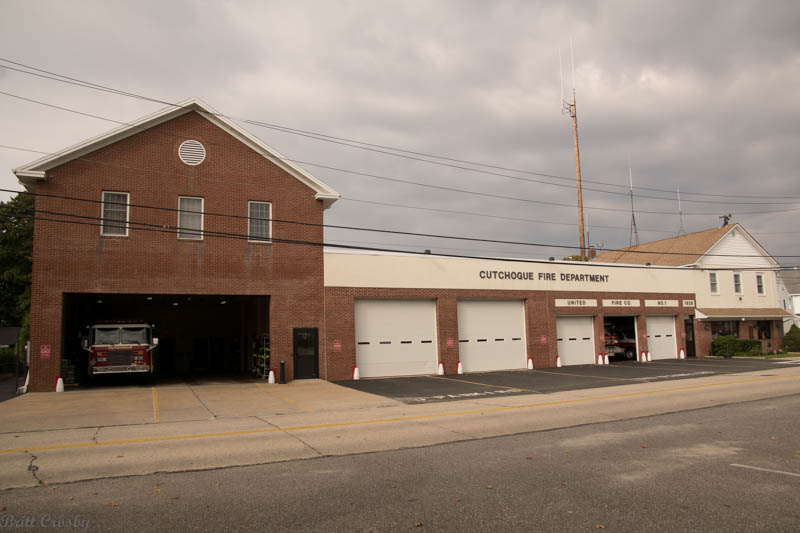 Cutchogue Fire Station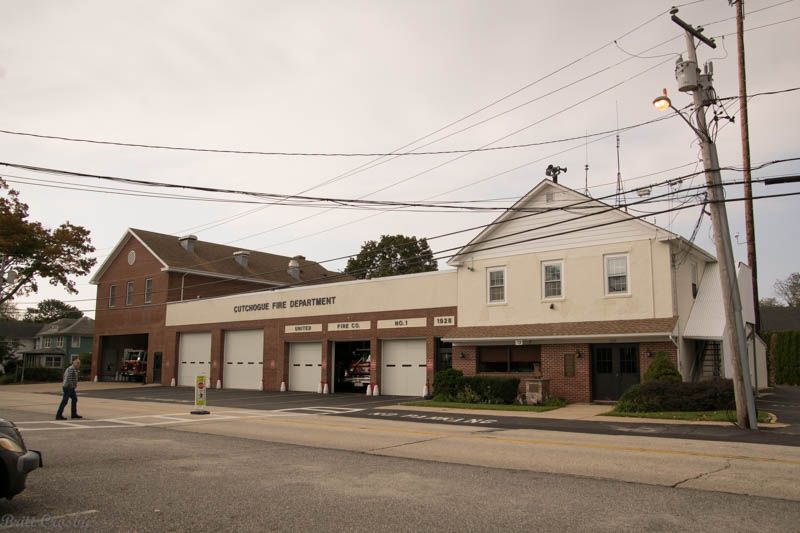 Southhold sub Fire Station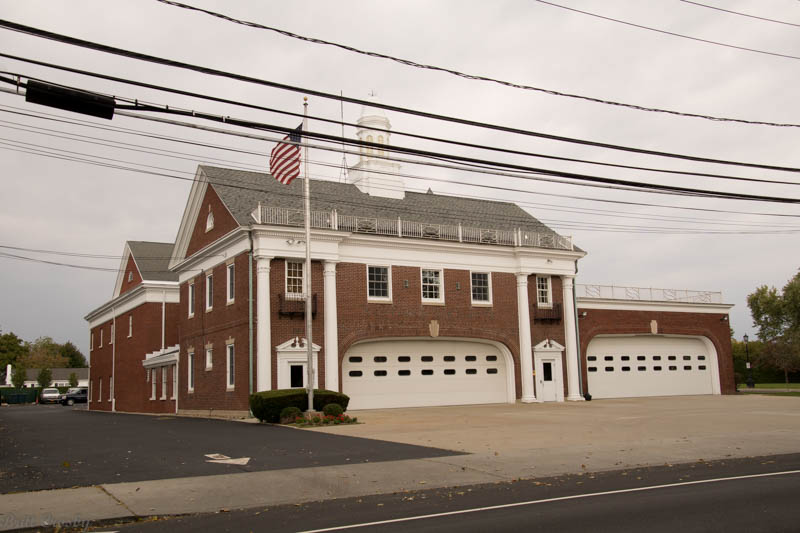 Southhold Fire Station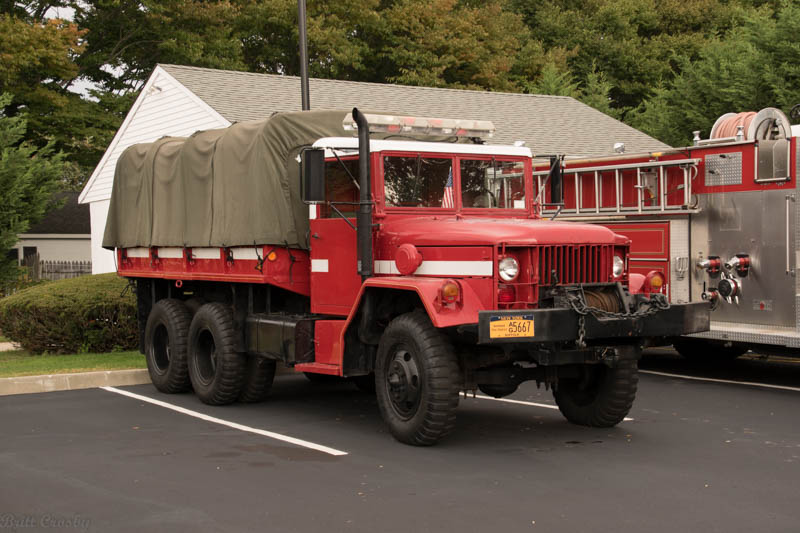 Greenport Fire Station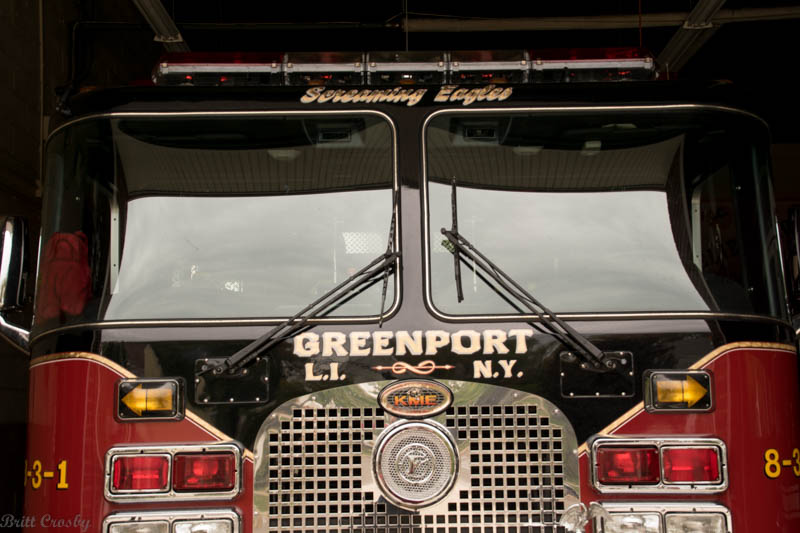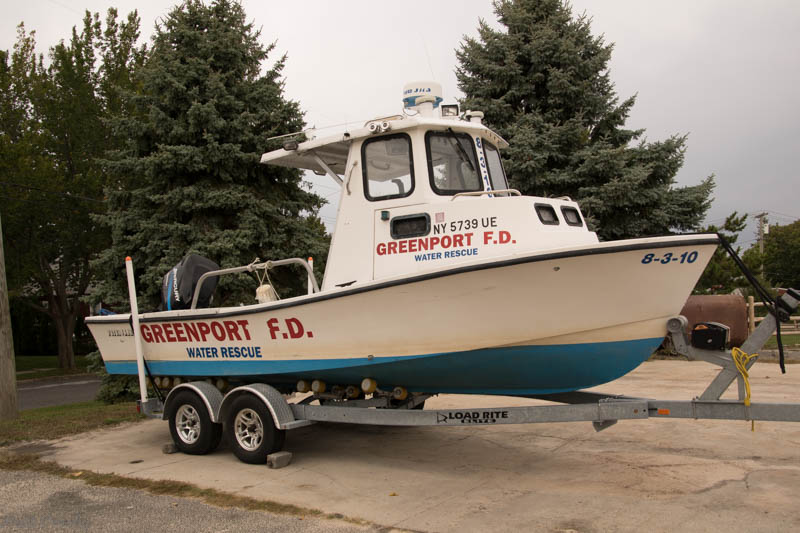 The former FDNY Fireboat "Fire Fighter" is now located in Greenport
at a maritime museum.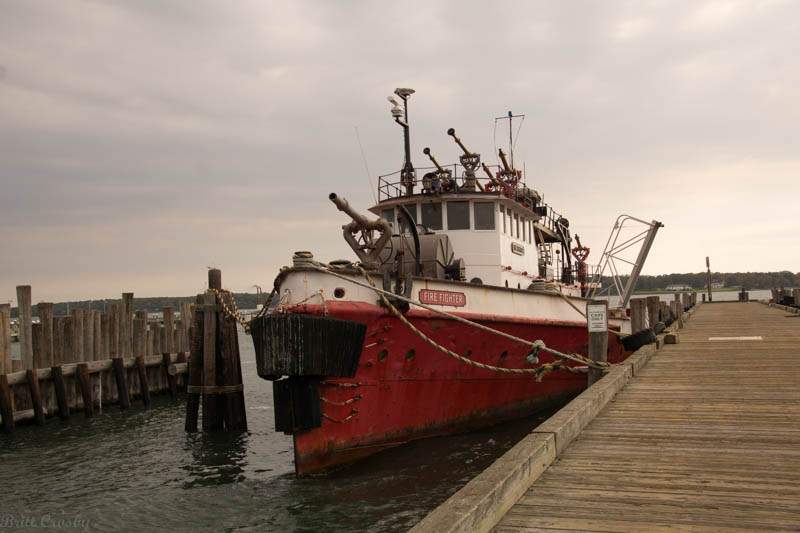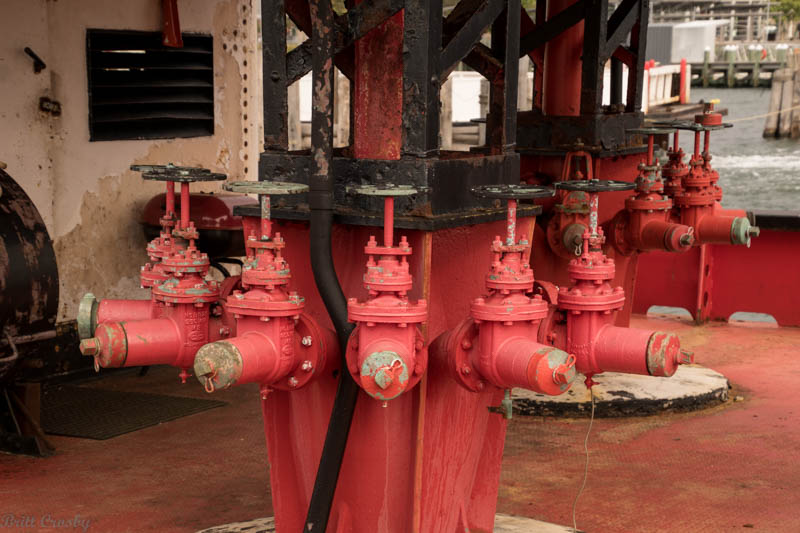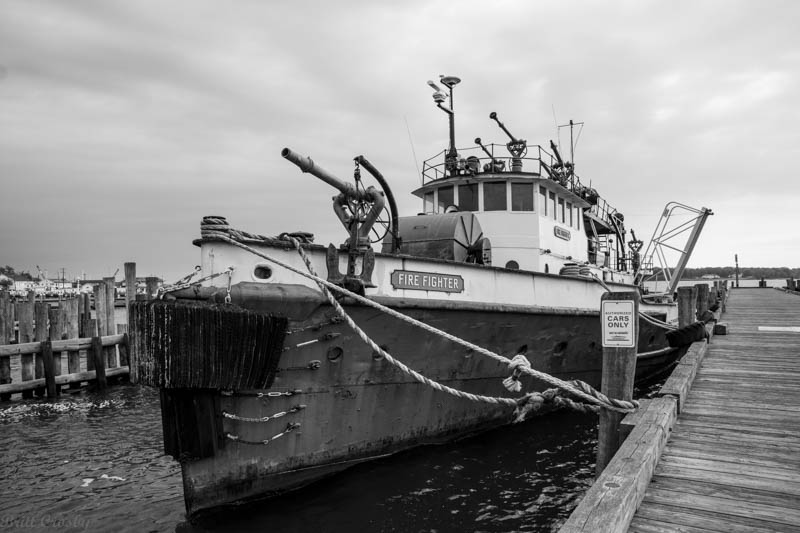 East Marion, LI Fire Station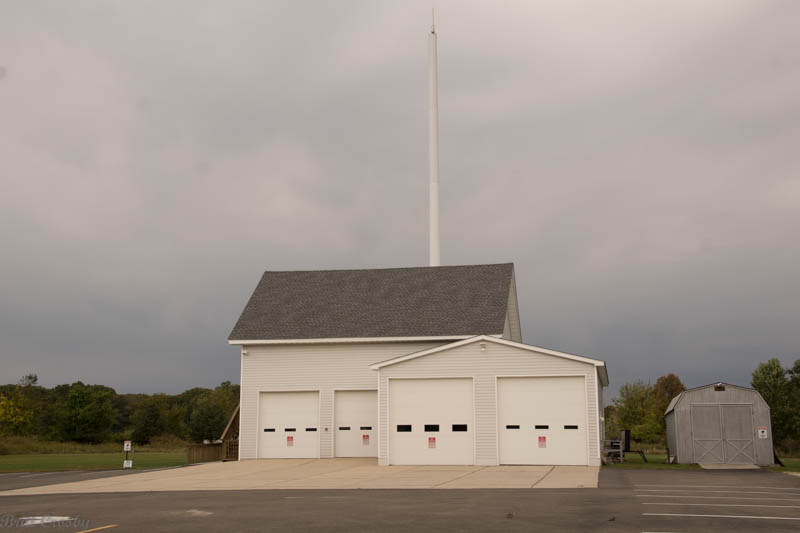 East Marion, LI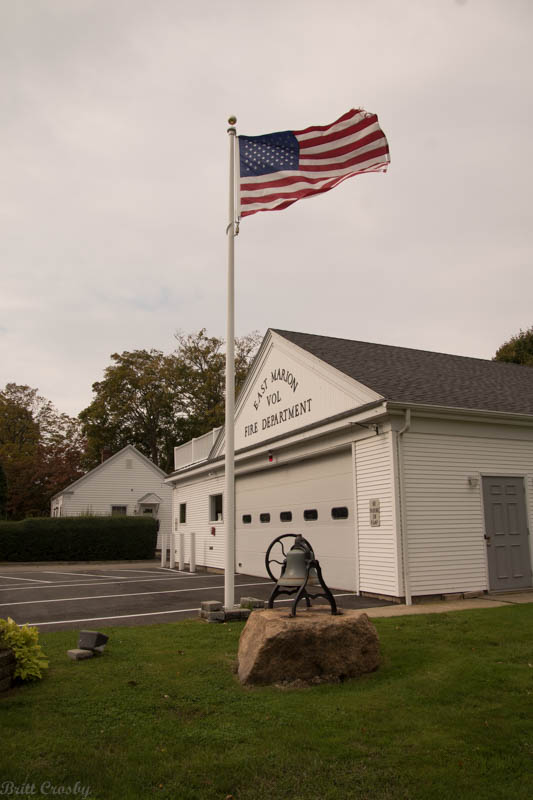 Orient Fire Station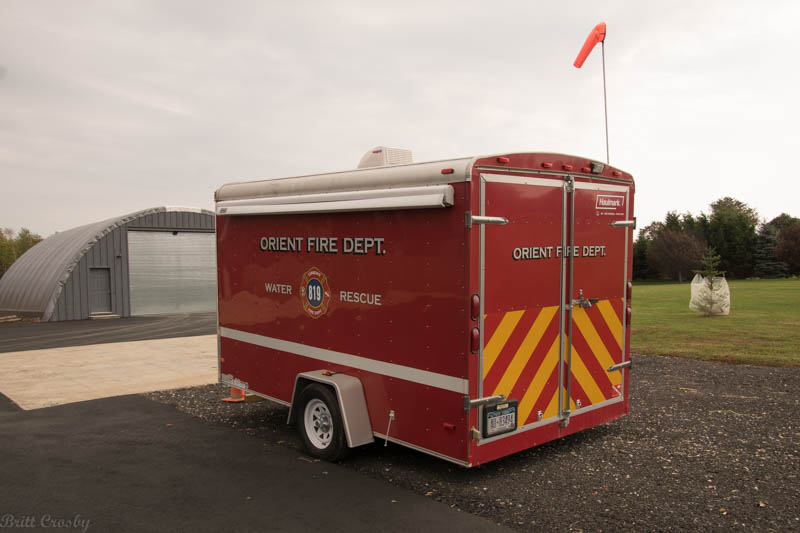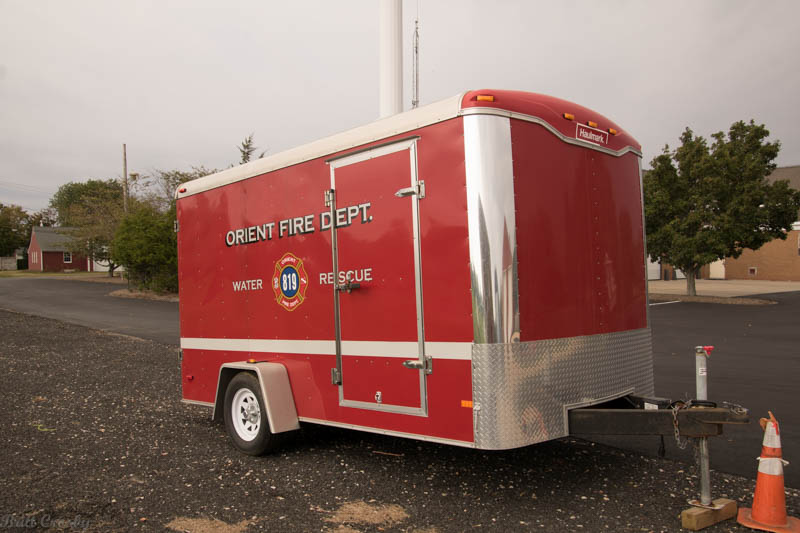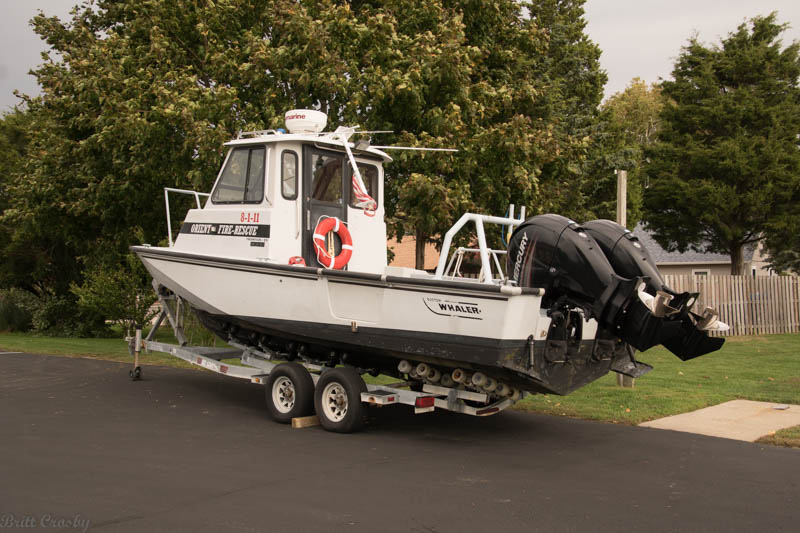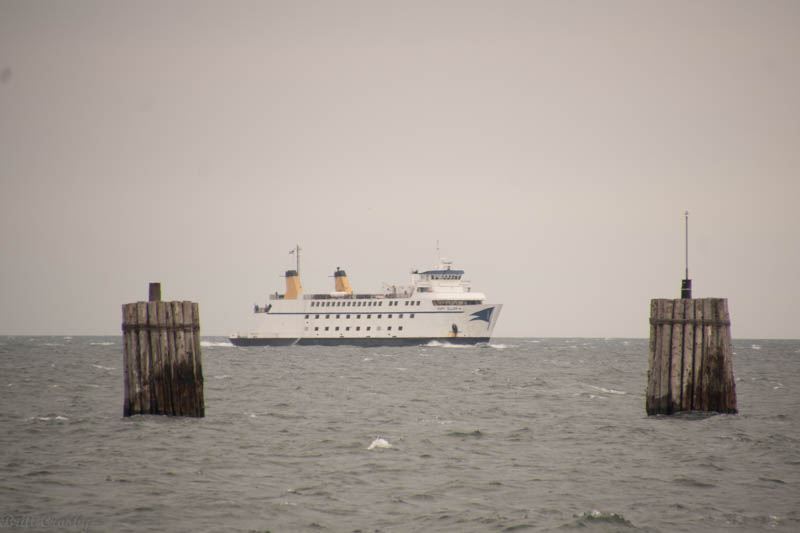 The ferry to Connecticut from Orient Point goes to New London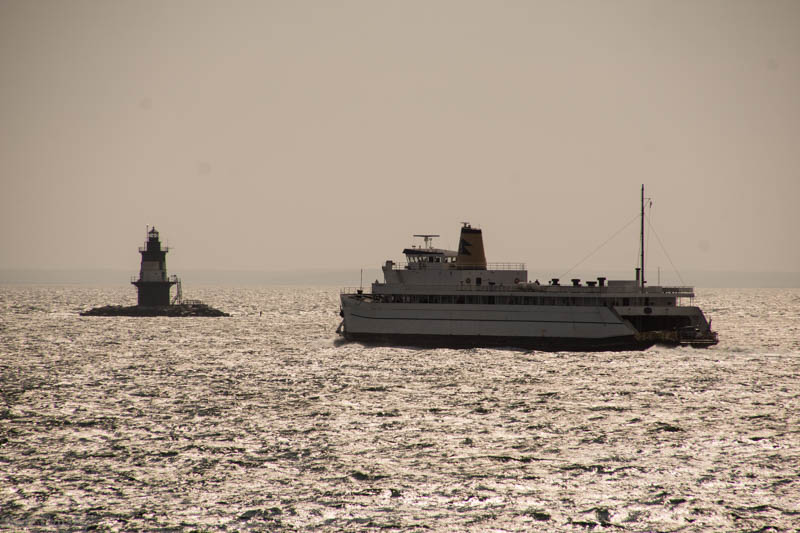 Lighthouse at entrance to New London
Lighthouse in New London
CapeCodFD.com
2015