CapeCodFD.com
3 ALARM CHURCH FIRE

BREWSTER
Cape Cod Bible Alliance Church
[P1] [P2] [P3] [P4] [P5] [P6] [P7]
0300 hrs November 30, 2012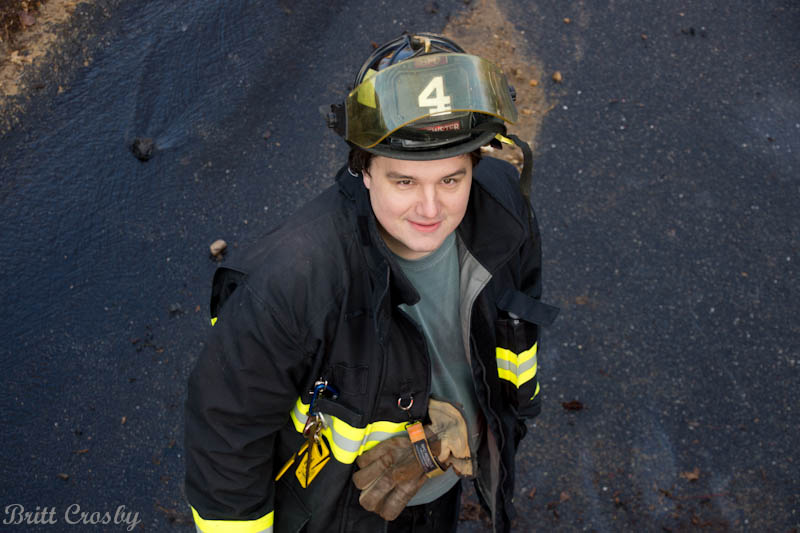 The Cape Cod Bible Alliance Church at 3580 Main Street (Route 6A) in Brewster
was destroyed in a 3 Alarm fire at 0300 hours on Friday November 30, 2012.
The initial response came in as an automatic fire alarm. Upon arrival, first due
Engine 234 found the large church to be approximately 25% involved in fire.
A 2nd and 3rd alarm were quickly sounded bringing crews from Brewster,
Harwich, Orleans, Eastham, Chatham, and Dennis to the scene.
Crews from other towns provided station coverage during the fire.
Route 6A was closed for several hours while apparatus and hoselines
blocked the road.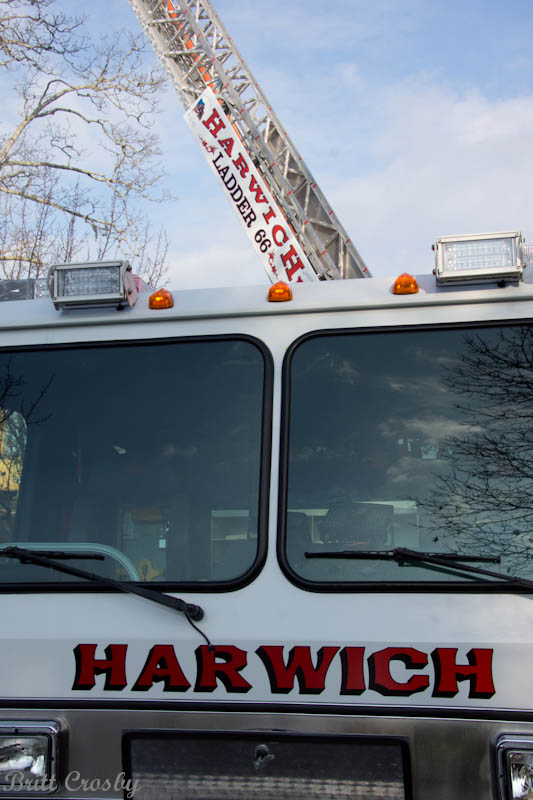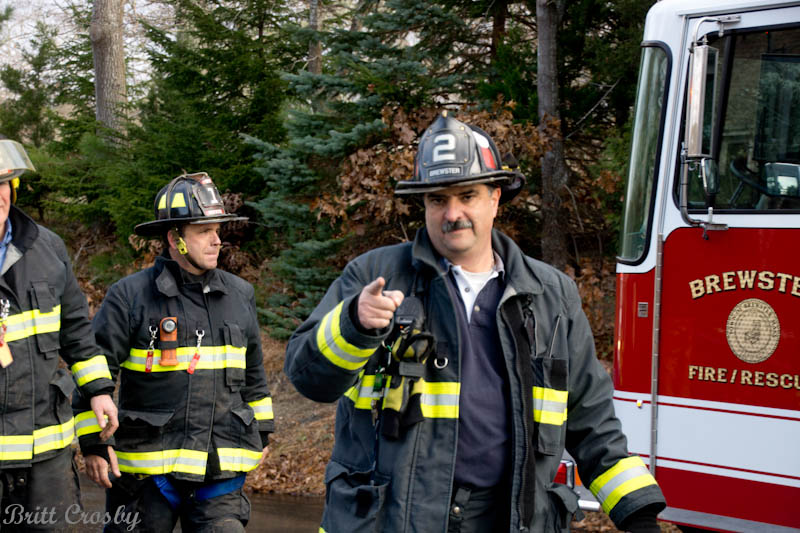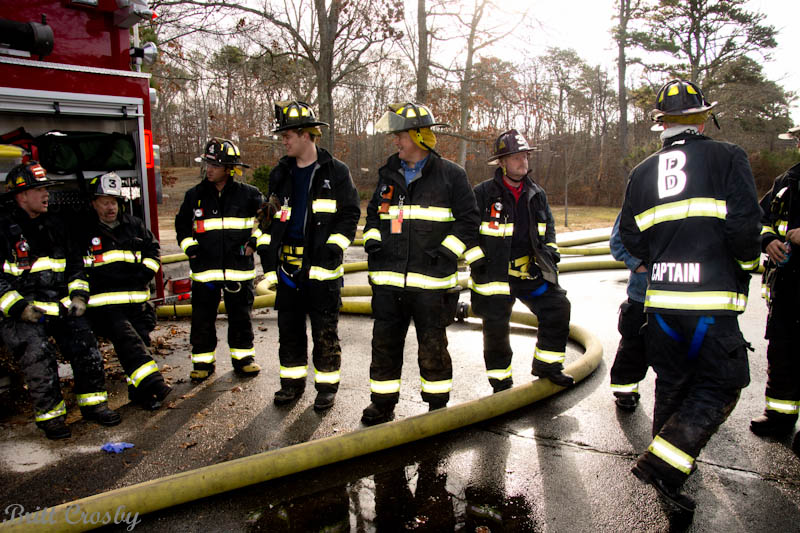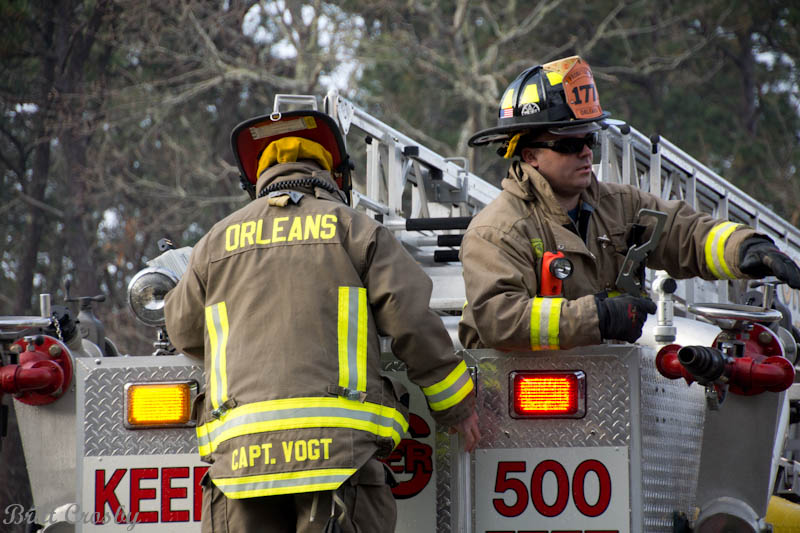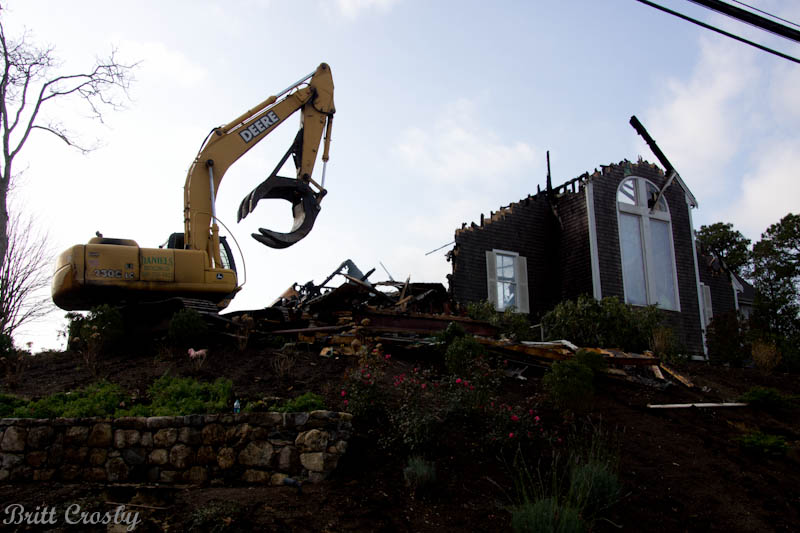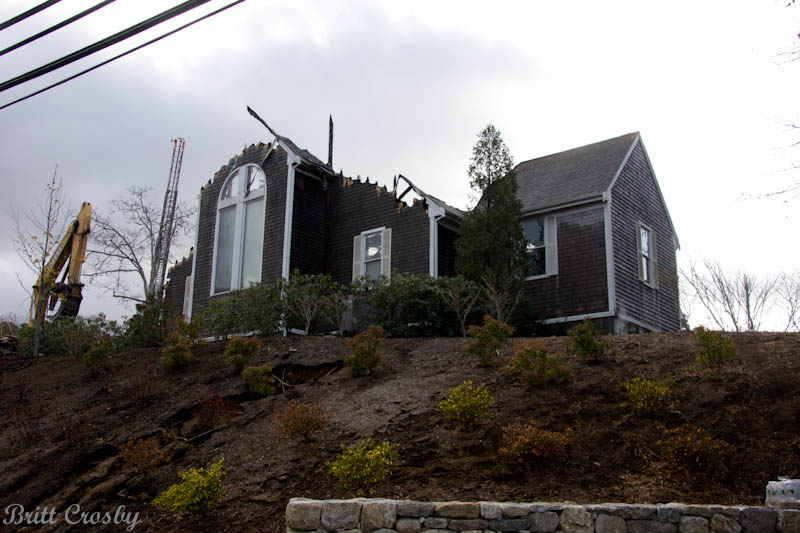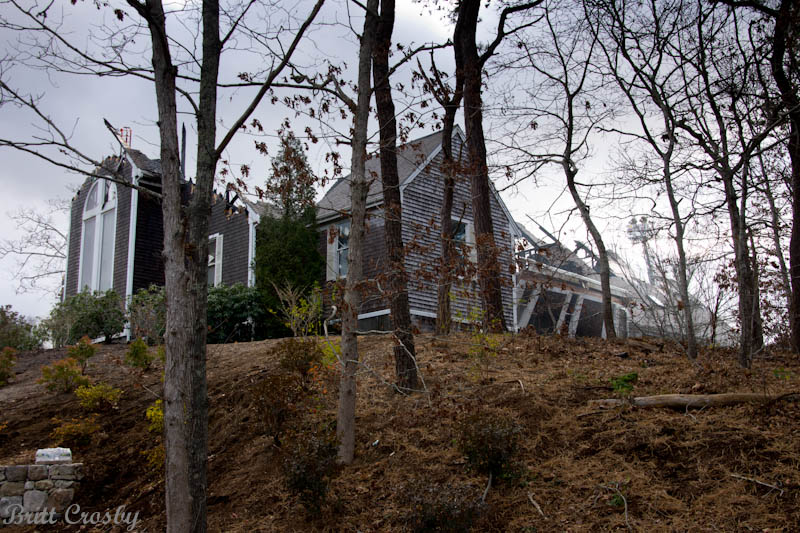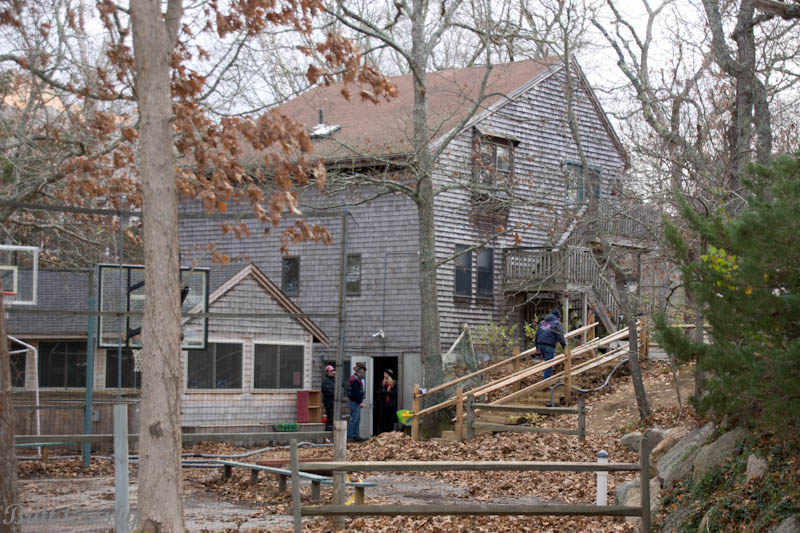 The Family School located next to the church sustained water damage
as run off from the fire flooded the basement classrooms of the school
located in the hollow next the the church.
BREWSTER 3RD ALARM
Cape Cod Bible Alliance Church
[P1] [P2] [P3] [P4] [P5] [P6] [P7]
0300 hrs November 30, 2012
CapeCodFD.com
2012