CapeCodFD.com
CAPE COD BRUSH BREAKERS
FIRE DEPARTMENT
Brush & Forest Fire Apparatus History
BARNSTABLE COUNTY

~ BREWSTER ~
FIRE DEPARTMENT
Page Updated January 17, 2022
Department Photo












PAGE CONTENTS

01

M
MAP
<PREV TOP NEXT>
Map Image
Info
A
<PREV TOP NEXT>
NEW UNIT
Photo
Info
B
<PREV TOP NEXT>
More Unit - Info
Photo
Info
A
<PREV TOP NEXT>
NEW UNIT
Photo
Info
B
<PREV TOP NEXT>
More Unit - Info
Photo
Info




CapeCodFD.com
A Special Feature

CAPE COD BRUSH BREAKERS


| MAIN | HISTORY | FIRES | EARLY TRUCKS | DEPARTMENTS | YEARS |
FIRE DEPARTMENT
~ Brewster Fire Department ~
Page Updated August 21, 2020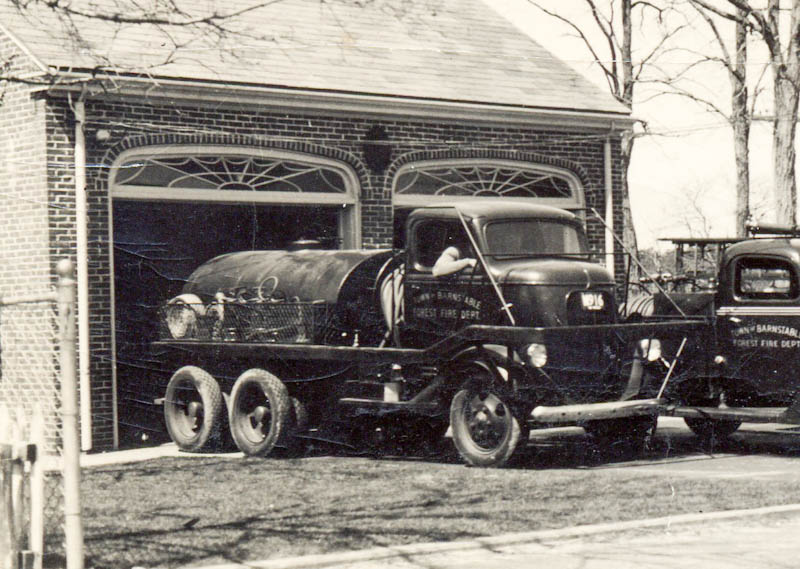 ON THIS PAGE
- Oldest Apparatus
- to
- Newest Apparatus
MAP

The Barnstable County Forest Fire Service put this 1963 Maxim 800 gallon brush breaker in service as C-12 in Dennis. It replaced the 1951 Ford County No.4. The 1958, 1960, and 1963 Maxim brush breakers all looked alike.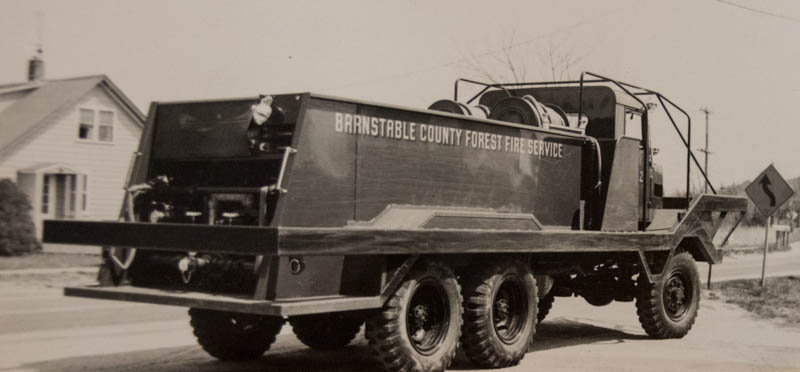 The rear view of the 1963 Maxim No.4 (C-12).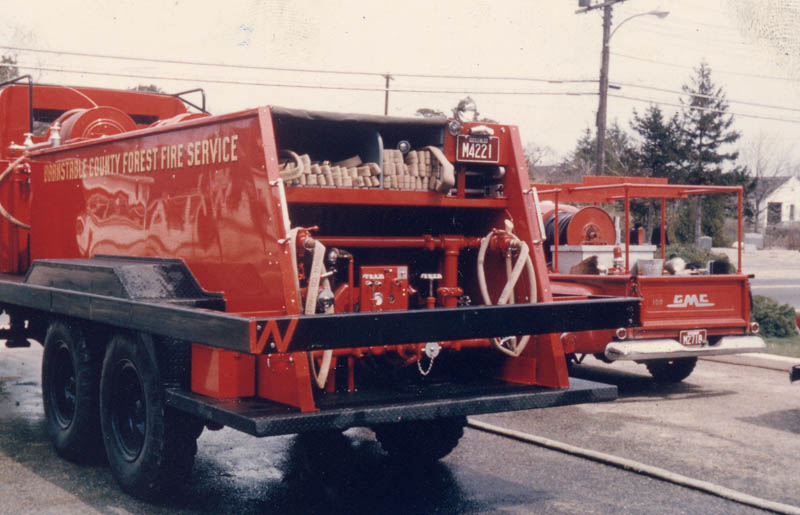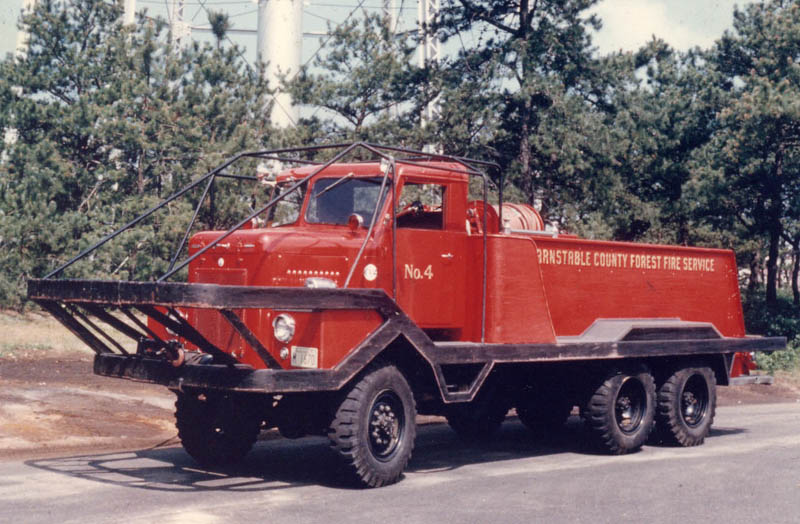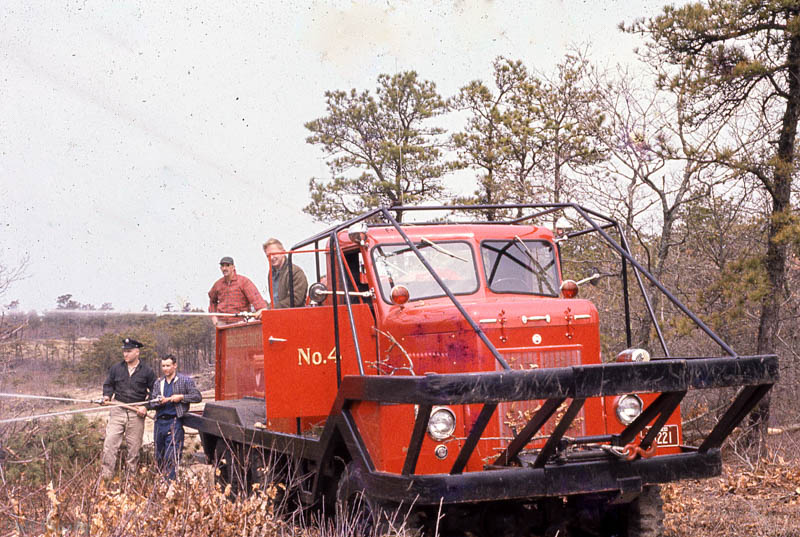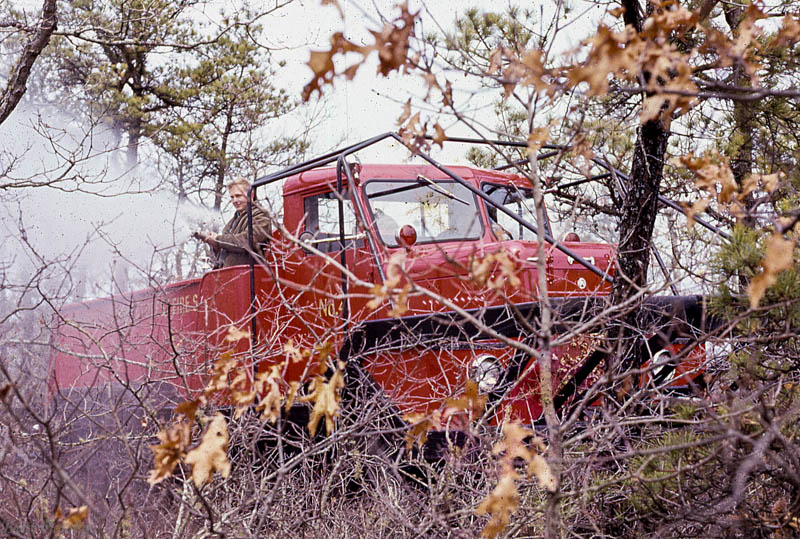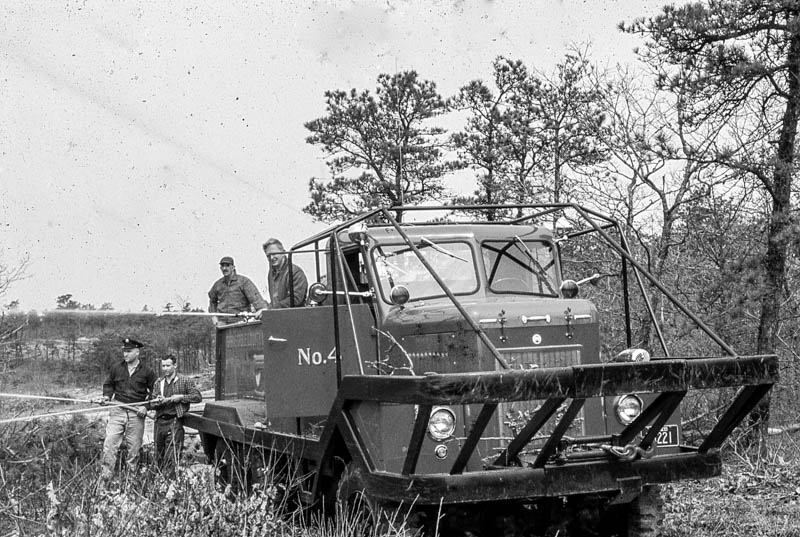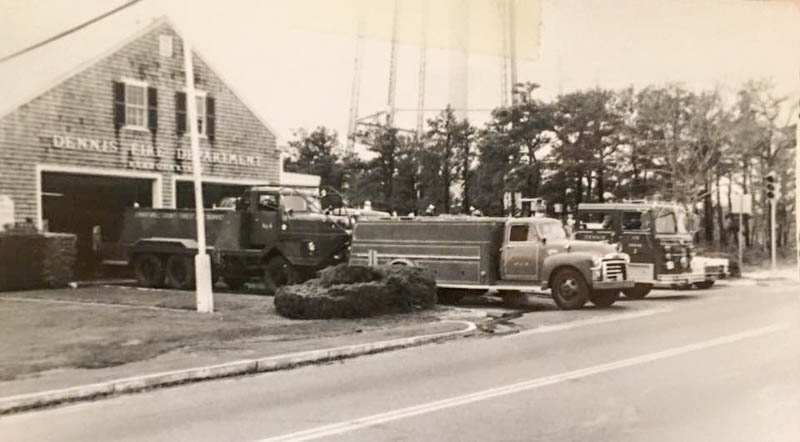 The 1963 Maxim brush breaker is shown with other Dennis apparatus at the West Dennis Fire Station 1 on Route 28. The Maxim F pumper is the 1972 Engine 3, so the photo was likely taken in 1972-73.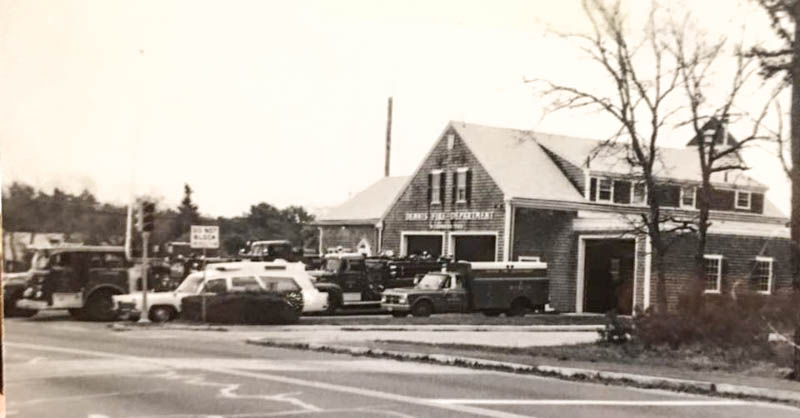 In about 1986, the 1963 Maxim breaker was acquired by the Brewster Fire Department as their first brush breaker. They assigned it as Breaker 235. It would serve until about 1996.


Brewster Breaker 235.


The Brewster Breaker 235 behind the fire station in 2001. Out of service.
By November 2002, the old Maxim was showing its age.
In the end, the 1963 Maxim breaker No.4 (C-12), Brewster's Breaker 235, ended up behind the Brewster Station, next to the 1958 Ford/Maxim 750/500 former Brewster Engine 233 which was retired in 1989. Photo August 2004.


In about 1988, the 1960 Maxim C-13 left Eastham Fire Department and joined its 1963 Maxim cousin C-12 (Brewster's B-235) in Brewster. It became Breaker 255. It would serve Brewster until about 1996.
The 1960 Maxim former County No.3 (C-13), in the junk yard after serving in Brewster for several years from 1988 to 1996 as Breaker 255.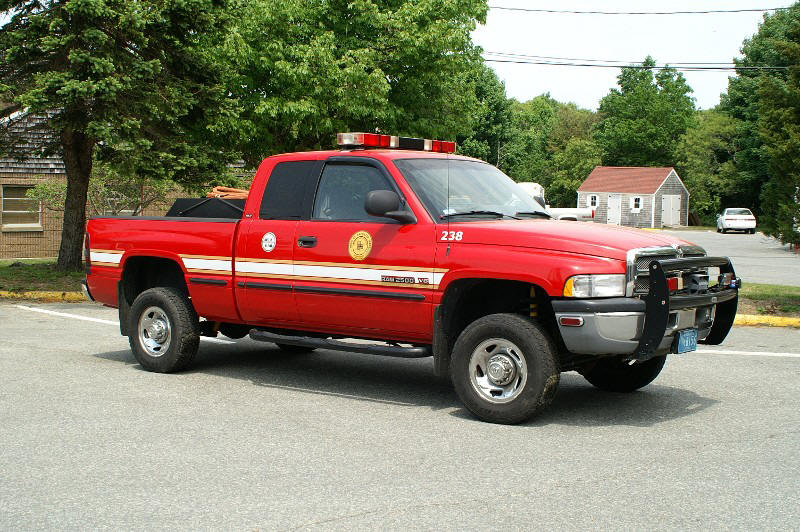 FIRE DEPARTMENT
~ Brewster Fire Department ~
Special Feature
Cape Cod Brush Breakers

CapeCodFD.com
2020