CapeCodFD.com
PROVINCETOWN
POLICE STATION
(Approved 2022 - Const 2023)
Updated May 8, 2023
Provincetown Police Station

May 6, 2023
Future Provincetown Police Station
Provincetown Police Department currently occupies a police station on Shank Painter Road
across from the Provincetown Fire Headquarters. That station was once a funeral home and
has been outgrown by the needs of the Provincetown PD for many years.
Funding for a new Police Station was approved a few years ago, but disagreements
over the design and location resulted in delays getting started.
The new Police Station is under construction at the corner of Route 6 and
Shank Painter Road (May 2023).
TOUR OF THE PROVINCETOWN POLICE STATION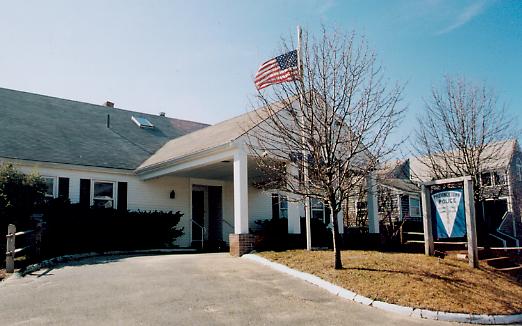 CURRENT PTOWN POLICE STATION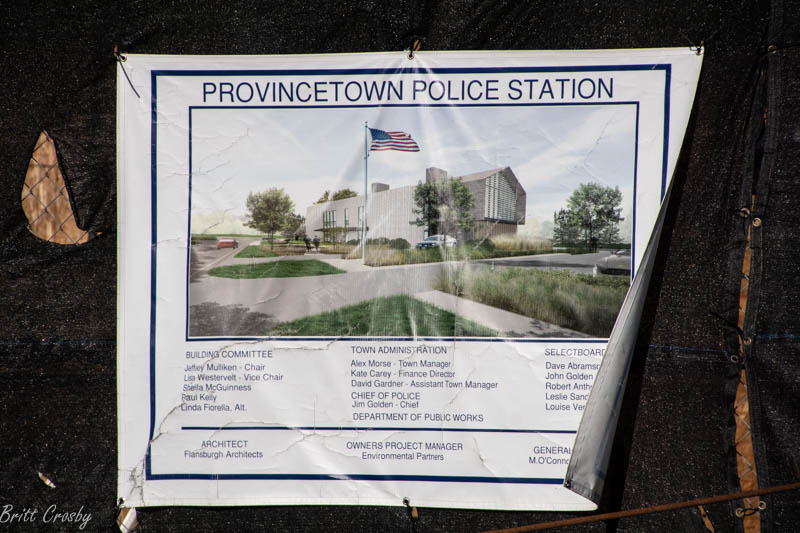 CapeCodFD.com
2023