CapeCodFD.com
YARMOUTH FIRE DEPARTMENT
DEPUTY FIRE CHIEF ROBERT KELLEHER
RETIREMENT
November 10, 2010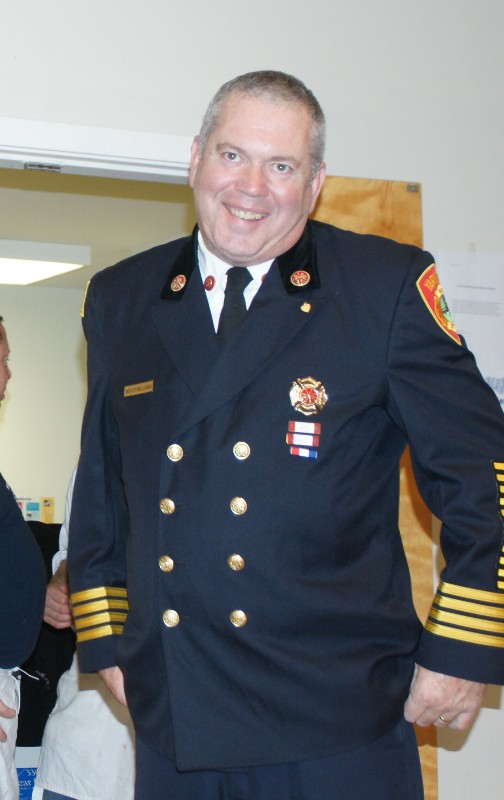 Deputy Fire Chief Robert Kelleher
joined the Centerville-Osterville Fire Department in 1973
and went on to join the Yarmouth Fire Department where he
has spent the past few decades rising through the ranks.
Deputy Kelleher has also been a member of the Massachusetts
Hazardous Materials Response team since its inception.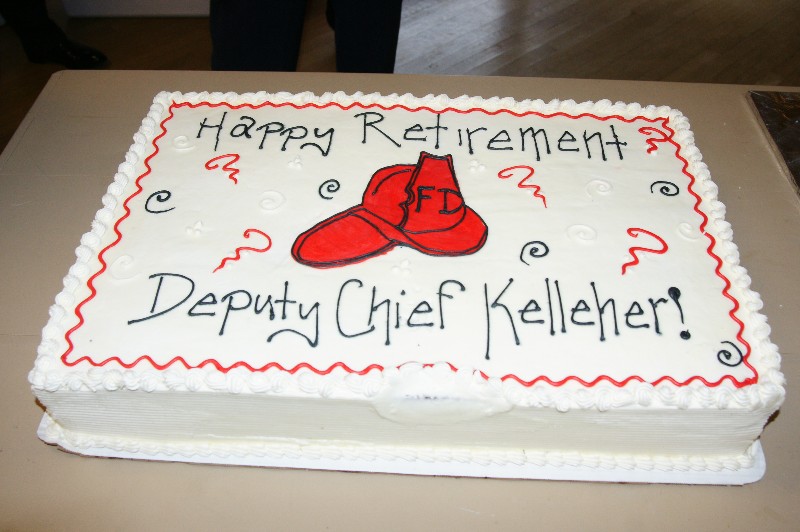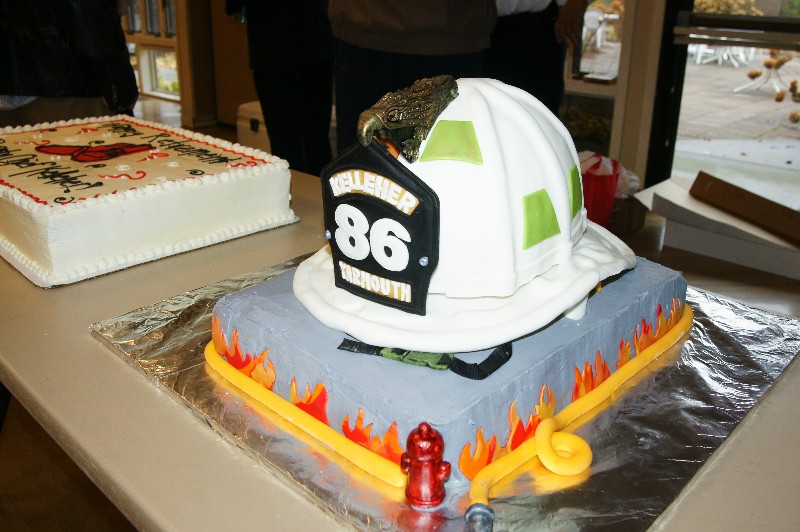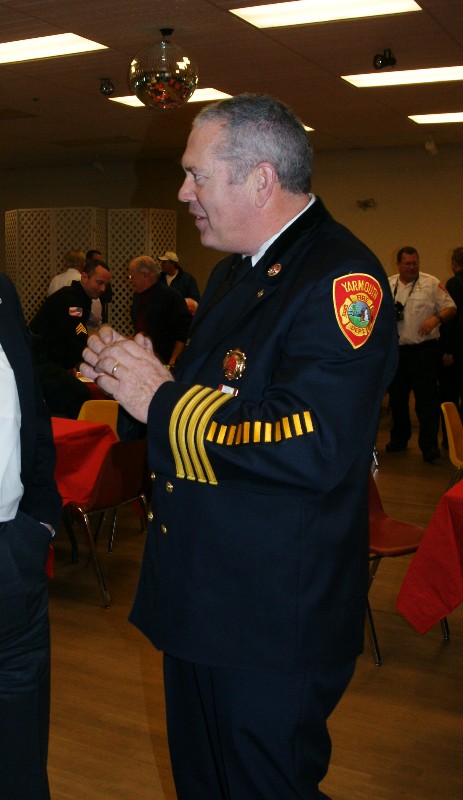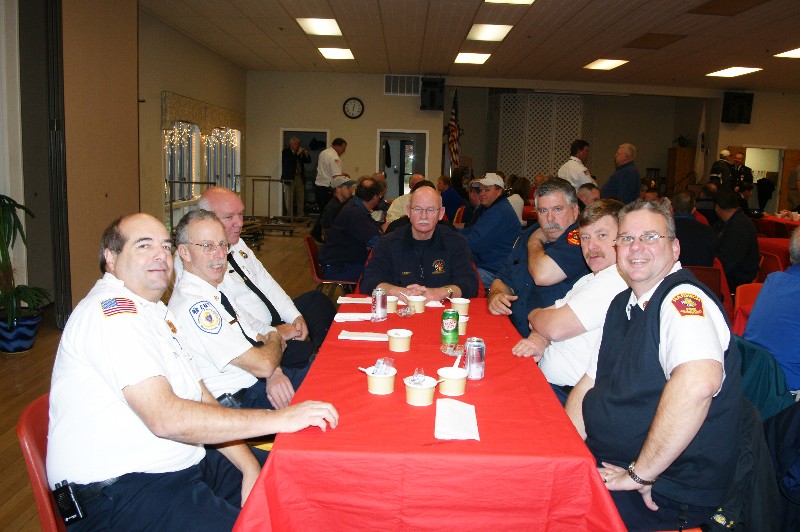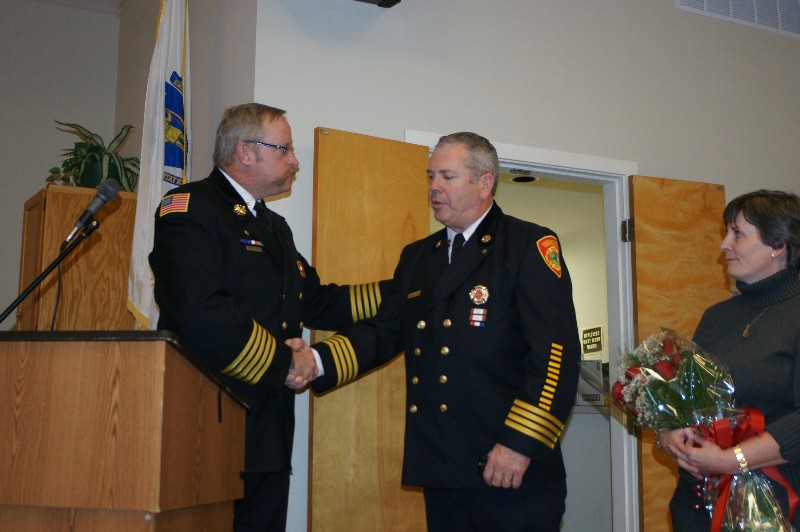 Yarmouth Fire Chief Michael Walker congratulates Deputy Kelleher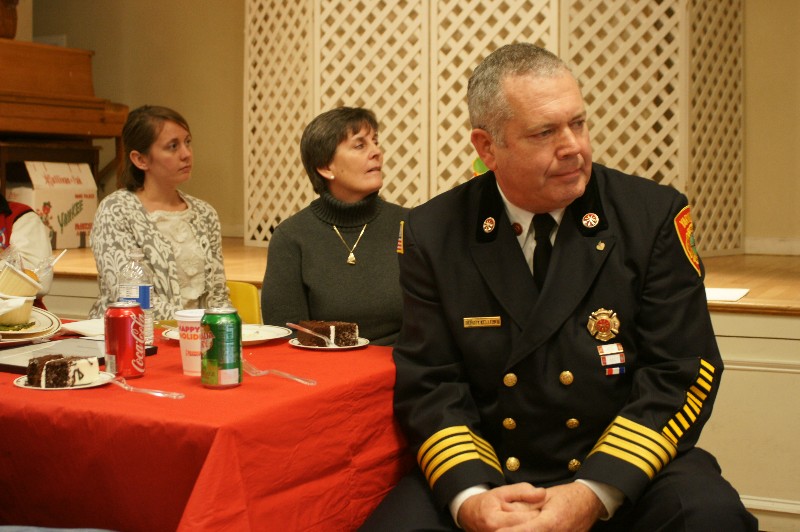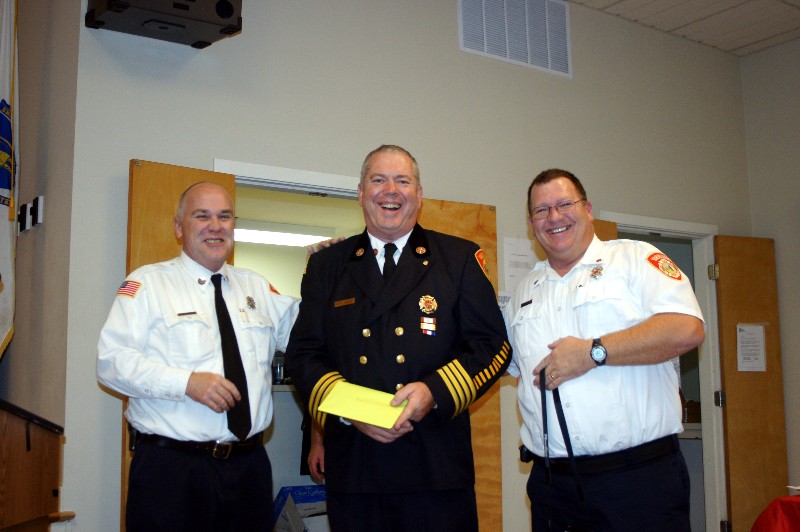 Fire prevention division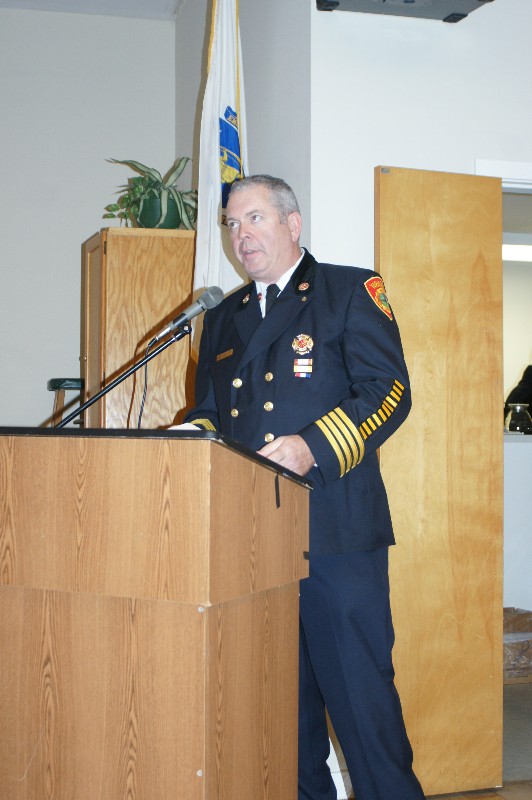 COMM Fire Chief, and Kelleher brother in law, John Farrington tells a few stories
Something about driving....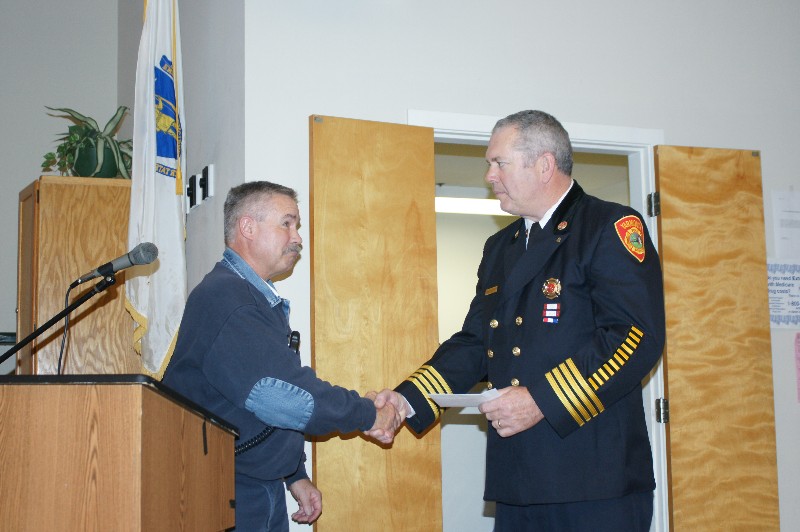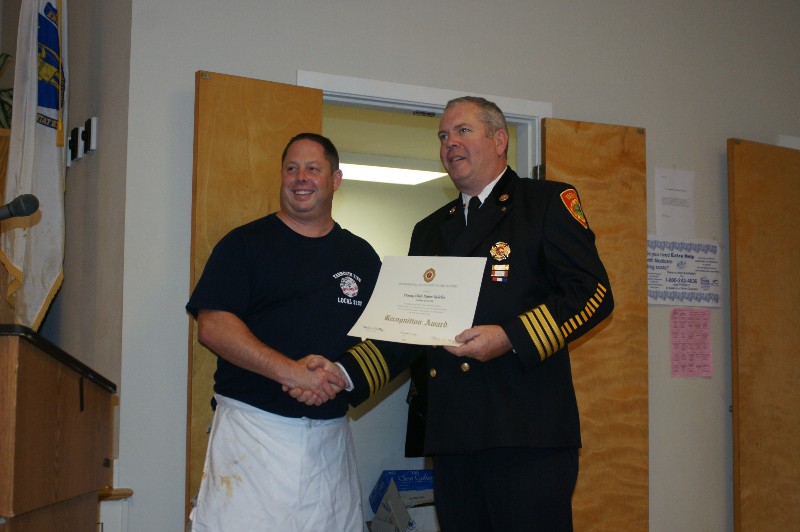 Congrats from the Yarmouth Professional Firefighters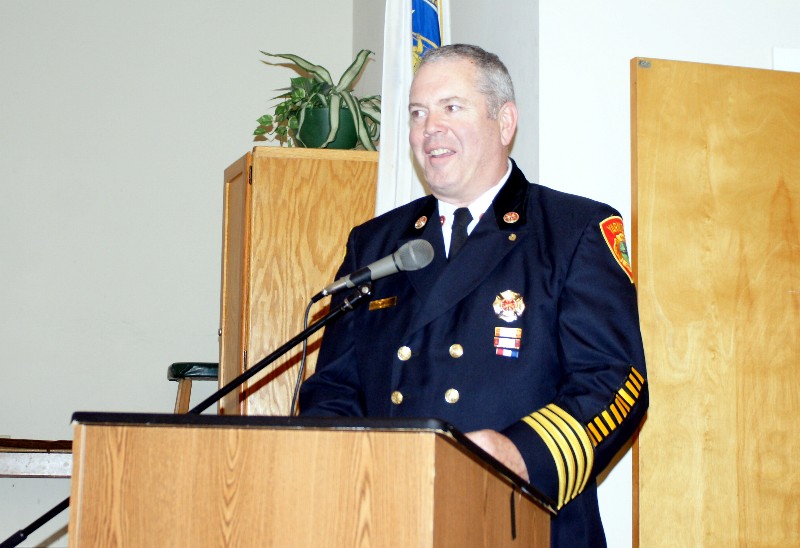 Yarmouth's new Deputy Chief Phil Simonian with retired Yarmouth Deputy Chief William Green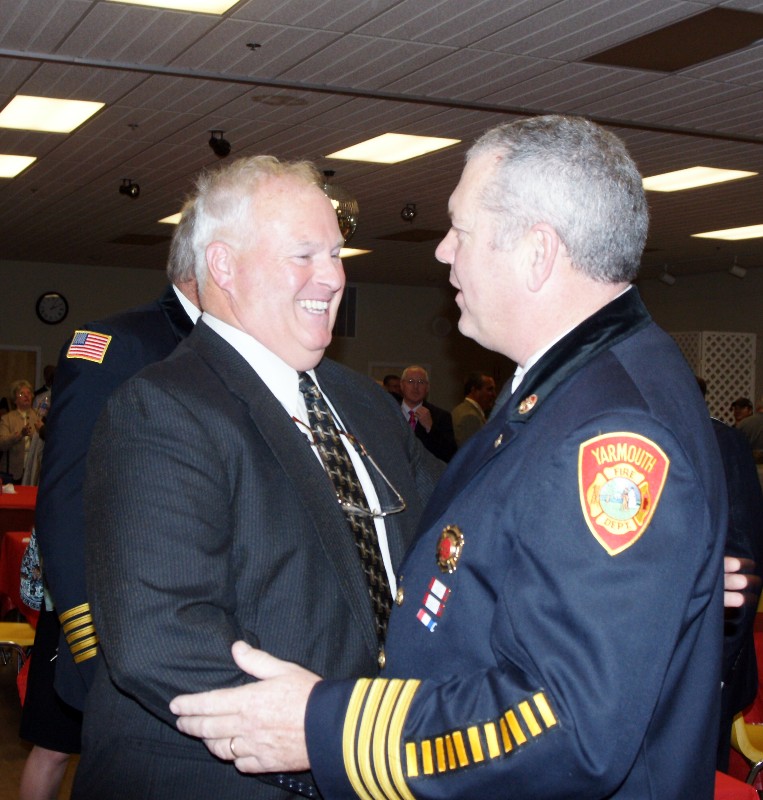 Retired Yarmouth Fire Chief Randy Sherman congratulates his former Deputy
The Kelleher family
BEST WISHES TO BOBBY IN HIS RETIREMENT!