CapeCodFD.com
YARMOUTH POLICE DEPARTMENT
K-9 OFFICER (SGT) SEAN GANNON
April 12, 2018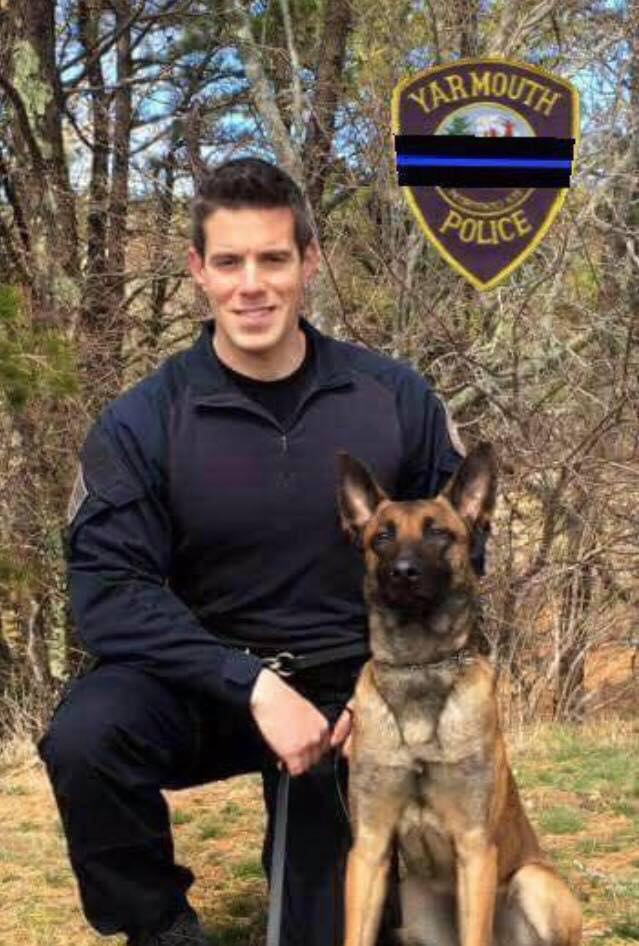 K-9 Officer Sean Gannon and K-9 Nero
On the afternoon of April 12, 2018, Yarmouth Police K-9 officer
Sean Gannon and K-9 Nero were working with Barnstable Police and
the Mass State Police serving a warrant on Blueberry Lane in
Marstons Mills.
Both were shot by the suspect.
Despite efforts of rescuers, Officer Gannon (age 32) did not survive.
K-9 Nero was severely injured, but was able to live.
The tragic incident stunned the Cape Cod community.
The public turned out to pay respects for the fallen officer.
Police officers and others in public safety turned out in
large numbers to honor this special police officer who
was killed doing his job.
Photos from April 17, 2018.
Services were conducted on April 18, 2018.
The Yarmouth Police Department posthumously promoted
officer Gannon to Sergeant.
Rest In Peace.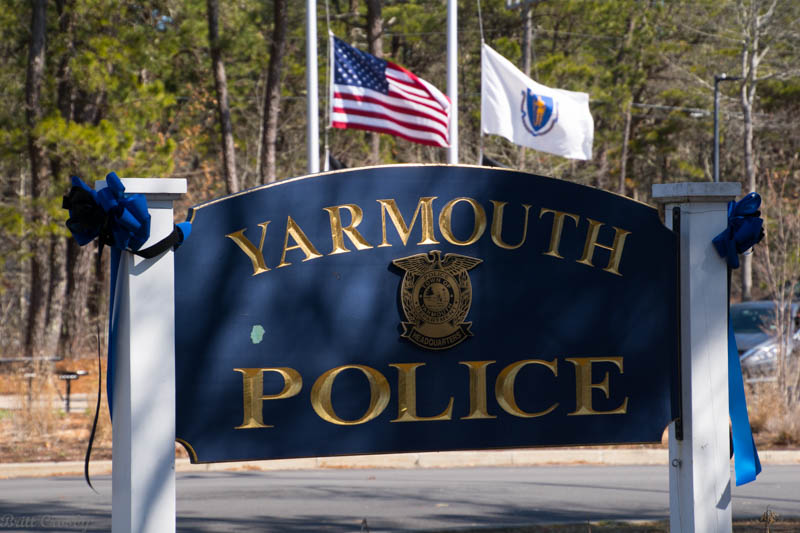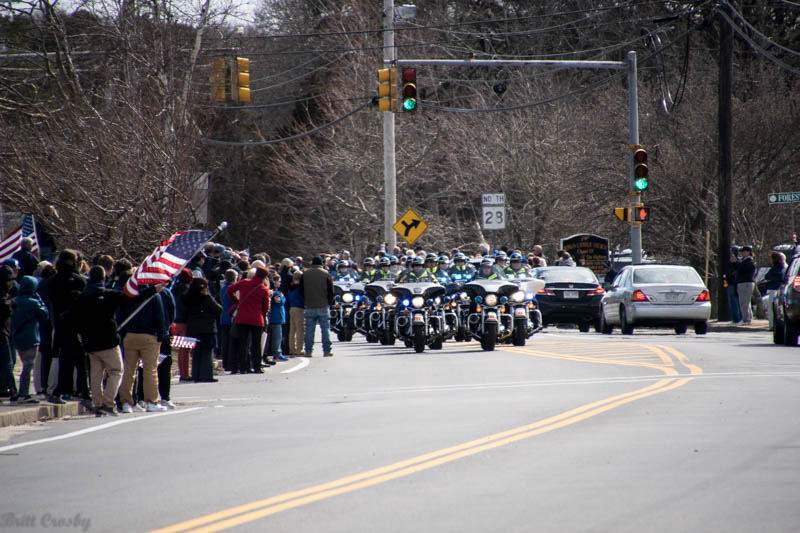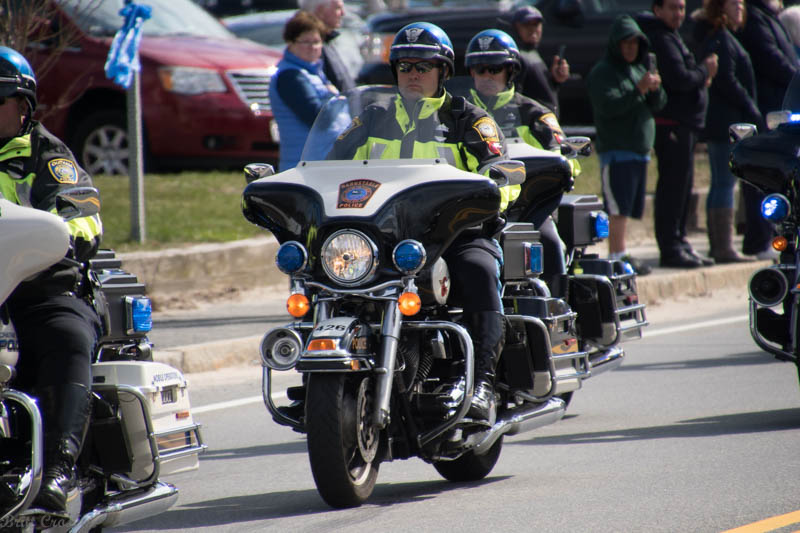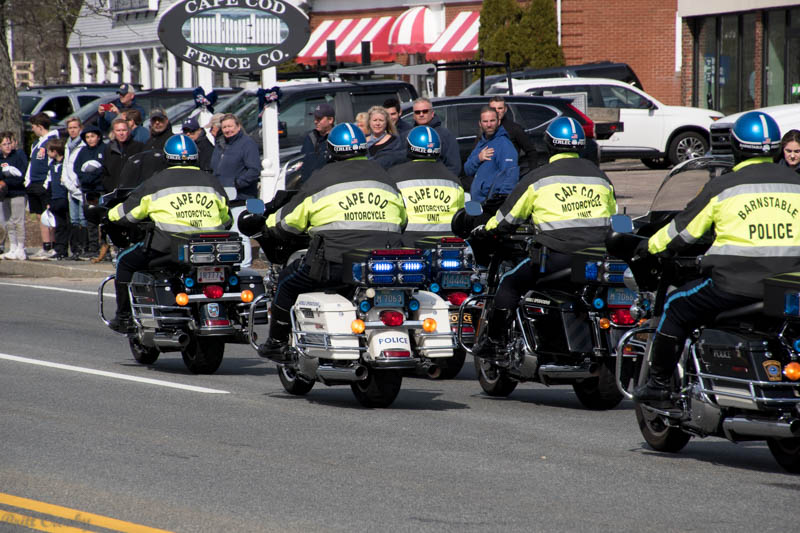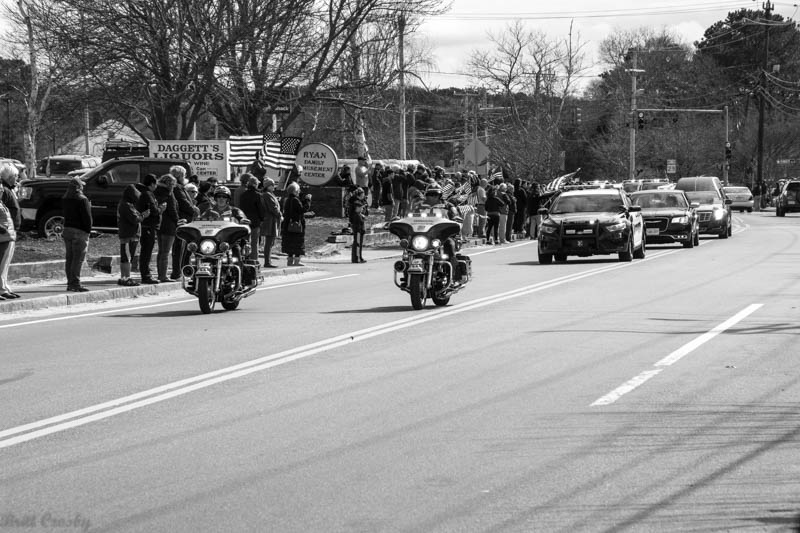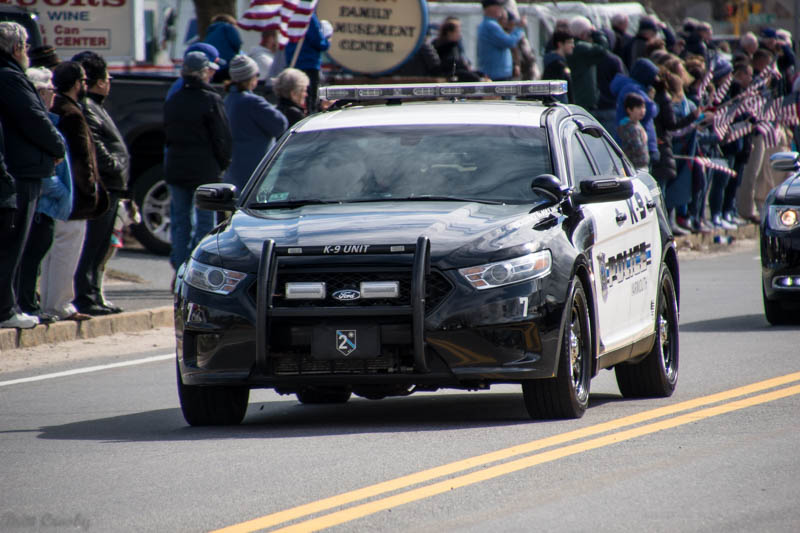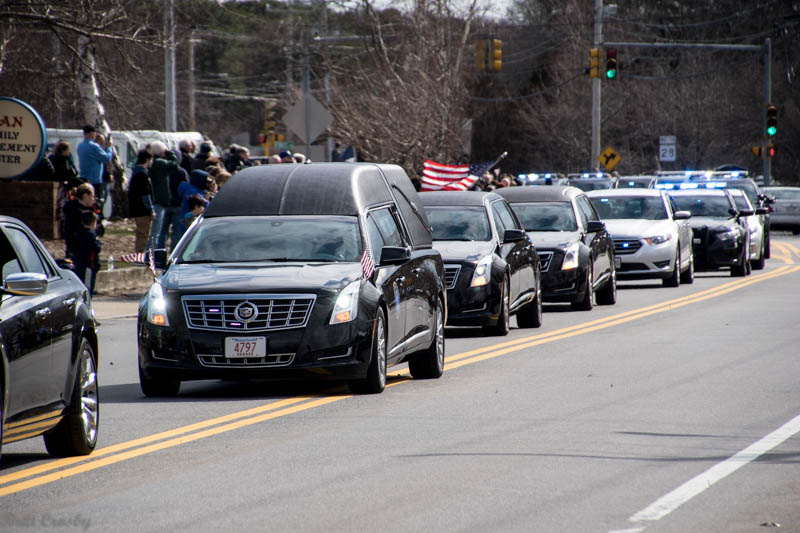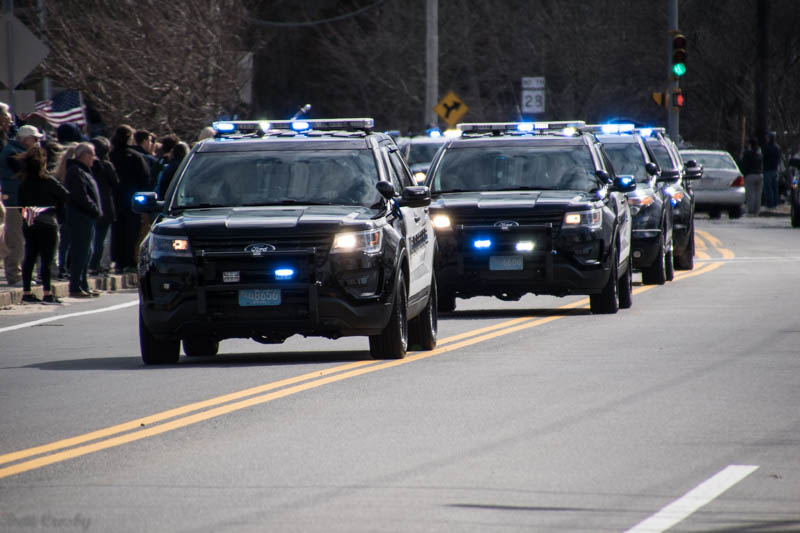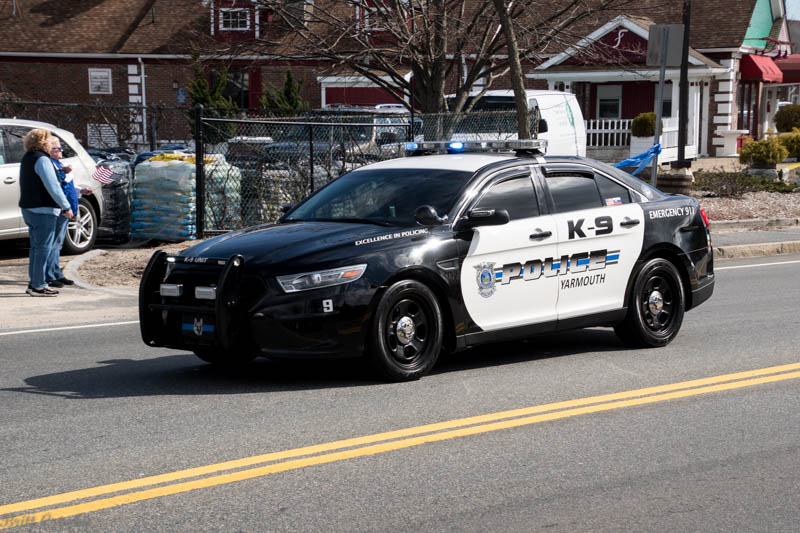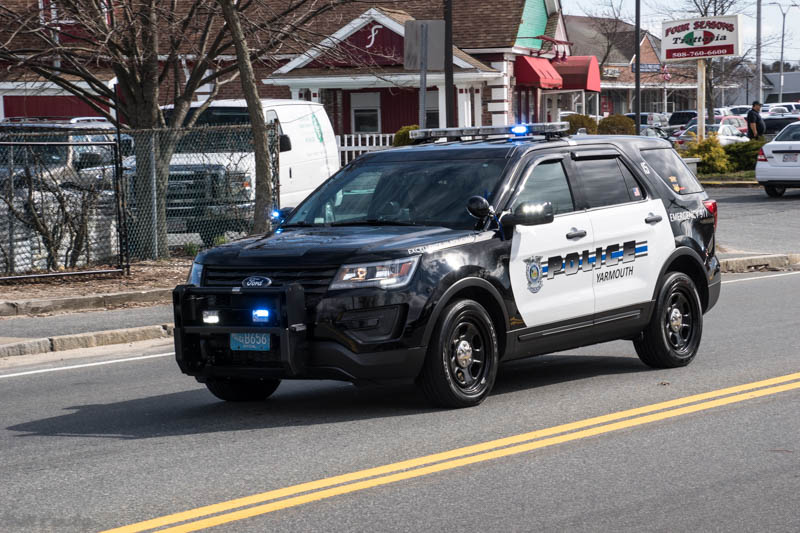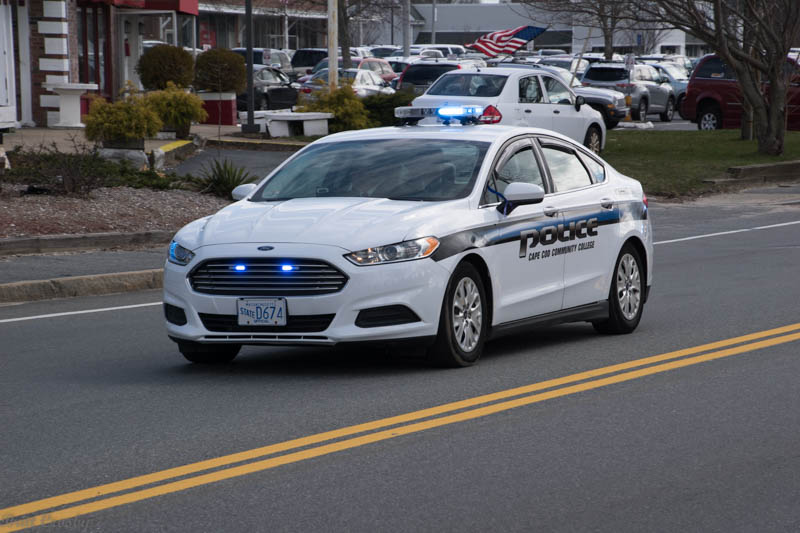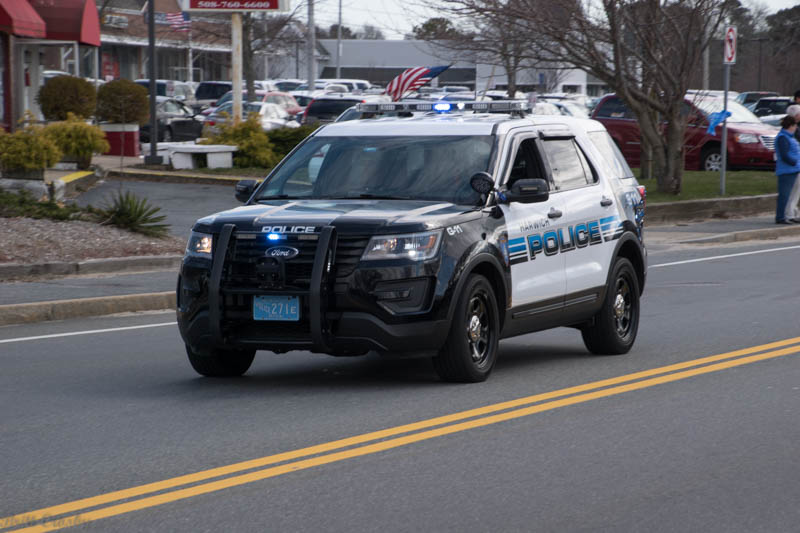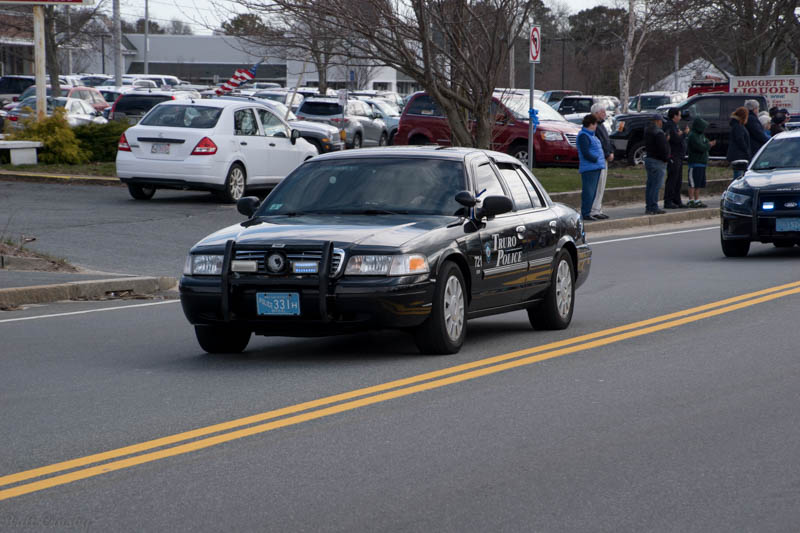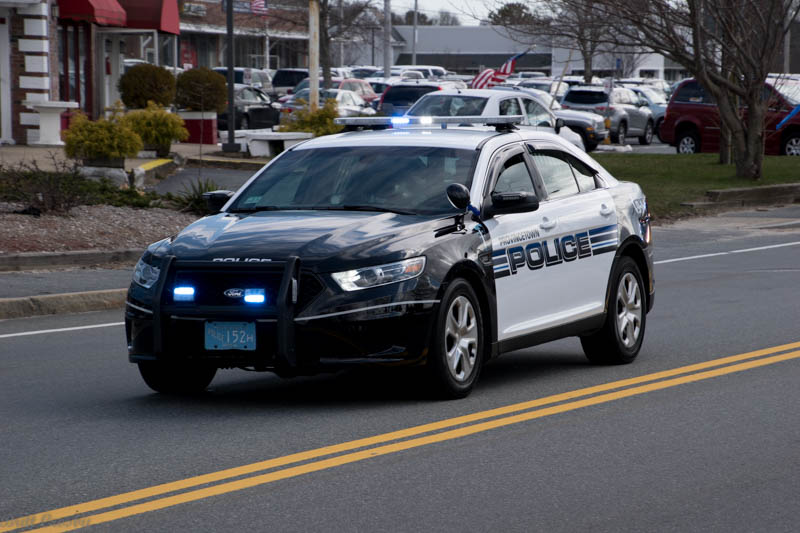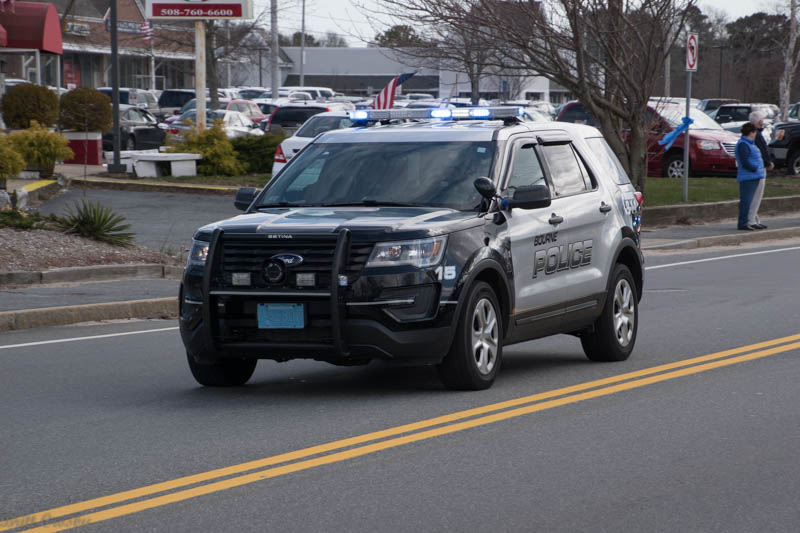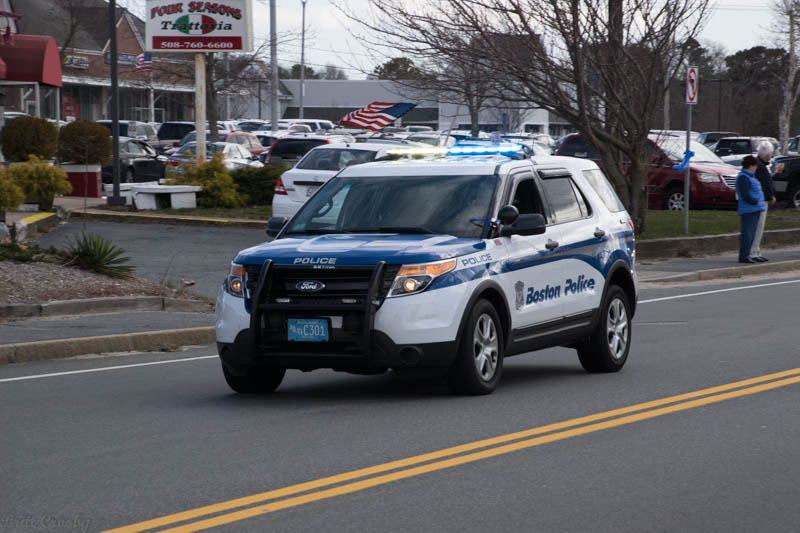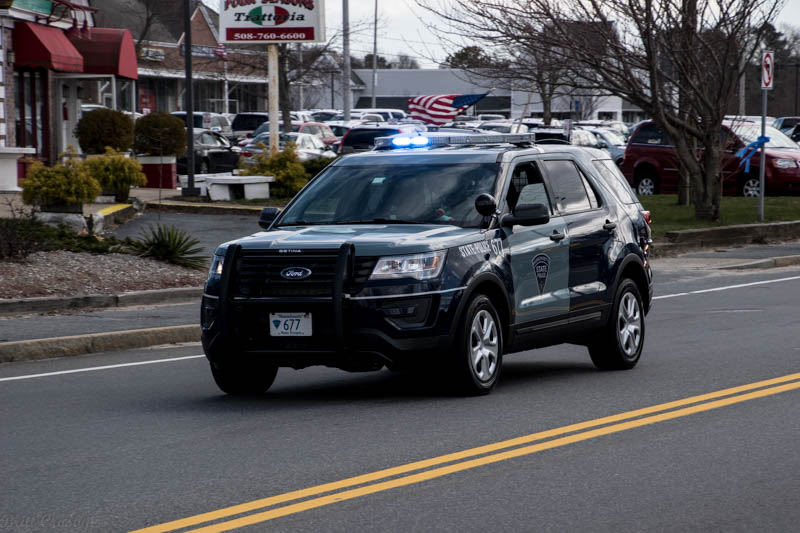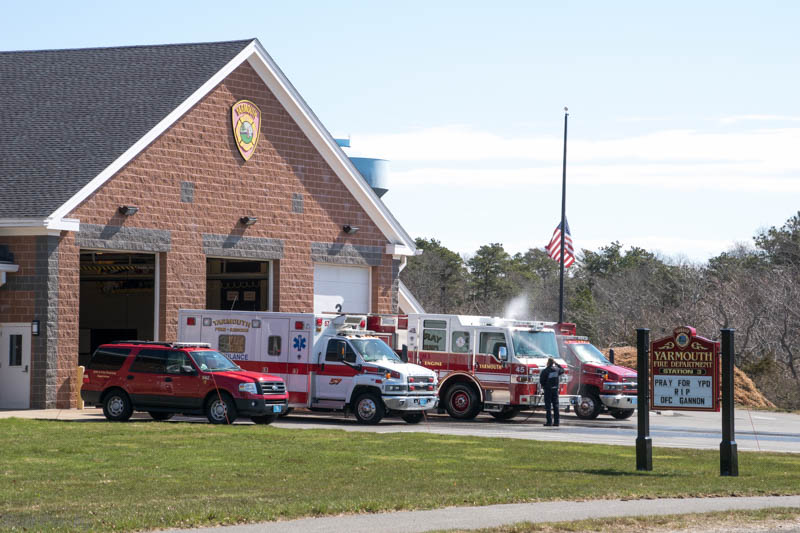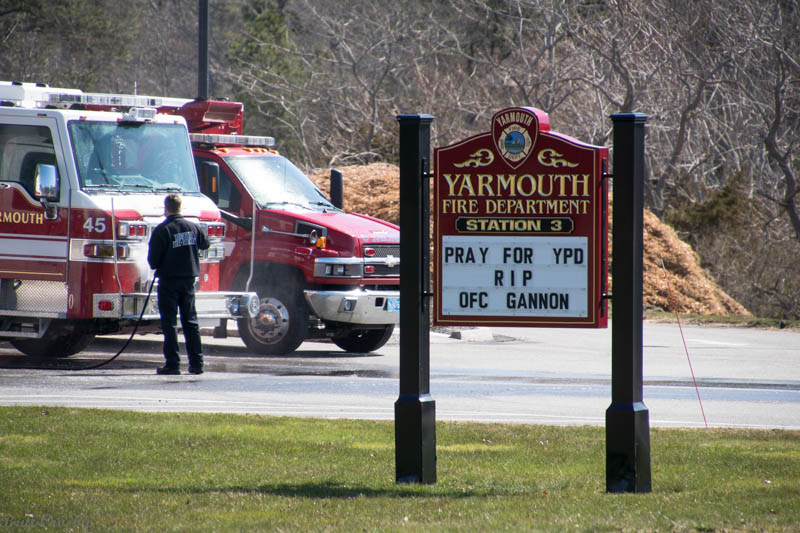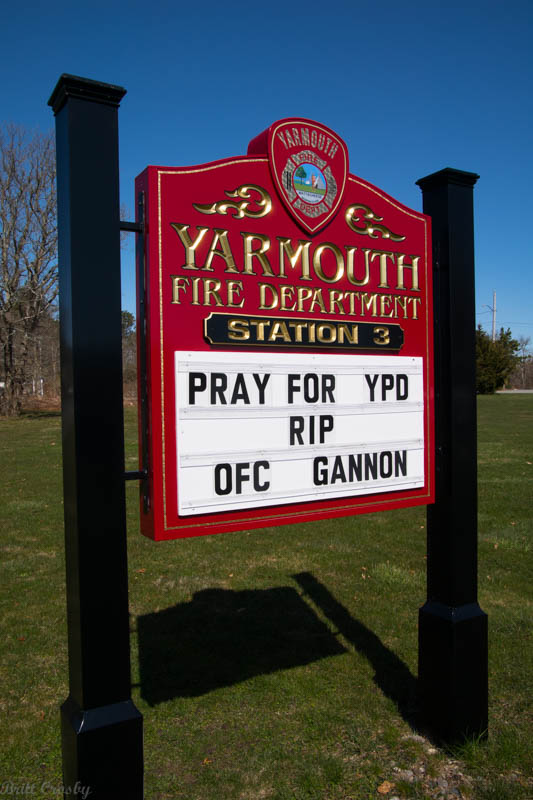 CapeCodFD.com
2018